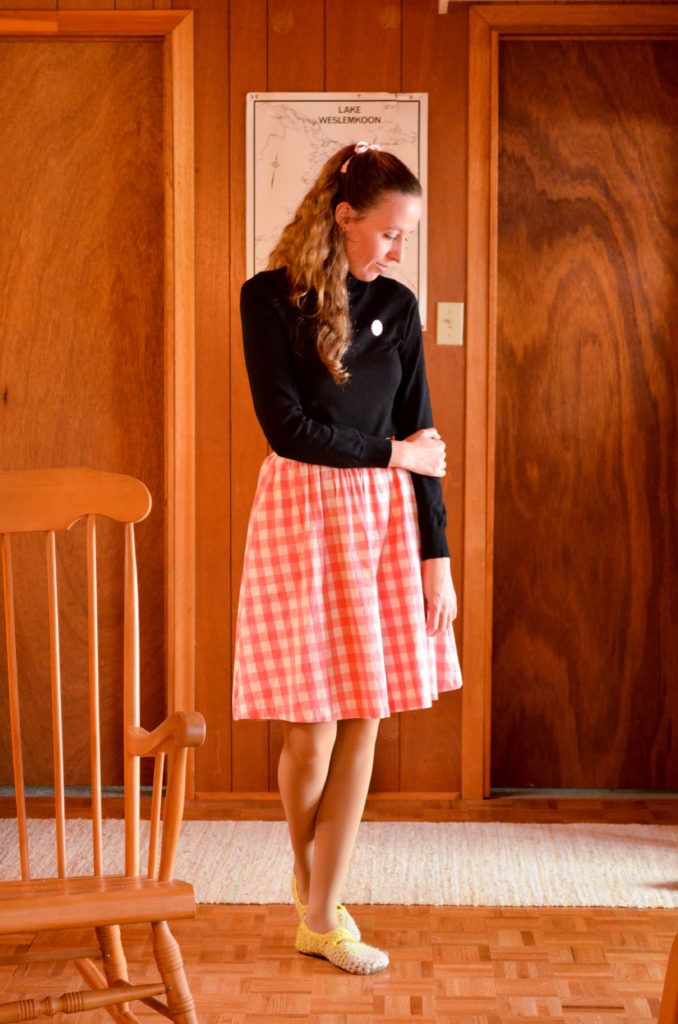 I've always lamented the fact the Canada, a cold and snowy country with a long, dark winter, doesn't have any winter culture to speak of, at least in the part of Southern Ontario I live in. We're raised to despise winter and long for summer. We're brought up to believe winter is something that must be endured but it's worth it for our the summers in our beautiful country. Well, I disagree. I think winter, all 5 months of it here, can be just as charming, enjoyable and looked forward too as the other brief seasons. I don't think there's any point to a life spent hating half of the year.
That's why, this year, I'm determined to embrace the concept of hygge. If you don't know what hygge is, Alex from Hygge House puts it beautifully:
"Hygge (pronounced hue-guh not hoo-gah) is a Danish word used when acknowledging a feeling or moment, whether alone or with friends, at home or out, ordinary or extraordinary as cosy, charming or special."
I want to dress cute and cozy, cook healthy, seasonal comfort food, watch movies under soft blankets, play in the snow, drink hot chocolate, spend time with friends, drinking wine by fireplaces, and, most importantly, leave home with a smile instead of a shiver. I want to wake up on gloomy days, to the sound of the heat coming on, under layers of fluffy blankets, with thoughts of tea and a warm breakfast and be happy for another winter day.To get started on these goals, I've been sneaking some early hygge in ever since the weather turned cool this fall.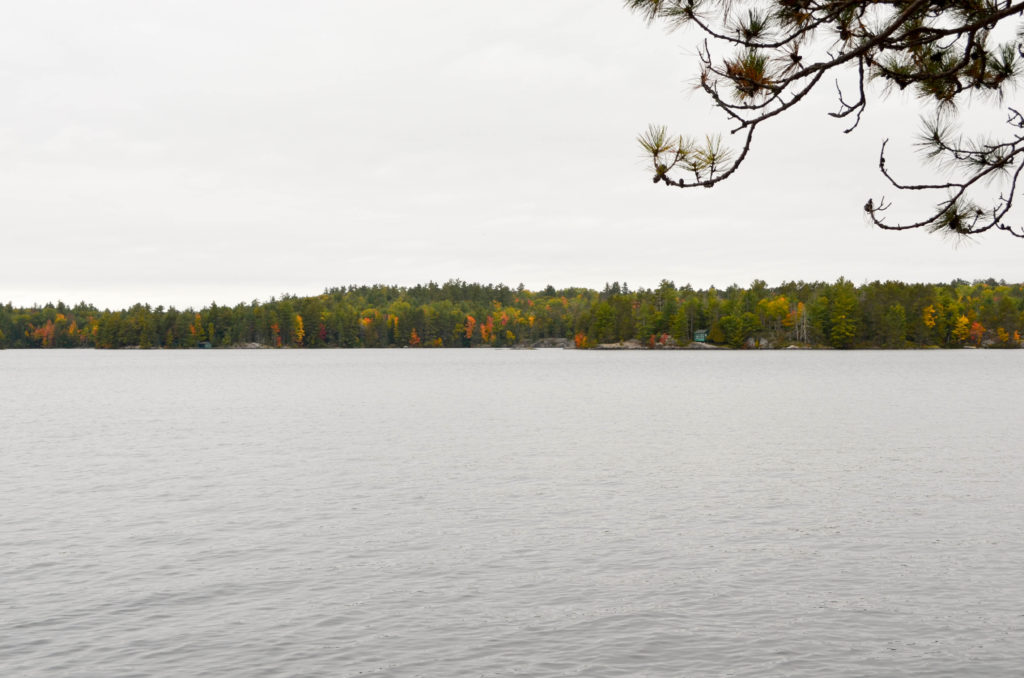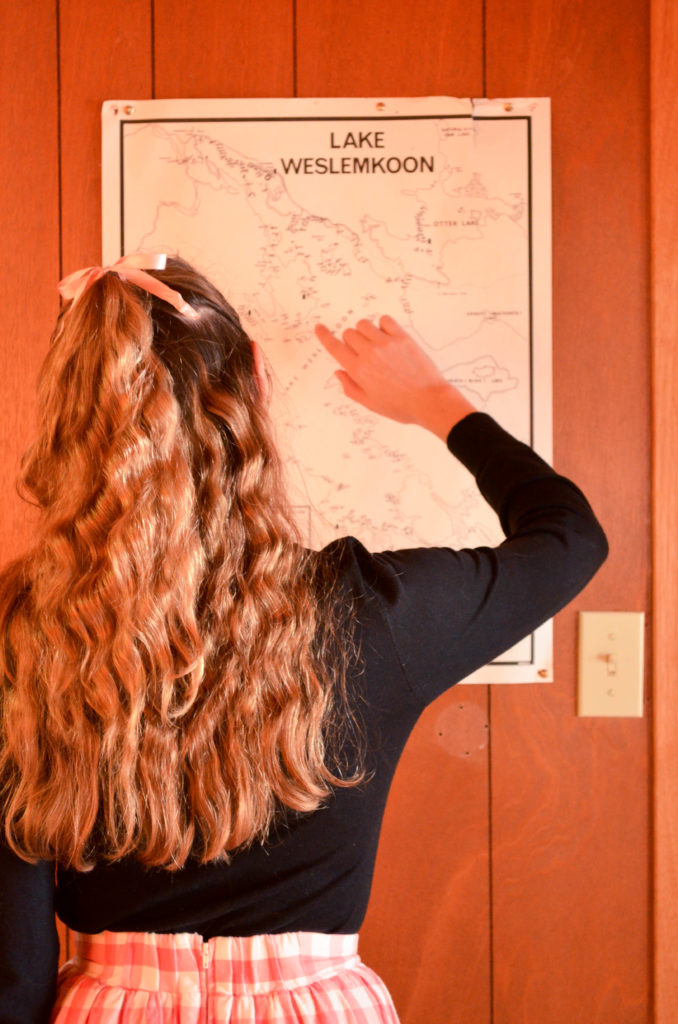 I spent Thanksgiving up at the family cottage with a small and intimate party of just Pepper and my husband. It was cold and cloudy weather that most people would find unlucky for a vacation weekend, but we loved it. We walked around in the woods, made a tofurky with all the trimmings, chopped firewood, mulled cider on the wood stove, and watched movies by the fire. I wore wool socks, turtlenecks, flannel, denim, warm sweaters and thick nylons throughout the trip. We got cozy and really enjoyed each other's company. I can't wait for more of this.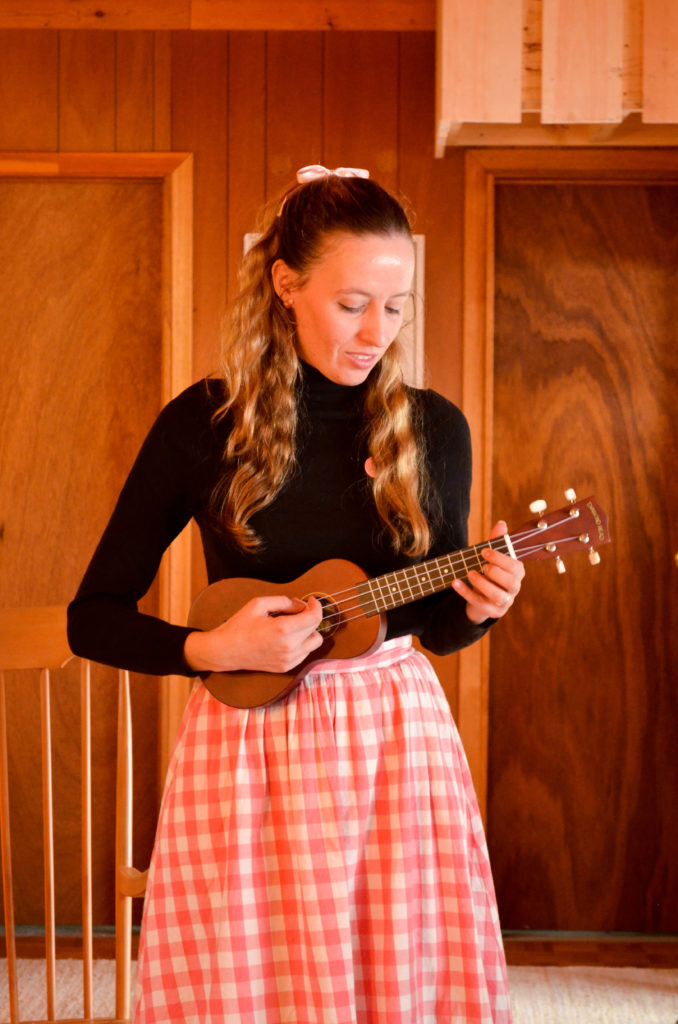 Turtleneck ModCloth
Skirt ModCloth
Nylons Joe Fresh
Accessories old
Slippers White Noise Maker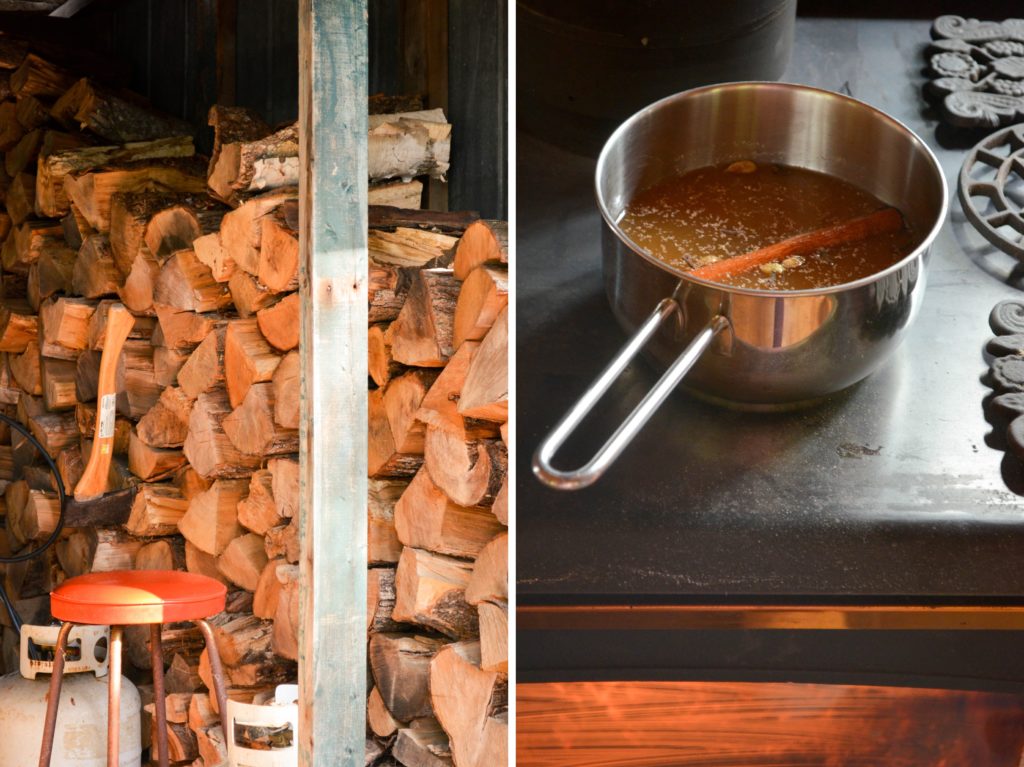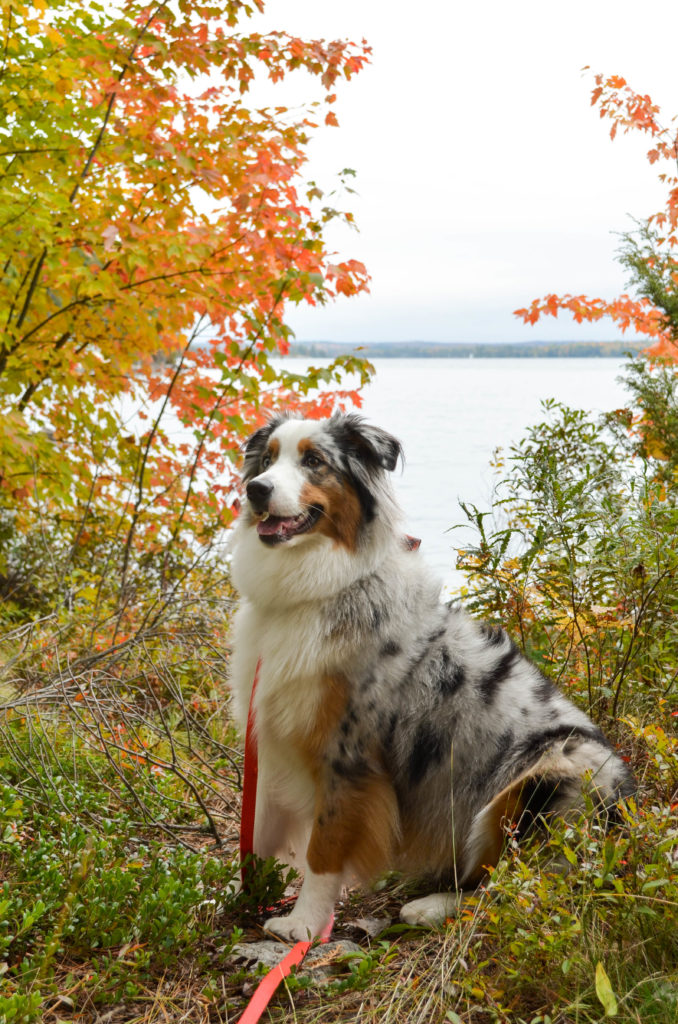 All photos by me.