It's December; Christmas is here but the snow isn't. It was 20ºC the other day and it definitely doesn't feel like Christmas is next week. Hopefully having my brother in town for my annual Christmas party this weekend will fix that. Here are my current party-ready obsessions:
1. Glittering Gold Polka Dot Tights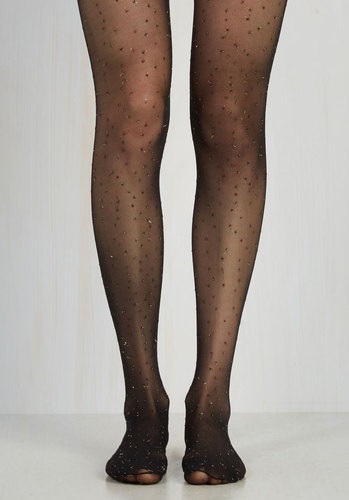 ModCloth's A Glitter Bit Louder Now Tights
2. Gold Eyeliner for the Holidays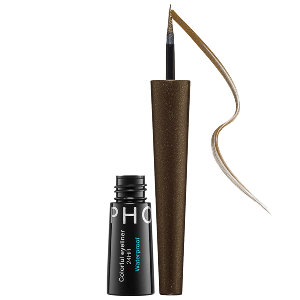 Sephora's Colorful Waterproof Eyeliner 24 HR Wear in Glitter Kaki
3. Listening to Alvvays Self Titled.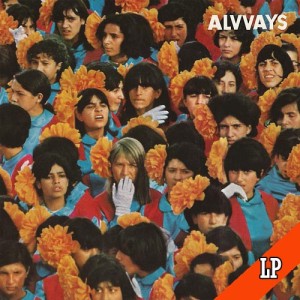 Alvvays' Alvvays Vinyl
4. Natural / Raw Jewellery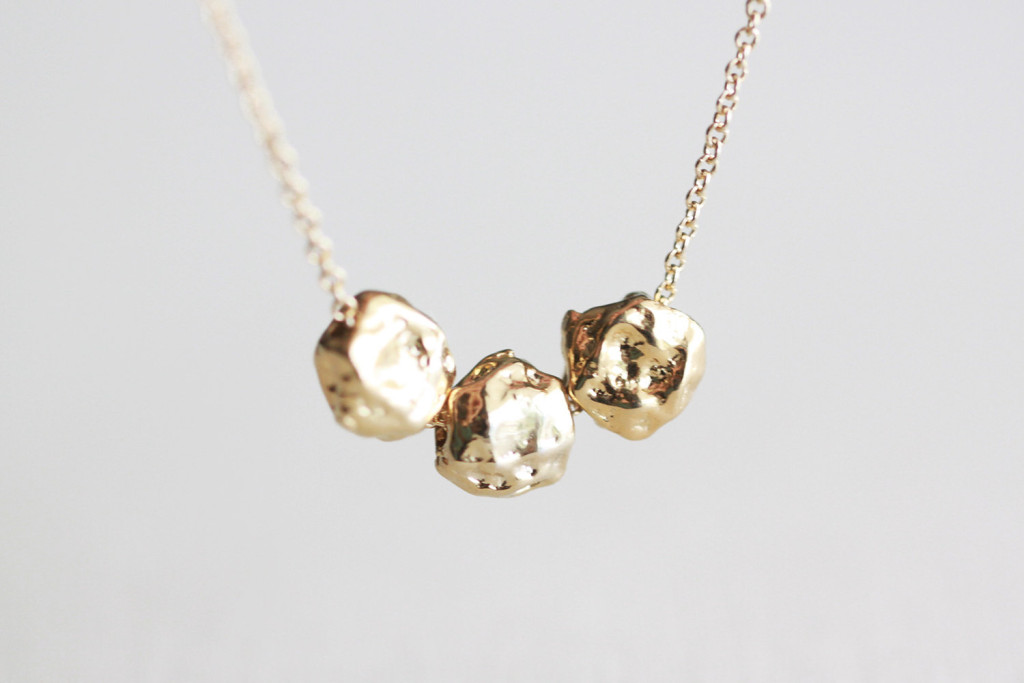 Petitor's Gold Nuggets Necklace 
5. Kitschy Cocktail Food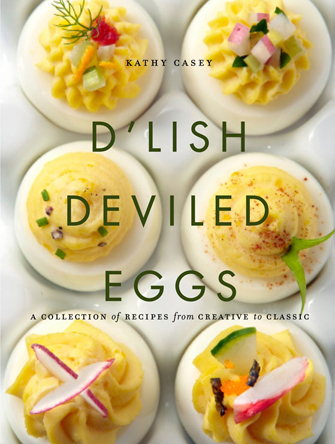 D'Lish Deviled Eggs by Kathy Casey