Now that the puppy is getting older, more mature and more laid back, I feel like I have a lot more time, or energy, – somehow more than I had before – to explore my creativity. I've been setting goals for myself lately to not just use this extra energy to explore and practice my photography hobby, but to also have more fun with it. Sometimes the more structured and planned out photo sessions, like this one, can be really stressful. I tend to put a lot of pressure on myself to be perfect and get the right shots before the sun goes down, I get too cold, I get too frustrated and lose confidence in myself, etc., and it can really take the fun out of it.
I've caught myself saying the title of this post to myself and those around me nearly every time I pull my camera out. I'm encouraging myself to take it slow, take a chance, and not worry about getting something worth sharing with anyone. Just doing it for me. Strangely, I feel like this push to be creative, more than striving to be good, is inspiring me to grow as an artist, even after a lifetime of exploring this hobby.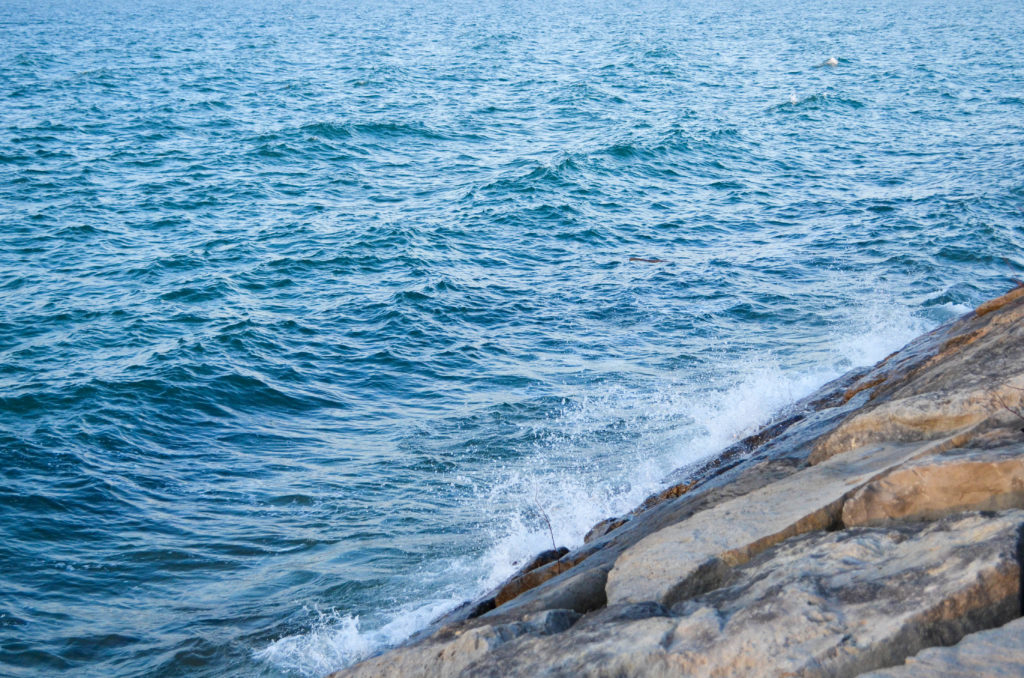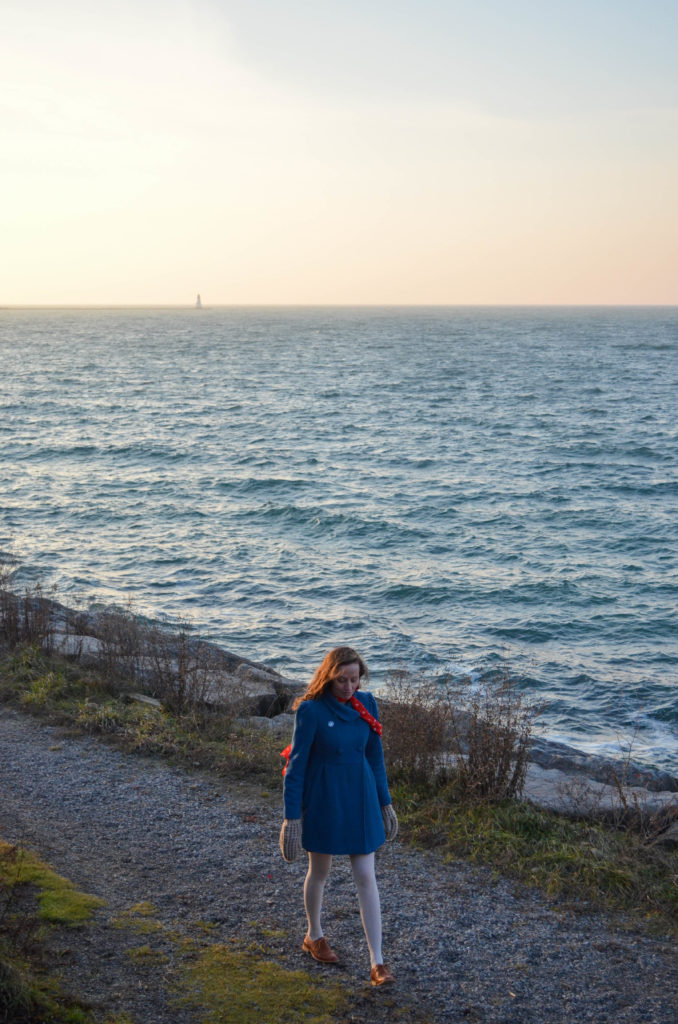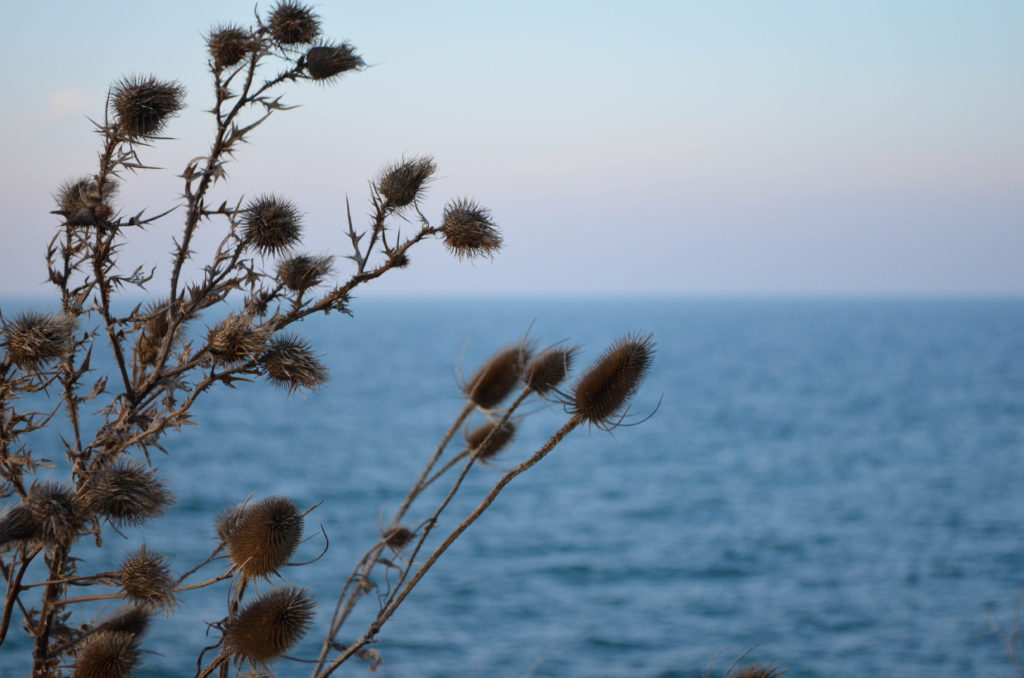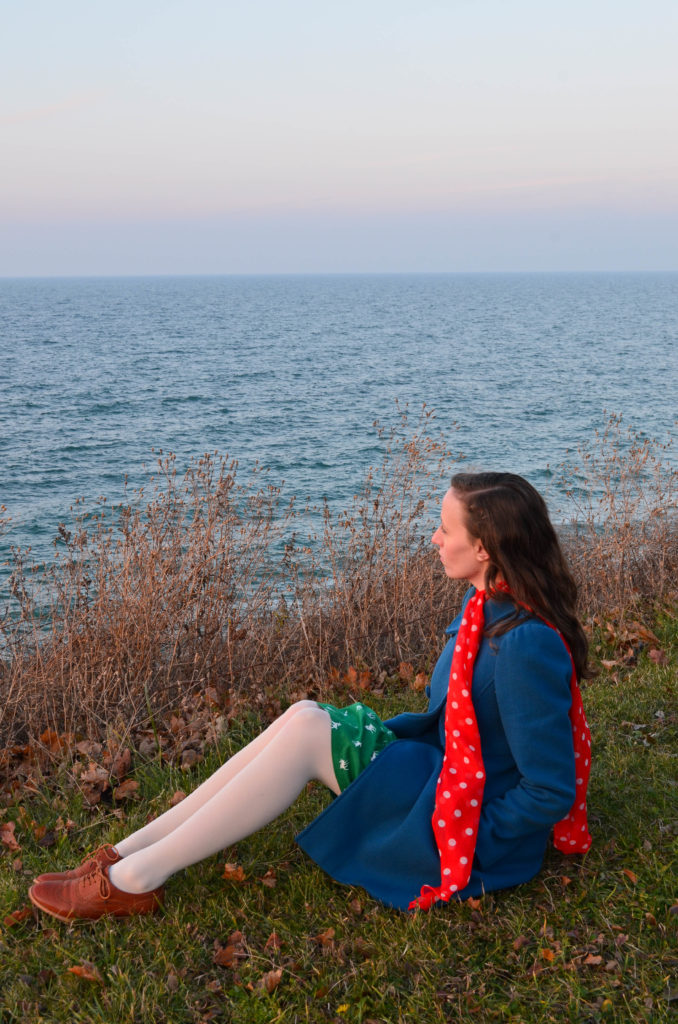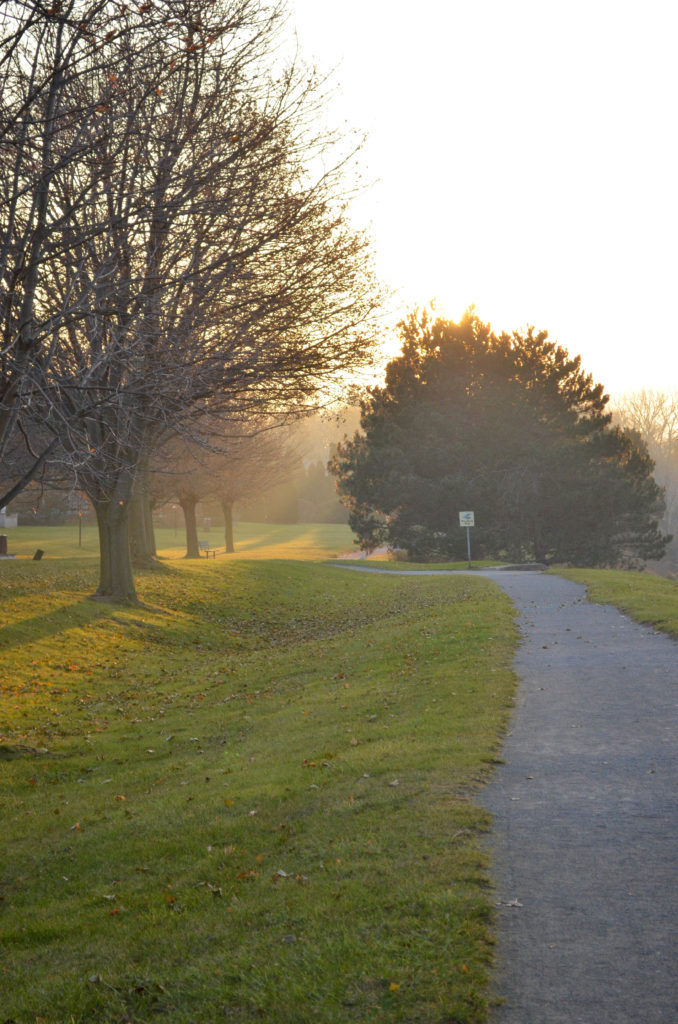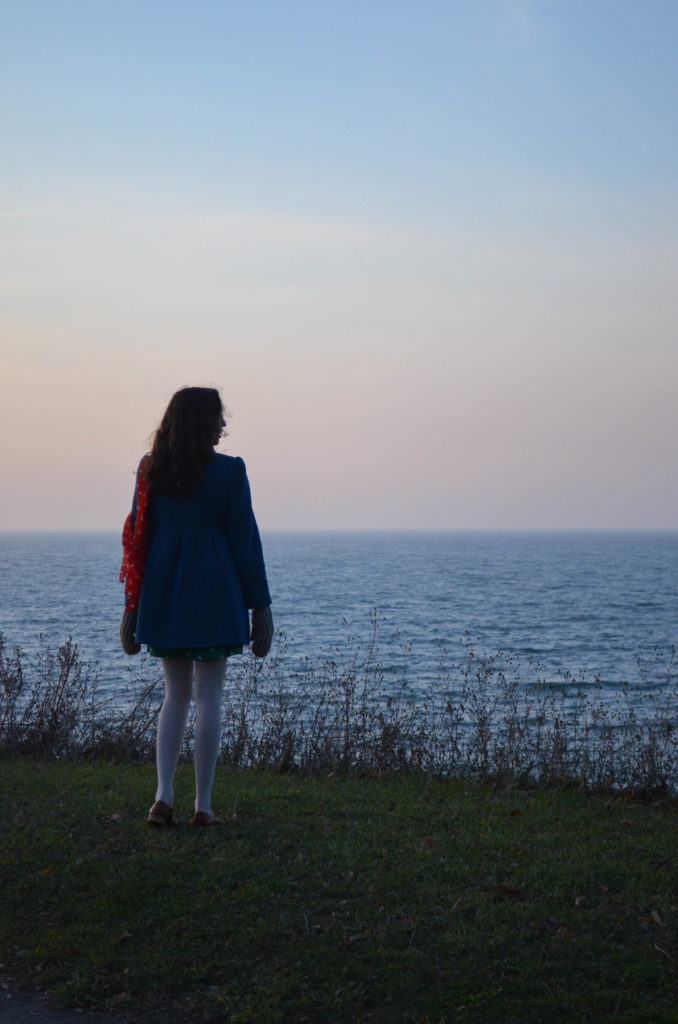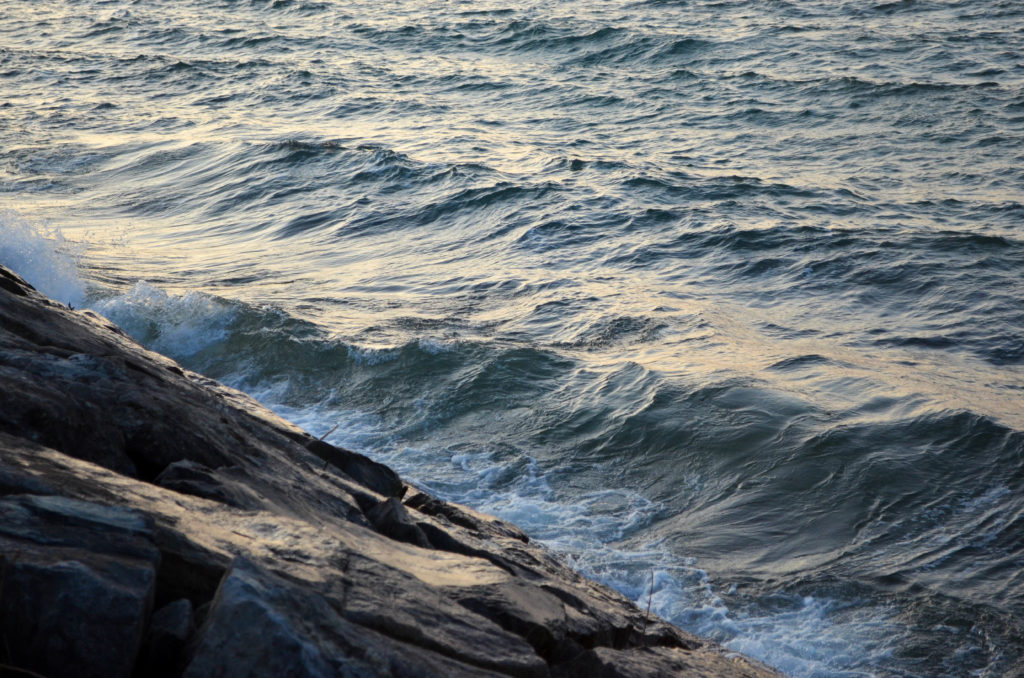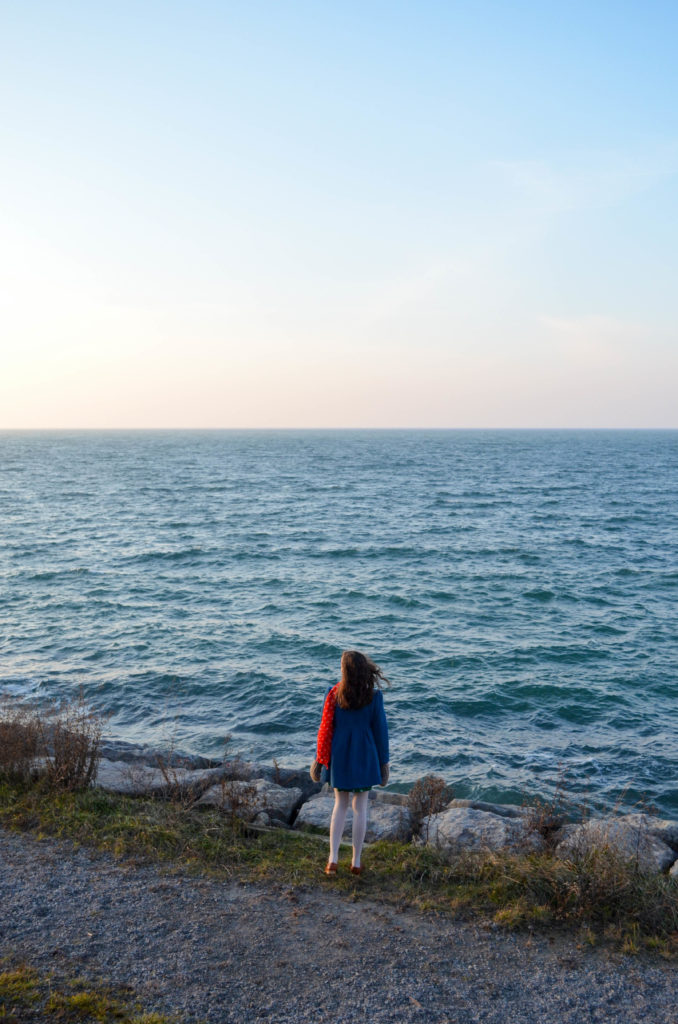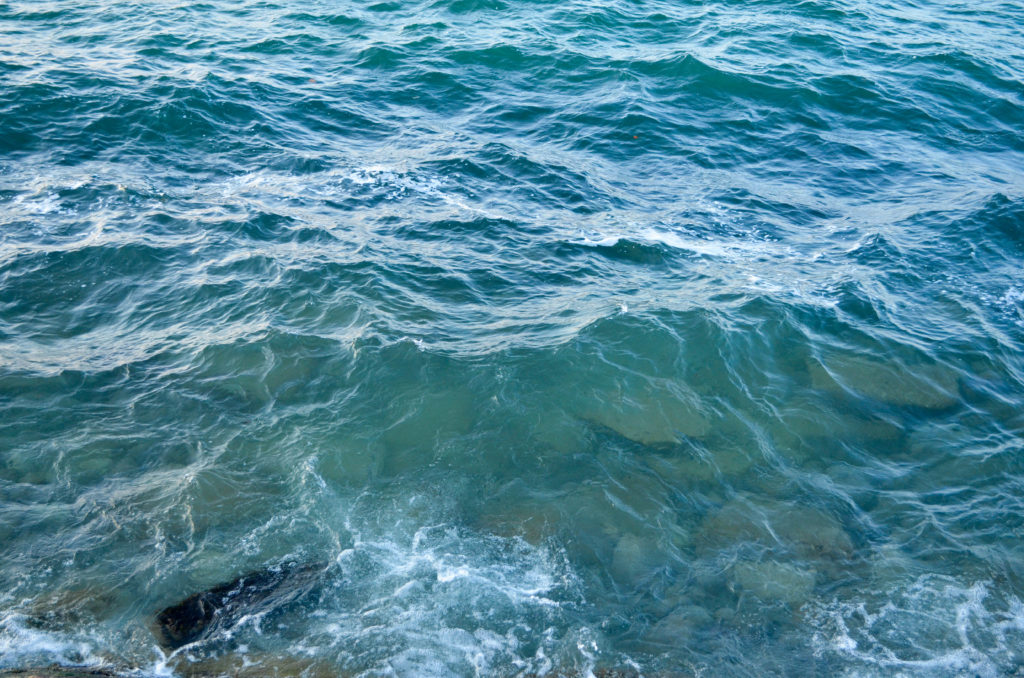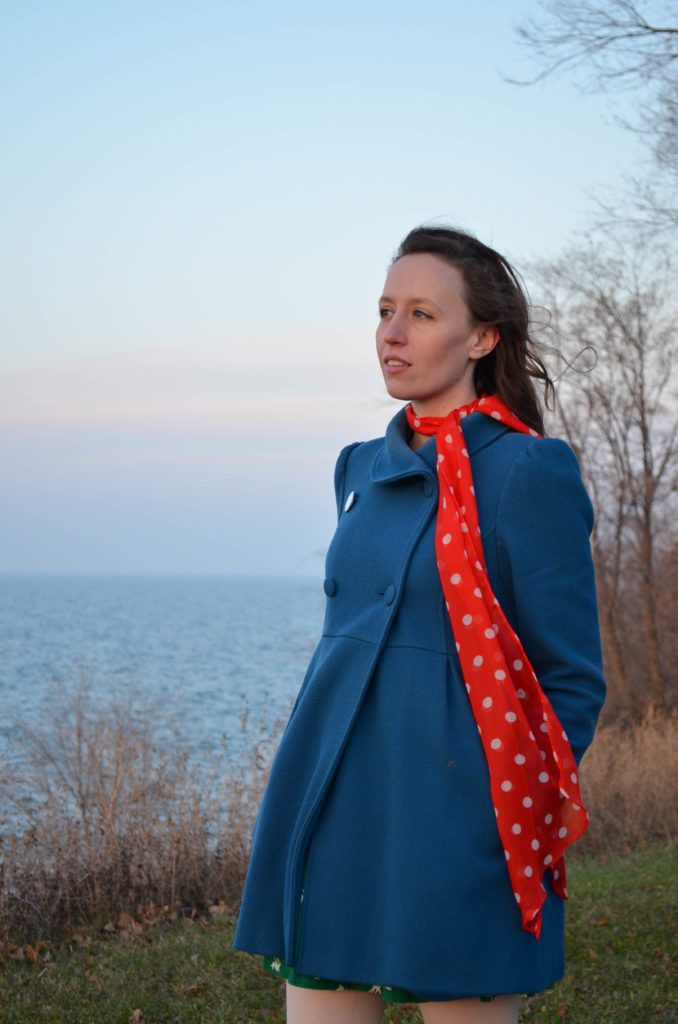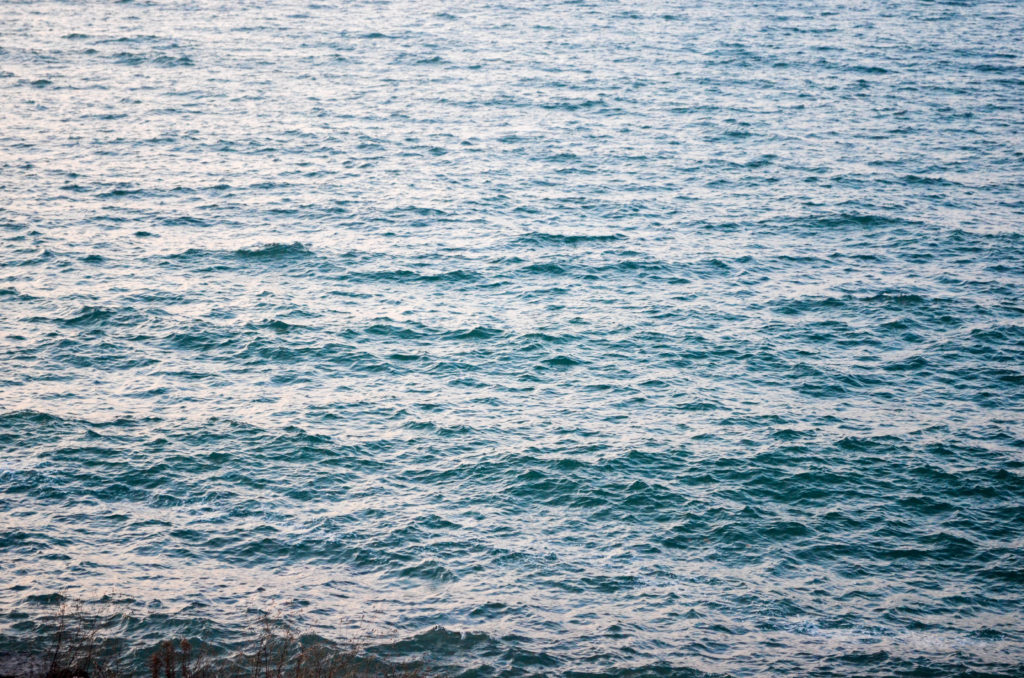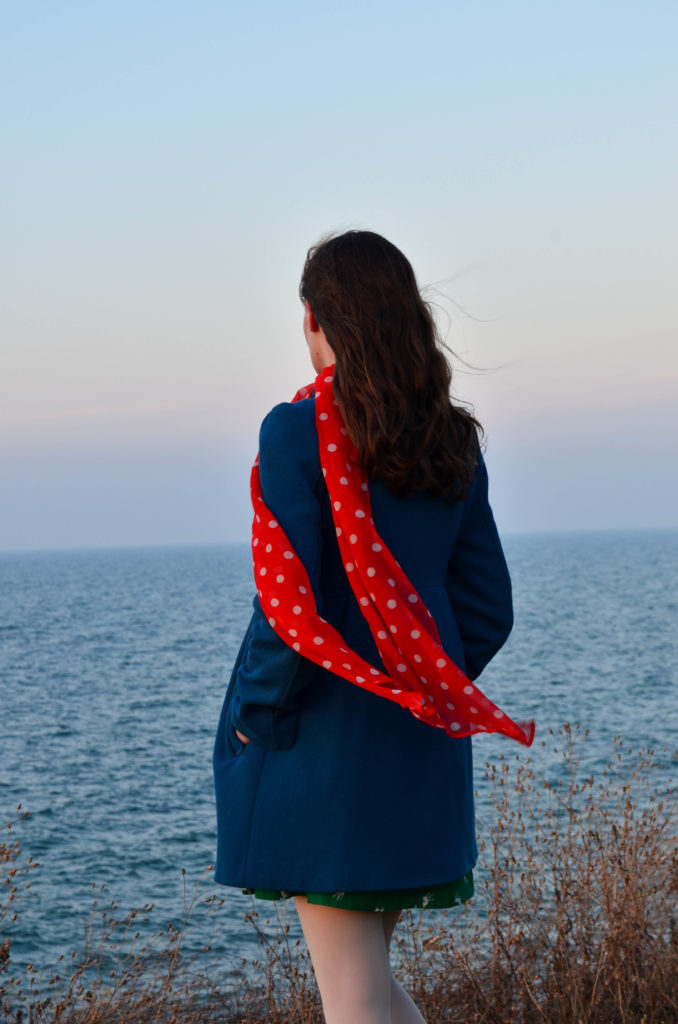 Dress Larmoni
Coat Old Navy
Scarf H&M
Tights ModCloth
Shoes ModCloth
Mittens Roots
Button Sparkle Collective
Photos by me and Matt Harrison.