September is almost over and fall is finally here. The air is fresher and cooler, the fall rain is here and the leaves are just starting to hint at a change. It's time to cozy up indoors with tea and soup. It's September and here are my favourite things for my favourite month:
1. Subtly Sassy Accessories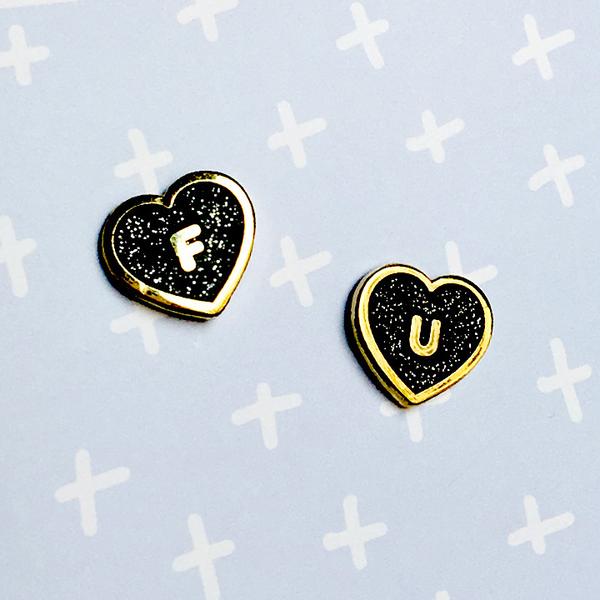 Little Arrow's FU Heart Earrings
2. Staying Home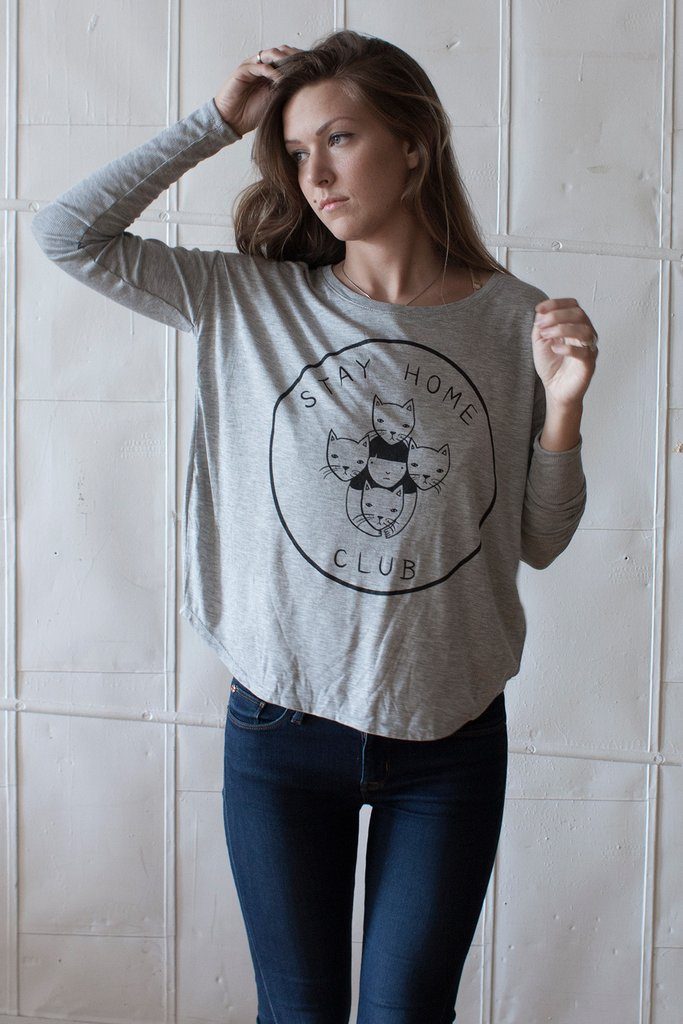 Stay Home Club's Stay Home Club Long Sleeve Tee
3. Flashes of Fall Colour
ModCloth's Swinging Sixties Necklace
4. Comforting Art for a Cozy Bedroom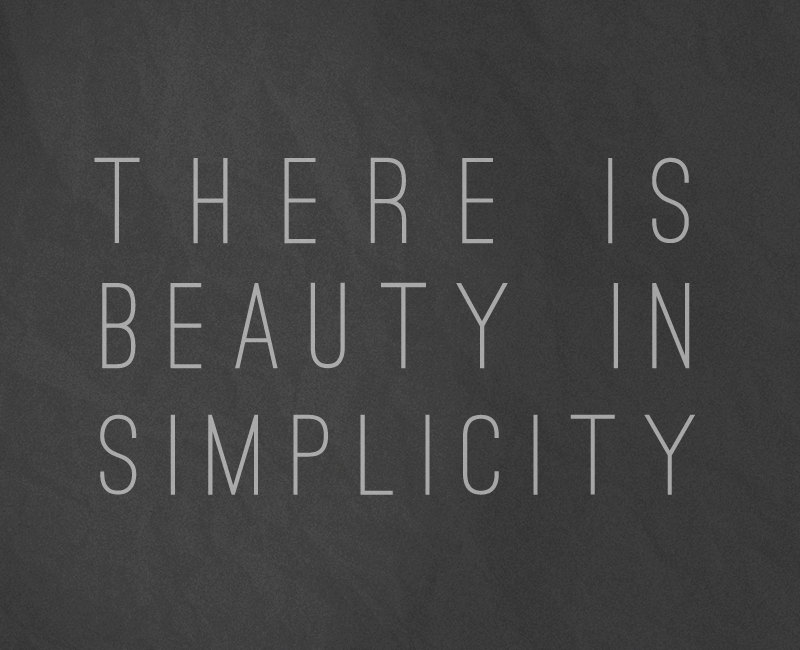 Bubby and Bean's There is Beauty in Simplicity Art Print
5. Layers of Light Fall Outerwear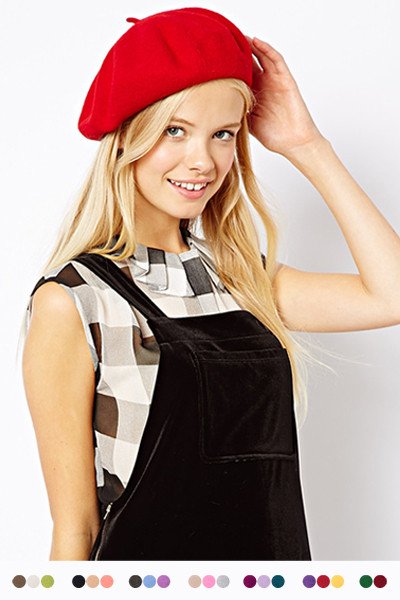 Larmoni's 2o Colours Wool Beret
All photos courtesy of retailers.