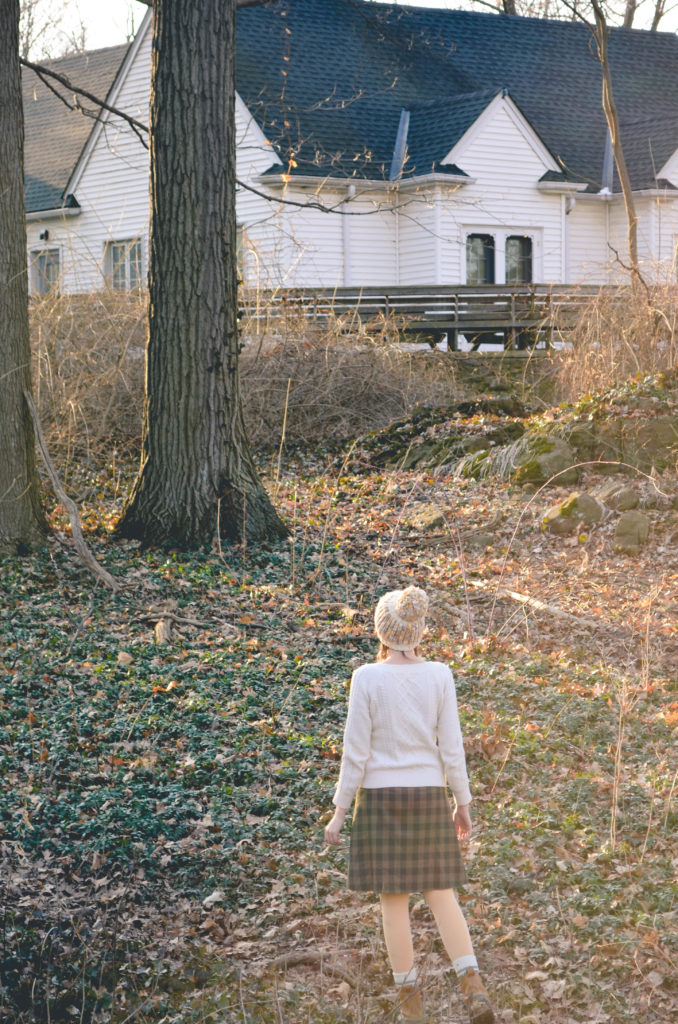 More days this winter have felt like those dreamy early days of spring, that promise even sweeter weather to come, than the harsh and trudging winter days that they really are. They feel calm and invigorating, but I've had to remind myself several times that it's too soon, too early to be true. This past weekend was especially spring-like and I think it might finally be time to trust.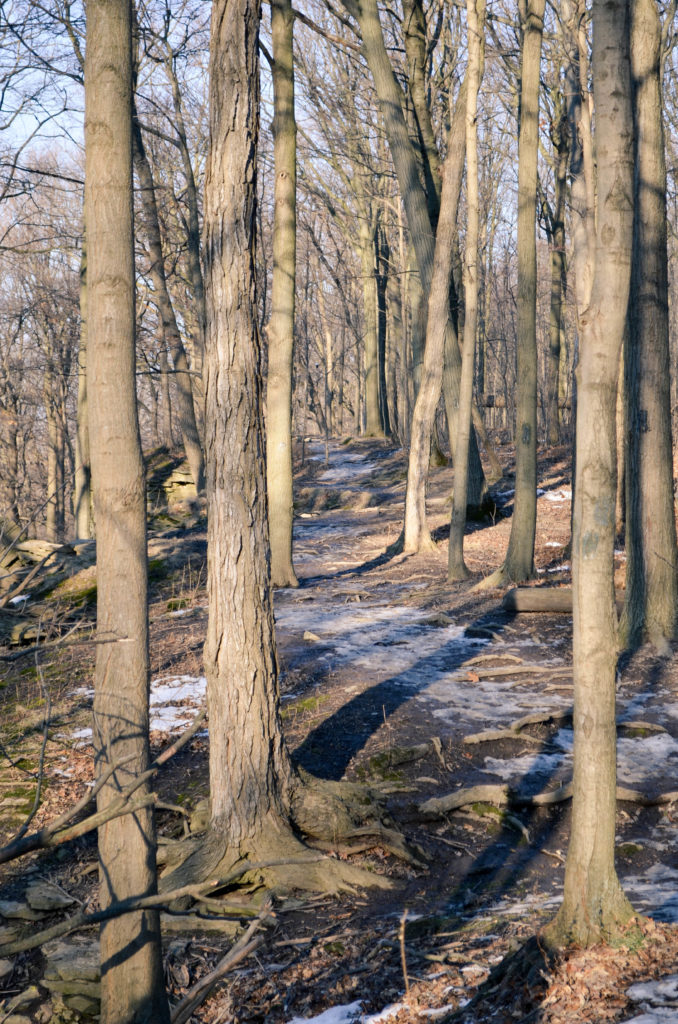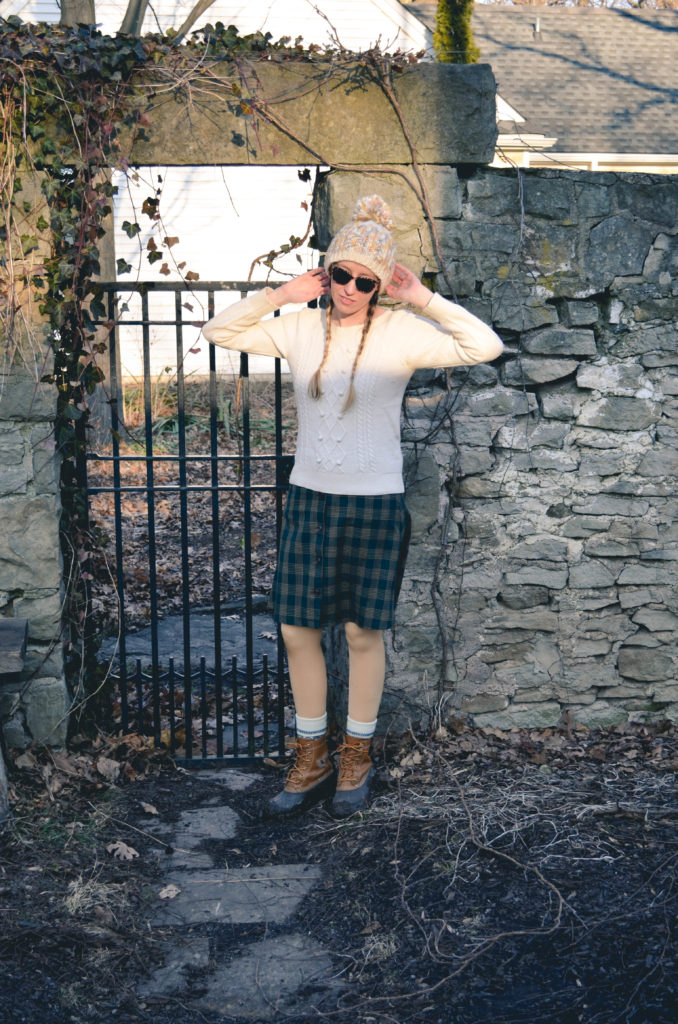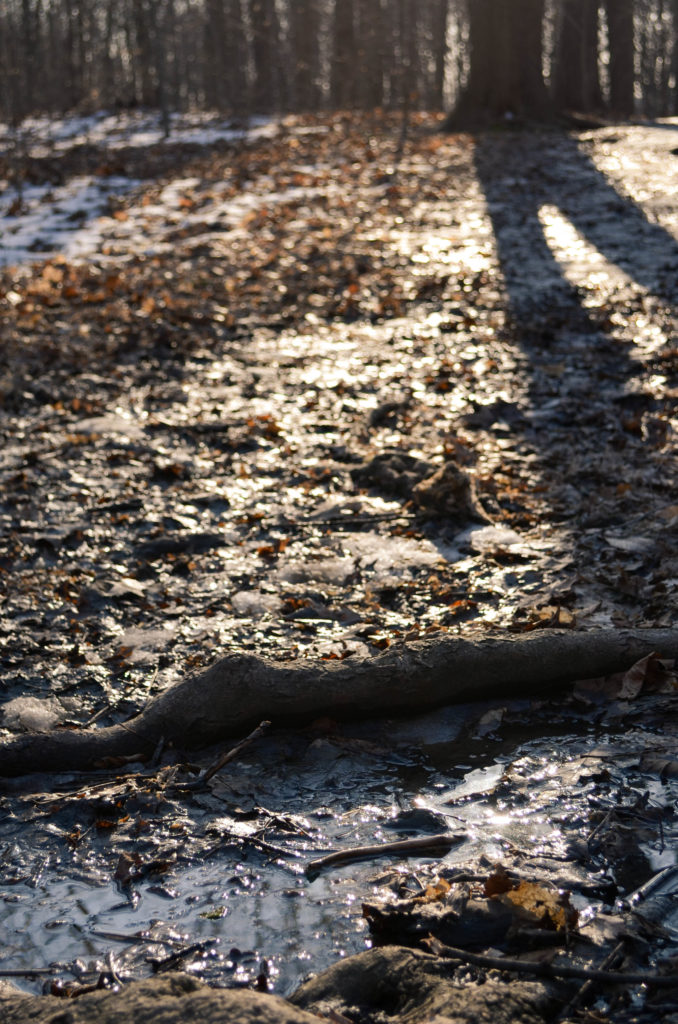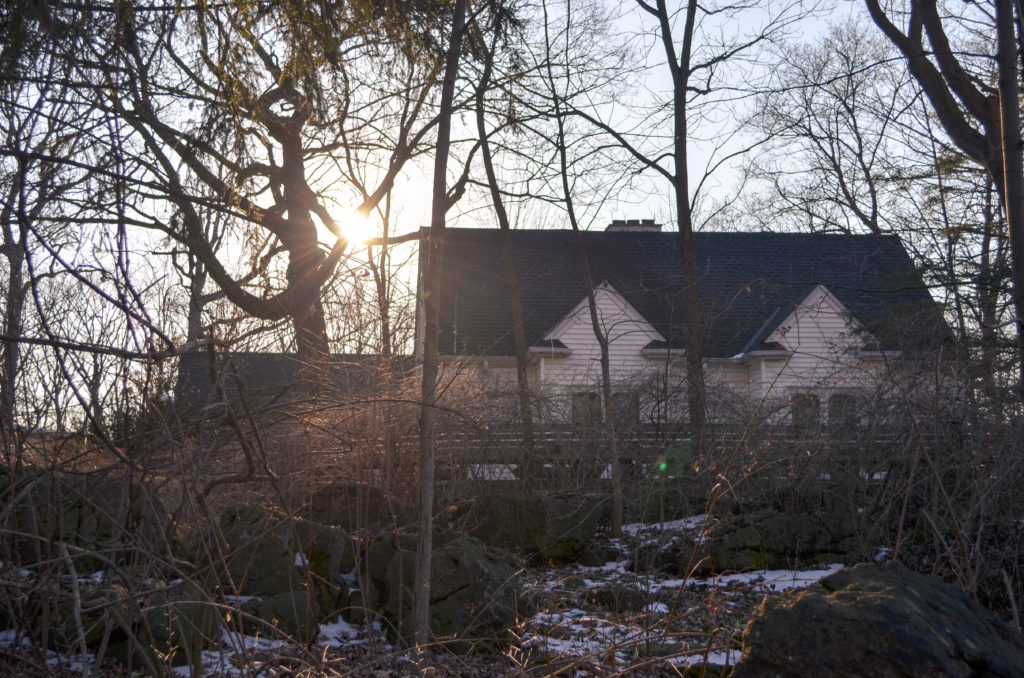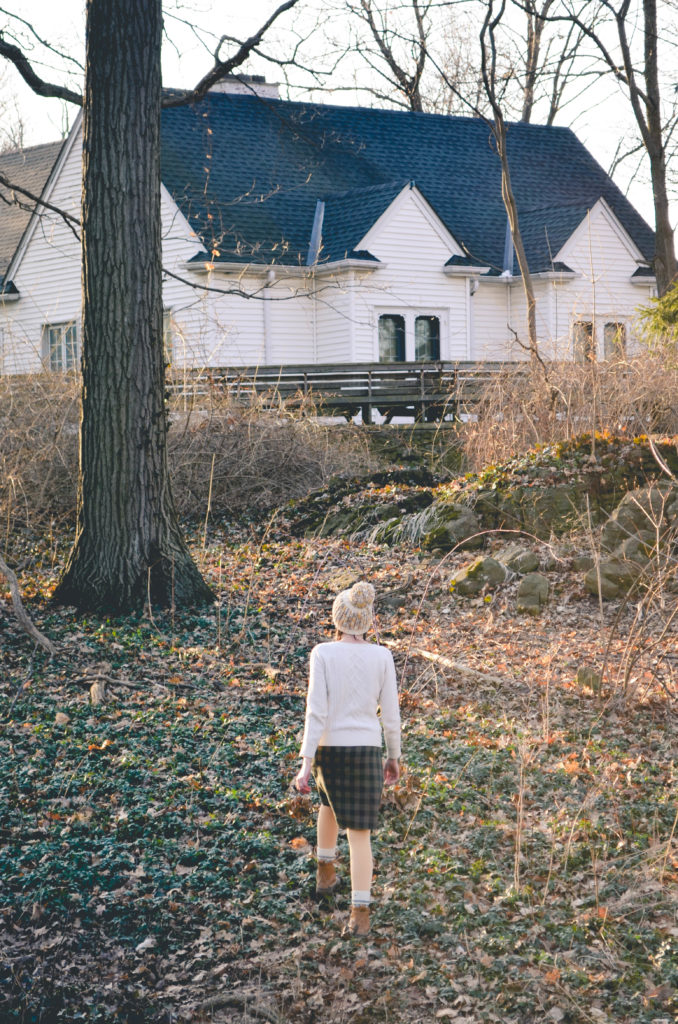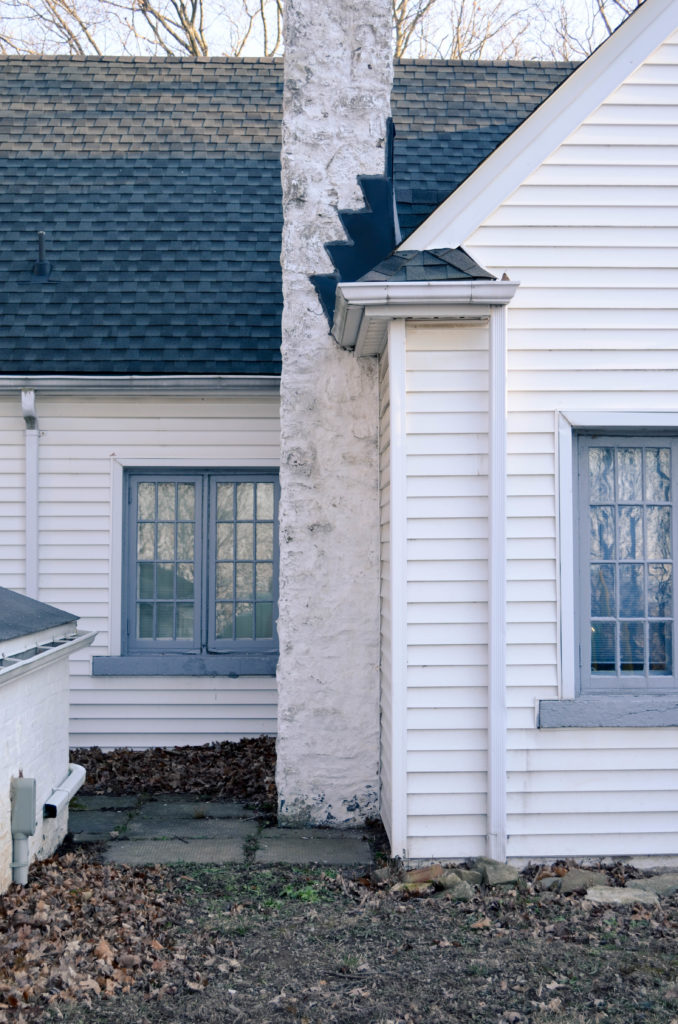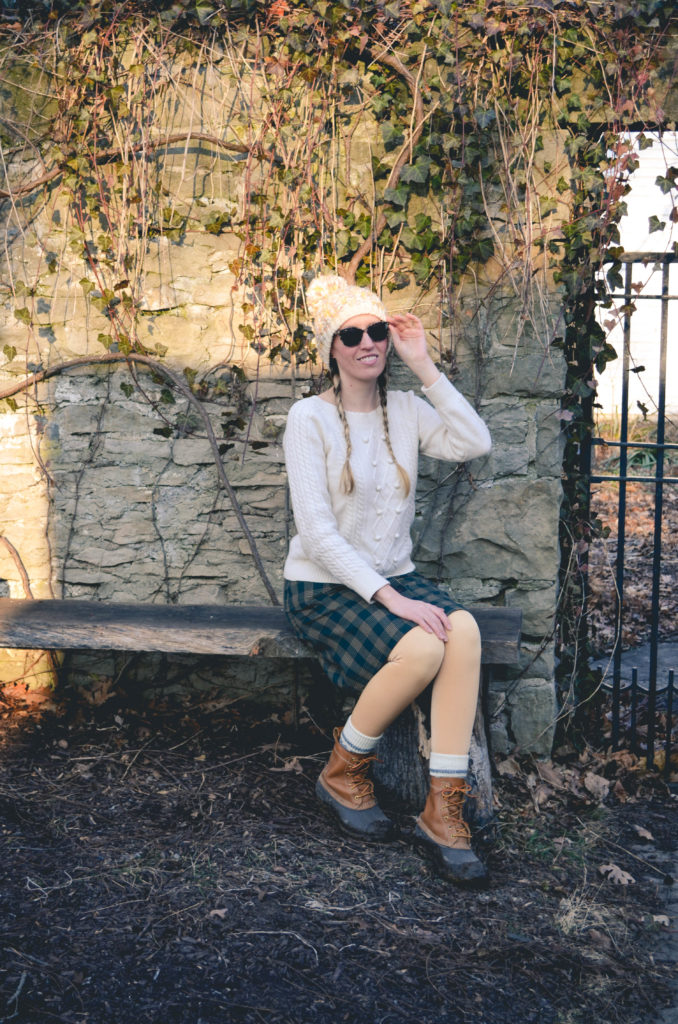 Sunglasses Warby Parker
Sweater thrifted
Fleece Lined Leggings Amazon
Socks Roots
Boots L.L.Bean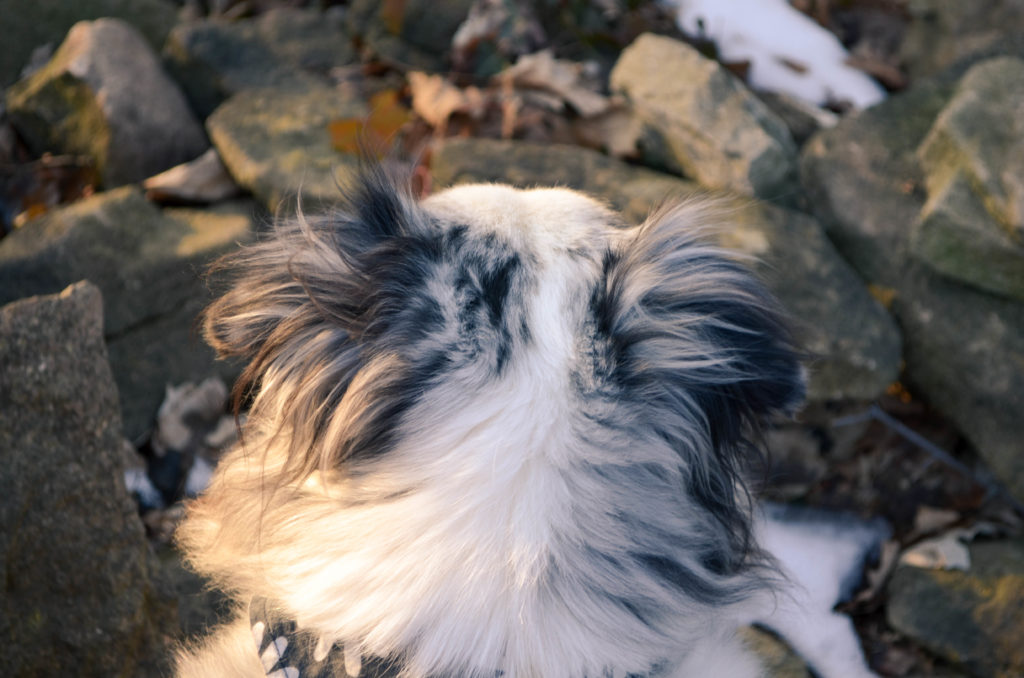 Photos by me and Matt Harrison.