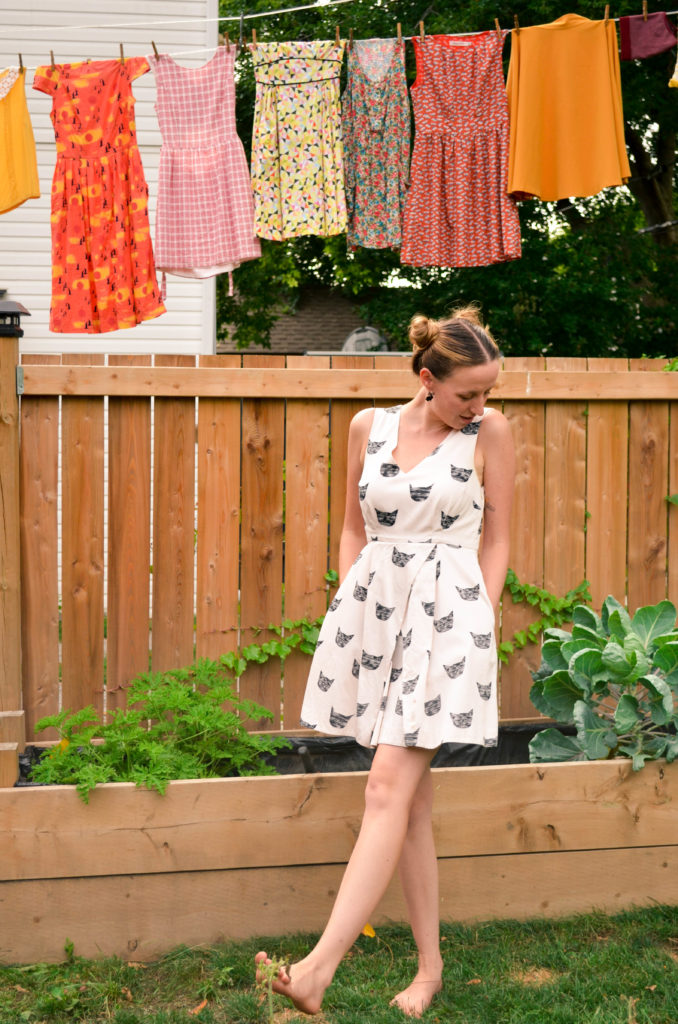 I love my clothesline. We knew putting one up would be the first improvement we made to any house, years before we even started looking for one, so I we were very excited when the house we ended up buying already had one. I grew up in a small town, on a deep lot with a magnificent clothesline able to hold two full loads of laundry and be pulled up high to dry quickly. I missed it every summer during our decade of apartment living. Now that I'm living the dream, I use my clothesline, exclusively, from when the air is dry enough in mid-spring until the days are too short at the end of fall. If it's a wet and rainy day, I don't do laundry. I don't turn my dryer on for six months. Using the clothesline is better for the clothes, the environment and the budget – and because I take special care when washing my clothes and avoid putting most of them in the dryer anyway, hanging them all up outside takes about as much as time as sorting and then hanging half up in the basement would. I just love everything about it.
That's probably why every time I hang up a lovely load of dedicates (mostly my personal collection of dresses) I think about how fun it would be to use my clothesline as a backdrop for pictures. I've had the idea in the back of my mind for more than a year but couldn't really imagine how it would work with the angles, since my clothes line hangs high, outside of my yard and over our parking spot.
Then I saw some of the beautifully simple and minimal photos from Beyonce's appearance in the September 2018 edition of Vogue where she and the creative team use some clothesline backdrops and was inspired to finally make a move and explore my idea.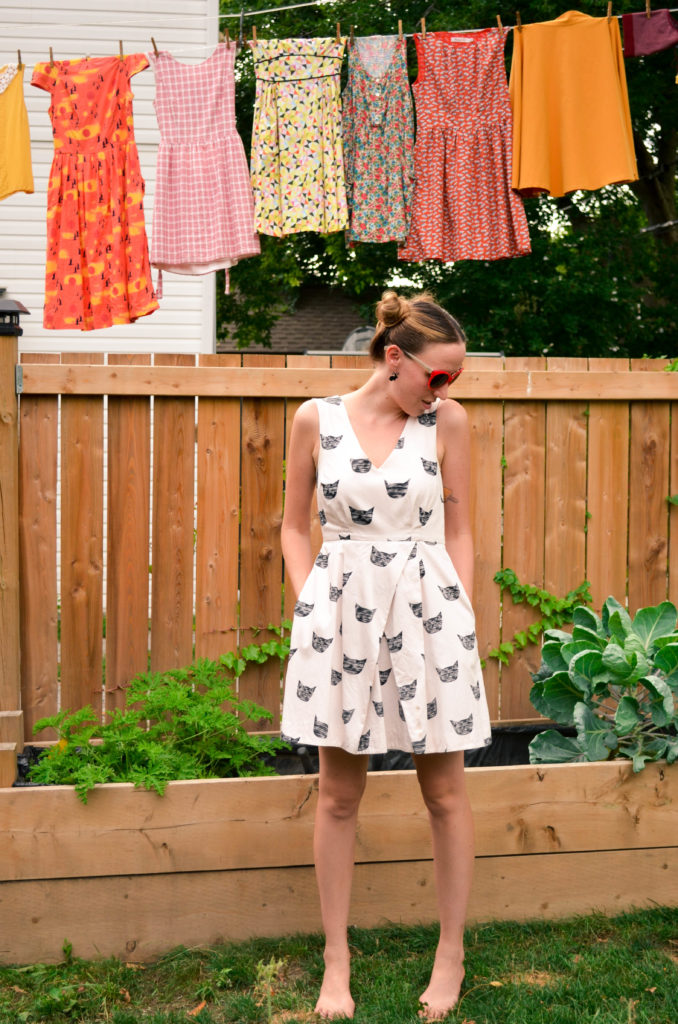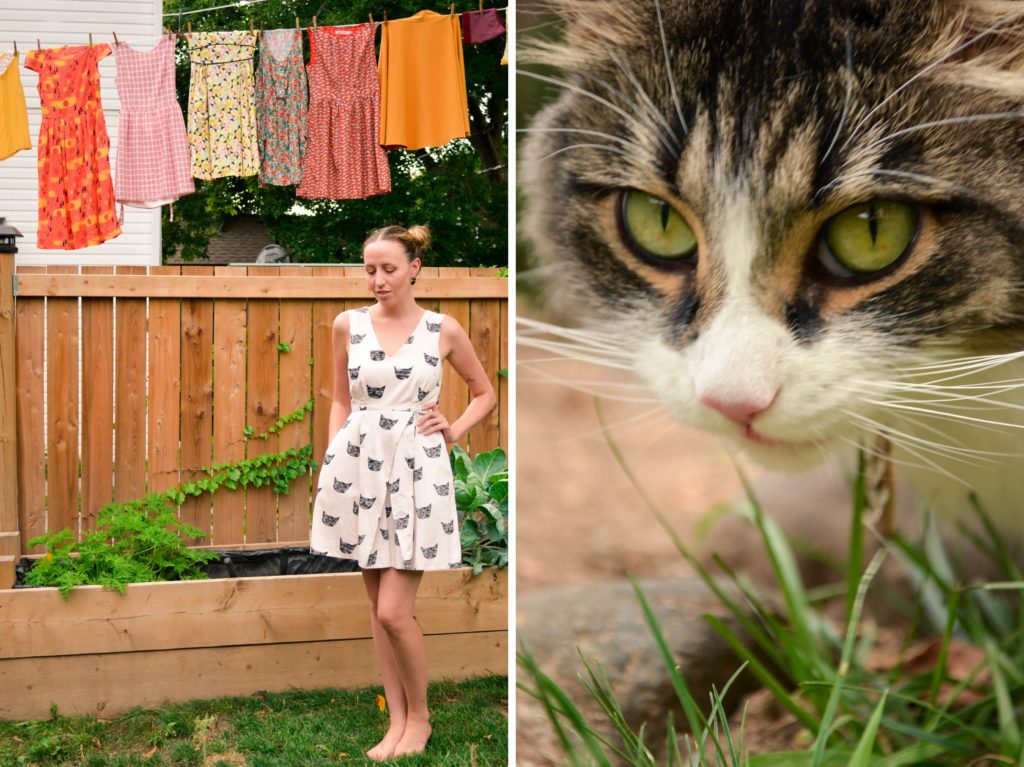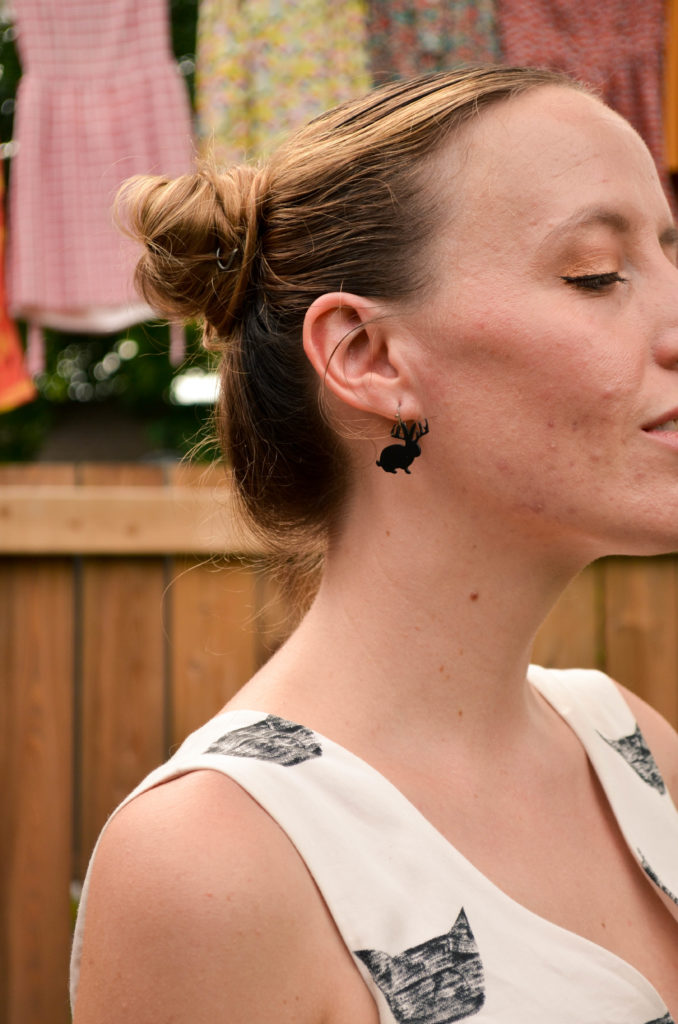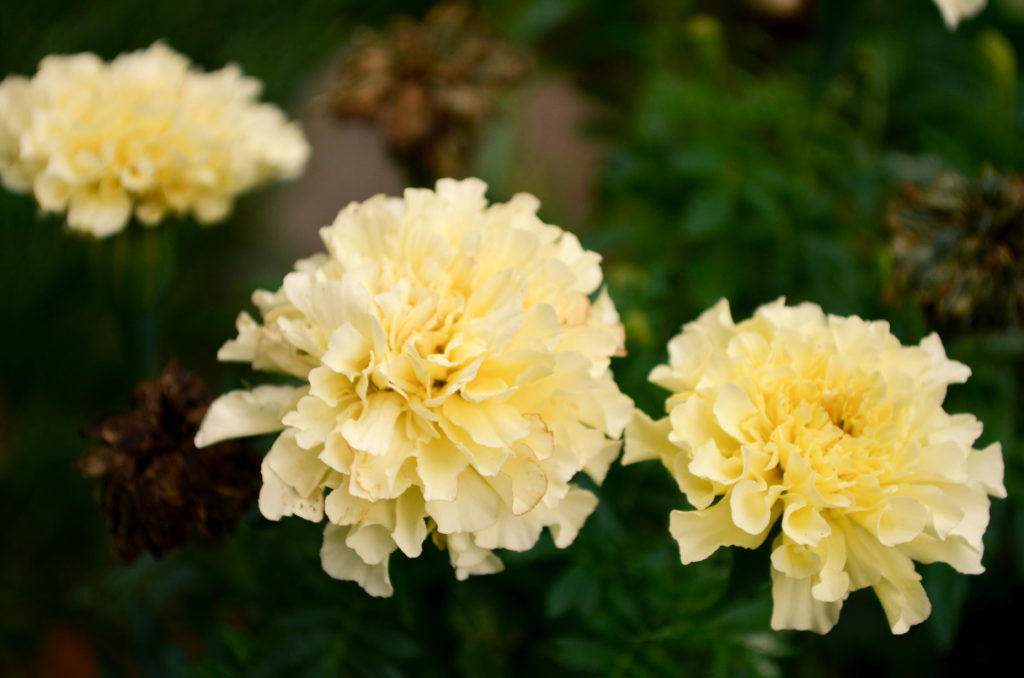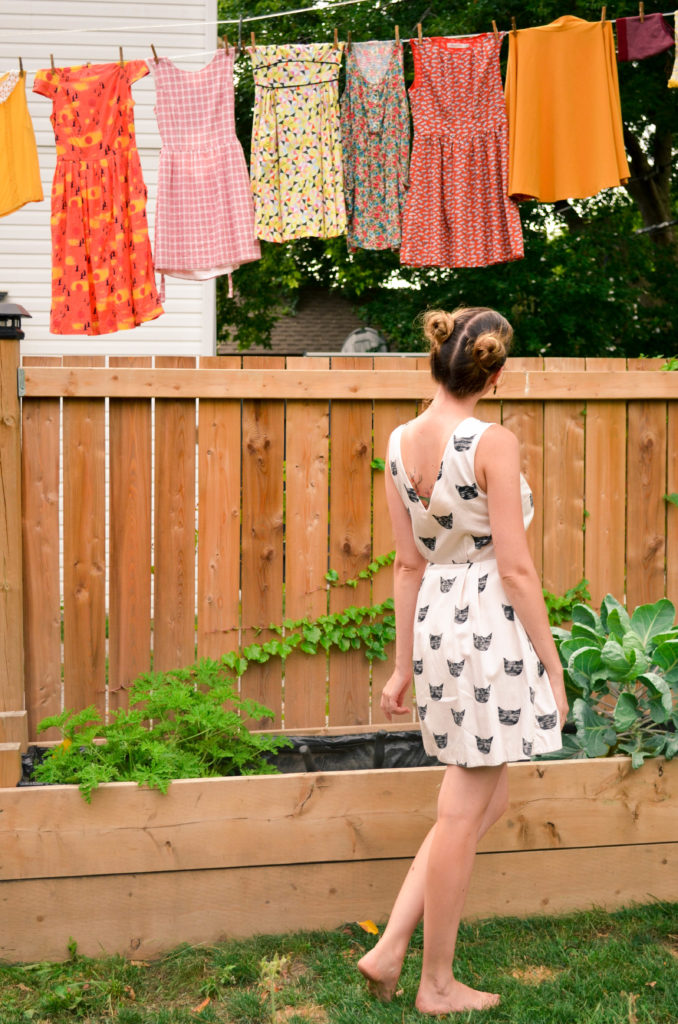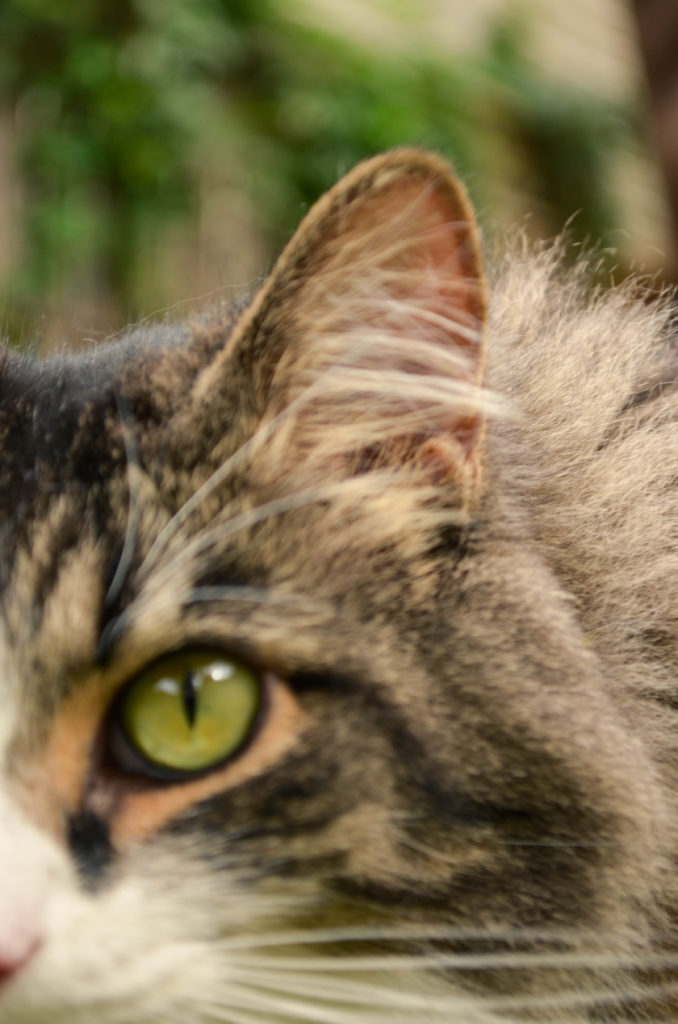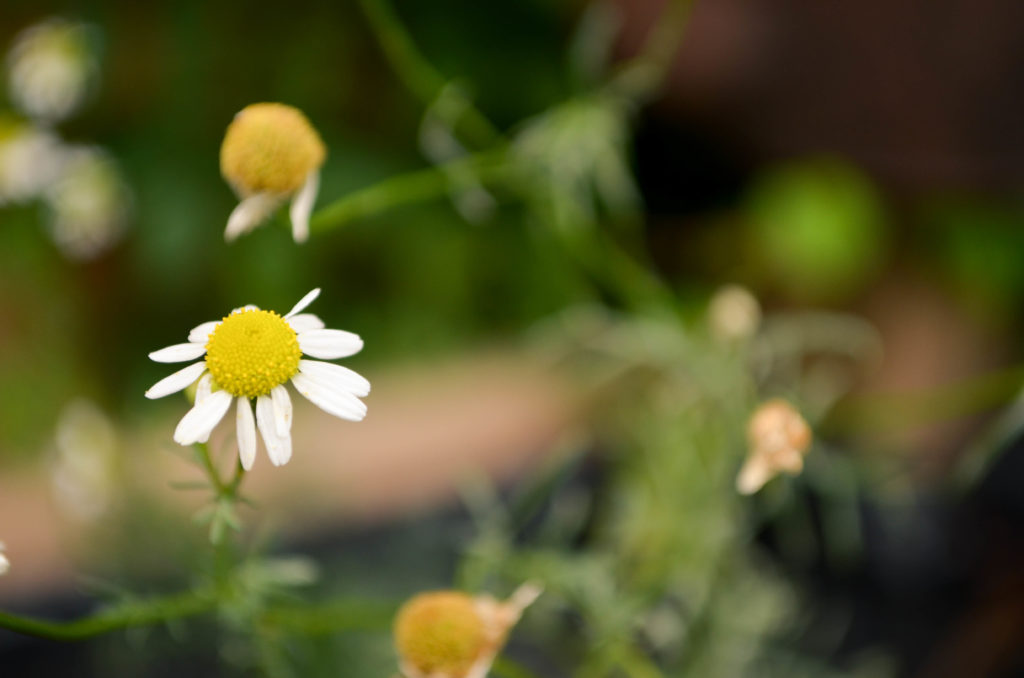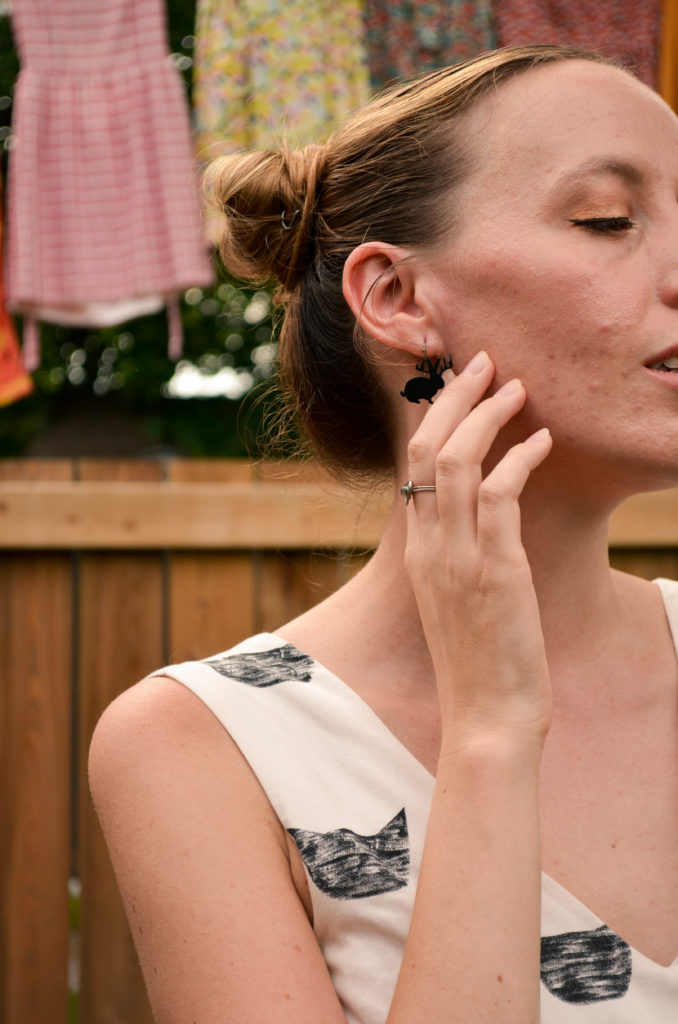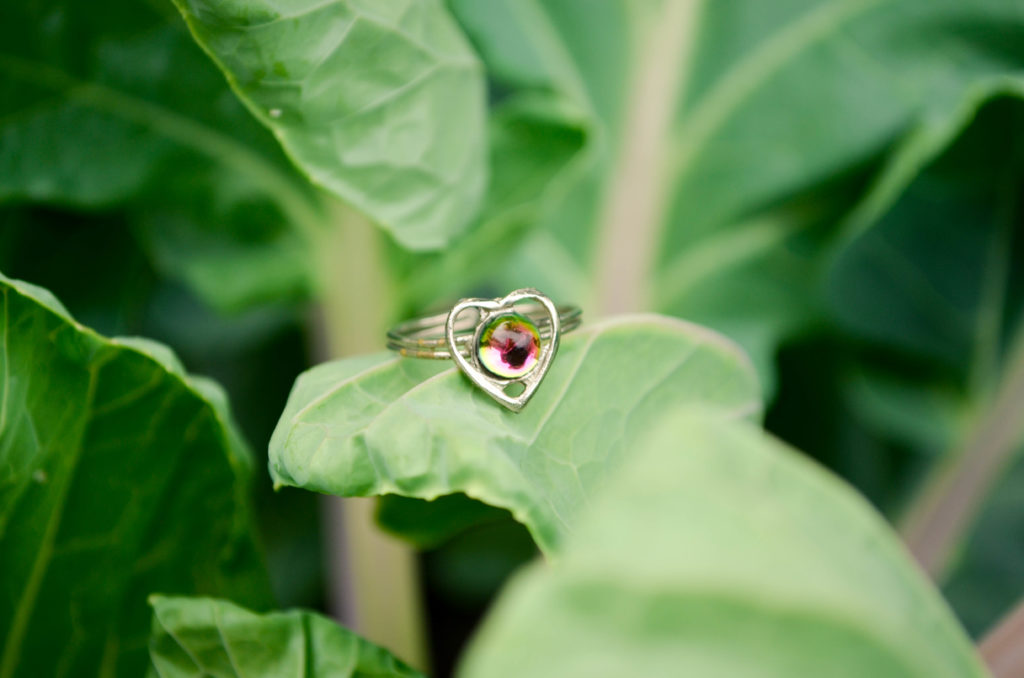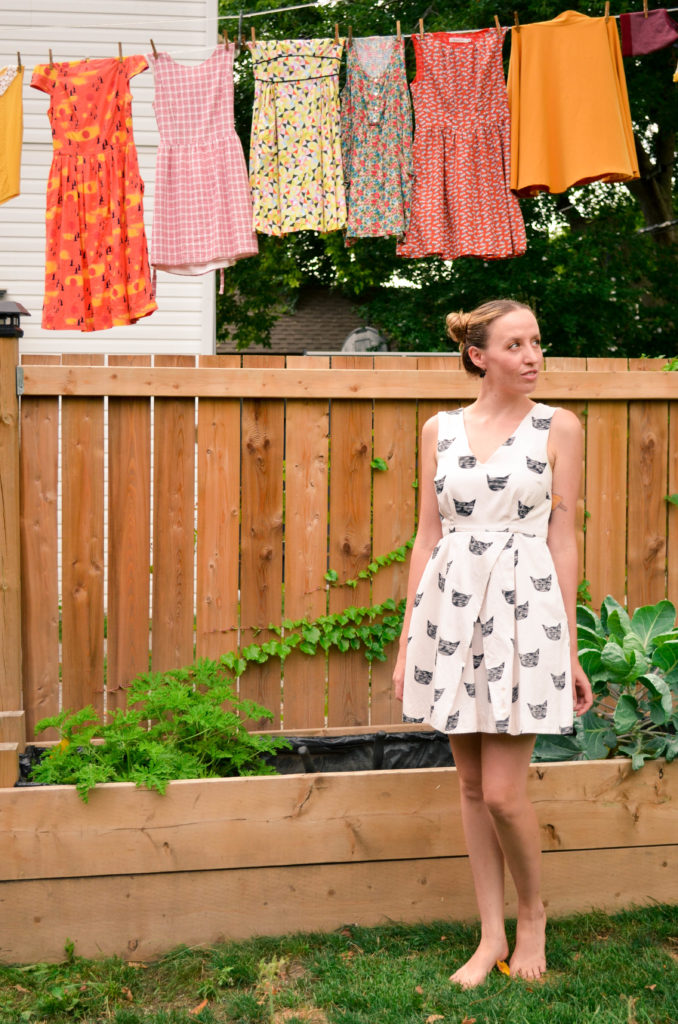 Dress Anthropologie
Sunglasses The Bay
Earrings gift
Ring was given to me as a child by a friend as a spontaneous thank you gift, she probably got it from a gumball machine
All photos by me.