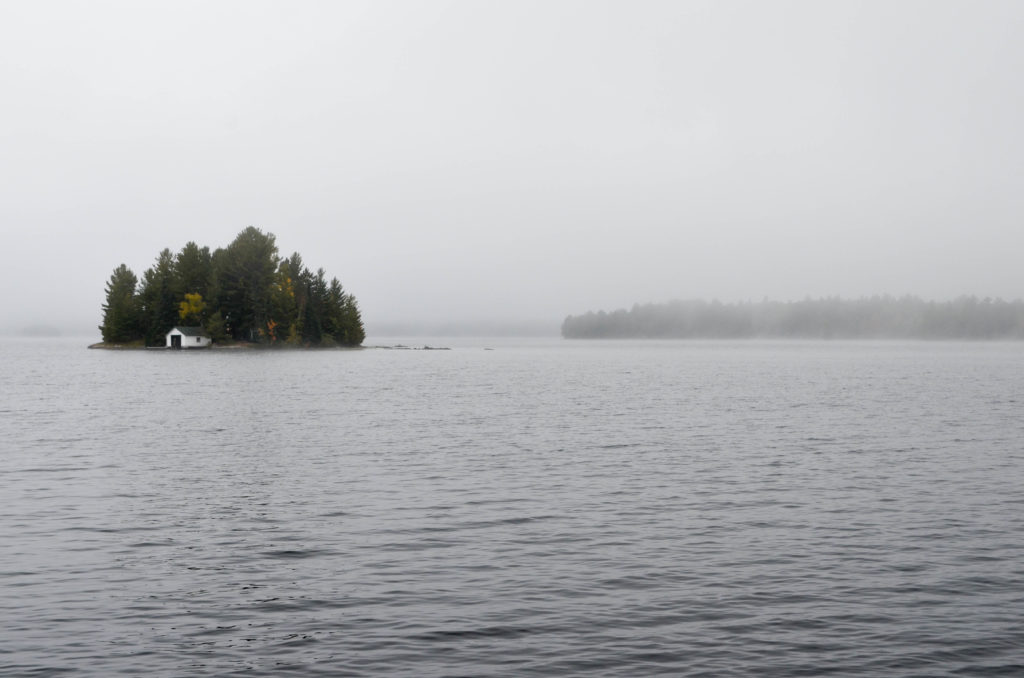 I came down with a bad cold while we were up at the cottage for Thanksgiving. I tried not to let it get me down. Luckily the cottage is a great place to rest and relax.
On one cloudy afternoon, feeling my worst, we decided we would make some tea and snacks and watch a movie snuggled up by the fire. We chose a mid-2000's movie we had never seen before from the stack of entertaining-but-mediocre rainy day movies that seem to collect at cottages. We put some wood on the fire, surrounded ourselves with everything we would need, got cozy under some blankets with our backs to the lake and started the movie. When it finished, we got up and looked out the big windows behind us to see that we could no longer make out the treeline on the other side of the lake. We were completely fogged in.
After having already spent a few days with just one other person and a dog, alone on an island on a quiet lake, it was strange, but not unpleasant, to feel even more alone and isolated than we already did. It was a bit unnerving to not know how long the fog had been there or when it would recede.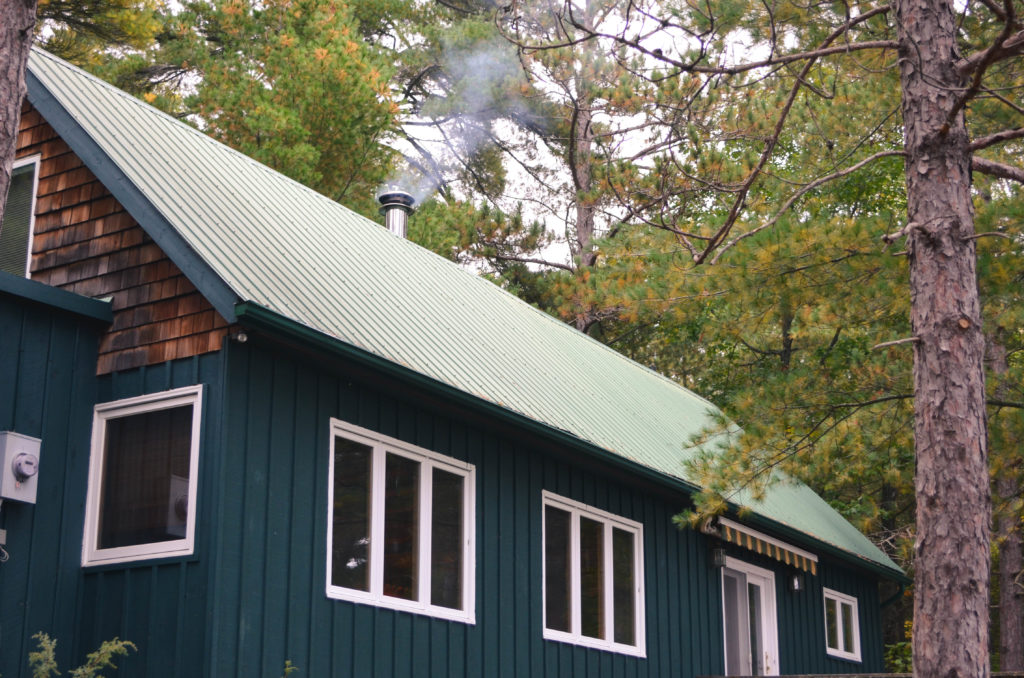 Standing at the window, Pepper waking up and revving up from a quite couple of hours, I turned to my husband and said something like, "want to go look from the dock?" We bundled up, put Pepper on her long, bright orange leash to keep her safe and visible and headed out into the landscape that was now both foreign and familiar. By the time we got down to the dock, the fog had started to lift and we could again see the islands and coast that had been invisible to us just a little while earlier.
We wondered around the woods for a bit, took some pictures and went back into the warm cottage to make dinner and settle in for a stormy night.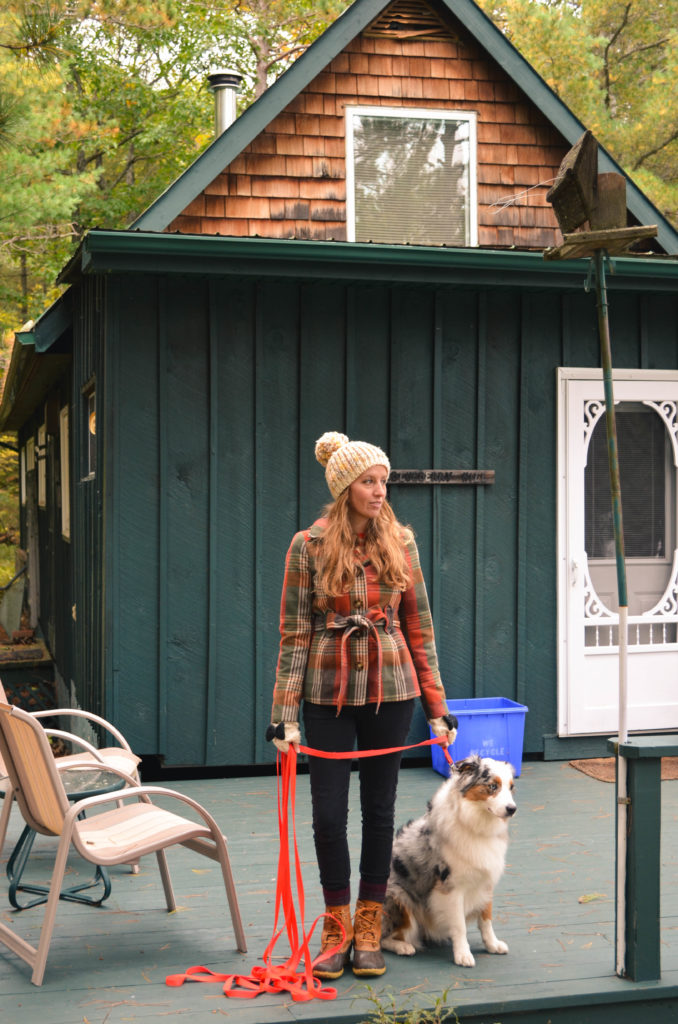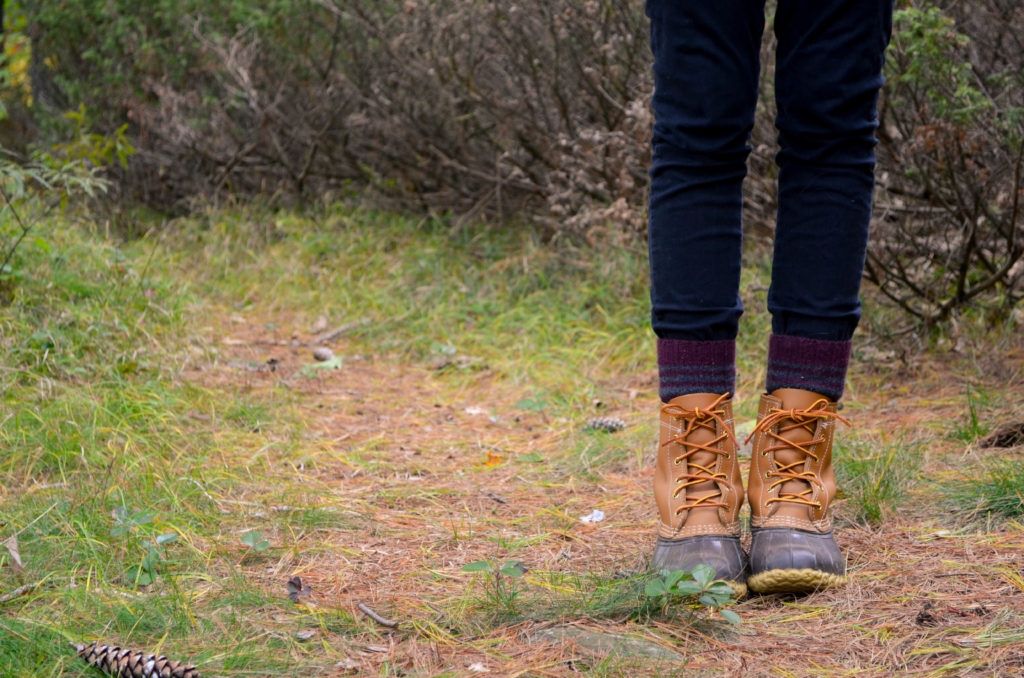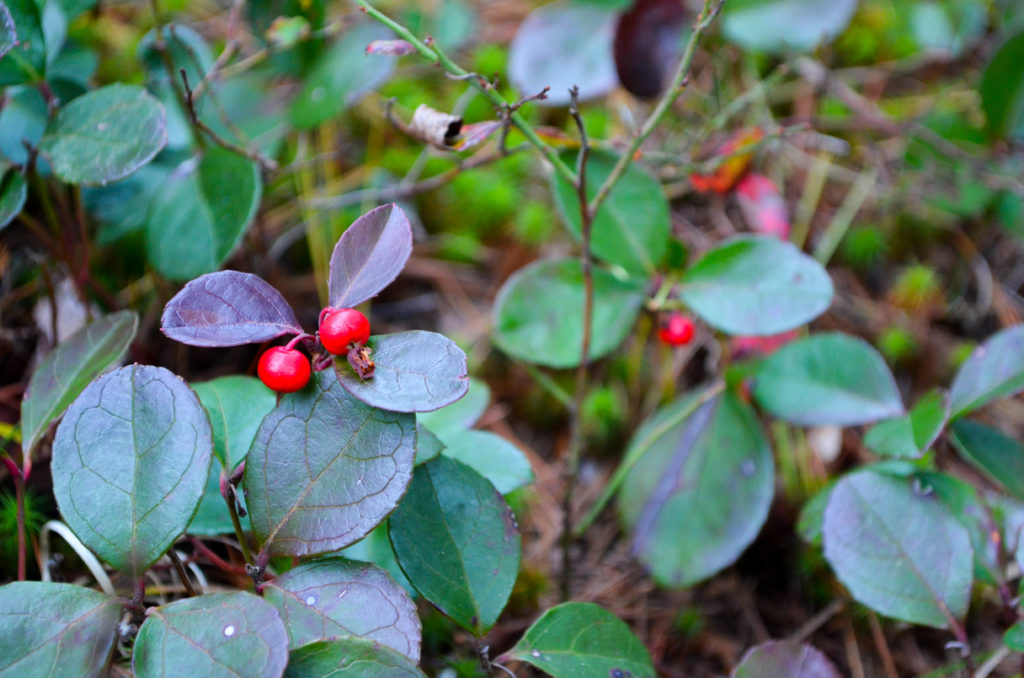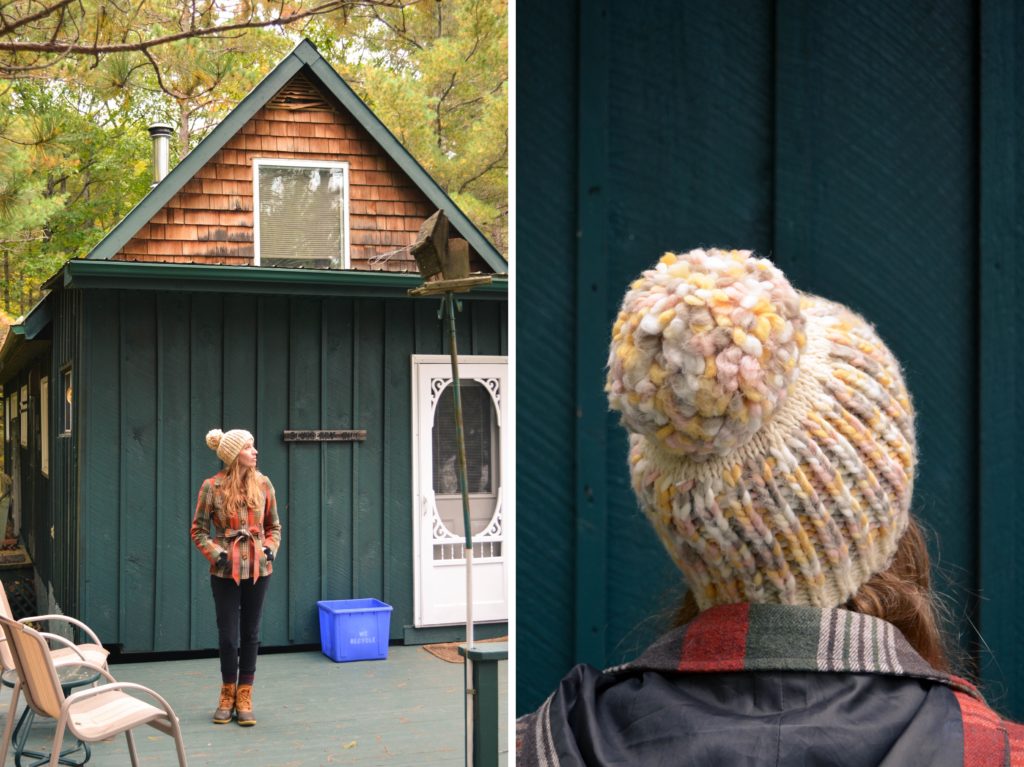 Coat ModCloth
Sweater thrifted
Hat ModCloth
Pants ModCloth
Socks Walmart
Boots L.L.Bean
Gloves ModCloth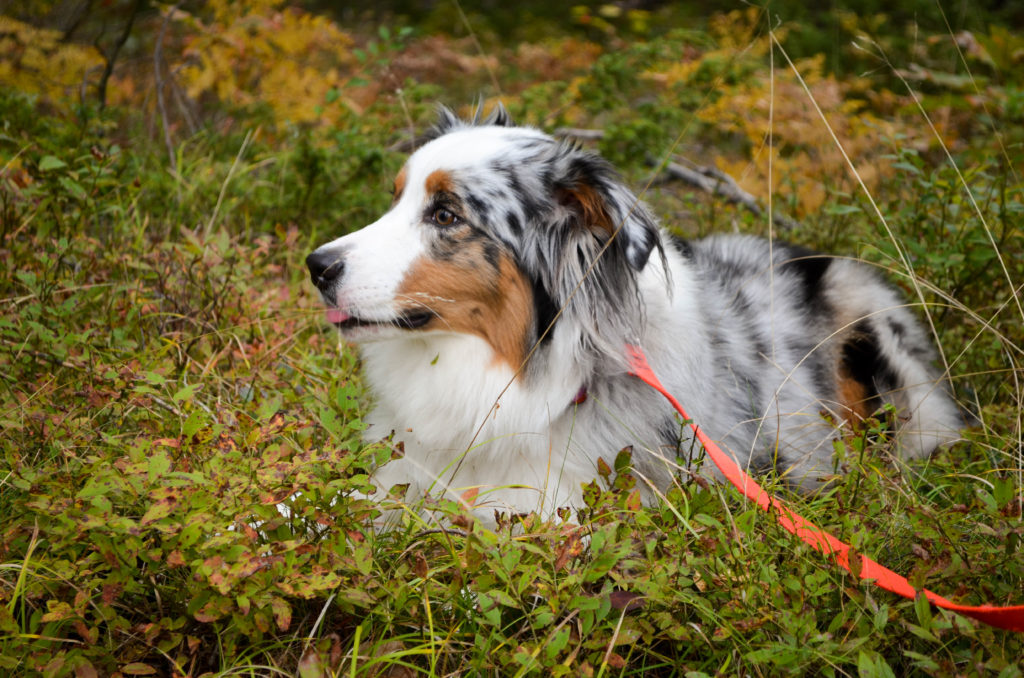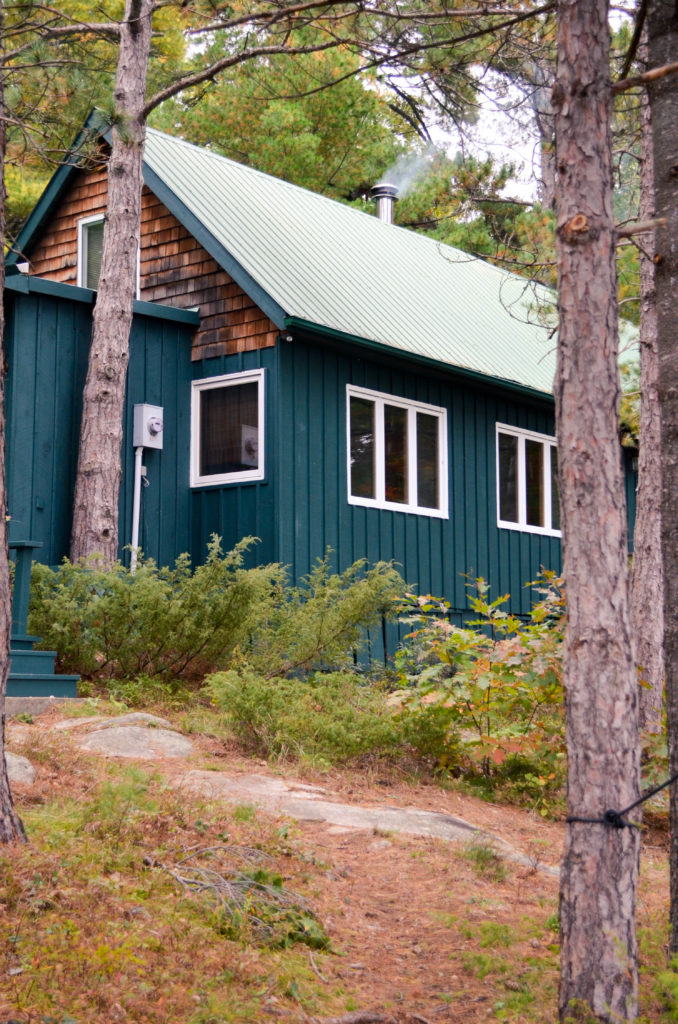 Photos by me and Matt.