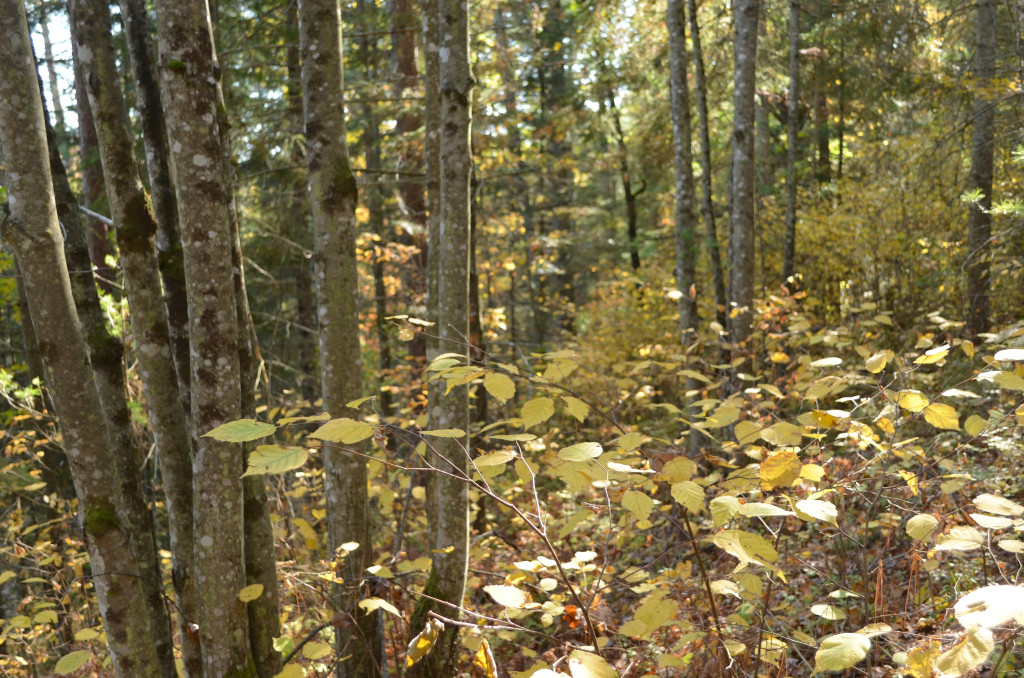 For the past three years, the hubs and I have been spending Thanksgiving weekend at the cottage with our closest friends. For this reason, it has since become my favourite holiday.
The tradition started when the hubs and I were newly married and facing the annual decision to stay home and do a small fancier-than-usual dinner for two, or travel back home to be interlopers at the homes and developing traditions of cousins who had become the keystones of new family units, aunts who had become the new matriarchs of their families, or a step-relations who hadn't formally invited us. Neither of us really enjoyed Thanksgiving that much growing up and we didn't have many memories of the holiday so we decided to change that by doing what we really wanted to for the holiday. We agreed that the people we wanted to spend the day with were our friends and the place we wanted to spend it at was our beloved cottage.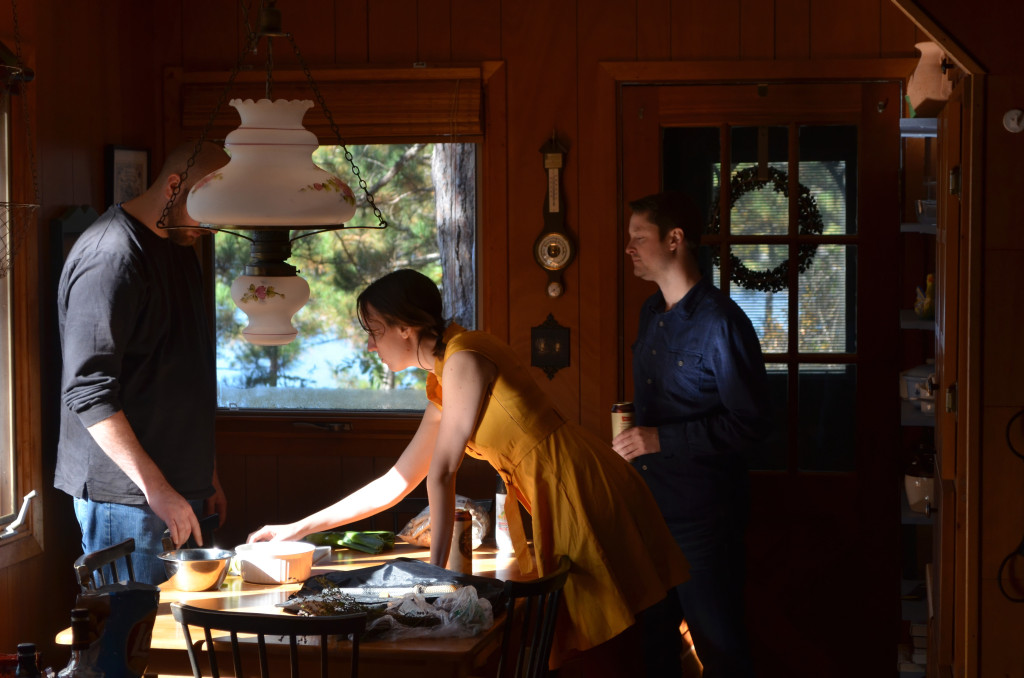 Photo by Mitch Hanna.
We invited a large selection of friends the first year, hoping to find at least one or two people who would also be spending the holiday alone. Two people is exactly how many we found. We spent the long weekend, Saturday to Monday, together in my husband's grandmother's cottage next door because the cottage we usually stay in (and are currently trying to buy) is much more rustic and not yet insulated against the cold October nights. We cooked a modest meal, played board games and learned that we shouldn't do puzzles together.
News and pictures from our first real adult Thanksgiving spread and the next year more friends were looking to give up their childhood obligations of gathering around an overcooked turkey with people they only talk to when they have to in favour of what we had now started calling Friendsgiving. In the second year, we added two more friends – one being my brother – and an extra day. On the last evening, my mother-in-law and her husband joined us to have their own Thanksgiving during the week.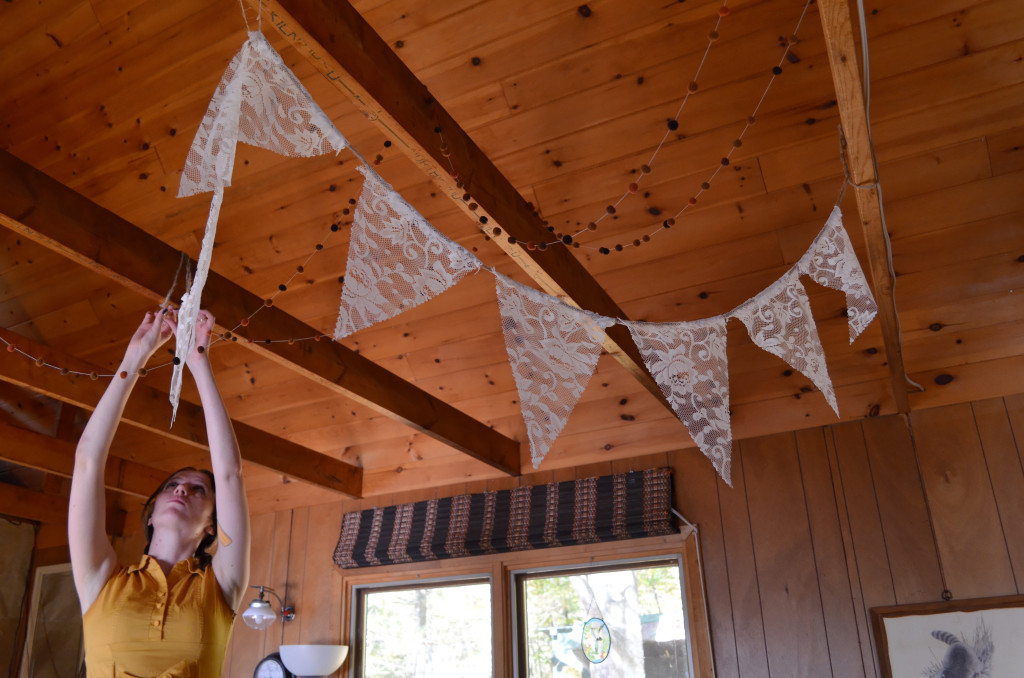 Photo by Brett Didemus.
This year, we had one regular attendee who couldn't make it and gained a new first-timer. My in-laws enjoyed being part of our celebration so much that they decided to overlap with us again this year. The hubs and I have recently taken up a regular hiking hobby so we choose one of the many trails surrounding the small town nearest the cottage and invited our guests to join us. Surprisingly, everyone took us up on the invitation, the whole time saying, "we've got to do this again next year".
Photo by Matt Harrison.
Photo by Mitch Hanna.
All others by me.