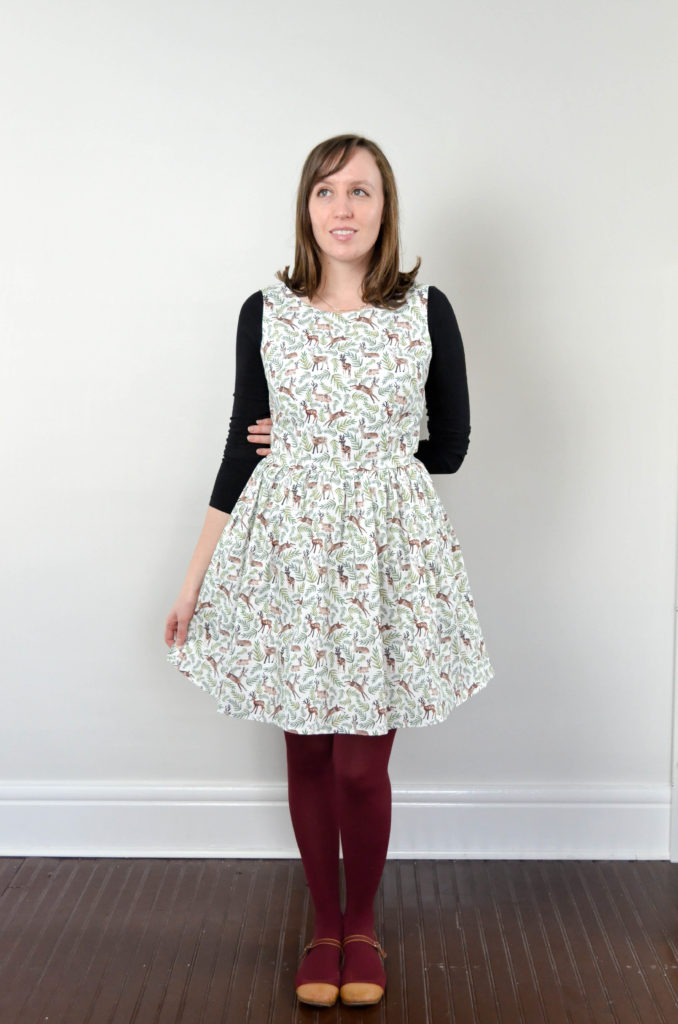 Never show up empty handed. It may be cliche, but it's a great motto to follow – especially around the holidays when everyone is working extra hard to make their celebrations special. Bringing along a little something to thank your host for all the time, money and effort they put into throwing the best party of the year is a big deal. Finding the perfect hostess gift can be tricky but when done right, the gesture appears elegant and effortless.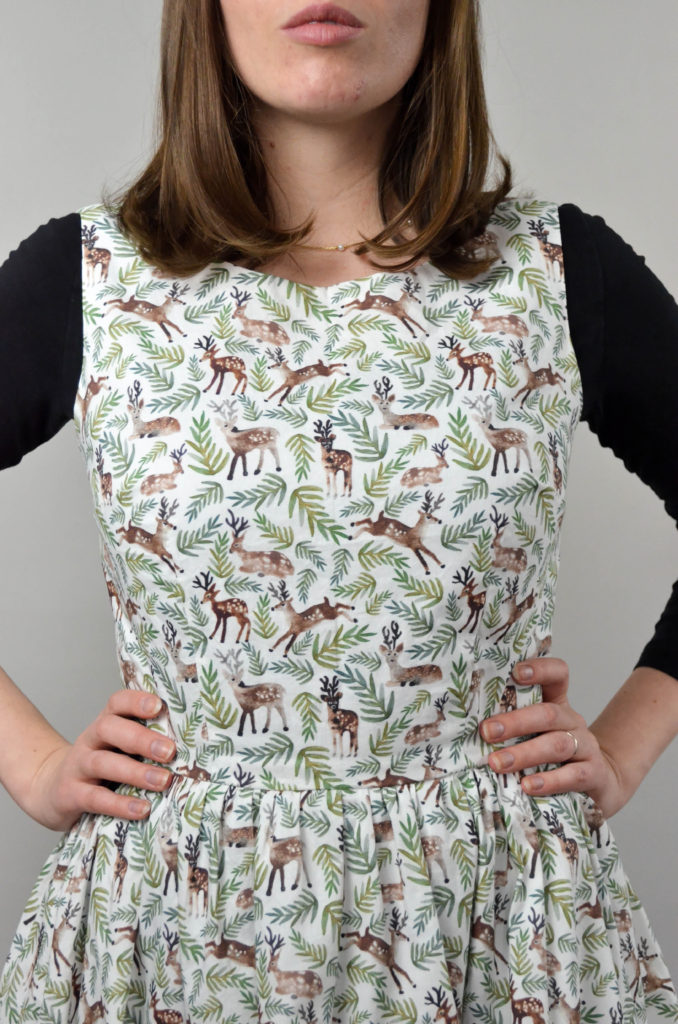 Here are some of the tips I like to follow:
For Giving
Find a gift that is small so it can be easily accepted by a host who has their hands full, literally or figuratively.
Get them a gift that suits the scale of the party. Giving your host something expensive or unexpected may stress them at an already taxing time.
Wrap the gift lightly or not at all, they will be busy with their hosting duties.
Get them something that can be used right away or for future entertaining.
Bring a unique gift – a person only needs so many bouquets and bottles of wine –  but don't go too crazy. A fun tea towel, a fancy bar tool or an indulgent snack in pretty packaging are all safe bets.
Don't know if gift-giving is appropriate? A sincere and gracious "thank you for having me" is all you need to give your host.
For Receiving
Open each gift shortly after receiving it and not in front of other guests: hostess gifts are nice, but not required.
Thank your gift-giving guests when you receive their gifts, thank you notes are not necessary.
If a guest brings wine, scotch, etc, try to open and serve it at the party. Obviously, this becomes impossible if everyone brings wine but you can leave unopened bottles out to show intent. If a bottle doesn't get opened, invite the guest over another time to enjoy it with you or simply text them a picture of you enjoying it alone.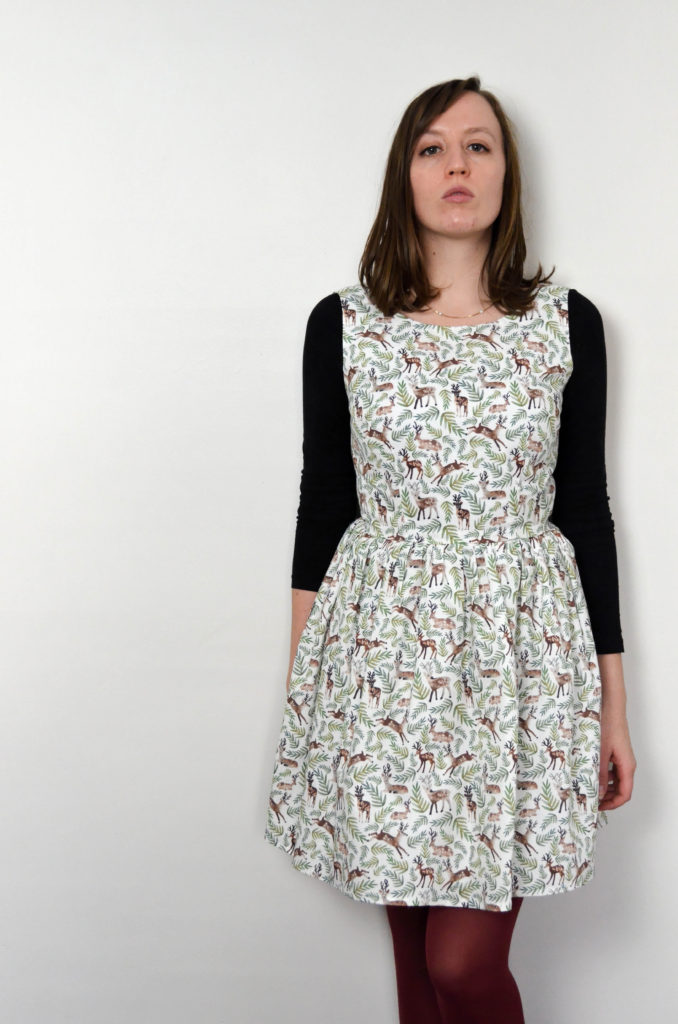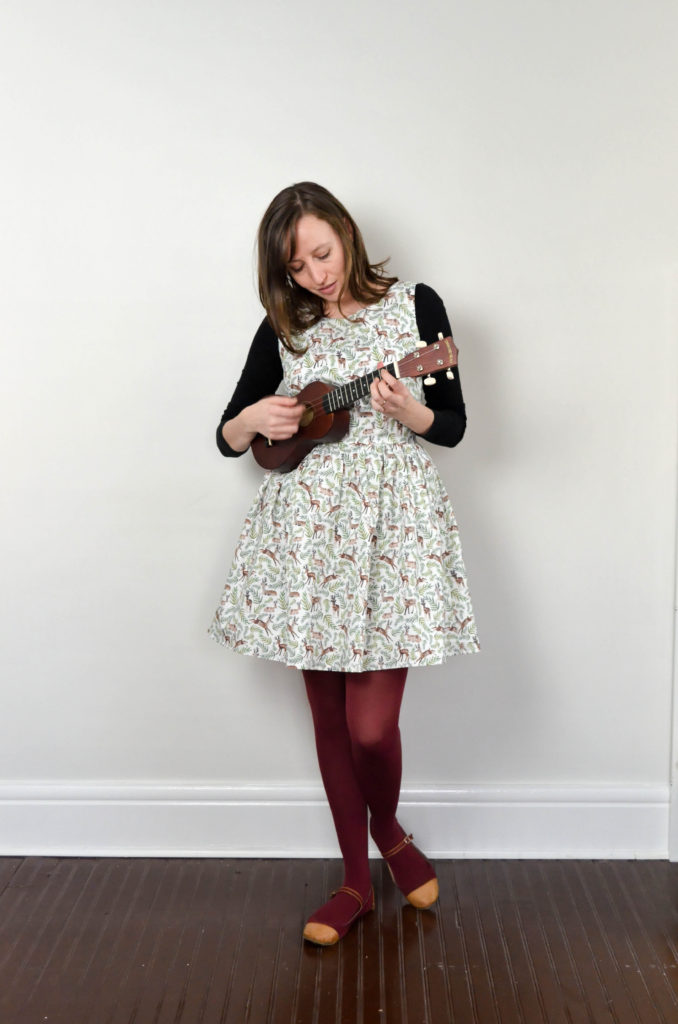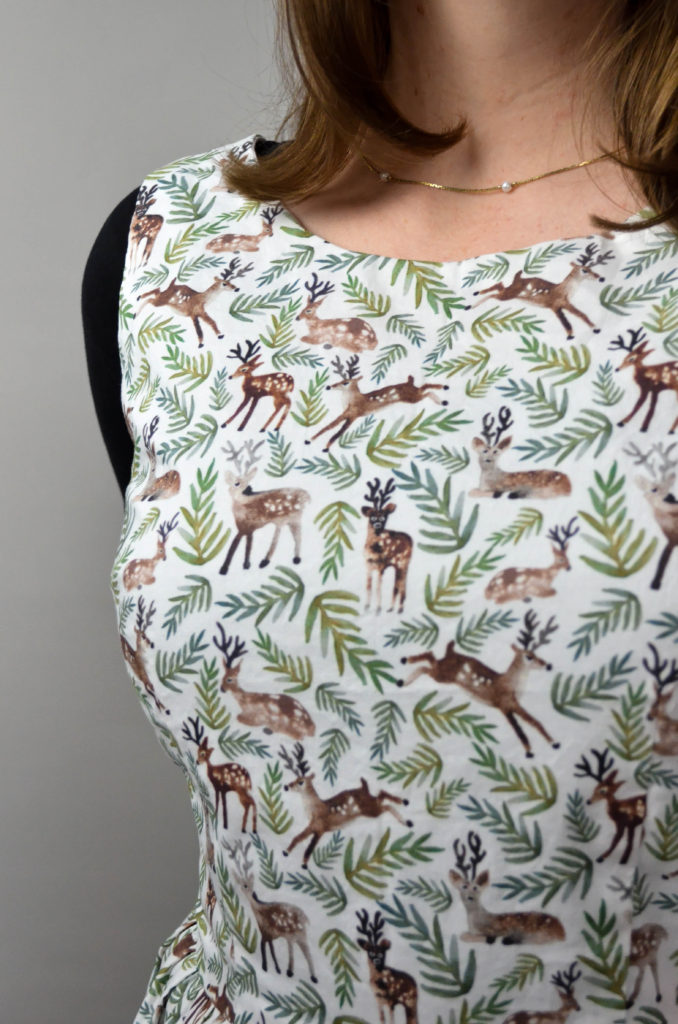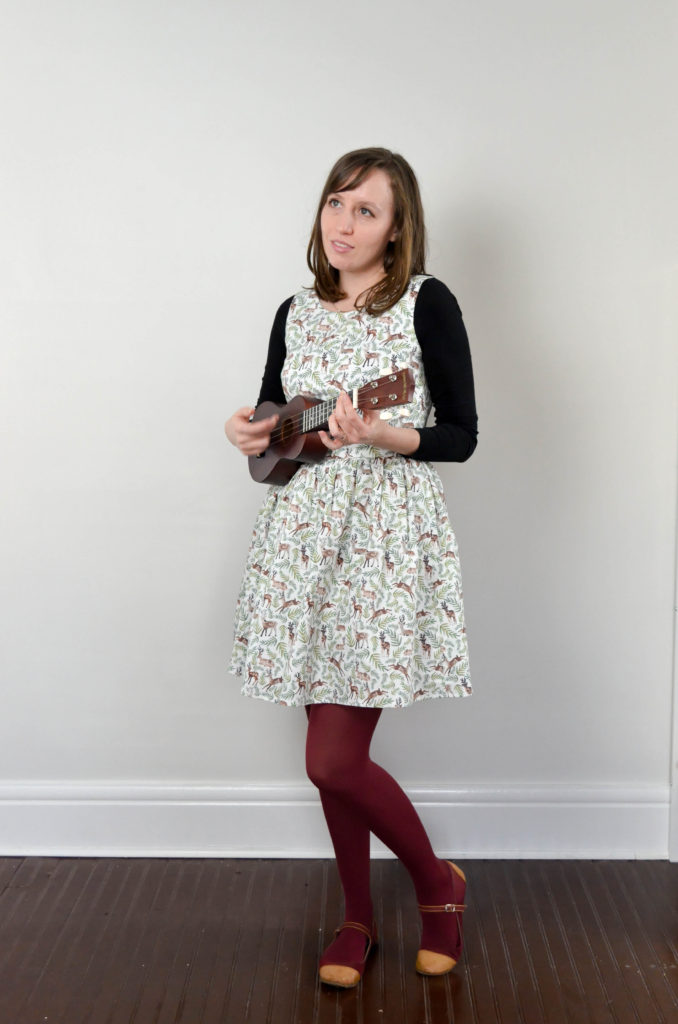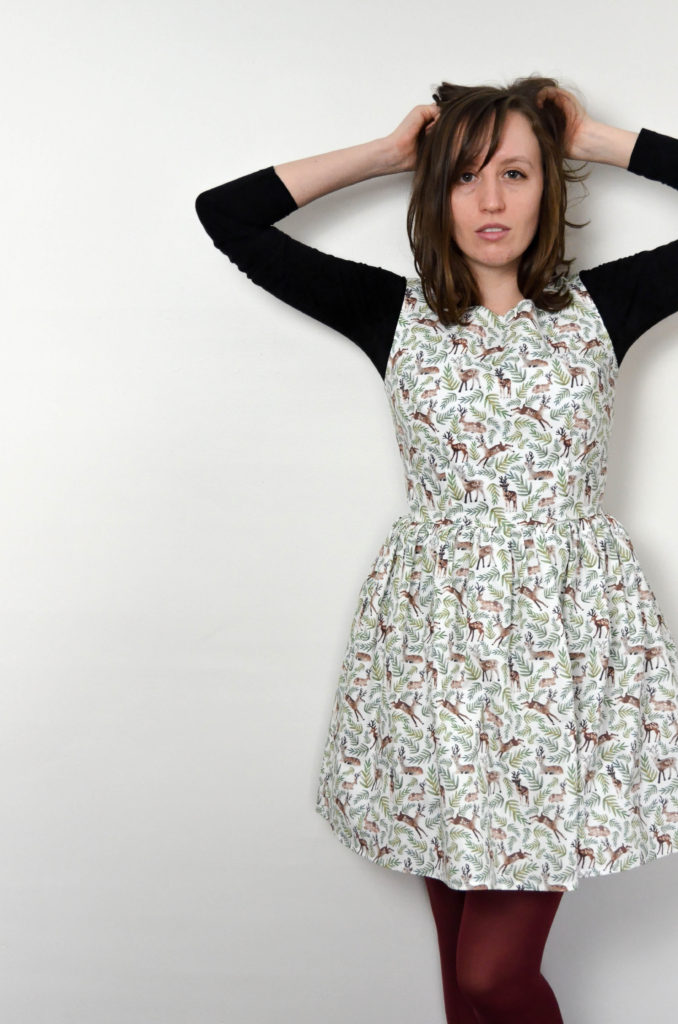 Dress Sophster-Toaster
Top H&M
Tights Target
Shoes ModCloth
Necklace old
All photos by me.