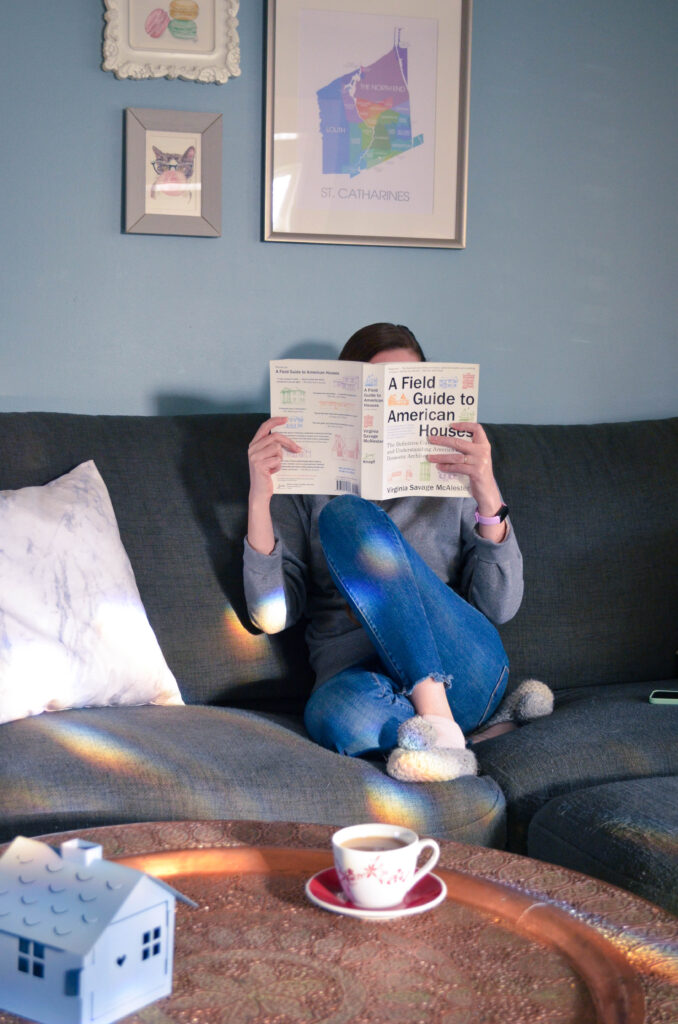 It's the time of year where the first signs of spring are revealing themselves. The dark and restful time of winter is passing and the spring restlessness is coming in. It's when I start to dream of all the ways I could spruce up the rooms I've being spending my time in these past, cold months.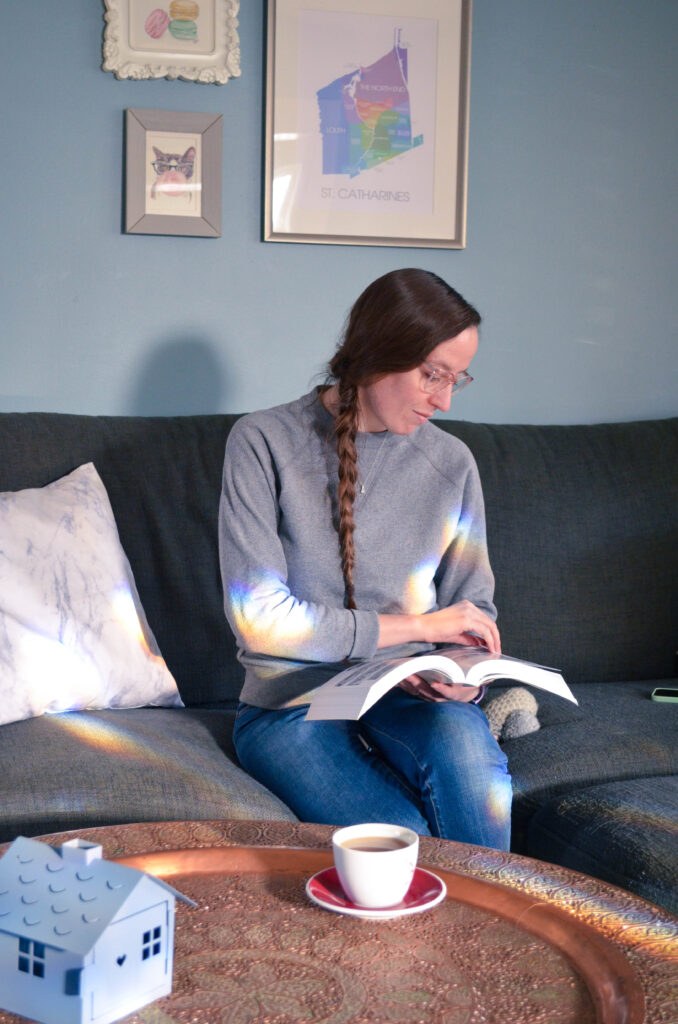 My budget is small and my house is old, but maybe I'll be able to improve a few things over the sunny months ahead. The dream shed/green house might be out of reach – and I really should remove the troubled chimney – but maybe I'll be able to rework a chunk of the front garden, repaint the basement stairwell a brighter, cleaner colour, or refinish the hallway floor with the broken tiles. Maybe I'll scrap all that so I can replace my old furnace with a new, eco-friendly heat pump and the dog and I won't have to spend July on the deck with our feet in a kiddie pool to keep cool without air conditioning.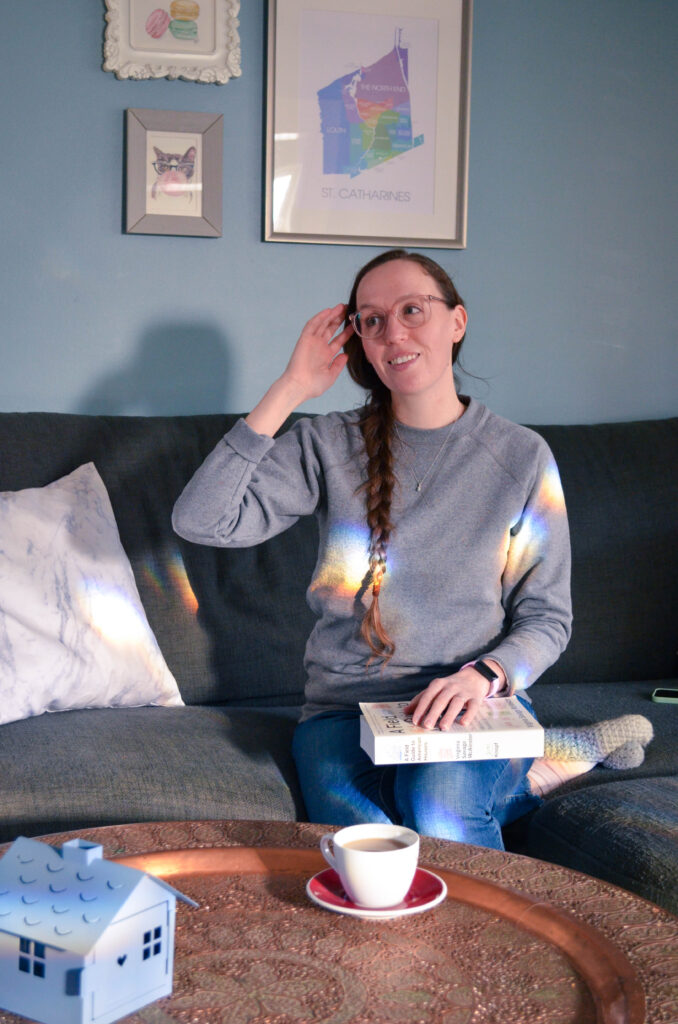 Sweatshirt Muttonhead
Jeans Angry Rabbit
This is the time of year for dreaming, setting goals, and making plans. I'm a true homebody and love spending my time fixing up my 97 year old American Foursquare. I can't wait to see which projects I get to work on this year.