The leaves are changing, the night air feels cool and the moon seems bigger and brighter. It's October and things are starting to feel a little creepy. Here are my favourite things for the spookiest month:
1. A cute accessory for kitty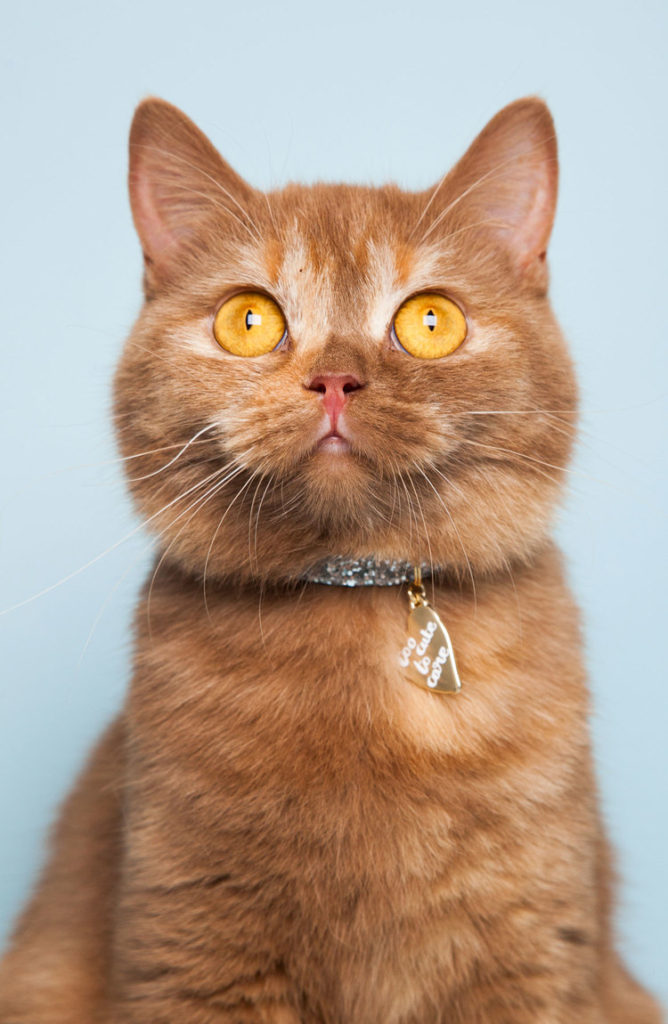 Hello Harriet's 'Too Cute To Care' Collar Tag
2. A kitty accessory for me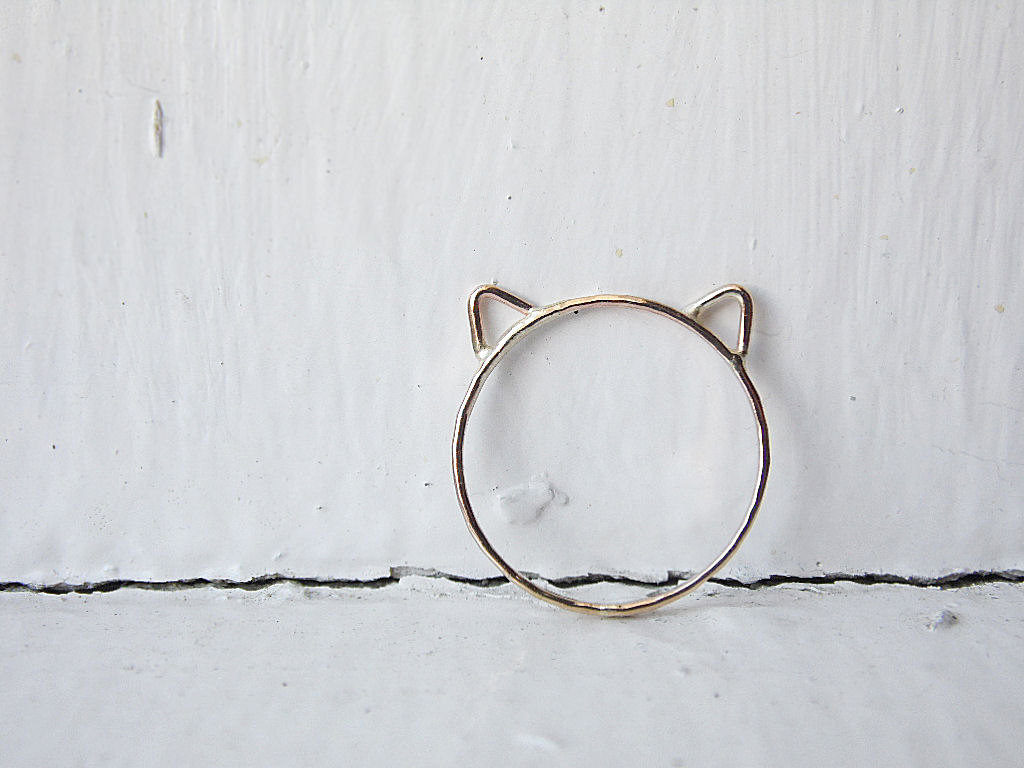 Autumn Equinox's Cat Ears Ring
3. Cozy new bed linens for longer nights spent in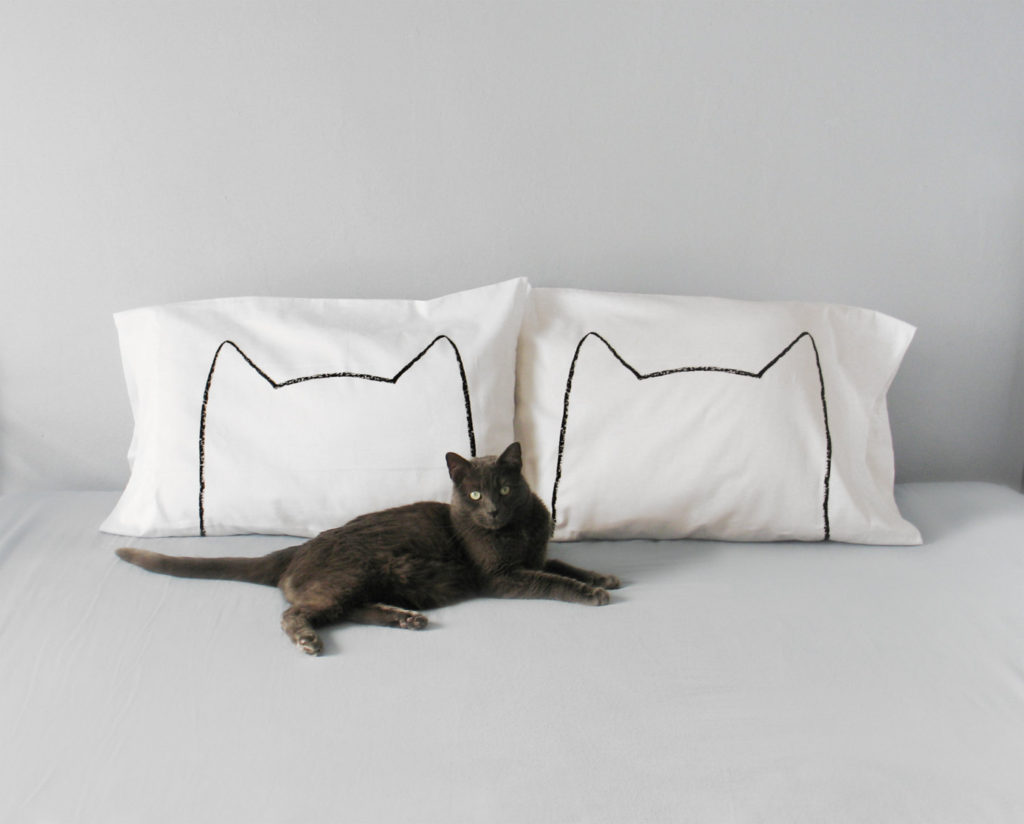 Xenotees' Cat Nap Pillow Case Set
4. A Halloween serving board that isn't too kitschy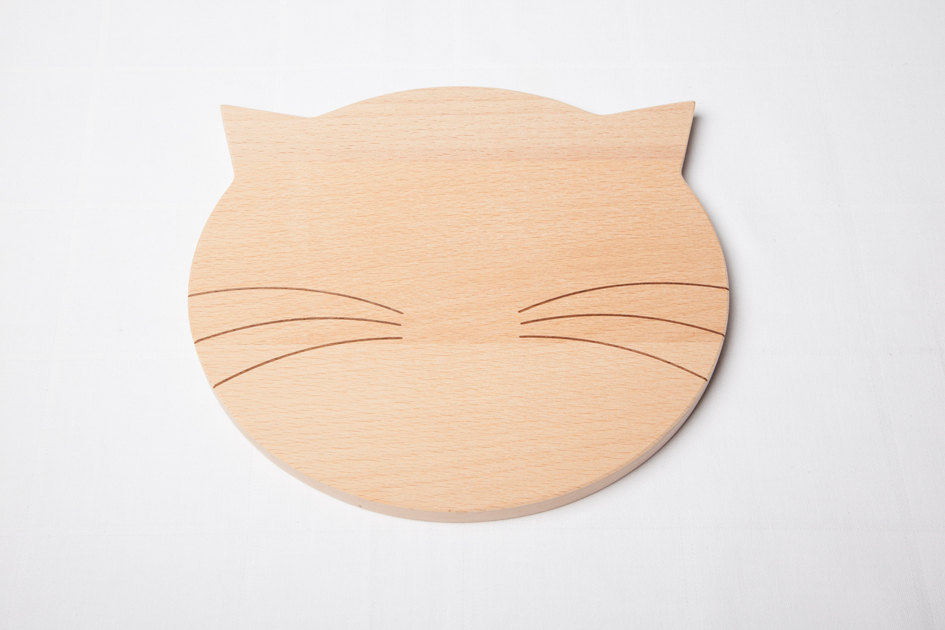 Studio Orijin's Cat Breadboard
5. An amazing cat fabric
Amber Morgan Designs' Cat BluePrints via Spoonflower
All images courtesy of vendors.