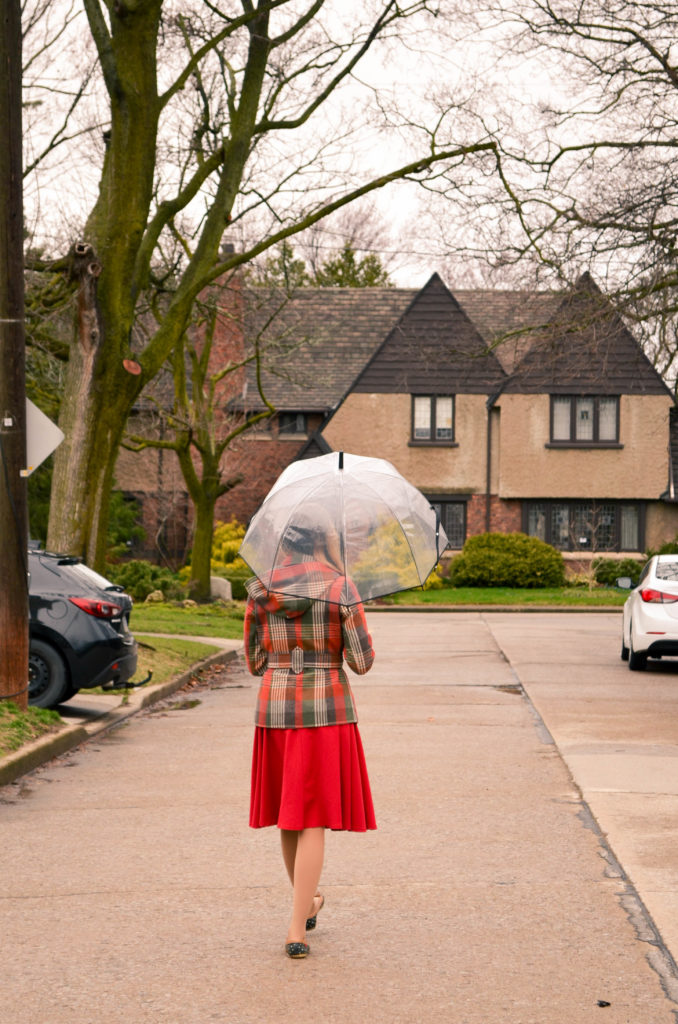 Being in Canada, it seems like I'm always the last girl in the world to get my spring flowers. My Instagram feed is flooded with beautiful new pictures of trees, meadows and gardens teeming with blooms, meanwhile, I'm staring at bare trees and brown gardens. By the time my spring flowers finally arrive, everyone else is moving on to summer. I feel like I'm always one step behind; I'm a slow starter and a late bloomer.
I was digging through some older pictures I took for my shop over the weekend and I was stunned by how much my style and photography aesthetics have evolved and aligned over time. I've noticed the same thing happening in my life since turning 30. I feel so much more sure of myself, my style and my creative pursuits; I know what I want and I'm confident in my choices. It's like my life, until now, has been spent germinating beneath the snow and now I'm finally ready to bloom.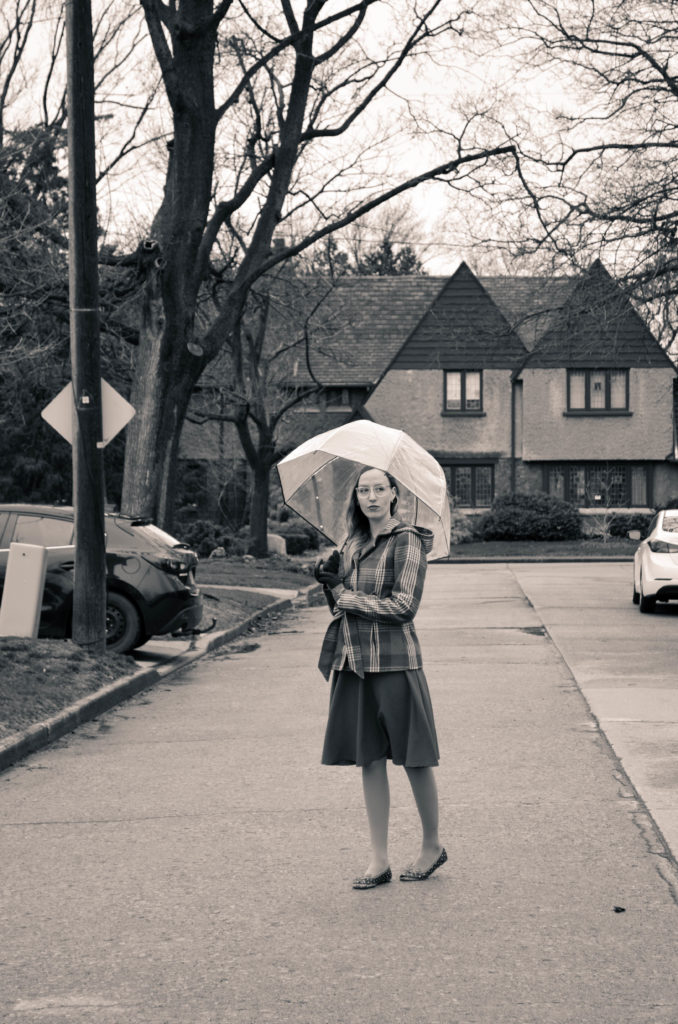 Umbrella Pearls and Pockets
Glasses Warby Parker
Skirt Steady Clothing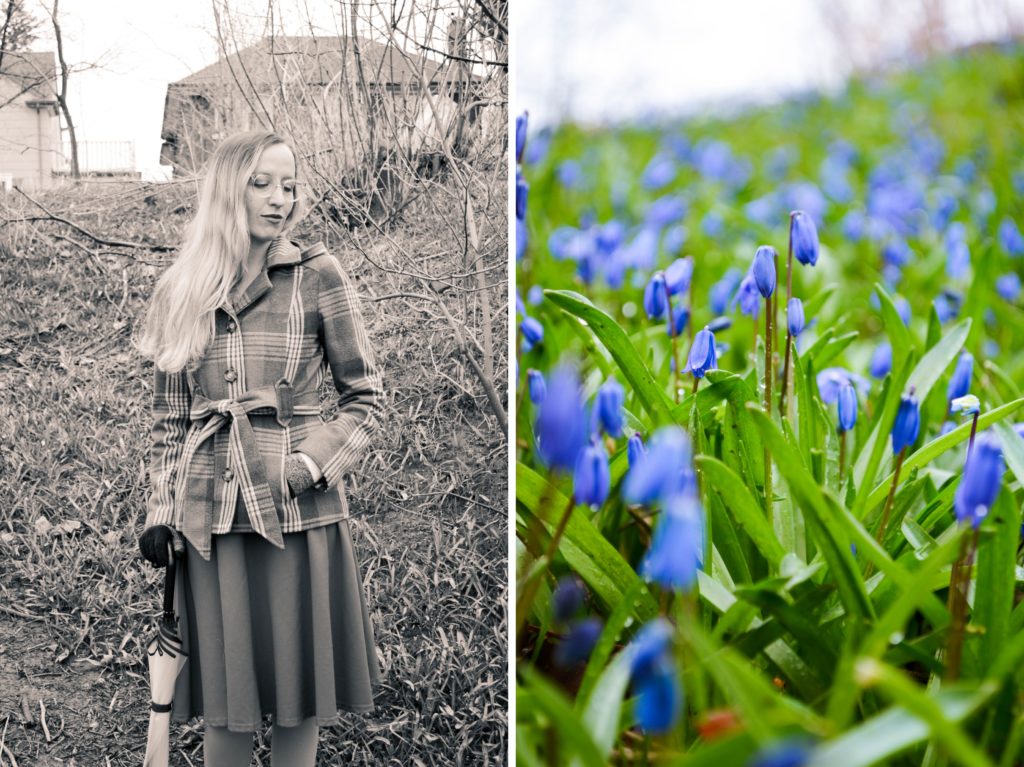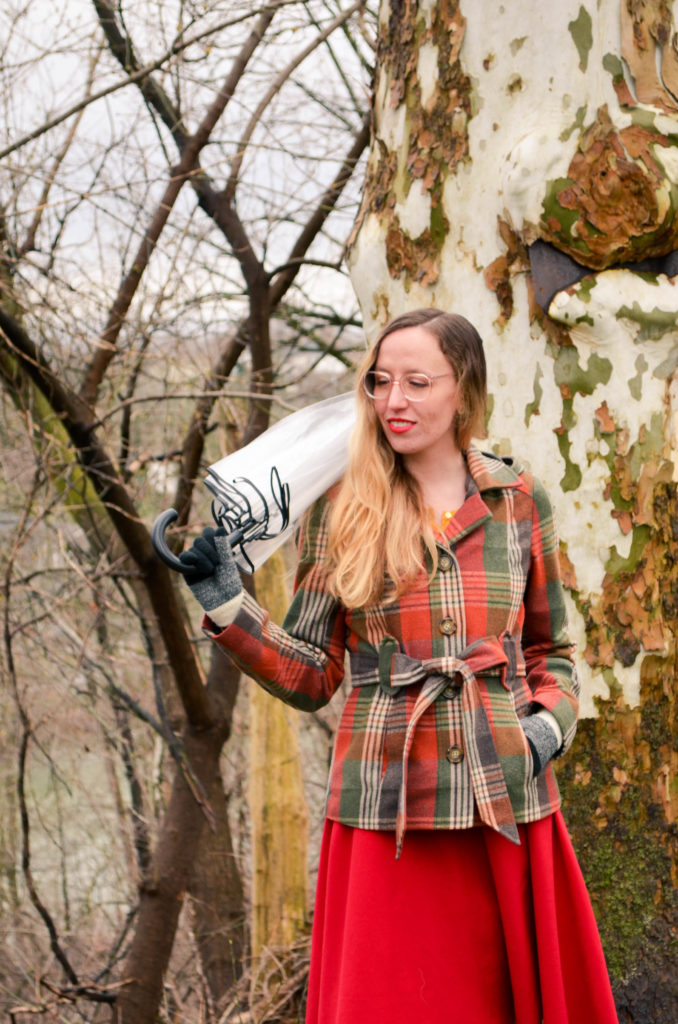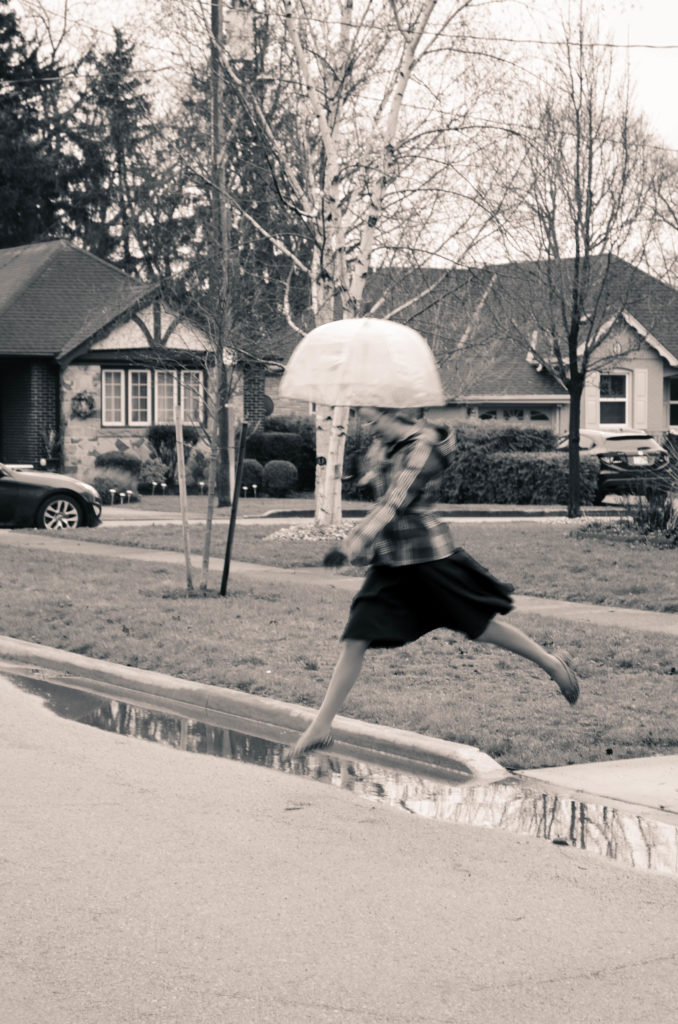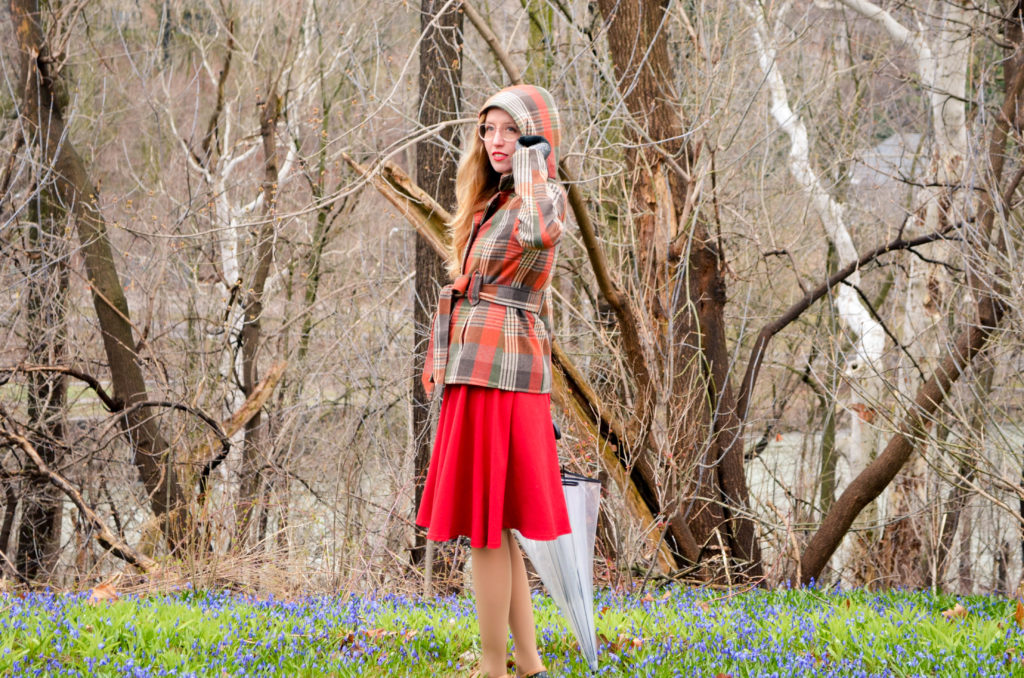 Photos by me and Matt.