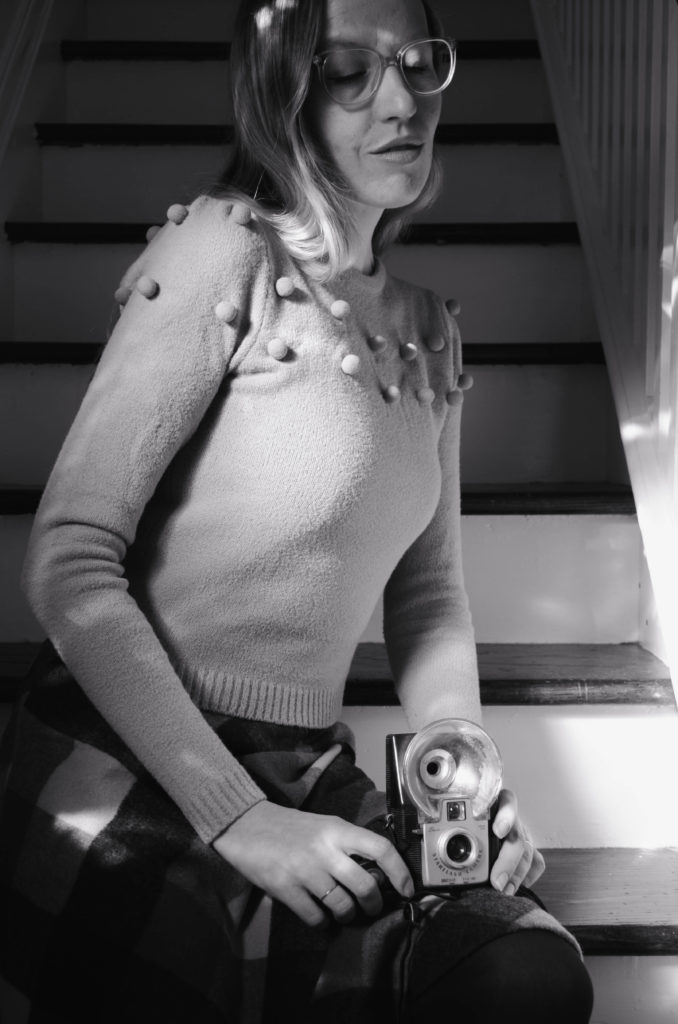 Sometime, over last spring and summer, we started referring to what I do when I grab a camera and start messing around with it as "playing cameras". When I'm feeling bored or restless, I have a habit of picking up a camera and wandering around; I bother pets, play with the different settings on my cameras, annoy unwitting models, try to sneak up on new angles, painstakingly craft composition, shoot from the hip, and generally experiment to see if I get anything interesting. I started doing it so much, and with so little warning to the people around me, that it got a name.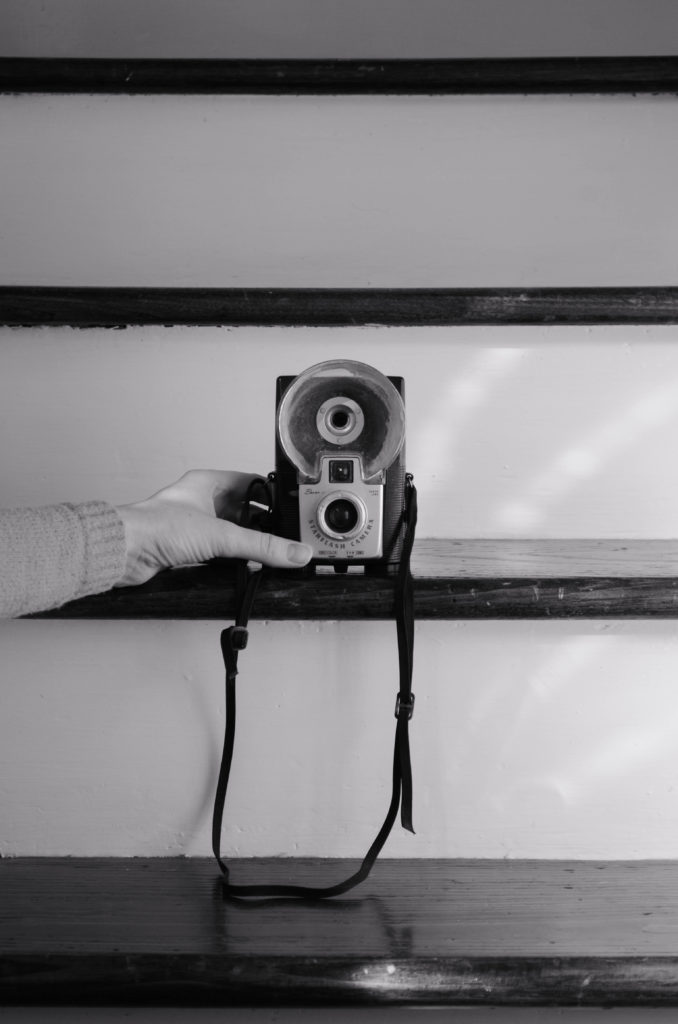 I used to think, when I first started taking self portraits, that what I was doing wasn't real, or legitimate, or of any value unless I did it a certain way. I thought I had to set up my tripod, ready my timer or remote shutter release, and stand on my mark to be a photographer. I convinced myself that if I had any skill, I could do it blind; that using the "live view" feature on my DSLR was cheating. I don't think I could explain that clearly to myself now if I tried all day.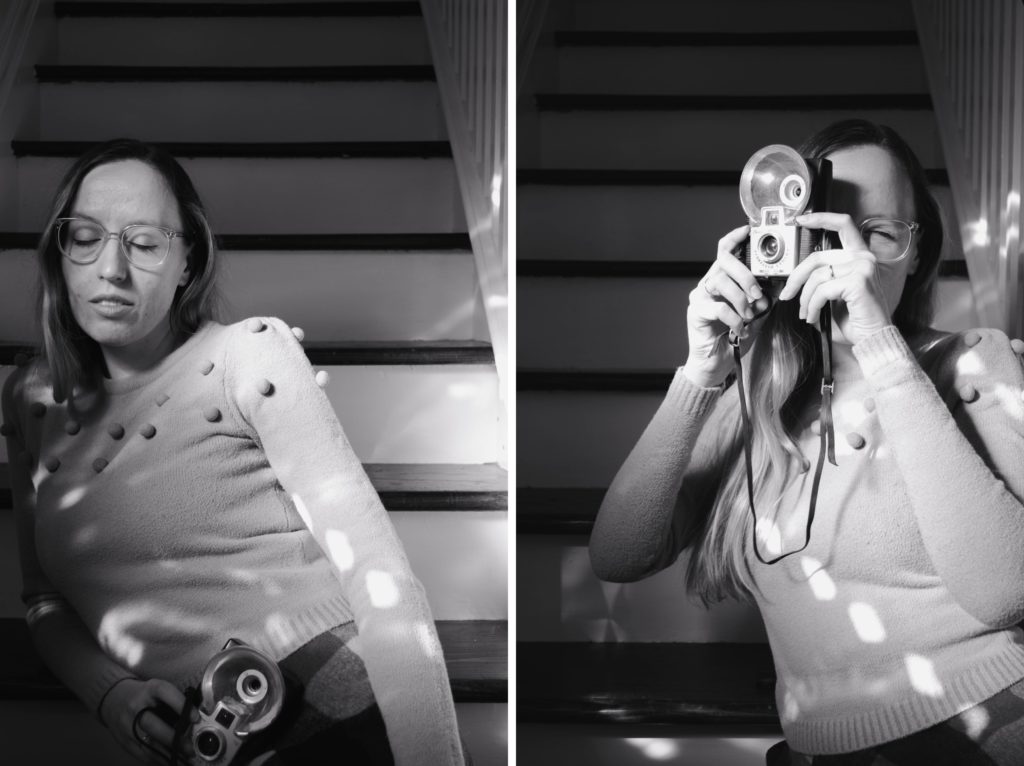 Now, I set up my camera, dial in the settings that I want, flip the screen around and switch it on – so I can actually see what I'm doing – pick up my remote shutter release and start messing around. On this frigid, windy, ice-encased, day after a storm in January, I played cameras indoors in the winter sunshine and learned more about light and shadow.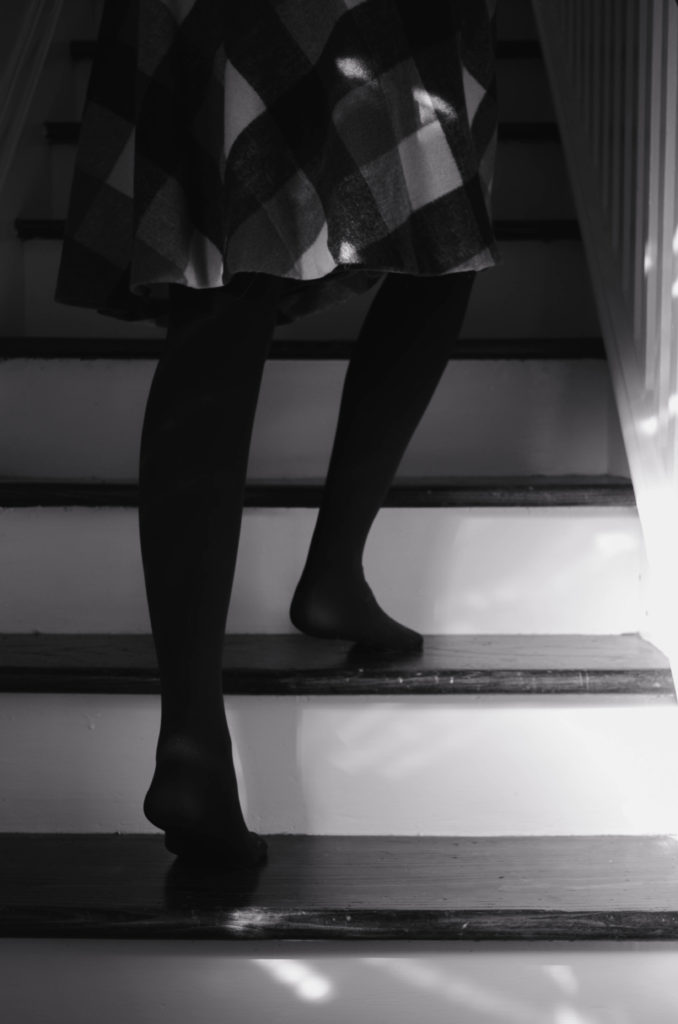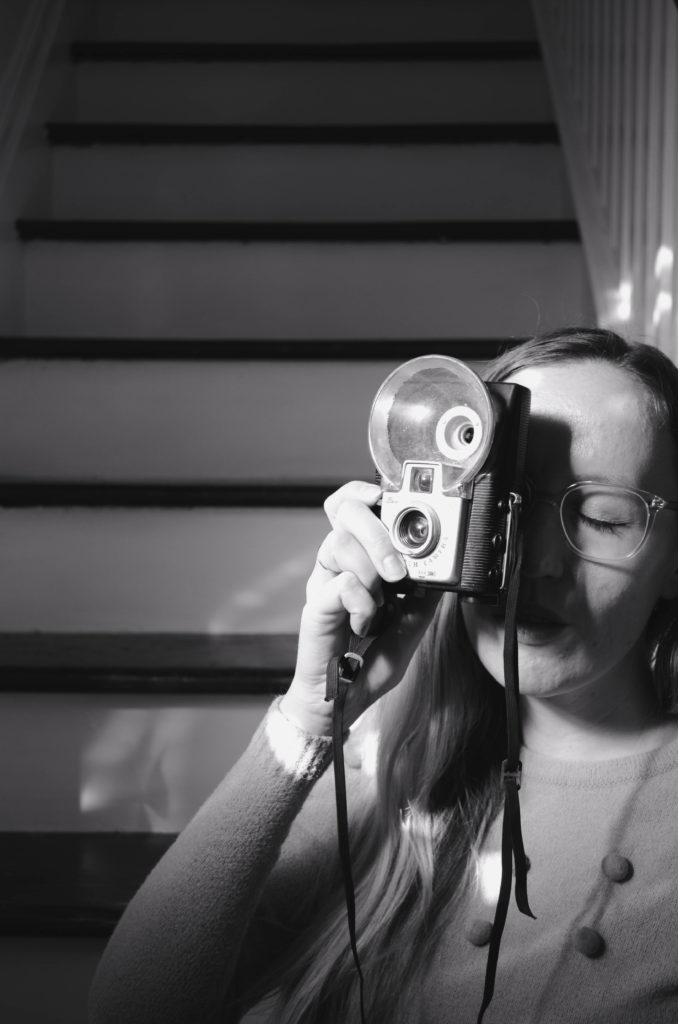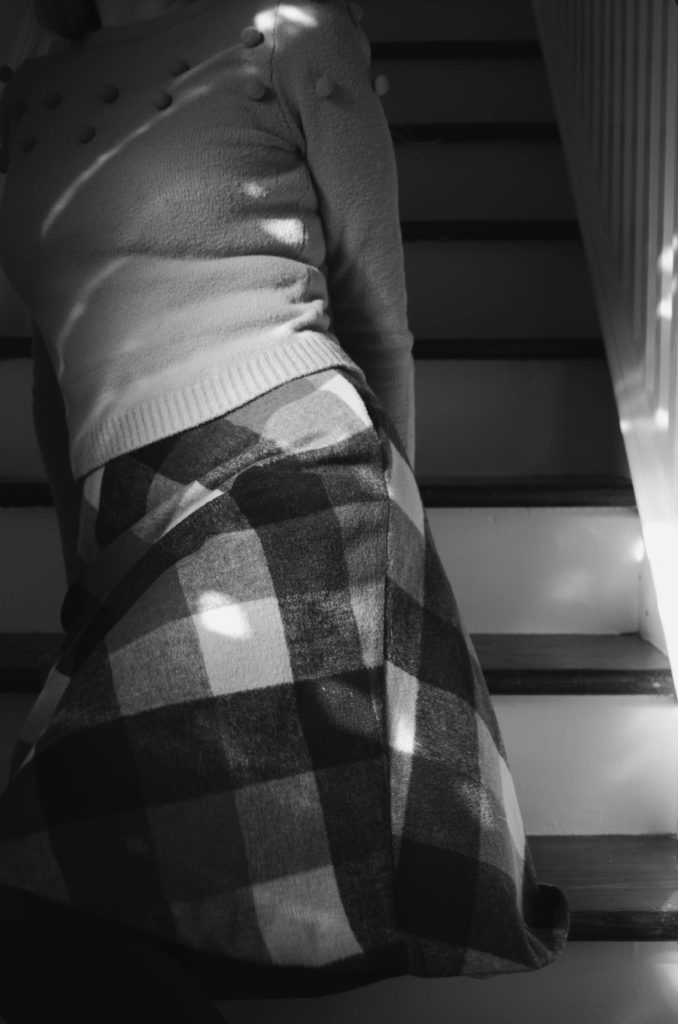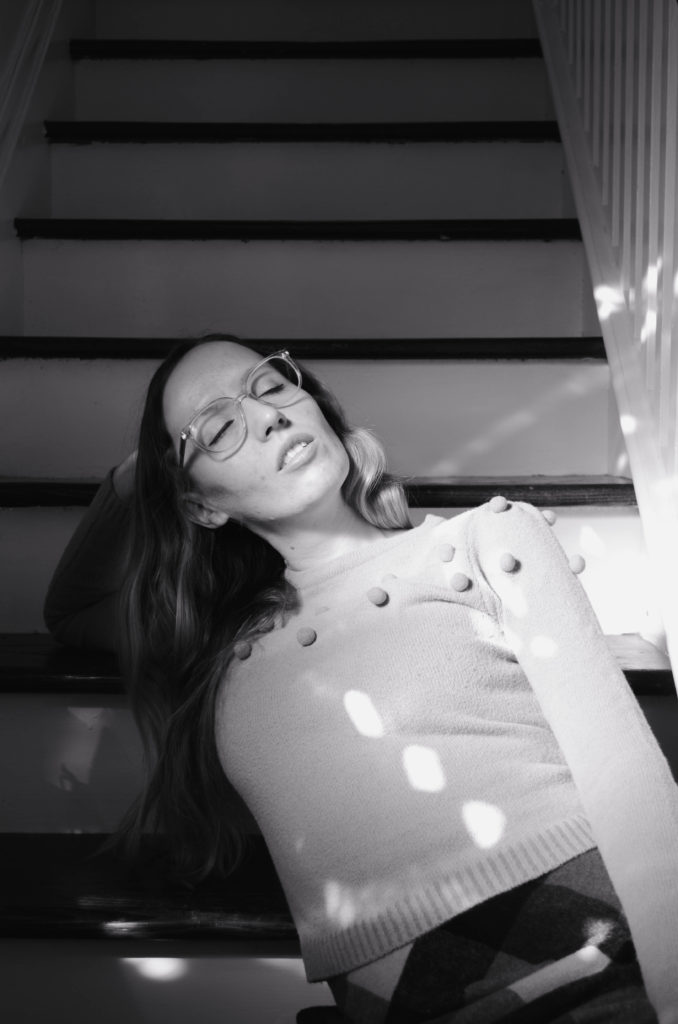 Sweater ModCloth (different colour)
Glasses Warby Parker 
Dainty Ring Blue Ridge Notions
All photos by me.