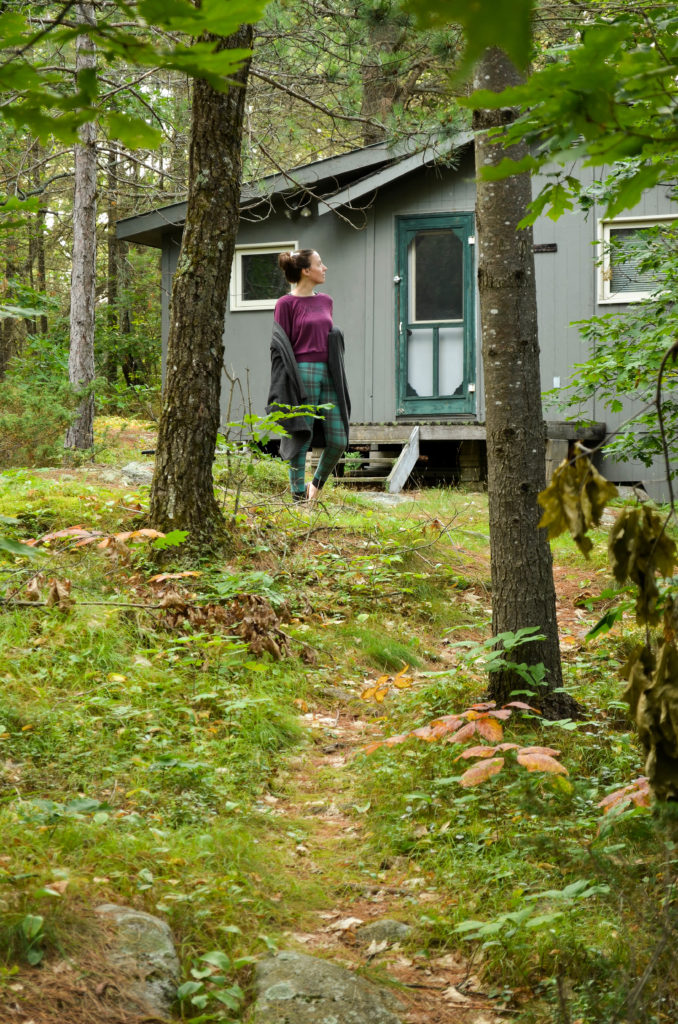 There is something special about waking up in the forest. Everything is so quiet, calm and cozy from inside the cottage. The soft and hazy morning light filtered through the tall white pines and shining warmly through the old windows is what wakes you in the morning. I love walking the winding and sometimes steep paths surrounding the small cottage my husband's great grandparents built in the early morning. The lake is still and clear. The air is humid as the first light of day lifts the evening rain from the forest floor. As you turn away from the lake and the cottage to walk up the path that weaves between the boulders you notice that the heavy roar of waves and wind from the day before have been replaced by the ethereal sounds of long ago fallen rain dripping from the leaves, squirrels chewing eagerly upon acorns, and the occasional steady beat of a woodpecker.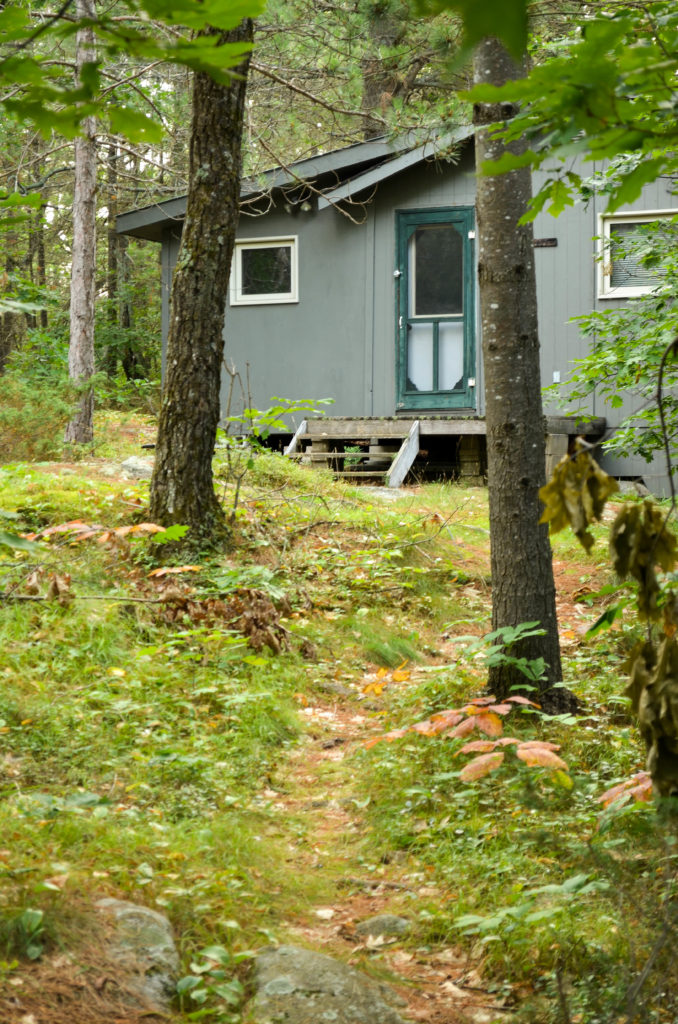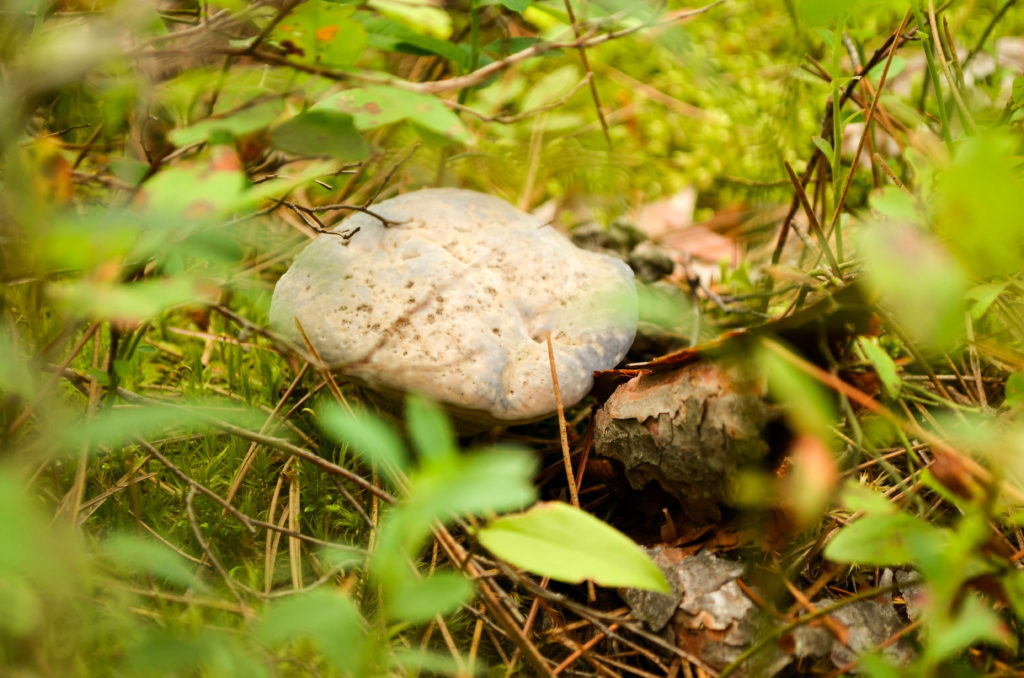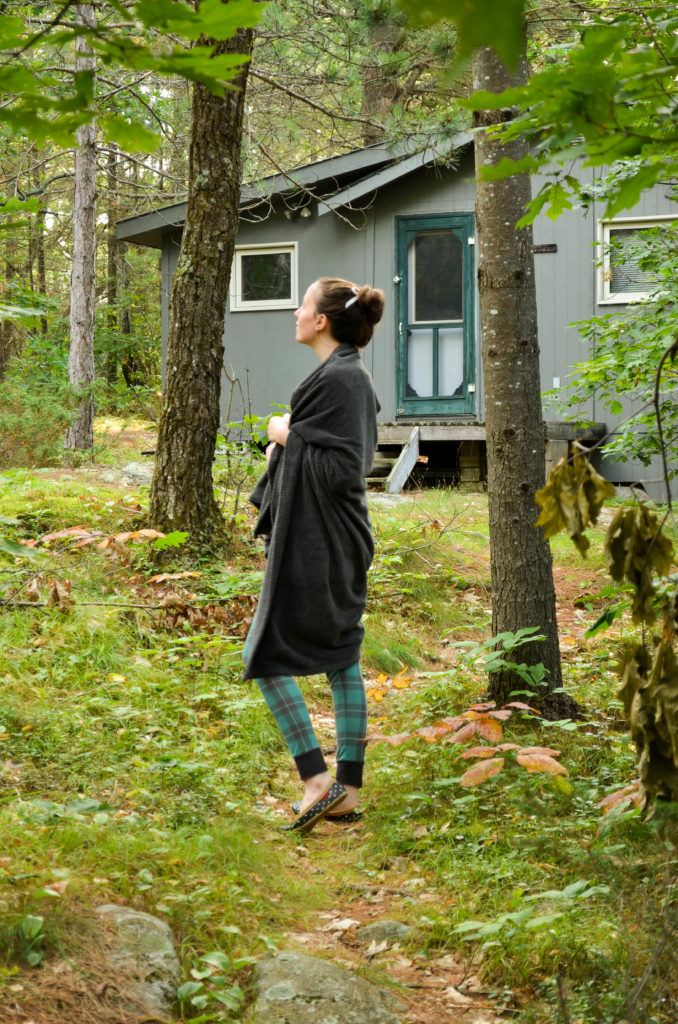 The mornings in central Ontario can be a little chilly, even in August, but if you are lucky (and it isn't your turn to make the morning meal), you return to a cottage with friends and family emerging from their feather down cocoons, the building warming up from tea brewing and breakfast on the go.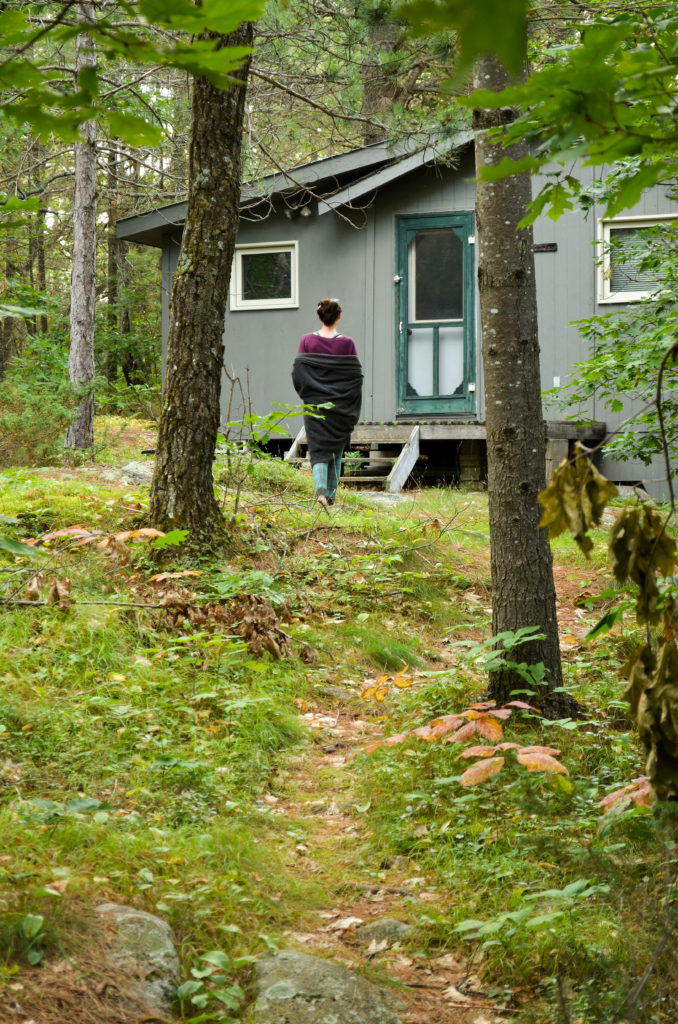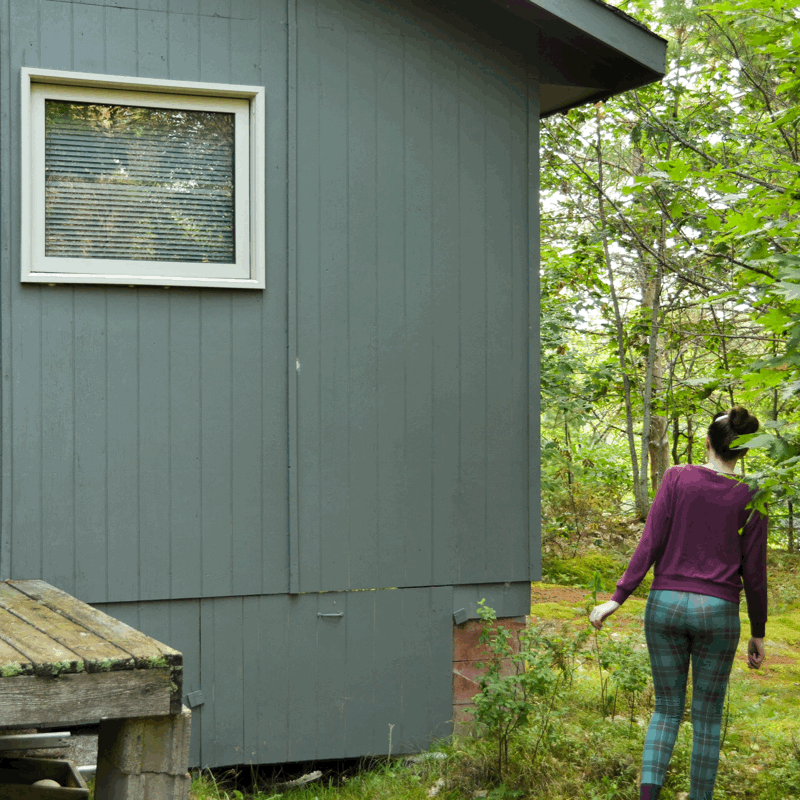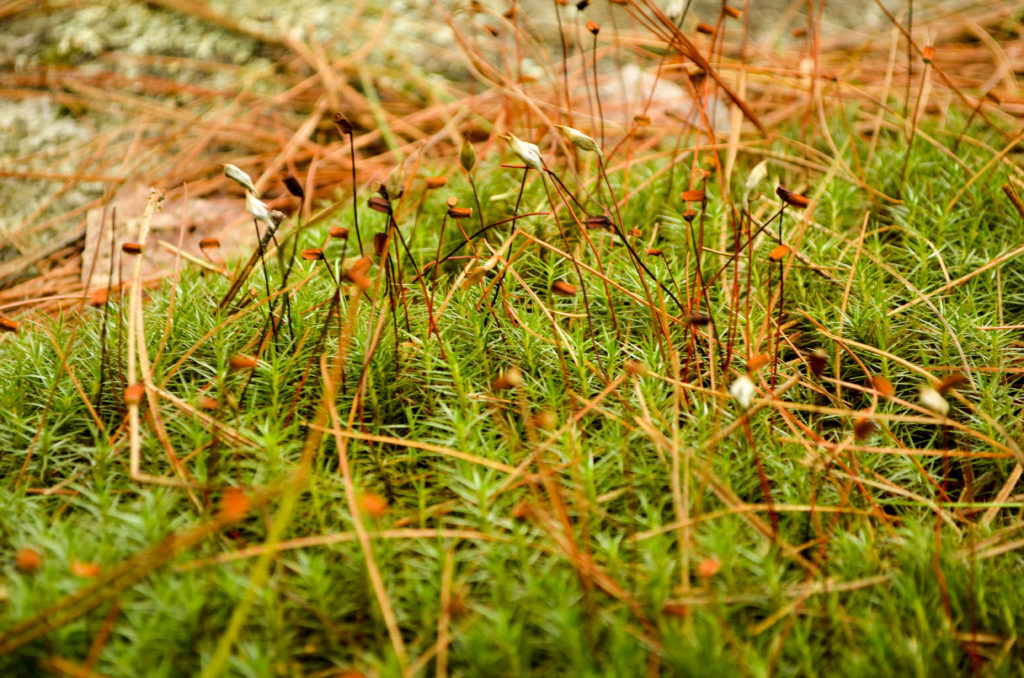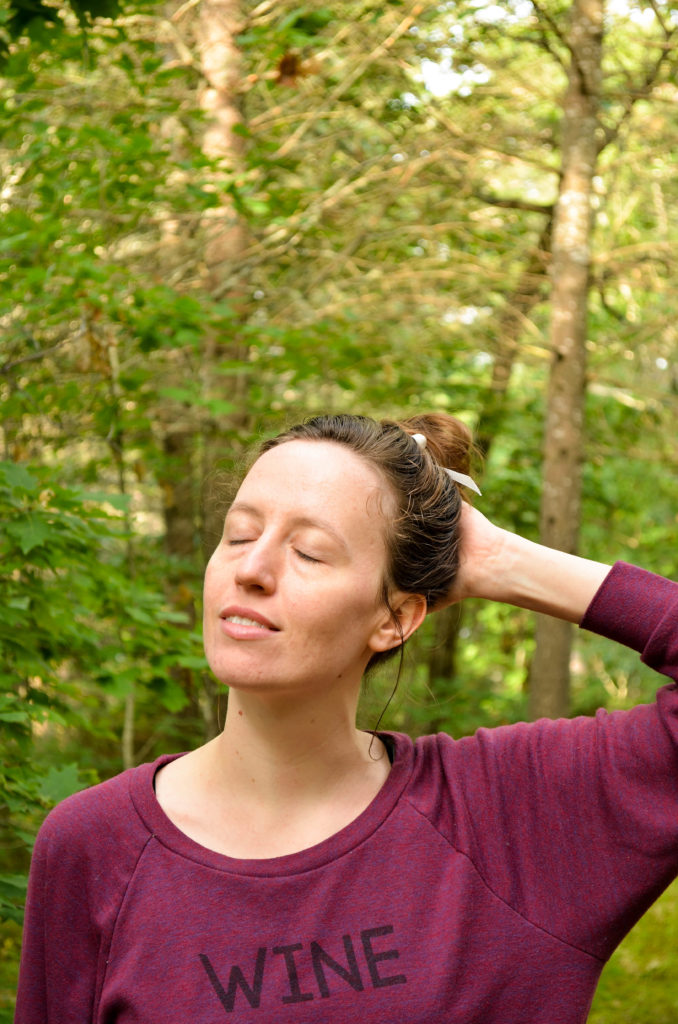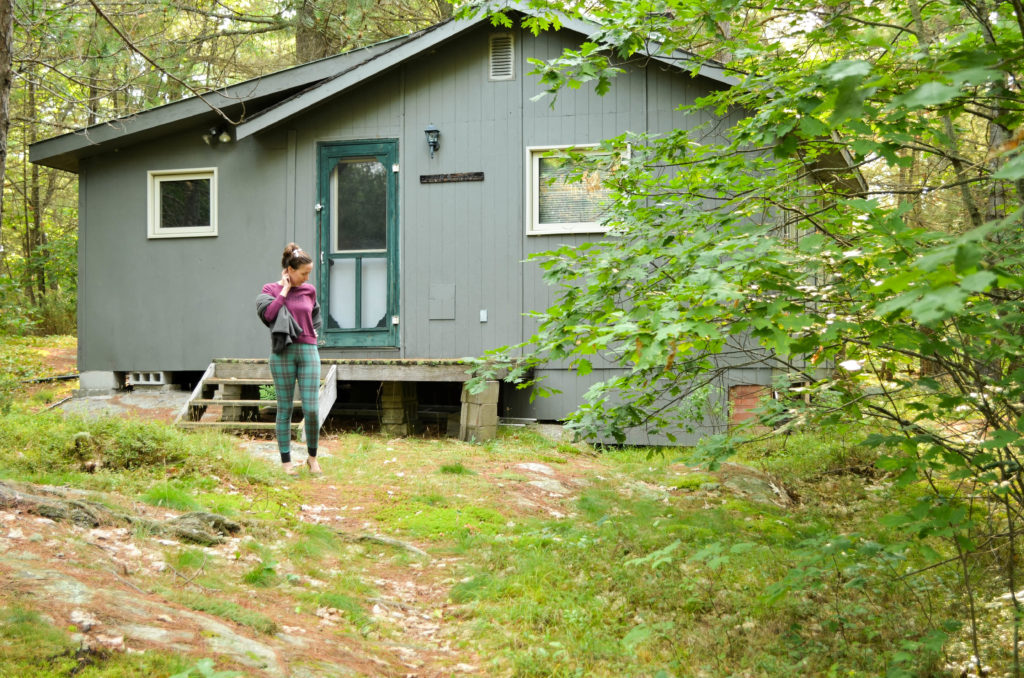 Top Sophster-Toaster
Pajamas ModCloth
Shoes ModCloth
Blanket a gift
The best part: I don't have to walk alone anymore.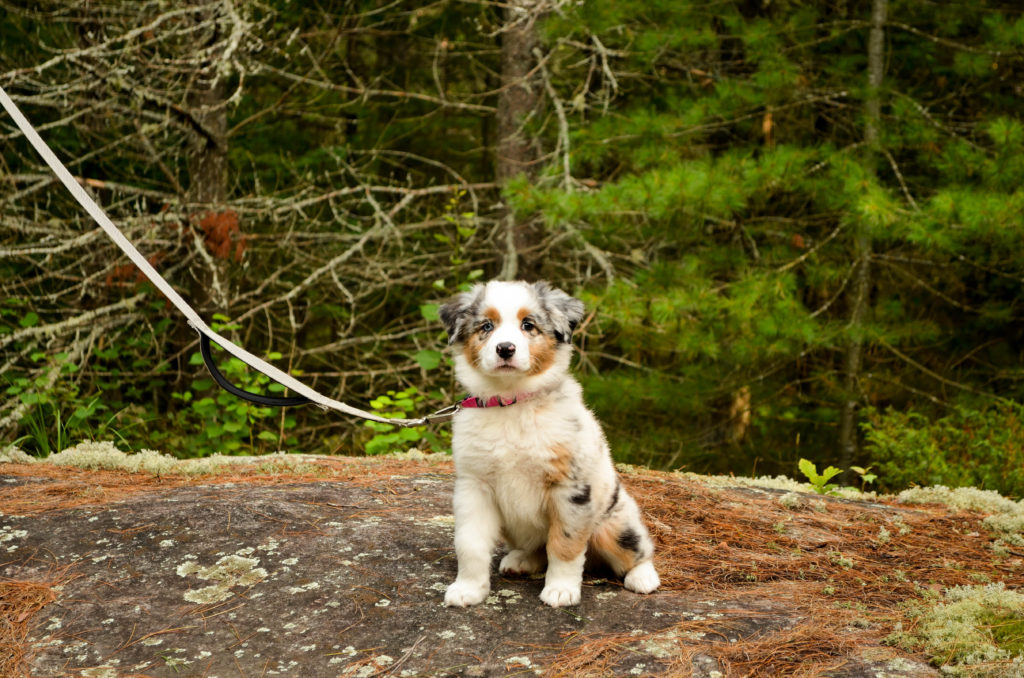 All photos by me.