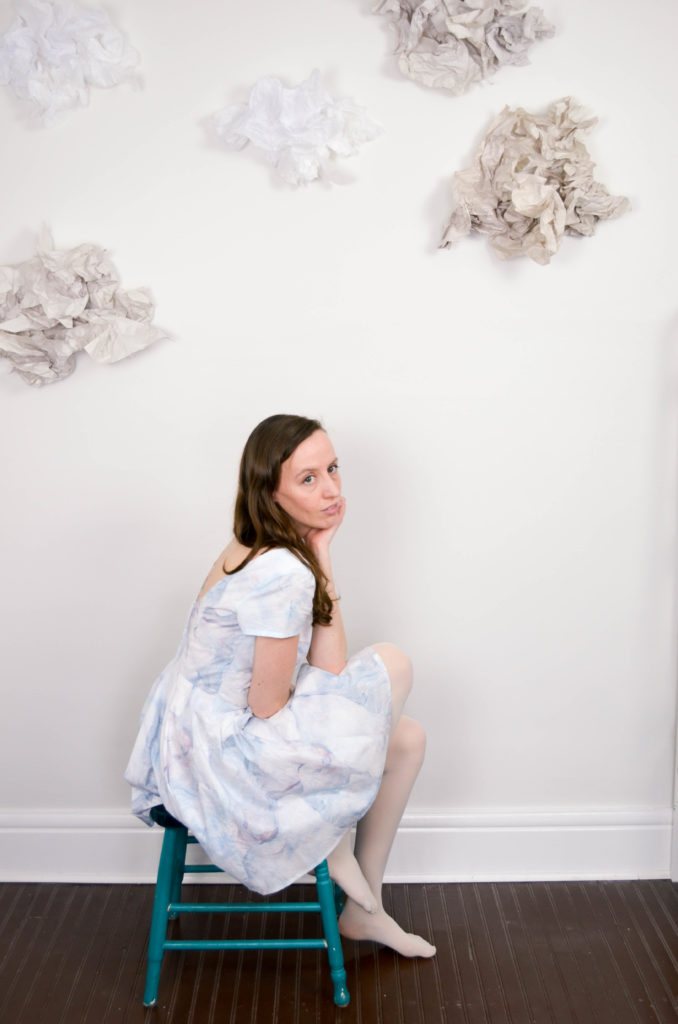 I never quite know what colours to love in winter. All the soft sundresses and bright blouses of spring and summer have been put away for the season. The deep, rich mustard, maroon, navy and emerald tones of fall are getting tired. Warm, winter clothes seem to only be made in dull, muddy colours that match the slush outside the door – and get boring so quickly.
It's this time of year, that I always start to flirt with winter white and the first pastels of spring. It's like hitting refresh on your wardrobe, starting back at the beginning and getting ready to begin sneaking the spring clothes back out.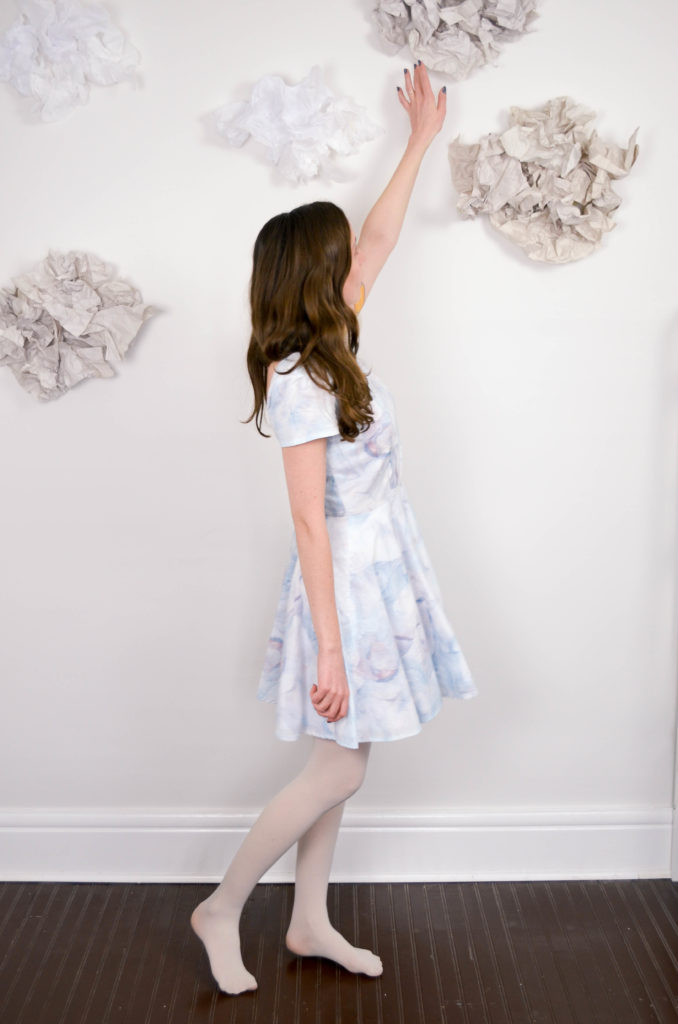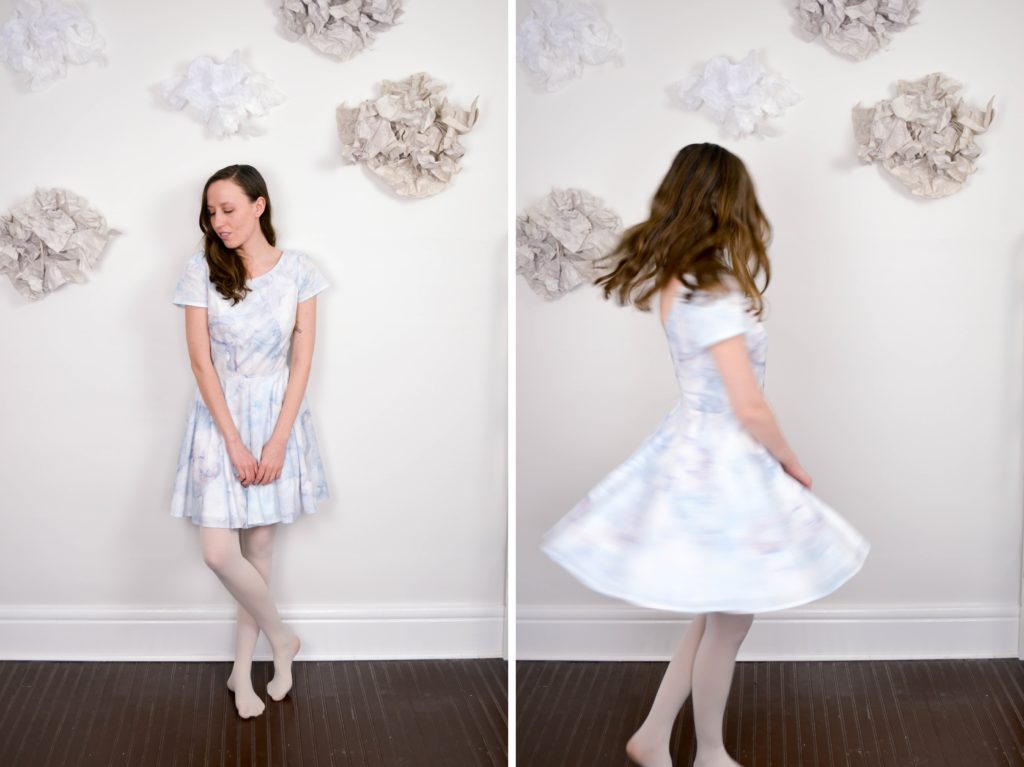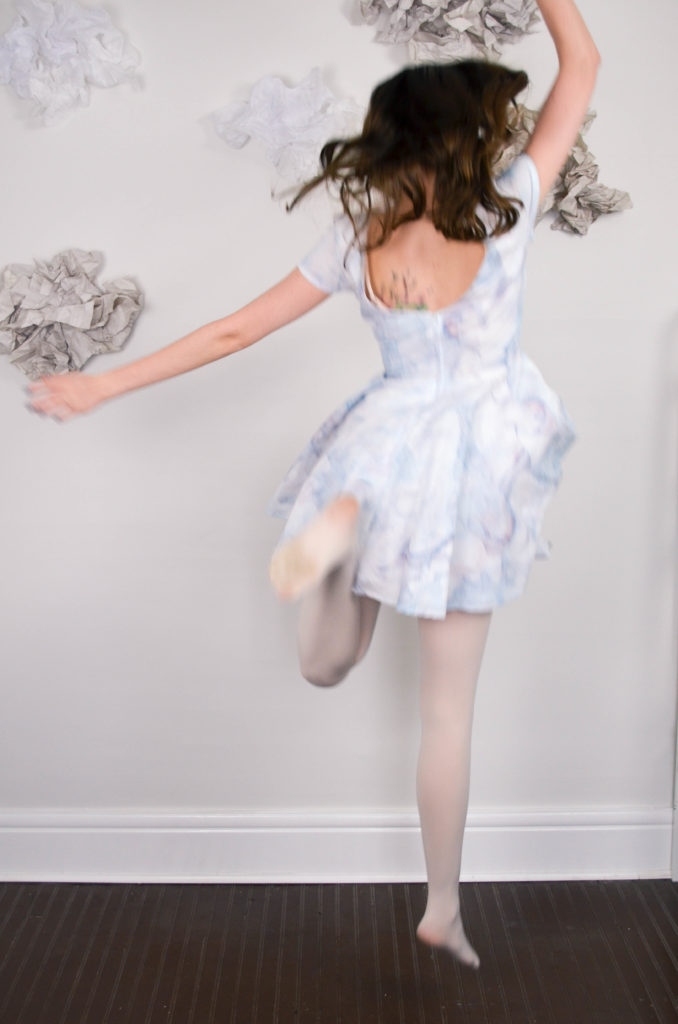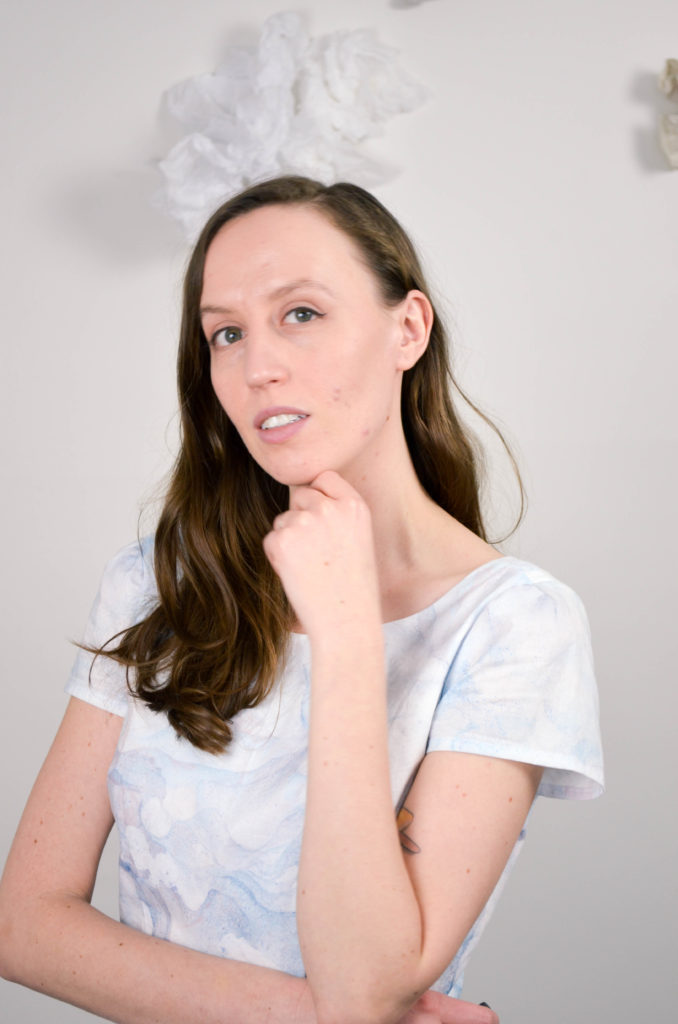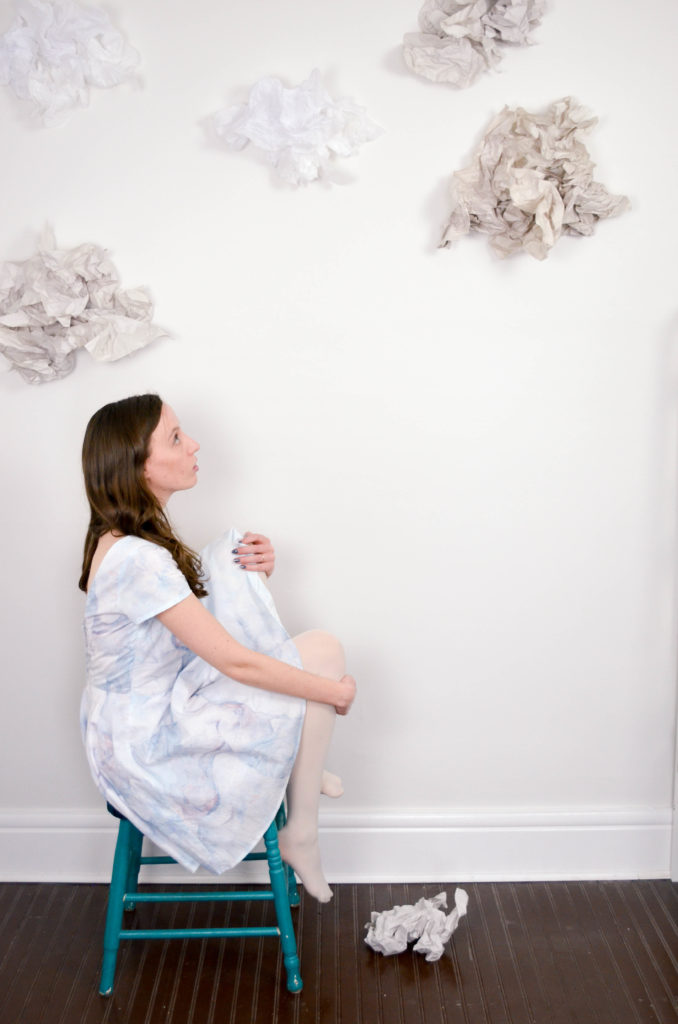 Dress Sophster-Toaster
Tights ModCloth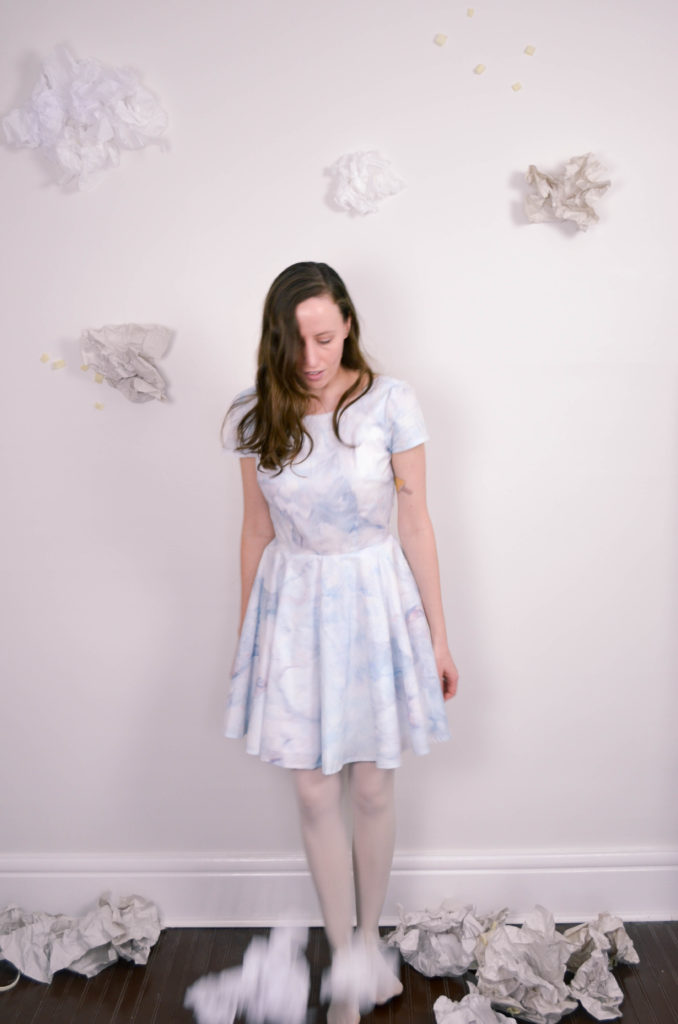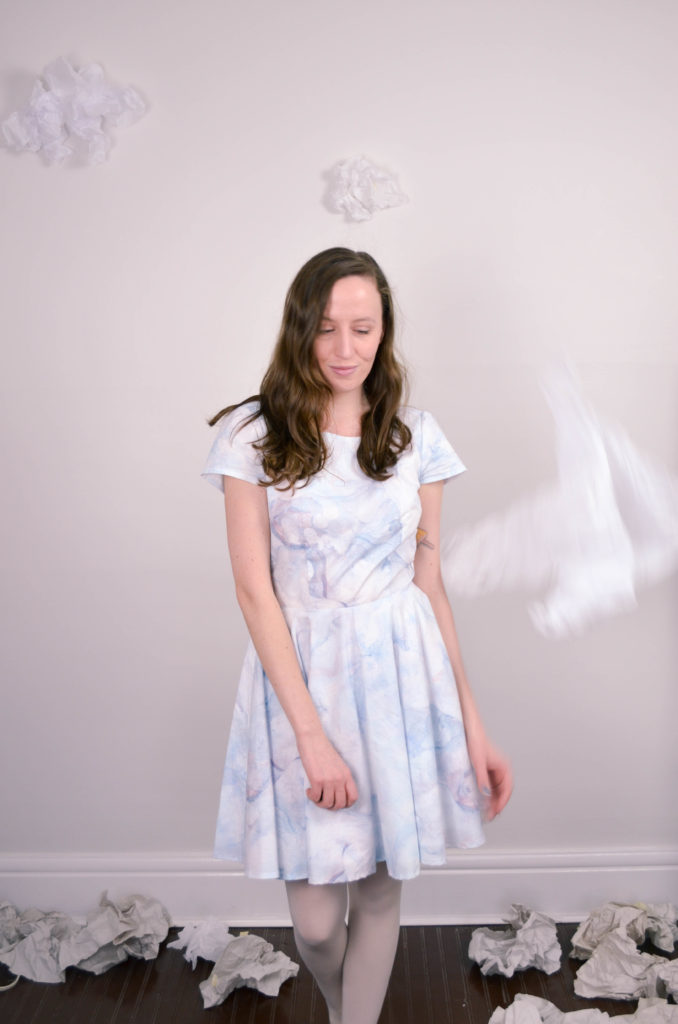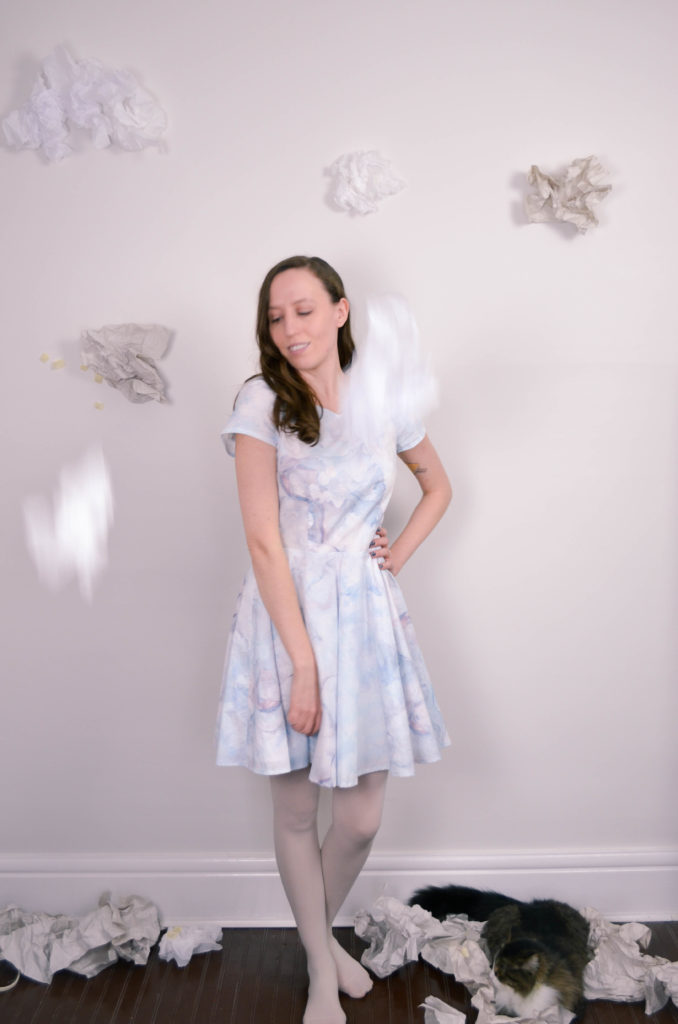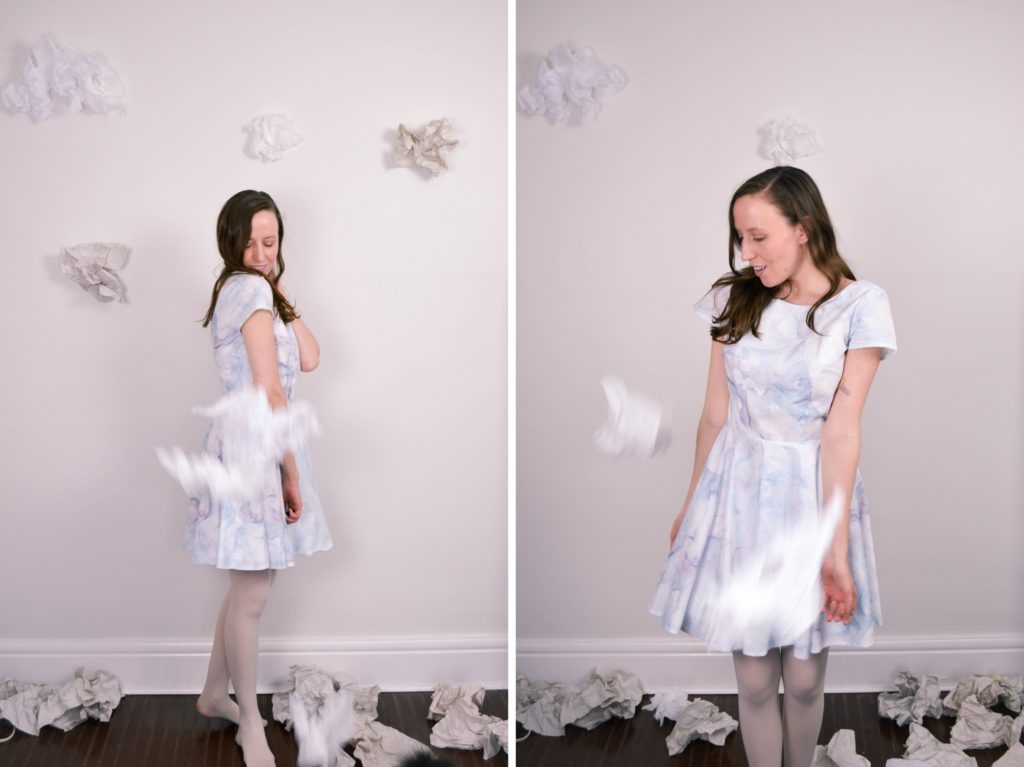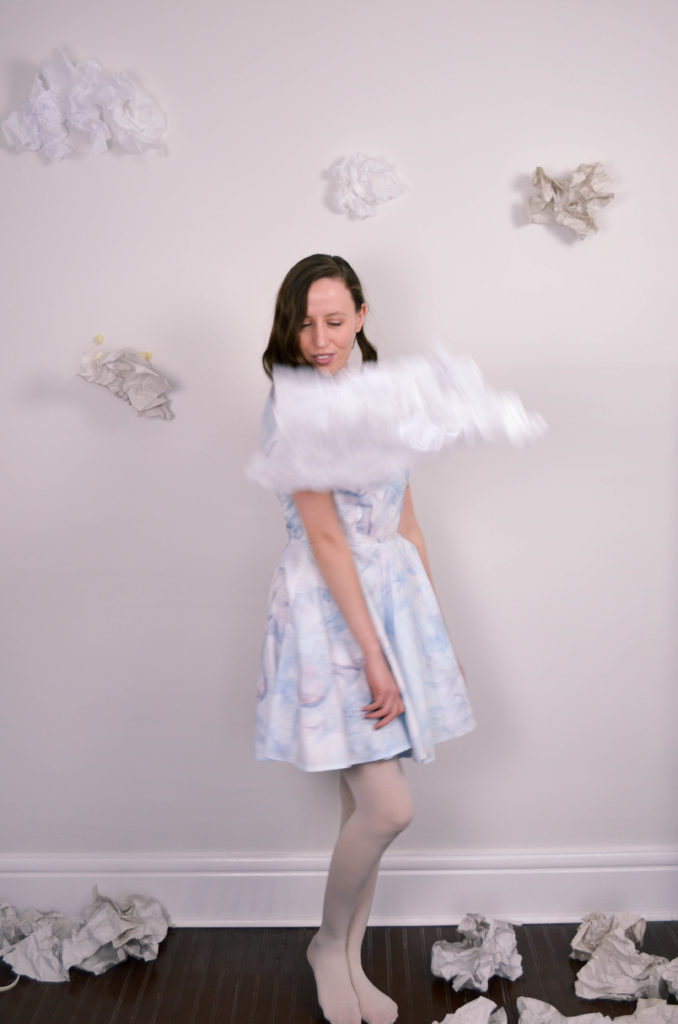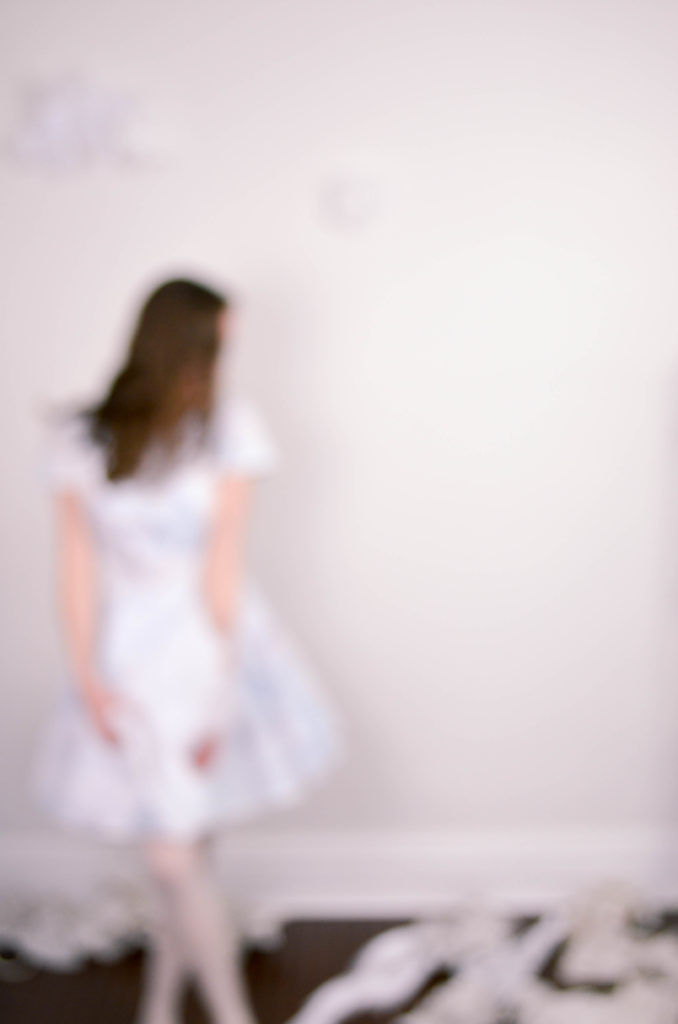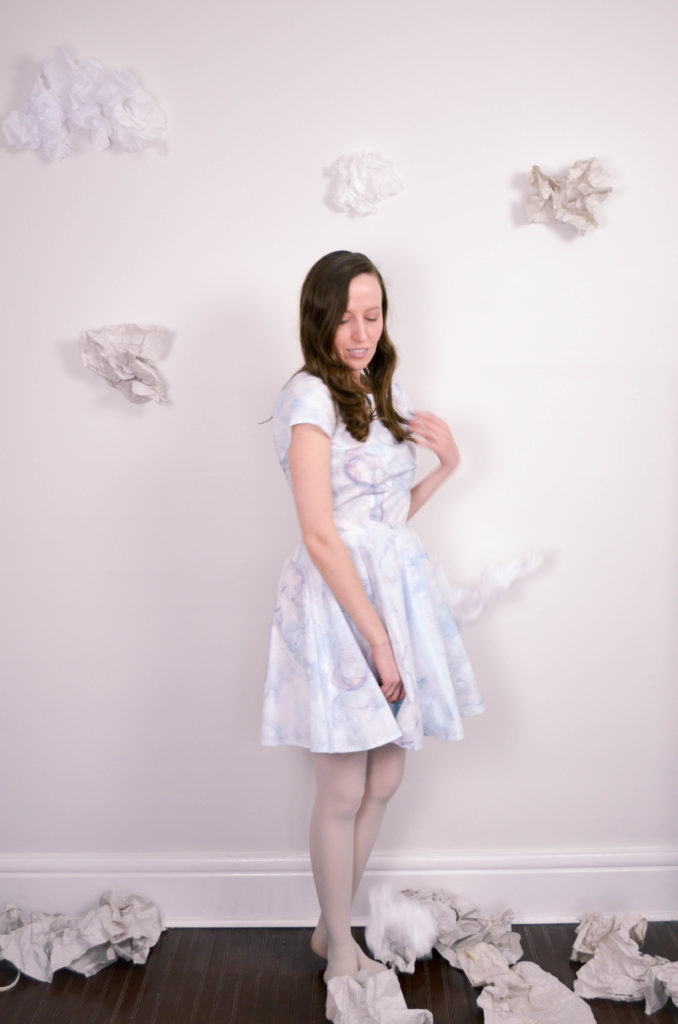 All photos by me.