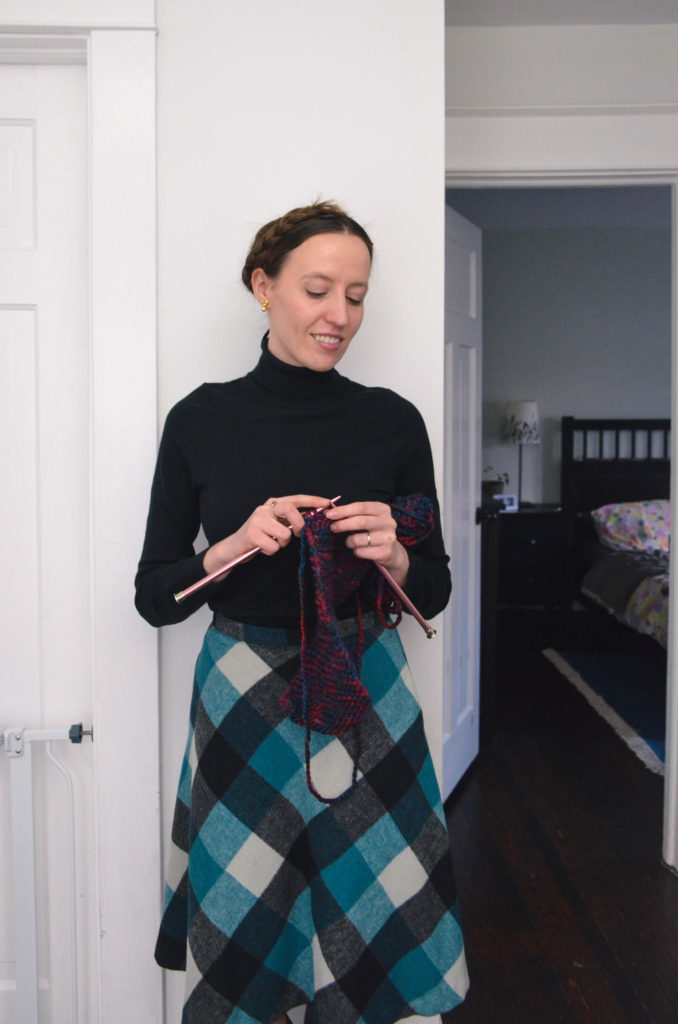 I was sick with a bad cold and stuck inside almost all of last week, so I didn't get to enjoy the unseasonably mild weather we've been having. It's been a strange feeling, being sick and bundled up inside at the end of January but looking outside at a garden that looks like early spring. The birds are chirping and the sun is streaming softly through the windows between gently rolling rainstorms but I can't let myself get excited because it doesn't feel real; it's too early to be spring.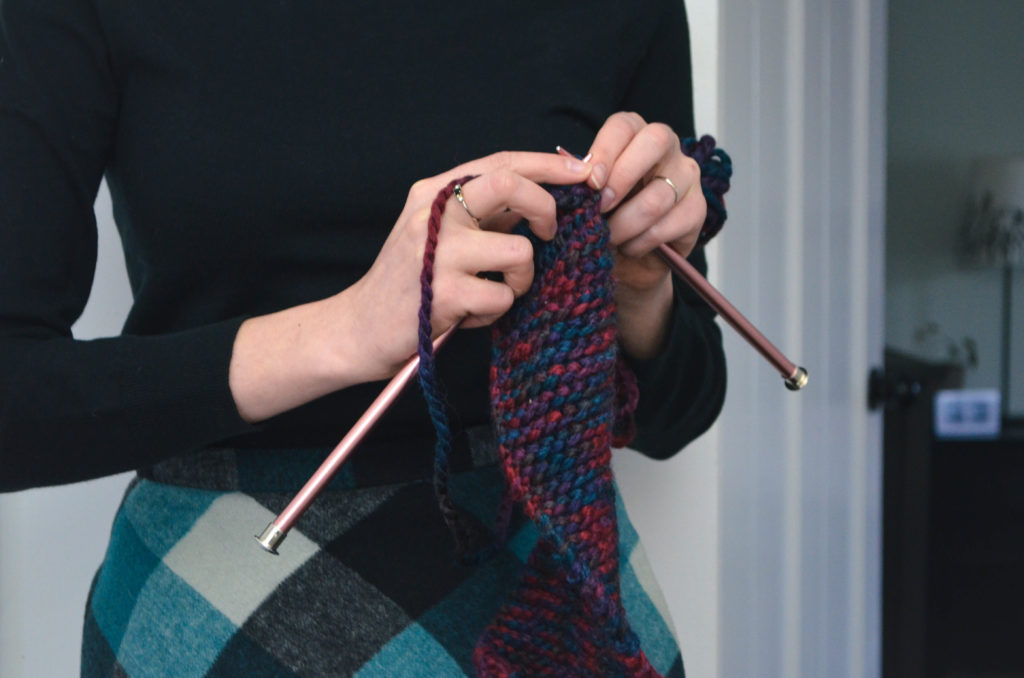 It's hard to know how to dress for this type of weather. We're still in the middle of winter but the temperature's above zero in the afternoons and all the snow is gone. The colourful clothes of spring don't match the browns, greys and muted greens of the world outside but my winter clothes feel a bit too heavy. I'm keeping the spring clothes tucked safely away so I'm not so crestfallen when the chill returns but I couldn't help but sneak out the kitschy rabbit earrings while the weather is calm and promising.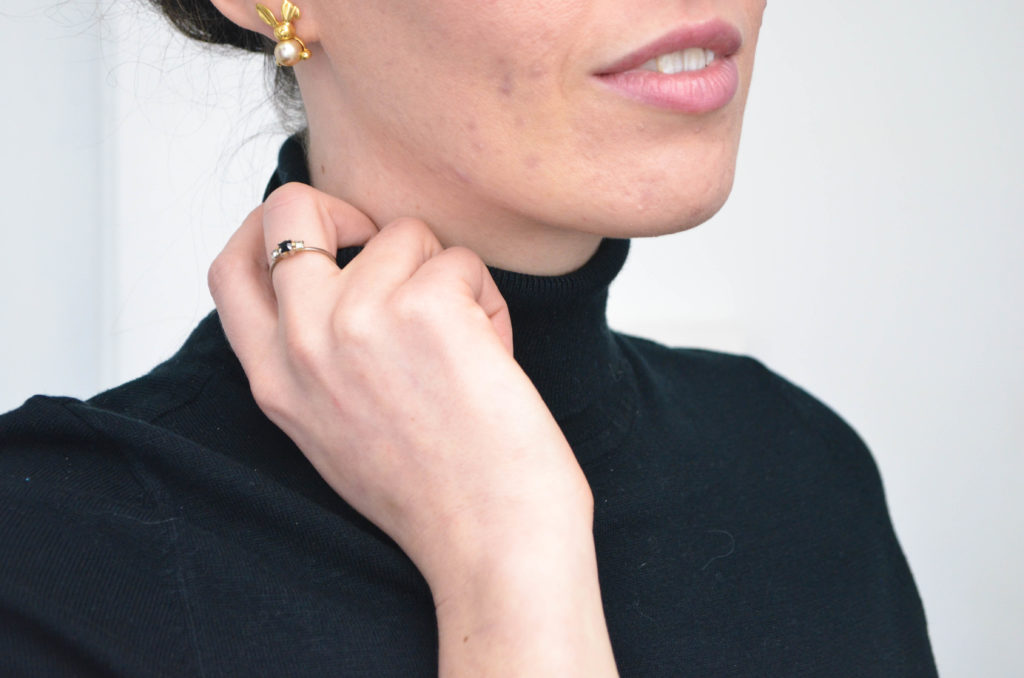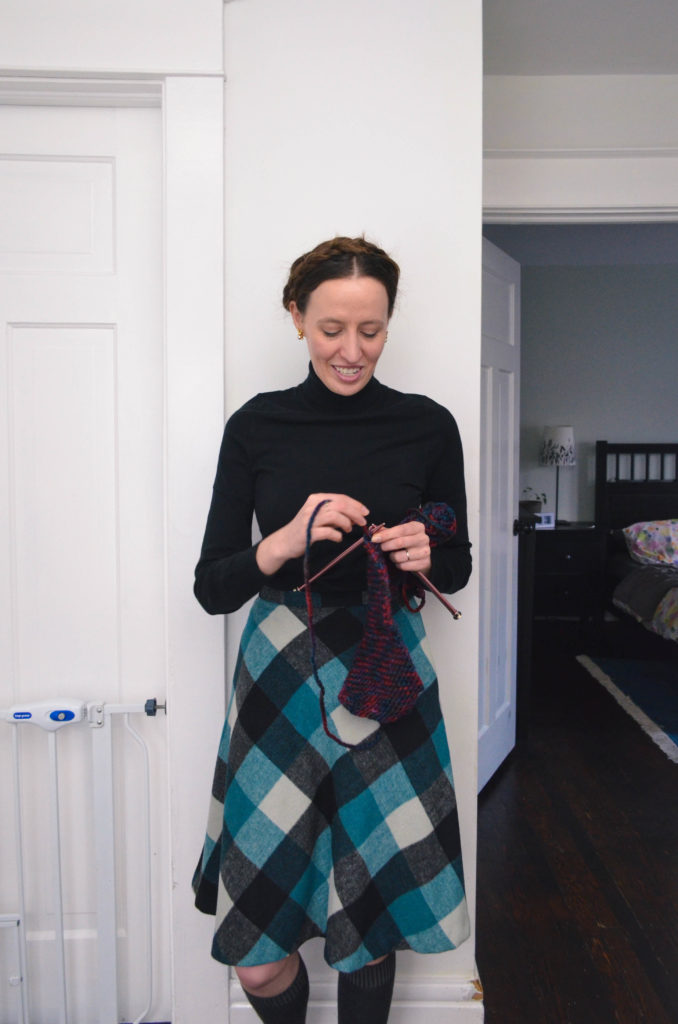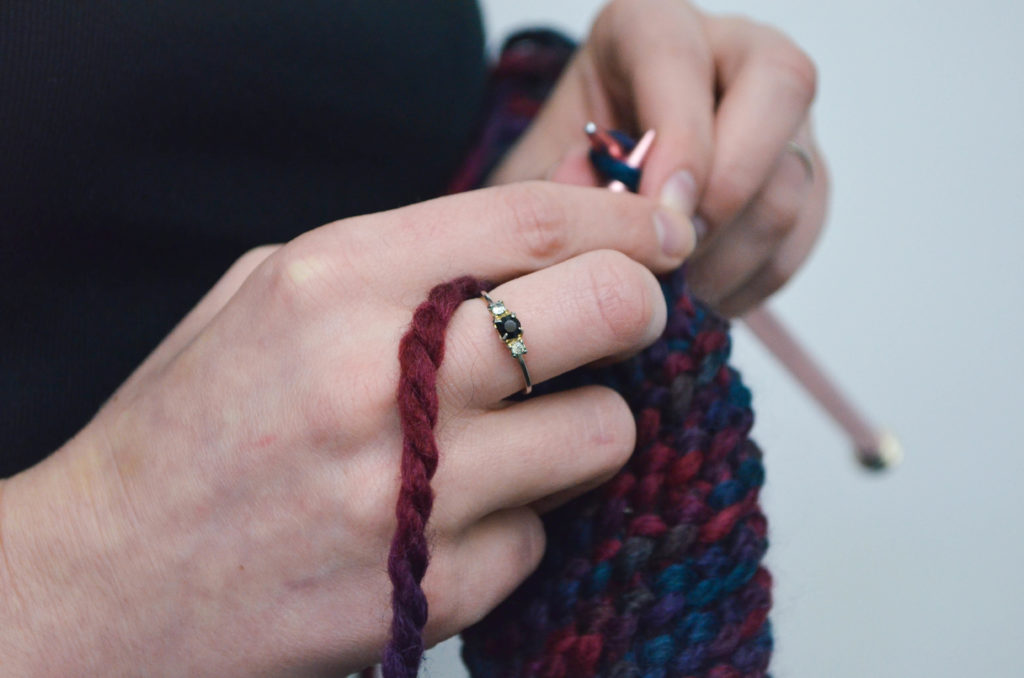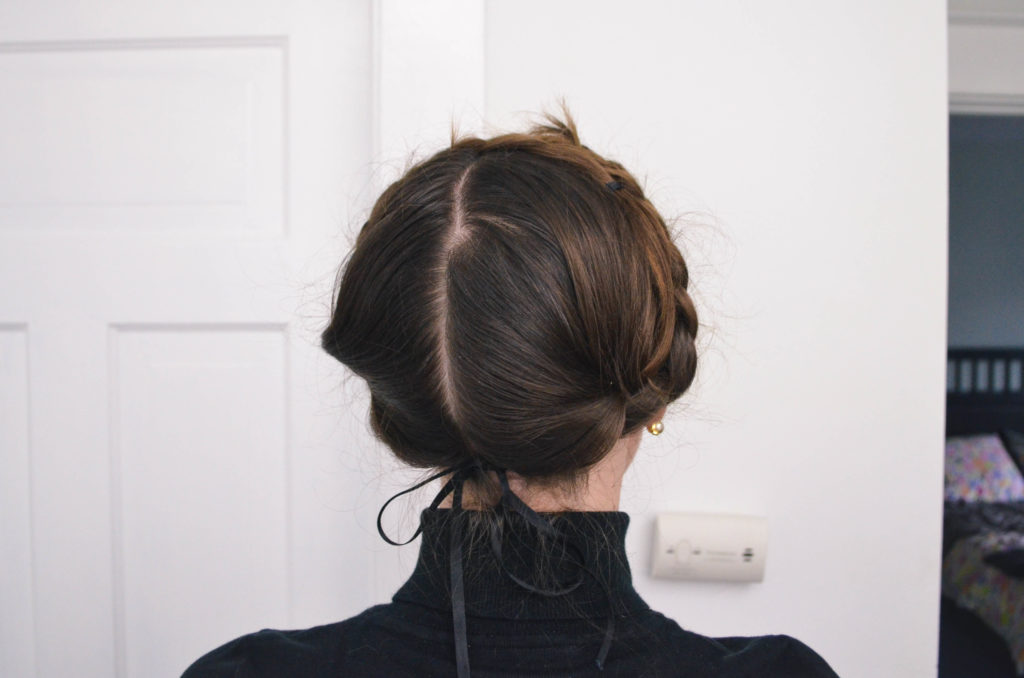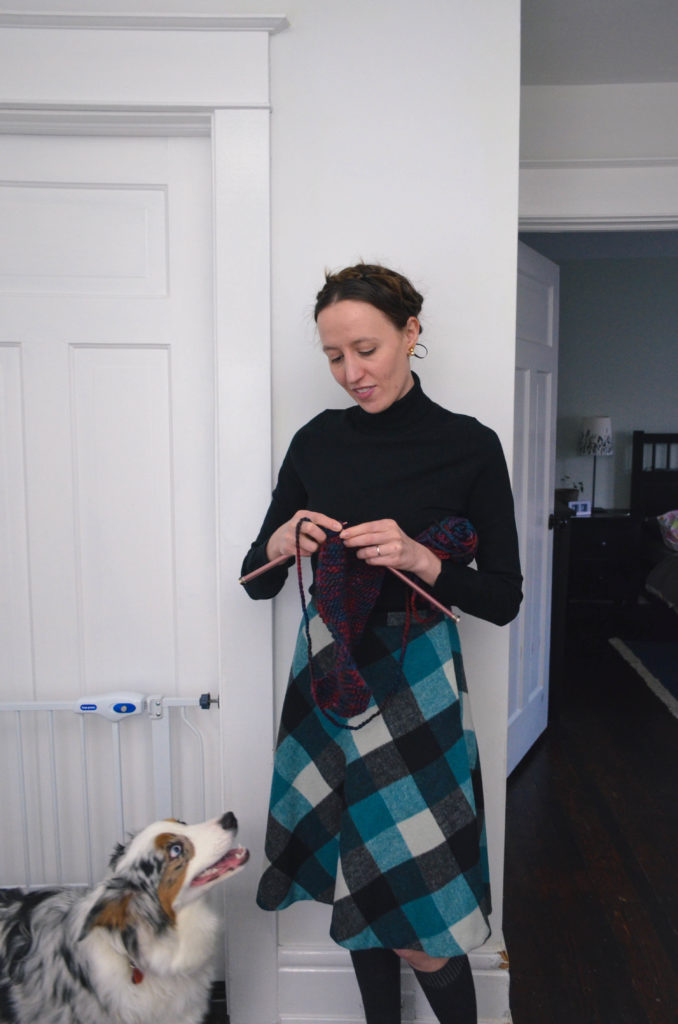 Sweater ModCloth
Skirt ModCloth
Socks McGregor Socks
Earrings old
Ring old
All photos by Matt.