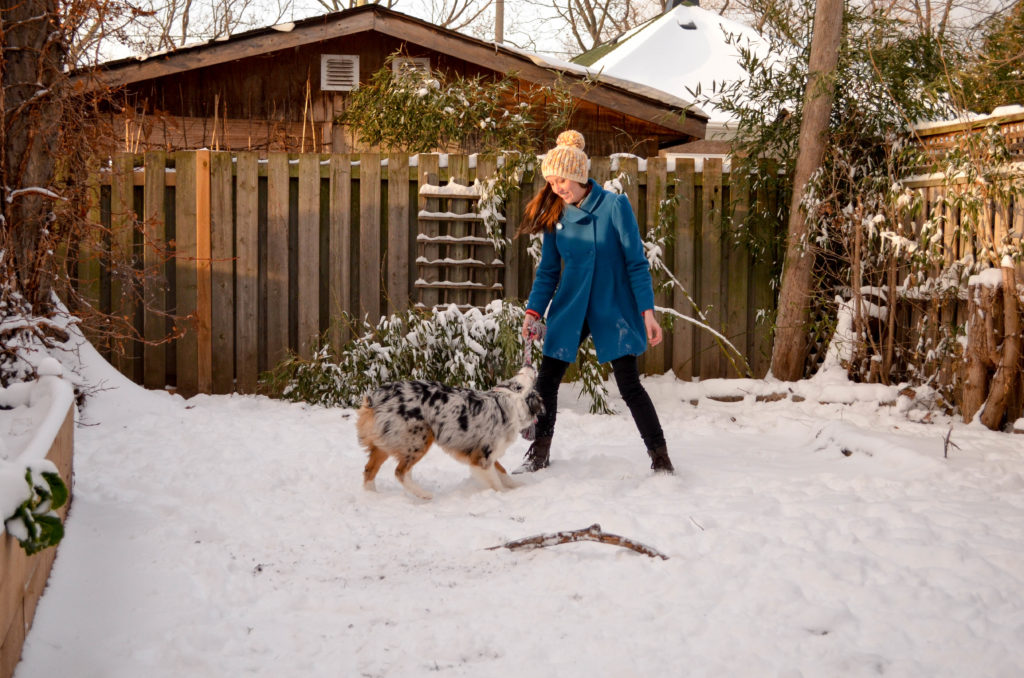 I always struggle to stay happy in January. When the magic and excitement of Christmas is gone but the nights are still long and cold, it can be hard to find something to look forward to everyday. We experienced quite the cold snap here recently, which brought with it several days without a second of sunshine. It was so cold, we had to take the puppy for her evening walks indoors at the dog-friendly pet store because we couldn't safely be outside long enough to tire her out. I could feel the seasonal sadness building so I complied a list of all the things that make me happy in the winter – as well as some new things I would like to try.
Here's what I came up with:
bright stars on long, clear nights
cuddle puddle movie nights
lazy weekends indoors because there's no pressure to be outdoors
comfort food
tobogganing
ice skating
winter hiking & snowshoeing
tea & hot chocolate
cozy Scandinavian style
the quiet and calm that follows a fresh snowfall
snow days
thick wool socks
sweaters that are too warm to wear the rest of the year
spending time inside with friends
board games
sunny pub afternoons, because it's too cold to walk home at night
dark beer
fireplaces
planning summer gardens and landscaping
snuggling under blankets on the couch
slow, soft sunrises
no mosquitoes!
tropical fruit is technically in season
getting familiar with local and seasonal foods and traditional preservation methods
playing with Pepper in the snow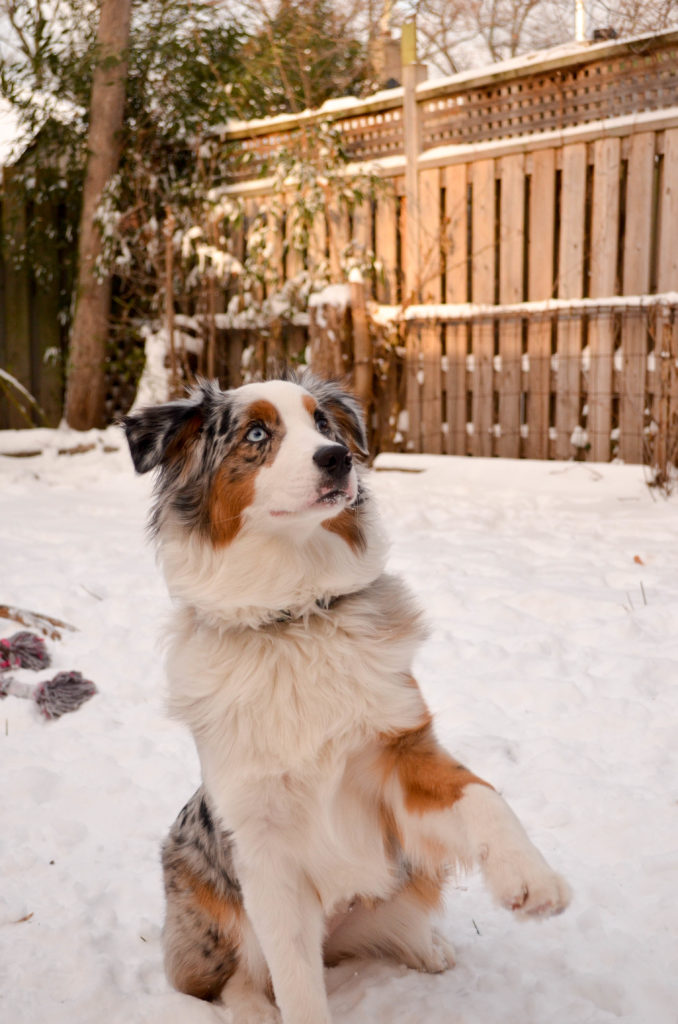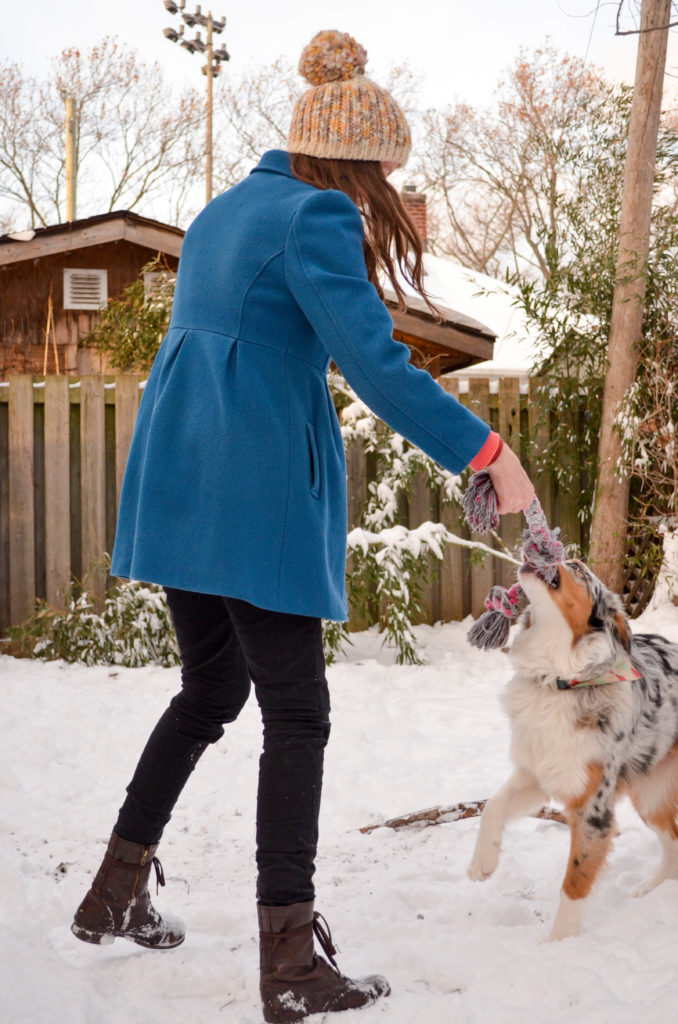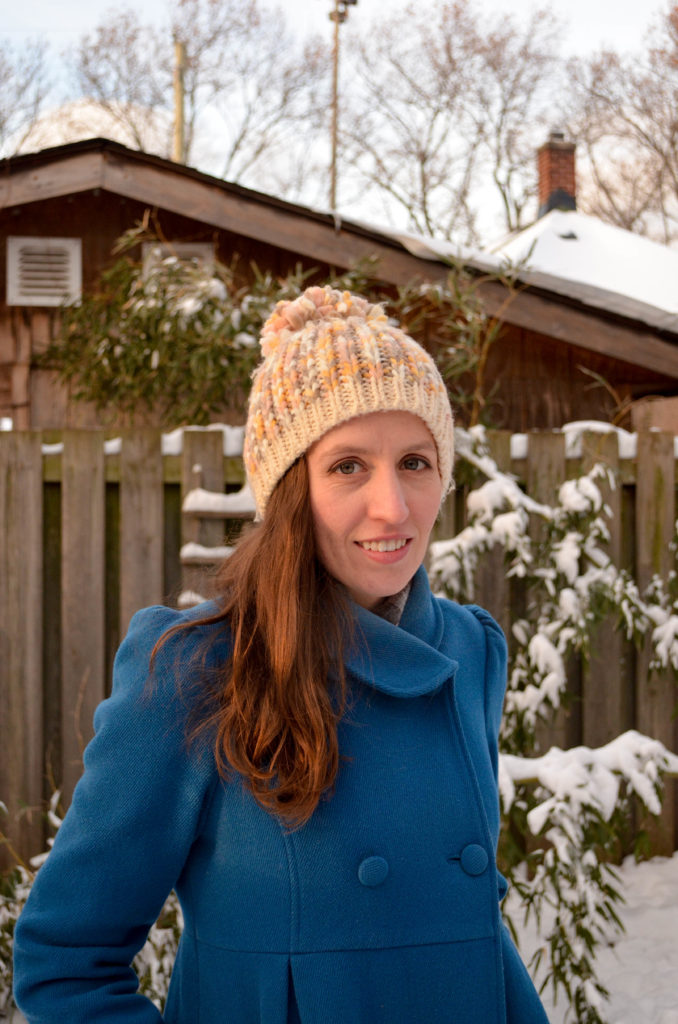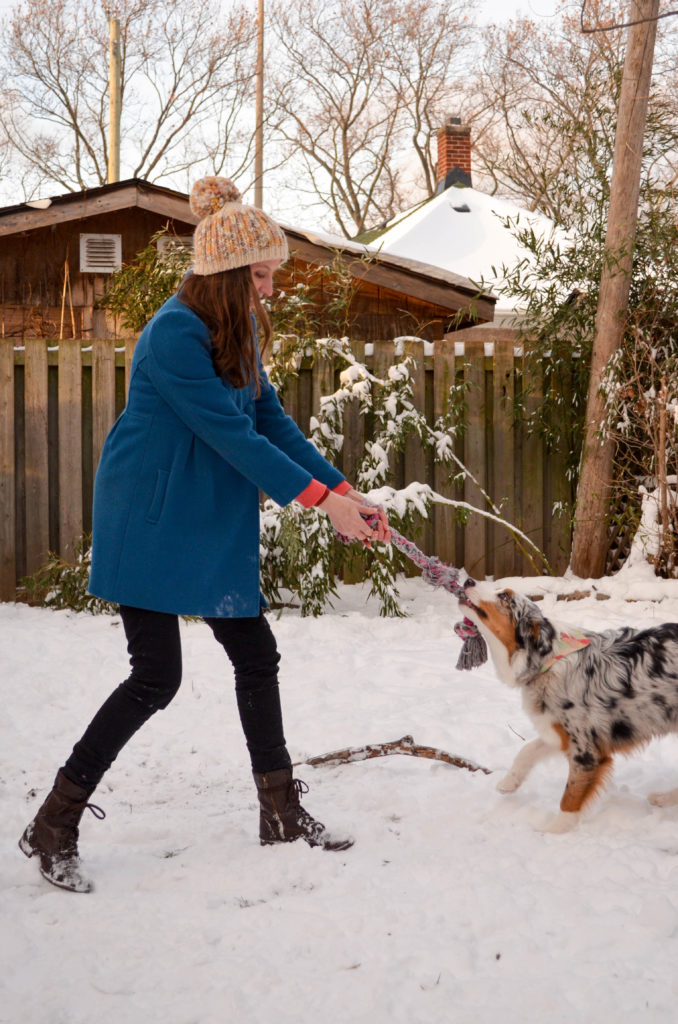 Coat Old Navy
Pants ModCloth
Boots old
Sweater Gap
Hat ModCloth
Mittens Roots
Scarf thrift shop
Pepper's Bandana Sophster-Toaster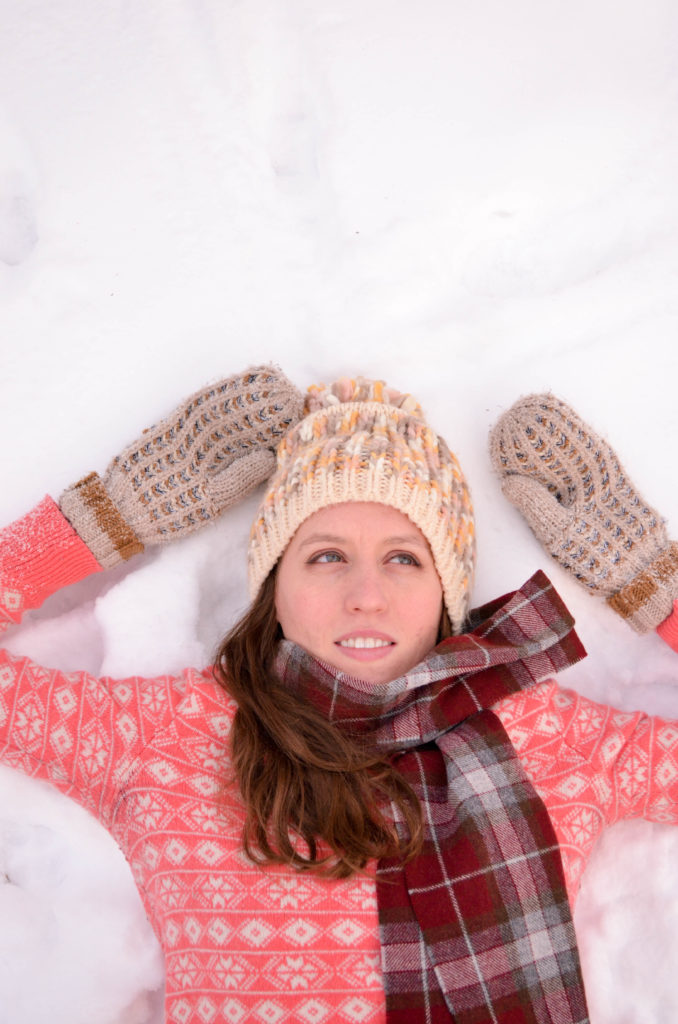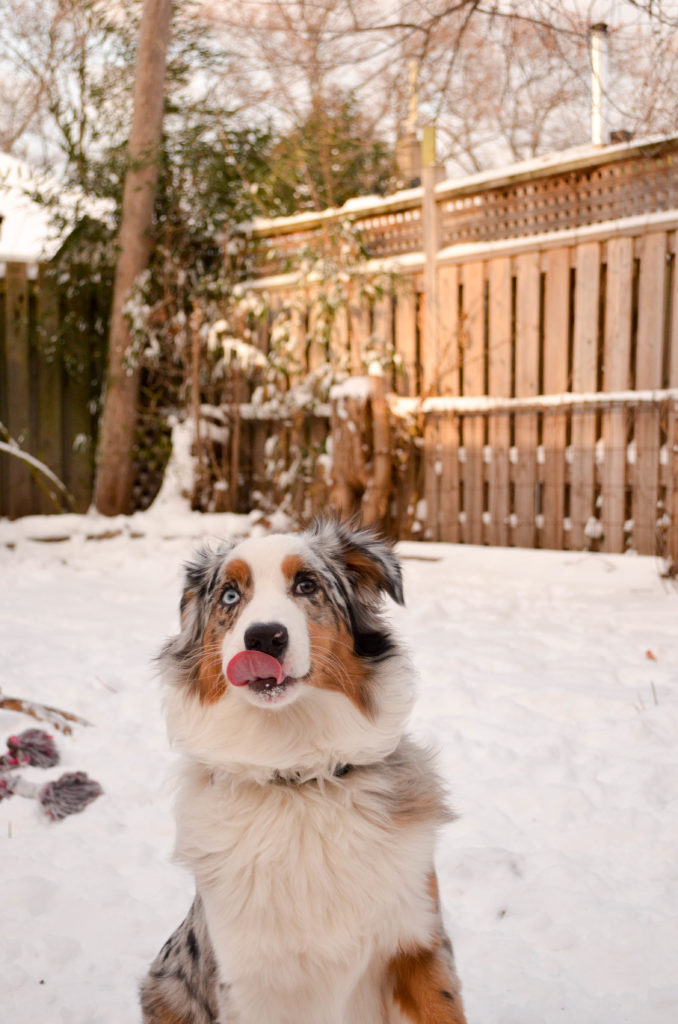 All photos by Matt.