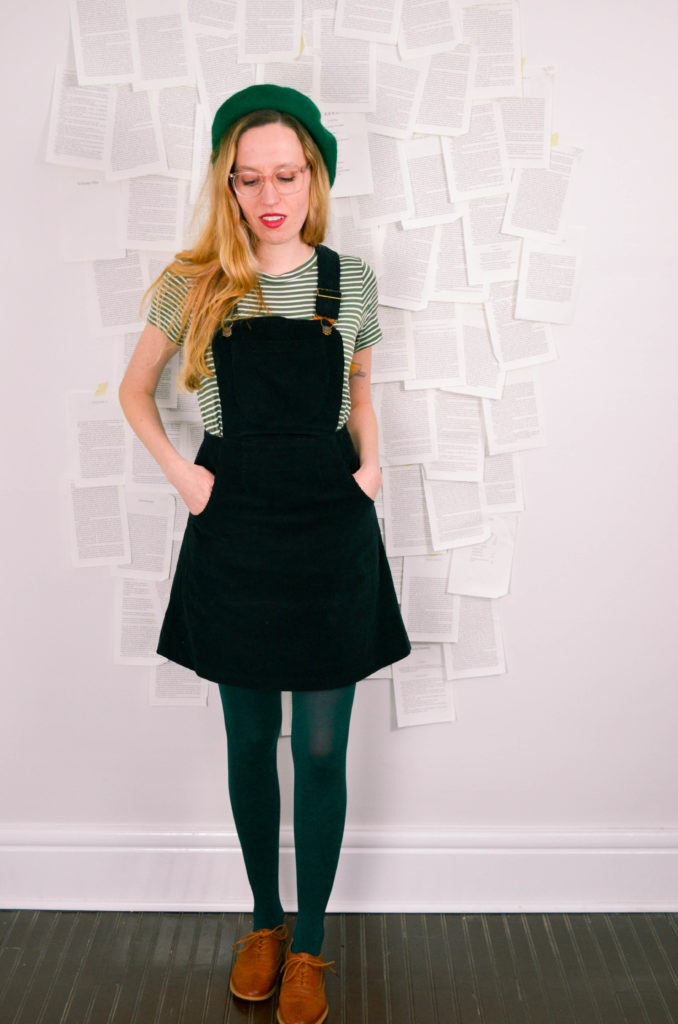 I'm having such a hard time dressing for the winter-spring transition this year. After a cold and stormy winter, I'm so bored with pants and long sleeves but it's still too cool for most of the things I really want to wear.
I'm even at a loss as to which colour to wear most days. All of my warm winter clothes are either dark or bright but these longer, soft sunshine filled days have me wanting to reach for pastels every morning. At least this week is easy, the last week of winter is for St. Patrick's Day green!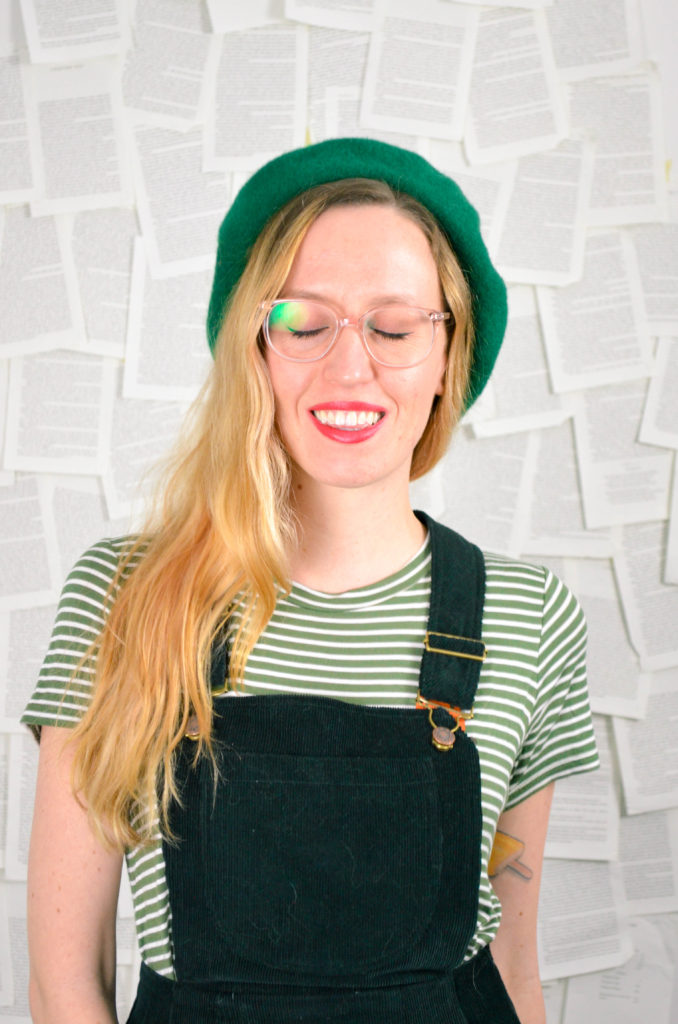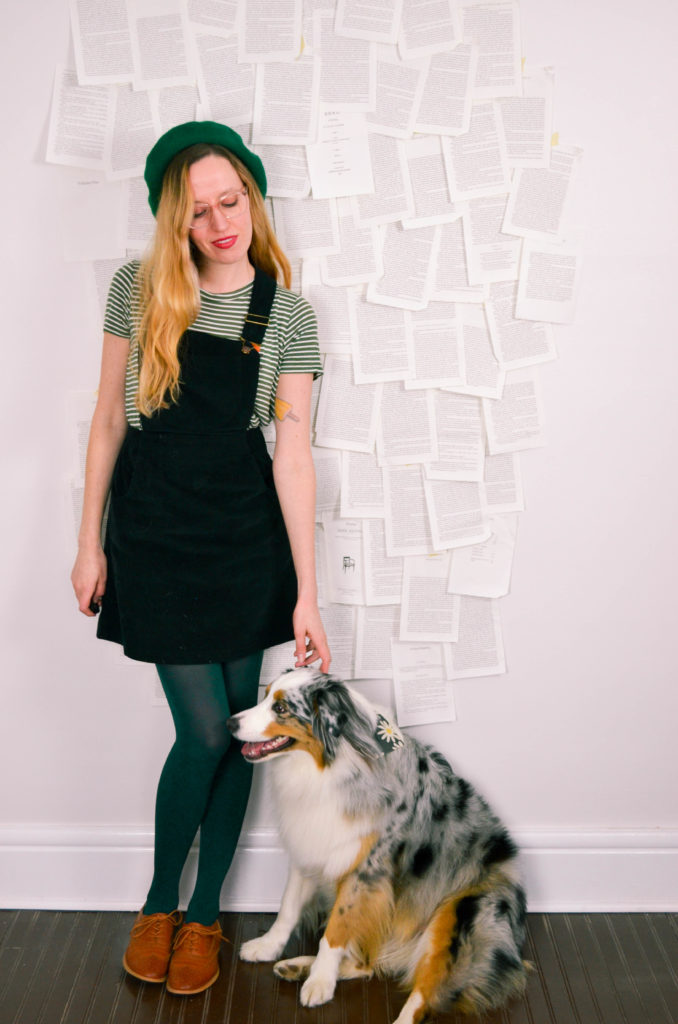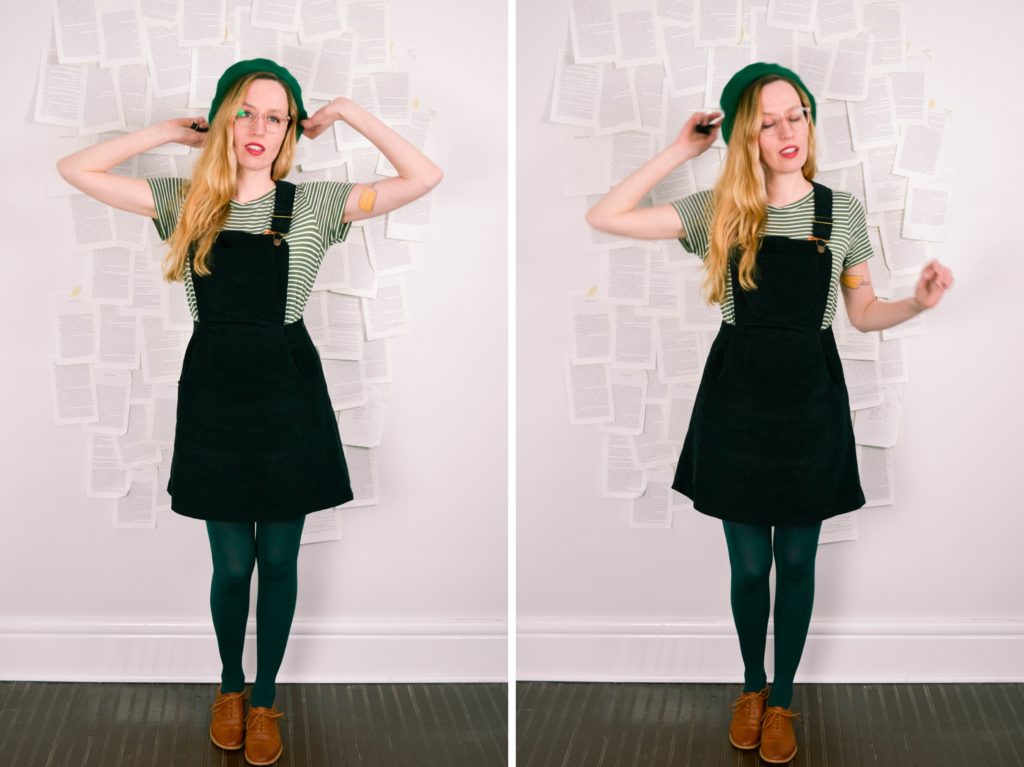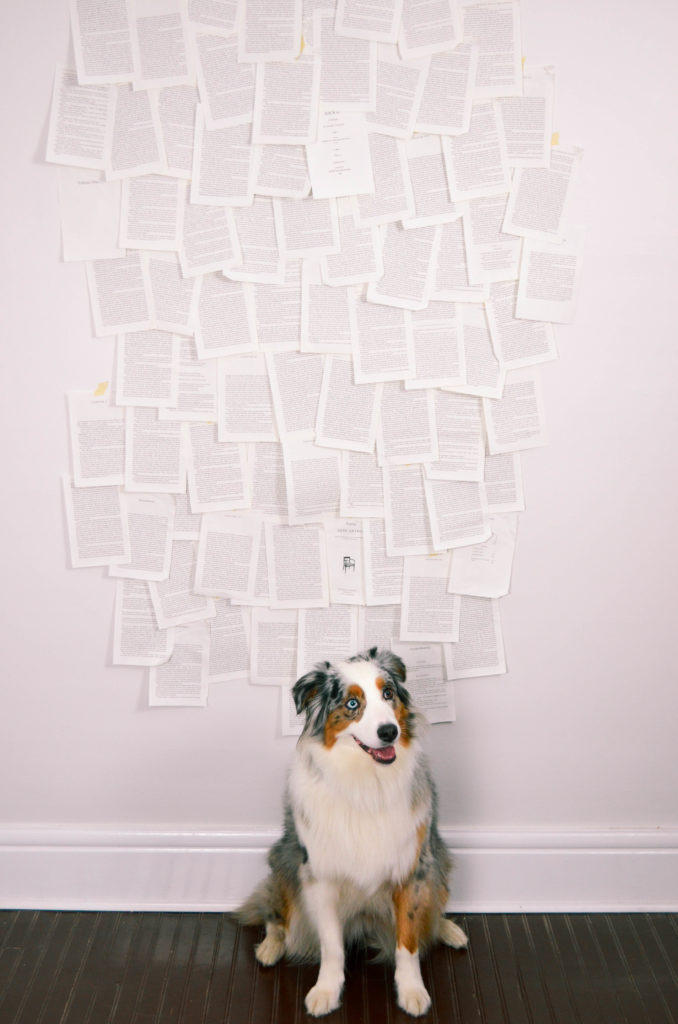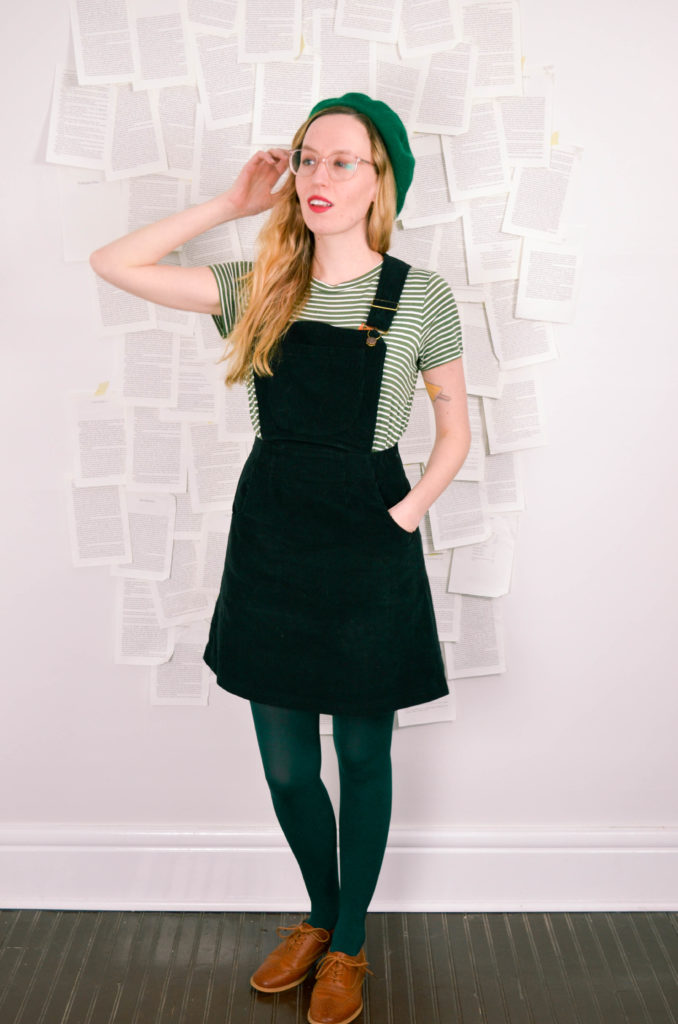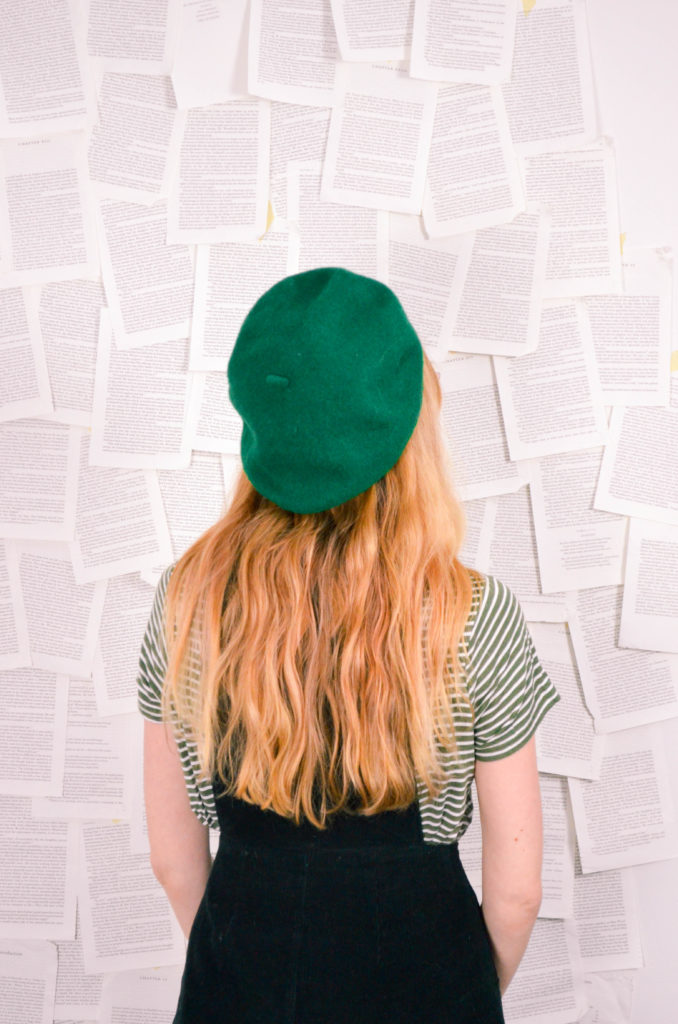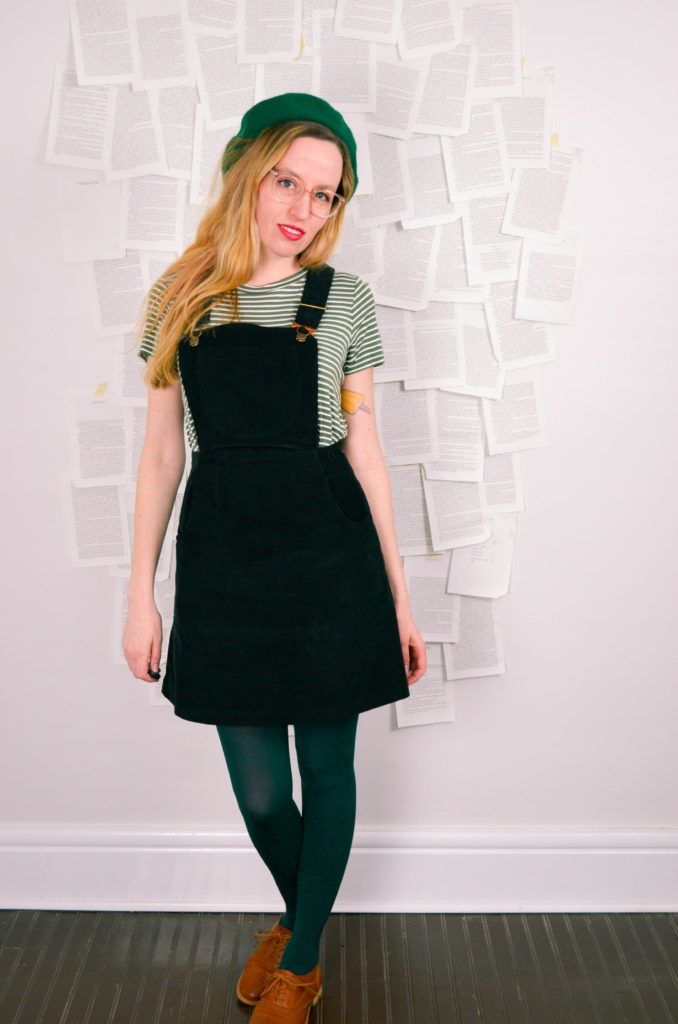 T-shirt ModCloth
Jumper Mod Dolly
Tights Target
Beret Larmoni
Glasses Warby Parker
Shoes ModCloth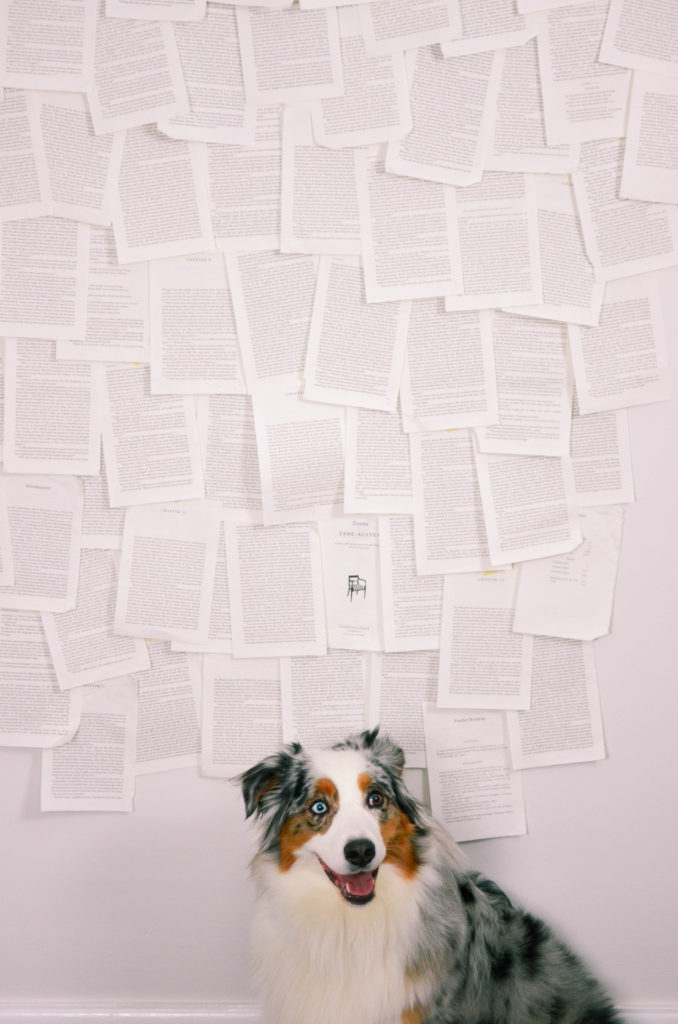 All photos by me.