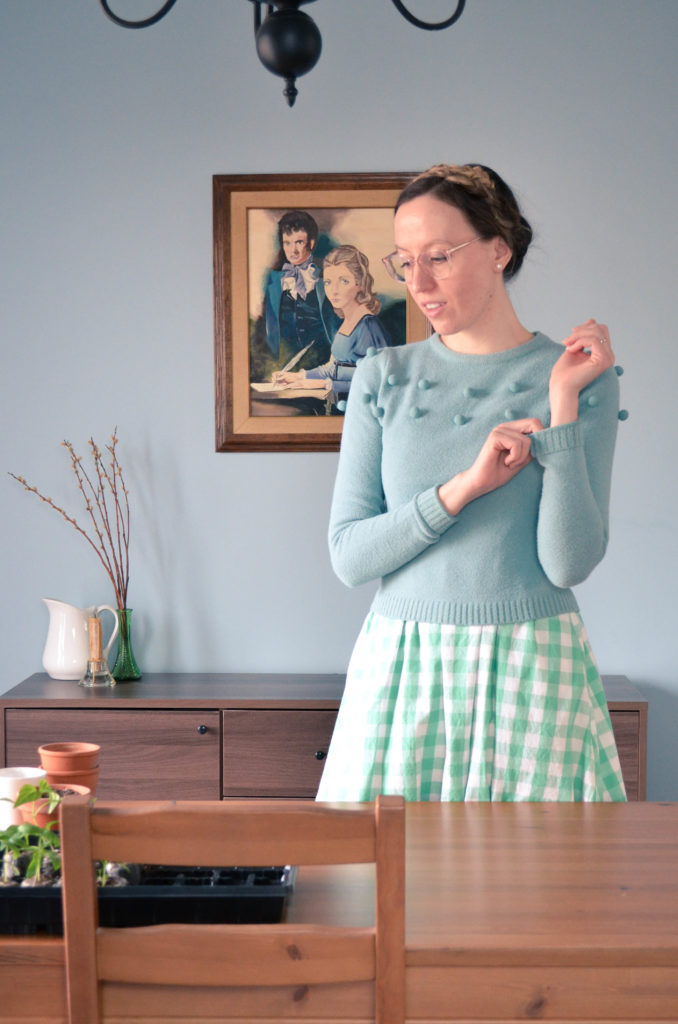 I've been trying to find ways to stay calm, busy and positive at home this week. All the gardening that needs to be done indoors and out during this time of year has been a big help. We've got our crab apple tree trimmed and lots of pollinator-friendly wildflower seeds in so we'll have lots of blooms to look forward to when we make it to the other side of this uncertain time.
We're celebrating St. Patrick's Day as normally as we can, but this year will be notably different. Instead of inviting friends and family over for a celebration of Irish-Canadian culture, it's going to be just the two of us. We didn't get Guinness and couldn't get veggie stewing "beef" during what we knew would be our last trip out for a while, but the store had lots of lovely root vegetables, and I always keep a supply of barley and mushroom broth on hand, so we'll be having a new kind of festive Irish stew. I've got the Irish flag up outside and we'll be wearing green while working from home today, but this year we'll be toasting to the safety of everyone in our community.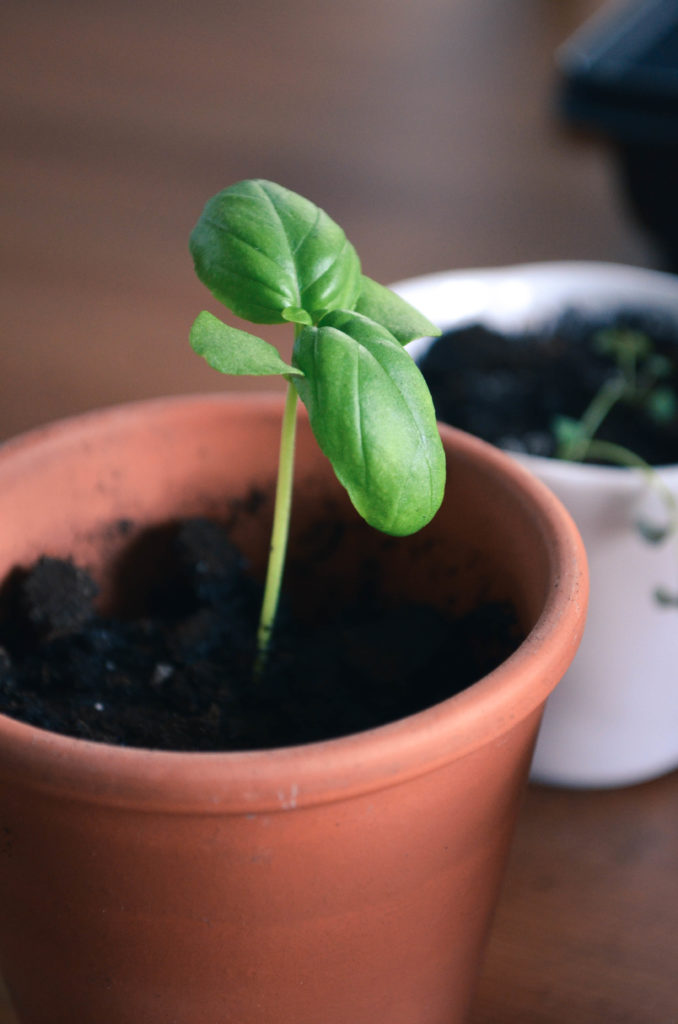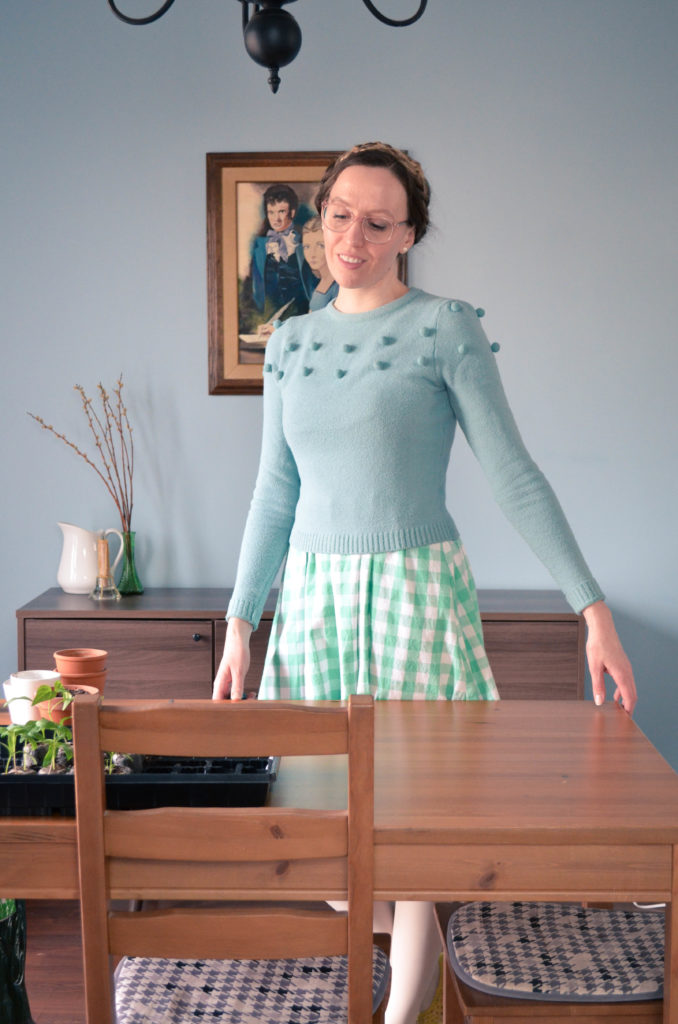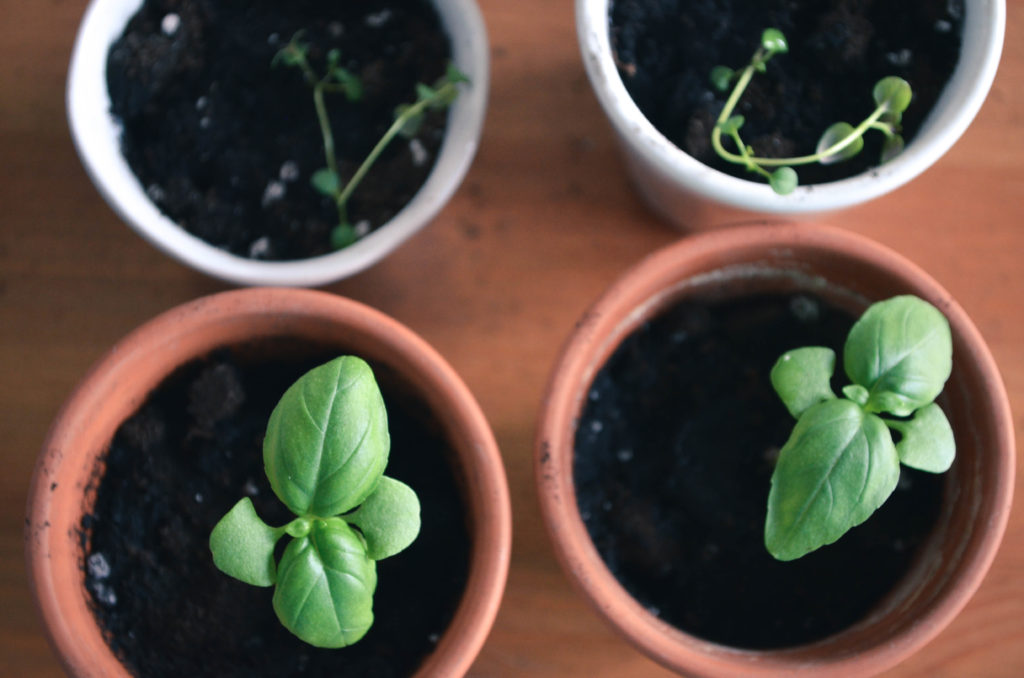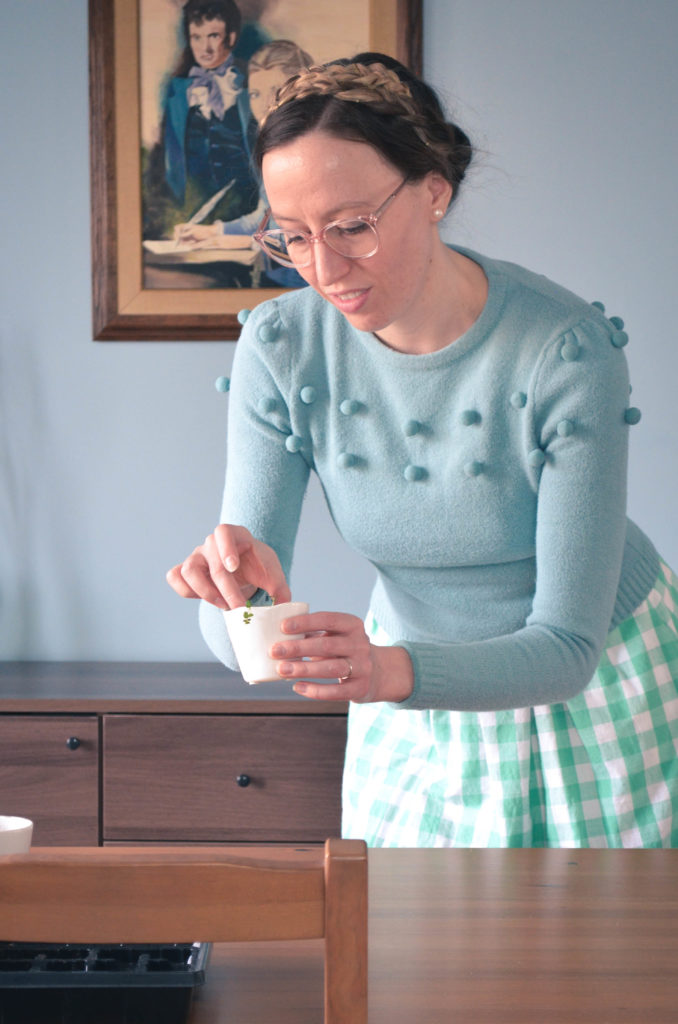 Glasses Warby Parker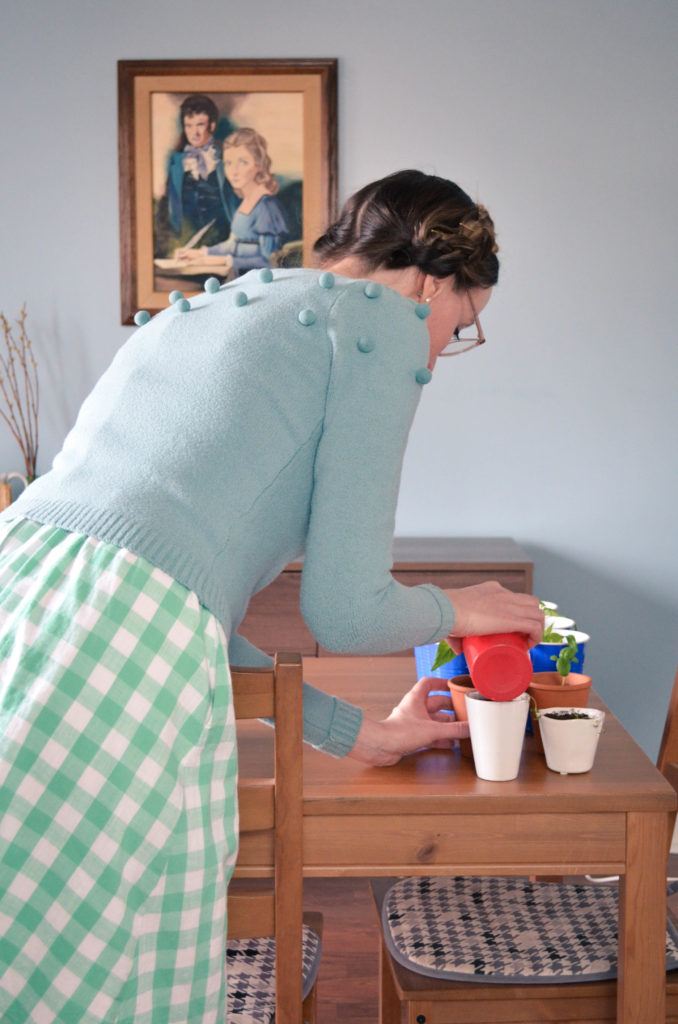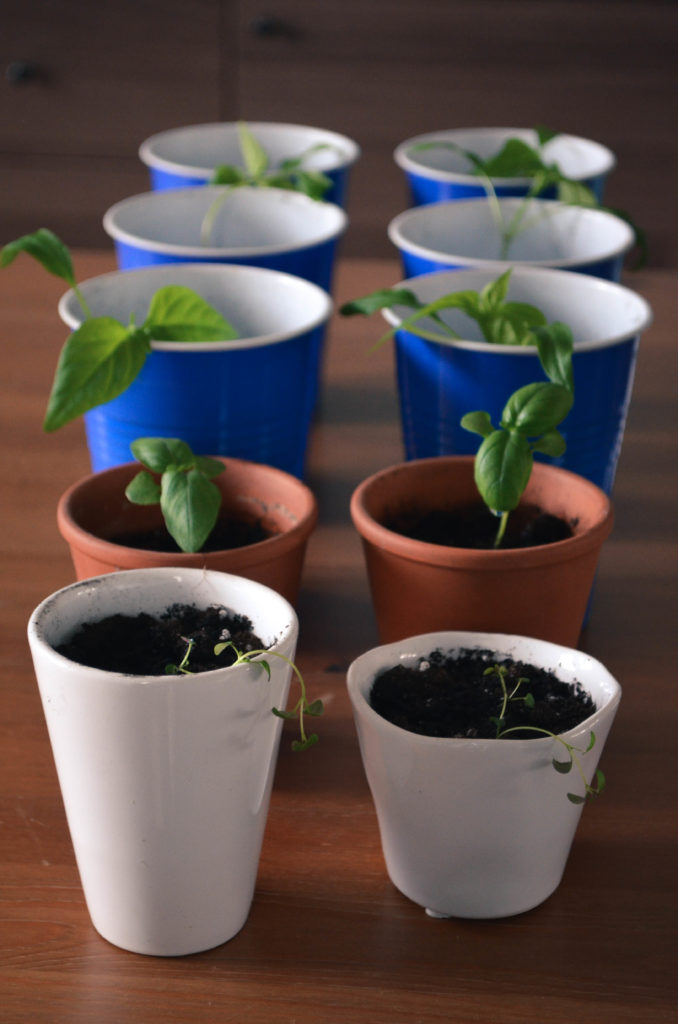 All photos by me.