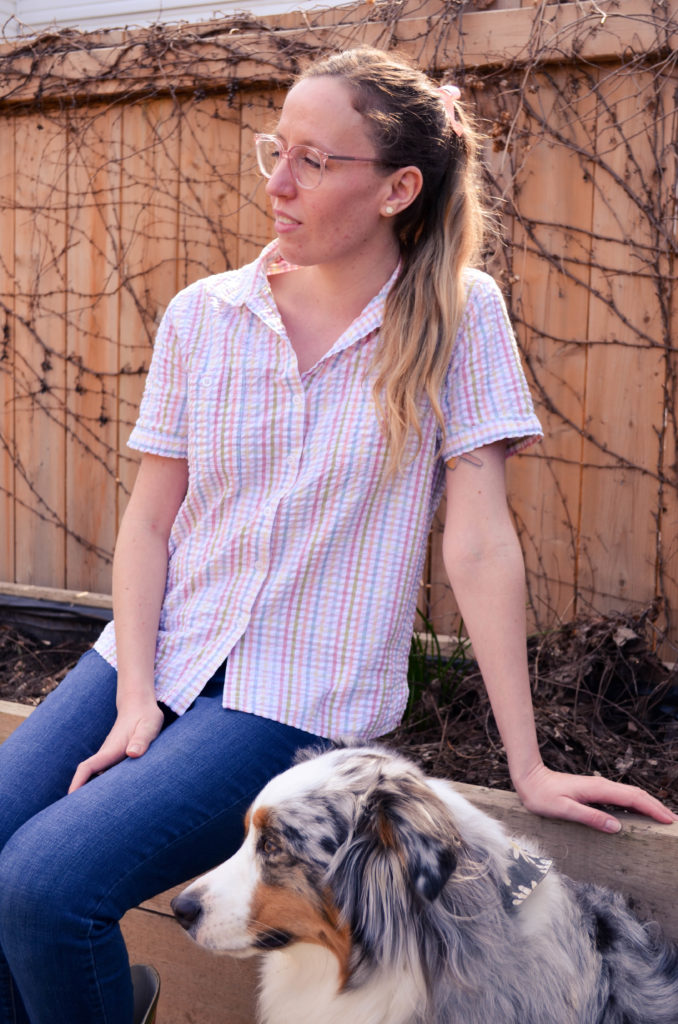 My husband grew up on a (relatively) small vegetable farm his father named Shallot Hill. My father-in-law maintained the farm while commuting a couple hours a day to teach screen printing and other skills to prisoners. When the prison closed, he went full time with his passion, started the lengthy process to go organic – before it was trendy – and tried to grow the best versions of the most interesting things he could find. He grew purple carrots, blue potatoes, red basil, strangely shaped squashes, and many other things that, growing up in a small town, I had never heard of before… like shallots. He became a trusted source for beautiful and weird local produce at every fancy restaurant in town, but was best known for his incredible garlic.
Every time we visit the farm, we load up on everything that's in season, but especially garlic and shallots. We must have overdone it at Christmas, because we found a big bag of what my husband expertly and matter-of-factly called "seed garlic" in the basement last weekend. We couldn't let such beautiful garlic go to waste, so we planted it on the next warm and sunny day.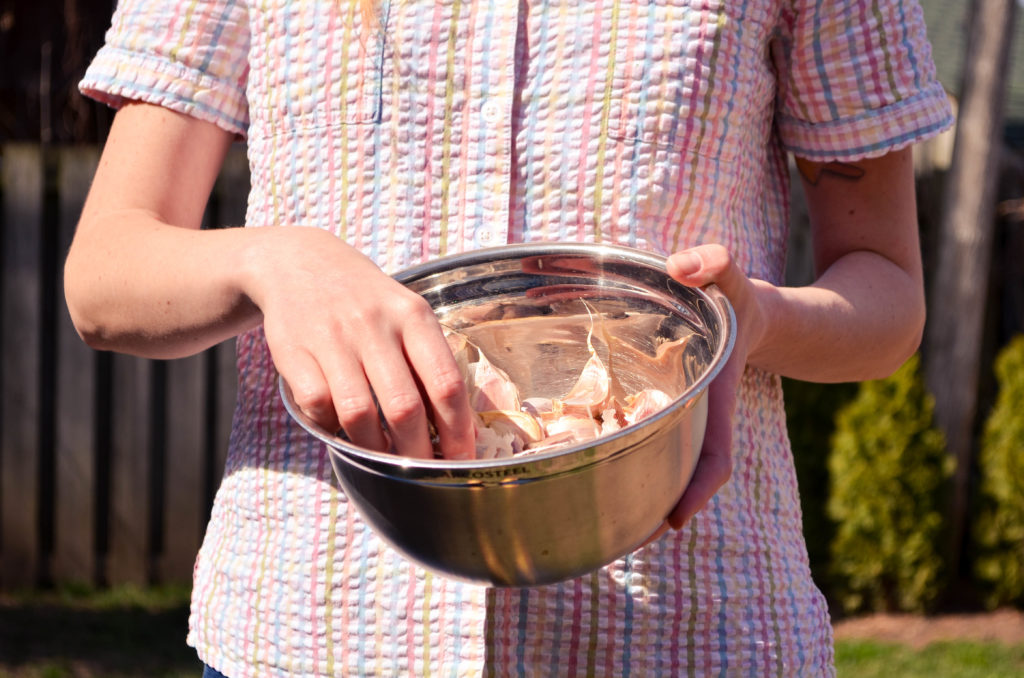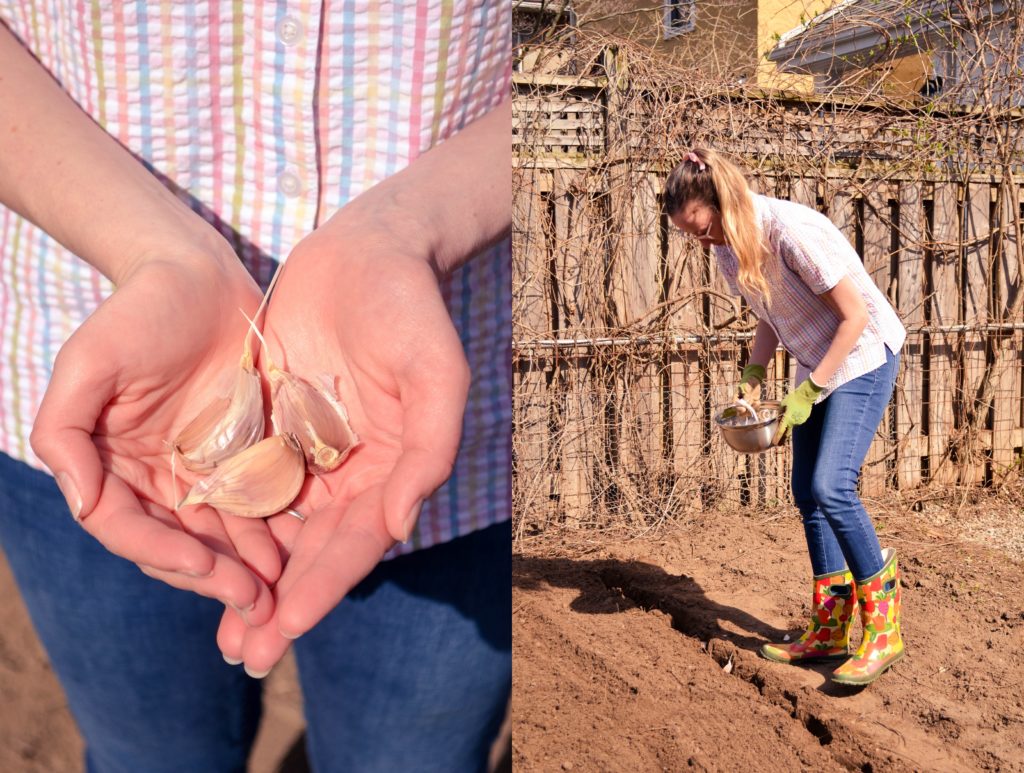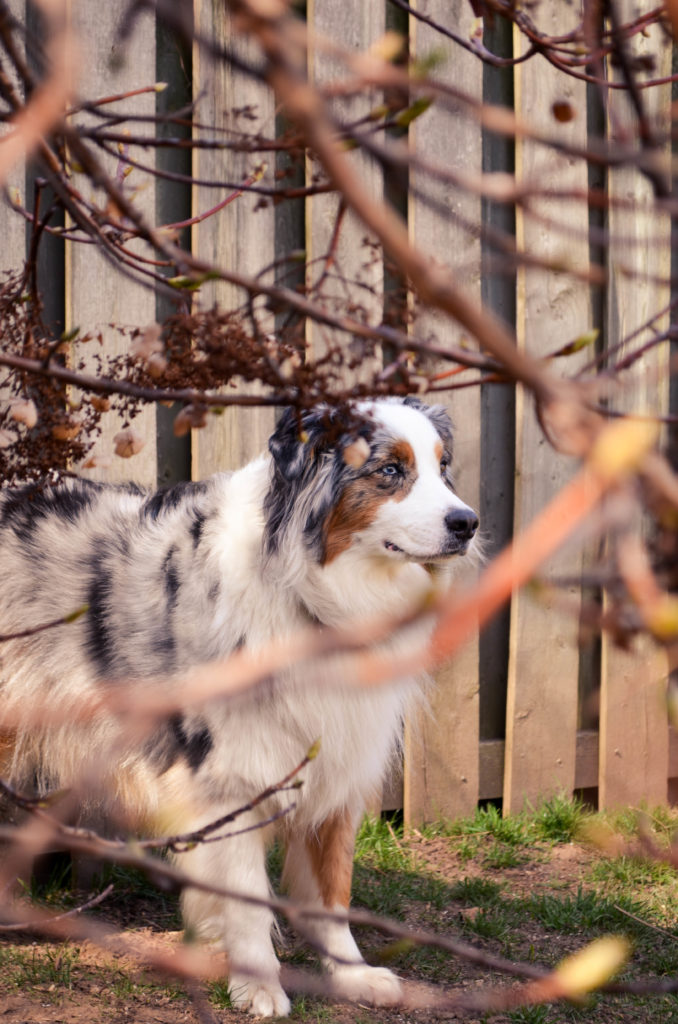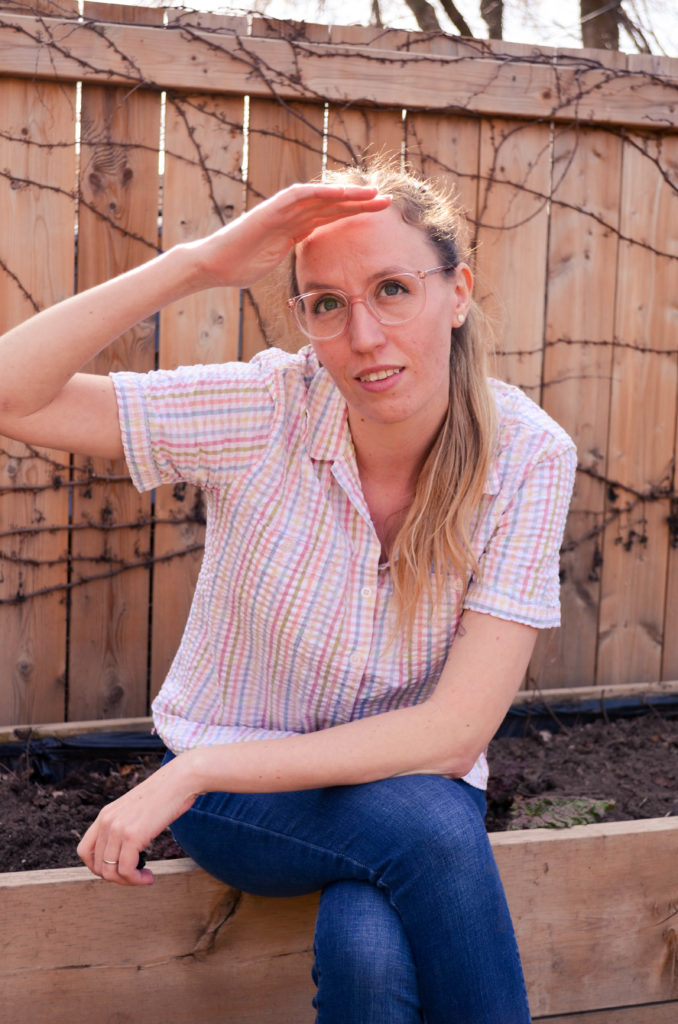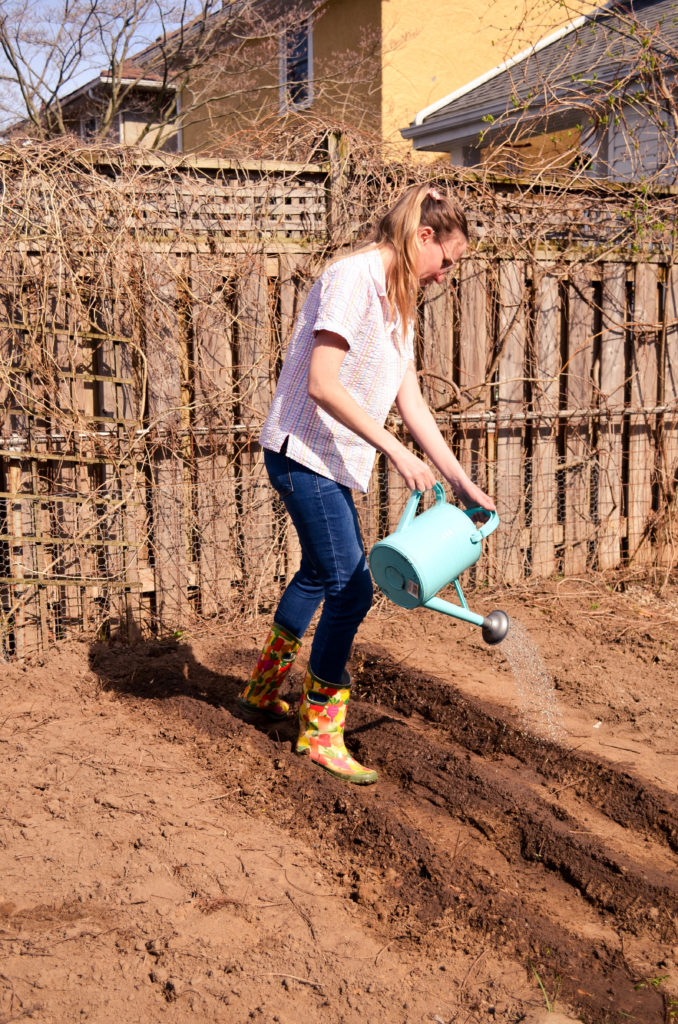 Top Gale's Vintage Clothing Collection
Jeans Angry Rabbit
Glasses Warby Parker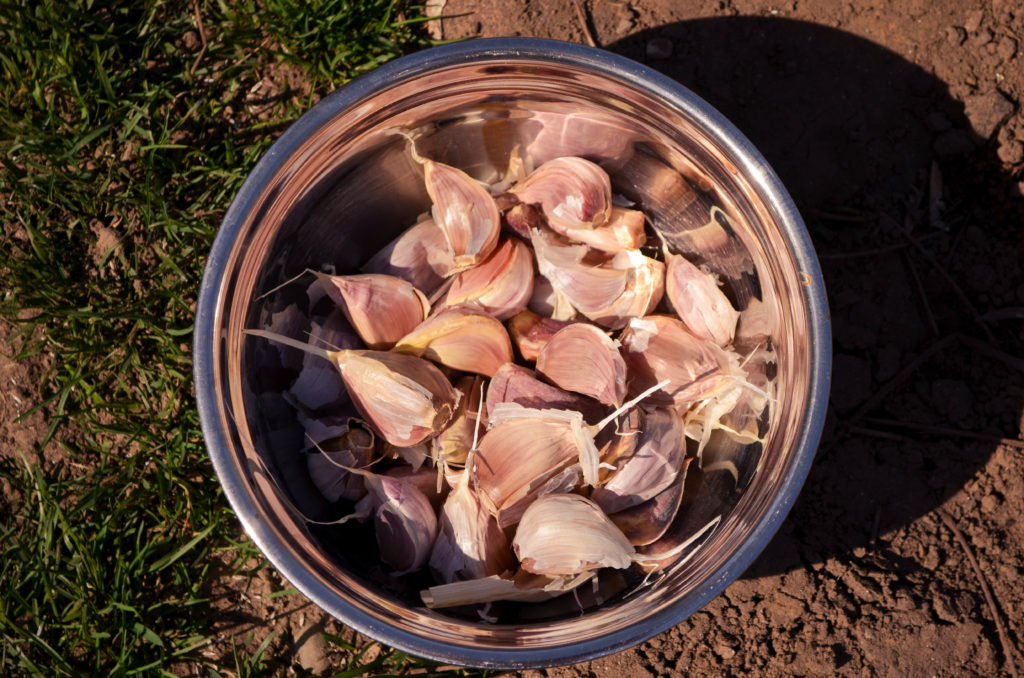 Photos by me and Matt Harrison.