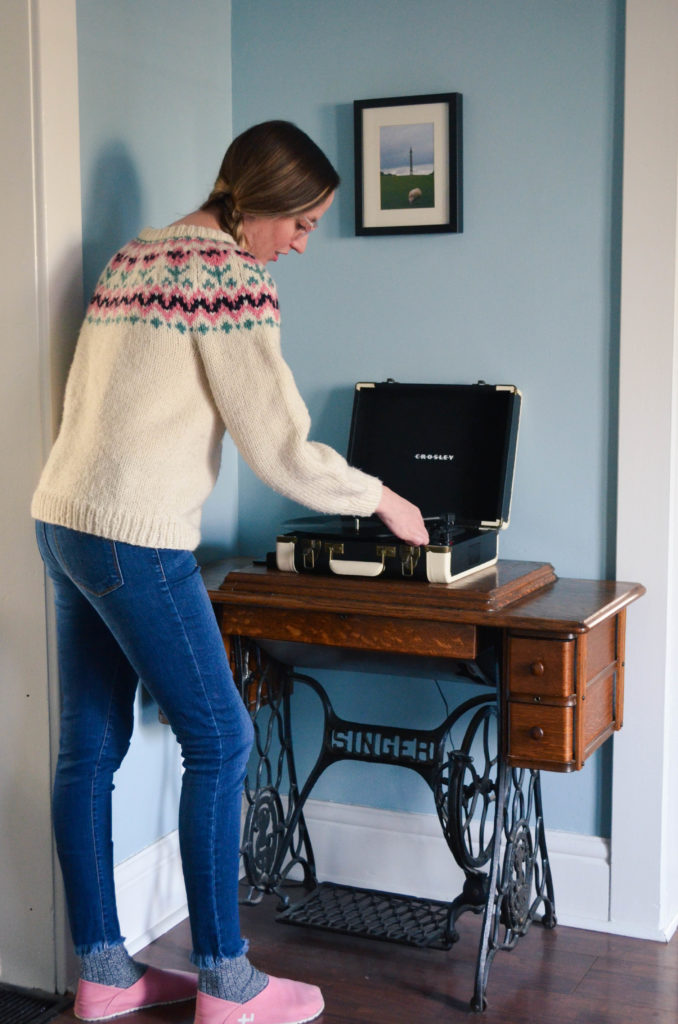 I'm not quite sure if I needed a break from blogging to recharge my creativity or just to work on other projects. Perhaps one achieved the other. I missed photographing the most beautiful season, but I found a lot of time to explore and build other hobbies, interests and skills.
I read books about kalsarikännit, photography and a good chunk of a Russian novel, learned how to be more eco-friendly, studied another language, watched movies, hiked, skated, worked on the house and started developing a whole new product for my shop. I tried to figure out where I want to go personally, professionally, physically in 2020: a year that sounds so futuristic child-me thought I'd never get here.
I don't often take breaks, but I think this one really did me some good. I'm ready to work hard, rest when I need to, and take on whatever the new year has in store for me.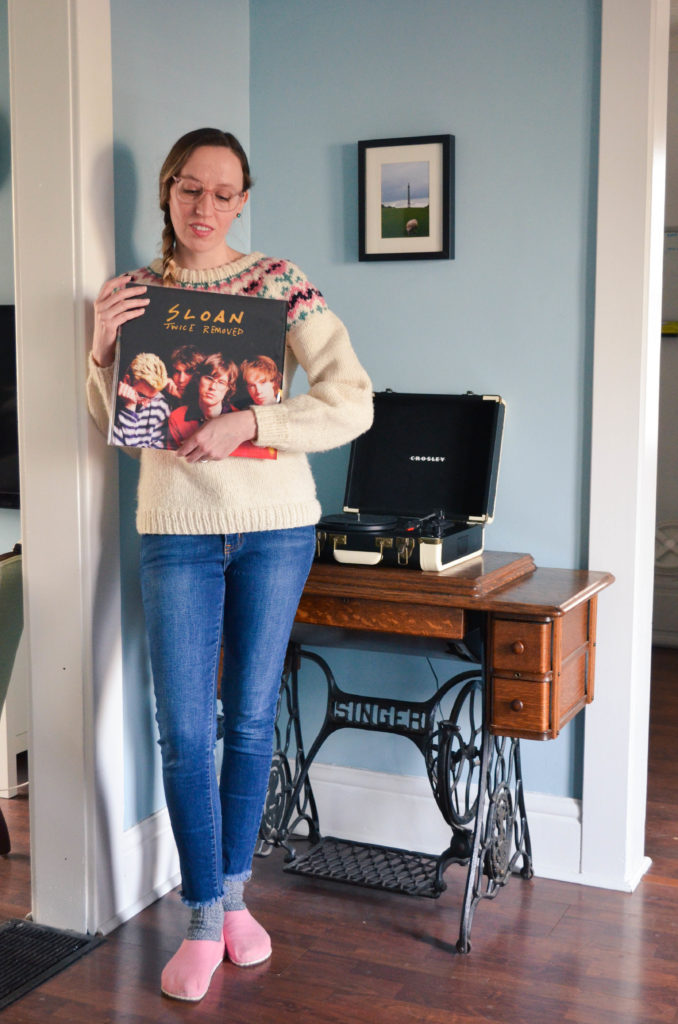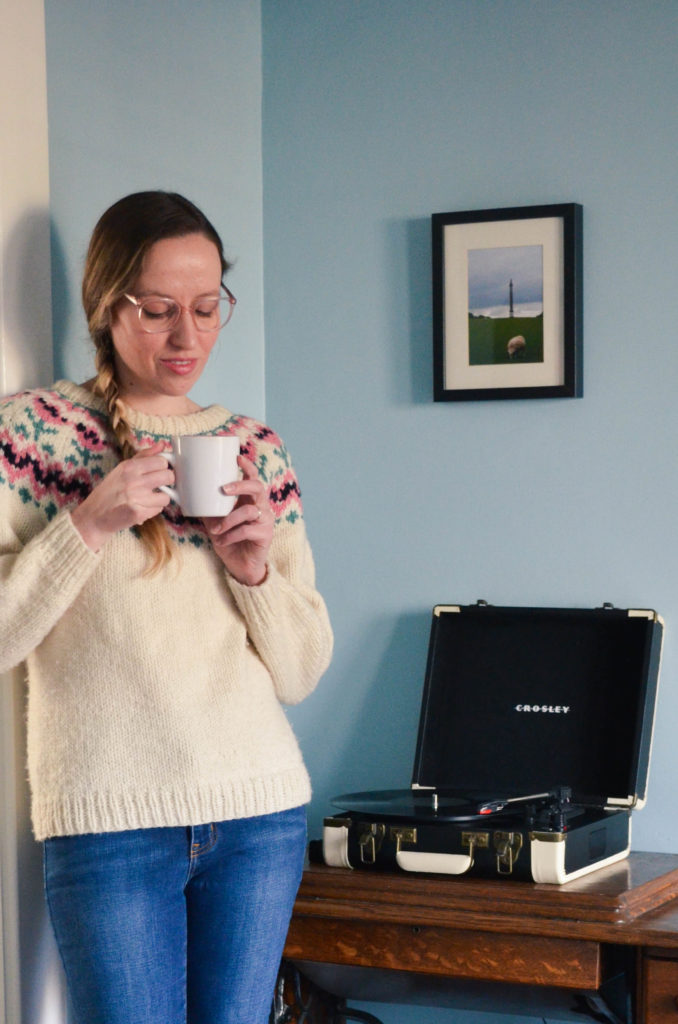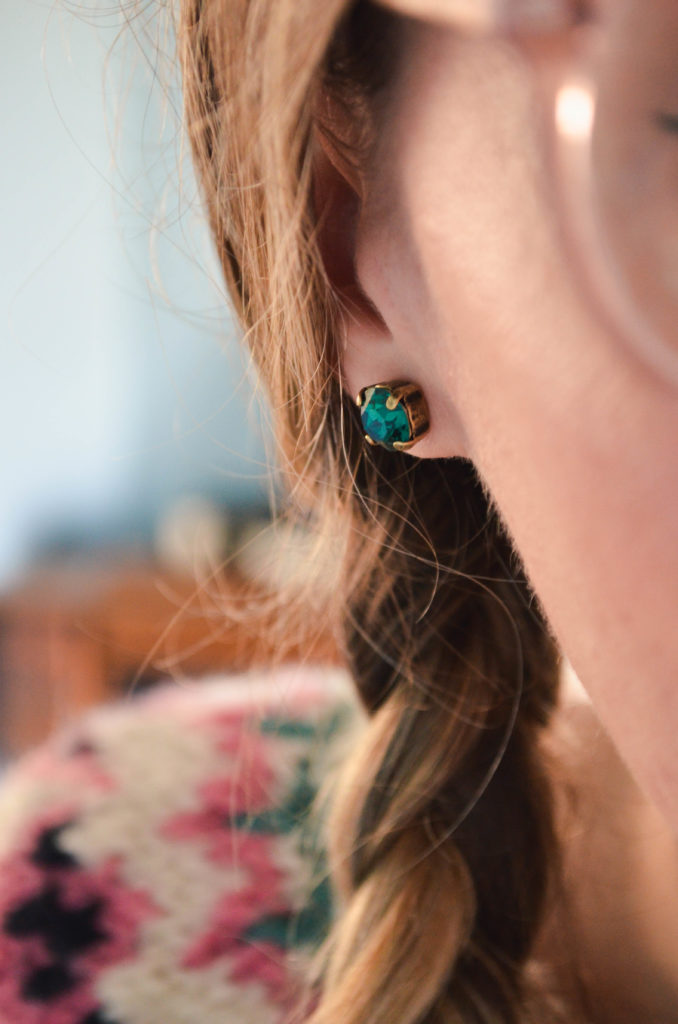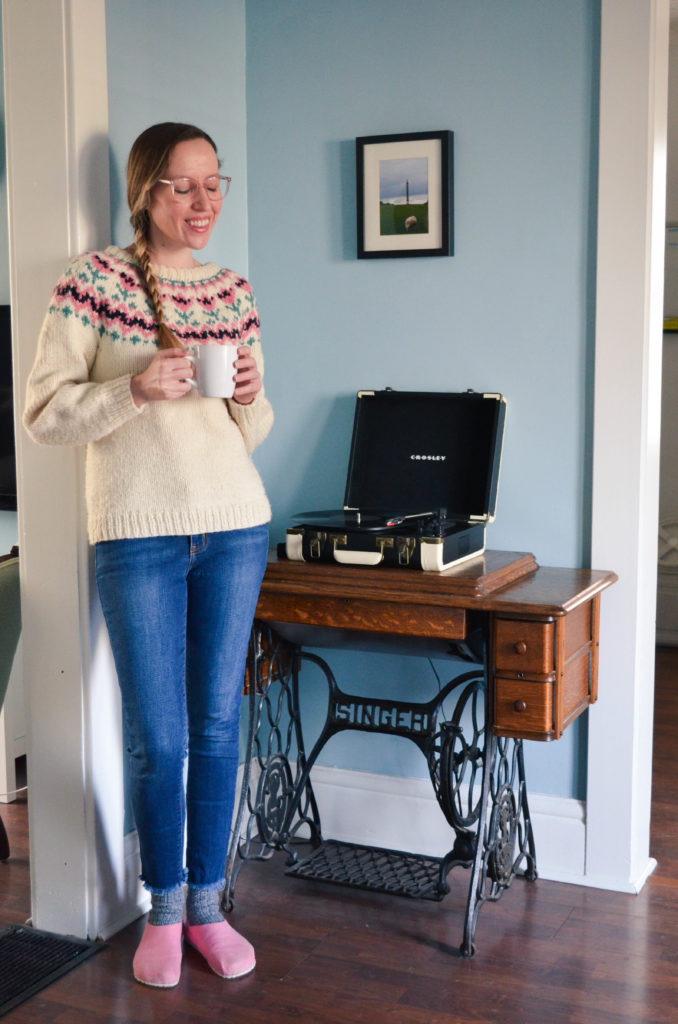 Sweater thrifted
Jeans Angry Rabbit
Glasses Warby Parker
Earrings Just A Little This That (other colours)
Socks Roots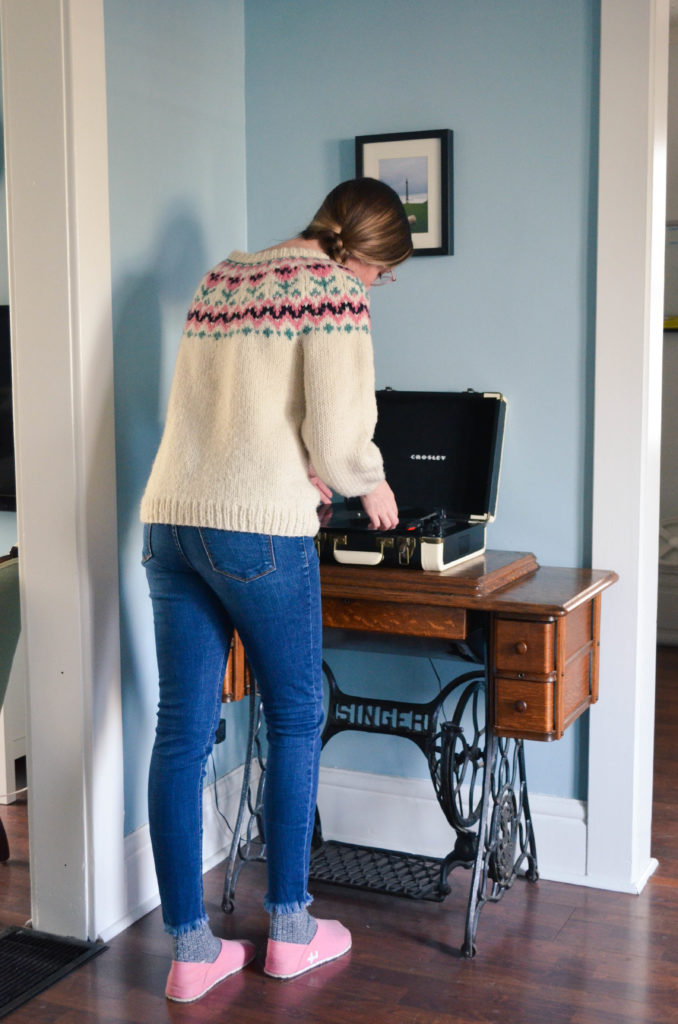 All photos by me.