After years of saving, months of searching and still more months of waiting, we finally bought and moved in to our first house! It was a long and busy summer and I am so, so excited for our first fall in the house. Here are my favourite things from August to help make my new house into a home.
1. Fun and Fancy Bath Mats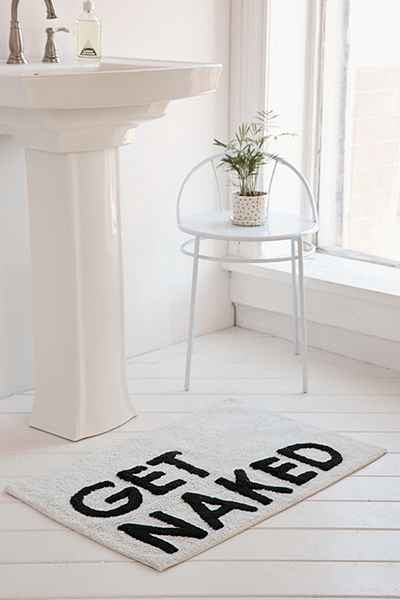 Urban Outfitter's Get Naked Bath Mat
2. A proper getting-ready-to-leave-the-house area with a mirror.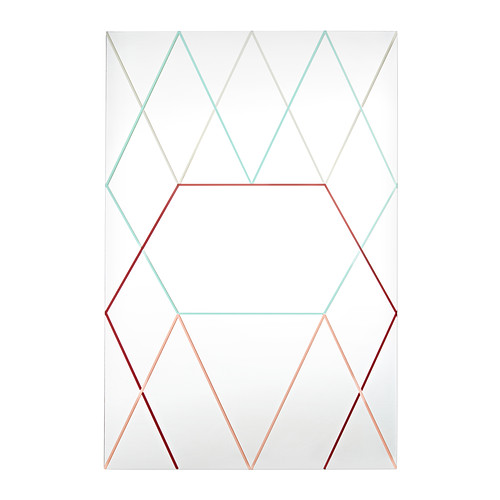 IKEA's IKEA PS 2014 Printed Mirror
3. Cozy Decor for Snuggle Season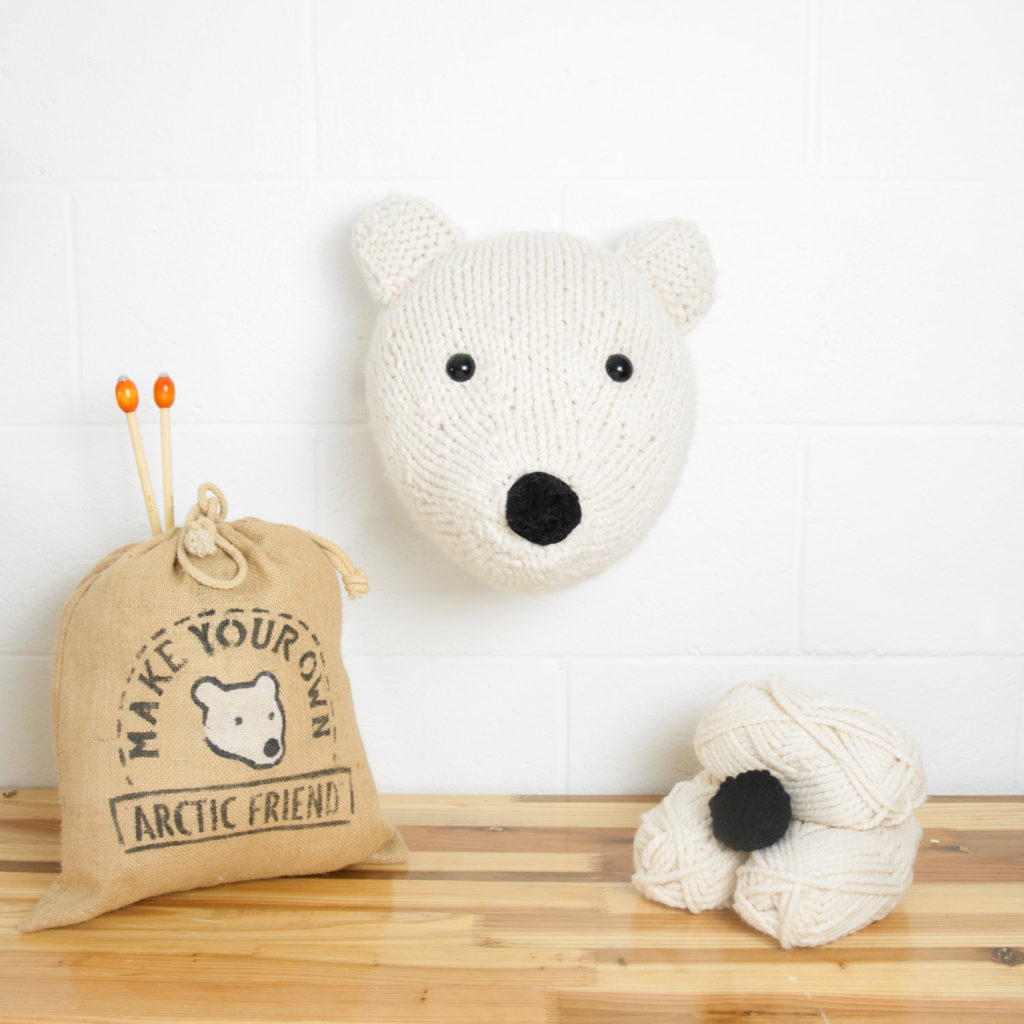 Sincerely Louise's Faux Polar Bear Knitting Kit
4. Pretty Housecoats for Pajama Mornings
ModCloth's Where the Haute Is Robe
5. Unique Dinner Party Accessories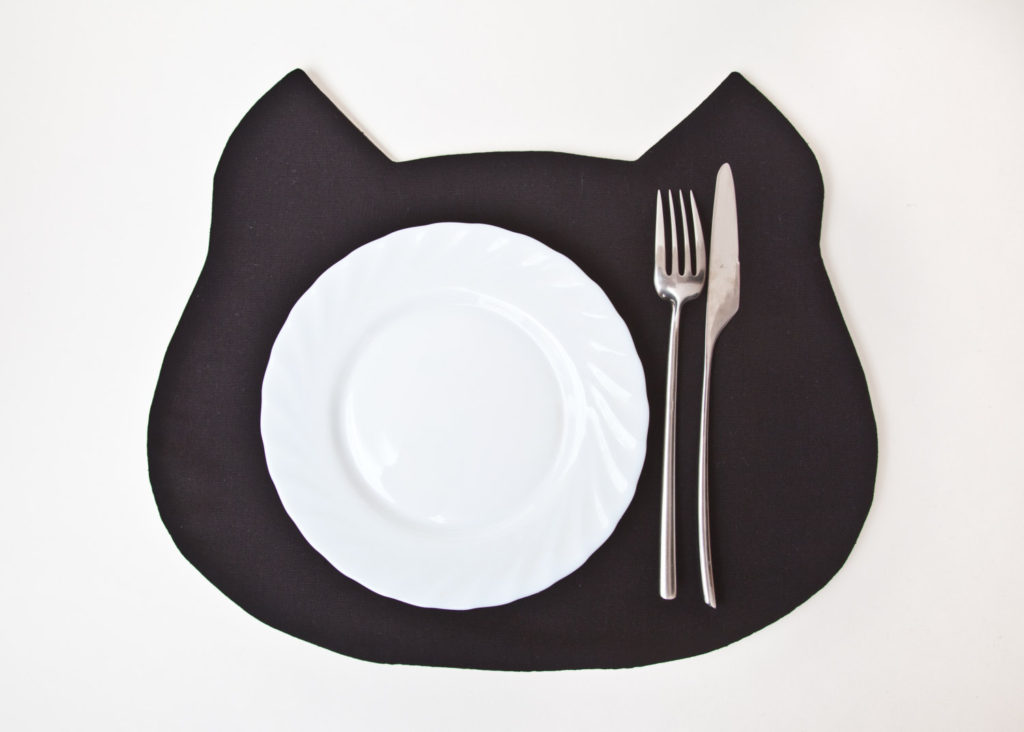 Julia Wine's Black Cat Placemat
All photos courtesy of retailers.