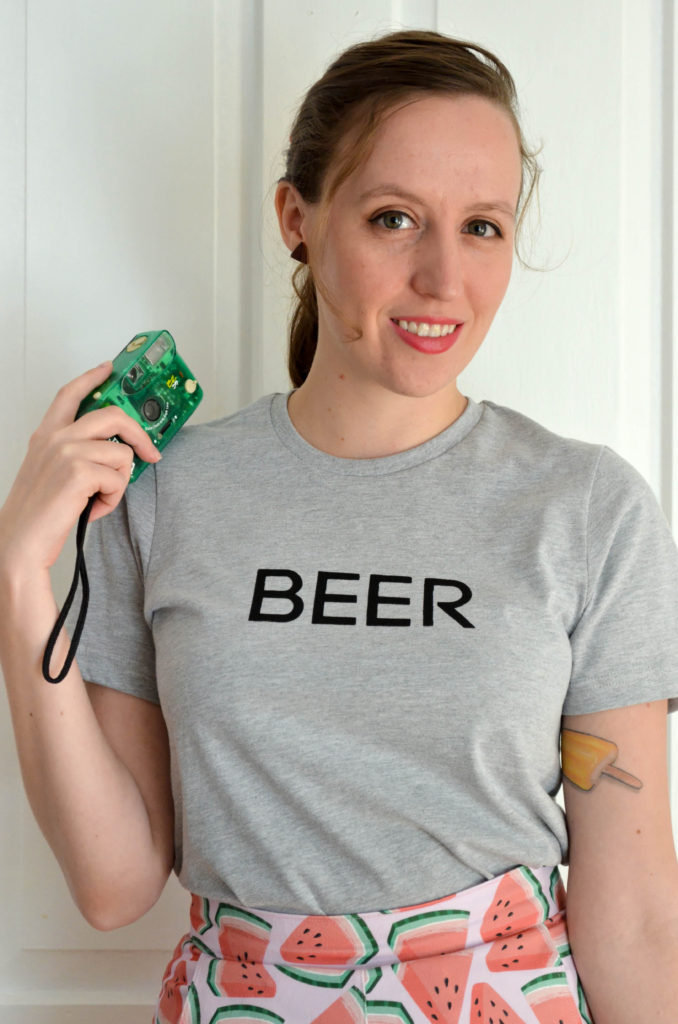 It's been a strange summer for me. The weather has been very hot and humid with many violent thunderstorms yet very little rain after about a decade of cooler, wetter summers. We bought our first house at the very end of May and had to wait until today(!) for closing so we've been counting the days while trying to enjoy summer and not wish away. At the same time, we've been mourning the loss of our incredible and much beloved cat, Tori, who passed away in early June at an estimated age of 16. All these things together have made for quite an unusual summer. I'm not sure if it is destined to become a memorable moment of my youth or get swallowed up by my grief.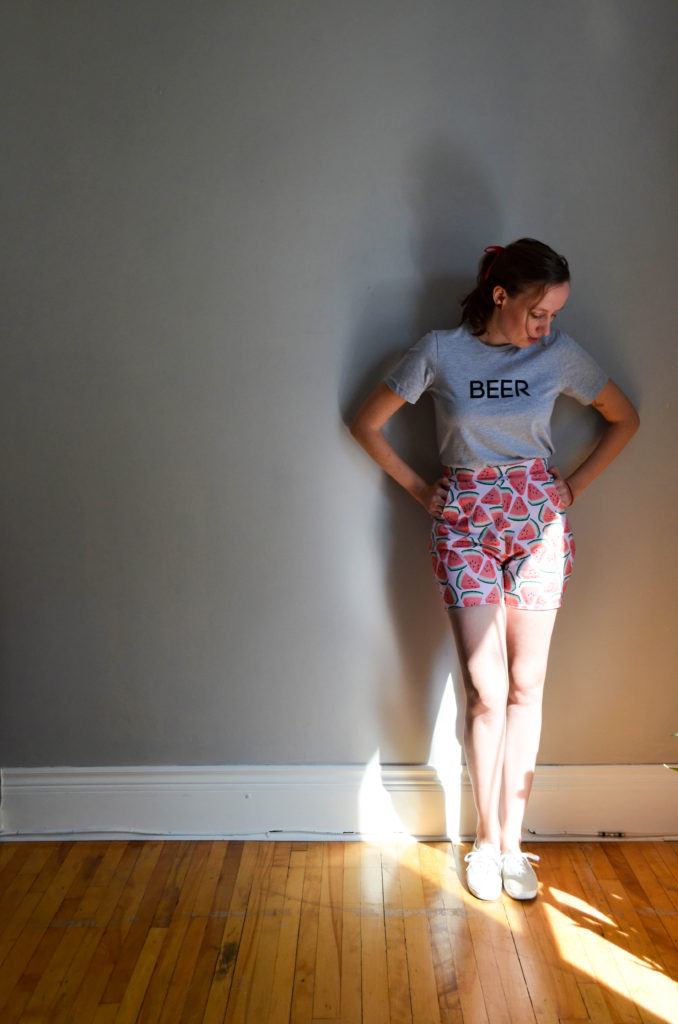 It's been a summer of firsts, a summer of change and a summer of learning. My husband and I bought our first home together just after our fifth wedding anniversary. I did my first summer market. I changed my business priorities and focus a little bit. I learned how to talk to important adults as an adult. I learned how to make shorts. I'm learning how to say goodbye to someone who meant a lot to me.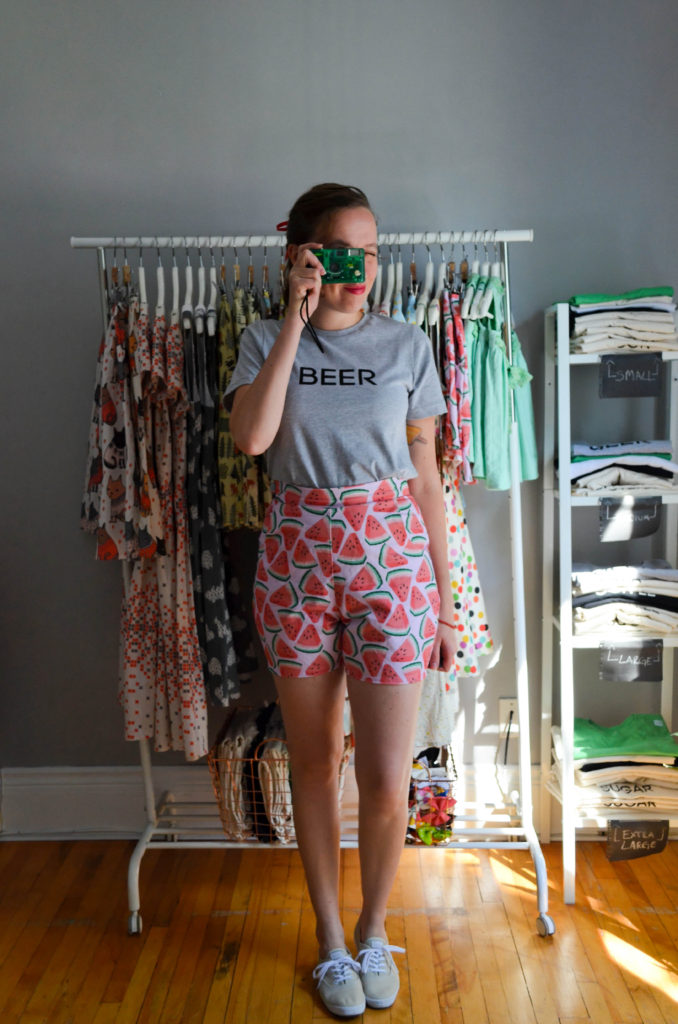 Shirt Sophster-Toaster
Shorts Homemade
Shoes Keds
Earrings Craft Arts Market/ Nicole Gagnon
Bracelet Panama Market Vendor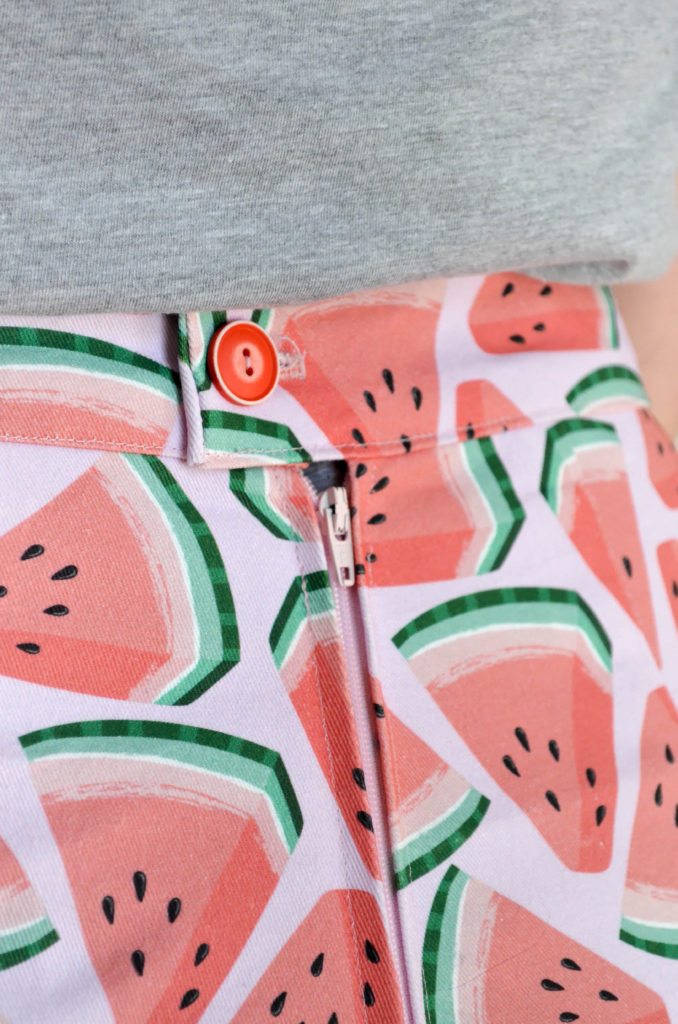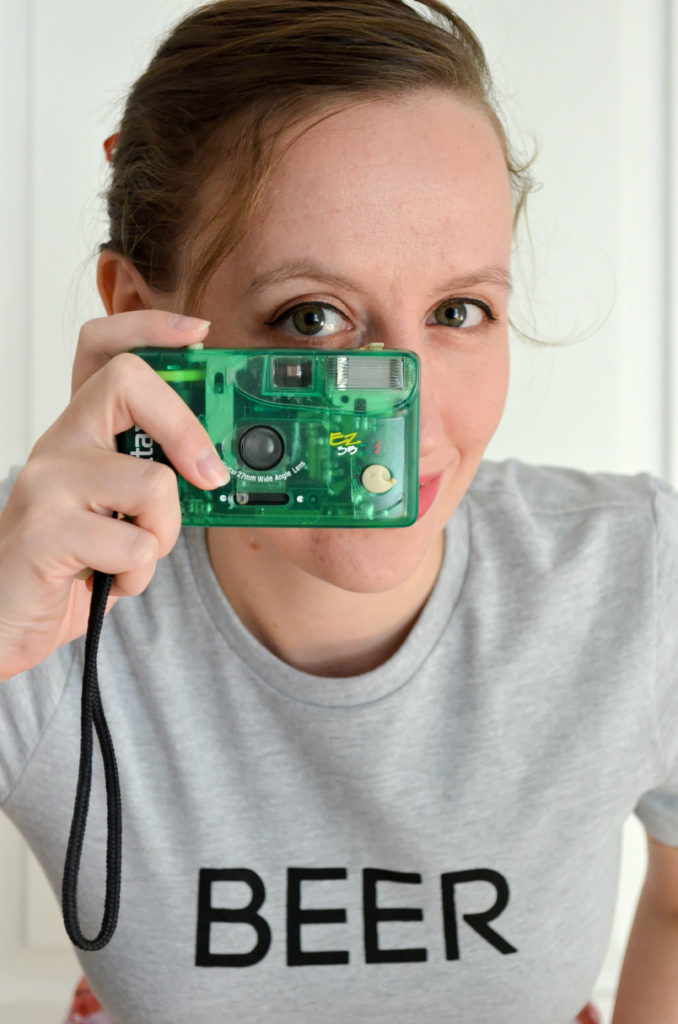 We're getting ready to move this Saturday and it feels like I'm saying goodbye to a lot of things. Goodbye to apartment living (woo!) and all its benefits and inconveniences. Goodbye to that notion that I'm not tied down to any place and can make a home anywhere in the world at any time. Goodbye to an apartment filled with memories. Goodbye to all that money I used to have. Goodbye to a pet I rescued on my 16th birthday and who was with me, by my side and in my lap, through so many life changes. Goodbye to summer.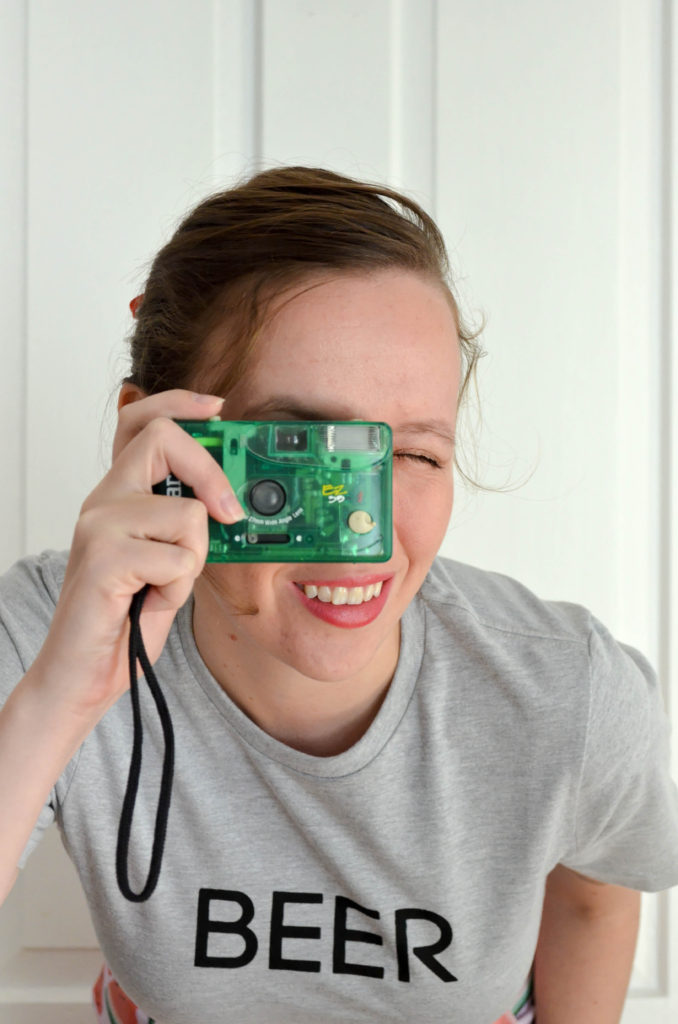 Help me out and grab a t-shirt so I don't have to move it!
Get $5 off any tee in the shop (excluding seconds, which are already only $5, by the way) with coupon code TEETIME5. Expires on moving day (8/27)!
Want a pair of my shorts in your size?
Grab a Mystery Item from the shop for one of my learning experiments! Warning, these pairs aren't for regular sale because I'm not super satisfied with the fit. They run a little large in the waist and small in the thigh, if that sounds like you, or the way you like your clothes to fit, go grab one now for less than wholesale!
All photos by me.