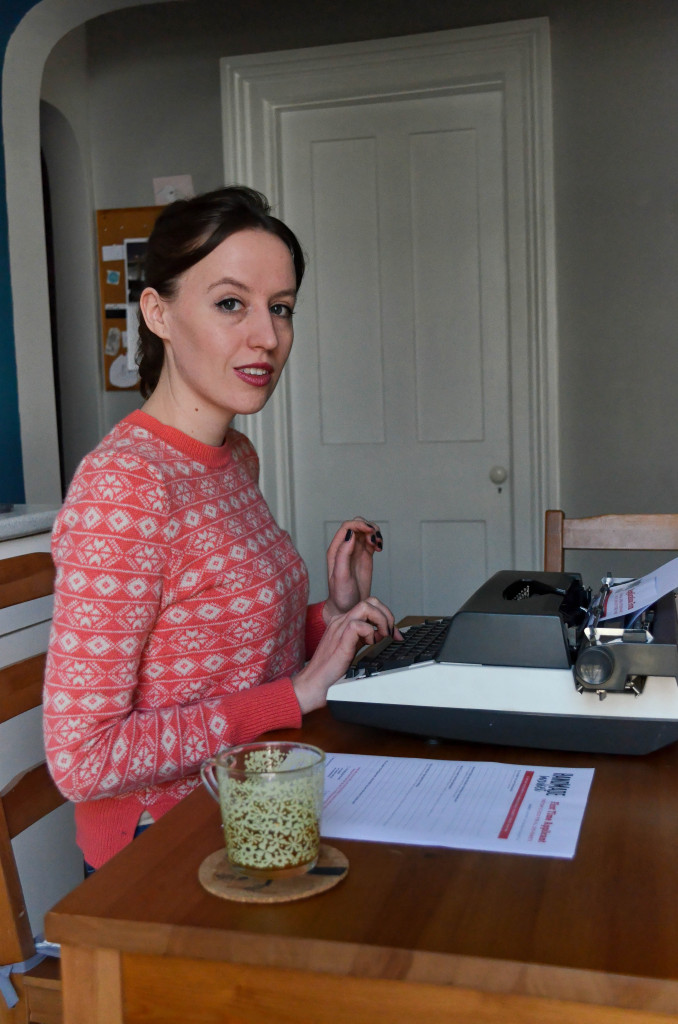 I wish this could be a post about how to apply to artisan markets but, the truth is, I've only successfully done it a handful of times. I've been a vendor at one big market (with press and organization and everything!) but I've mostly done small events that felt like artist and maker vendors were added on a whim or at the last minute. After a few markets like the later in a row, I decided to take a year off from markets to really focus on my shop, my wholesale/ consignment and building a stronger market booth that's ready for the big-time. Now I just have to get in.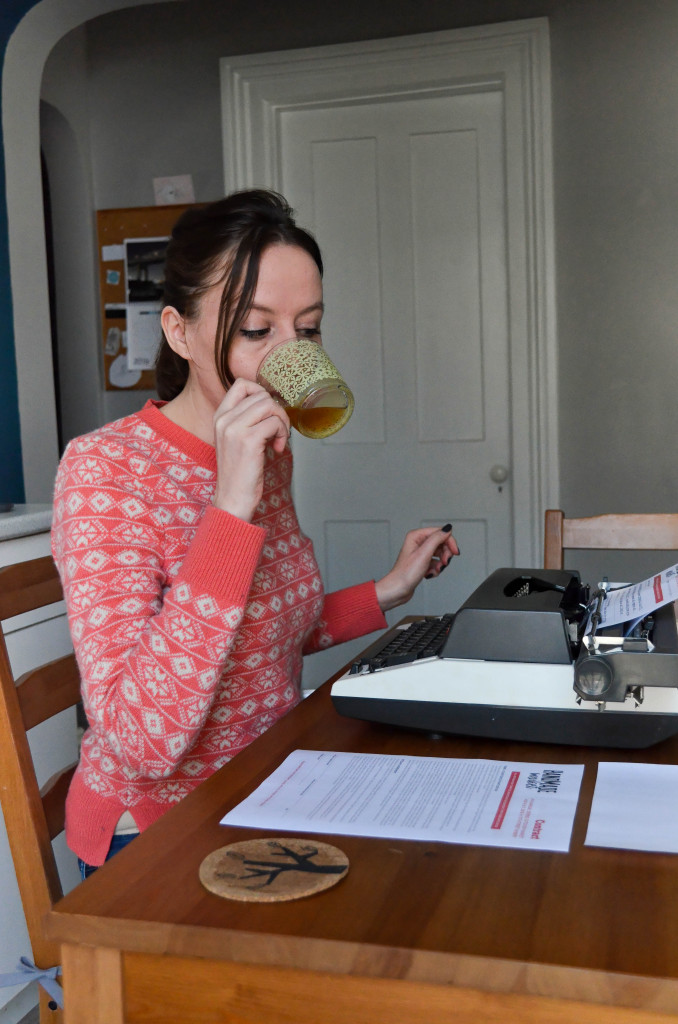 I've been working on my HandMade Market applications – one for spring and one for fall – for about three days now. I applied to the spring show last year but I didn't get in. Before I had even finished reading the rejection letter, I started planning how I would improve my application and try again next year. Vendor rejection letters don't really come with constructive criticism, so I had to do a bit of research to help me think of all the things I could have done wrong. The one big mistake I've aimed to fix is not leaving the application to the last week before it's due when most curators choose artisans as the applications come in instead of waiting to judge everyone together. This year I printed them out as soon as they were available and physically put them at the top of the to-do clipboard I keep on the wall beside my desk. Then I worked on my urge to answer all questions with bewilderingly long-winded and rambling stories and wrote out a rough draft, trying to make my words as clear, concise and impactful as possible. Since the applications do not come as a digitally fillable form, and are not accepted through email, I decided to break out my typewriter to show the judges what I'm all about… as well as save the poor souls from trying to read my dyslexic scribbles. I set my typewriter up to fit the application form as best I could and typed out a second draft to see how it would fit the actual application and made a few last edits.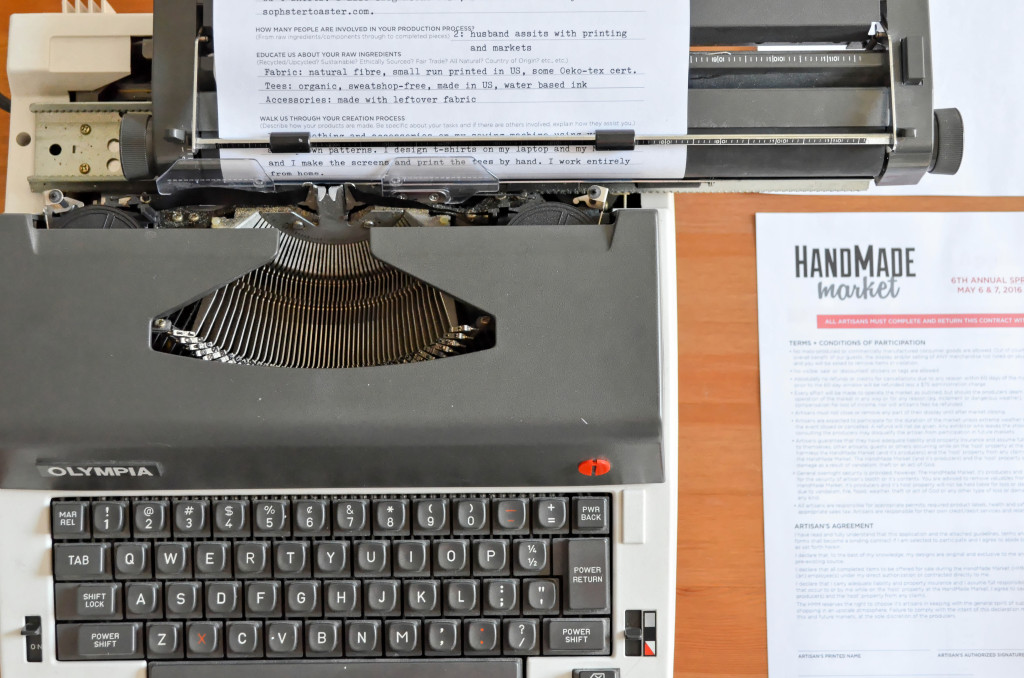 Next, instead of emailing in my pictures (which is acceptable) like I did last year, I whipped up some simple collages, printed them out on 200g matte paper and attached them to the end of my applications. I'm hoping that I can create a bigger, bolder impression on the judges when they can hold my entire application in their hands instead of having to search for my email after finishing with my forms. I'm going to mail out my applications in a 9 x 12 manila envelope sealed with a branded sticker, instead of folding them up into a standard envelope, so they can arrive as pretty as possible. I even included some of my creative business cards and a hand-written thank you card. I think I've thought of everything. Hopefully this intense planning and perfecting will come across as effortlessly elegant and not obnoxiously neurotic.
Sweater Gap
Undershirt ModCloth
I've attended the HandMade Markets a couple times since moving to the Niagara Region and I can't wait to be on the other side of booth table. Fingers crossed.
All photos by me.