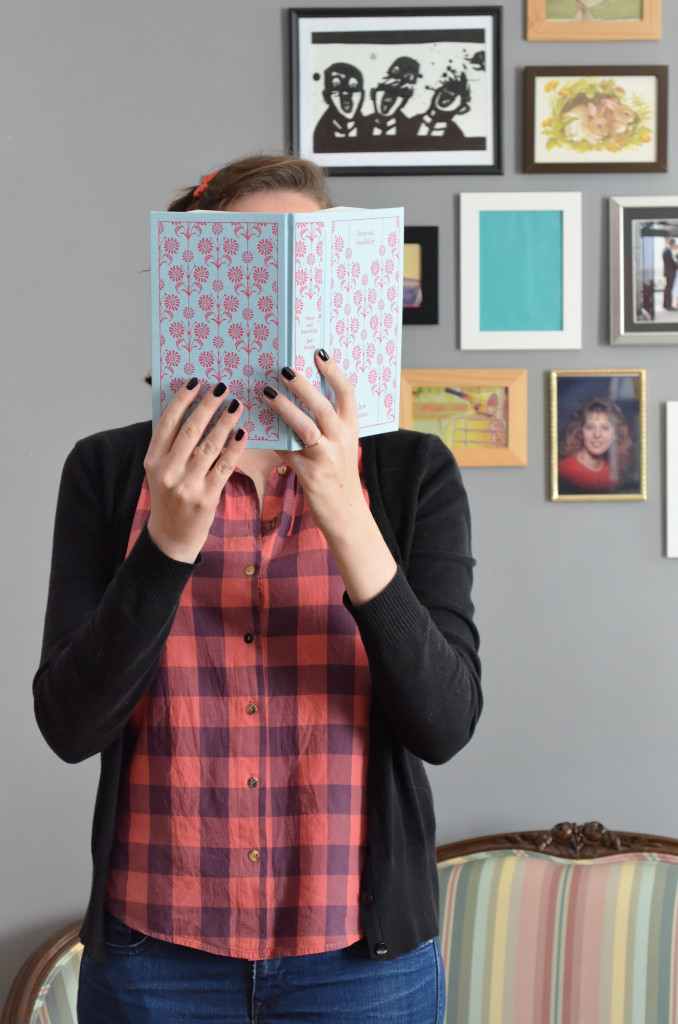 My mom always said that I could be perfectly content wherever I was. It didn't matter whether I was at home, at school, or starting my new life at a campsite in the woods. Wherever I happened to be, was the place I wanted to stay forever – even if I had also decided that about the place I had just come from. She said I could make my home anywhere and be happy.
My habit of falling in love with wherever I am and never wanting to leave started at birth, according to my mother. She would joke that since I had been born two weeks late, after a long labour and a c-section (where they still had trouble prying me out) I was a homebody from the start. To this day, I never want to leave home but when I do, I never want to return. I'll miss home the whole time I'm at the cottage, then miss the cottage when I'm home. I moved 200 kilometres across the province for reasons I can't really remember, but I know I would never go back. The first thing I do when I arrive at a new location is unpack my belongings and make my bed while others are busy exploring the space. My mom used to say this was me building my nest.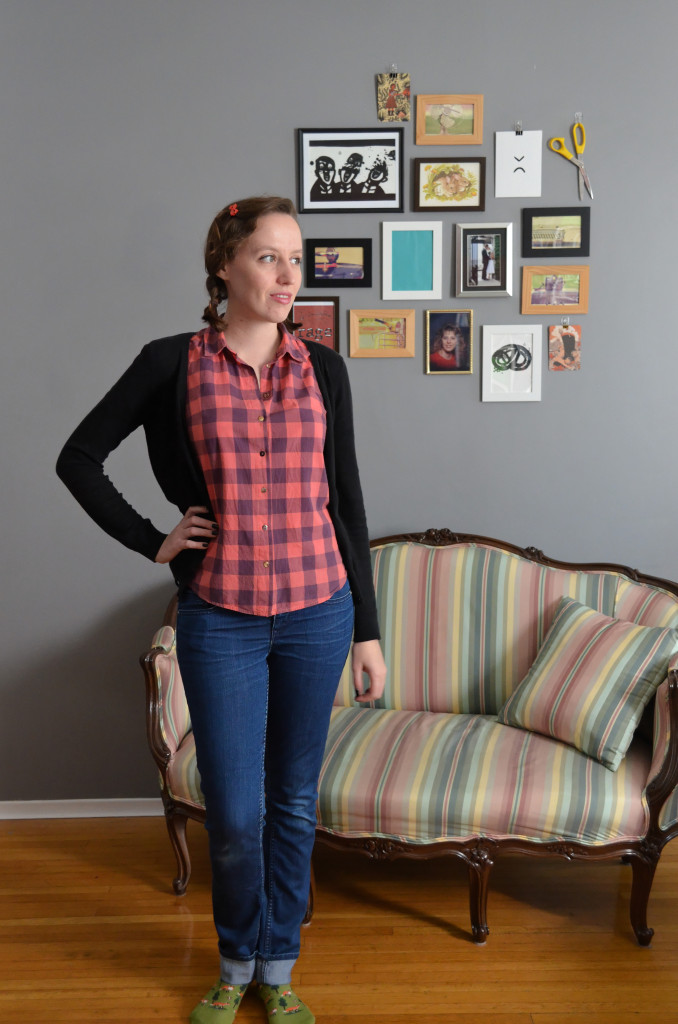 Top H&M (old)
Cardigan H&M (old)
Jeans Gap (old)
Socks ModCloth (old)
Hair Barrette So old it's vintage now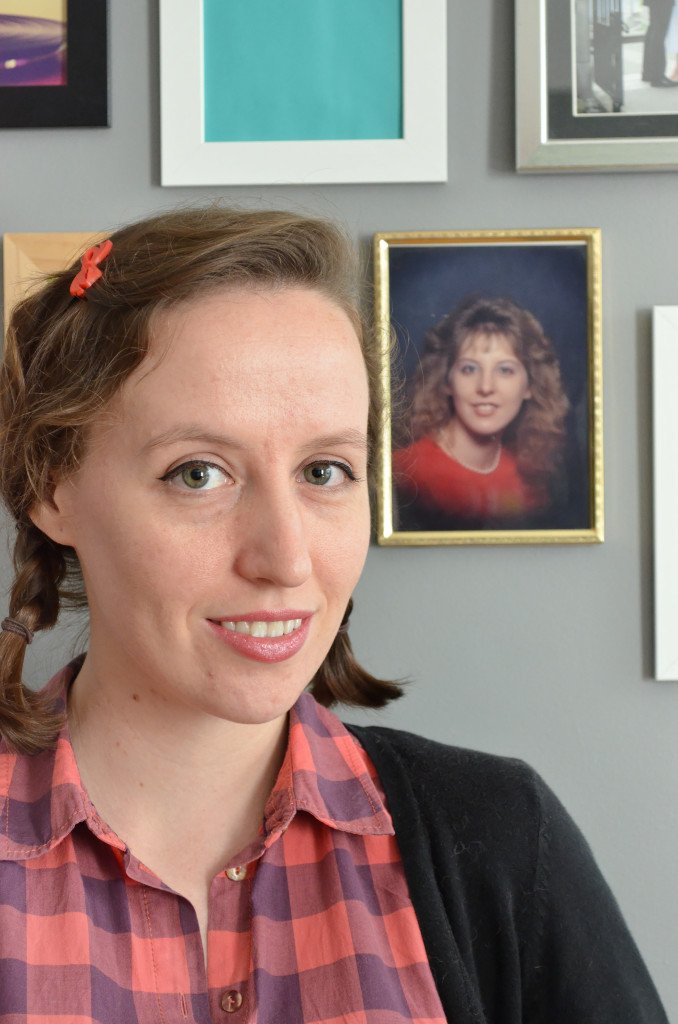 All photos by me.