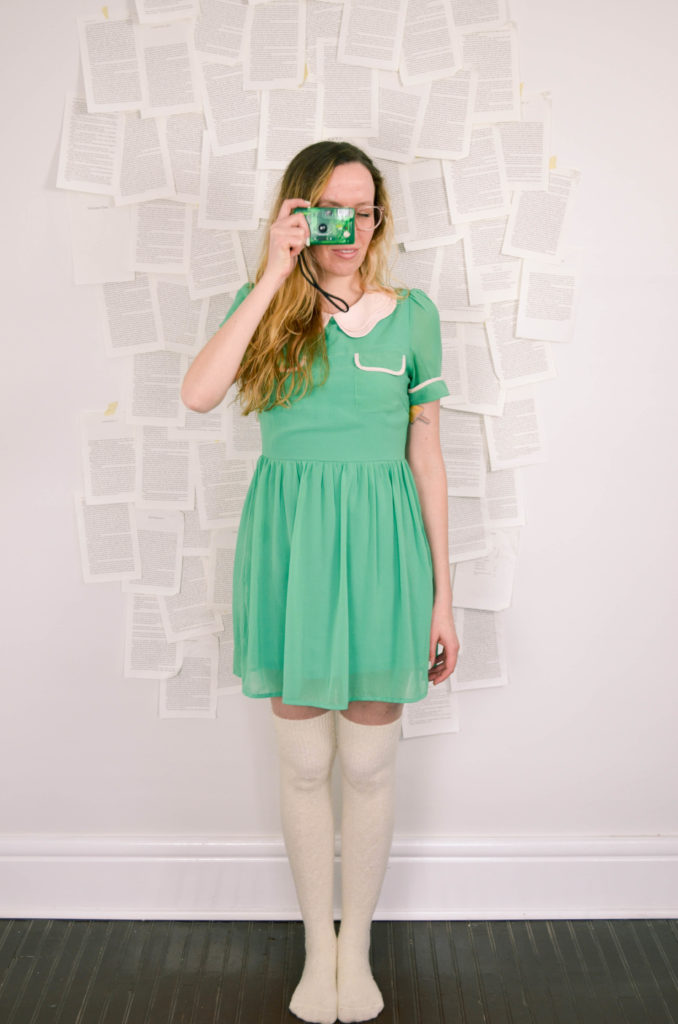 More than ever before, I feel like I have nothing to wear. Maybe it's the season and the not-cold-anymore-but-not-warm-yet weather. Maybe it's the fact that I've been spending all my fun money on an exciting new hobby and don't have any new clothes for this in-between season. Or maybe it's that big, and much needed, wardrobe edit I did over the winter.
I think I've always had trouble dressing for this time of year but didn't really notice until I bought a house where I control the heat like a stingy miser and have to keep in mind every morning that I will need to walk the dog at some point. I can't pull the spring clothes out early and fake it through March anymore. Even dressing for St. Patrick's Day can be a challenge when it seems like all of my green clothes are for warmer weather but I'm getting sick of layering! Maybe warm legs and cool arms will do if I stick close to the kitchen and that bubbling pot of vegetarian Irish Stew.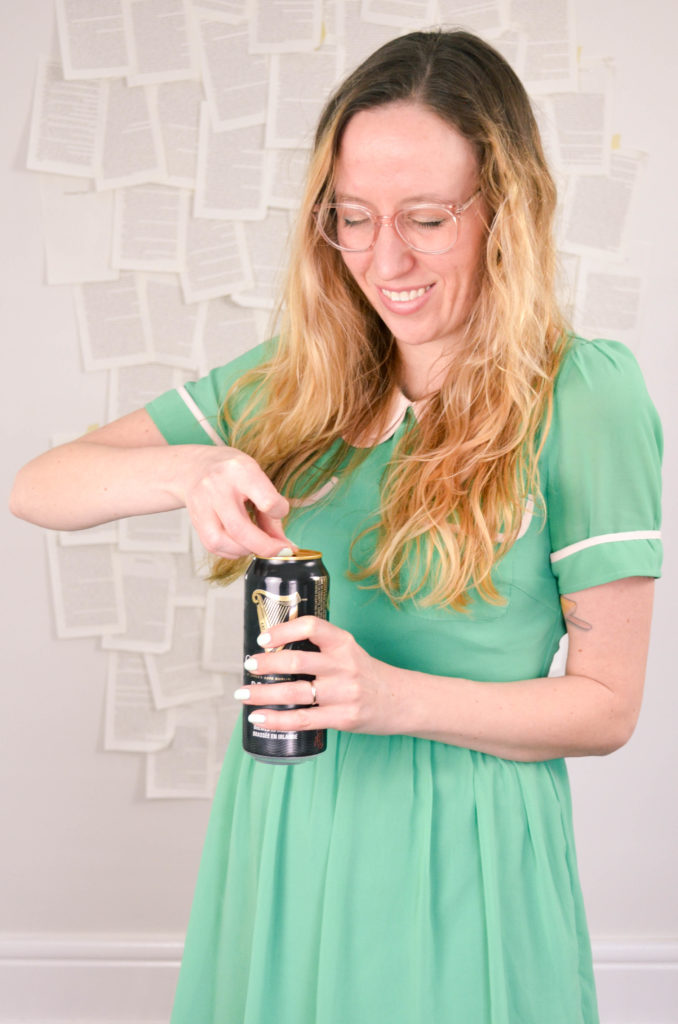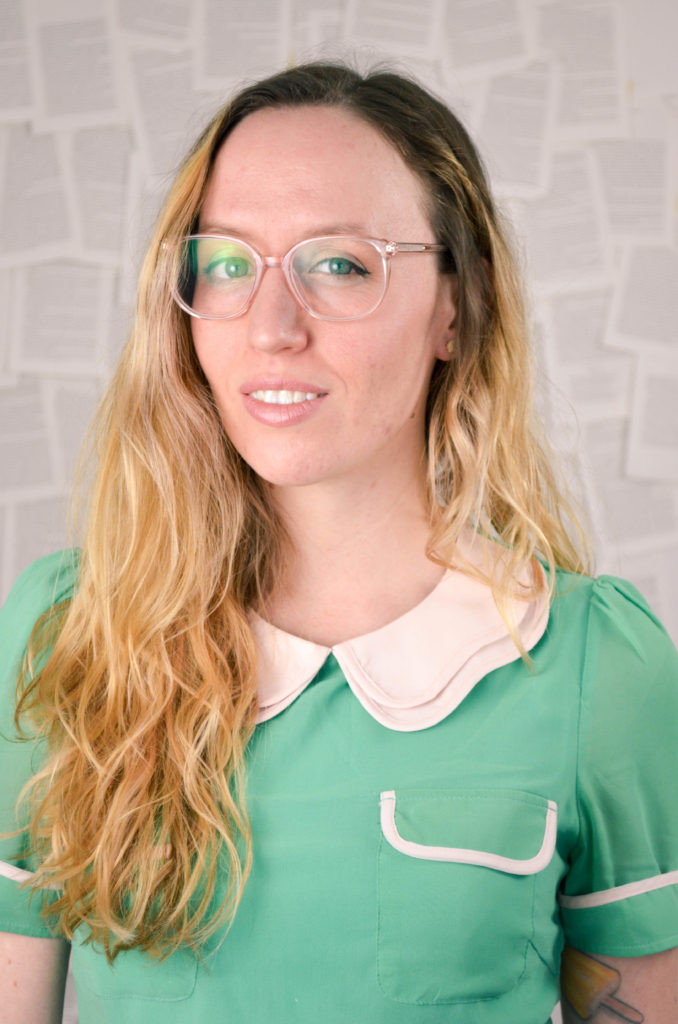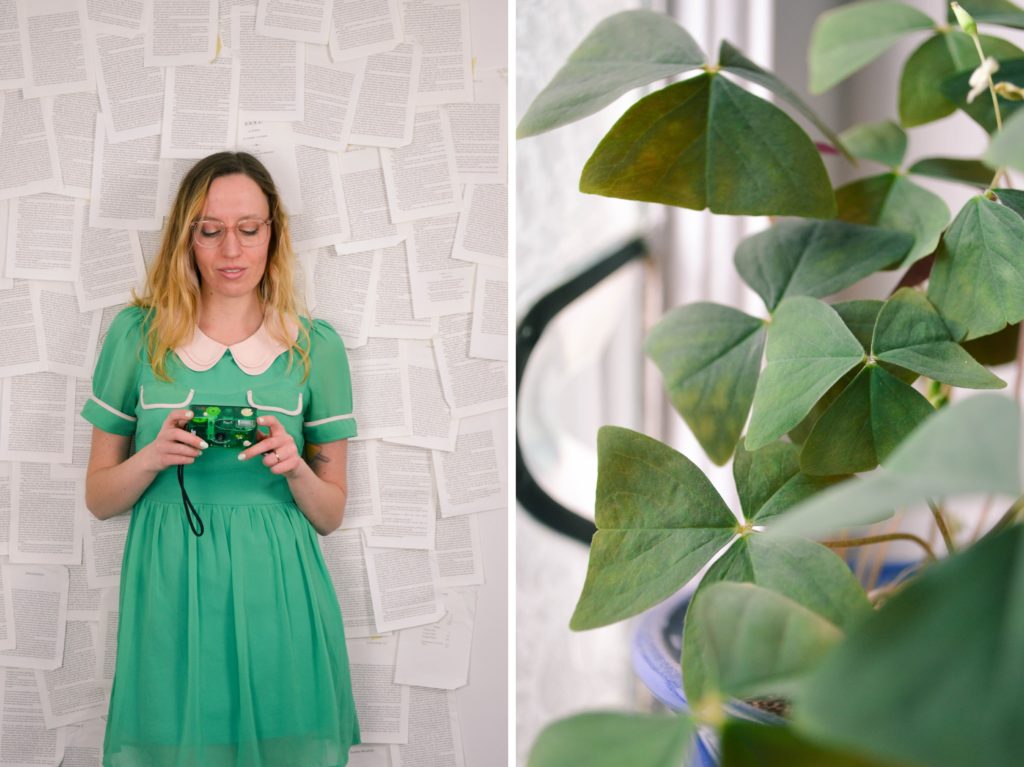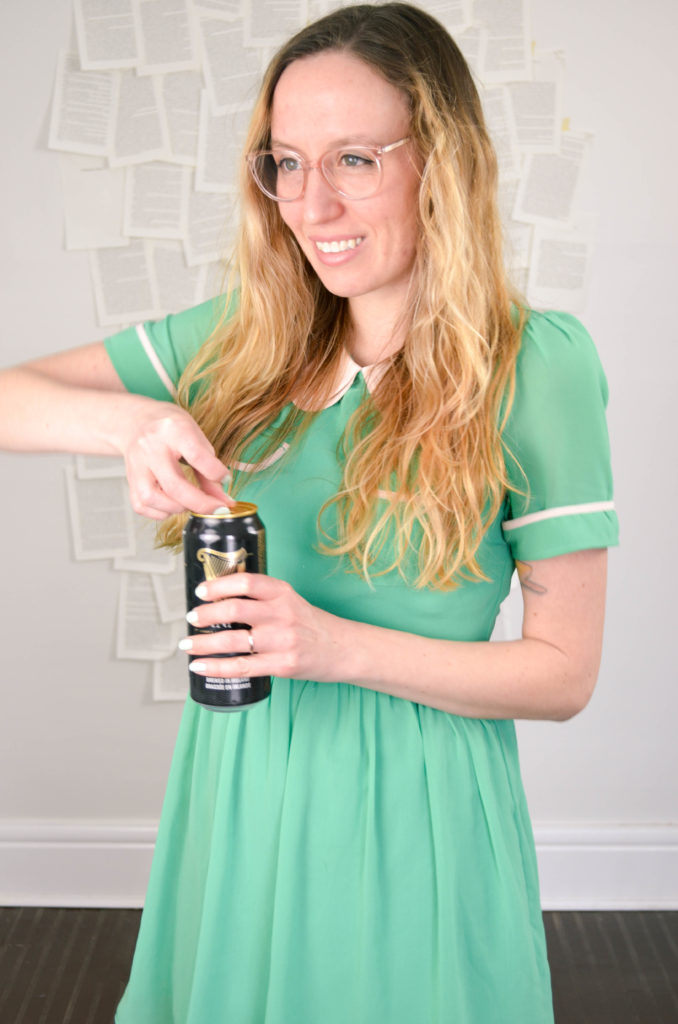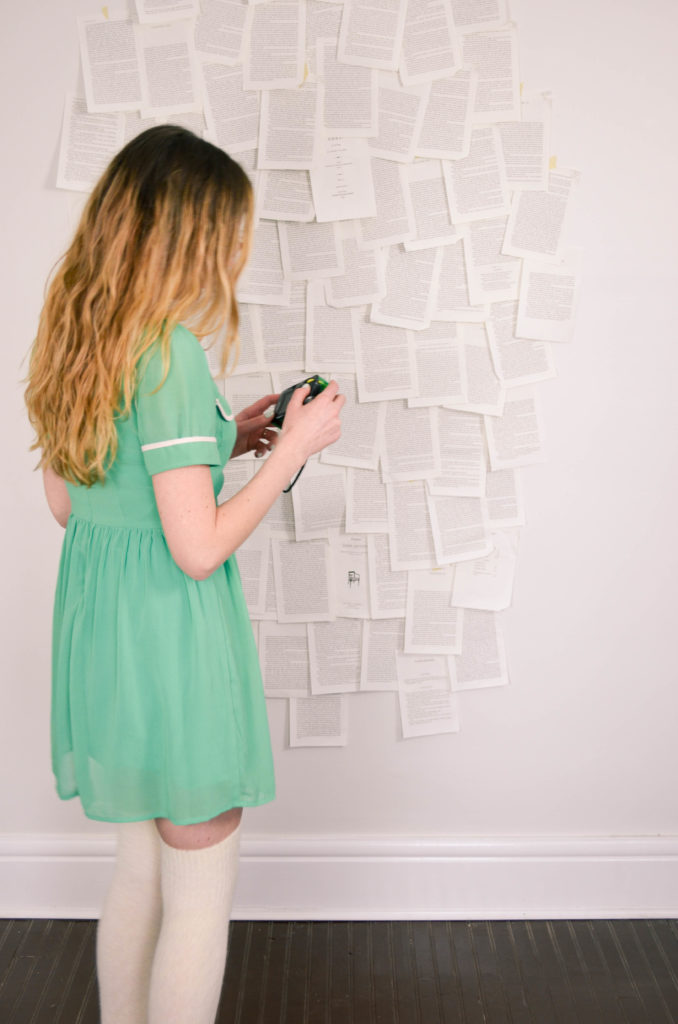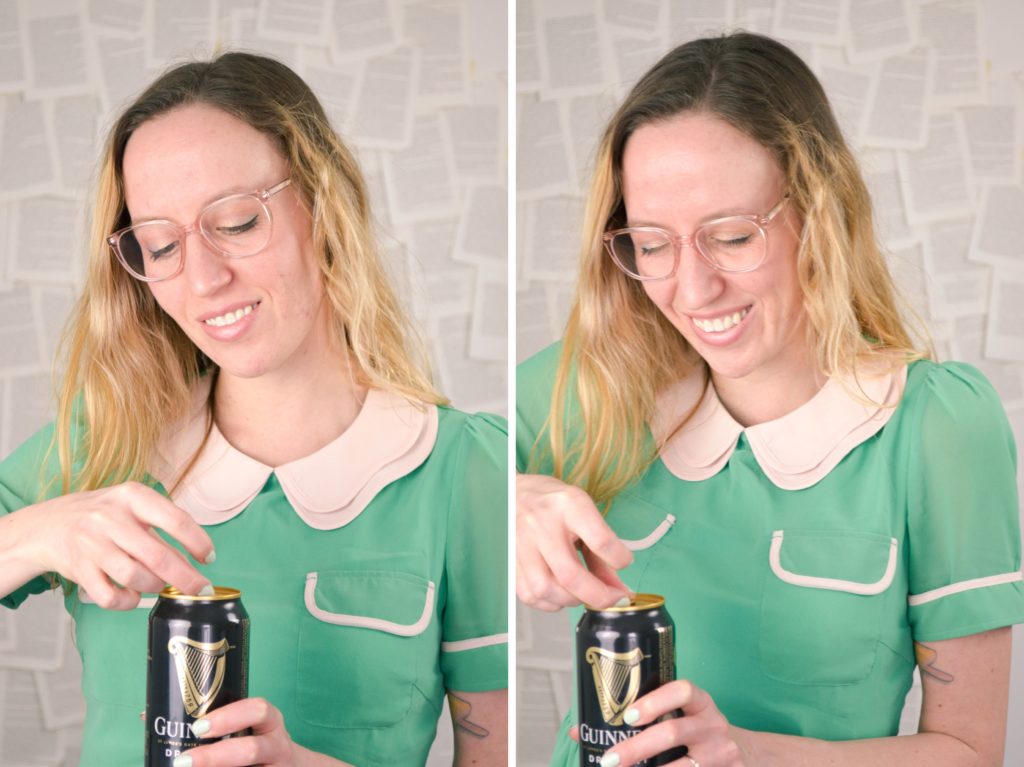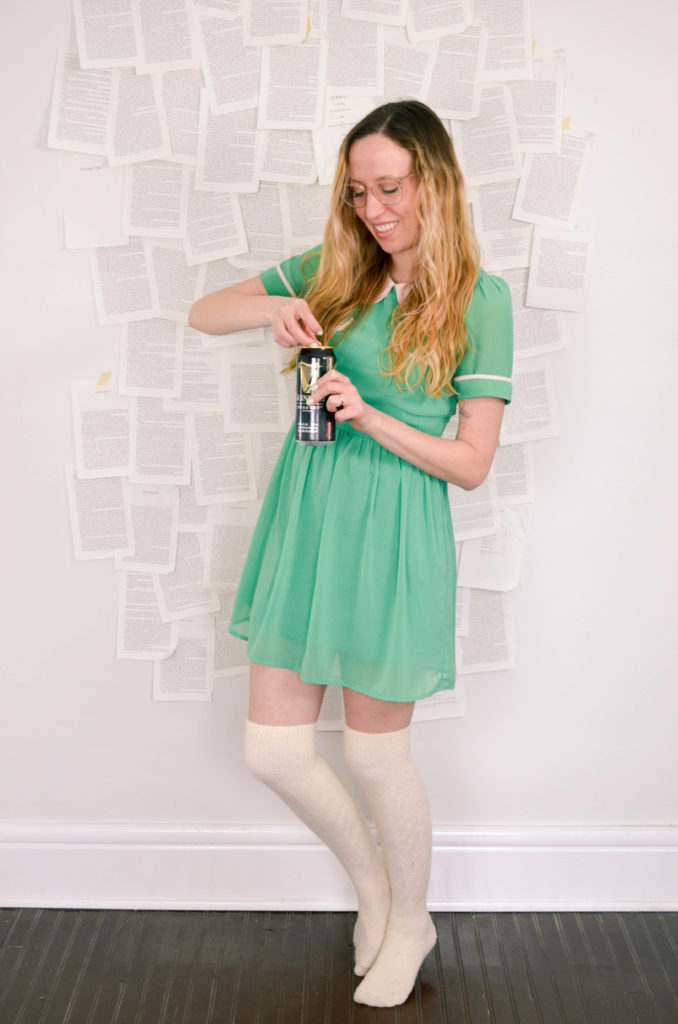 Dress ModCloth
Socks Roots
Glasses Warby Parker
Earrings old
All photos by me.