The last few leaves have brought down by the rain and now litter the lawn. It's time to get the snow shovels out and put up the Christmas lights. It's the end of November and here are my favourite things from the past month:
1. Extravagant Pancake Recipes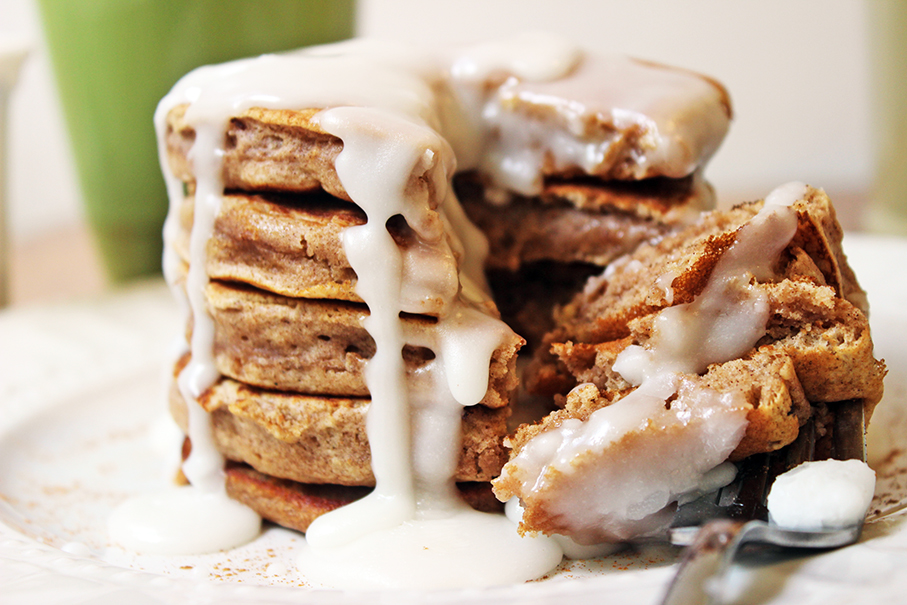 Dinner, then Dessert's Cinnamon Roll Pancakes with Icing
2. Cute Free Printable Gift Tags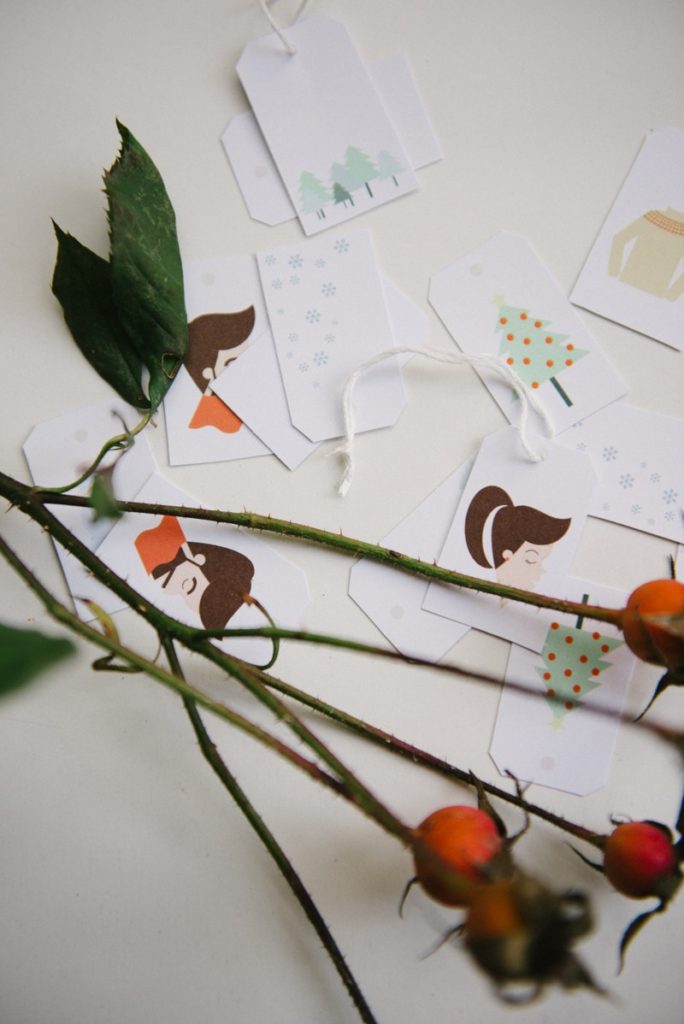 Kittenhood's Free Printable Gift Tags (+ Snowflake Glove DIY!)
3. Warm Socks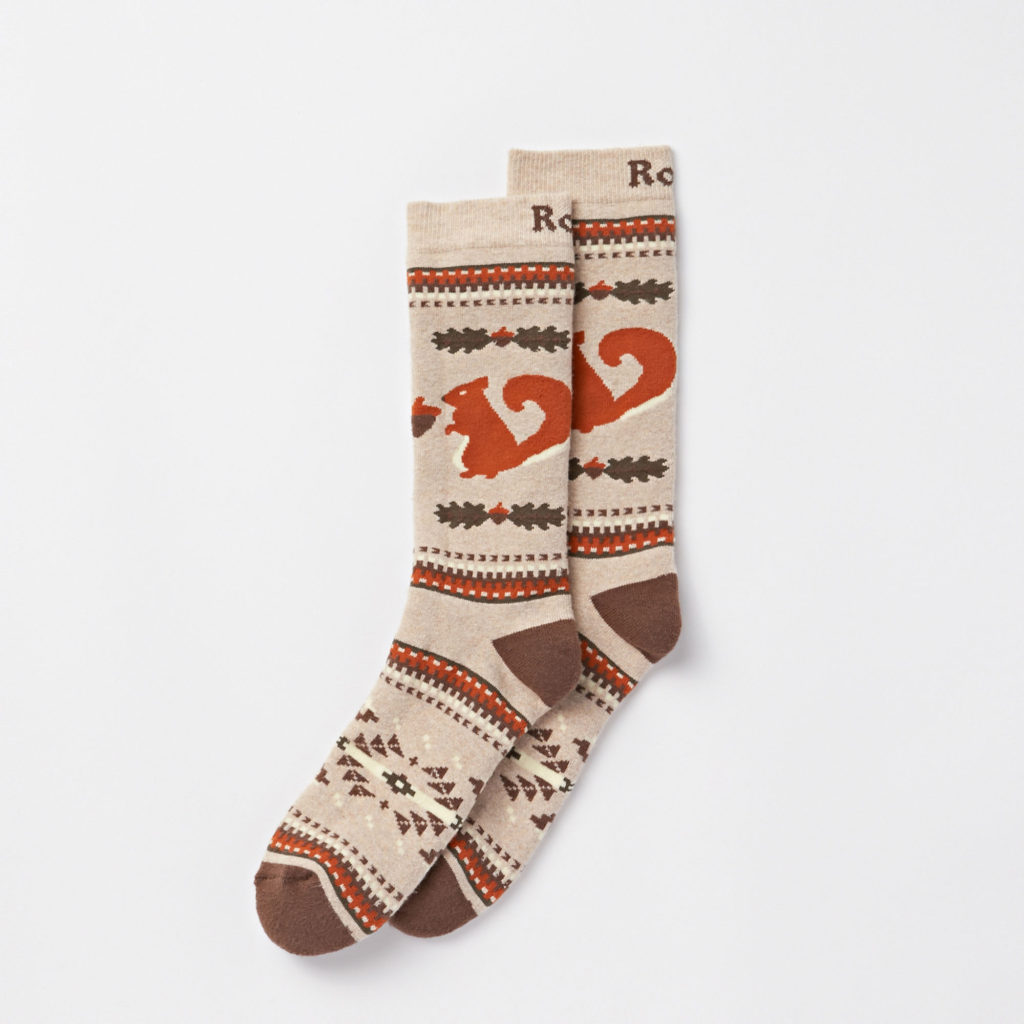 Roots' Squirrel Boot Sock
4. Cozy Clothes to Wear Indoors
ModCloth's Life in the Breakfast Lane T-Shirt
5. Subtle Holiday Accessories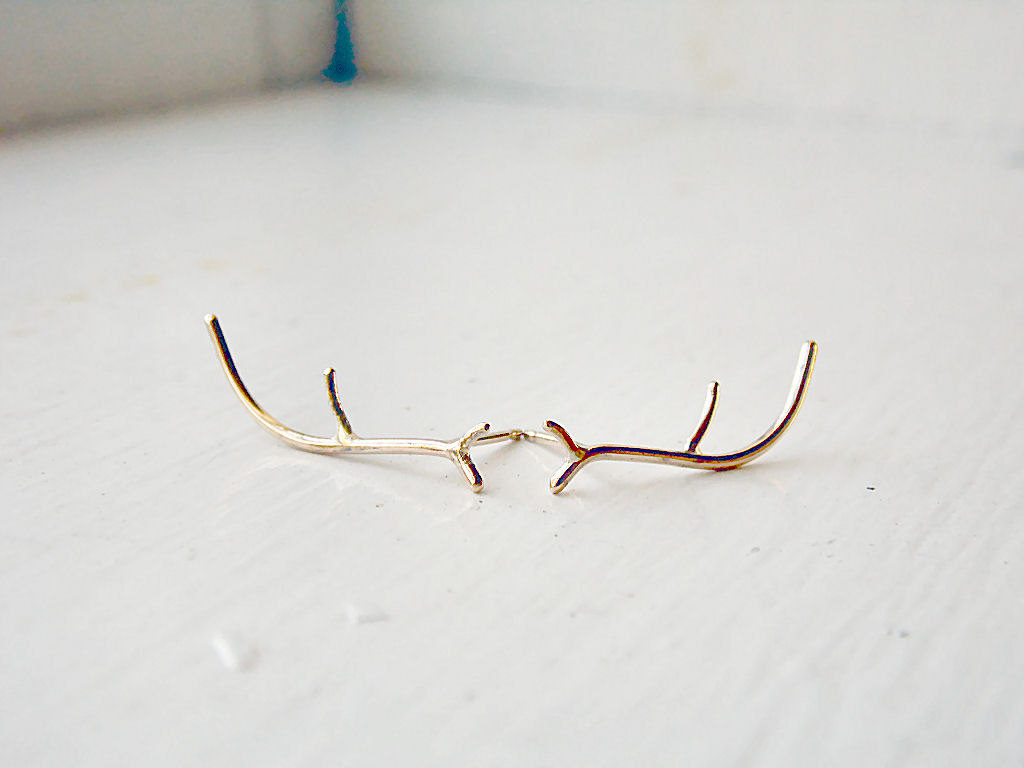 Autumn Equinox's Antler Stud Earrings in 14k Gold Fill
All photos courtesy of retailers/makers.