In the spirit of Earth Day, I want to present Panama City as it really is.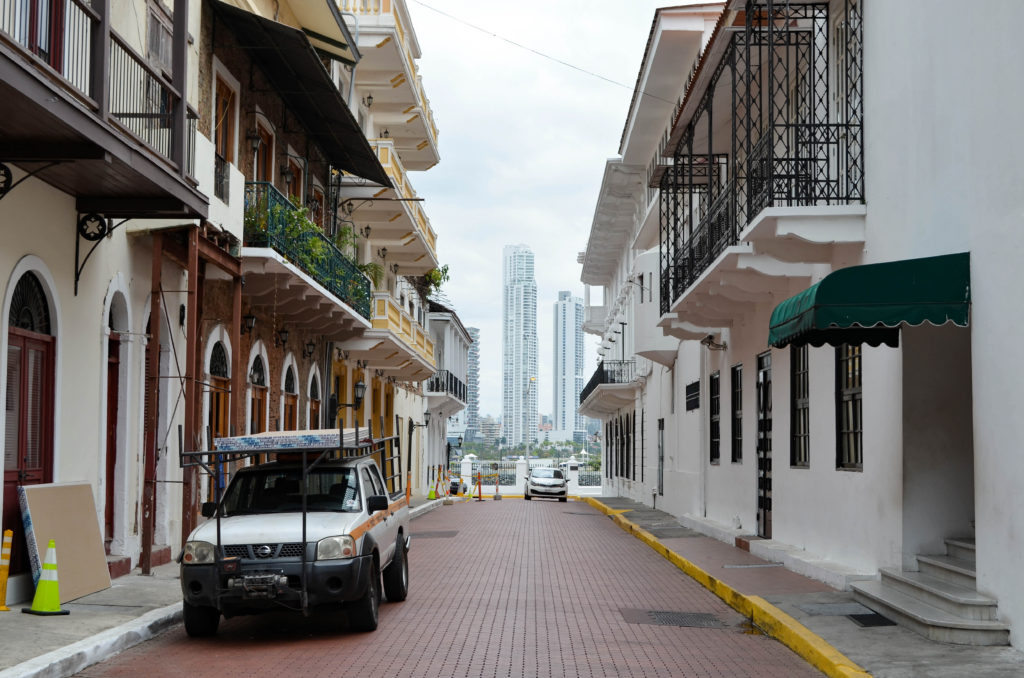 I could have easily cropped out all of the construction workers, squatters and scaffolding, but that isn't want this picturesque city of contrast looks like. In Casco Viejo, the old French Quarter of the Panama City, every third building is undergoing massive renovations as they try to reclaim this twice torched part of their history.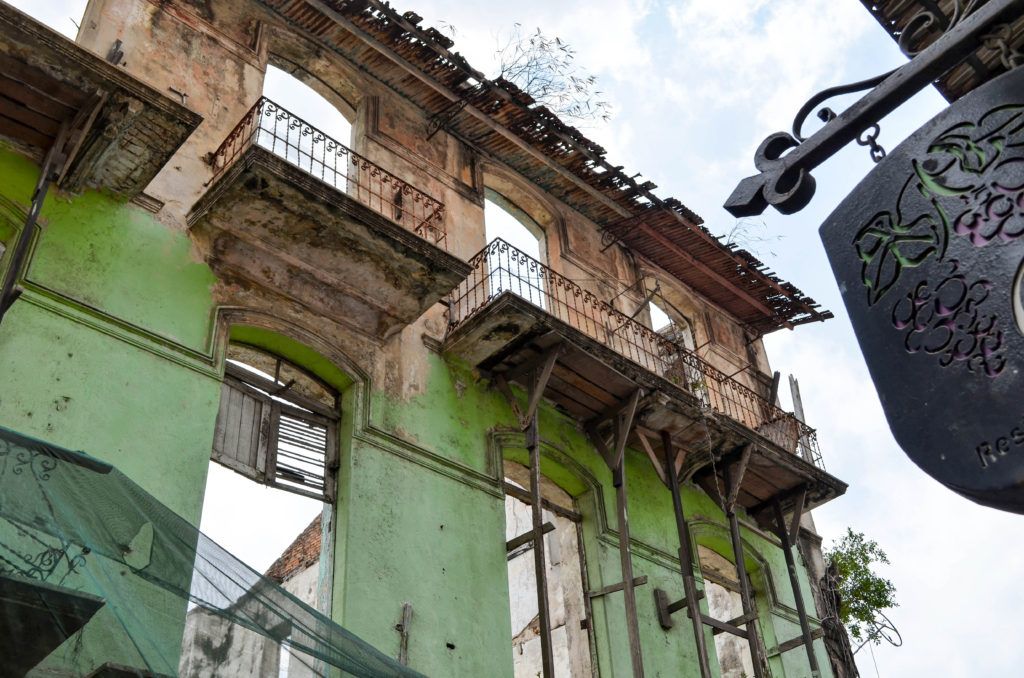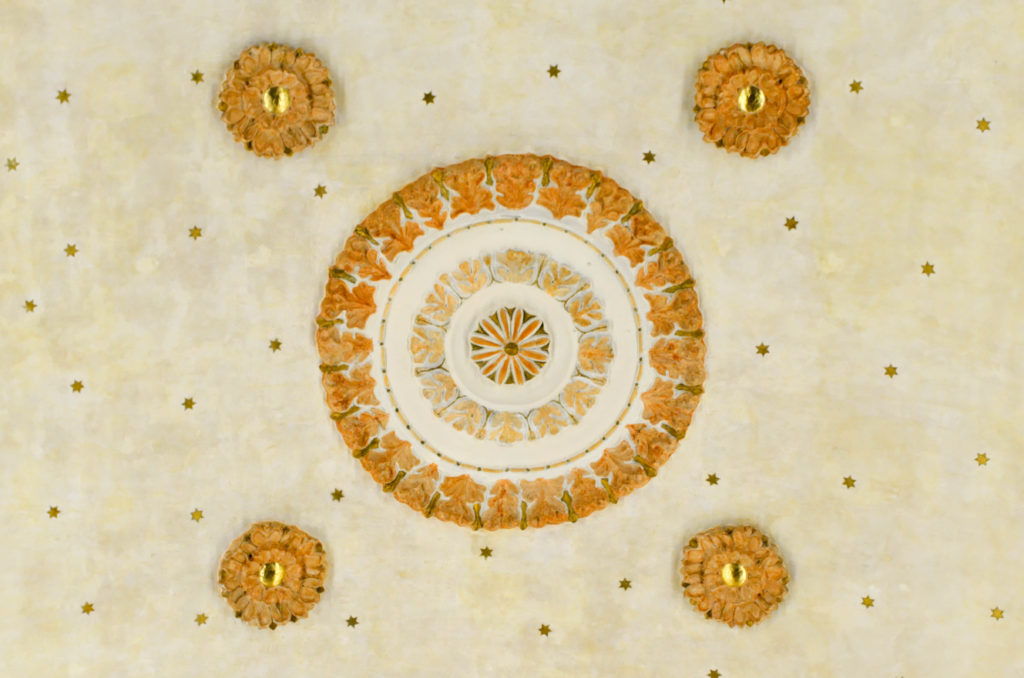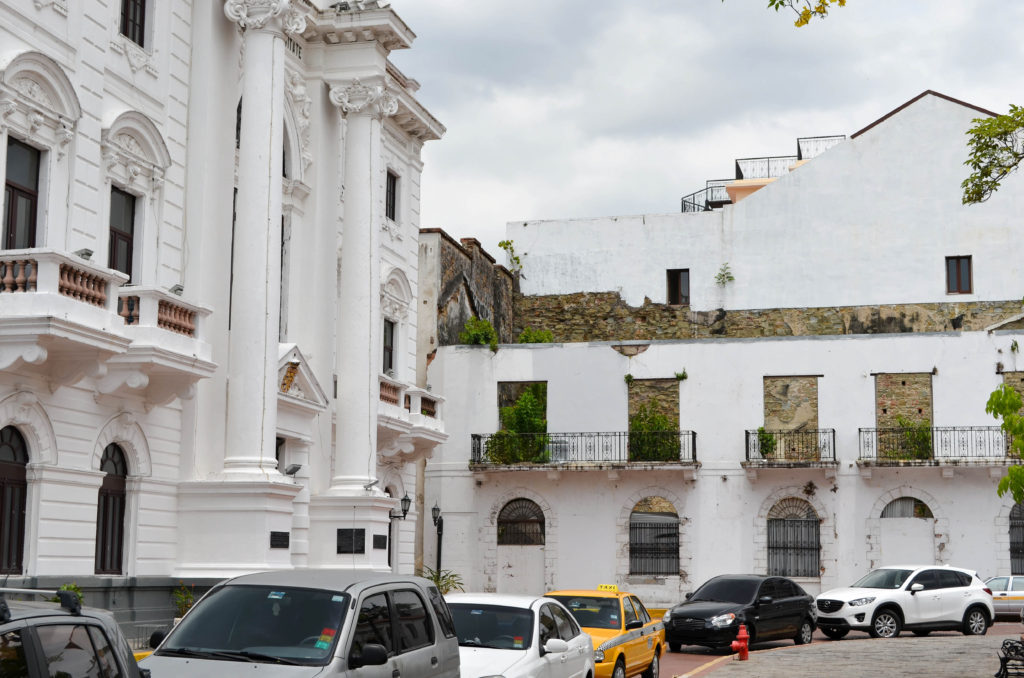 Some buildings have been restored to their former grandeur and breathtaking beauty while others sit as empty shells, waiting for their turn to be reclaimed. The city has strict rules about not altering the exteriors of these buildings. Leading by example, the city repaved the old roads of the neighbourhood with authentic, old style brick to bury all the modern power and communication cables.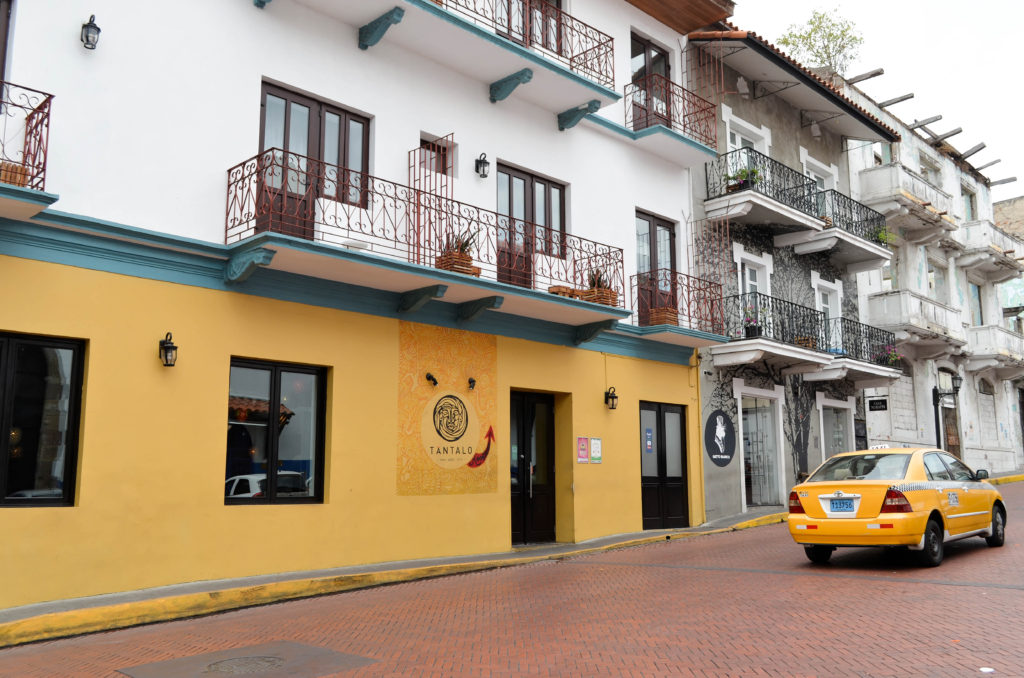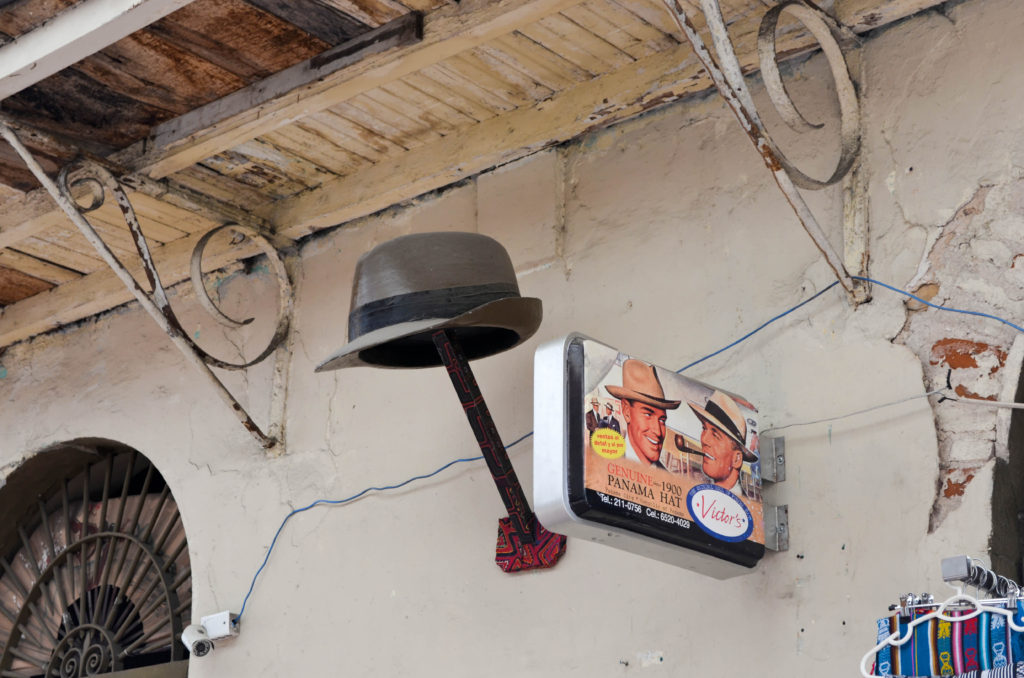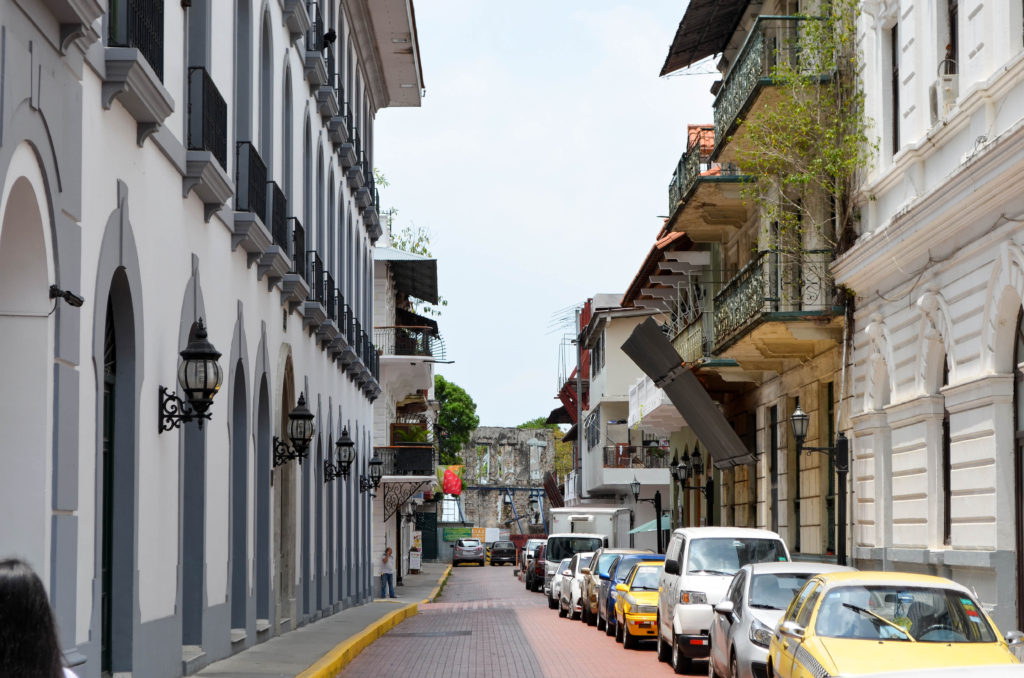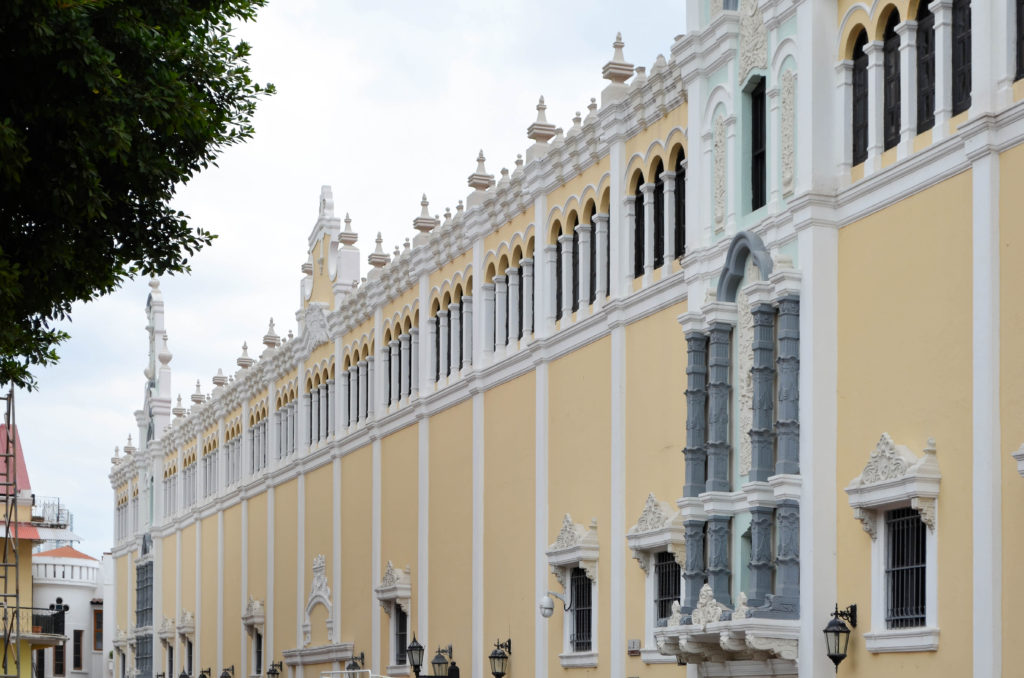 When you walk through the neighbourhood, gazing up at the terraced buildings and catching glimpses of skyscrapers and ocean down its narrow streets, you really do feel as if you've been transported to a different time and place, separate from the modern city and modern world. But as beautiful as this city and its people's efforts to restore these scorched and crumbling blocks are, they aren't out of the woods yet. Climate change, El Niño and drought have joined the long list of threats to the people and the landscape of Panama.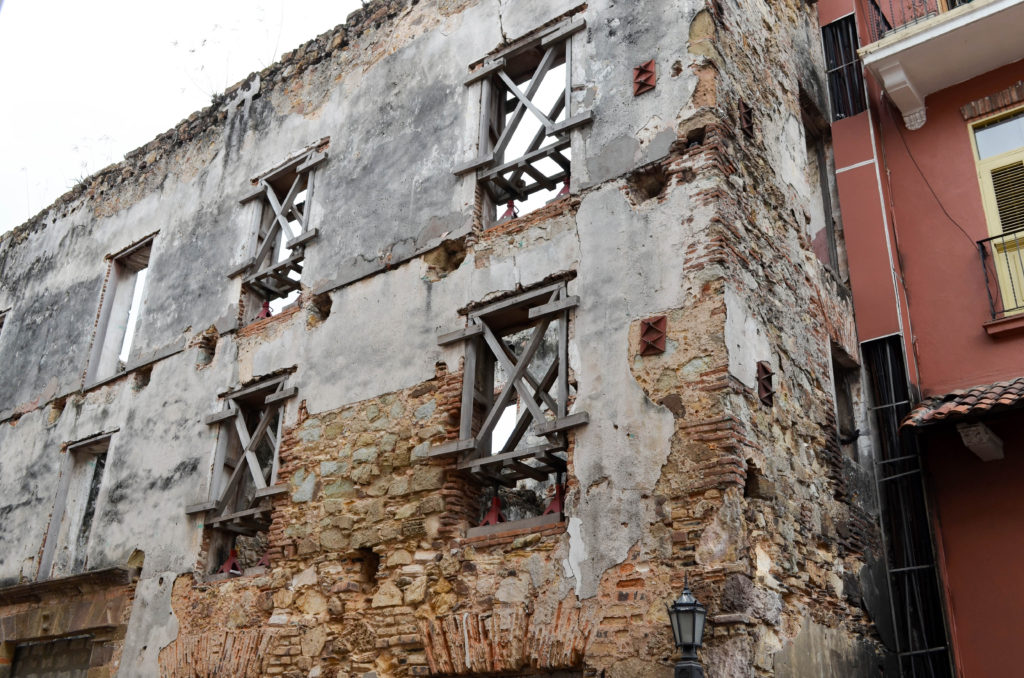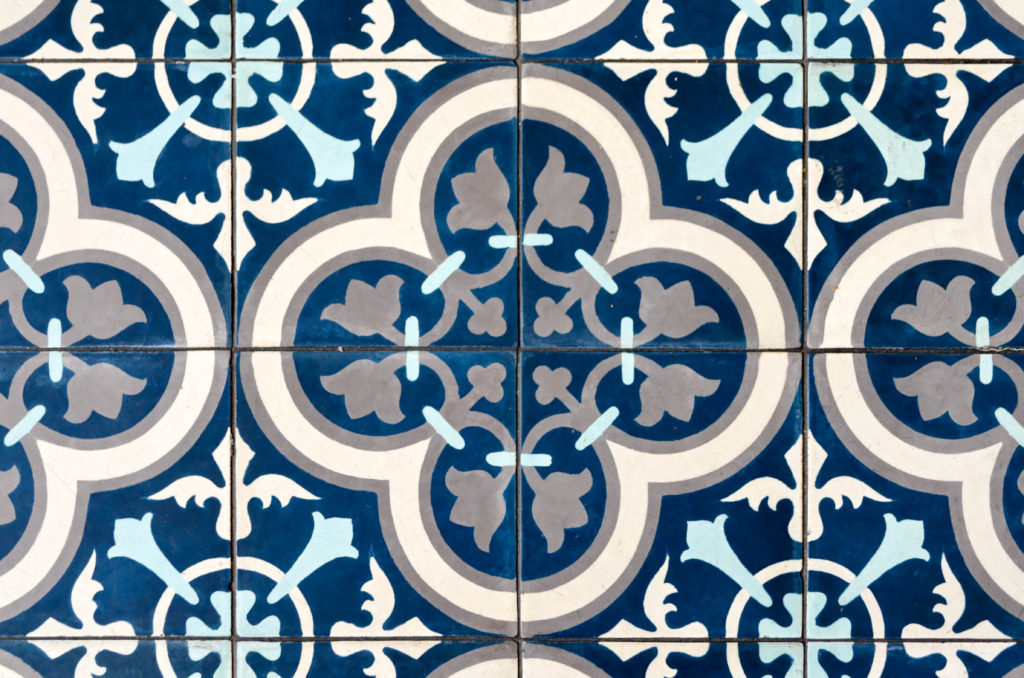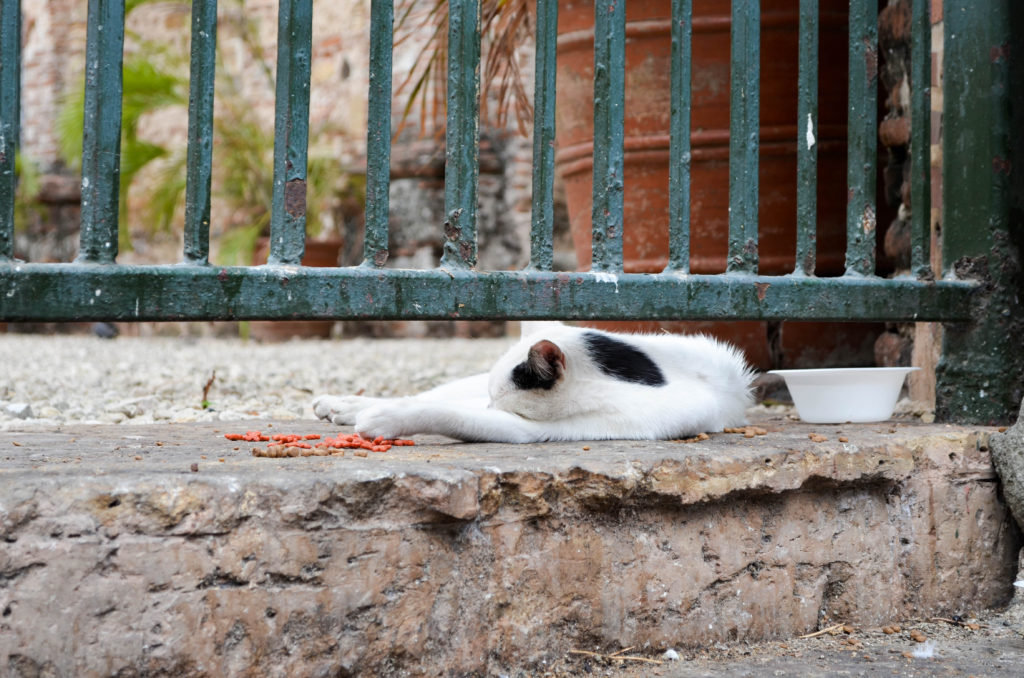 There are brush fires – some controlled and contained, some wild and ferocious – burning in the hills and along the highways. There are villages without drinking water. Many homes and businesses collect rainwater during the wet season to be used to flush toilets in the dry summers. We are nearly one month into the wet season now without a single drop of rain so many of these toilets are no longer working. Last year, when the rains didn't come until November, severe water restrictions and an air conditioning ban were put into place. The airports, malls, hotels and office buildings of Panama City were not permitted to run air conditioners during the day. The water levels in the lakes and rivers that feed the Panama Canal are devastatingly low. If the rains don't come soon, restrictions will have to be placed on the size of ships that can enter the Panama Canal – the largest Panamax ships are built to have only 24 inches of clearance in the locks. If this happens, the price of almost everything will increase around the globe.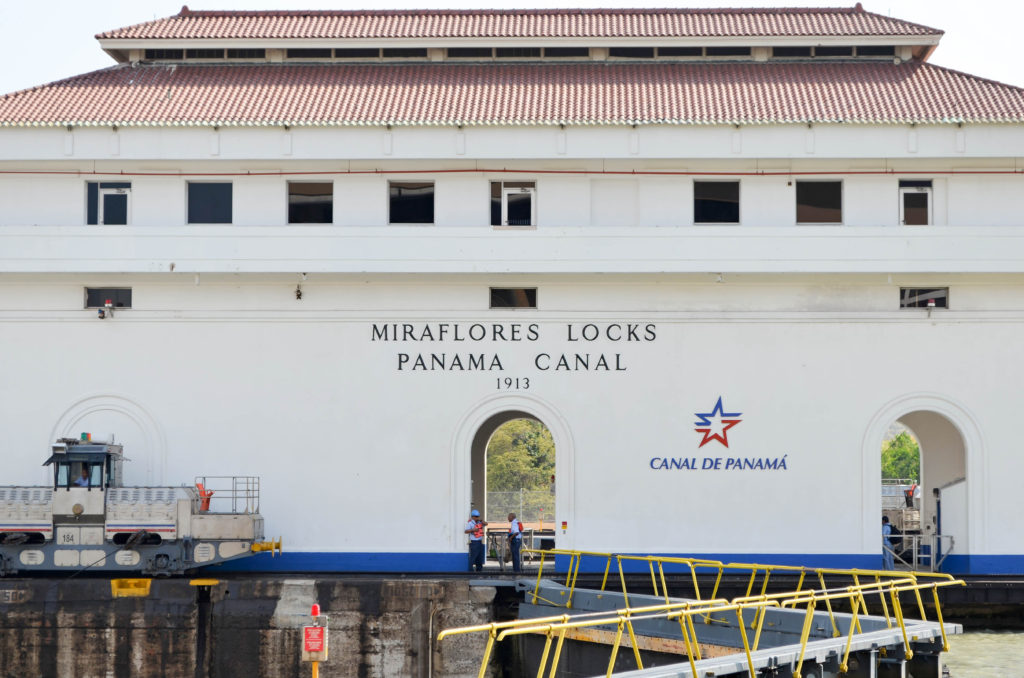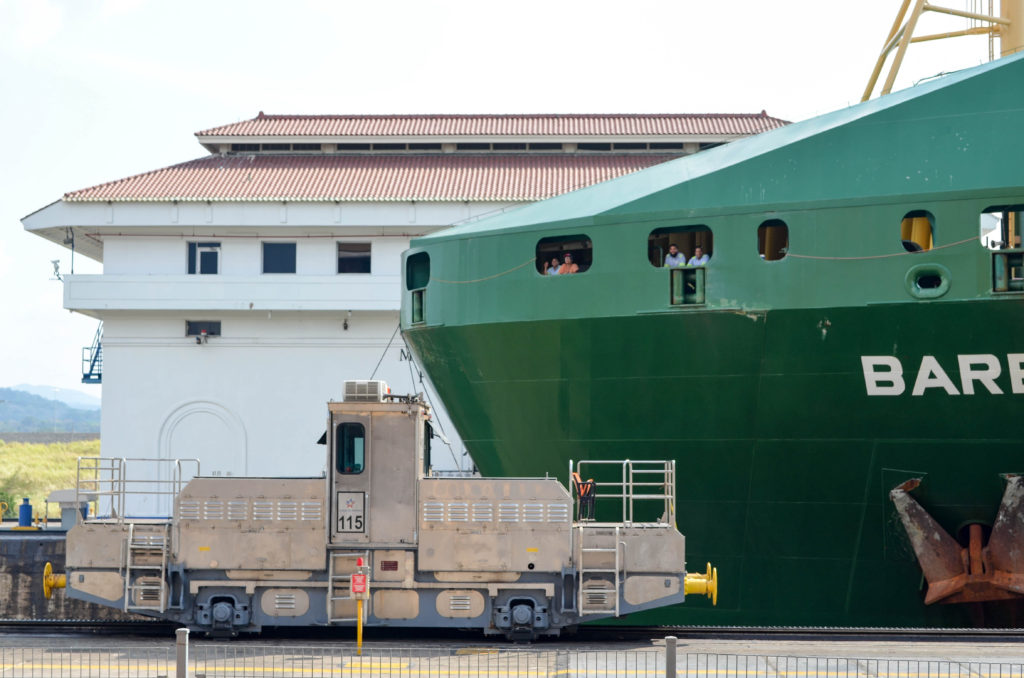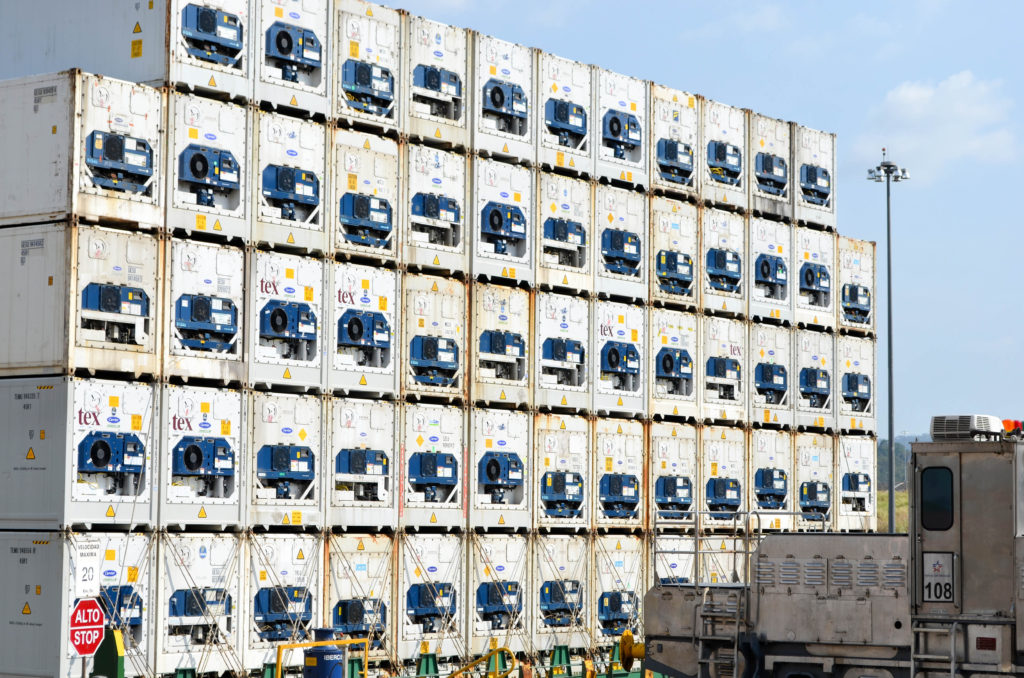 As you scroll through the pictures of this beautiful city, country and world today, consider all of the things you may take for granted and all of the things you can do to minimize your impact on this incredible environment we all share.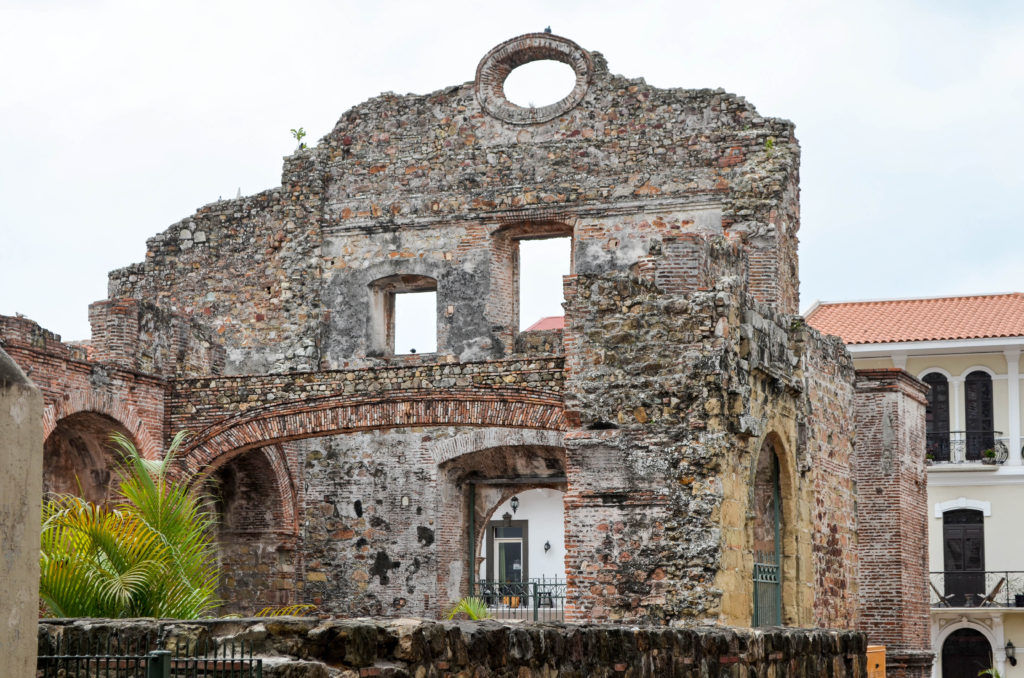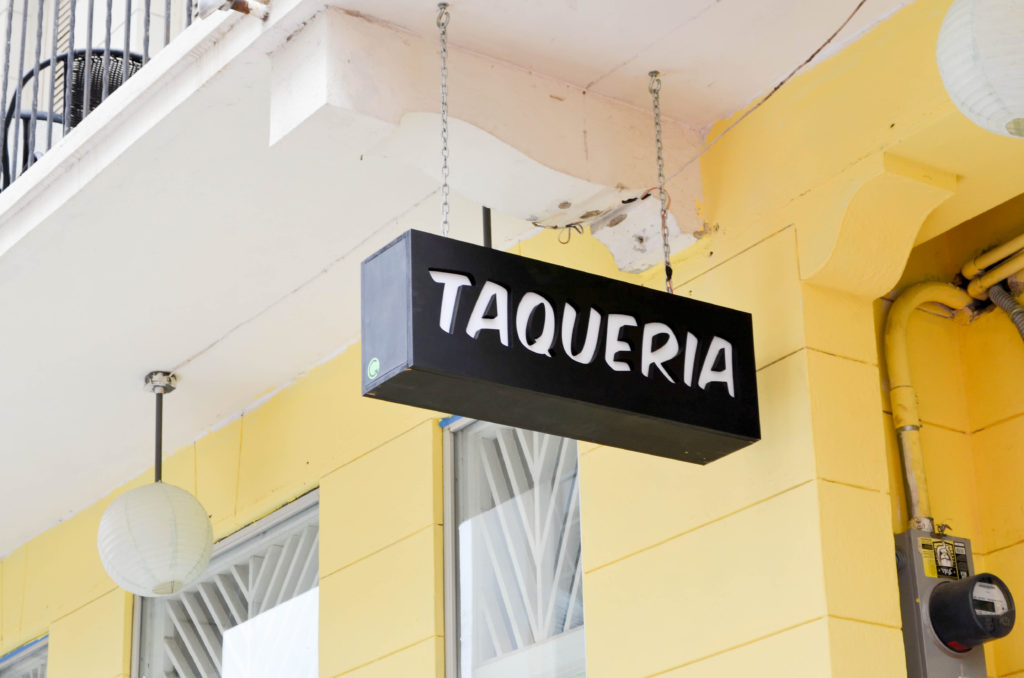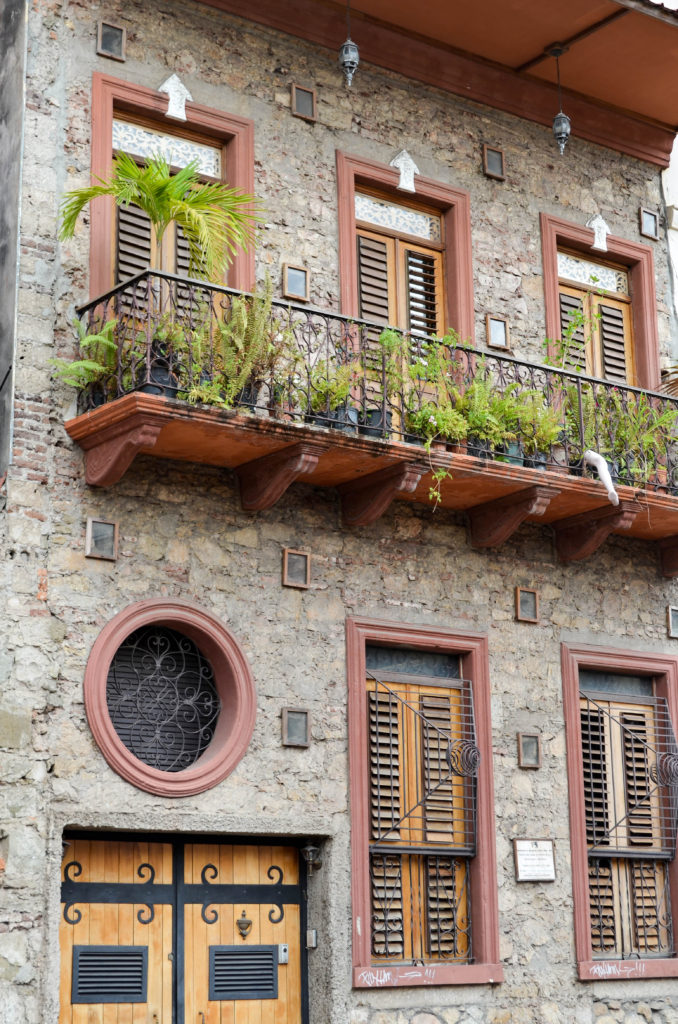 All photos by me.