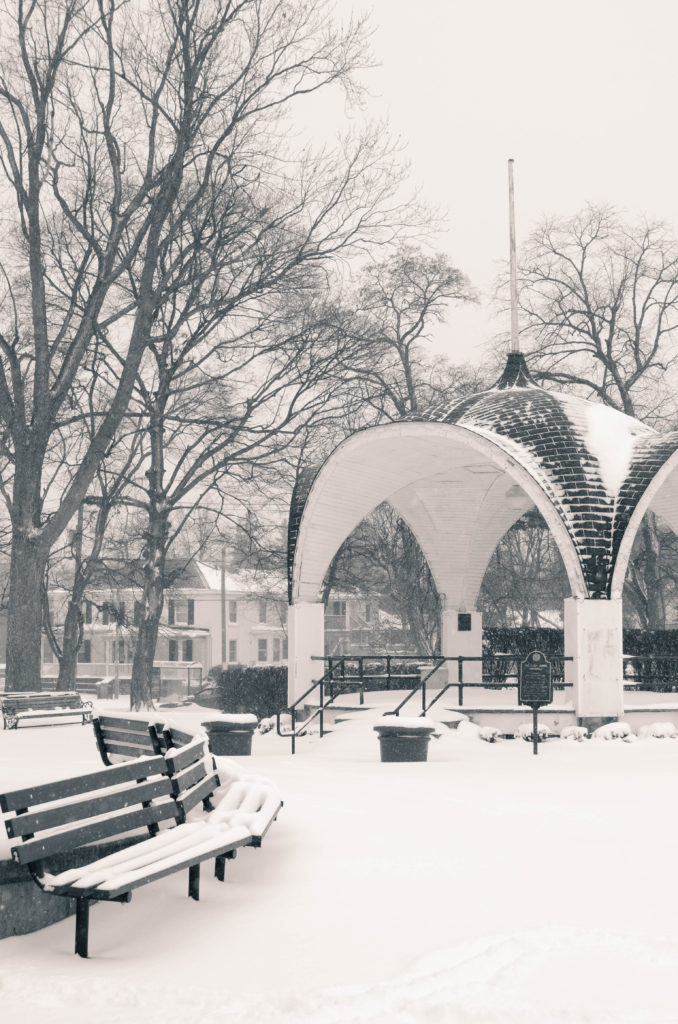 Winter finally arrived last weekend and she seems to be making up for lost time. We got all of December and January's missing snow in one day and then the temperature plummeted to -20°C the next night. We went from spring-like bare ground to middle of winter snowbanks in a few hours. Pepper couldn't be happier, though.
We walked her downtown to get doughnuts Saturday morning, went to the park Sunday morning, played fetch in the yard and have had a hard time convincing her to come or stay inside. This dog loves her snow is making up for that lost time too.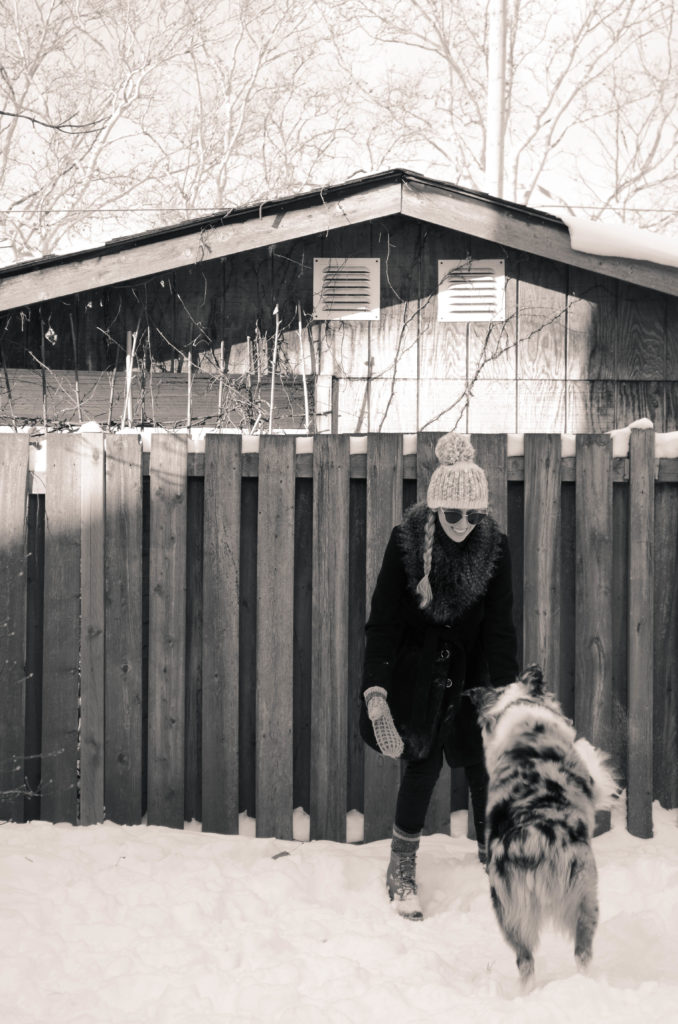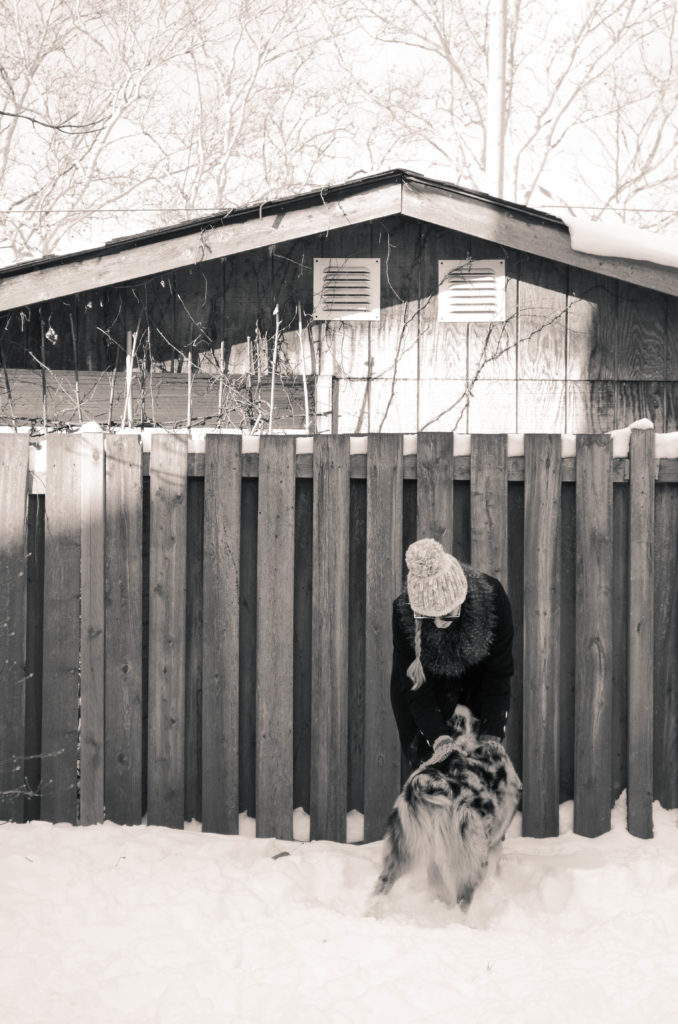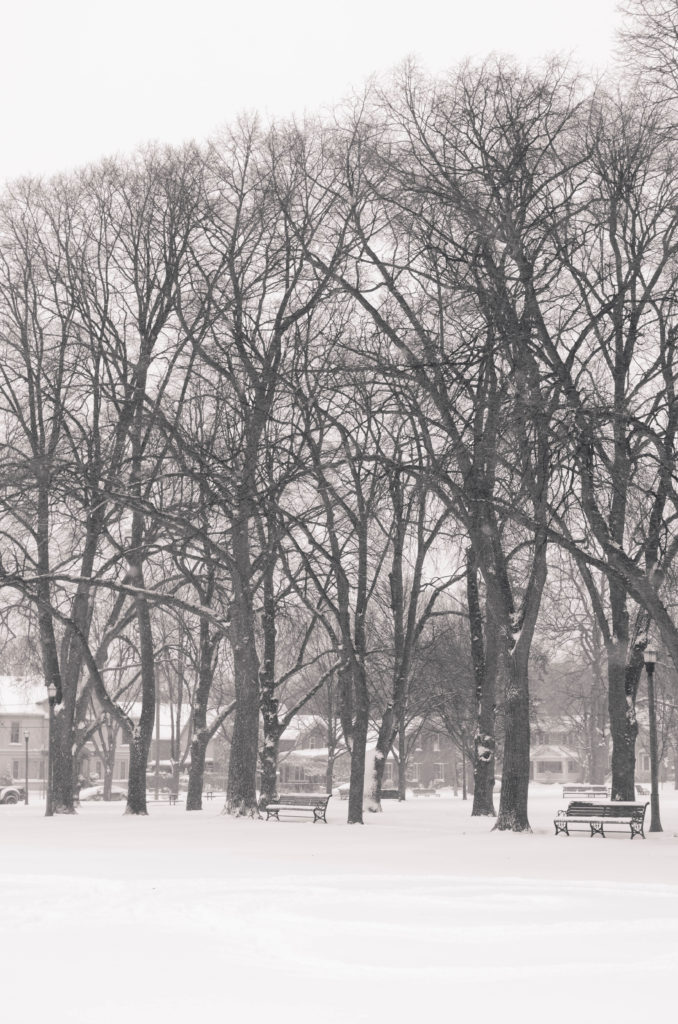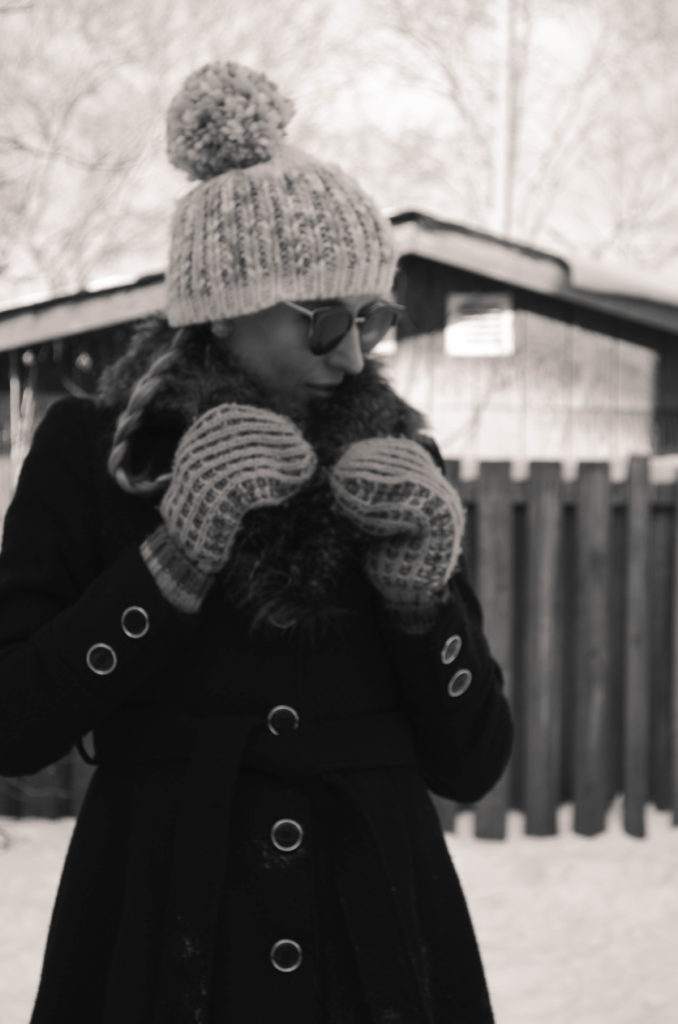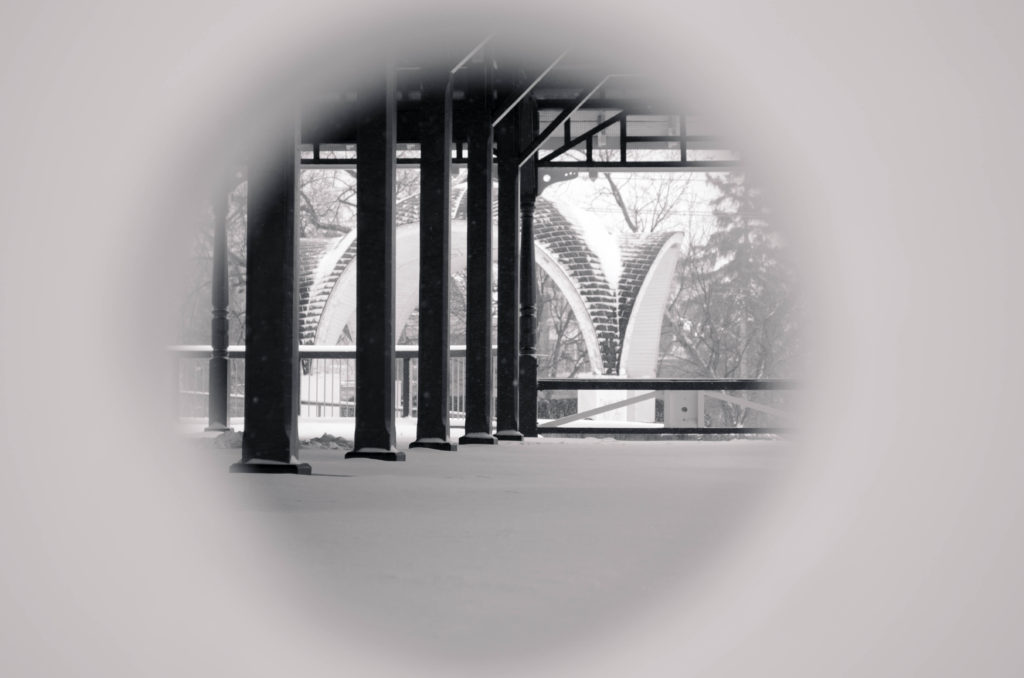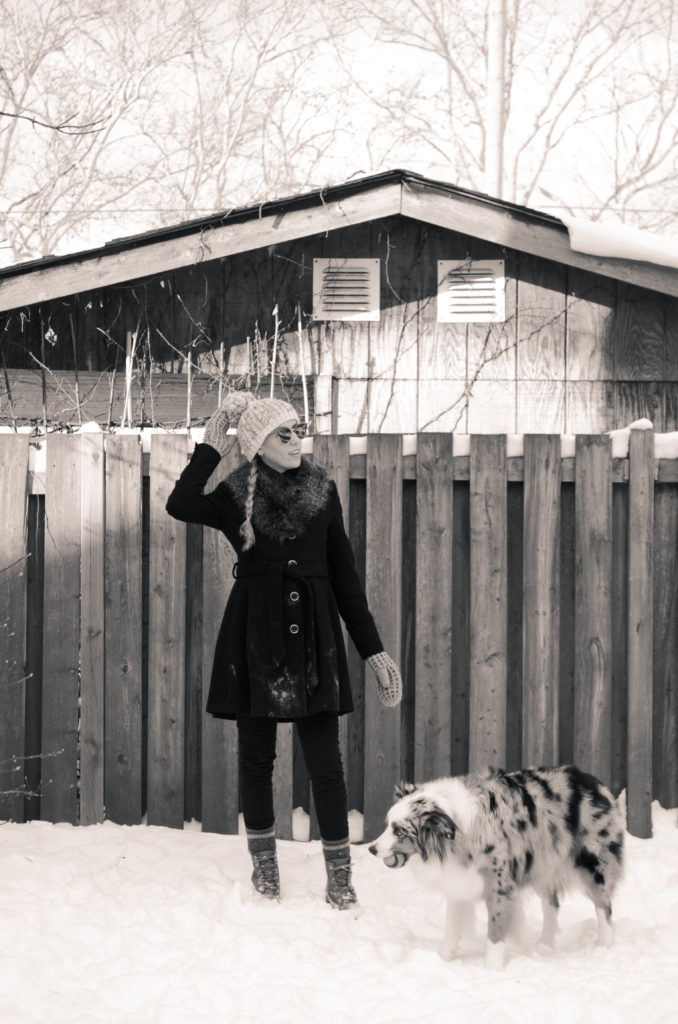 Coat ModCloth
Pants ModCloth
Boots L.L.Bean
Socks Walmart
Hat ModCloth
Scarf knit with yarn from Michaels
Mittens Roots
Sunglasses ModCloth
Earrings ModCloth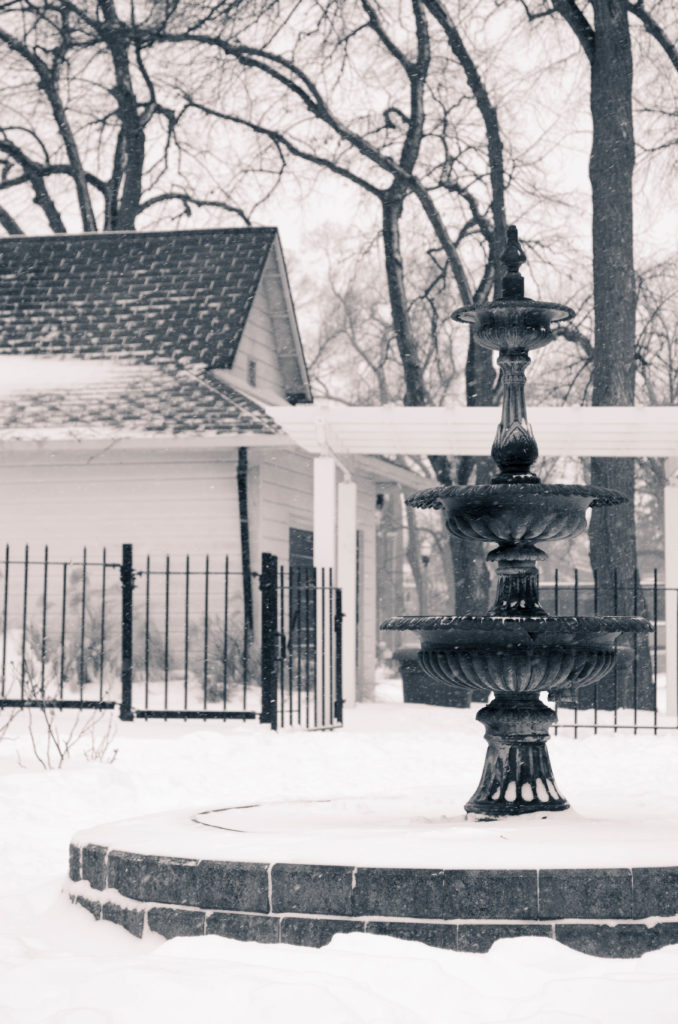 All photos by me.