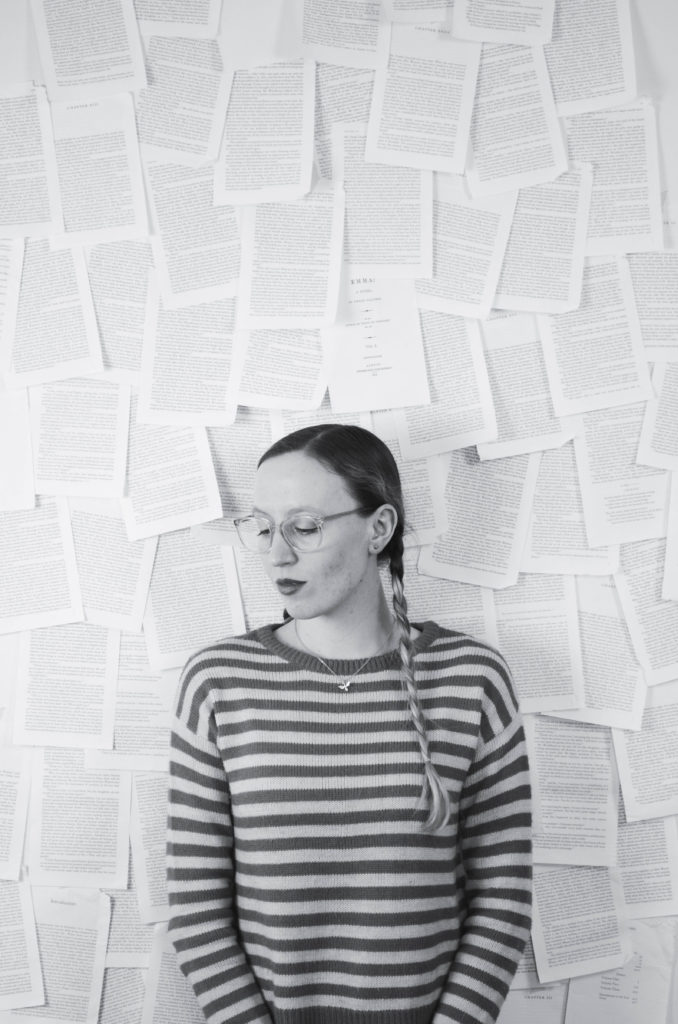 I had a lot of fun challenging myself to only shoot in black and white this month. I think I've learned a lot about lighting, contrast and how my editing software works but I know there is still so much more to learn. I'm excited to jump back into colour but also a little sad to see it go. For this shoot, knowing it was my last in black and white for a little while, I tried to have fun playing with shapes, movement and colour in my favourite thrifted sweater.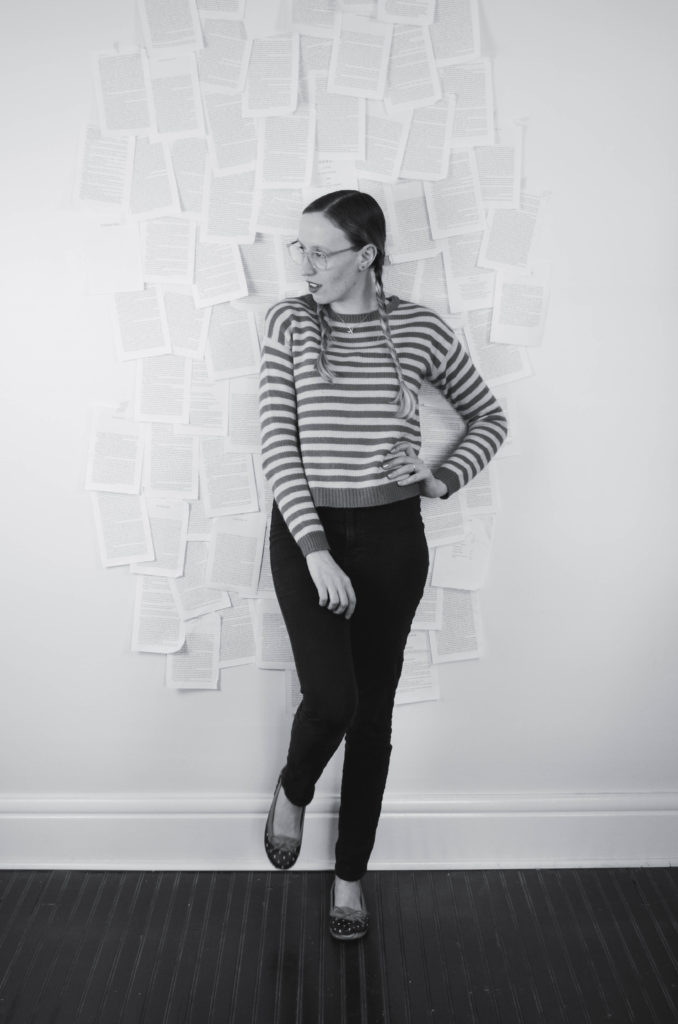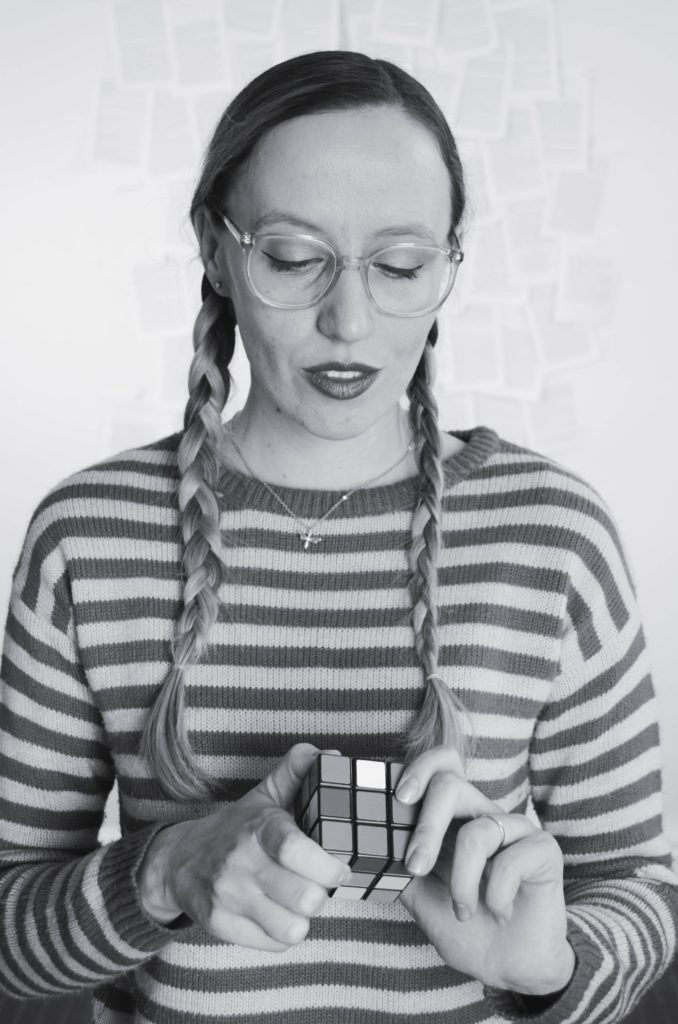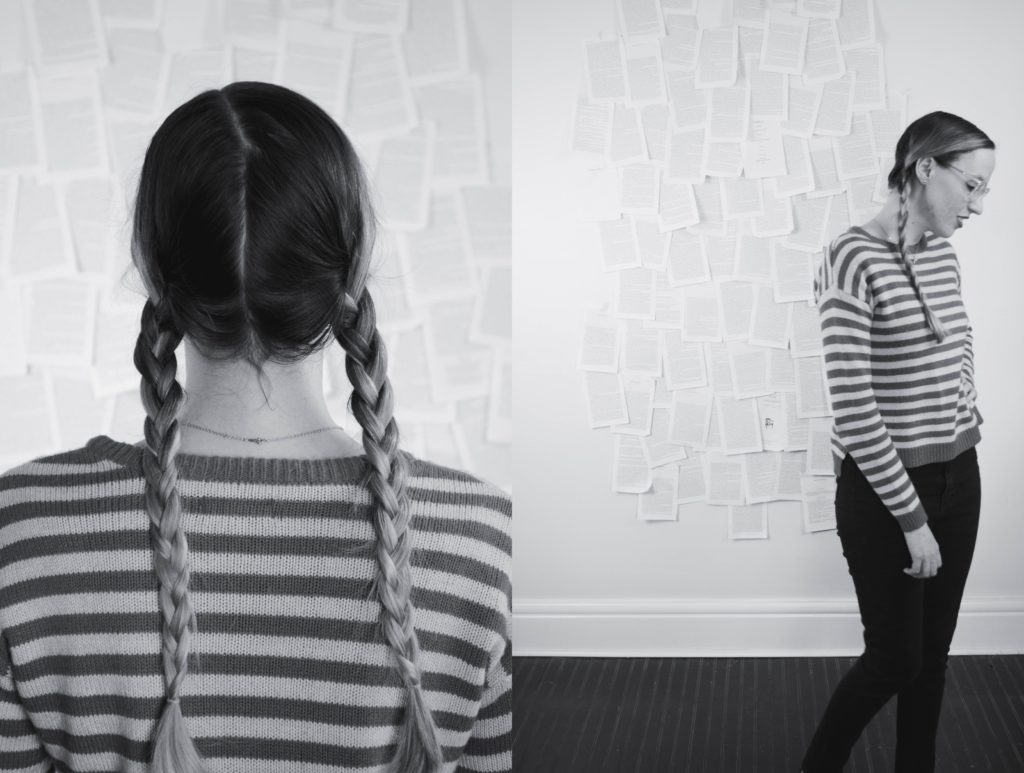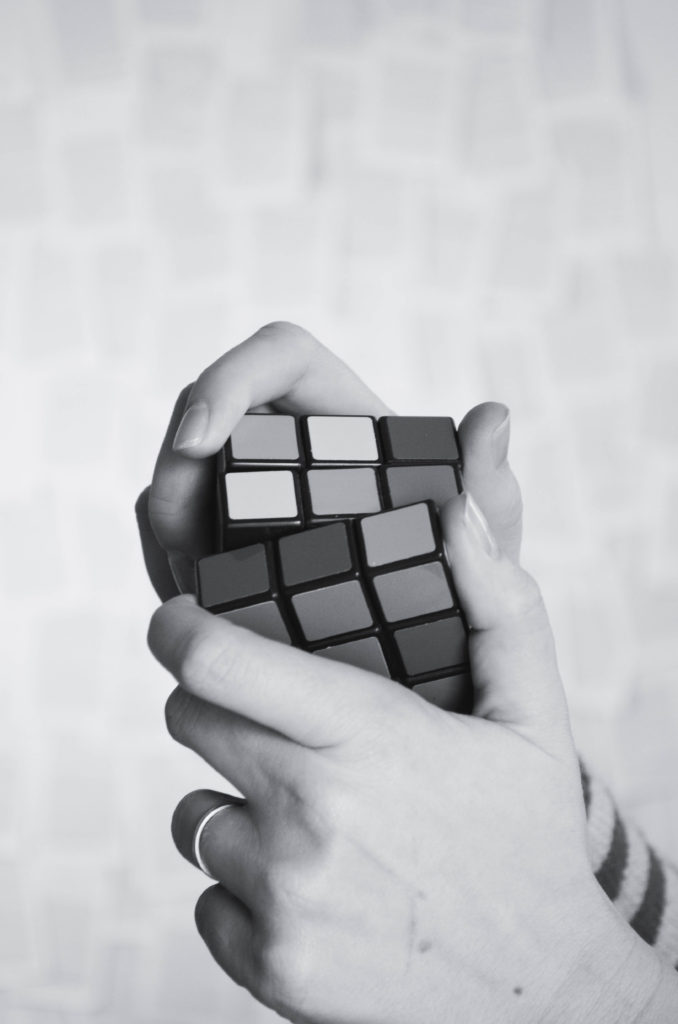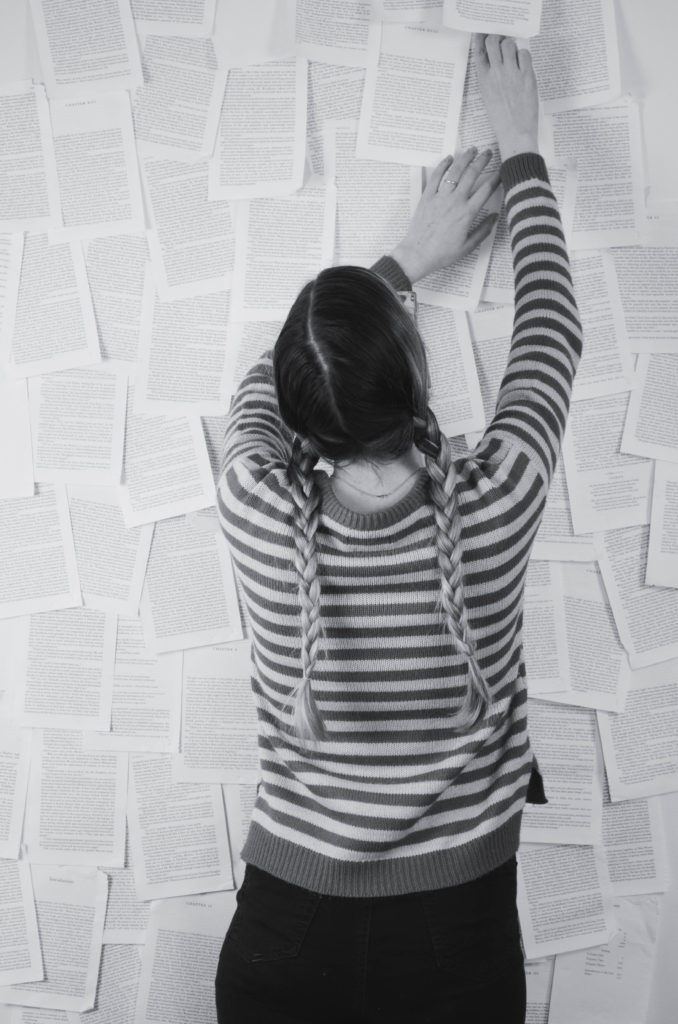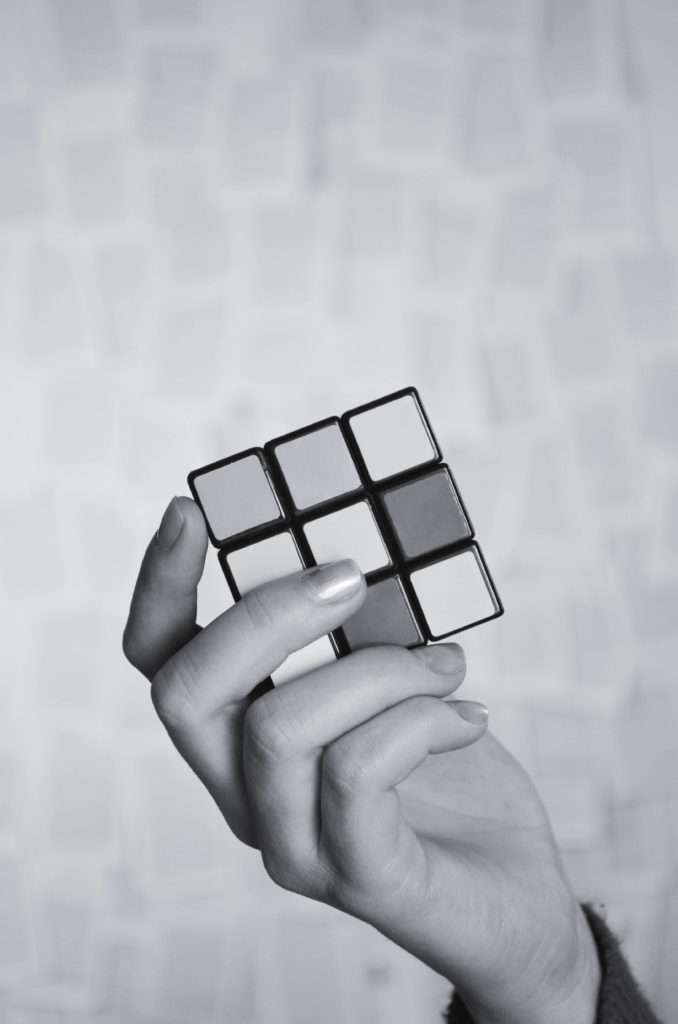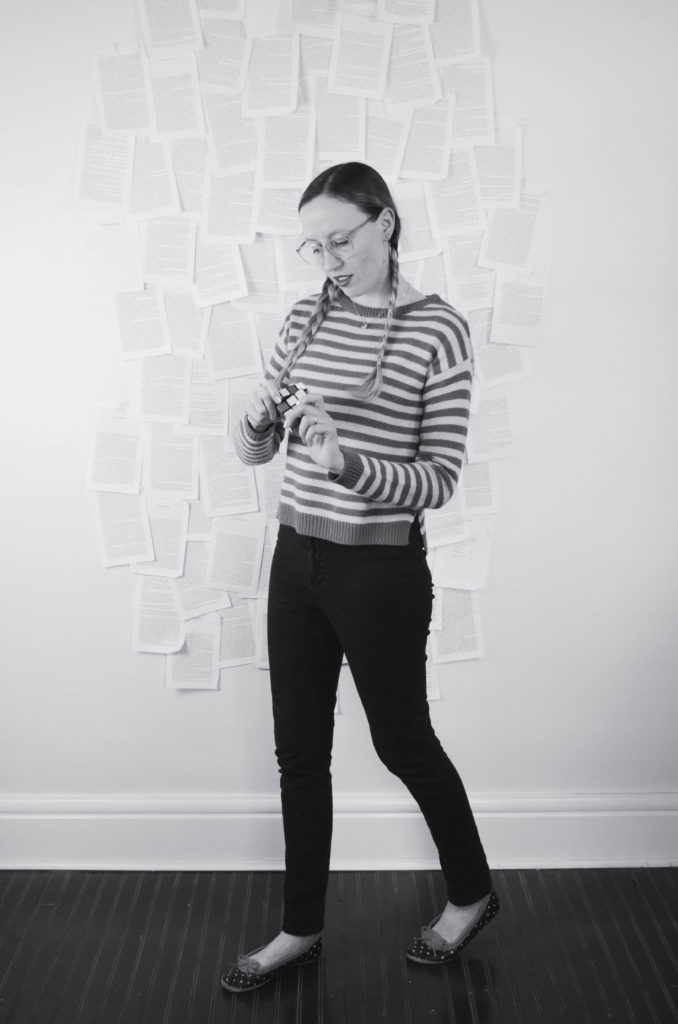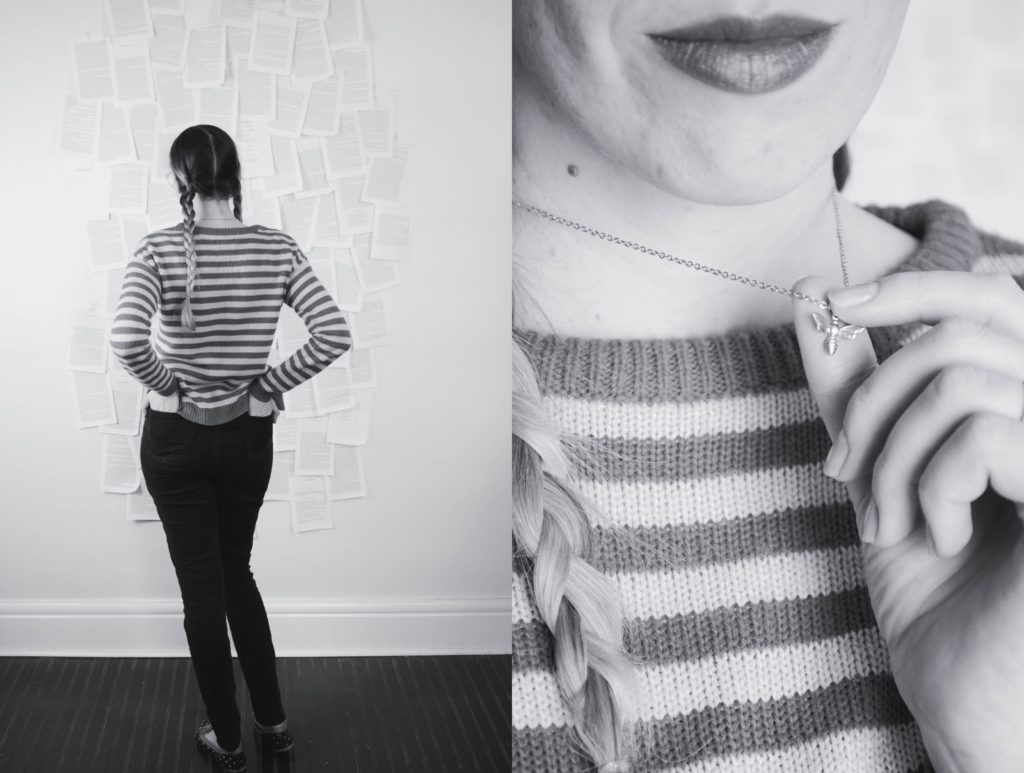 Sweater thrifted
Pants ModCloth
Shoes ModCloth
Glasses Warby Parker
Necklace Emery & Opal
Earrings old
All photos by me.