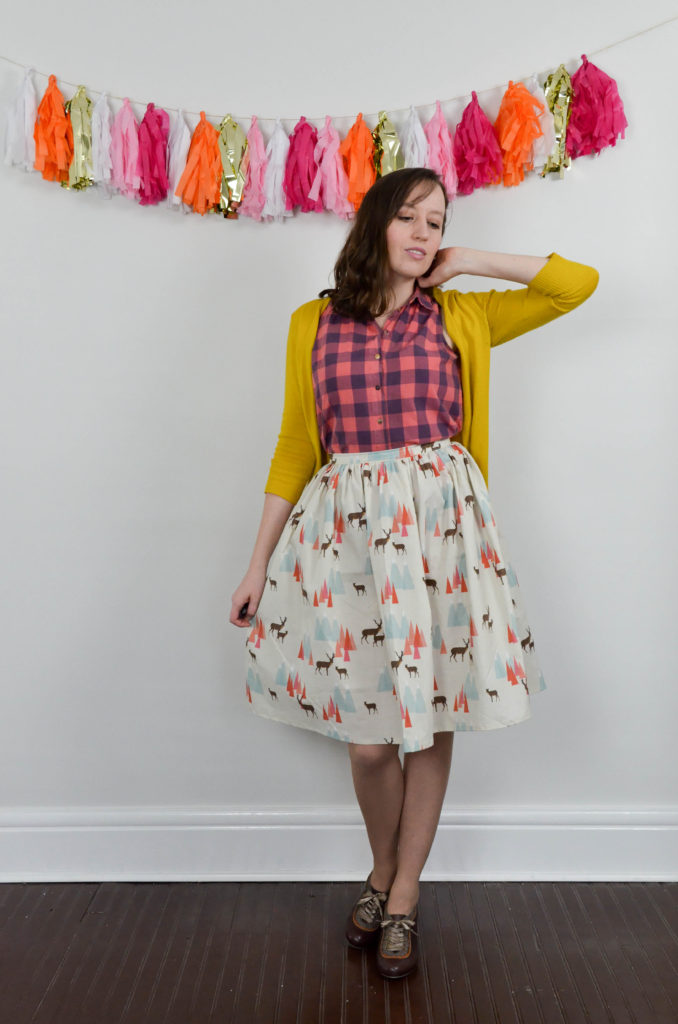 I went thrift shopping for second hand sweaters recently and was somewhat shocked to see just how poorly people were taking care of their knits. Many sweaters, no more than decade old, were falling apart while those made of similar materials from 20 and 30 years ago were holding up just fine. I had to turn down several cute sweaters that had clearly been washed and even dried (gasp) with the regular laundry and then hung up in the closet. These sweaters with pilled, stretched and distorted to within an inch of their lives. Luckily, I still found plenty of well cared for pieces to choose from.
I wasn't always a good knit respecting person. When I was a teenager I threw my knits into the regular wash without thinking, but I always pulled them out to dry, sometimes flat, sometimes on the clothesline – though I'm sure my brother just tossed them in the  dryer when he was on laundry duty. I only started folding my sweaters instead of hanging them a few months ago when I realized it was the best way to avoid stretched out sleeves and shoulder dents. Here's what I've learned since coming to respect the wool, cotton and acrylic yarn of my sweaters, knee socks and knit tights.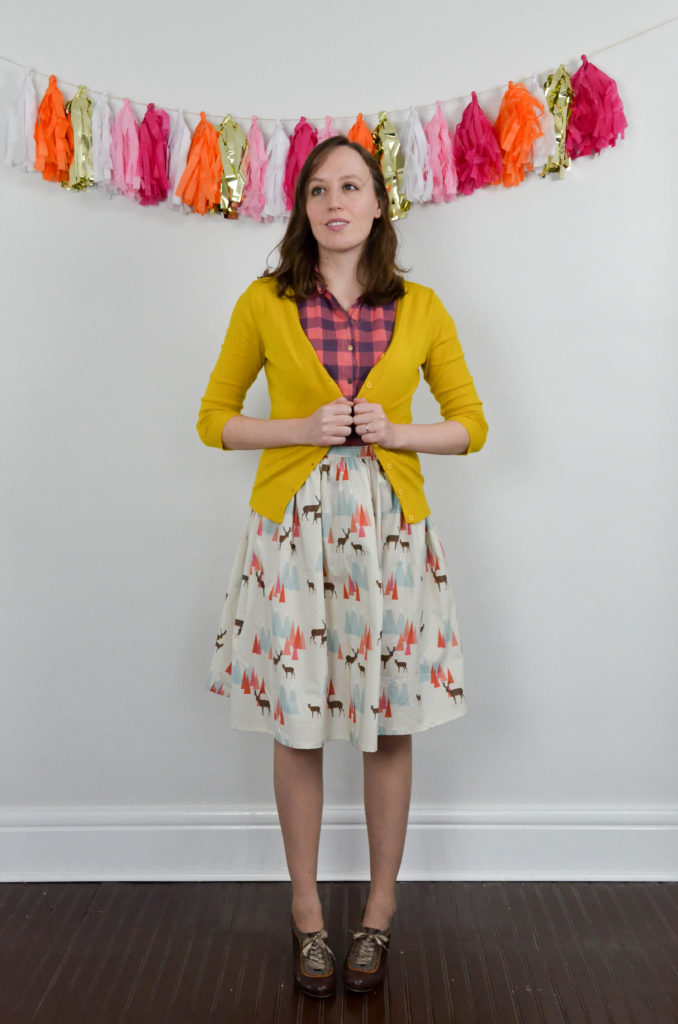 How To Wash Knits
Sort your knits like you would your other laundry, into at least two different washes: lights and darks. This is especially important with knits as your lighter coloured items will pick up fuzz and pill in the darker colours with age.
Use a laundry detergent compatible with knits/delicates, I use Woolite for everything.
Wash on a gentle or wool setting (I wash my knits with my dresses and other delicates) with a low spin so your wool doesn't get stretched.
Remove promptly before weird creases can set in.
Dry flat no matter what the care label says! Never hang a knit to dry. (I use a clotheshorse drying rack with a flat top.)
How To Store Knits
Once dry, fold up your knits and store them in a drawer or on a closet shelf with good air circulation. You can hang chalk in your closet to decrease humidity or cedar chips to help prevent moths.
Knits will take a little bit of damage every time you wash them, so try to wear them a few times before tossing them in the laundry basket. Follow these steps and your knits will look new for years!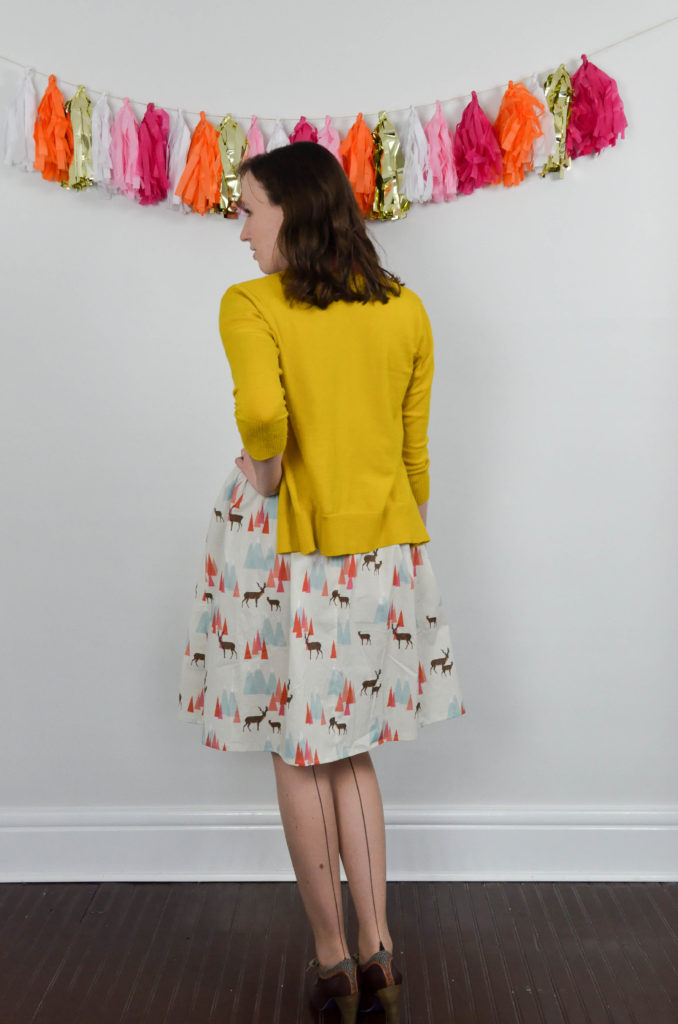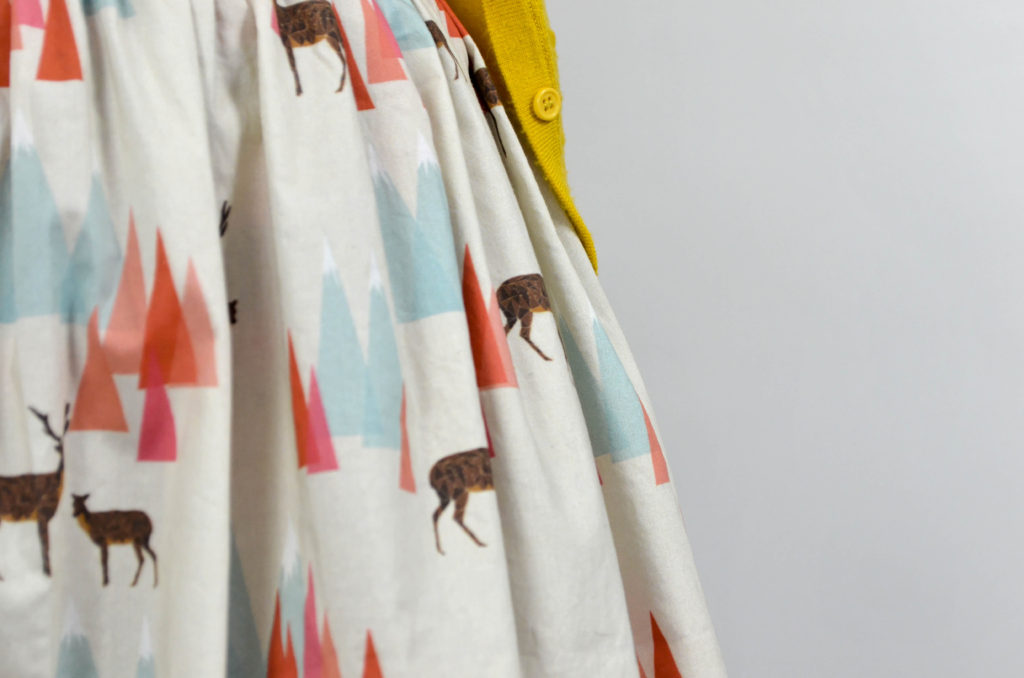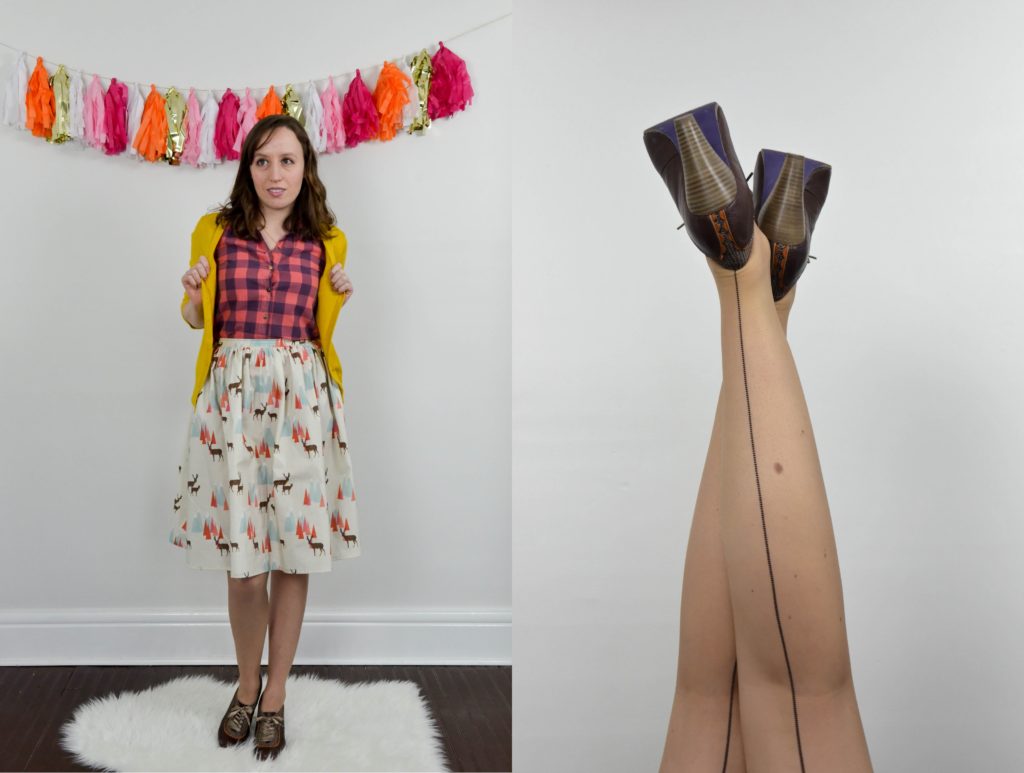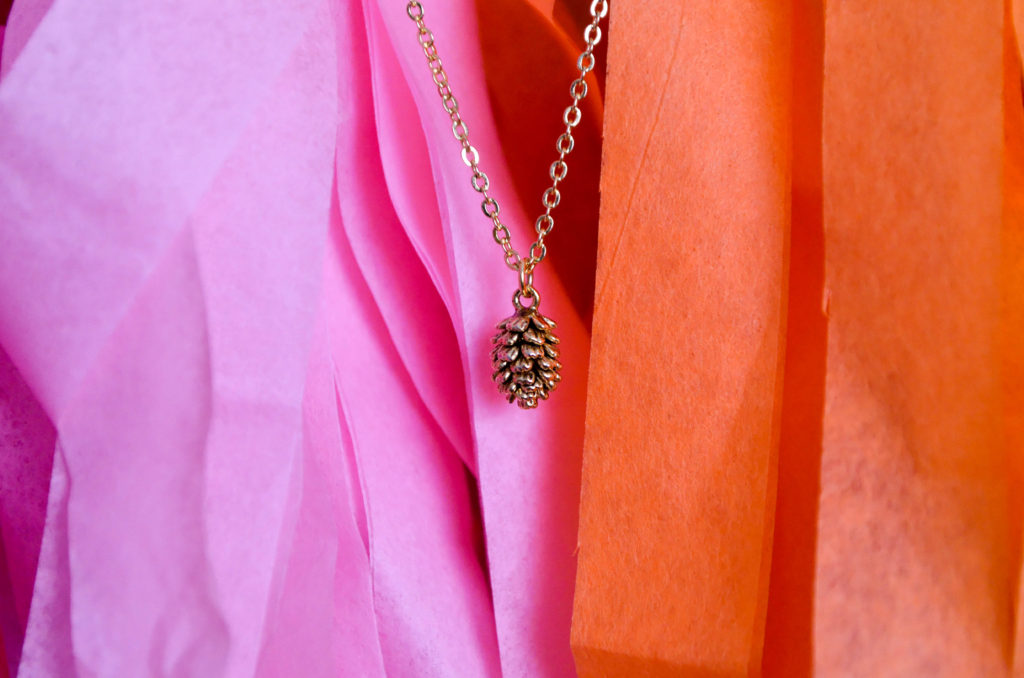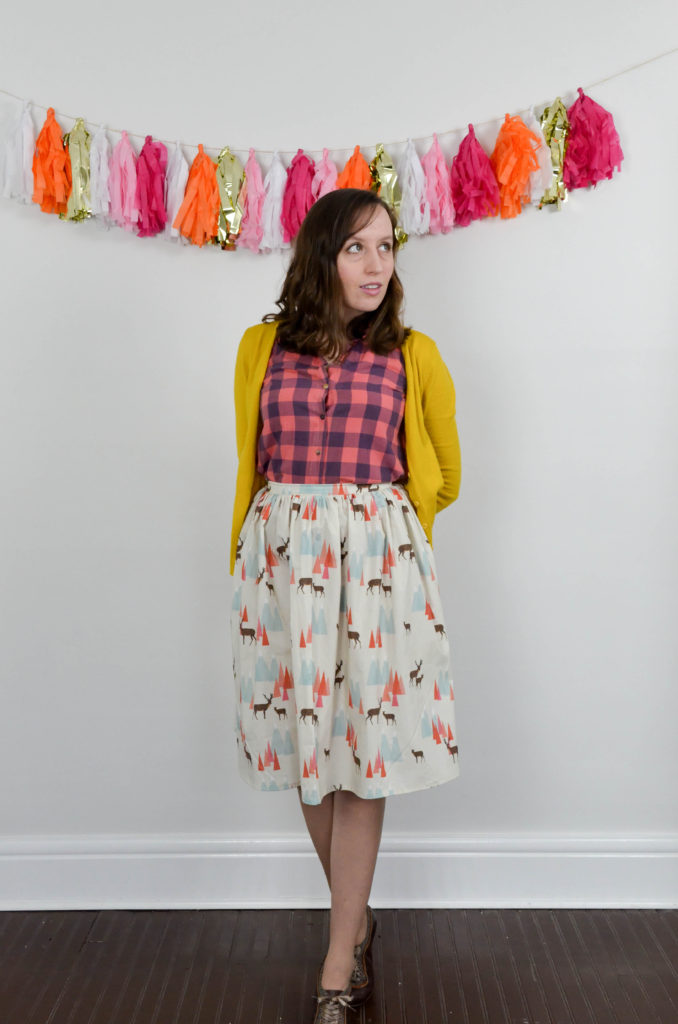 Top H&M
Cardigan ModCloth
Skirt Sophster-Toaster
Tights Shopper's Drug Mart
Shoes ModCloth
Necklace Craft Arts Market / Sweetheart Jewelry Box
All photos by me.