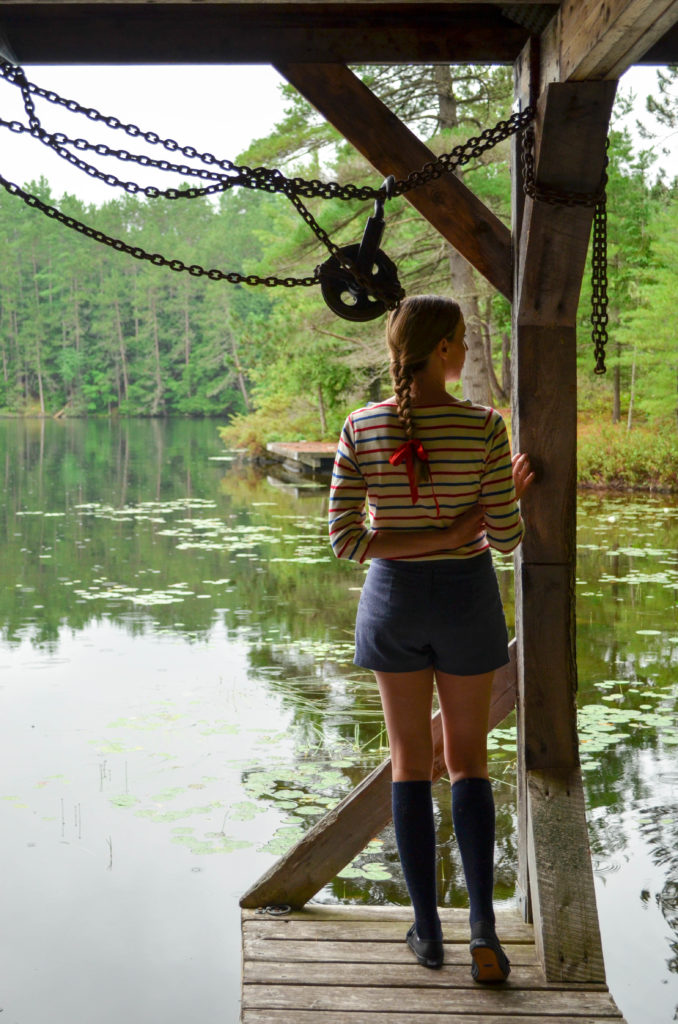 At the end of summer, when the humidity finally breaks and a cooler breeze starts sneaking in, I sometimes get the urge to pack up and move somewhere new. I'm suddenly filled with a need for an unfamiliar view. I want to see mountains, deserts, plains – anything different – when I open my eyes in the morning, not just my beloved crab apple tree.
I'm not sure why I get this feeling. We bought this house two years ago and have been working hard to someday make it exactly what we want it to be, and I certainly don't want to leave it. Neither was I afraid to buy it and stay put after a decade of moving around a few different cities in Southern Ontario. Maybe I'm craving those same feelings of dreaded apprehension and excited anticipation of unknown possibilities I had when I moved the 200+km from my small, rural hometown to a much bigger city for college.
There were miserable times during that first year where I was feeling horribly lonely and weak but knowing that I did something I was afraid of and survived and grew from the experience has me feeling like I need to build on that experience and do it again. This time I could do it with more money, knowledge and opportunities. I could take my support system and loved ones, my small family of man, dog and cat, with me! But what do I do with the house? With the life we've built here? My husband has finally found a job he loves, working with people he respects and for people he's appreciated by, that won't be easy to find again. I'll miss watching the crab apple tree outside my bedroom window turn a fiery red, lose its leaves and cast a bold and barren silhouette against the white winter sky, fill with fluffy pink flowers, buzzing with bees and grow its perky little apples again.
Maybe what I'm supposed to be craving at this point in my life is travel.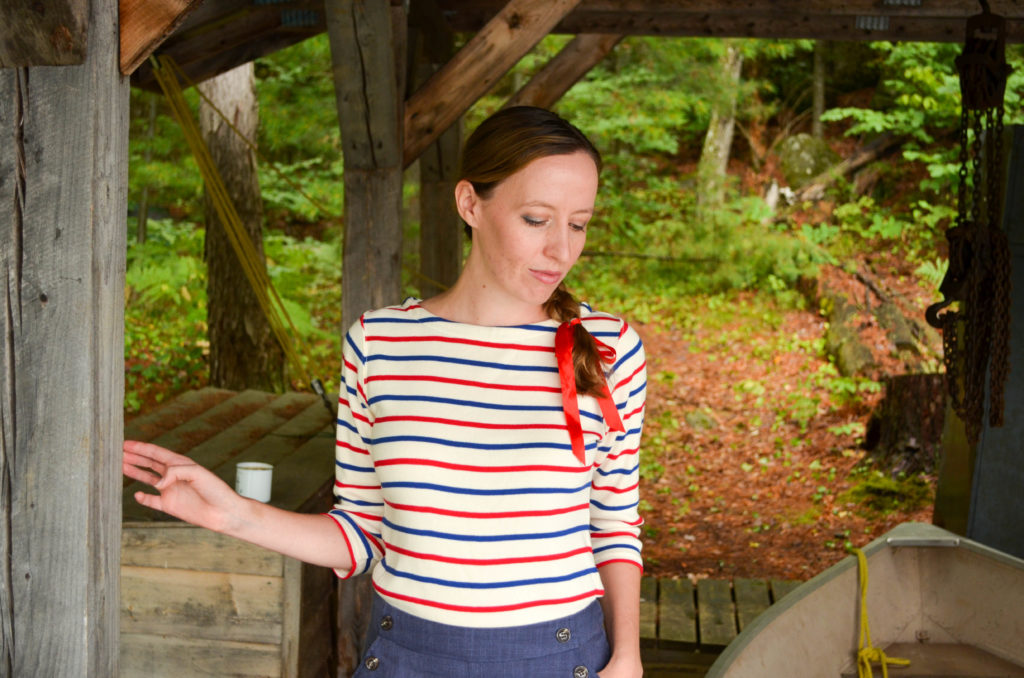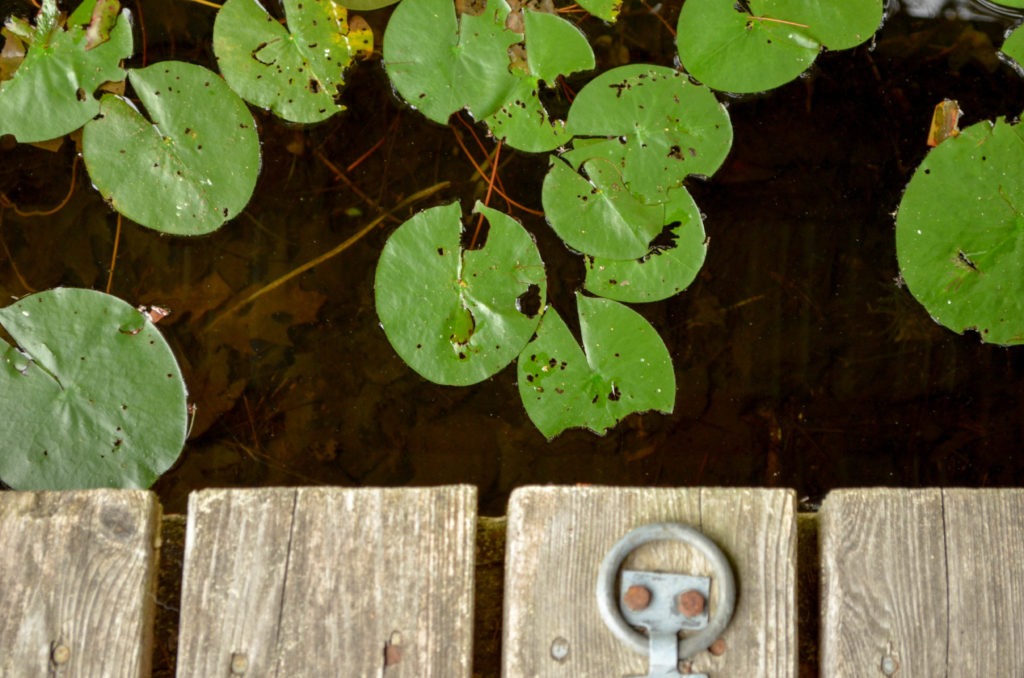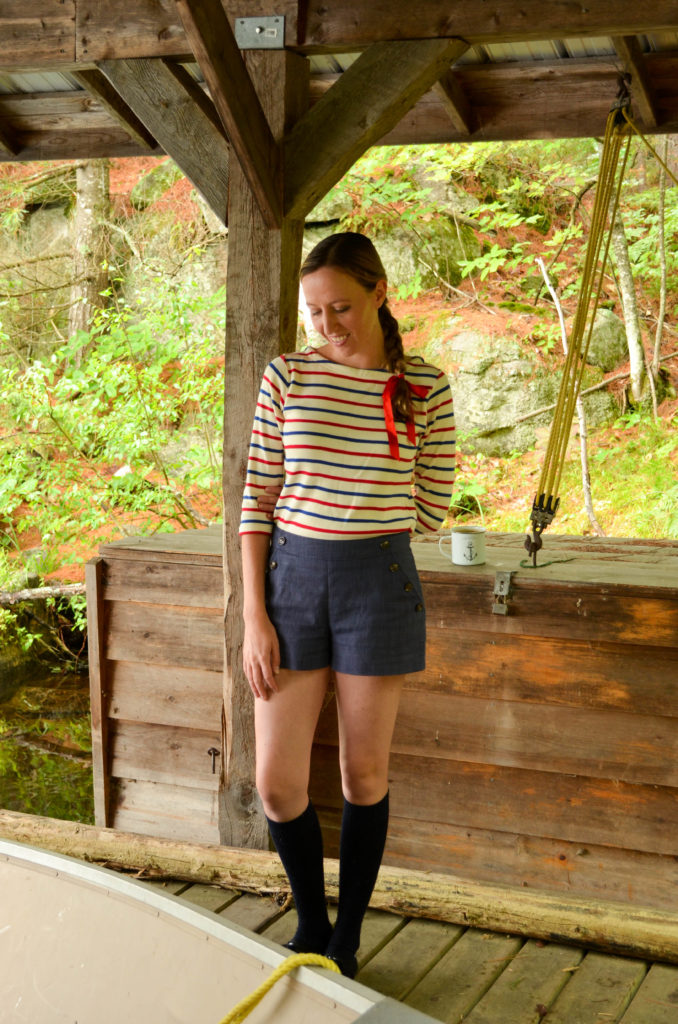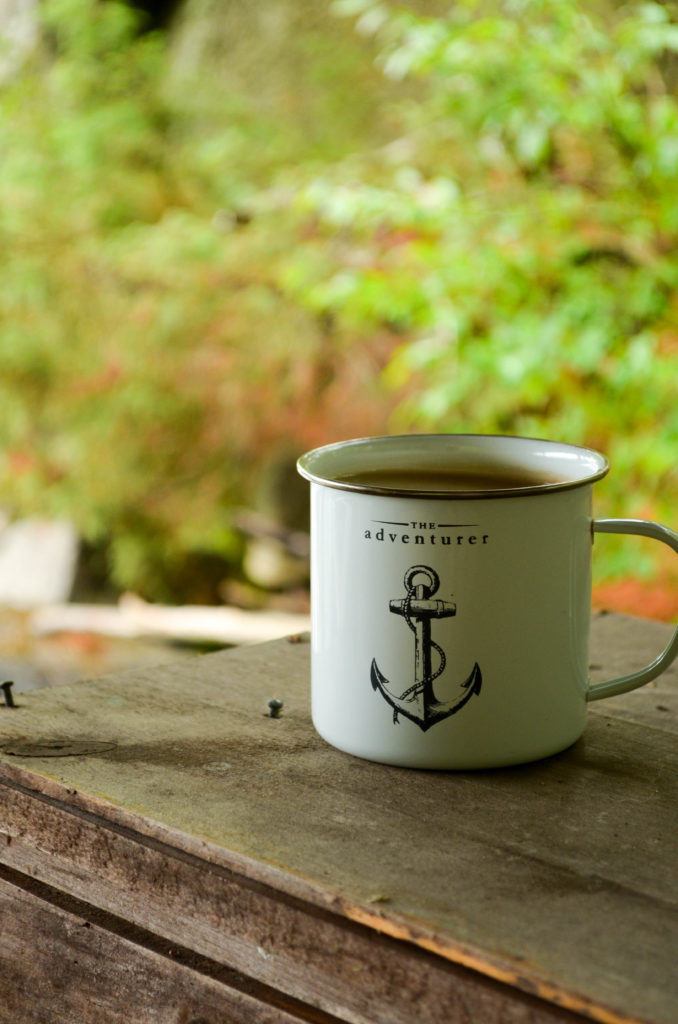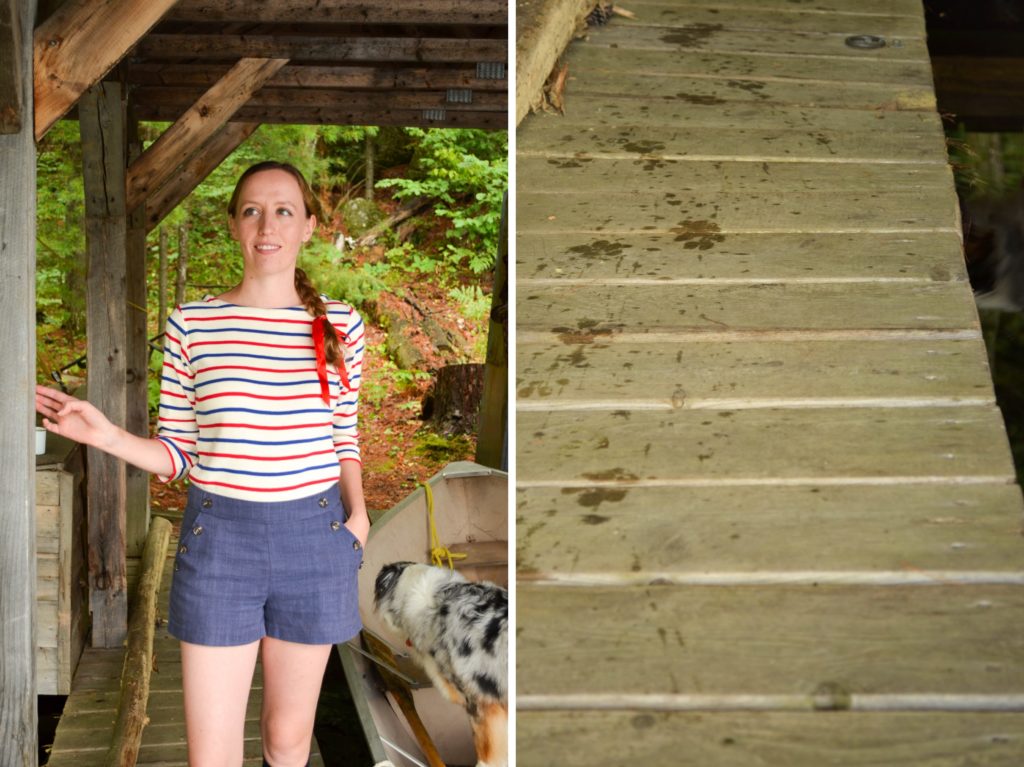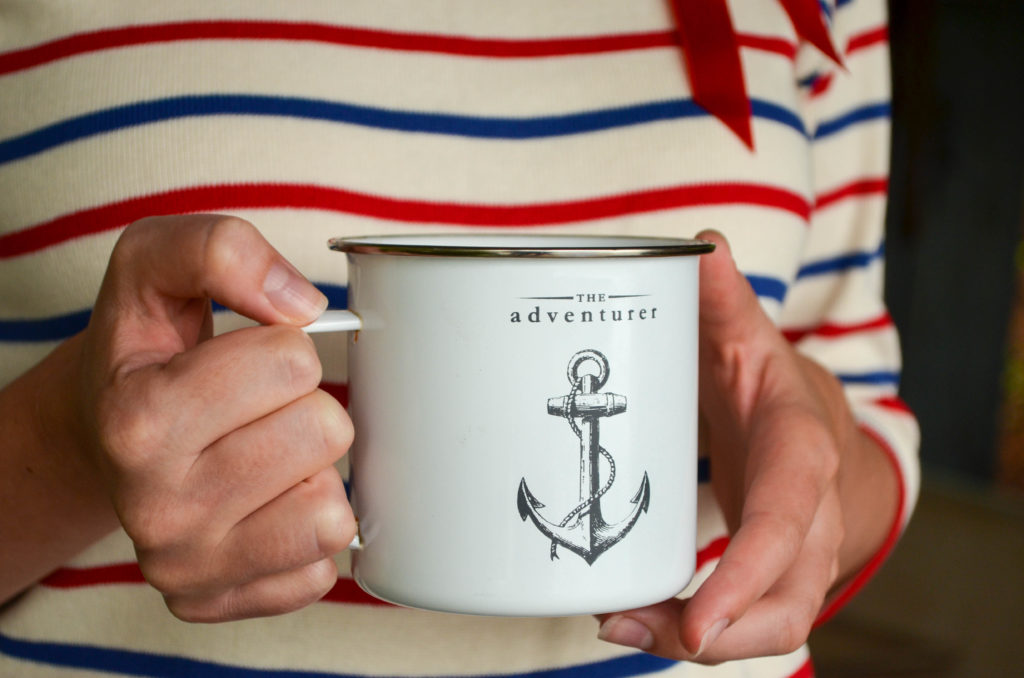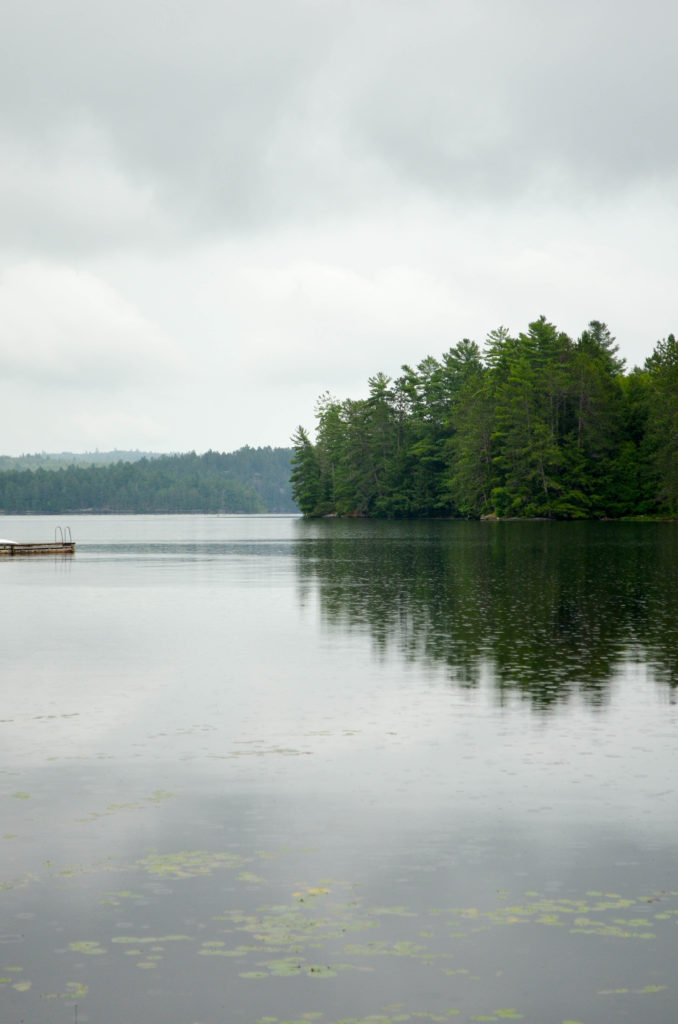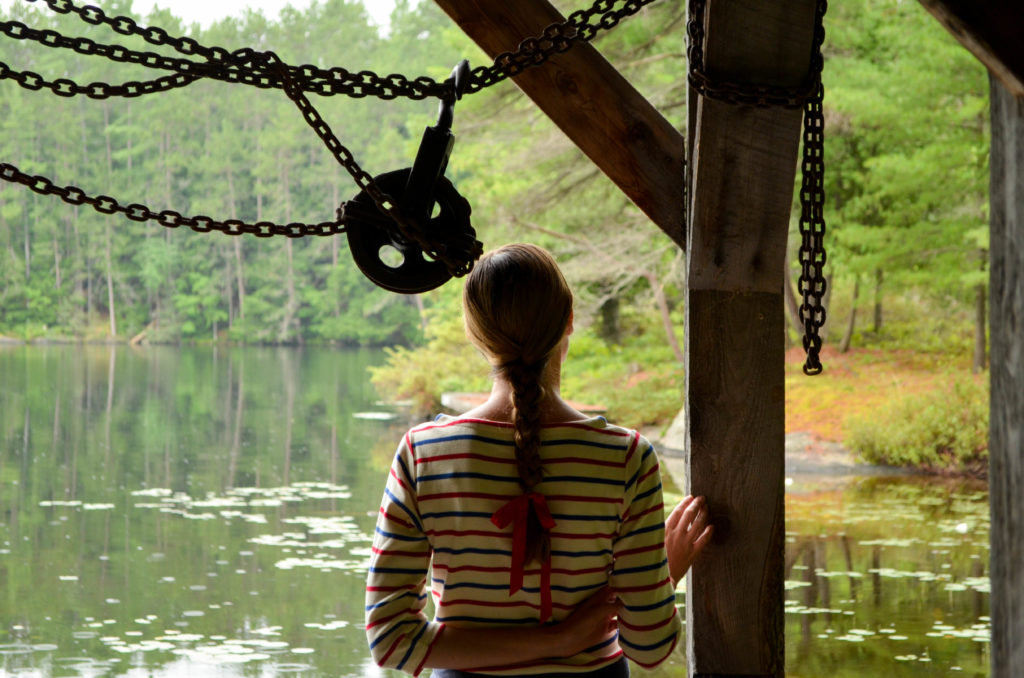 Top L.L.Bean
Shorts ModCloth
Socks McGregor Socks
Shoes Keds
Photos by me and Matt Harrison.