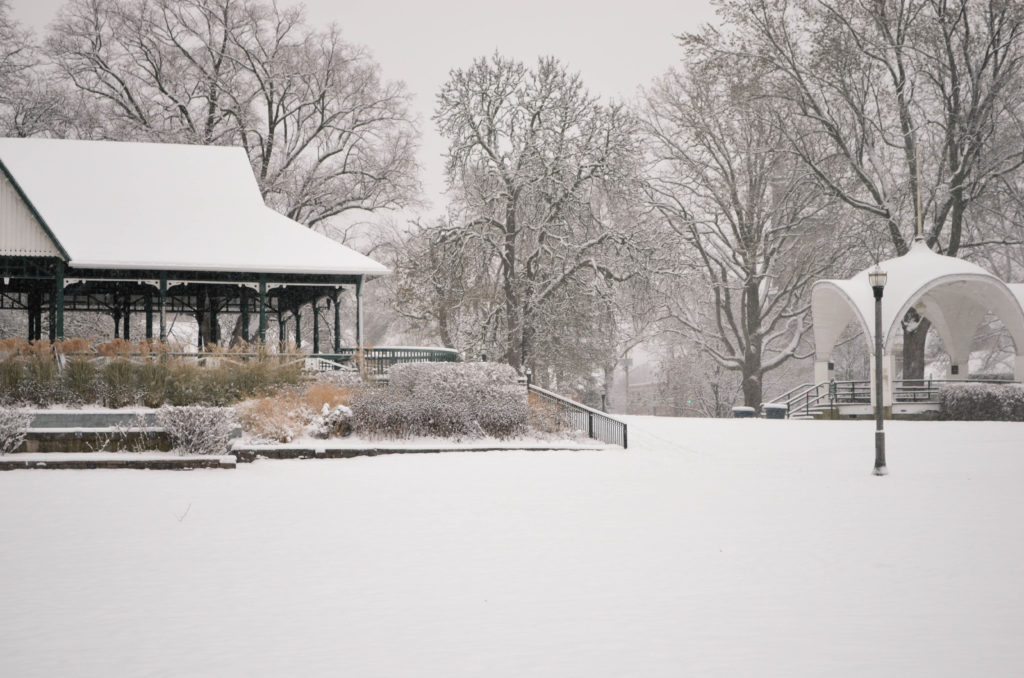 I once read that we imagine Christmas as snowy thanks to Charles Dickens. All of his Christmas stories feature a cold, snowy Christmas season, even though the holiday is only a few days into winter – and rarely sees more than a slight dusting of snow in reality. Scholars think this is because Dickens' childhood took place during an unusually cold decade and he grew up seeing more Christmases with a heavy blanket of snow than not.
When I first learned this fact, it remind me of my own childhood, growing up in the snow belt of Southern Ontario. It was normal for us to get a few big snow storms in November, I even remember having snow ball fights with my brother on his birthday at the end of October, and have that snow stick around and build through March and sometimes into April. My mom had a running joke about dreaming of a green Christmas and I remember wondering what that would be like, since I had only known white Christmases. As a teenager, the snow seemed lighter, but it was still always there. Then I moved to where I live now in the Niagara Region microclimate where most Christmases are brown and a snowfall before January is highly unusual. Sure driving is safer and there's no shovelling to do, but I find myself missing the snow very much at Christmastime. There is just something so magical about a soft, fresh, downy blanket of snow covering the houses with colourful Christmas light glowing from underneath and the way the city seems so quiet and still before people have left their warm homes and covered the snow in footprints.
That's why I was so excited when we got a big snow storm last week! It's nearly all melted away now, but I made sure to get out and enjoy as much of it as I could while it was here, starting with grabbing my camera and heading out the morning after the storm to capture the city all done up for Christmas.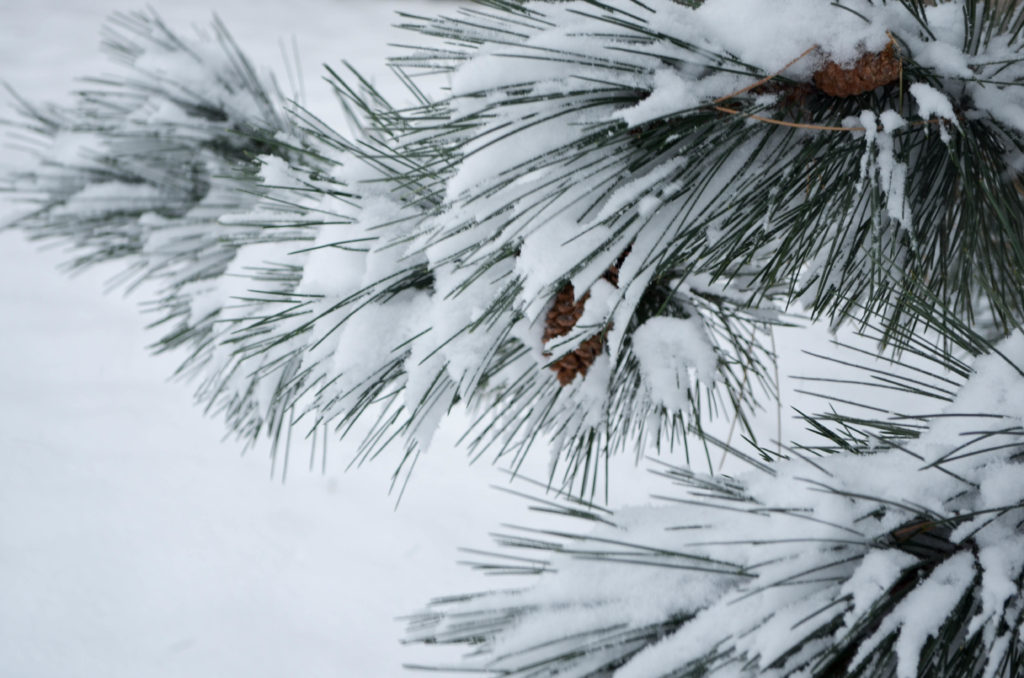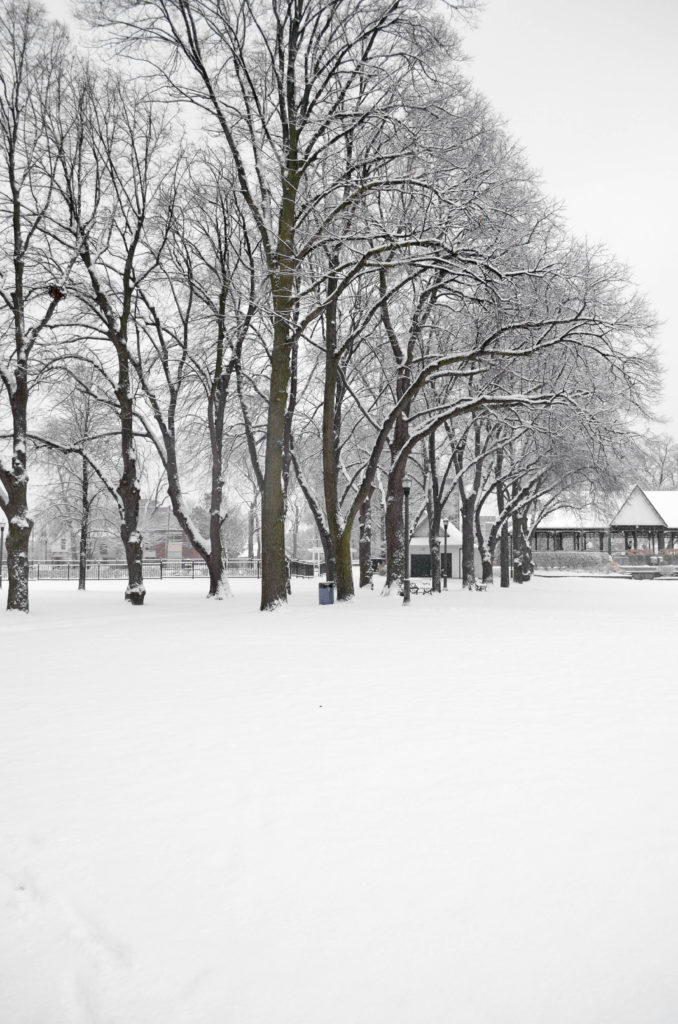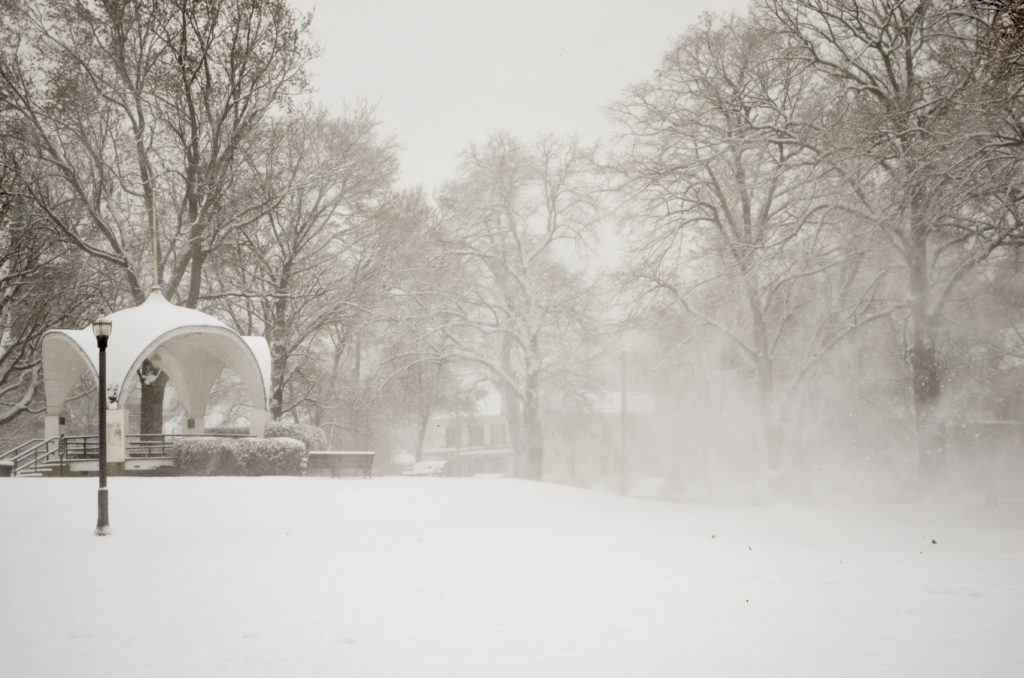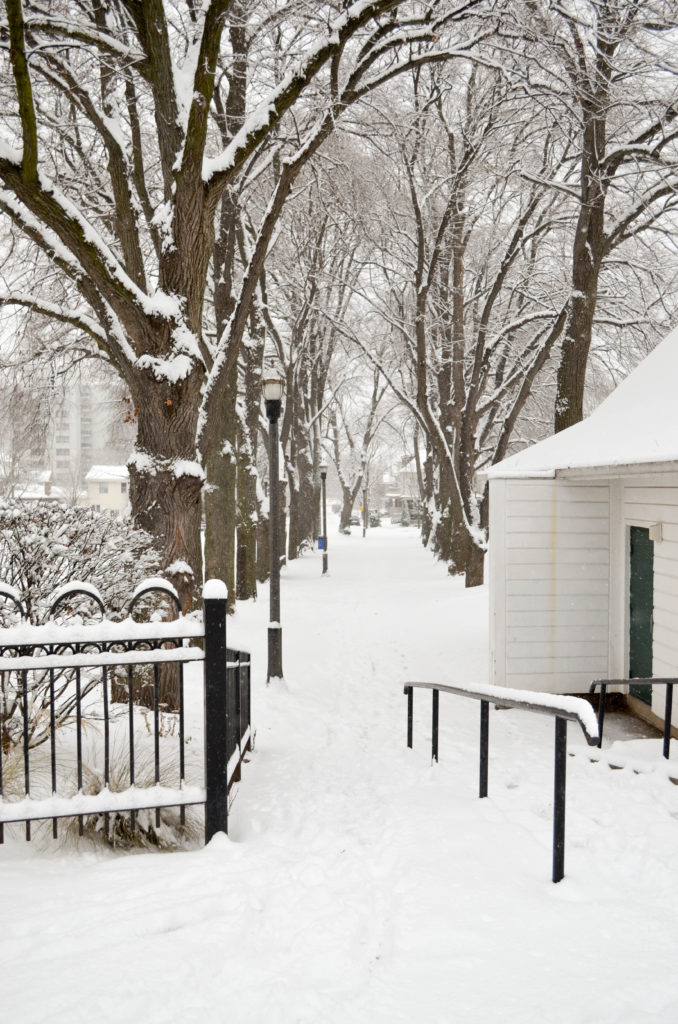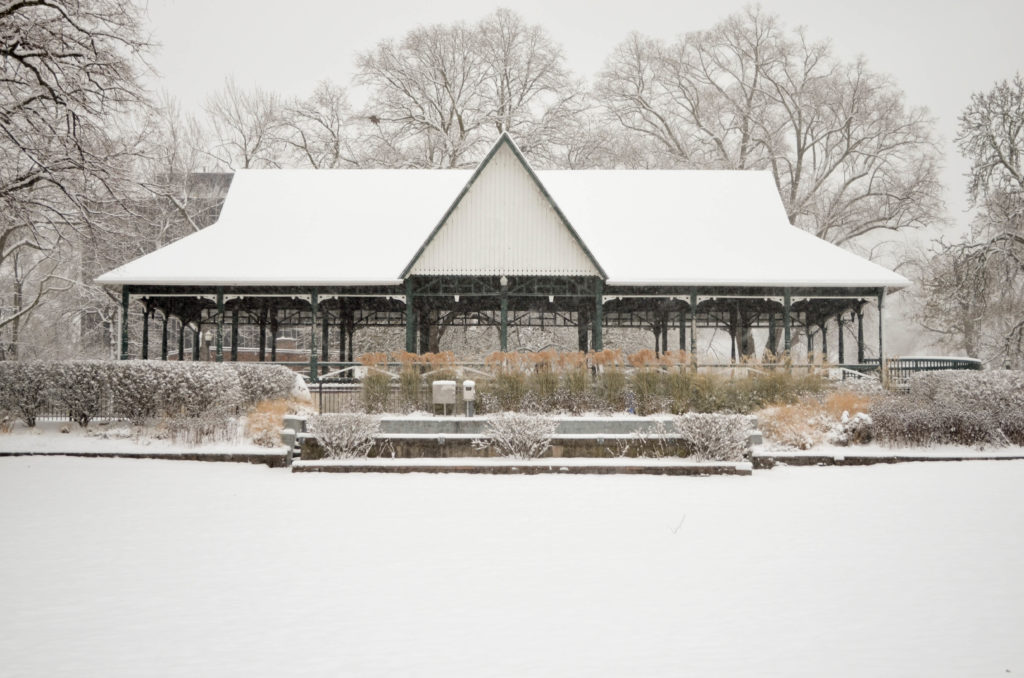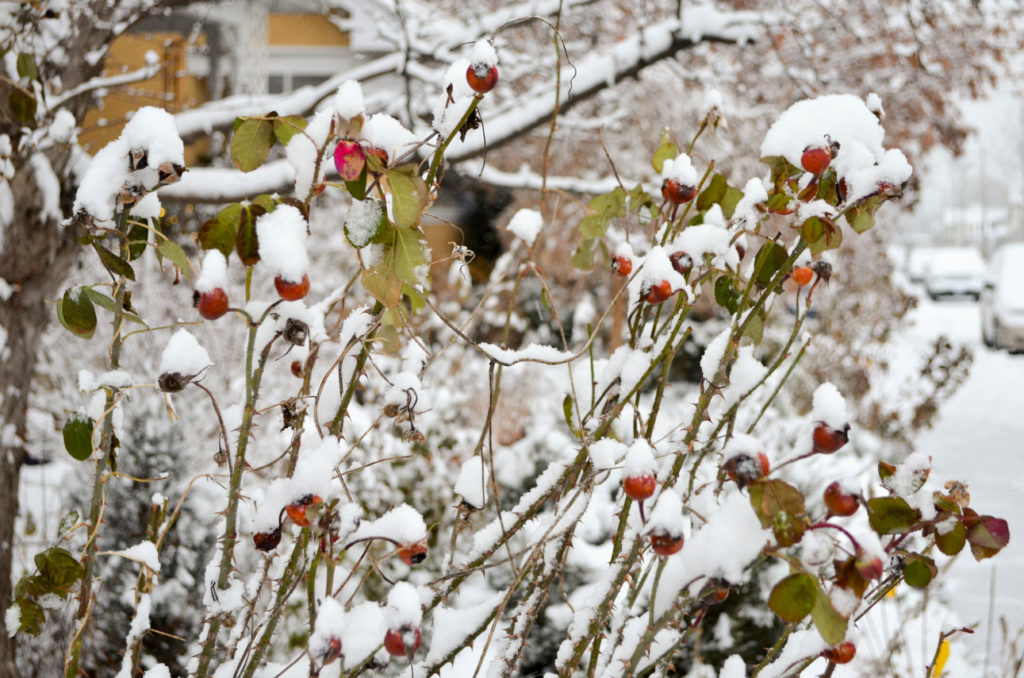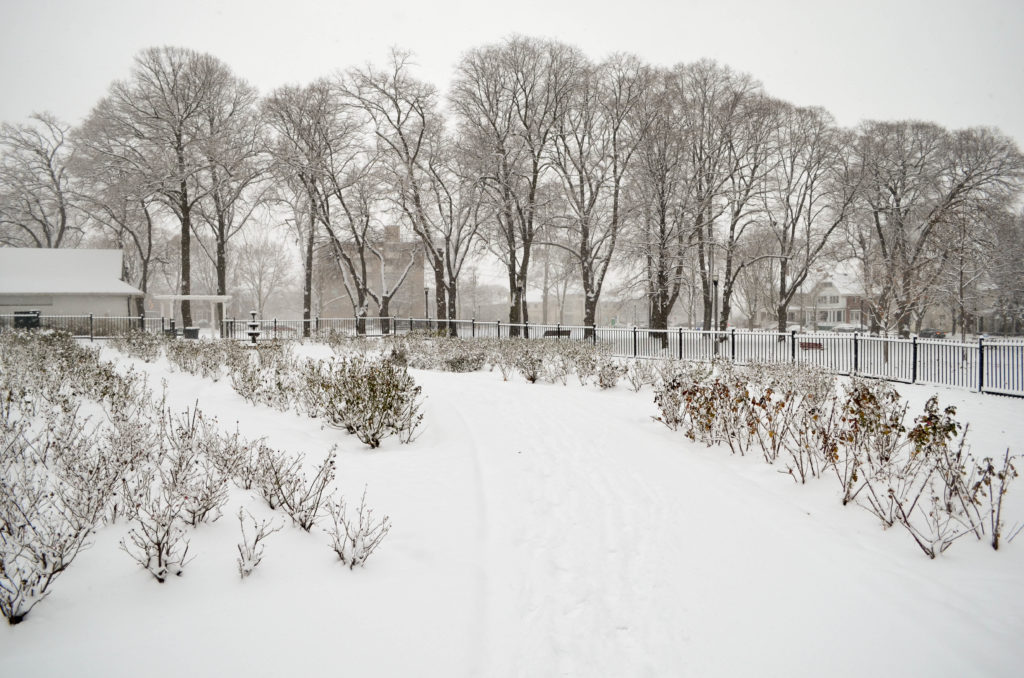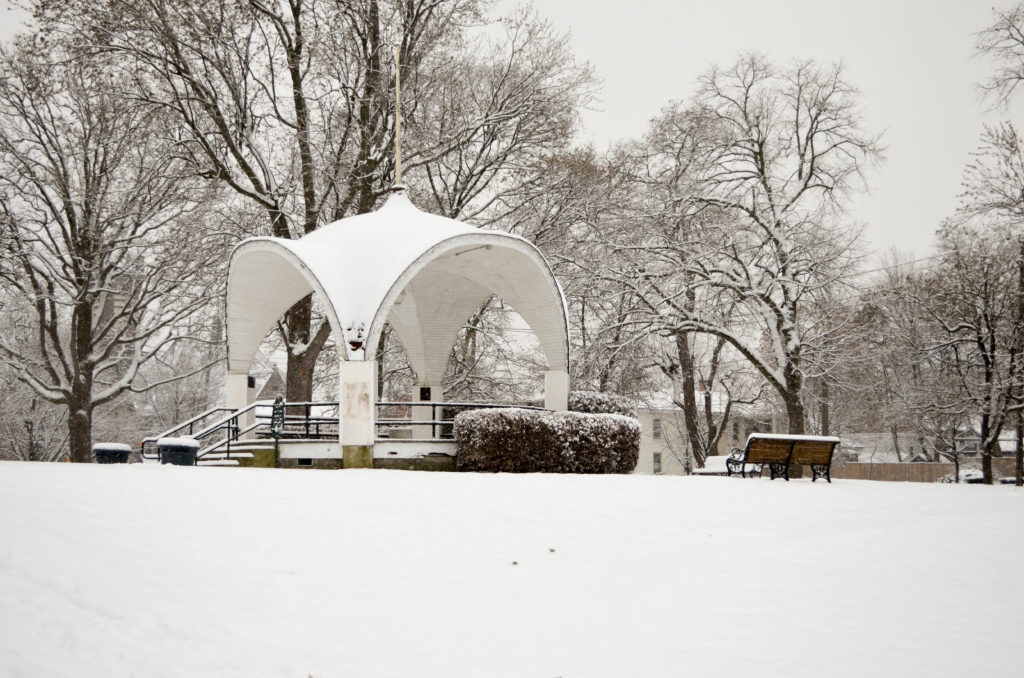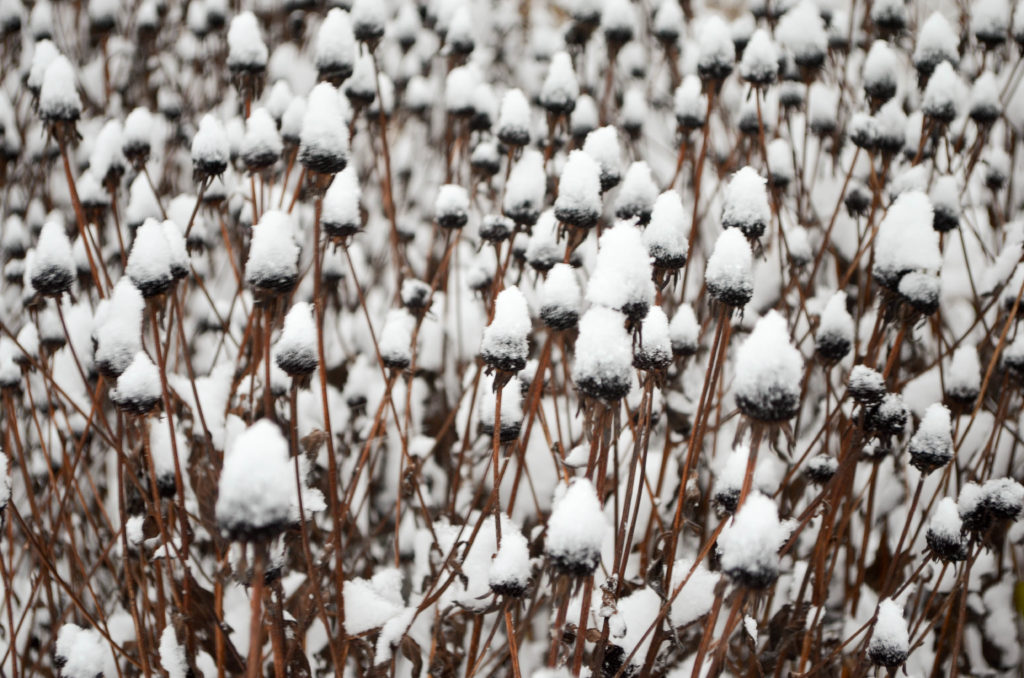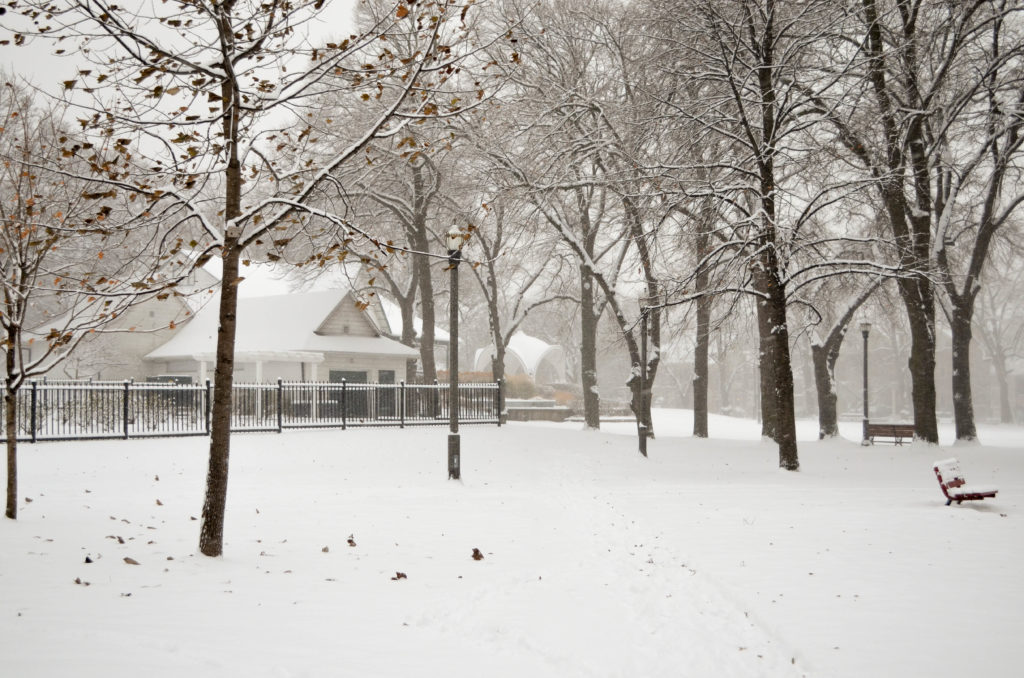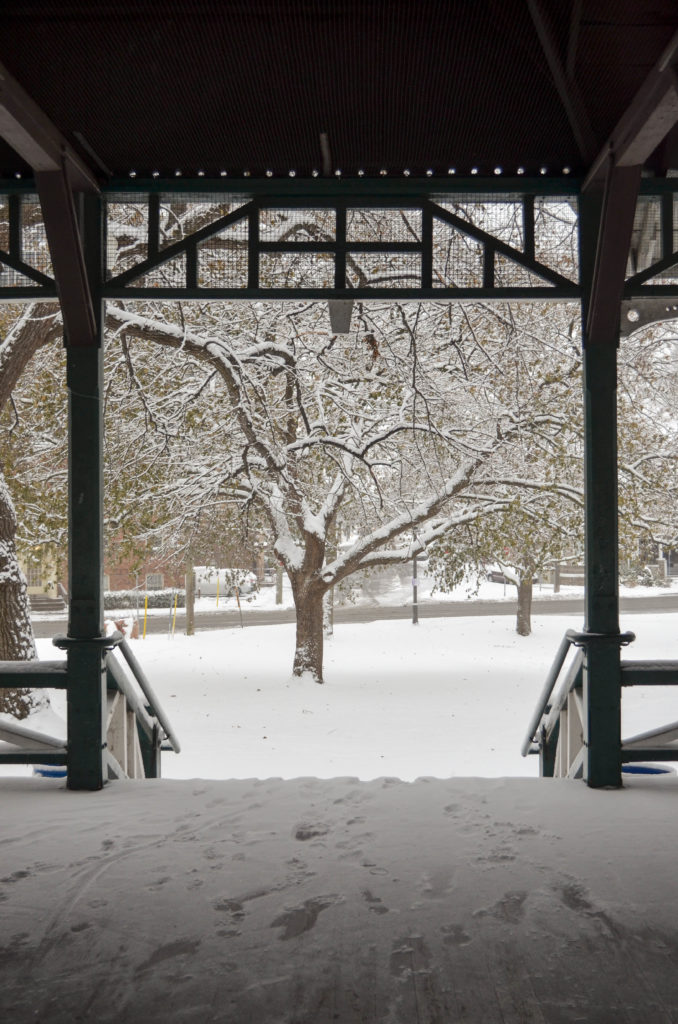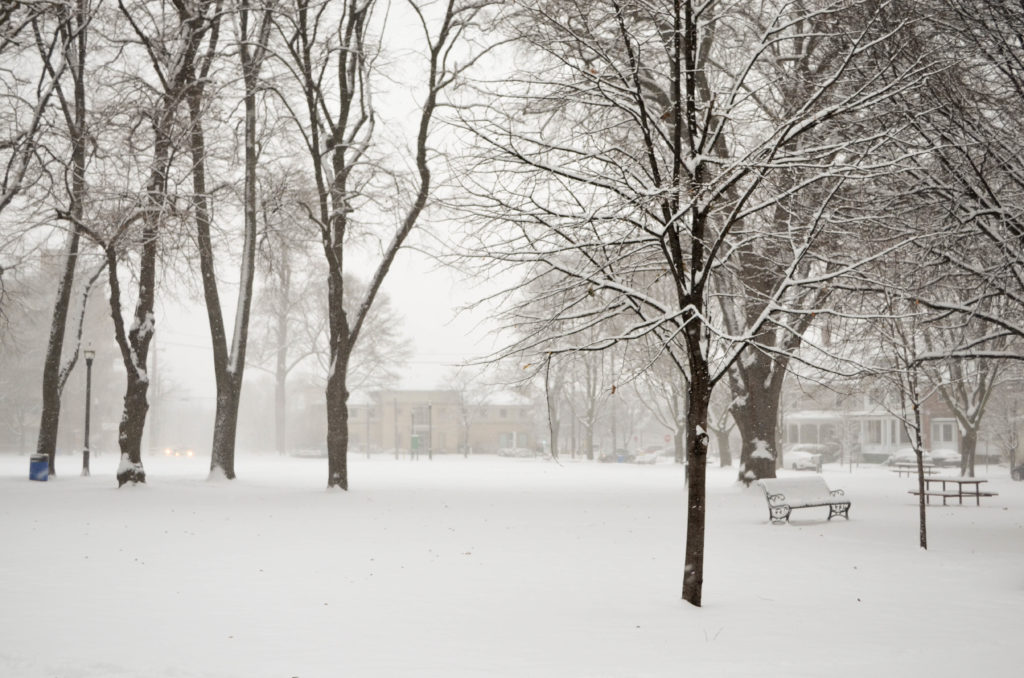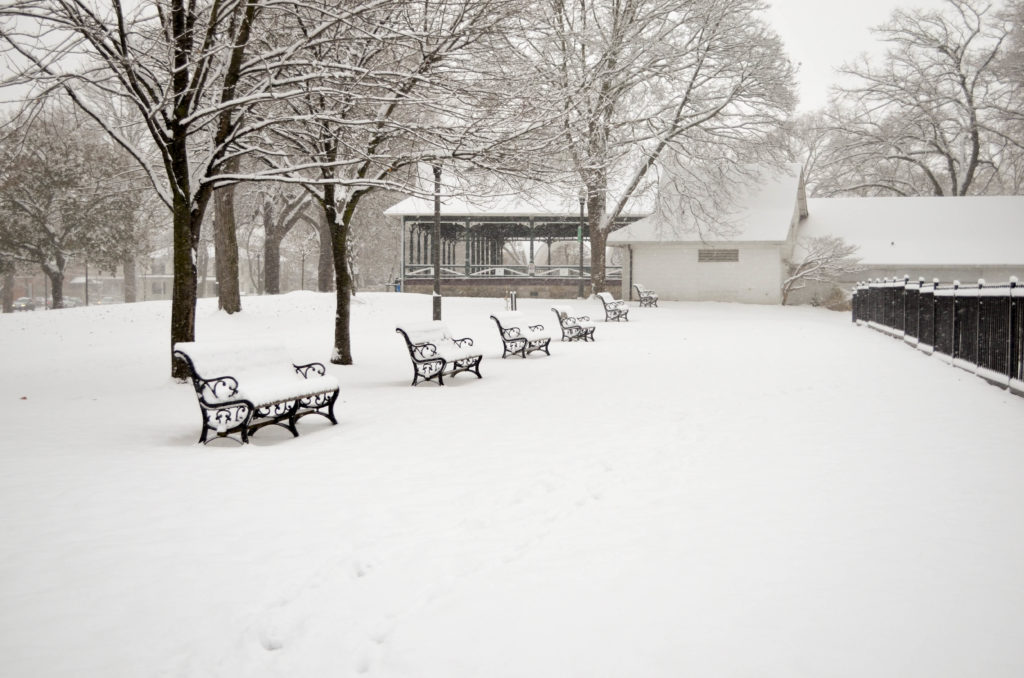 All photos by me.