It's been a wild year for small businesses. We've had to deal with lock downs, cancellations, overhauls and so much uncertainty. Sometimes it feels like we are facing a new challenge every single day.
We've also received a huge amount of support from our networks and communities and found new ways of doing things that will have us ready to bounce back even better.
I want to say a personal THANK YOU to everyone who has helped out their local small business people this year – whether it be by making a purchase, recommending us, resharing us, sending us sweet thank you notes or just letting us vent – you kept us going through the most stressful year of our lives.
Please take a look at some of my favourite items from small businesses.
Bath & Body
Sarah's Soaps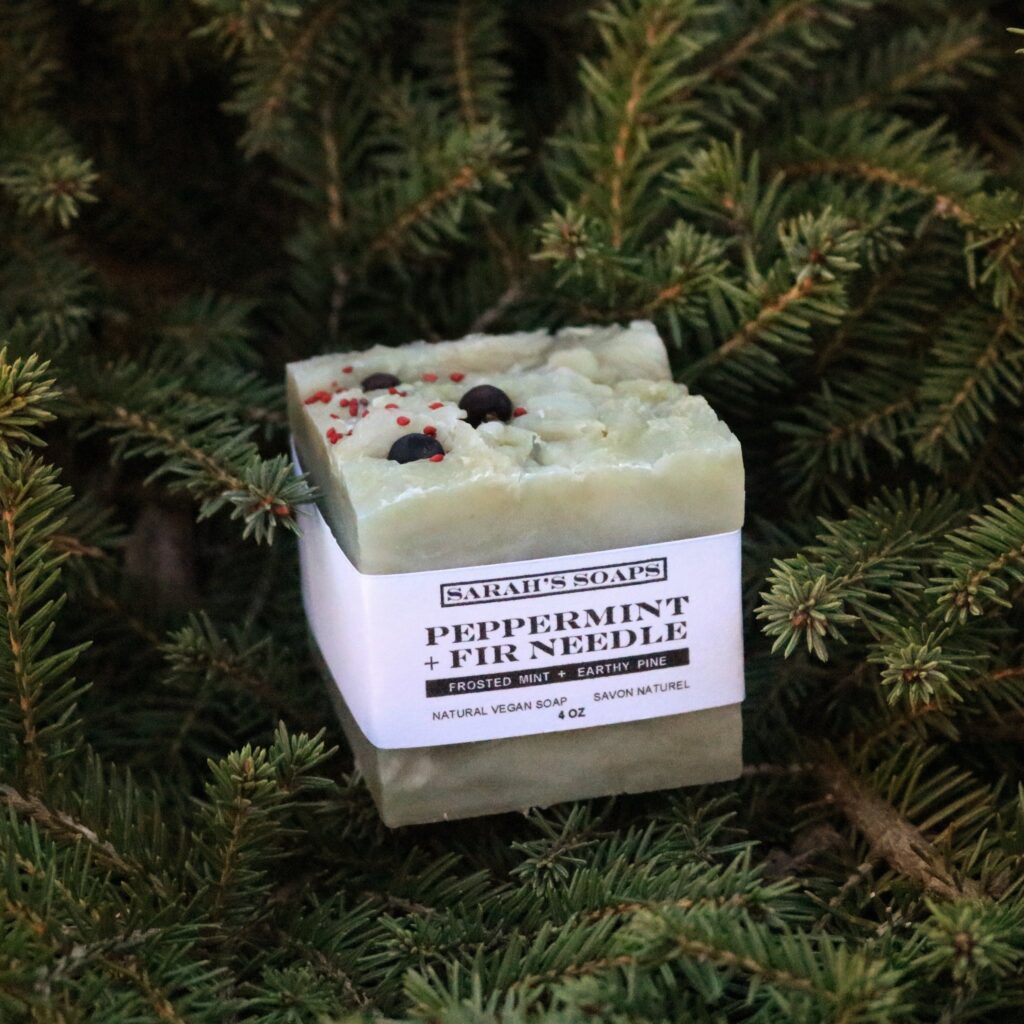 Peppermint + Fir Needle Bar Soap
7C Salts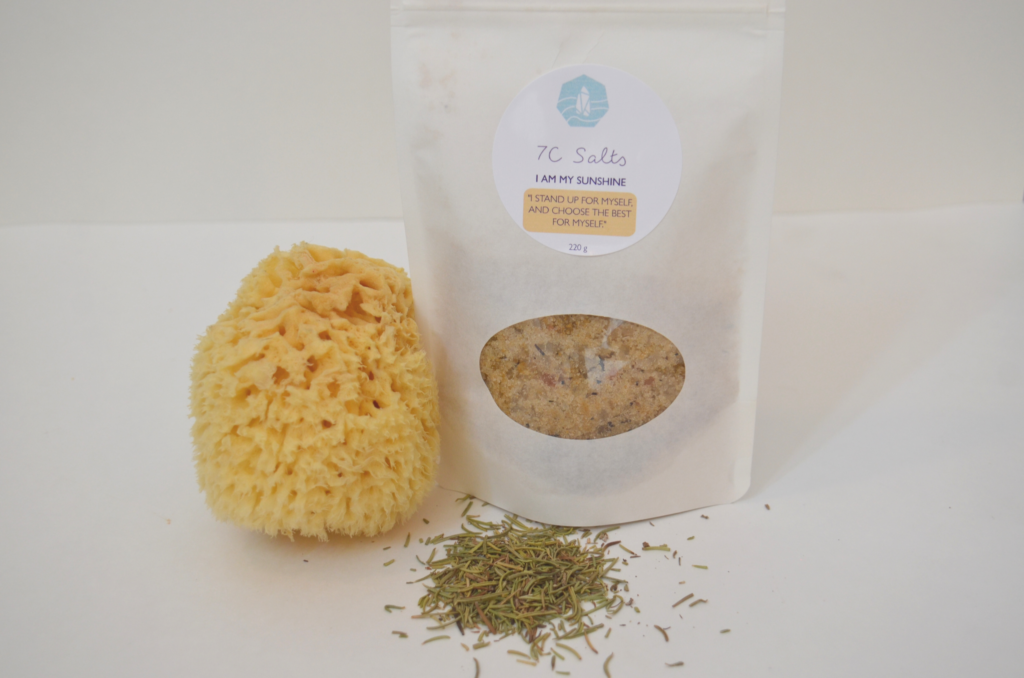 I Am My Sunshine – Solar Plexus Chakra Bath Salts
Marley's Monsters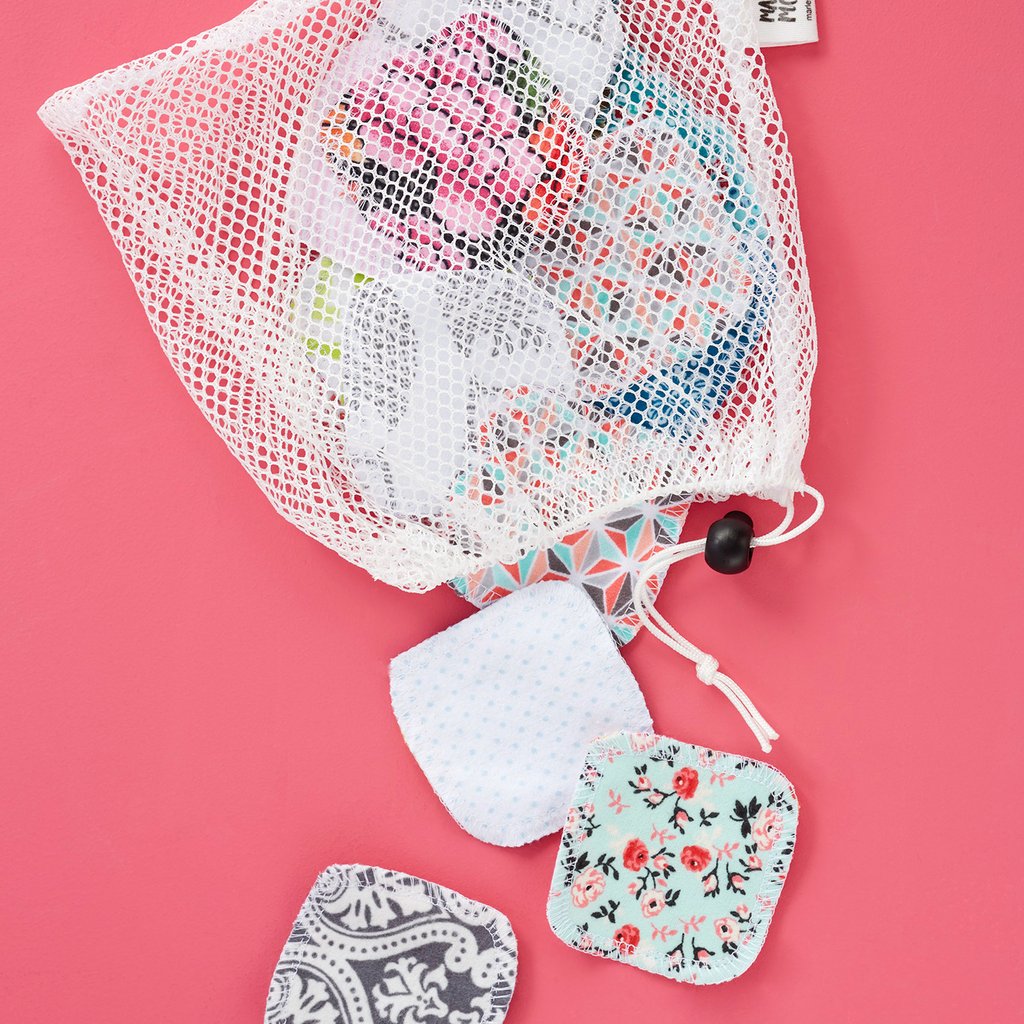 Mesh Laundry Bag & Facial Rounds Set
Candles
Wild Serenity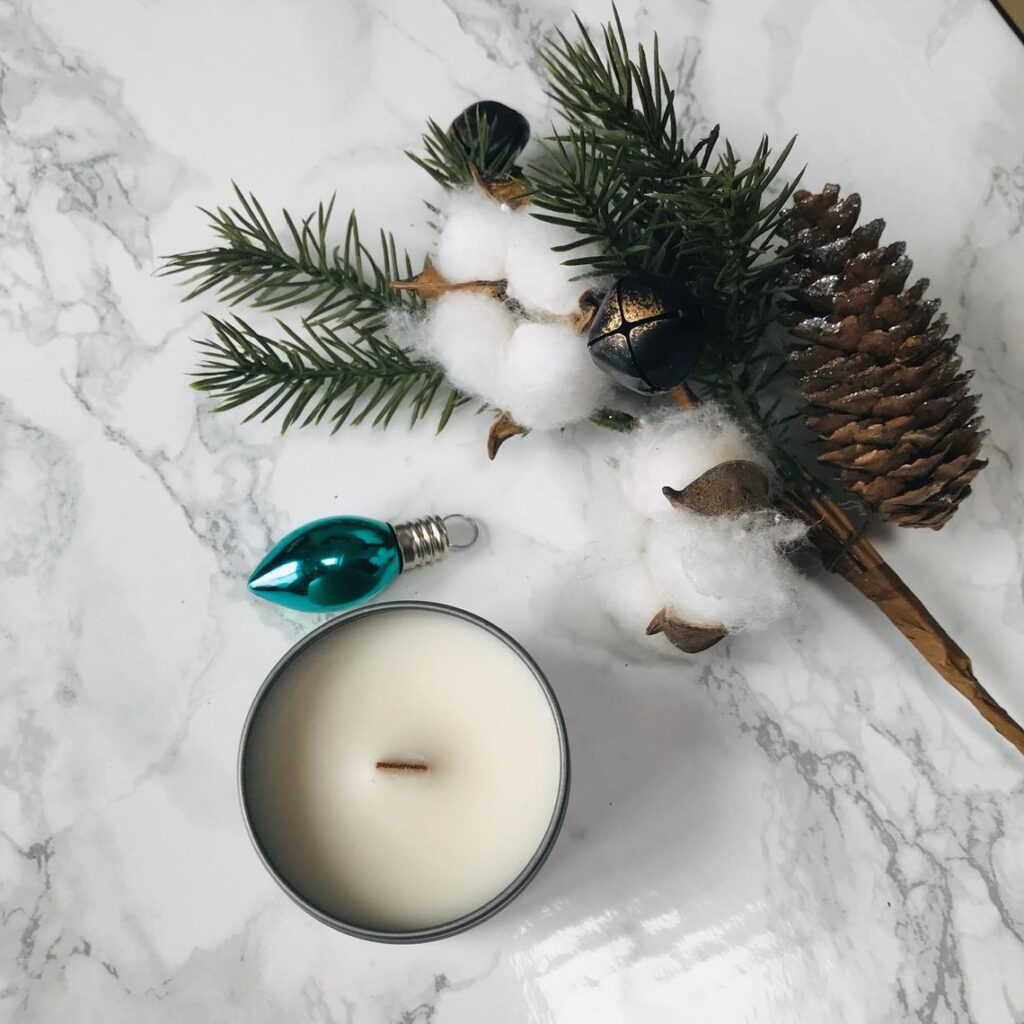 Fresh Christmas Tree Scented Wood Wick Soy Candle
Sophster-Toaster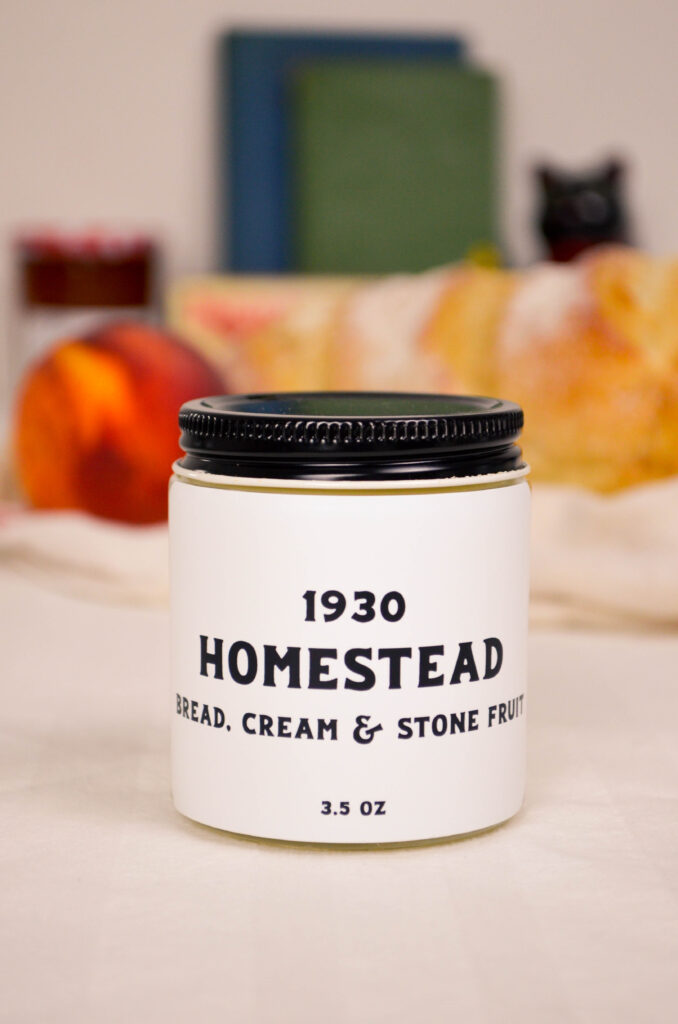 Accessories
Just a Little This That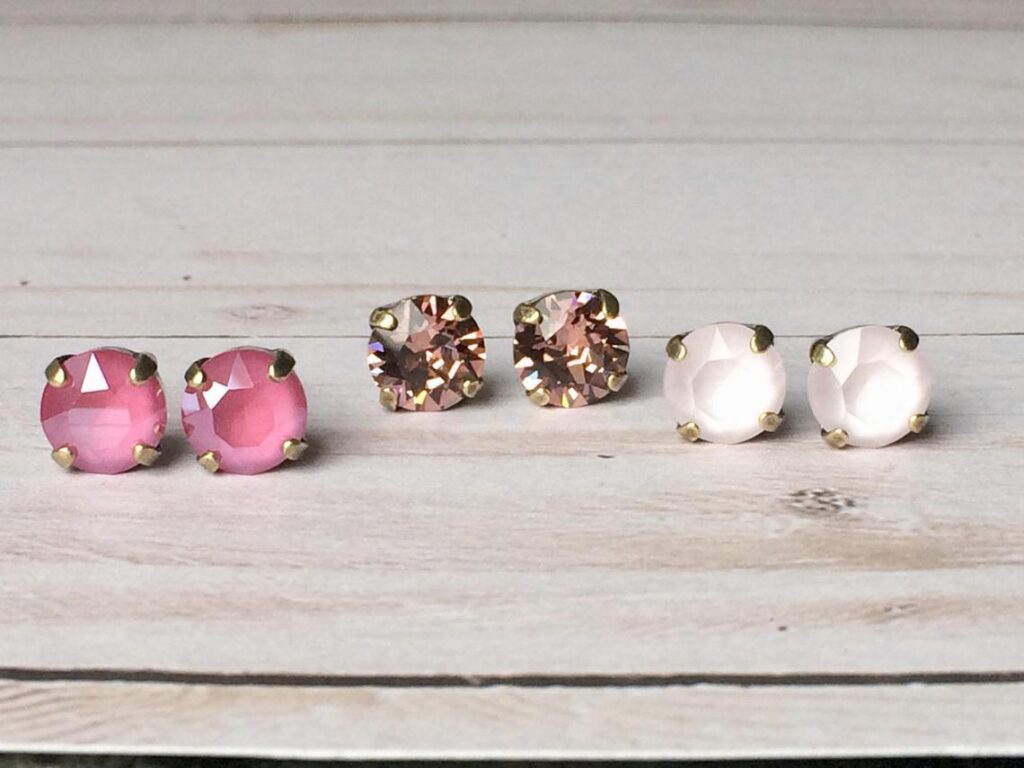 Pretty in Pink Swarovski Crystal Stud Earrings Collection
Dawning Collective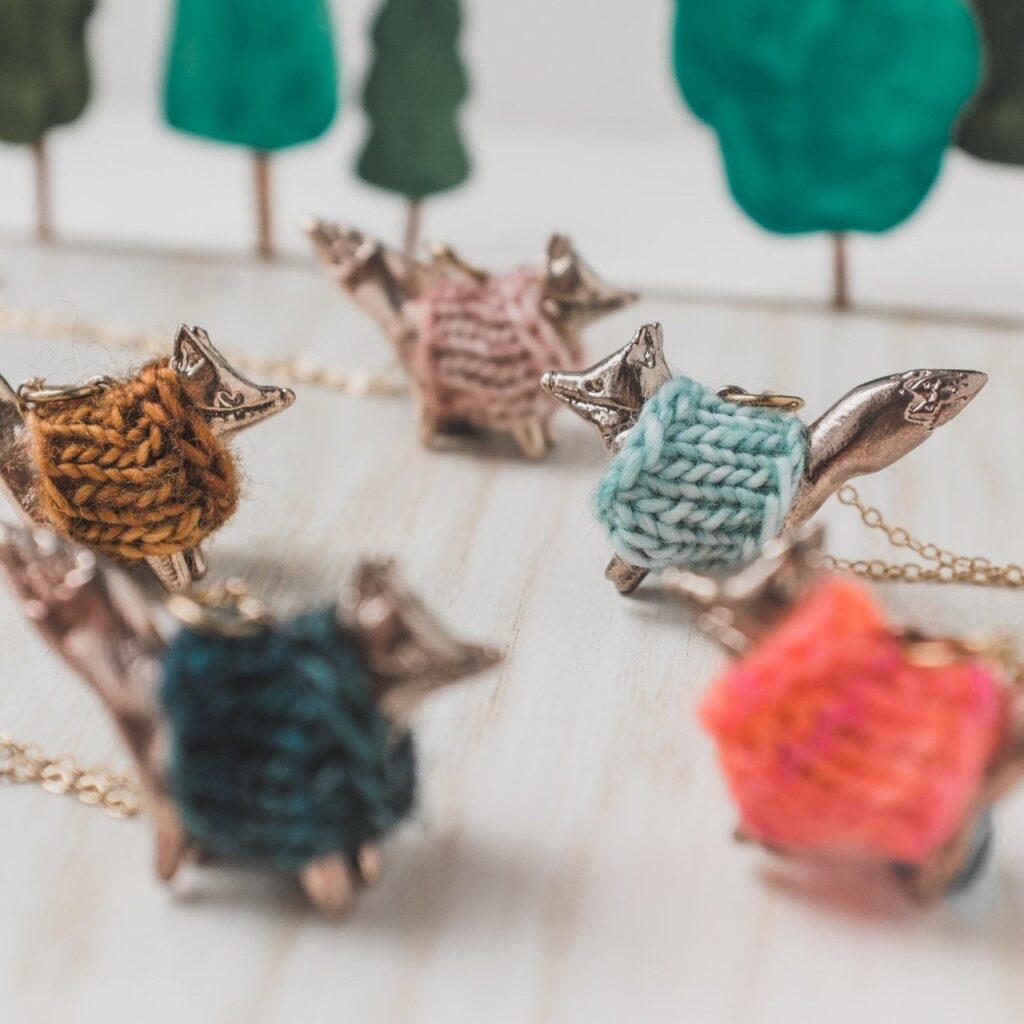 Camp Collection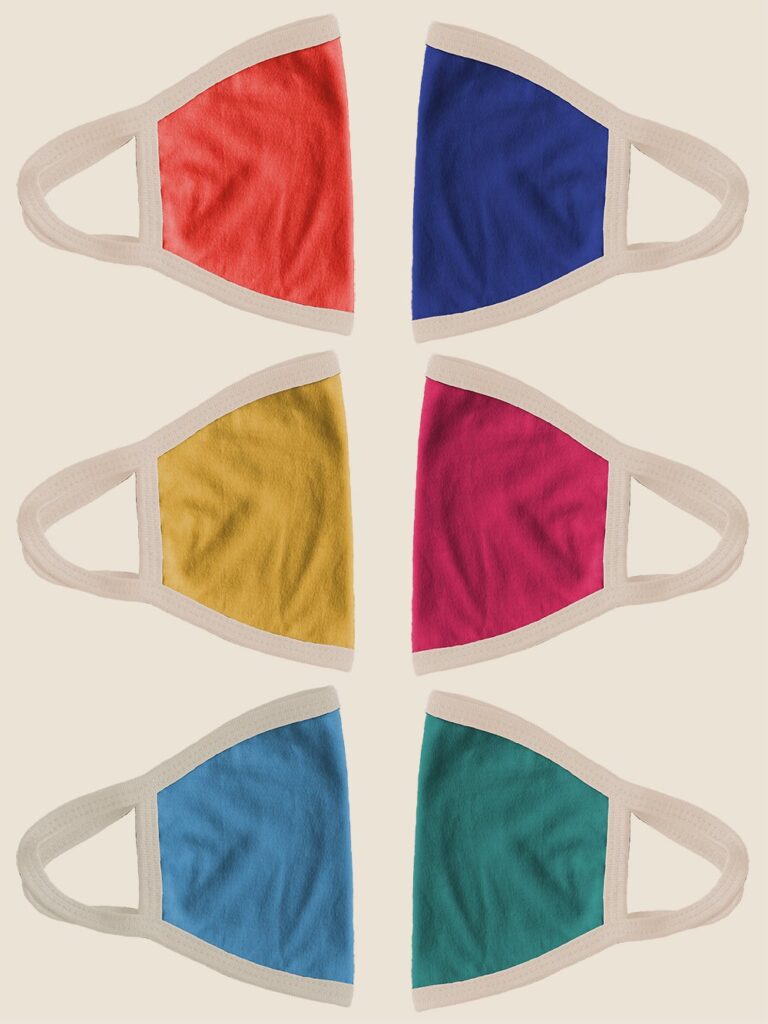 Ear Loops Mask 6 Pack in 90's Colours
Escaping the Ordinary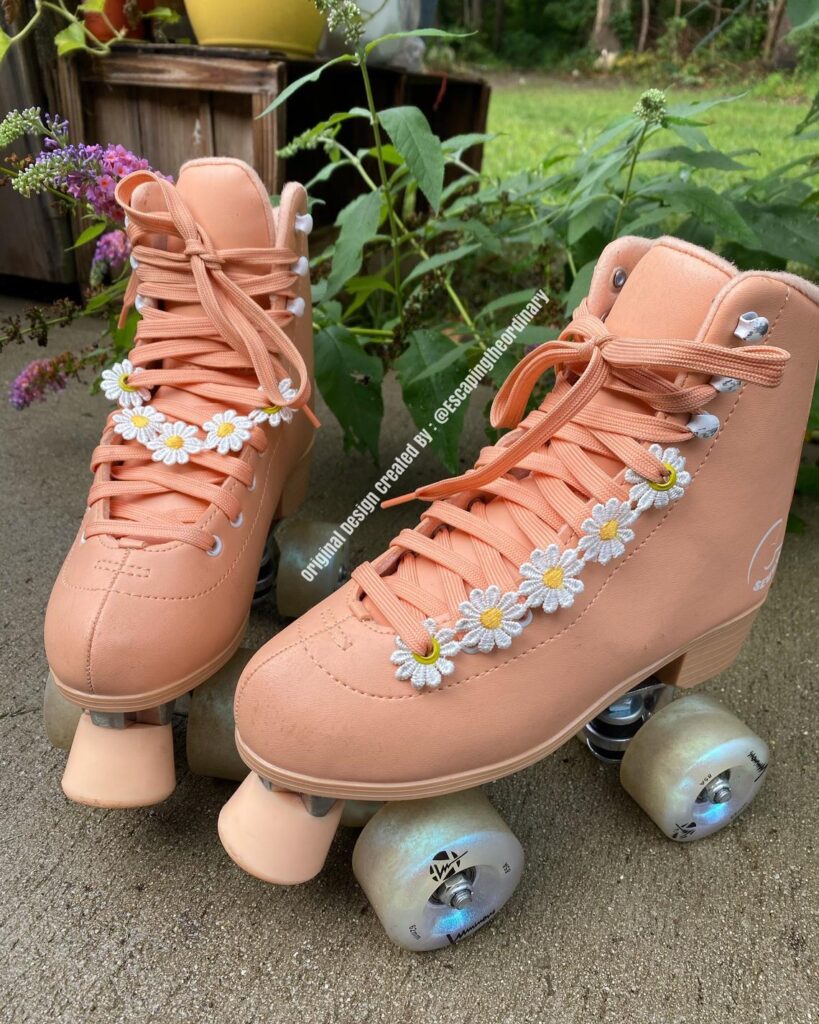 Daisies Roller Skate Accessory
Clothing
Electric West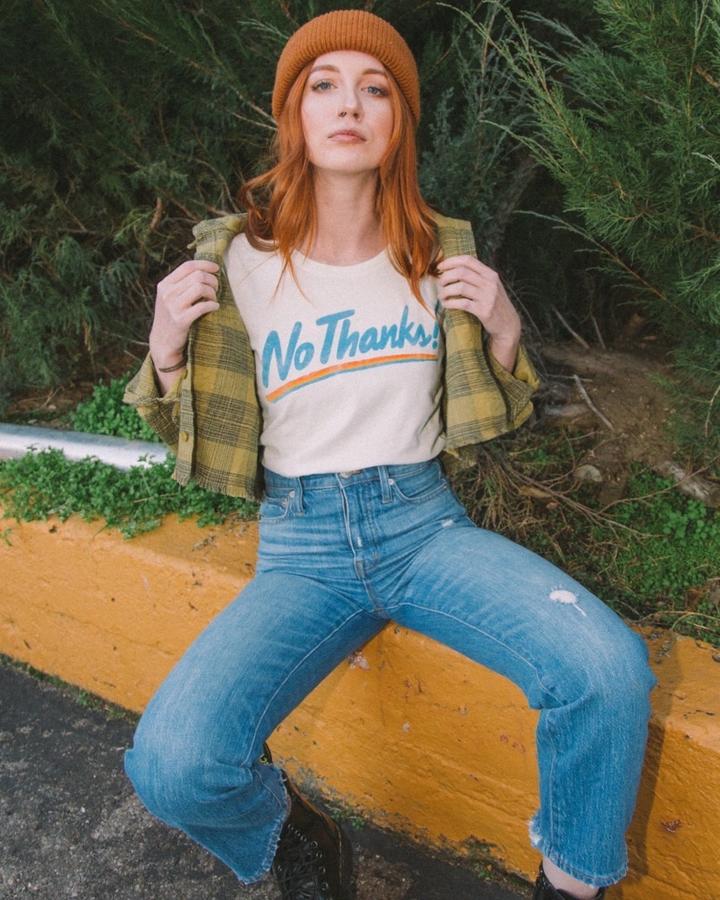 Rosehound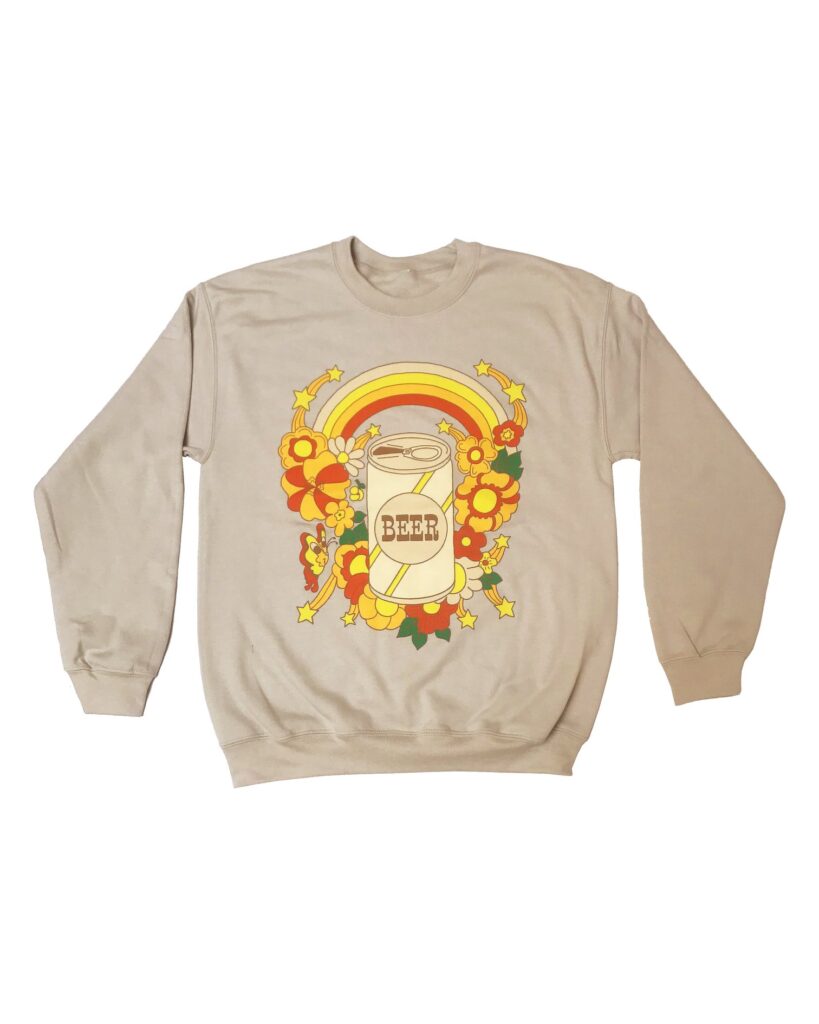 Home
Garden City Essentials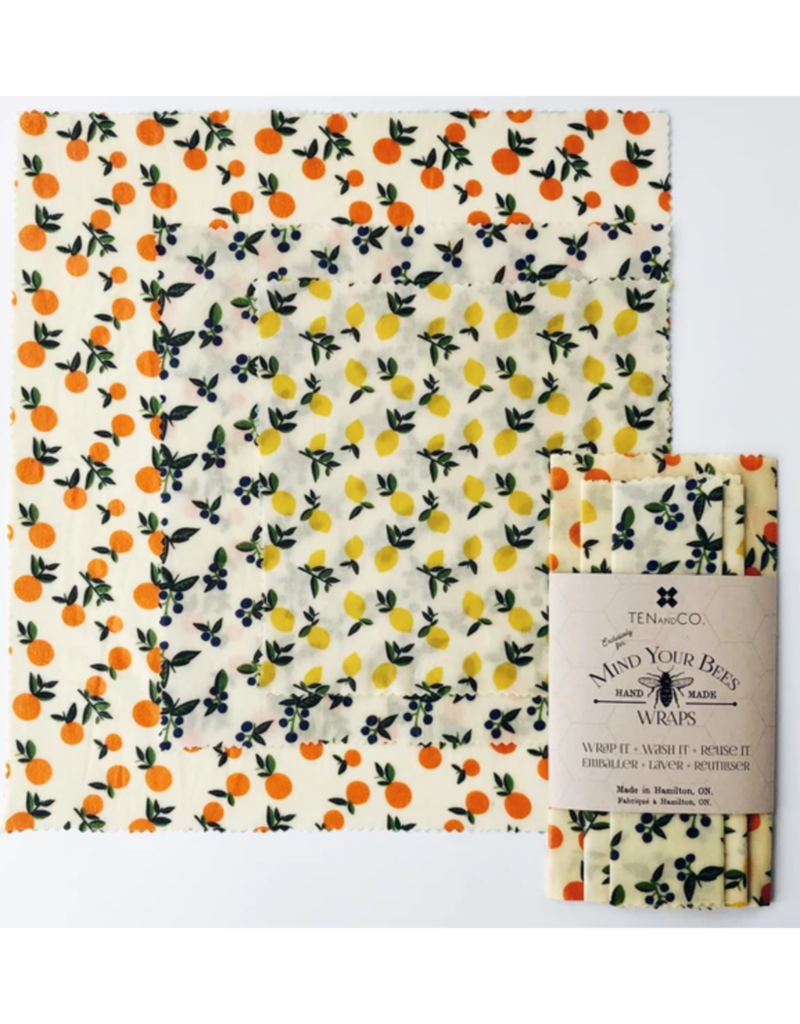 Kuishi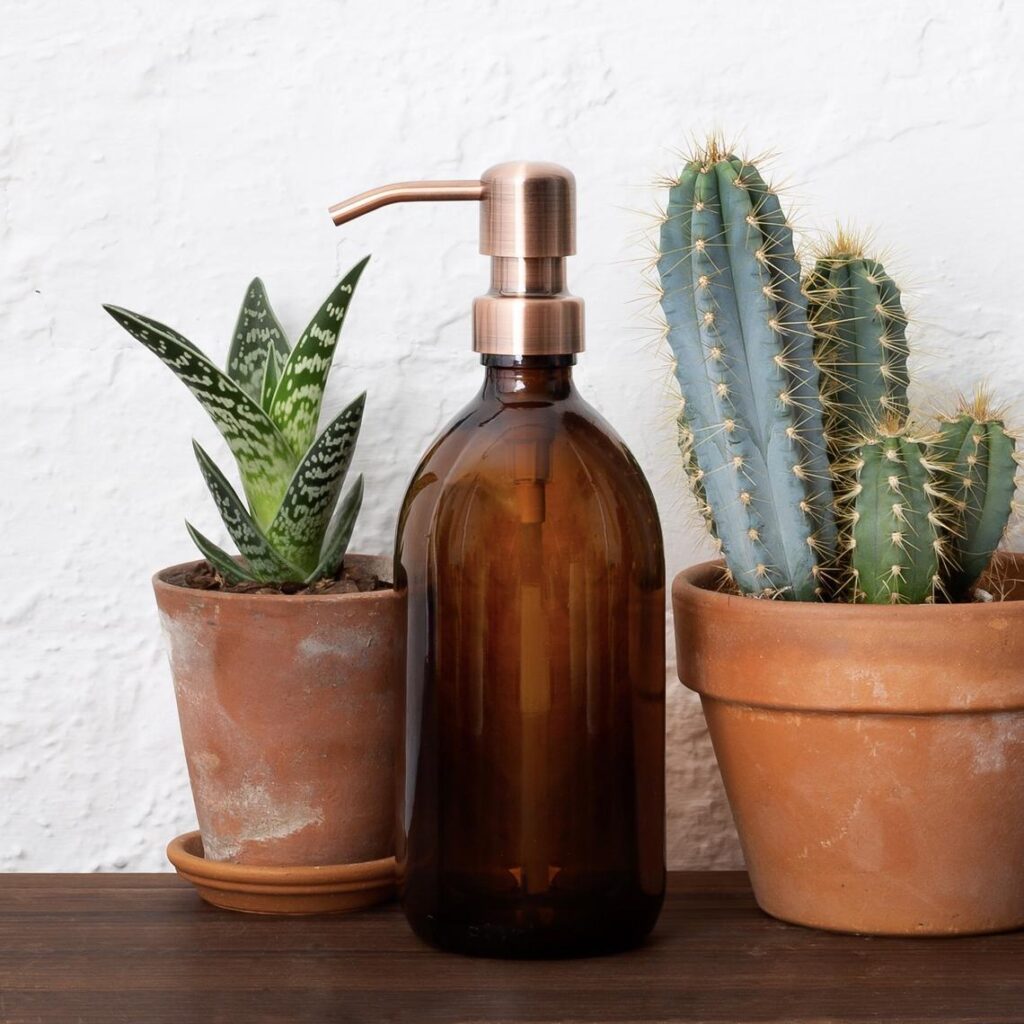 Miracle Eye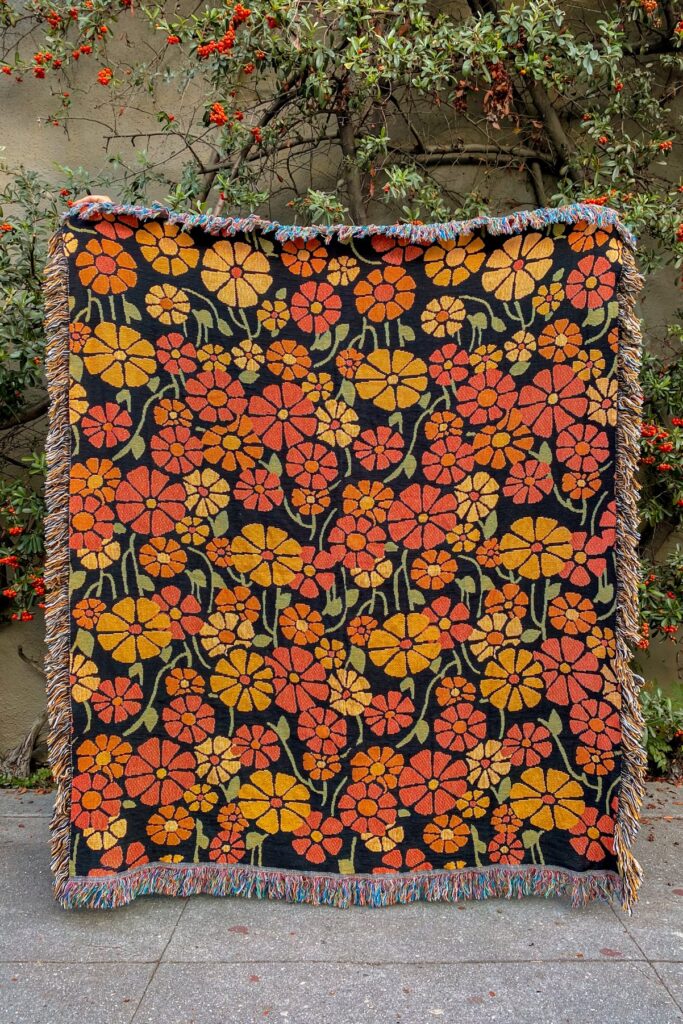 The Outcast Society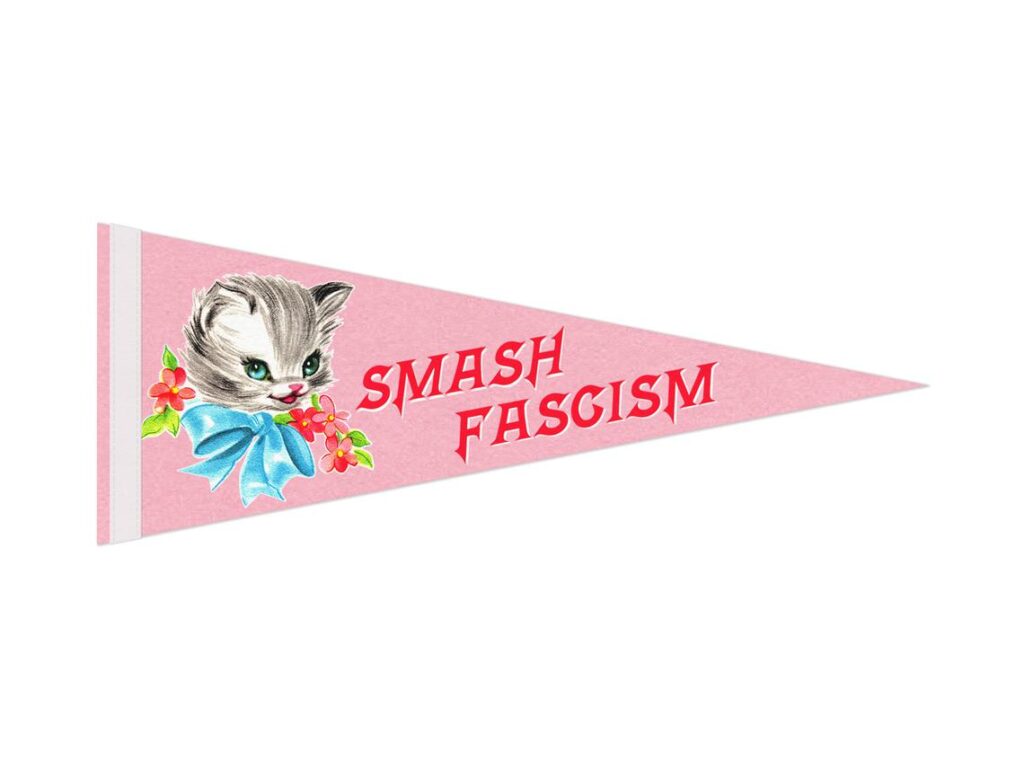 Cute Kitty Smash Fascism Pennant
DIY Kits
M by M Knitwear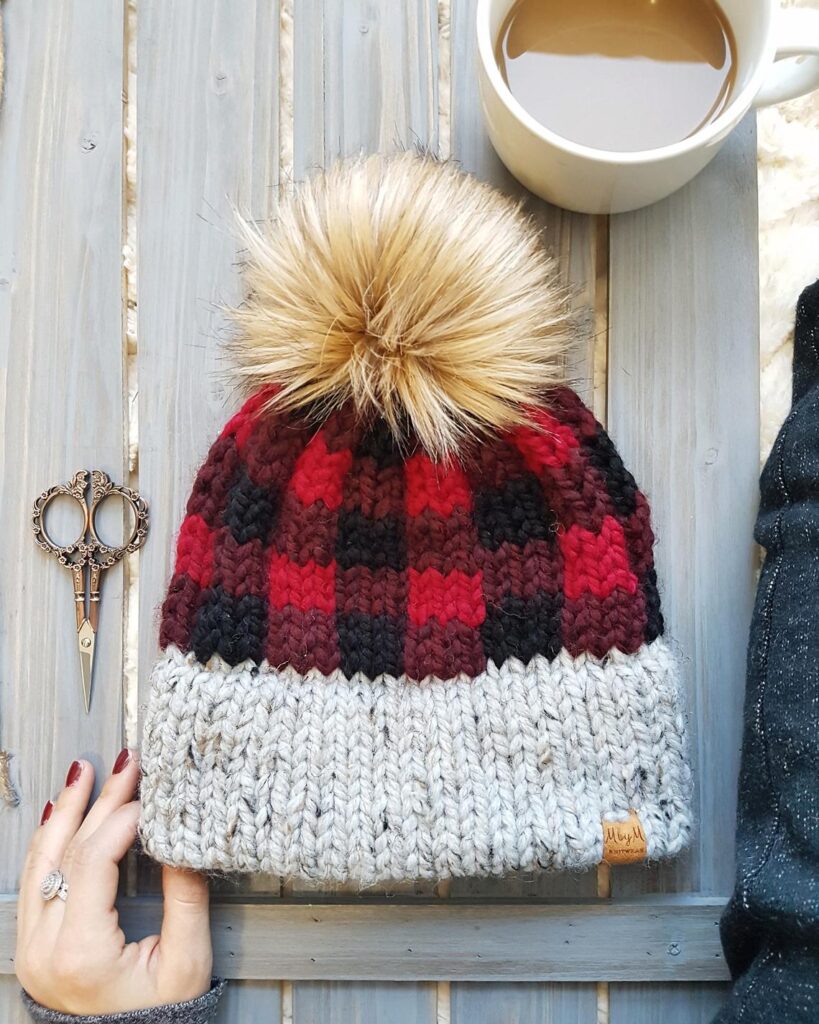 True North Toque Knitting Pattern
Salt + Mustard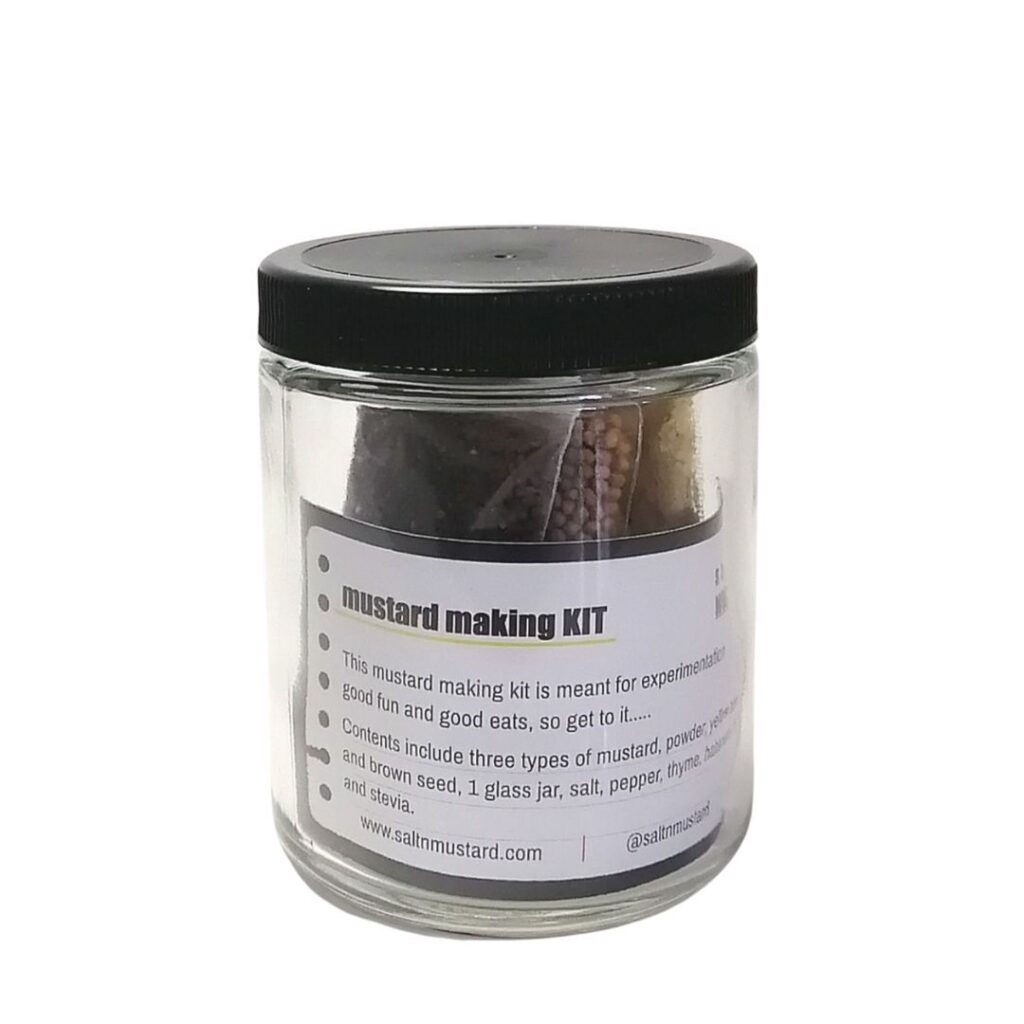 Christmas & Holiday Cards
Brittany Lane Art & Illustration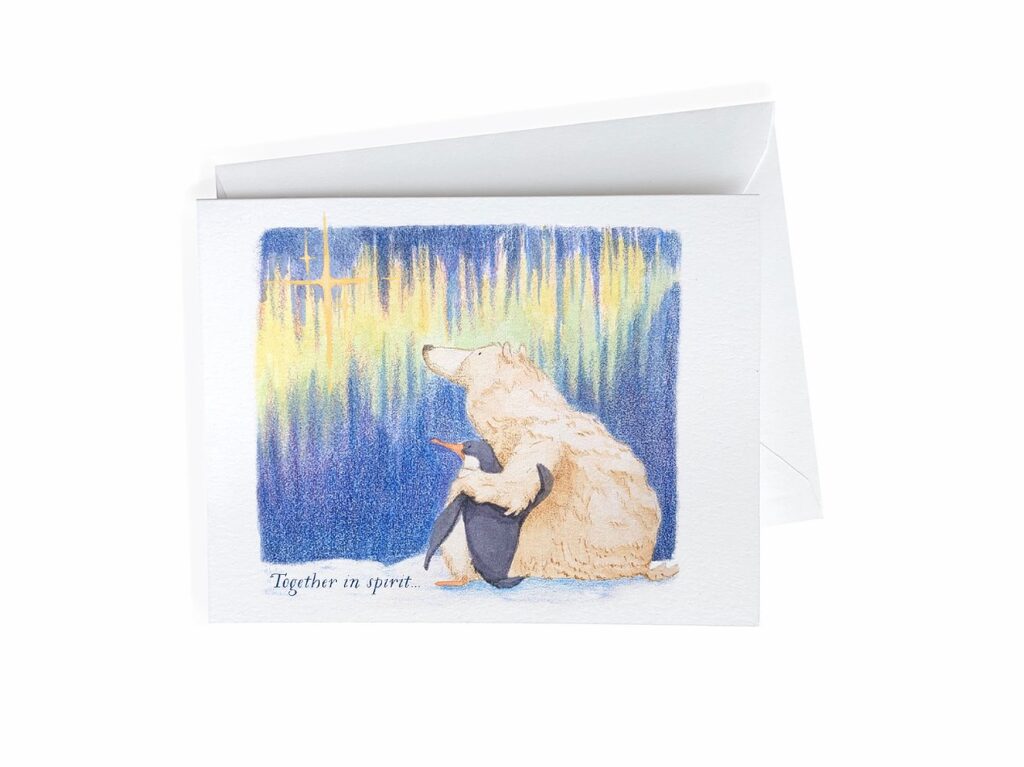 Ostockley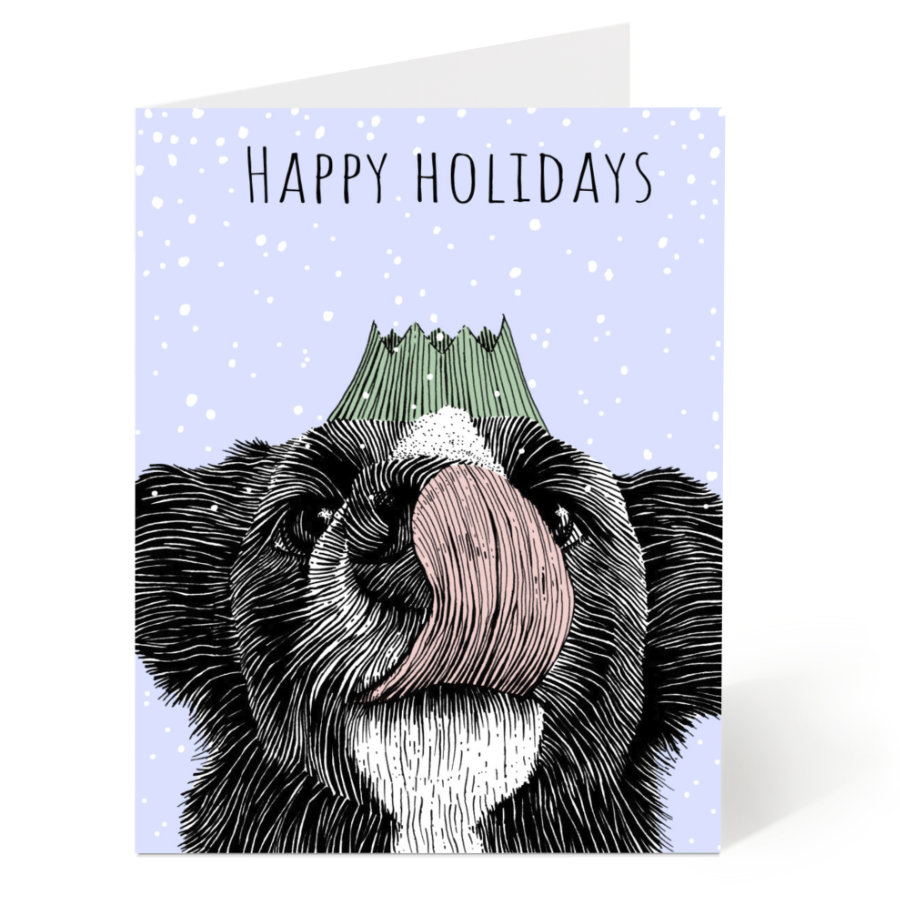 Gift Cards
Don't forget about your local record shops, book stores and take out places!
All photos courtesy of retailers.