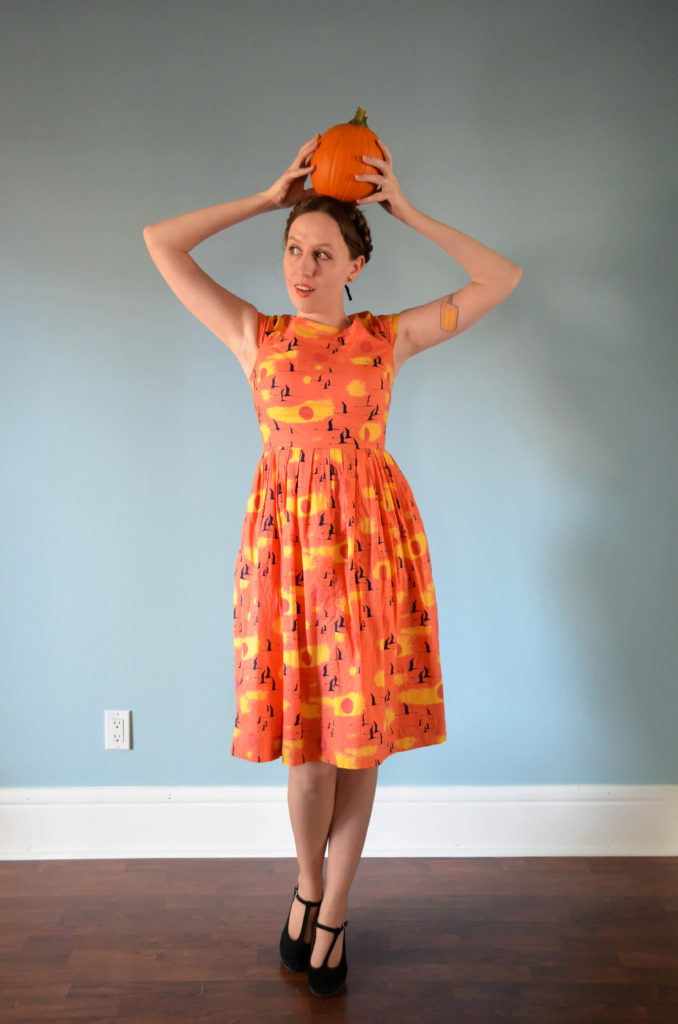 Over the summer, I realized that I hadn't pulled my camera out for anything but work in months. I had turned my hobby and passion into a profession but, in the process, I had completely lost my favourite hobby. To fix this, I made a point to play with my camera; to take it completely off auto – no auto shutter speed, aperture, ISO, white balance or focus – and have fun with it.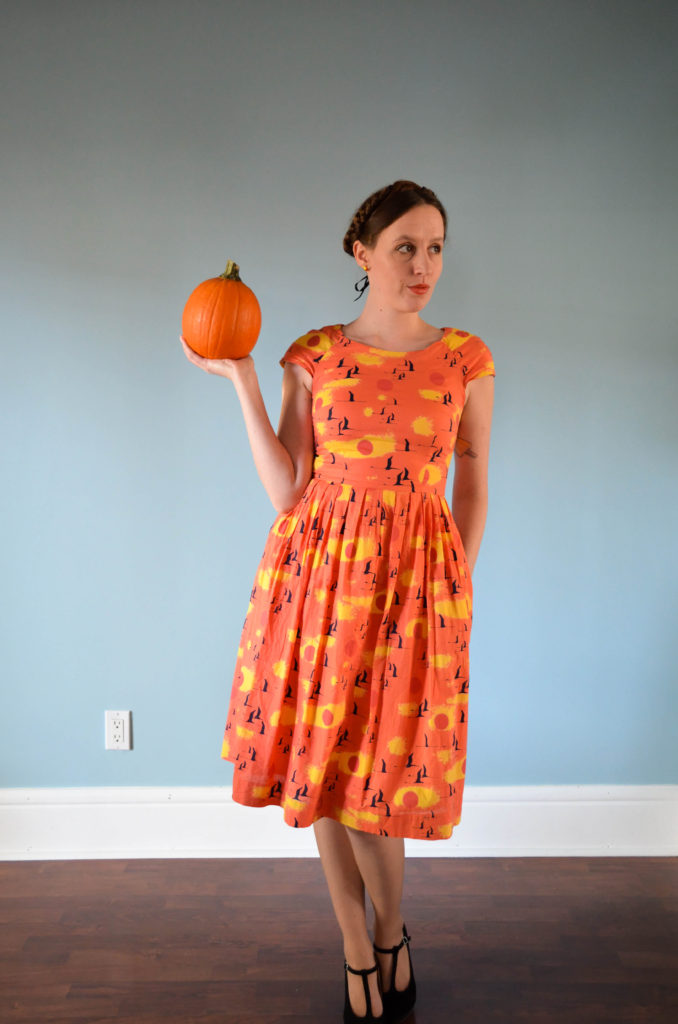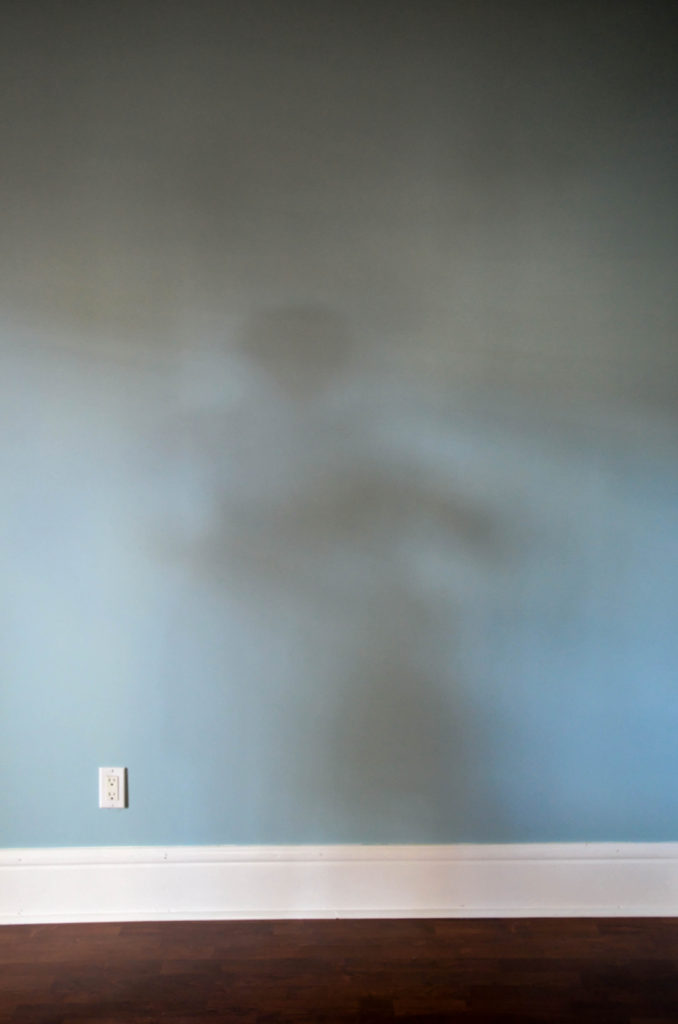 I've dipped my toes into the deep end before, preferring to shoot with my shutter speed on auto while manually controlling my aperture and ISO, sometimes experimenting with different white balance settings. But I always held tight to my auto focus for full body self portraits with my tripod and remote shutter release. I don't see anything wrong with auto settings, especially when trying to grab a quick moment in the life of a busy kitty, but pushing myself to really explore my camera, my skills and my weaknesses has really helped me recapture my favourite hobby and make it mine again.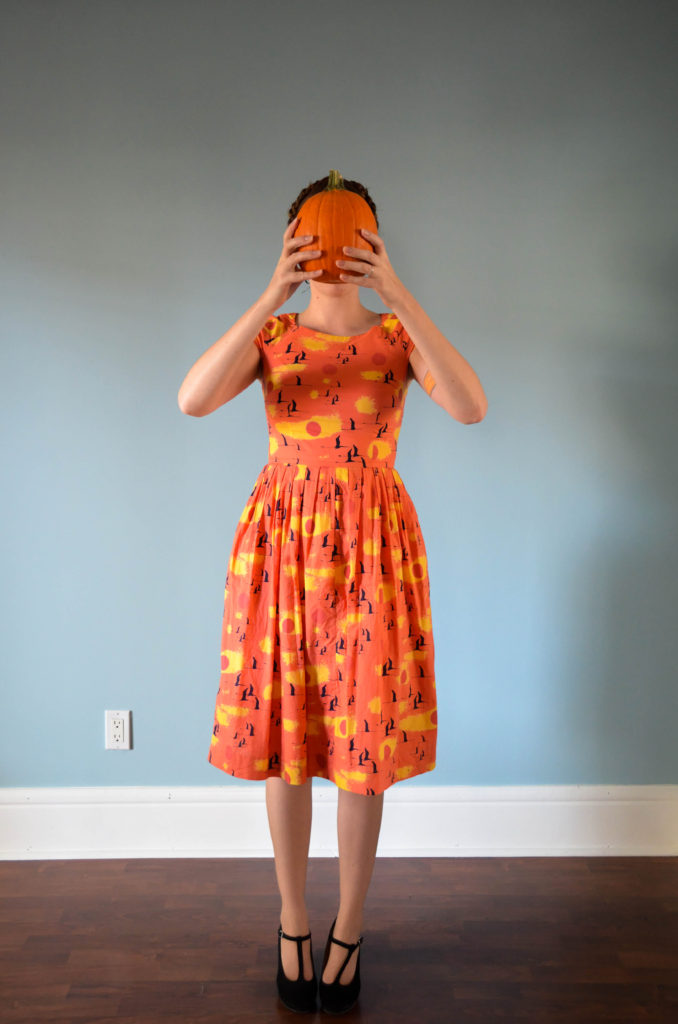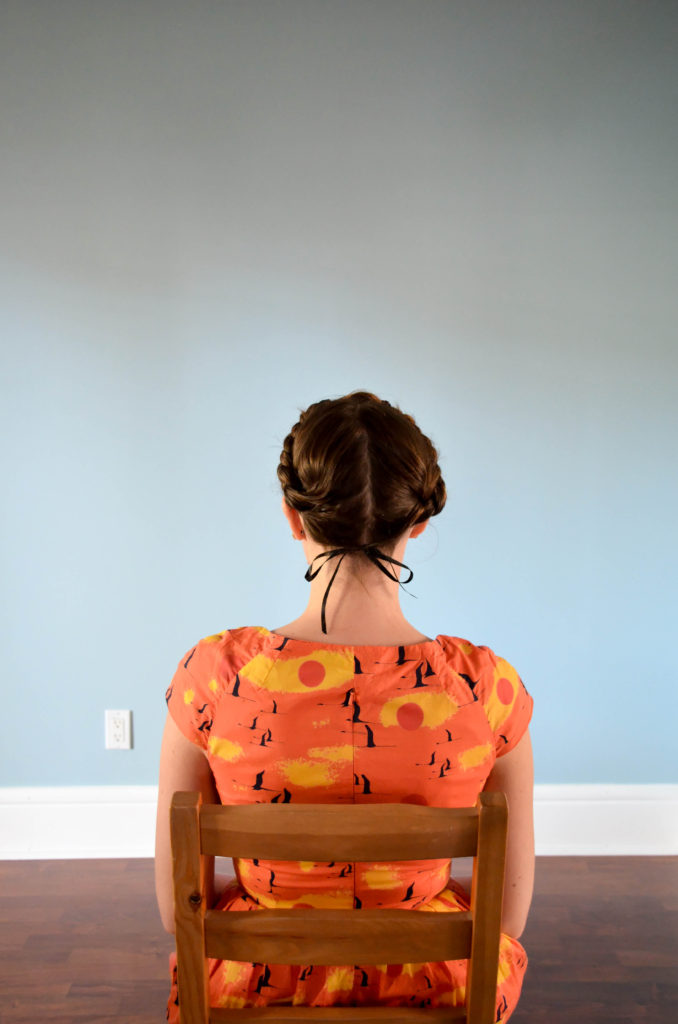 Today I had fun making some ghostly images in a festive dress with a slow shutter.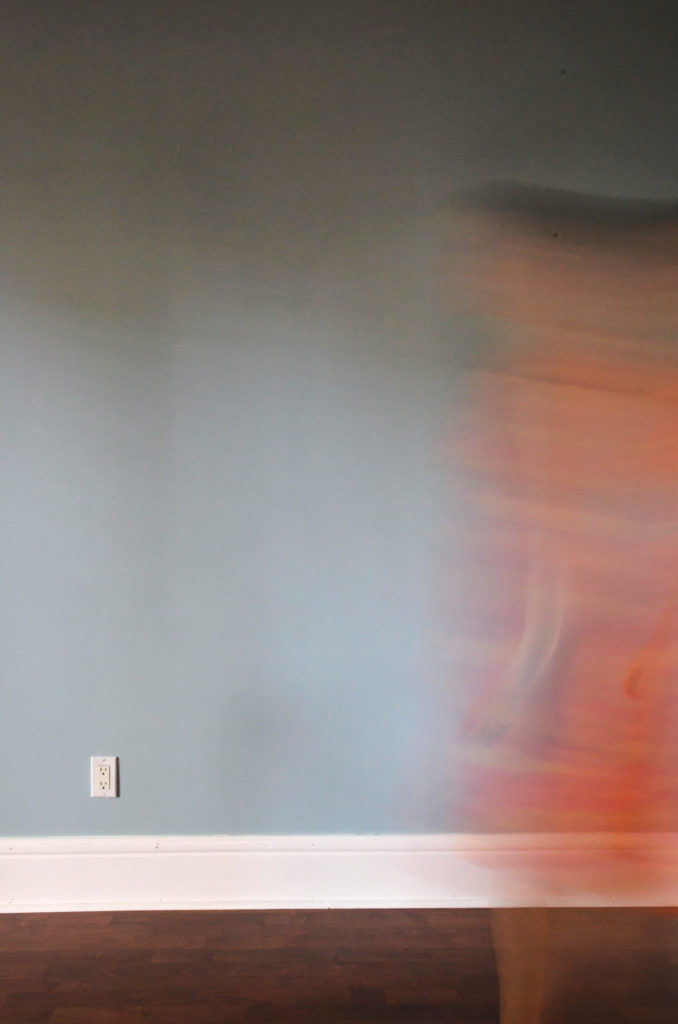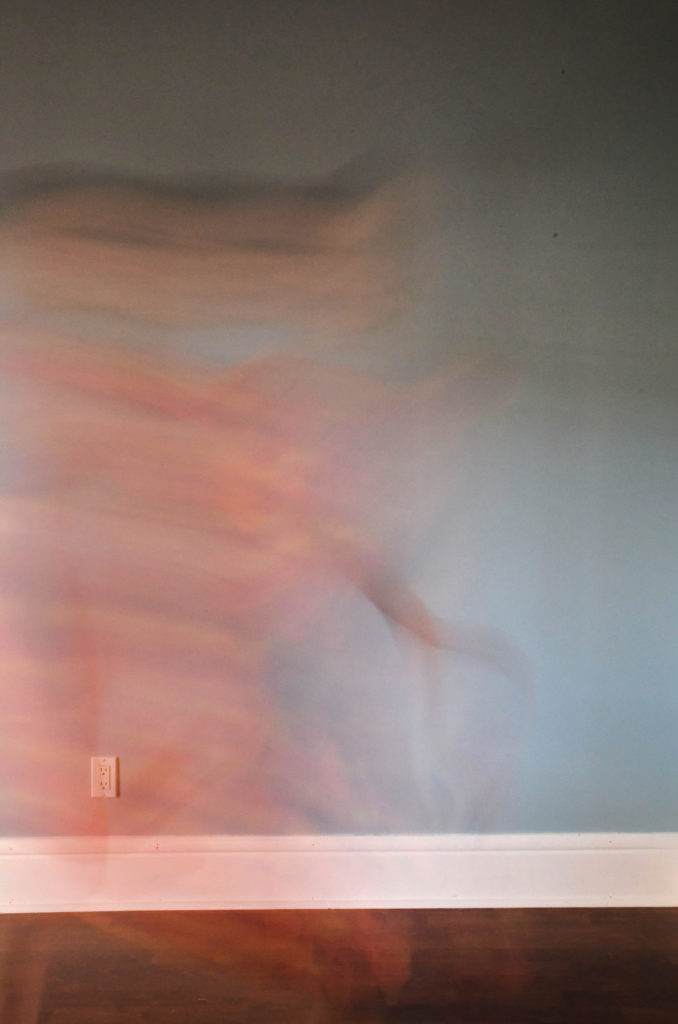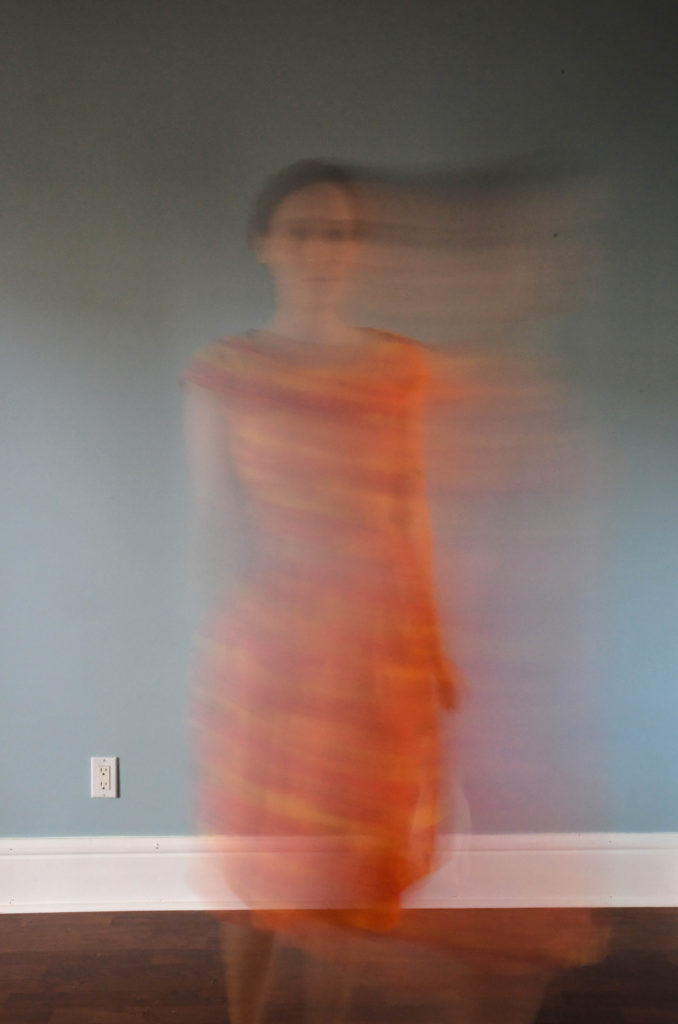 Using a tripod, I set my camera up with a fixed focus, slow shutter speed, high ISO, auto white balance and auto aperture. I used a remote shutter release to open the shutter and capture images as I played around the room.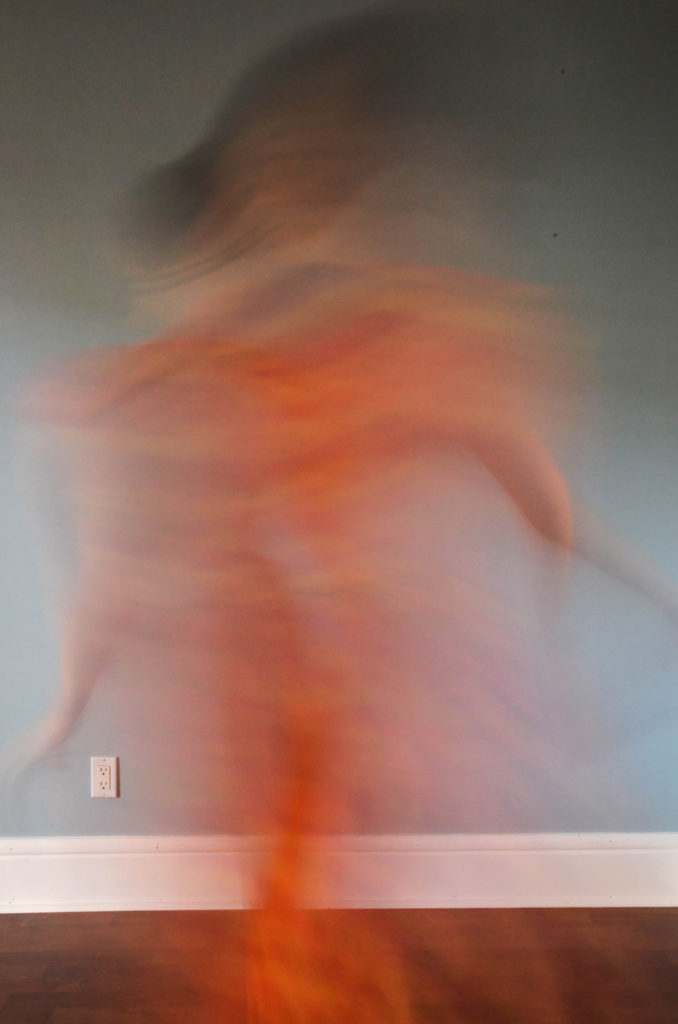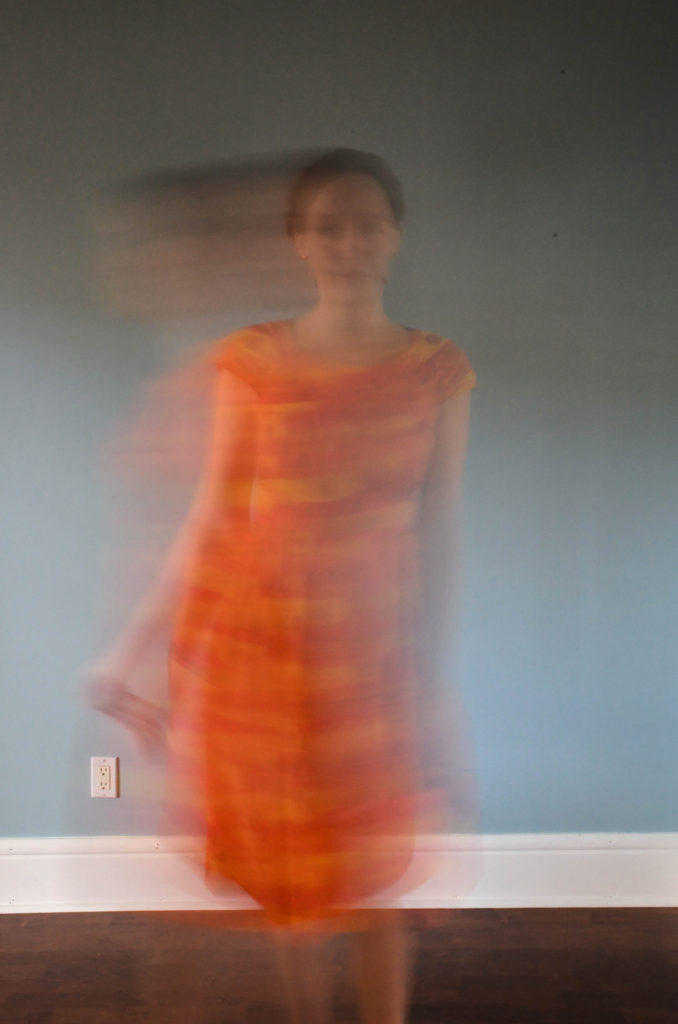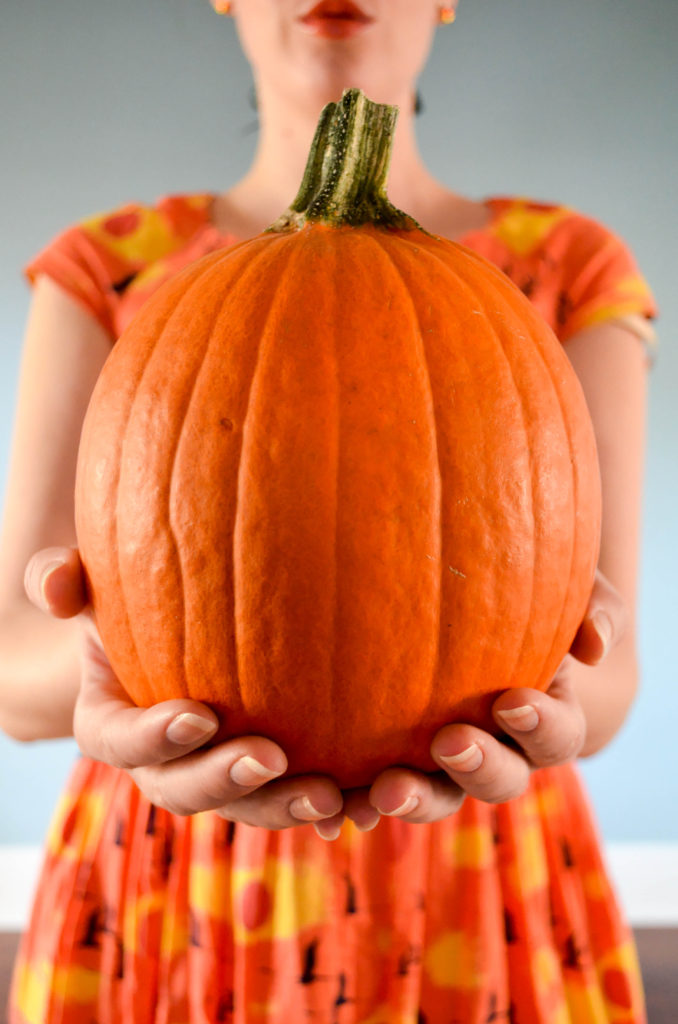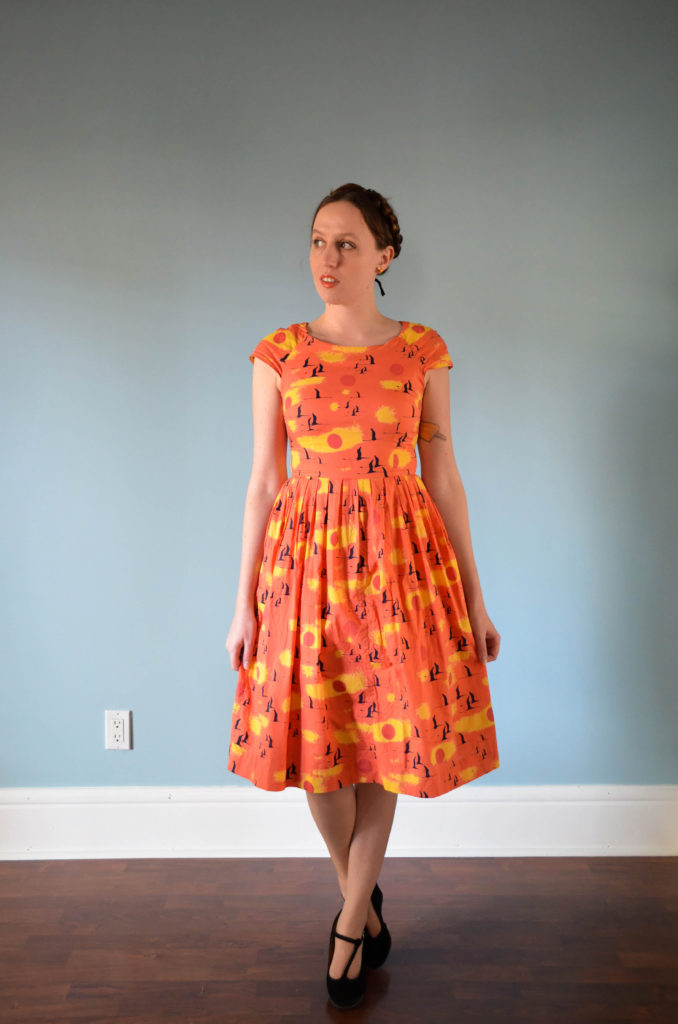 Dress ModCloth
Shoes ModCloth
Tights Shoppers Drug Mart
Earrings Claire's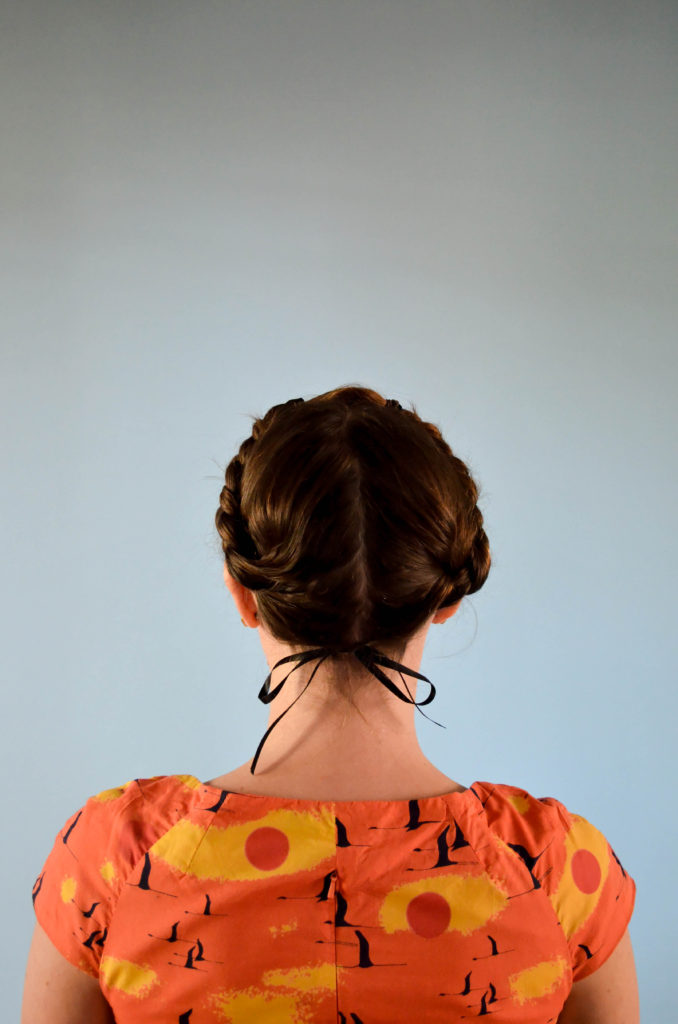 All photos by me.