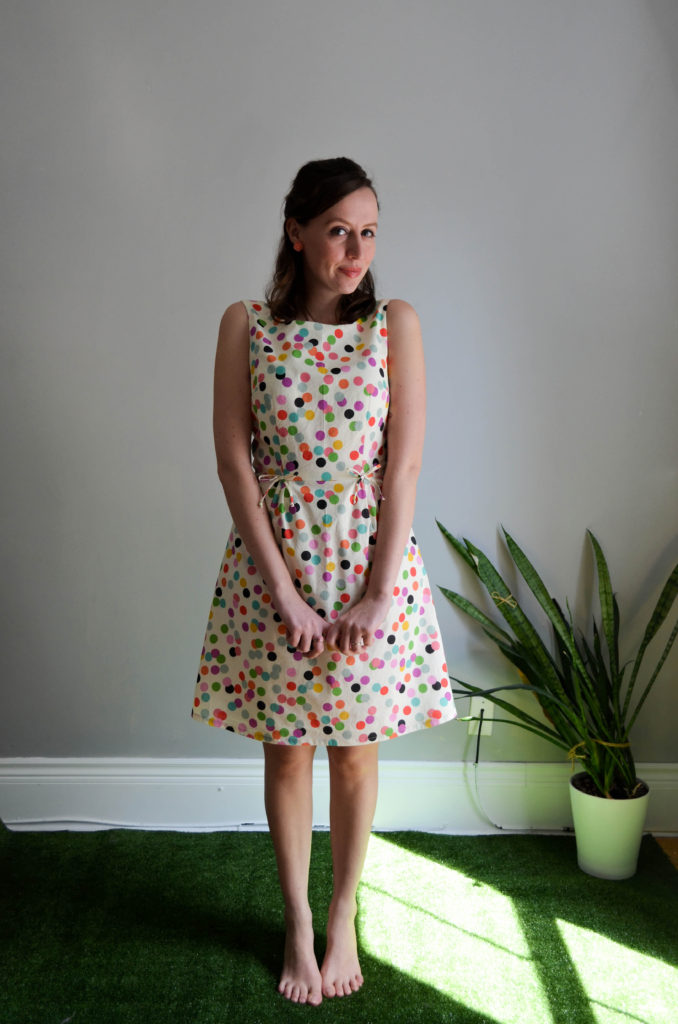 I've had a weird couple of months filled with news, stresses and experiences both very good and very bad. Three things have been getting me through the bad: my own personal reminders that without the bad, we don't know when things were/ are truly good; my husband's similar reminders that good things must always be tempered with the bad; and something a tour guide in Panama said at the end of trip to the rainforest. After telling us all the good and bad things happening in his country he signed and said, "the most revolutionary thing you can do, is be happy". As someone who struggles with anxiety and depression, this struck me so deeply that I pulled out my notebook and quickly scribbled it down while my mom complained that he had been a real buzzkill.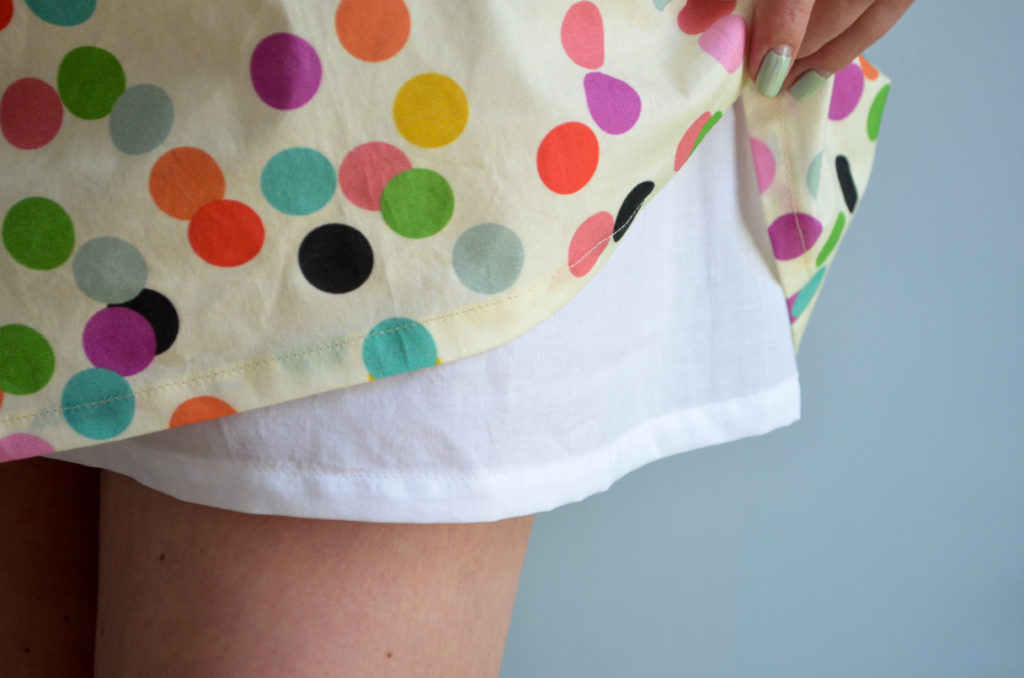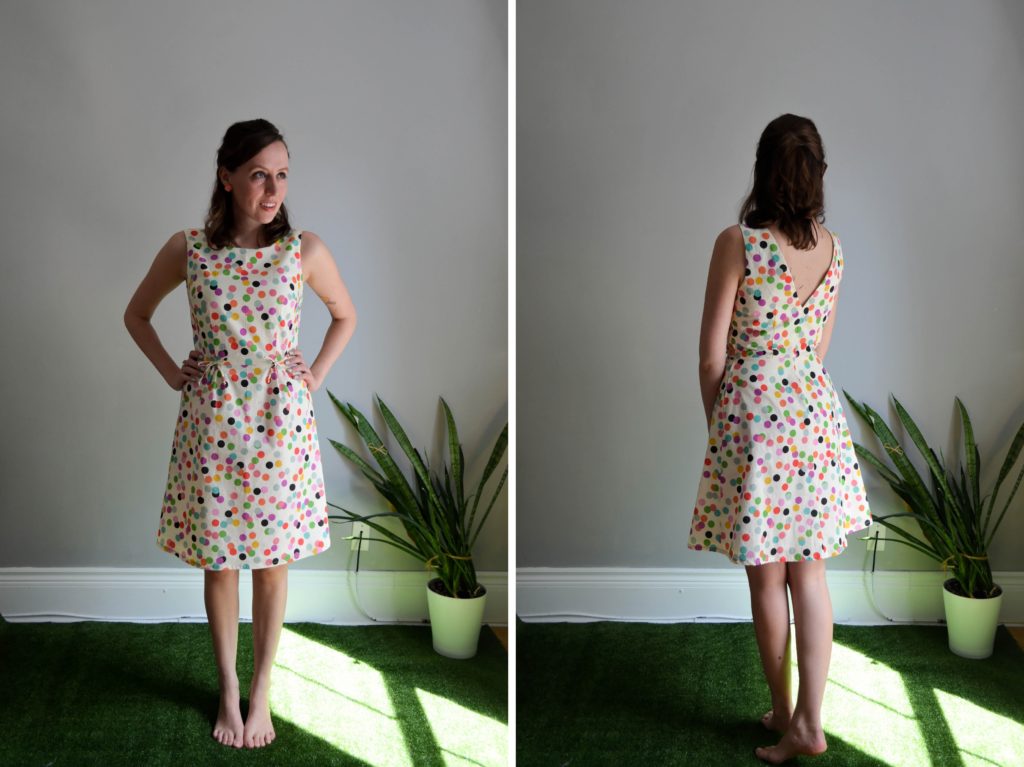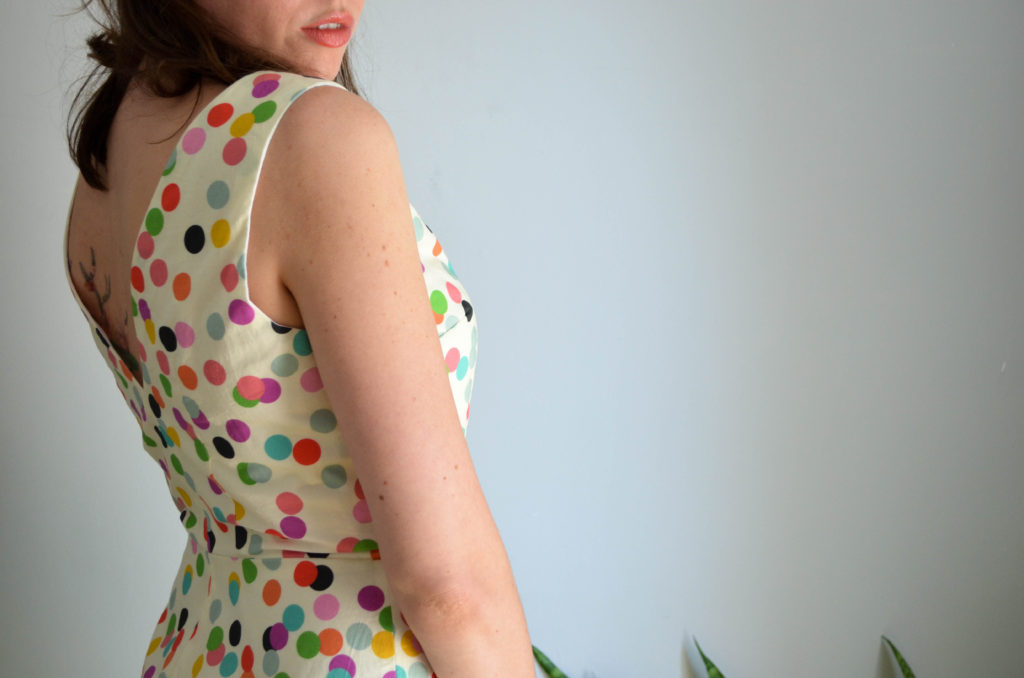 I'm very glad I did write this third motto down because I've lost and rediscovered it buried in my notebook several times since returning home. I always seem to come across it just when I need a reminder to see and celebrate the good when all I can think and feel is the bad.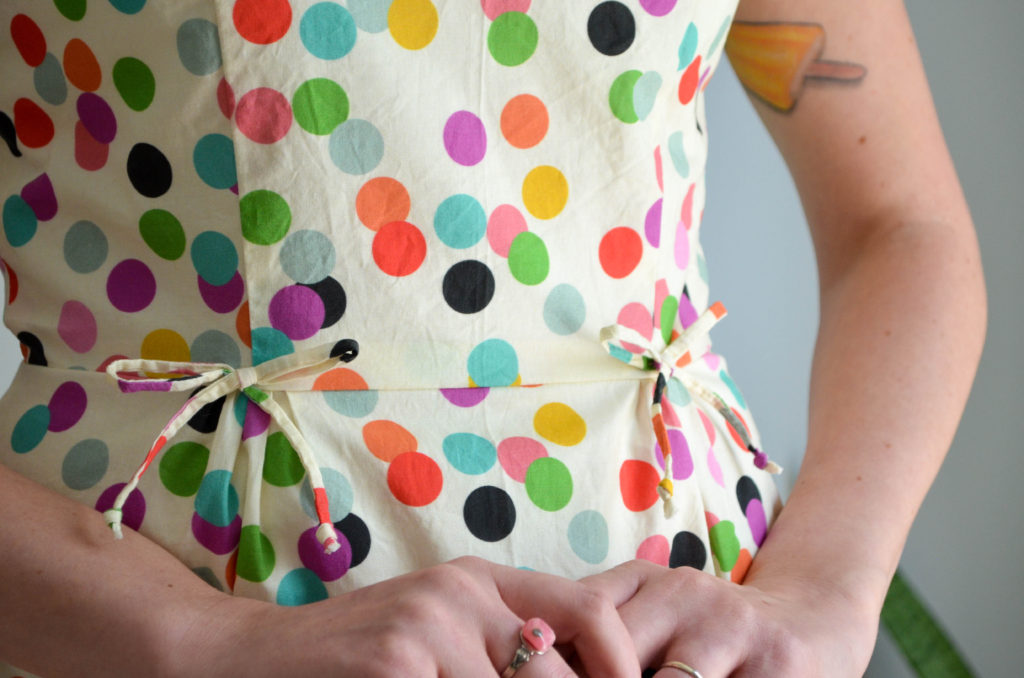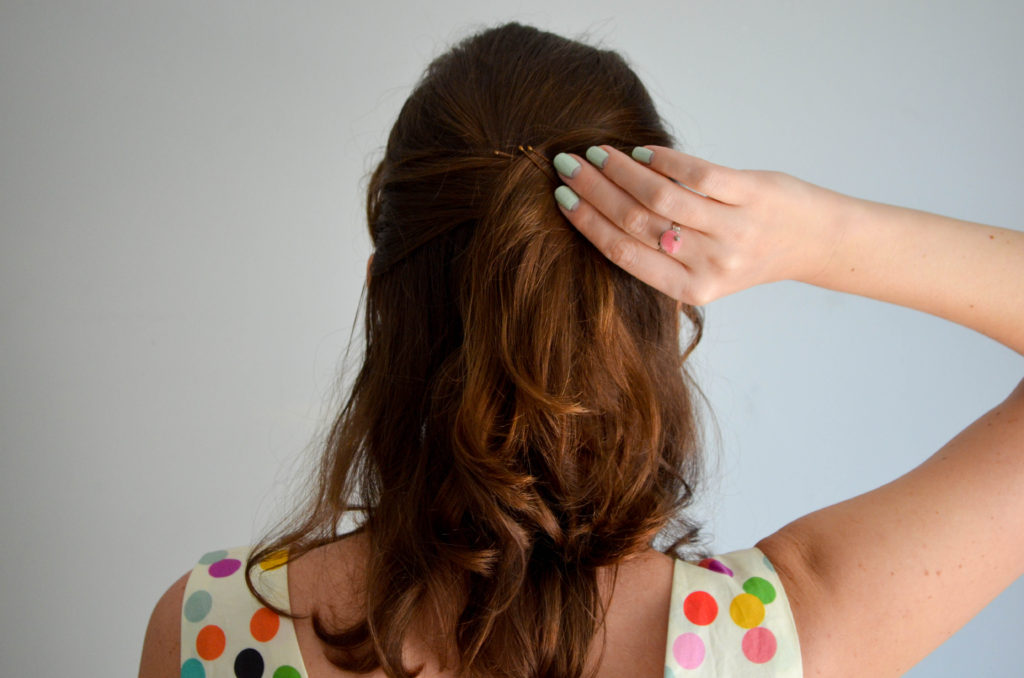 Choosing to be happy in the face of loss can feel both rebellious and horribly selfish. You can't ignore your grief entirely, you have to give yourself space to grieve and hurt, but keeping those treasured memories close by, in the bottom of your heart and in the back of your mind will help you stay positive. You need to find a way – your own way – to celebrate the past, and the future without denying the present. Choosing to stay positive and remembering all the happiness that had to be created for me to feel such a loss now that it's gone, as well as reminding myself to think of the exciting things ahead, is how I am choosing to be happy.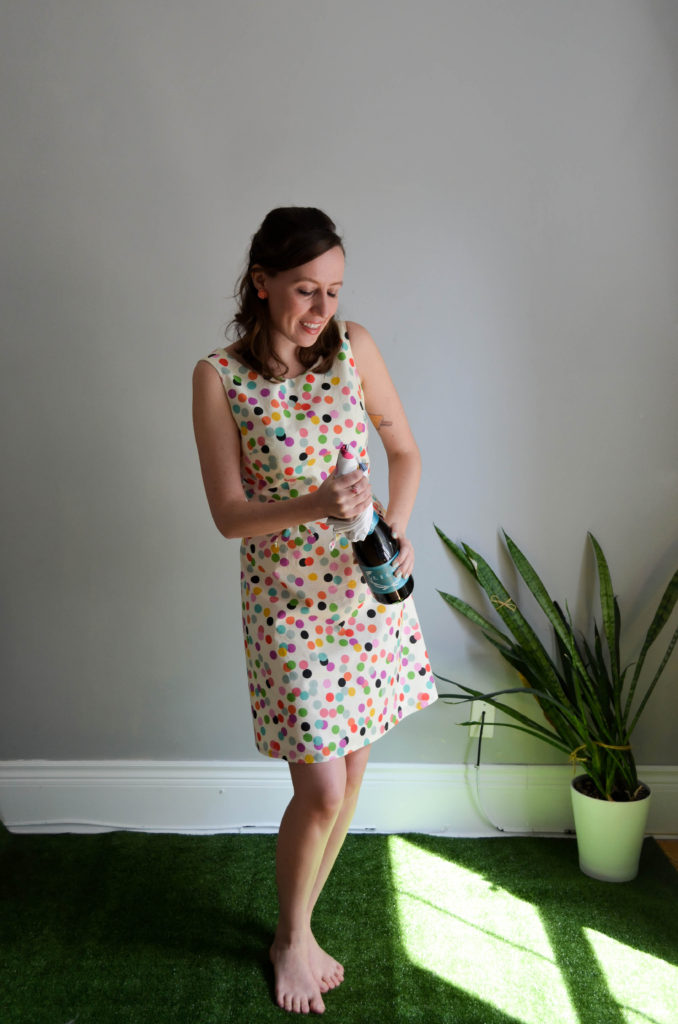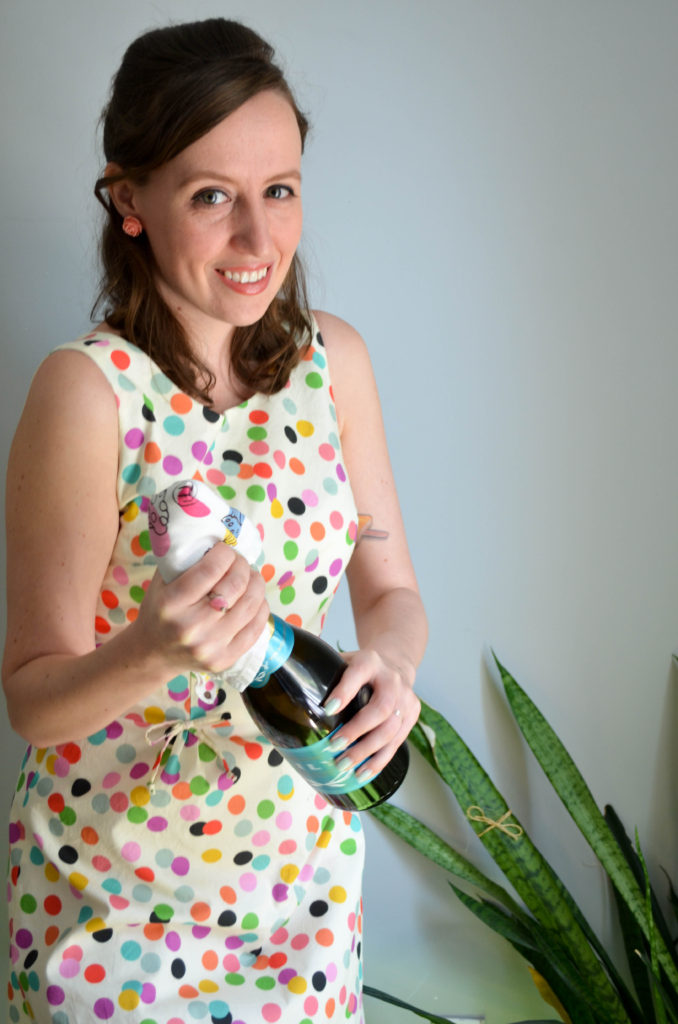 Being sad and heartbroken when something bad happens is ok, but don't forbid yourself from rejoicing in all the good things still happening to you and those you love. Celebrating the things that you and, more importantly, the people close to you are doing and achieving is the key to regaining and sustaining happiness. Celebrate your friends' personal and professional achievements even more than your own! When you take a moment to look around, you'll see there's lots to celebrate. If you can be as proud and happy for them as you would be for yourself, you'll never run out of joy.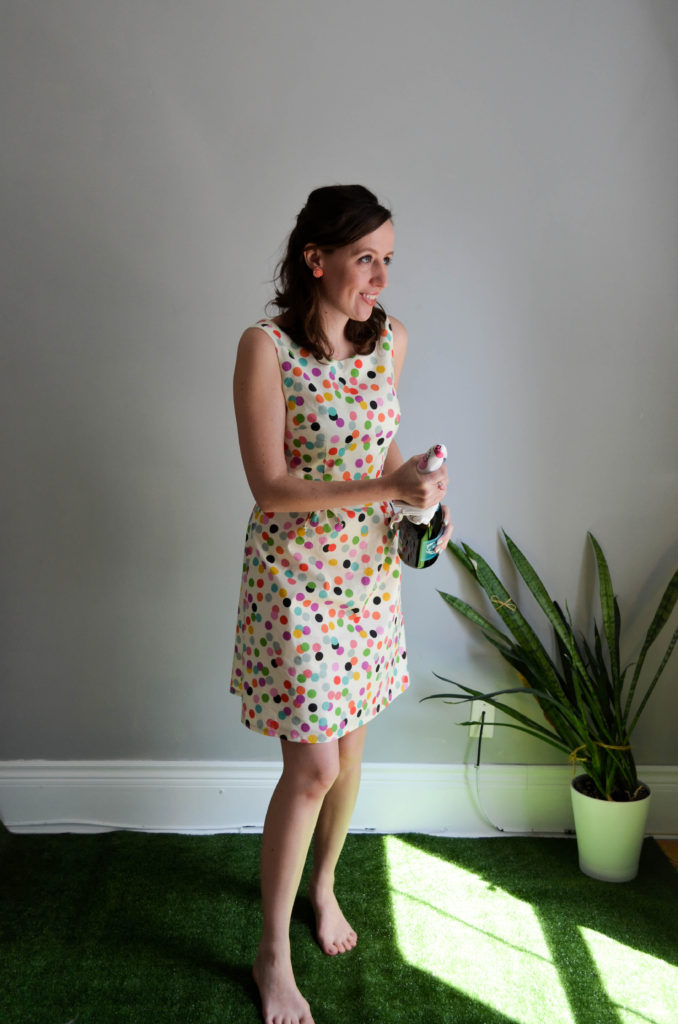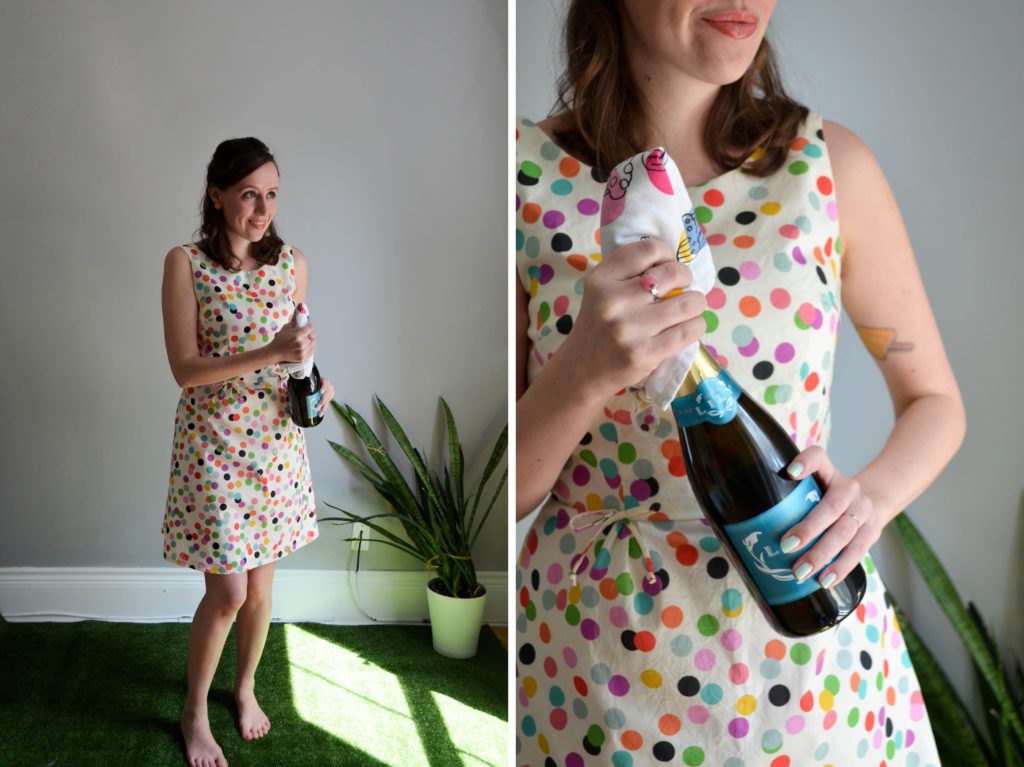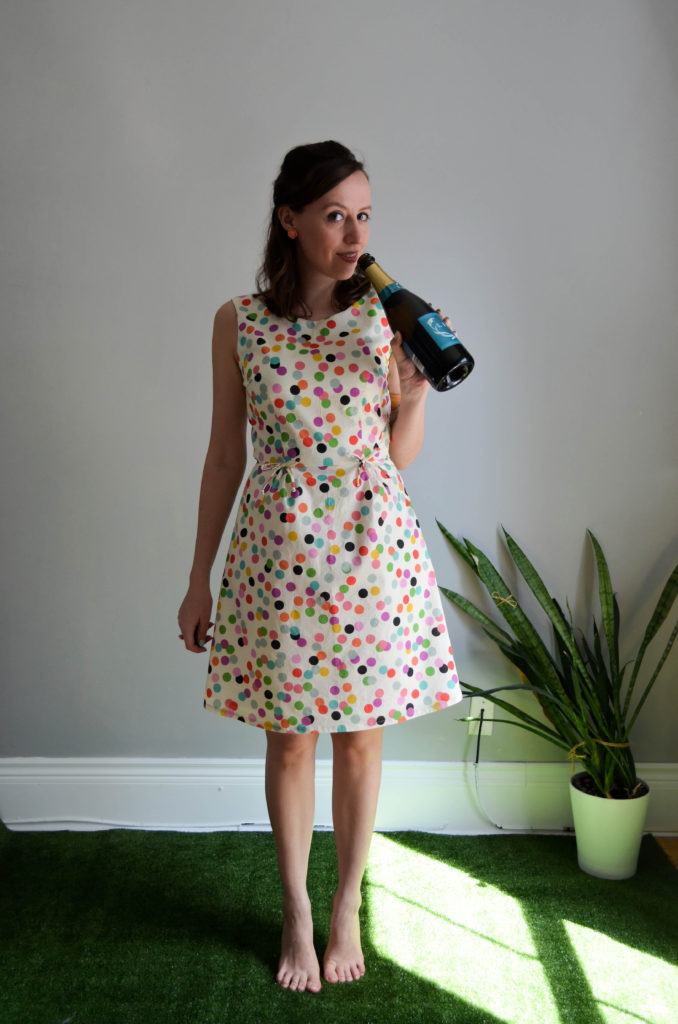 Dress Sophster-Toaster
Earrings ModCloth (old)
Ring very, very old
Don't stop planning for the future. Be revolutionary. Be happy. Something or someone may be missing, but the love and bond you shared will never leave you.
All photos by me.