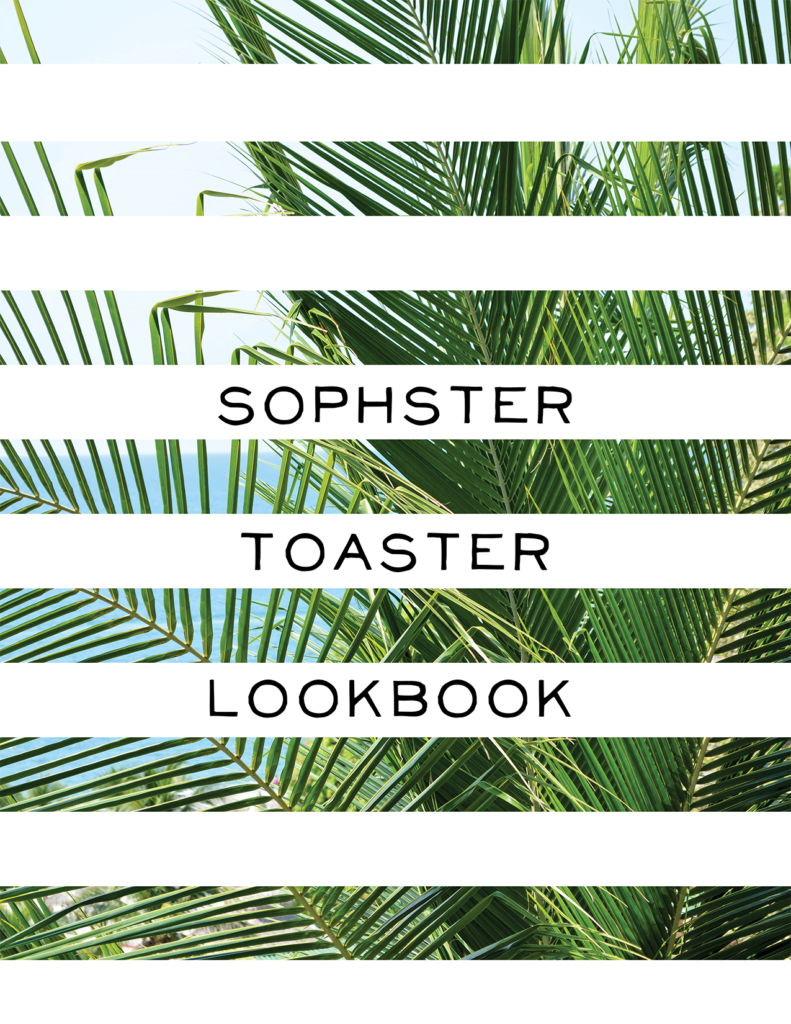 The mess and chaos is spilling out of my sewing room and into the kitchen and office. Boxes and bags from a late night Ikea trip, printing equipment, new hangers, and sewing supplies are everywhere. My studio rack is full of dresses, skirts and tops while baskets full of tees and bows sit carefully tucked nearby. Of course, this routine repeats every time I have a big market coming up. This time it's the HandMade Summer Solstice Market in Niagara-on-the-Lake.
Here's a little sneak peek at some of the designs I'll have at the summer HandMade Market this weekend. Look for me under the bright pink tent!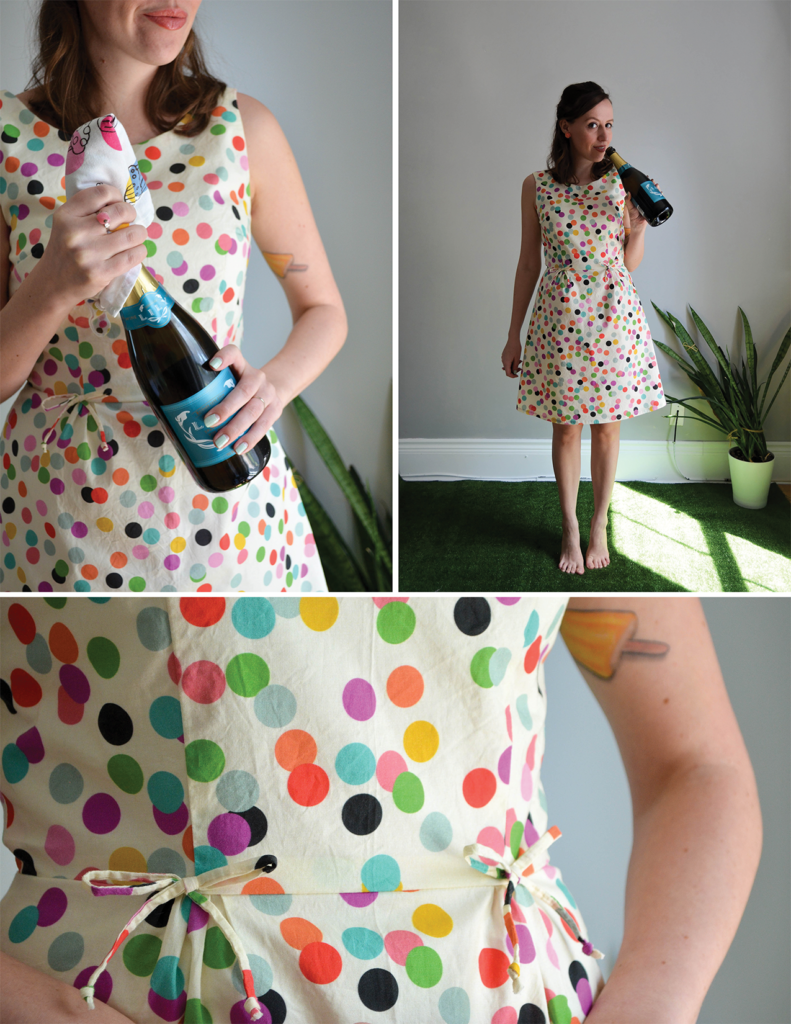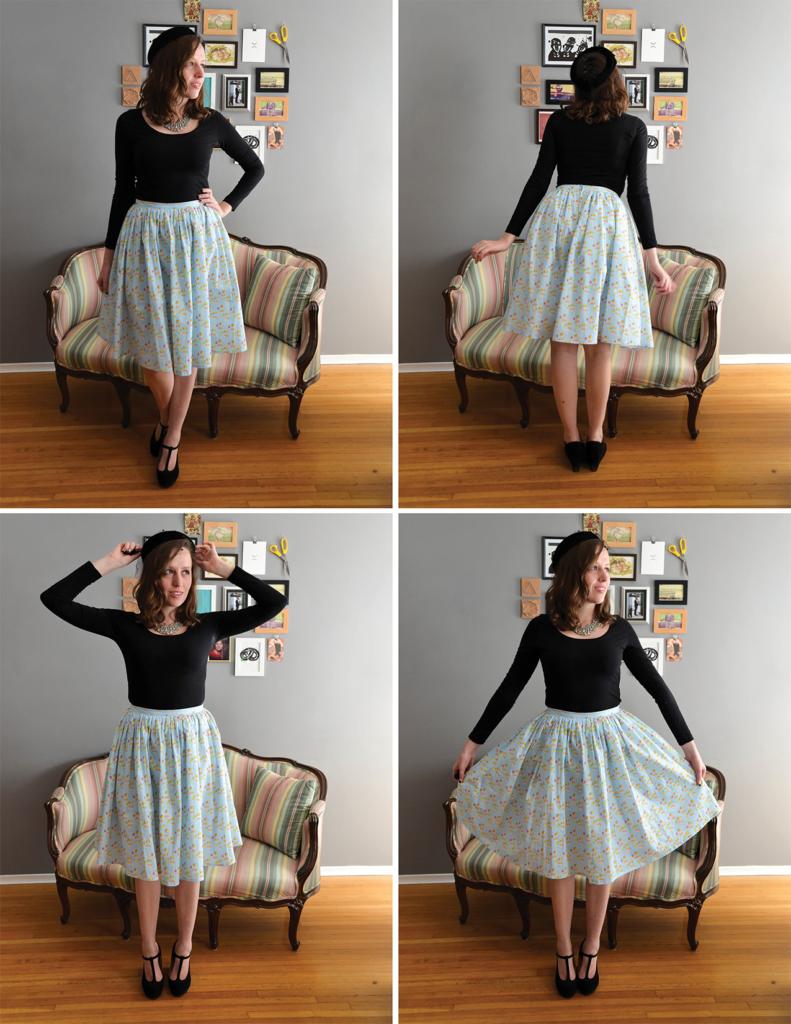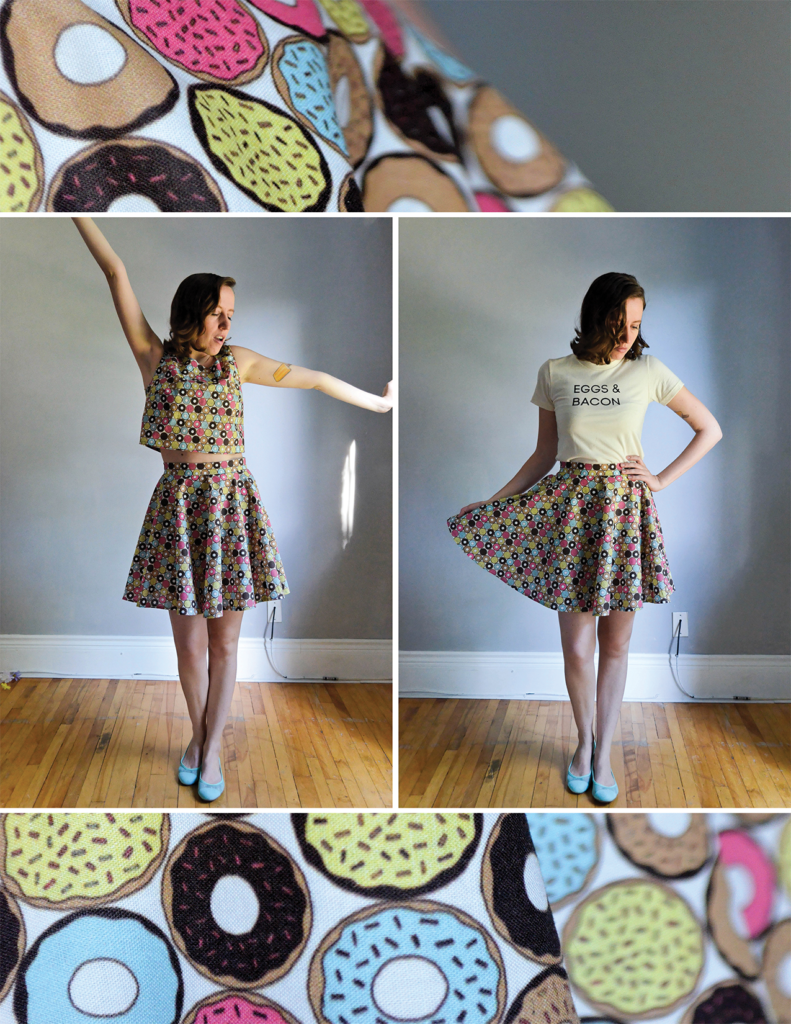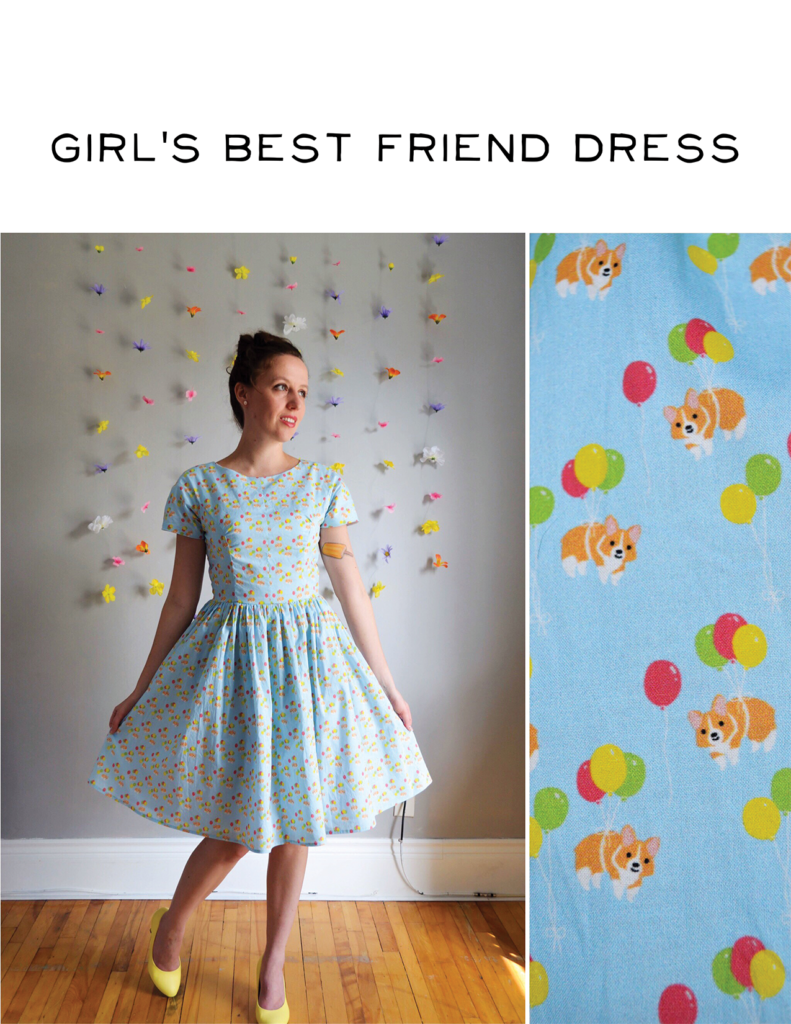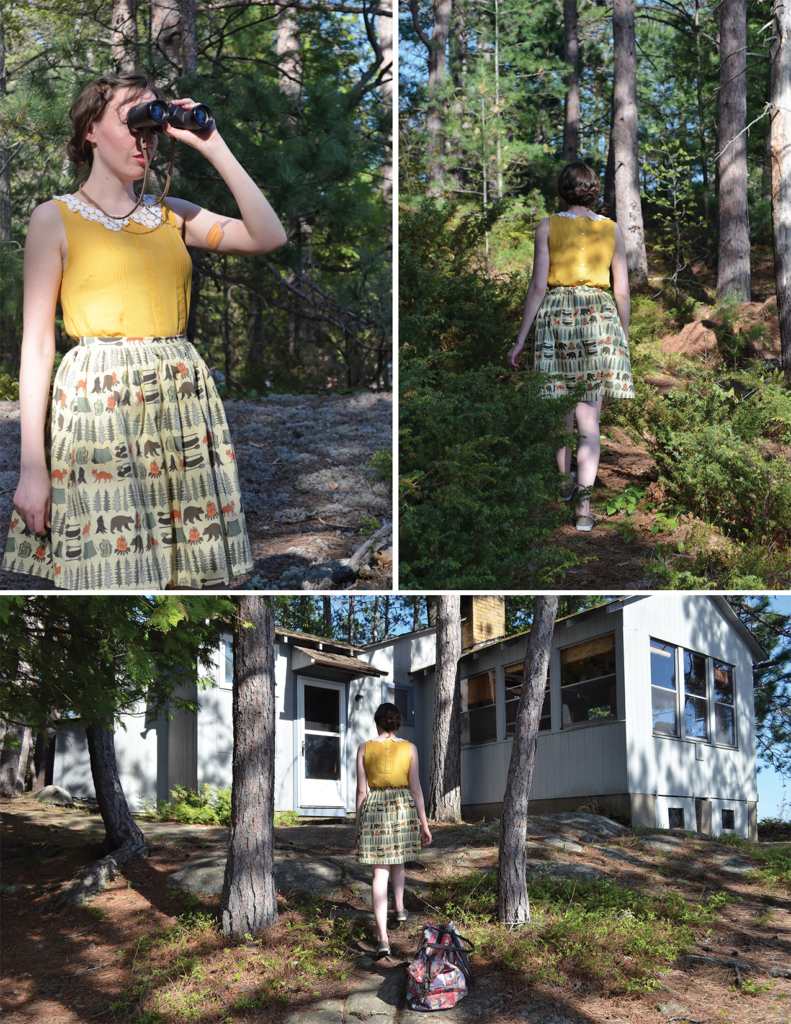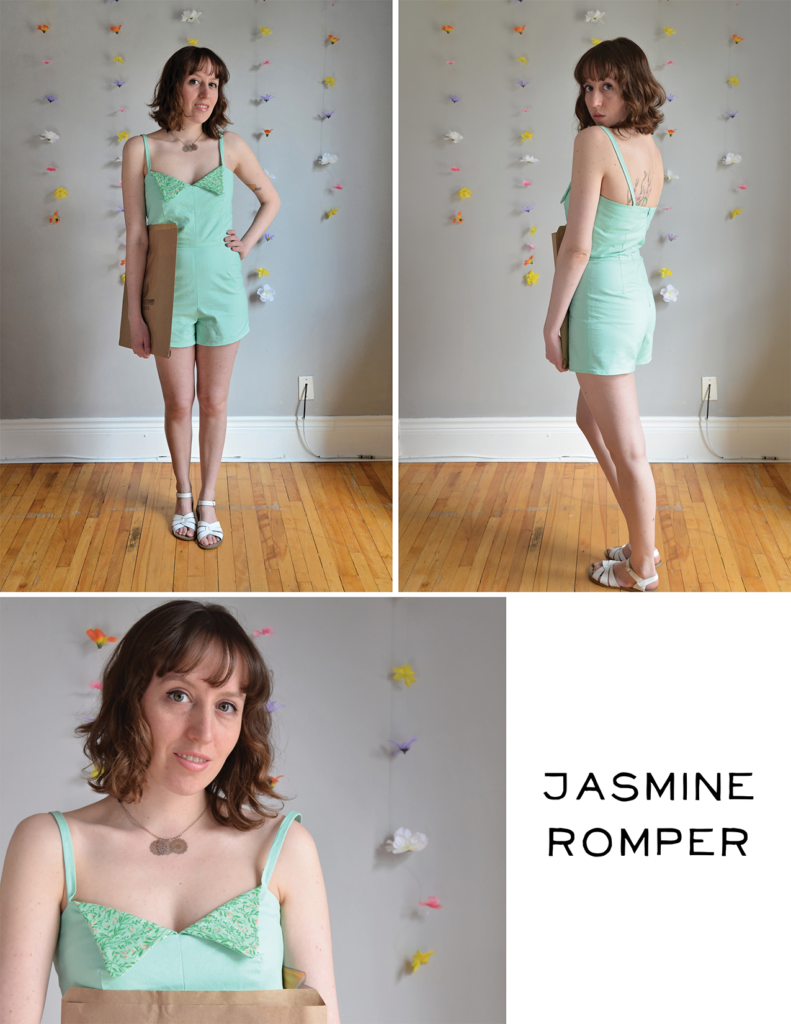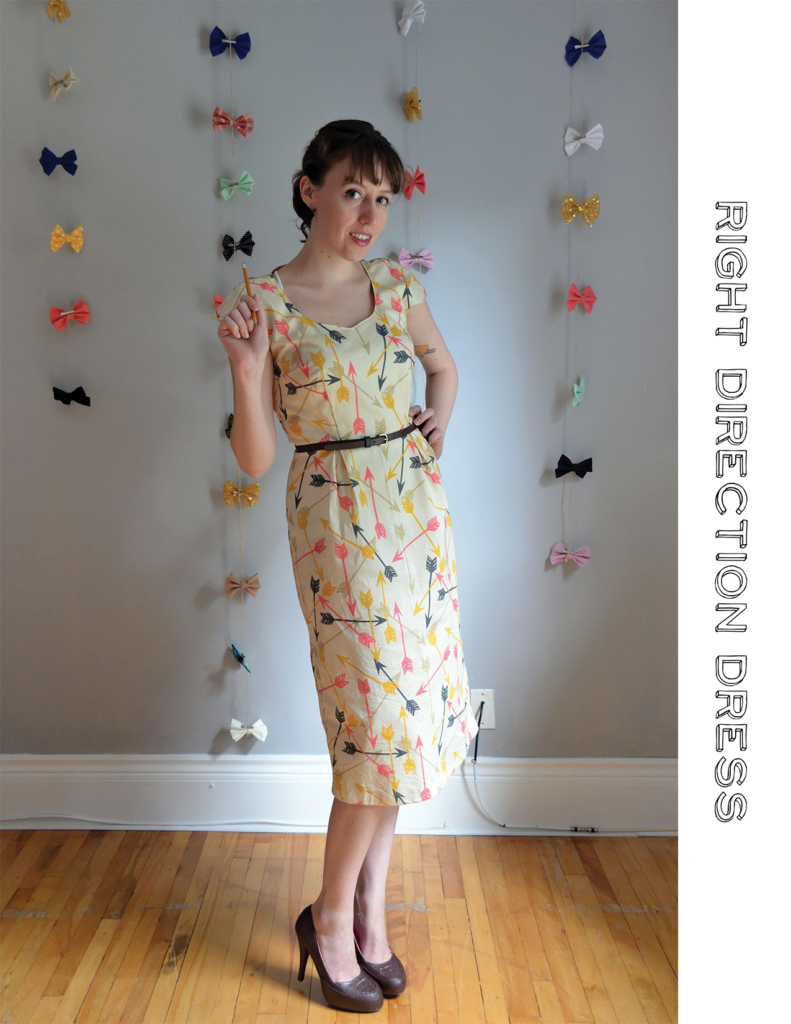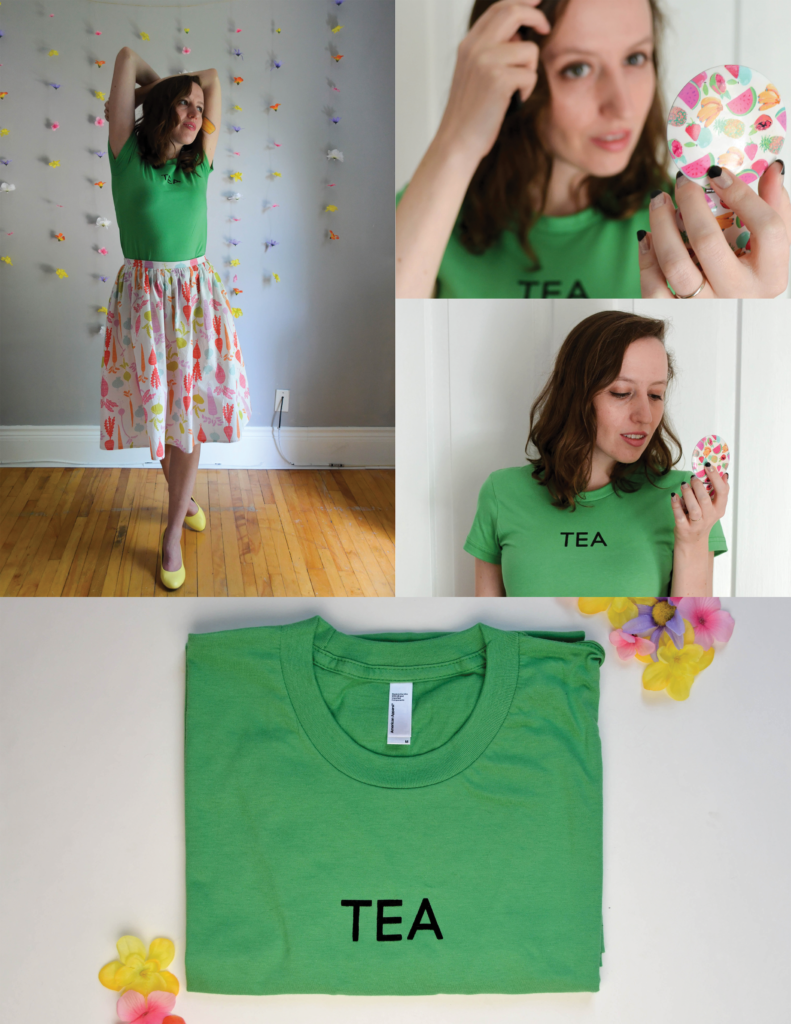 Not in the Niagara Region? You can find everything from my lookbook at sophstertoaster.etsy.com.
All photos by me.