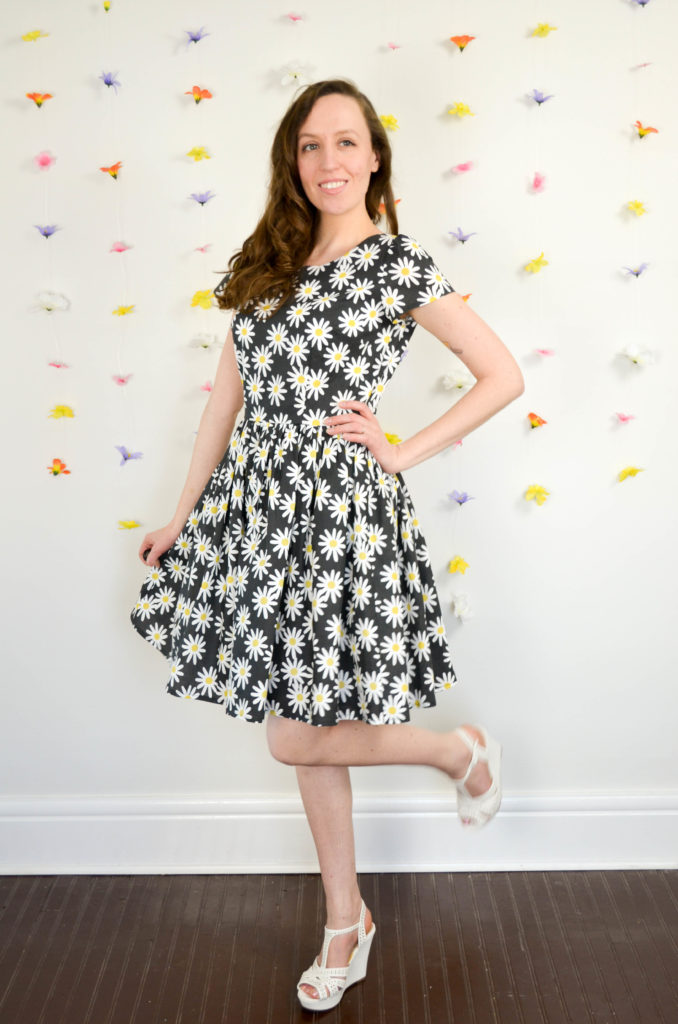 I wrote, earlier in the week, about my new design process. Basically, I've decided to no longer sacrifice anything for speed and efficiency, to keep the end cost down, and instead make all new clothing this year true to my vision. This means more sizes, more fabric, more interesting t-shirt inks, more everything. The second piece to come out of this year's new philosophy is the new Margaret Dress and I'm absolutely in love with it.
I've also decided this year, to reduce my four seasons of annual new designs to two, alternating spring and fall one year with summer and winter the next, to spend more time focusing on each. I've been planning this spring season since Christmas but I just started sewing and making new print screens. I've felt so inspired, creative and charged with positive energy since I started bringing these new pieces to life a couple of weeks ago, that I feel like I'm blooming right along side the snowdrops in my front garden. I have one more skirt, one more dress, a t-shirt, a tank, and, for the first time, a children's t-shirt in the works for spring, then it's on to getting a jump-start on fall designs. I couldn't be more excited for all the work the lies ahead of me.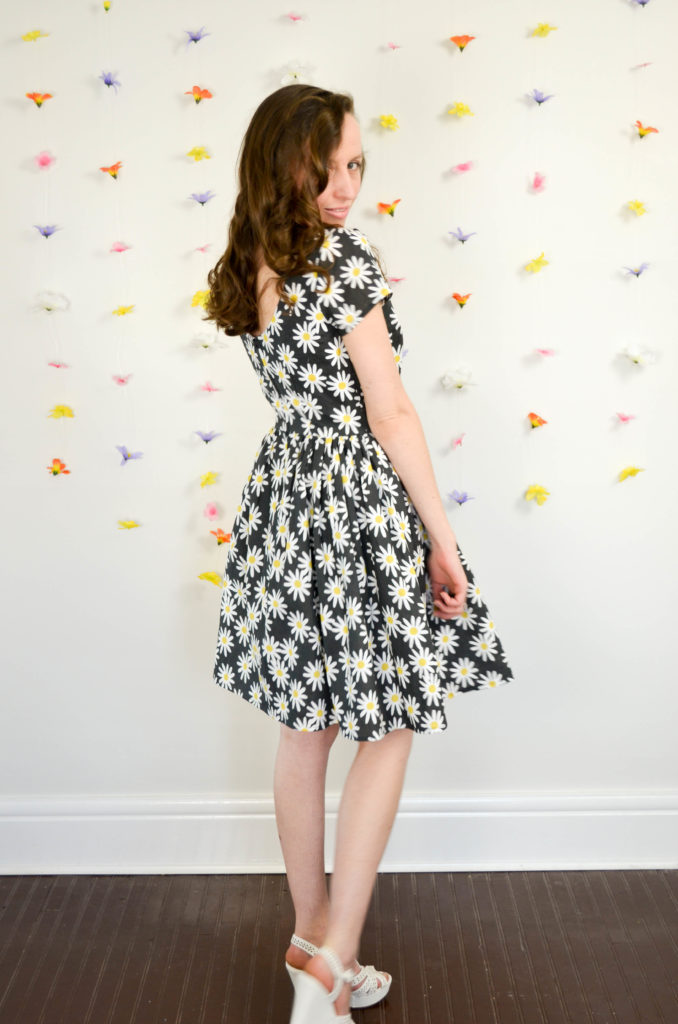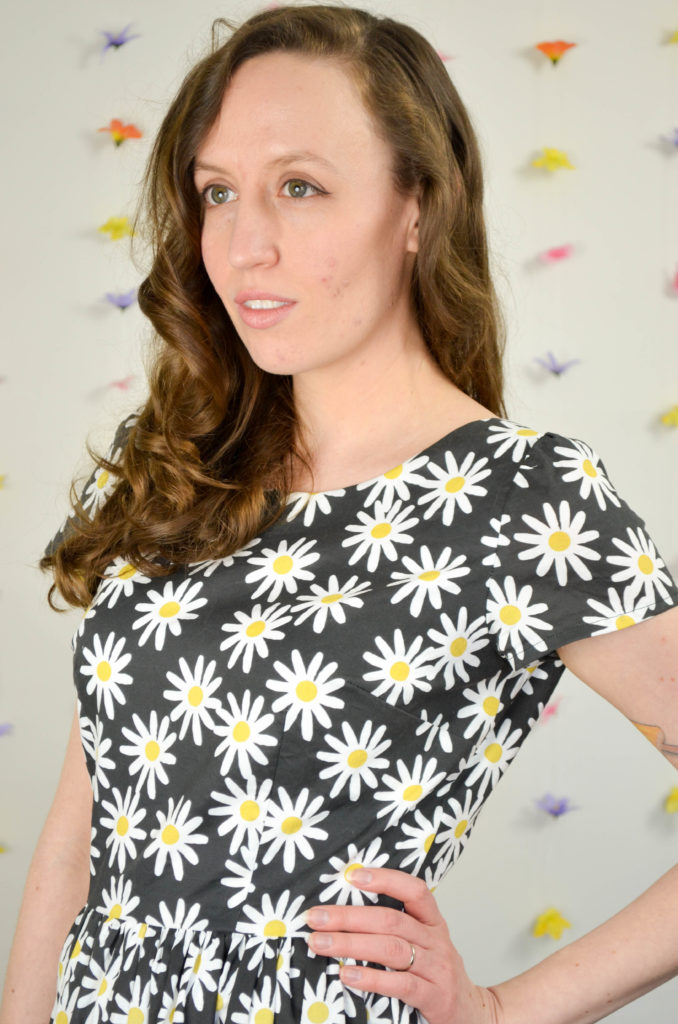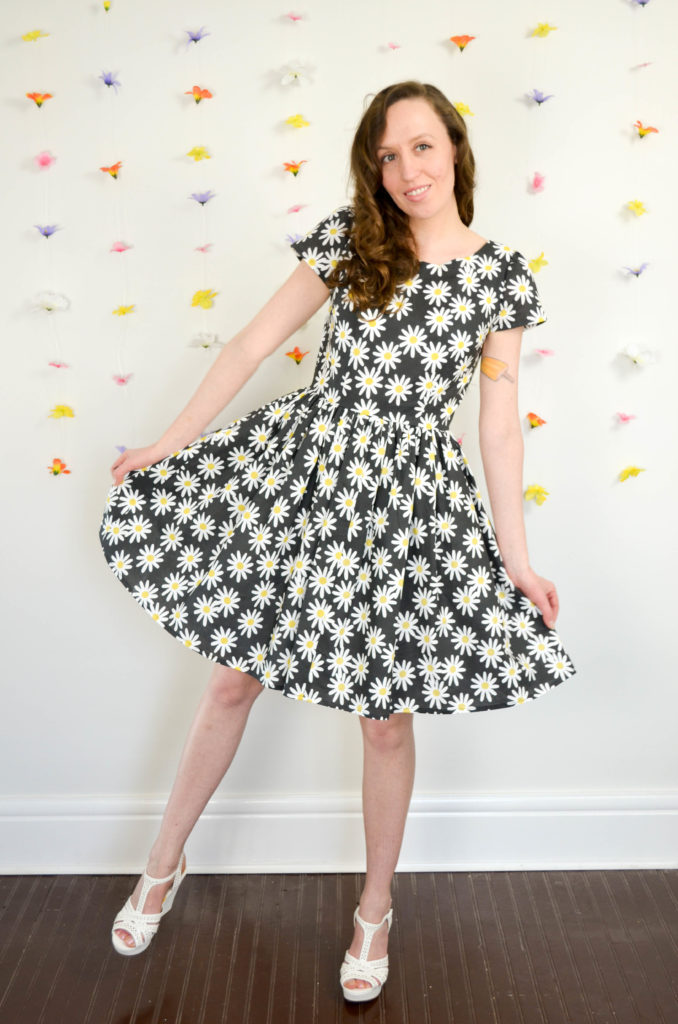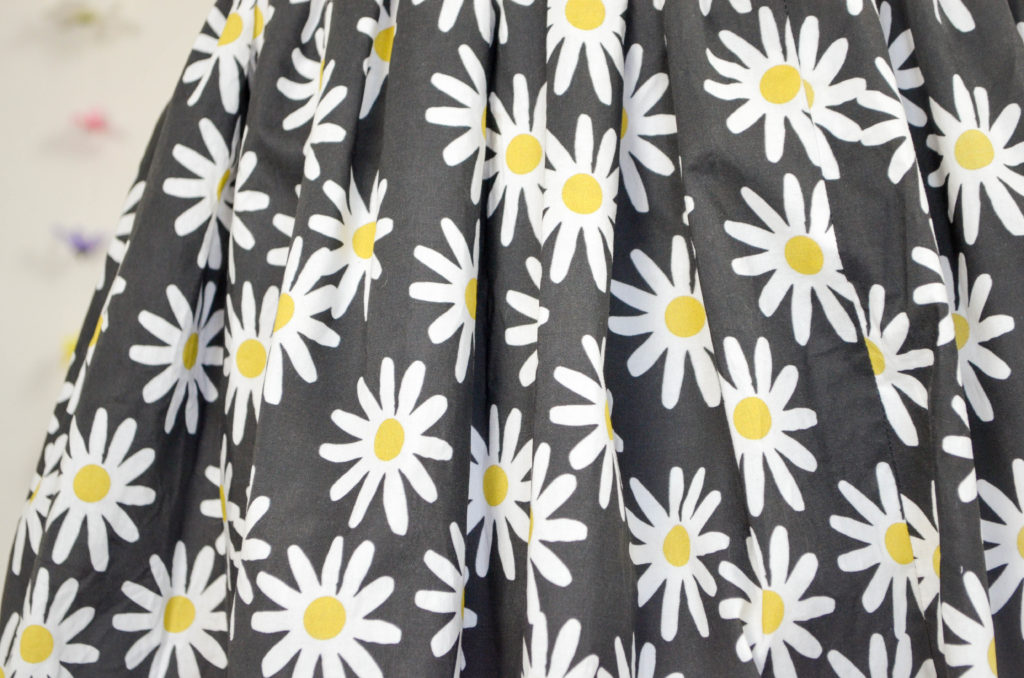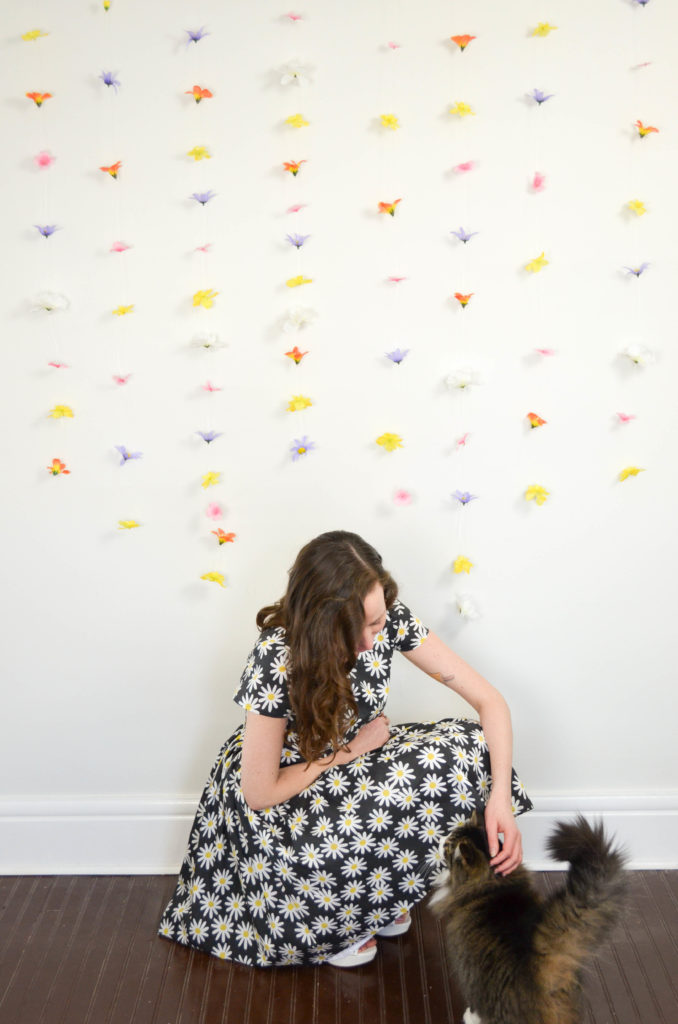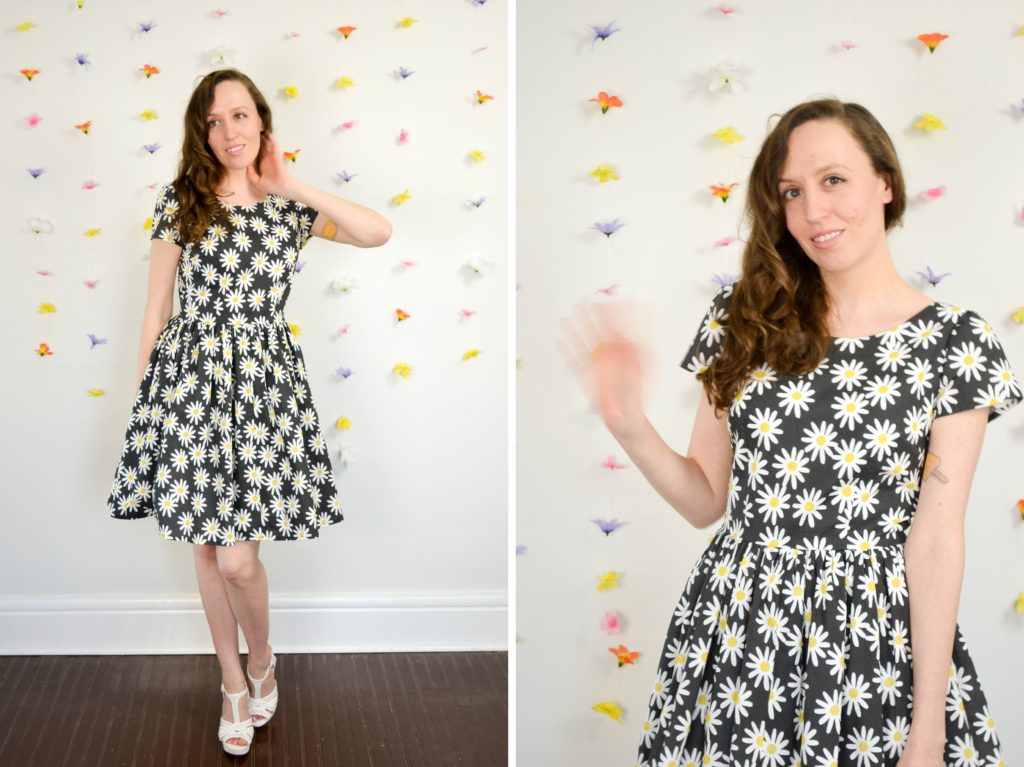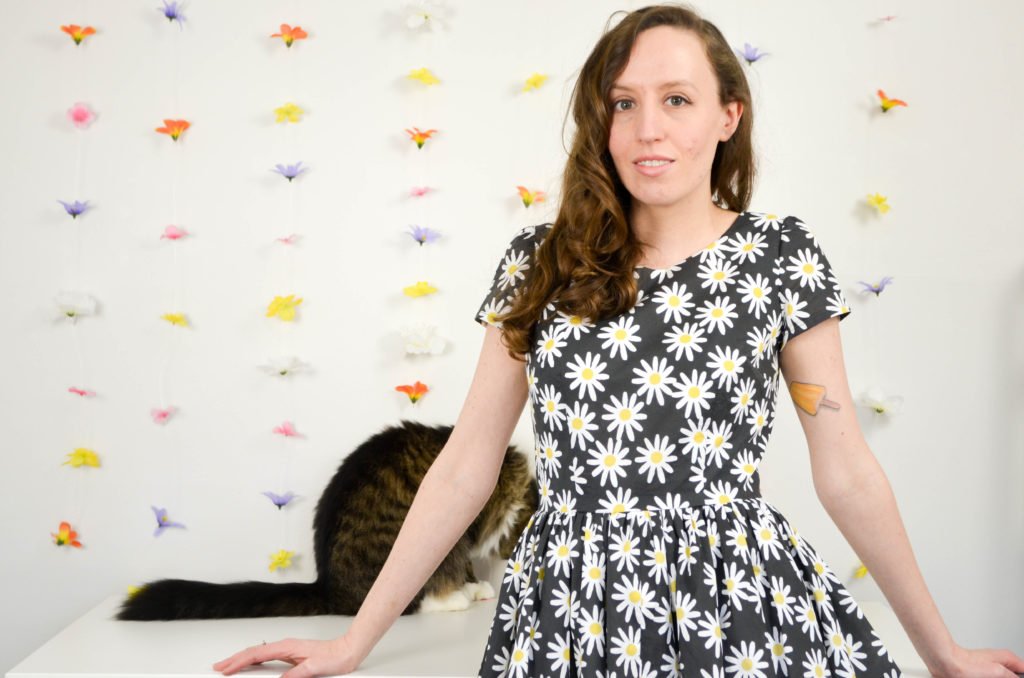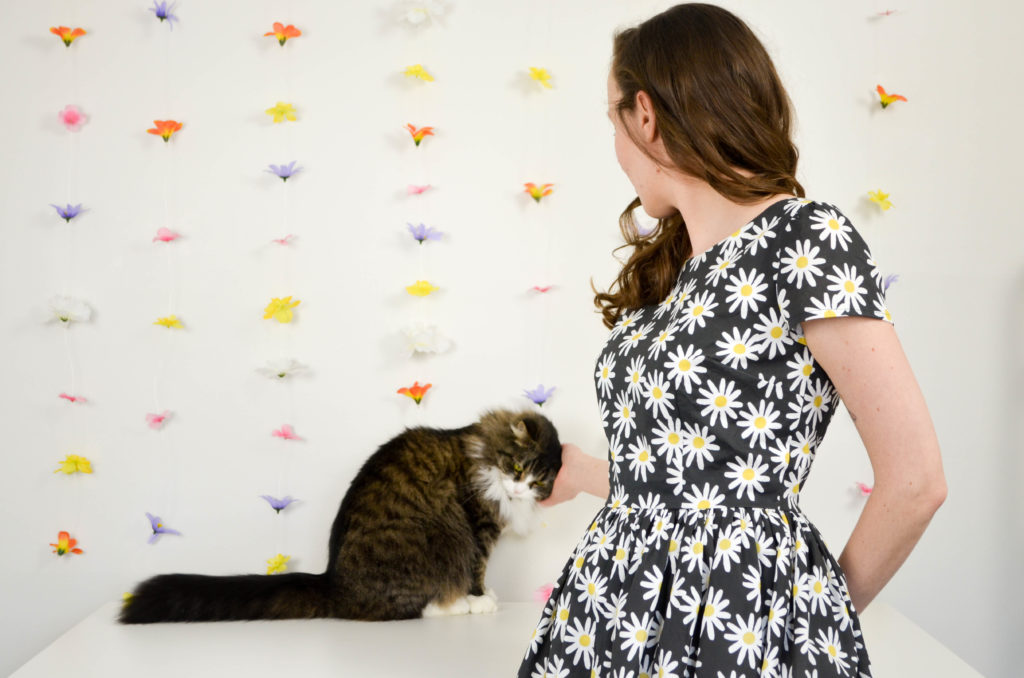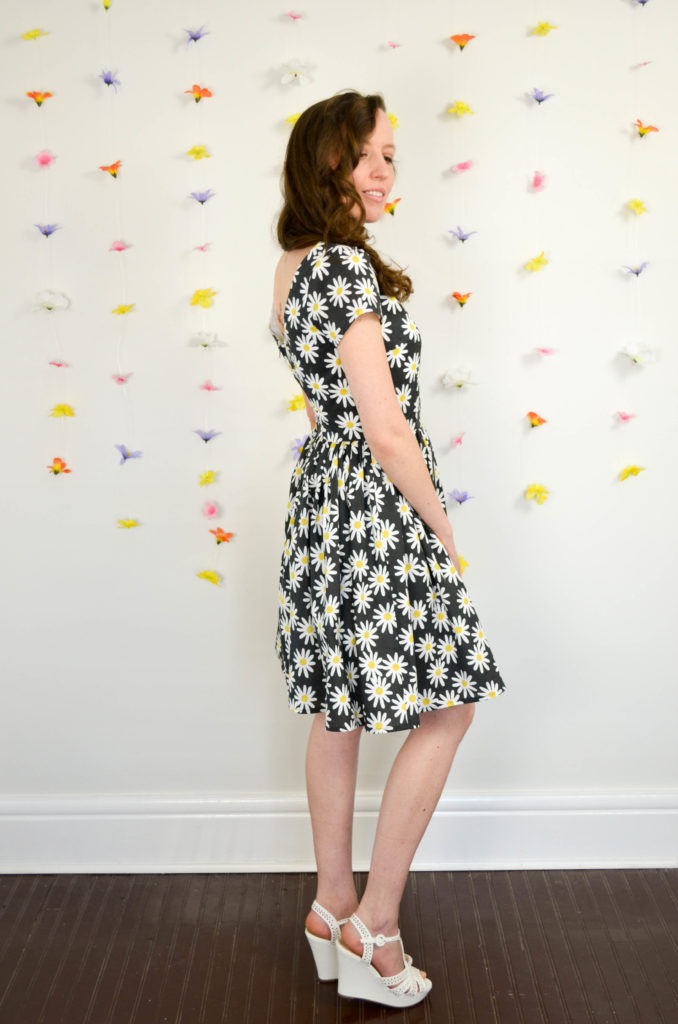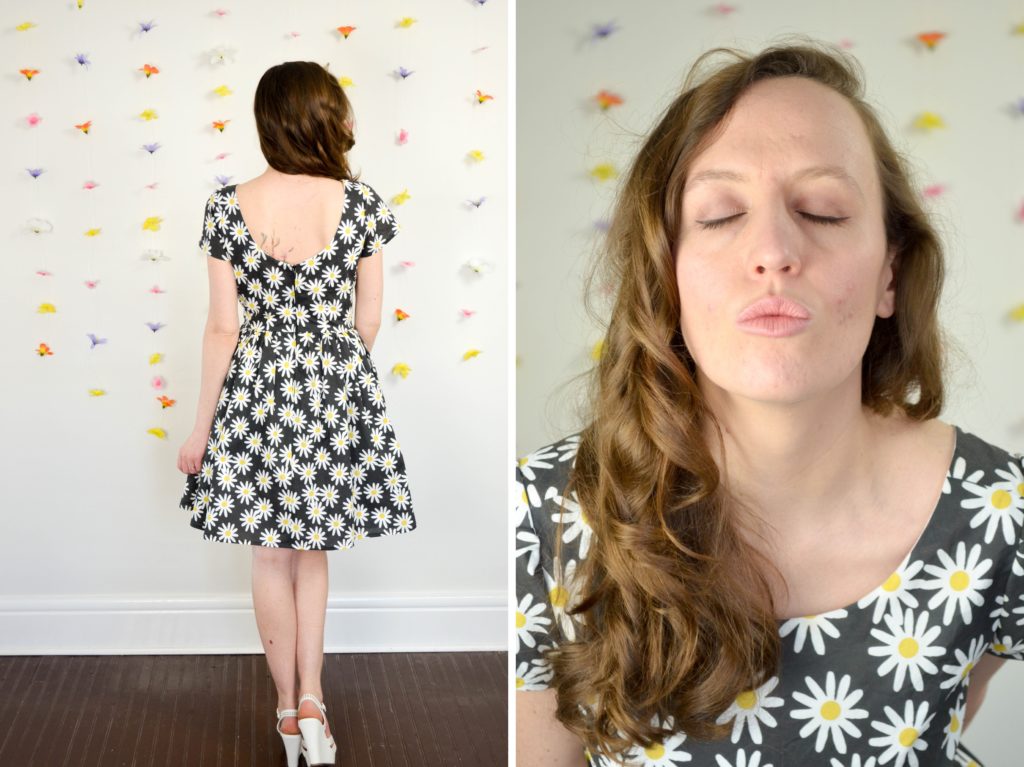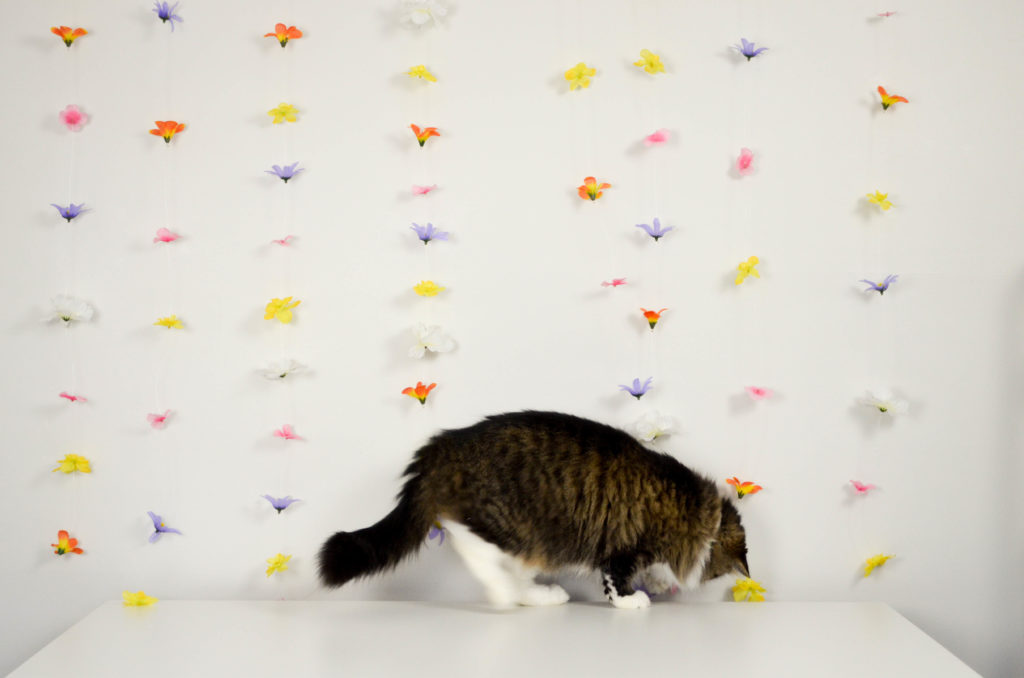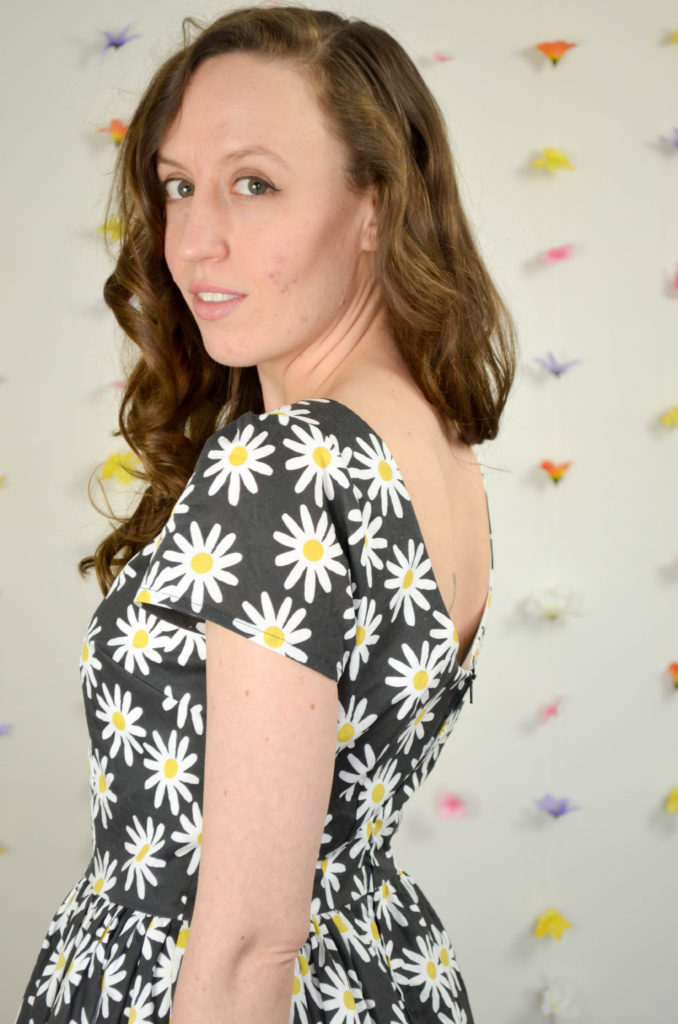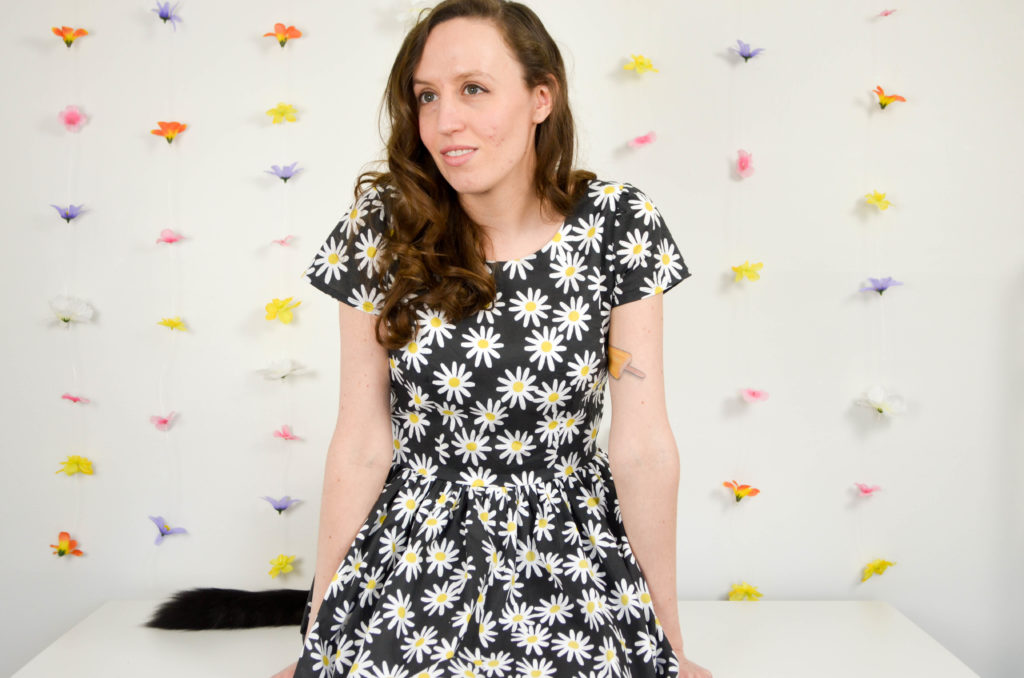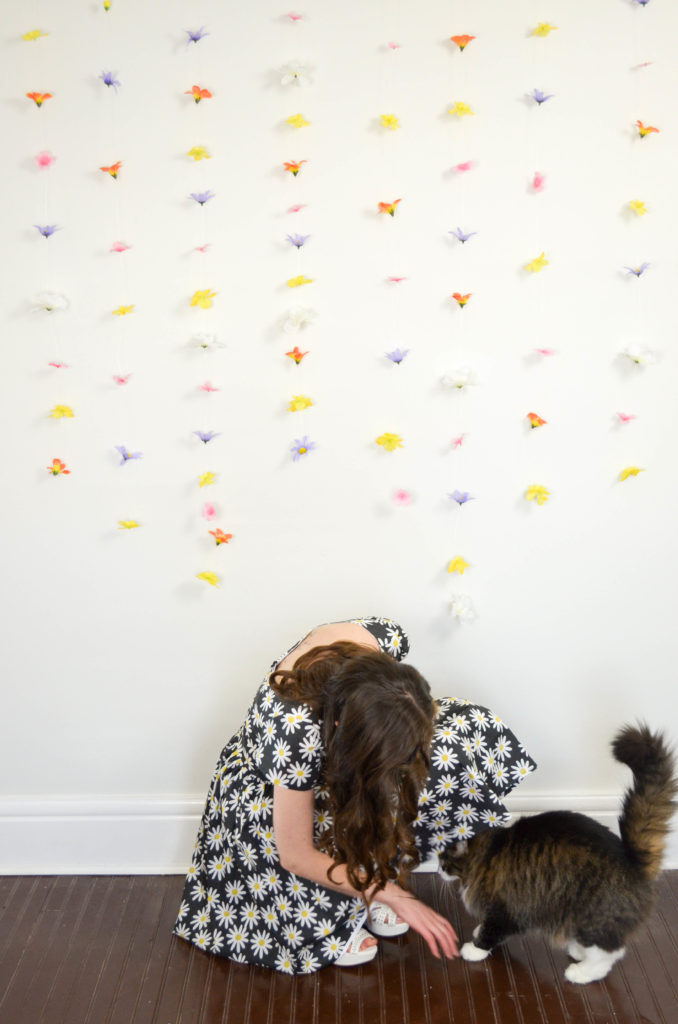 Dress Sophster-Toaster
Shoes ModCloth
Ring old
Pepper's Bandana Sophster-Toaster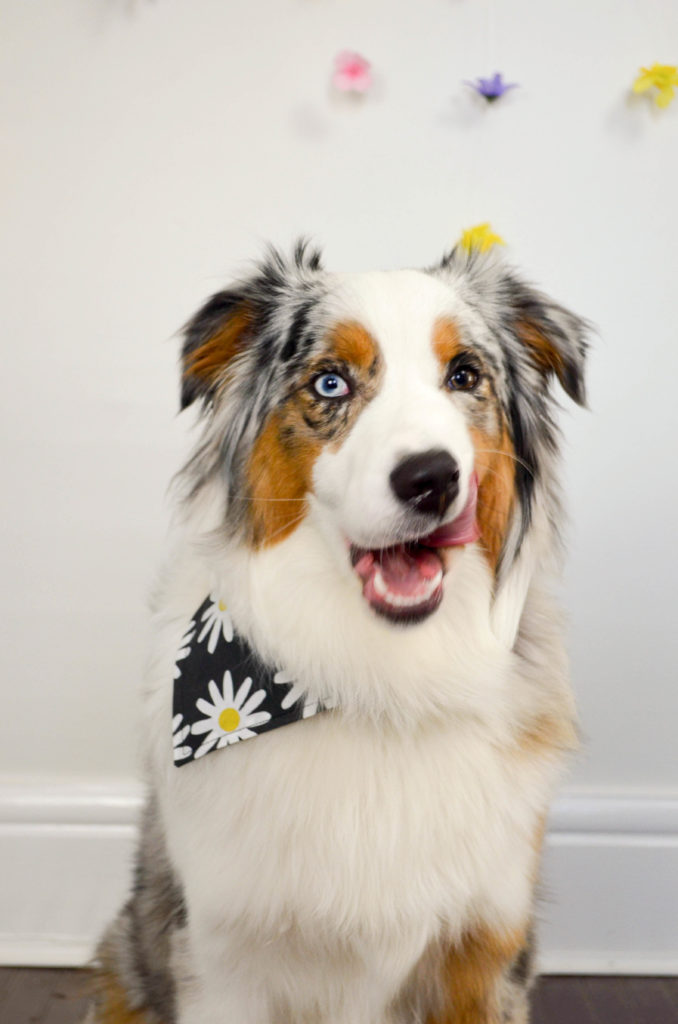 All photos by me.