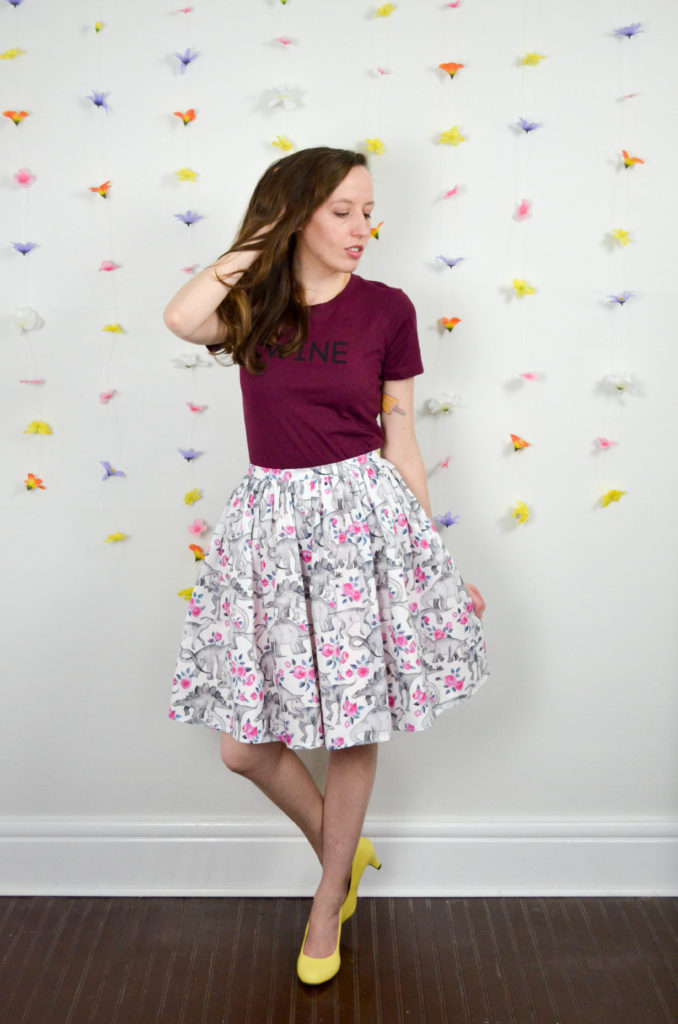 I'll be doing things a little differently this year. Instead of trying to keep all of my new designs under a certain price point, and sacrificing exciting options and features to accomplish this, I'm going to make things the way I want and let them cost what they cost. With my first new skirt of the season, this meant doing things like using more fabric to make a fuller skirt, taking more time to line the skirt with lots of voluminous voile for a fuller, softer silhouette, and improving my patterns to include 2X and 3X  as size options. In other years, I may have skipped the lining, or offered a more limited size range, to keep the cost of my materials and labour down when it came time to determine how much I need to charge for my work; this year, I'm doing things differently – and I'm so pleased with how this piece turned out!
Of course, all of my older designs will continue to be available at their original price points and I will still strive to make a variety of items that range from lovely, but labour intensive dresses to high quality, screen printed tees to the accessories that I make with fabric salvaged from the leftover scraps of those dresses. I hope that new and returning customers and admirers alike will see the benefits and the importance of this type of ethically minded, eco-friendly slow fashion and be there with me as I hope to make some of my best work yet!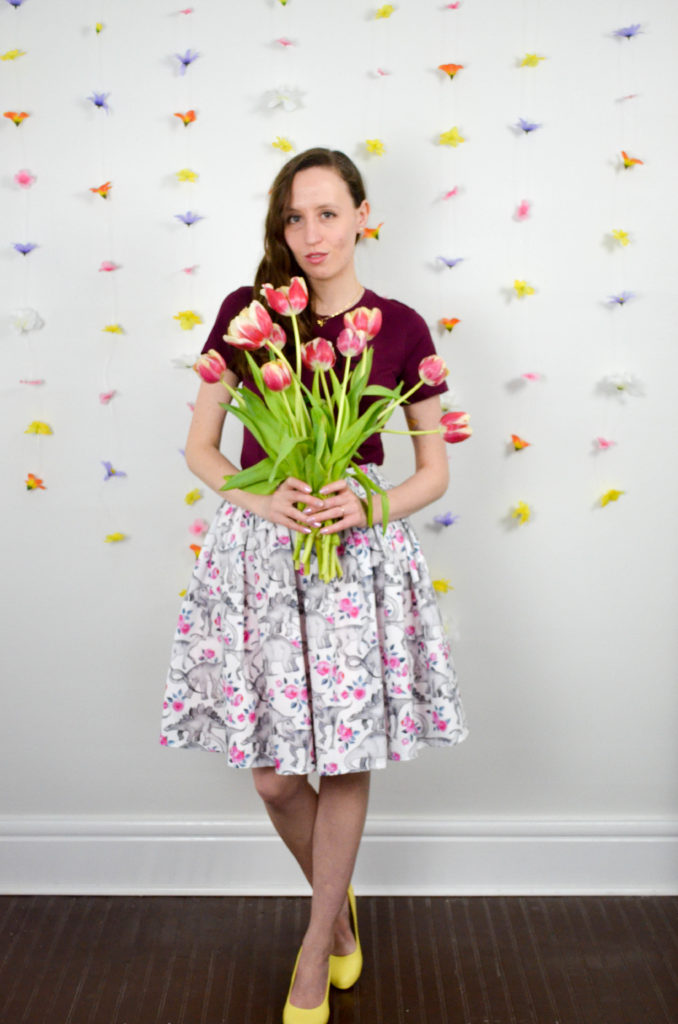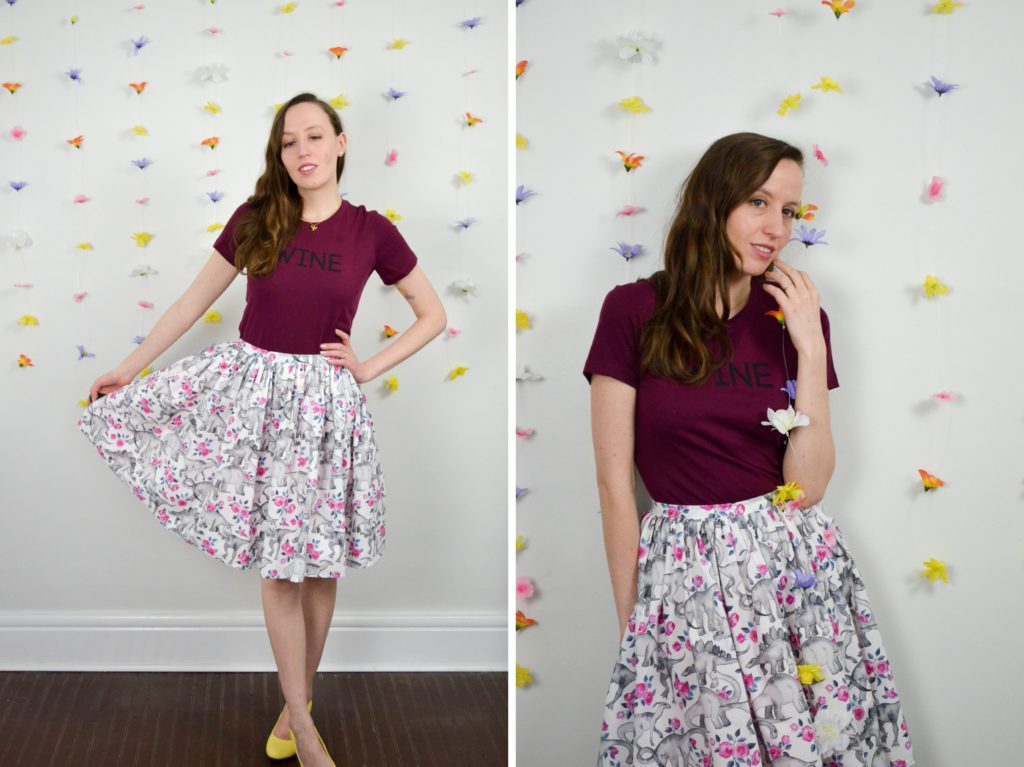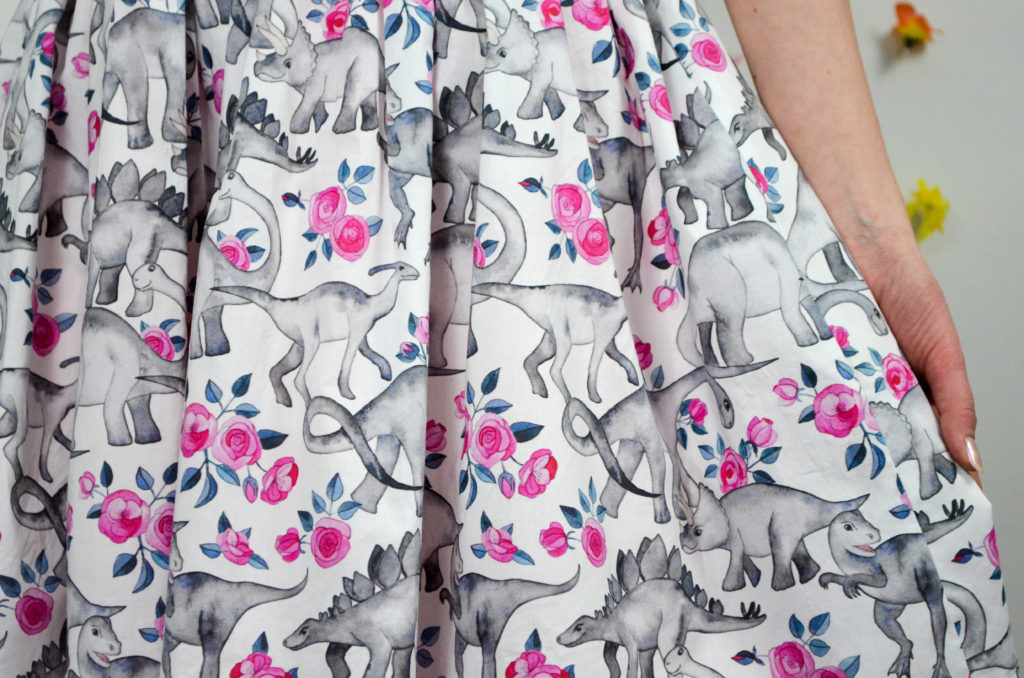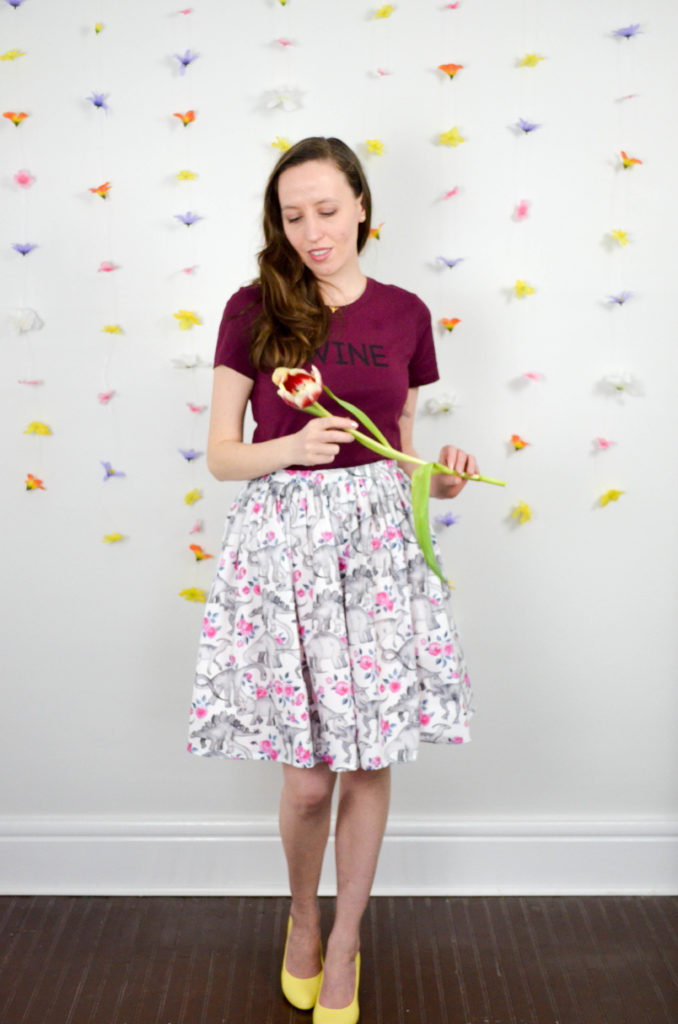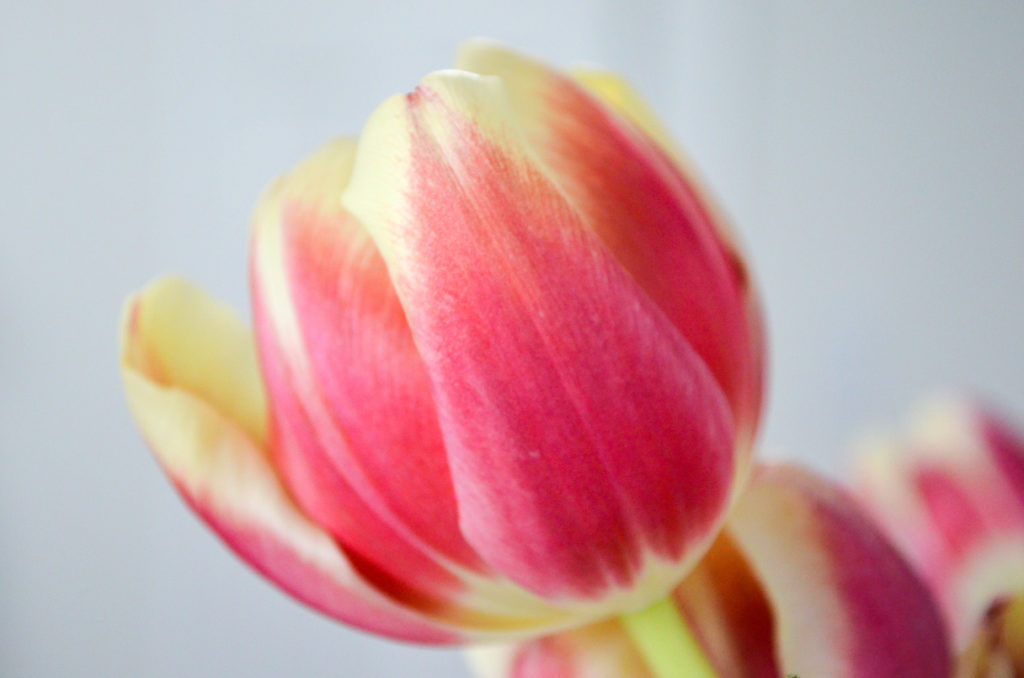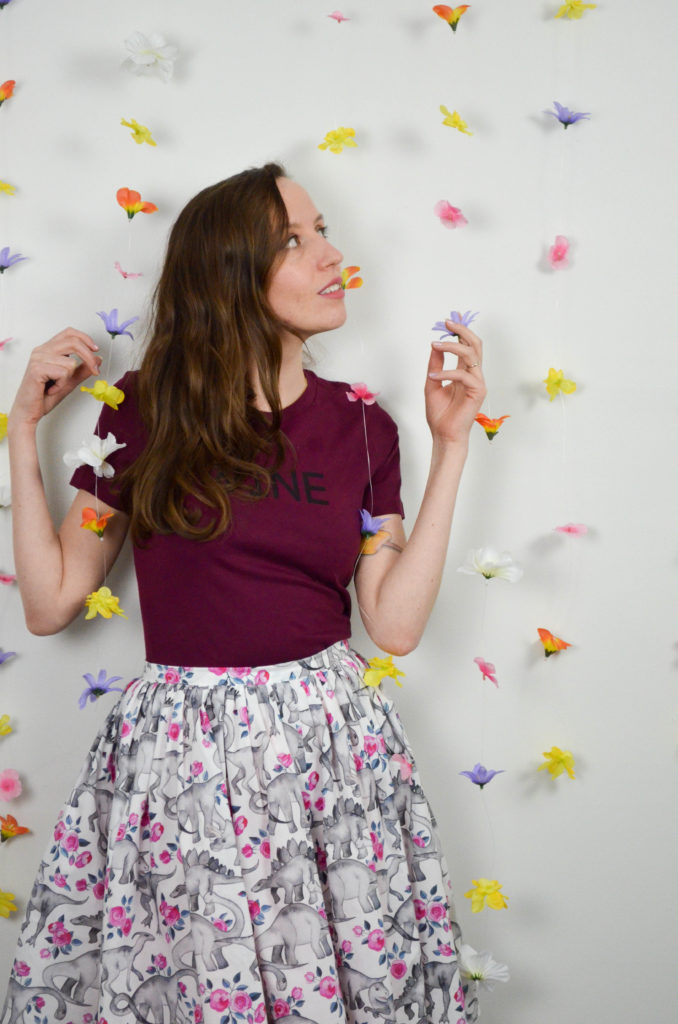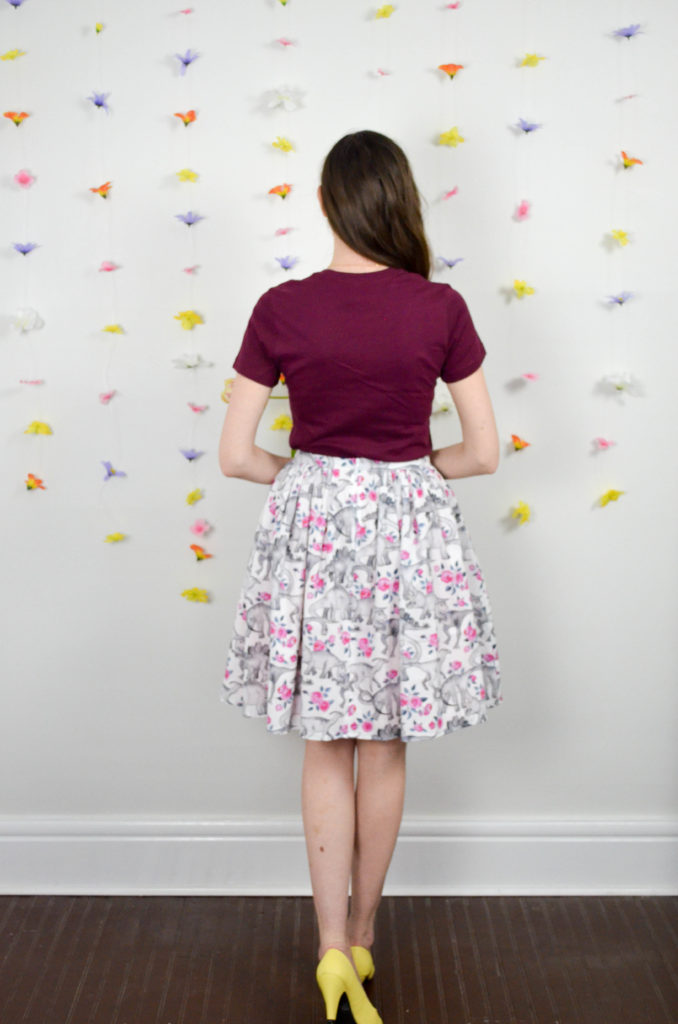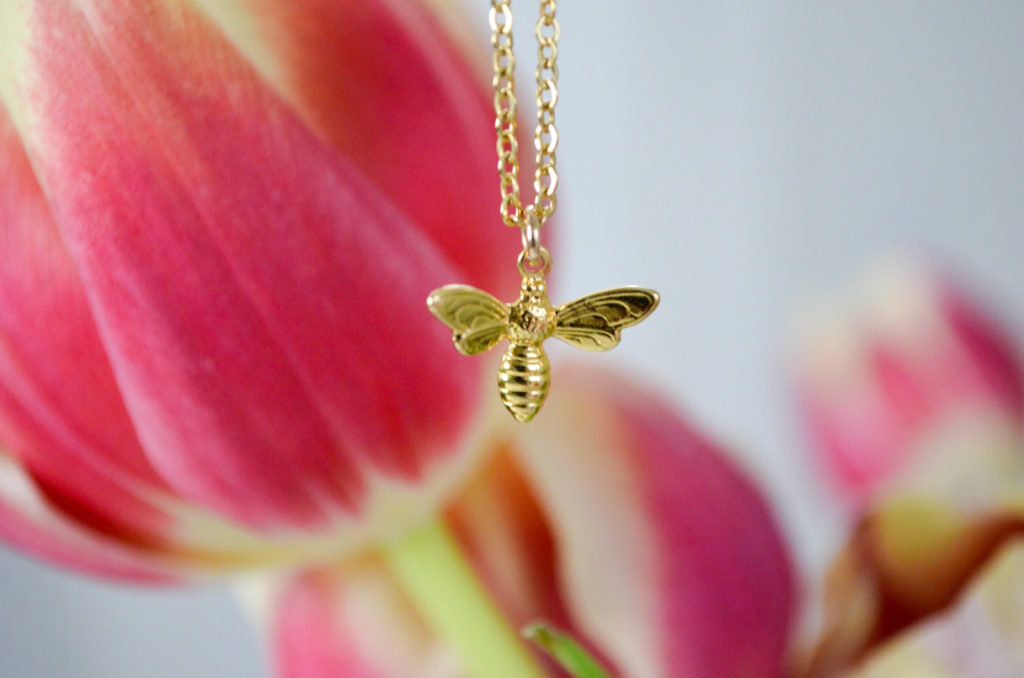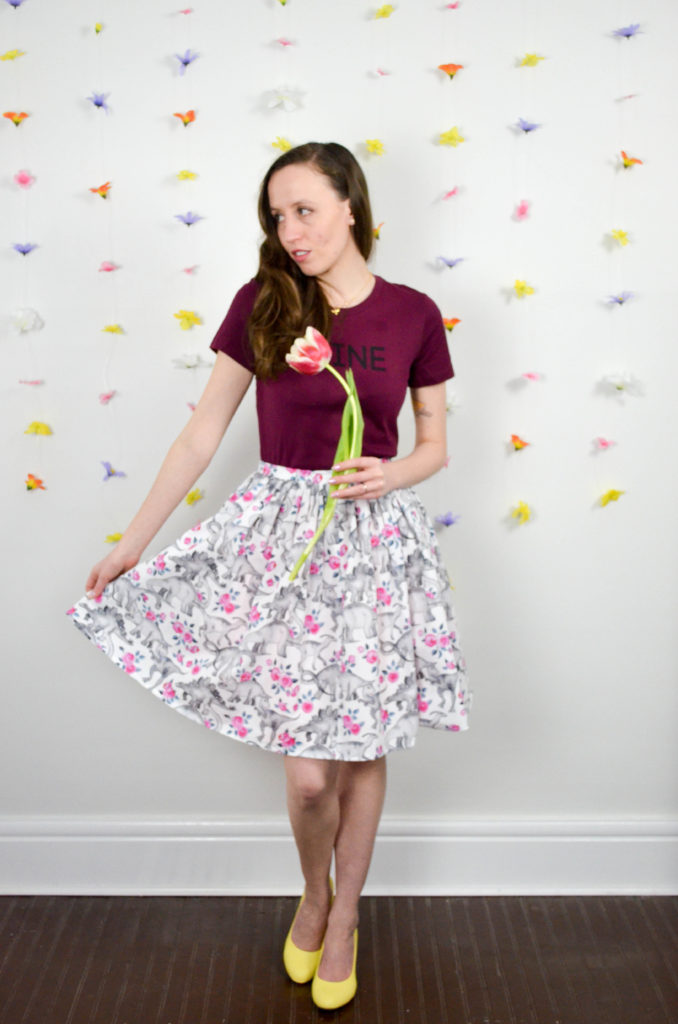 T-shirt Sophster-Toaster
Skirt Sophster-Toaster
Shoes ModCloth
Necklace Craft Arts Market / Emery & Opal
Earrings old
All photos by me.