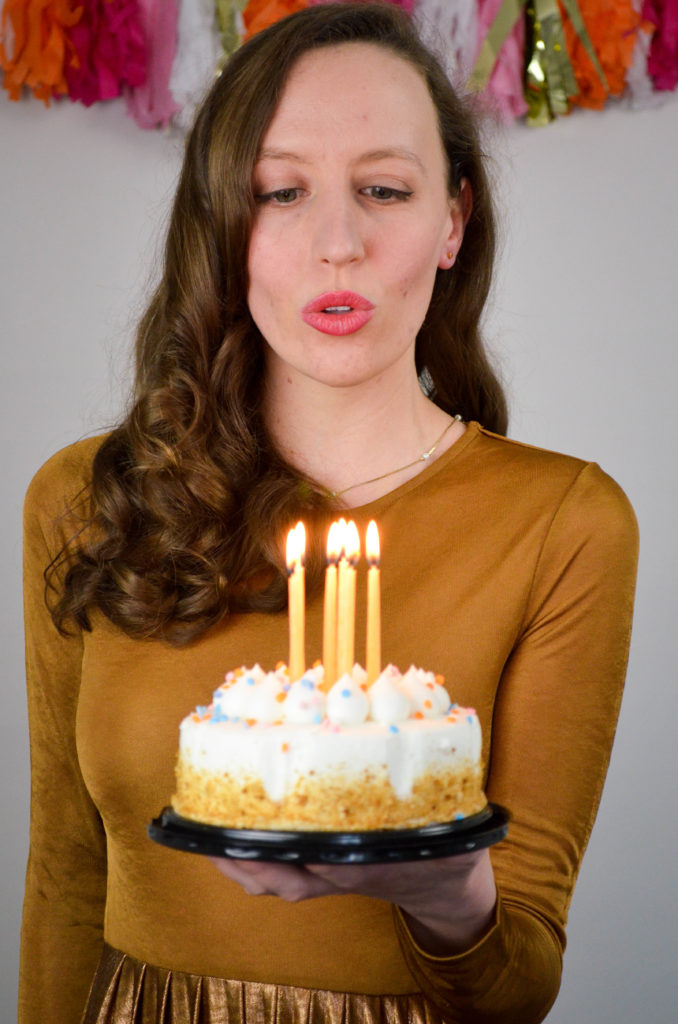 I'll be turning 30 this weekend, and I couldn't be excited. I think most people morn the end of their 20's but I've always been a driven, goal-oriented person and always eager to reach the next milestone. I have no fear that I've left anything unaccomplished and I'm very ready to set new goals and see what the next decade has to show me.
Being someone turning 30, I was born in the 80s, so, I've planned to celebrate this big birthday with an 80s theme party! Not the tacky, neon 80s everyone seems to recall, but the everyday-overdone glamour vibe the decade did so well. I've organized a sushi and champagne menu, found a mint chip cake that does not represent any colour found in nature but seems so right, dug out all of my collected or self-vintaged 80's decor, and purchased the perfect dress.
Let me talk about the dress! I usually buy myself a new dress for my birthday party, but I normally stick to the sales and end up with a very nice dress that's maybe not right for winter. This year, I searched for a dress that was just right and paid full price, it's a special year after all. The dress is a little out of my mid-century style comfort zone and the cut and the fabric are not something I would typically chose, but there's something special and undeniably me about this dress. When paired with my practice hair and makeup, it's leaning a little 70s disco but I couldn't be more pleased with how the look turned out!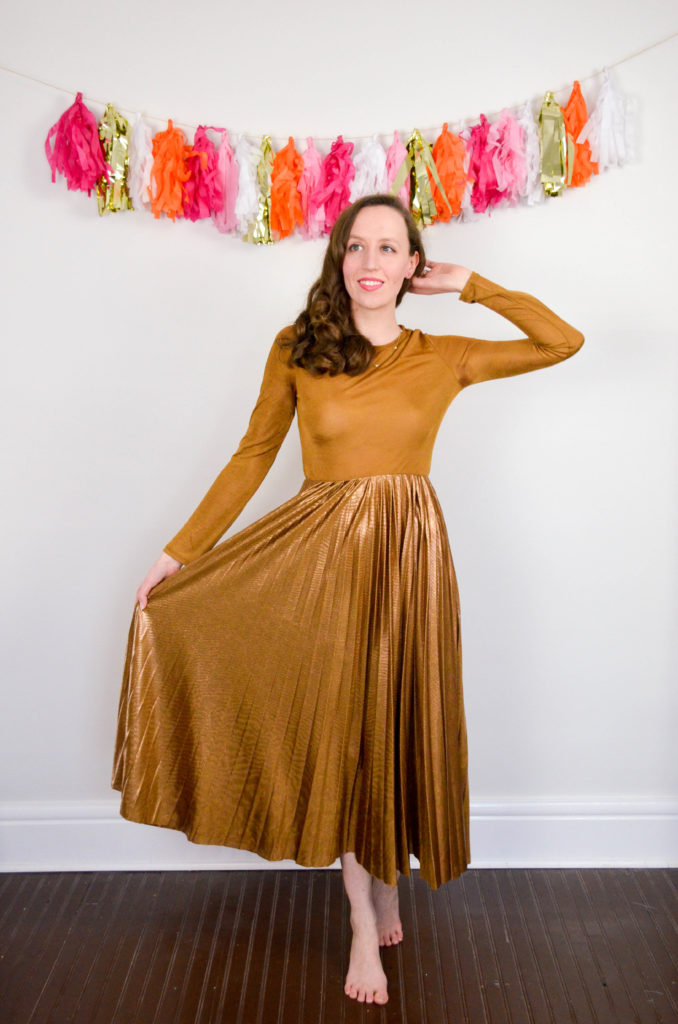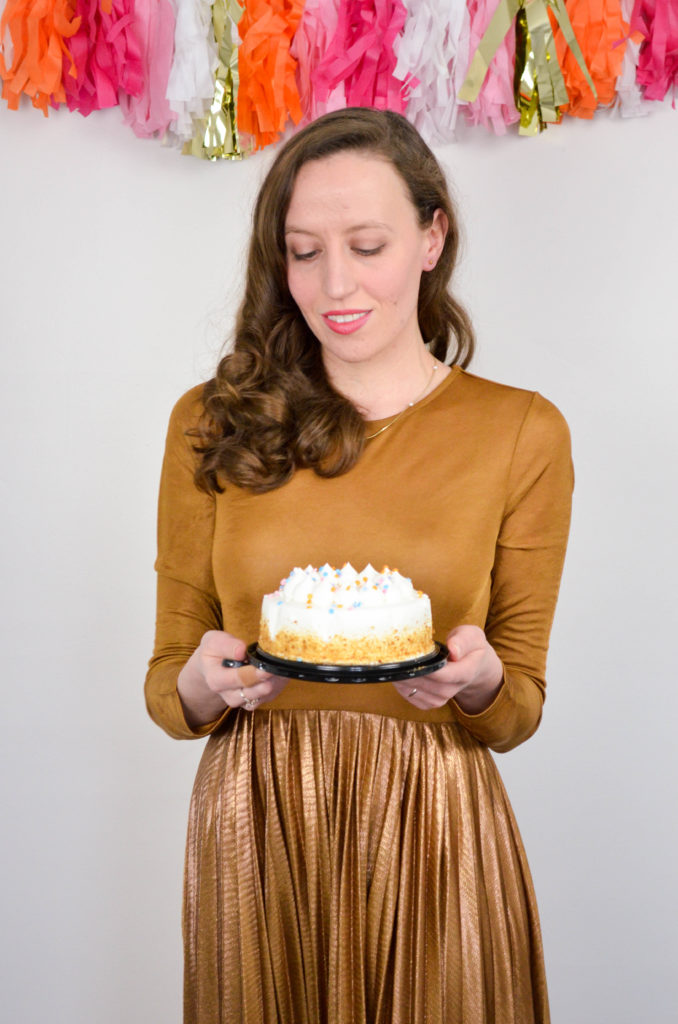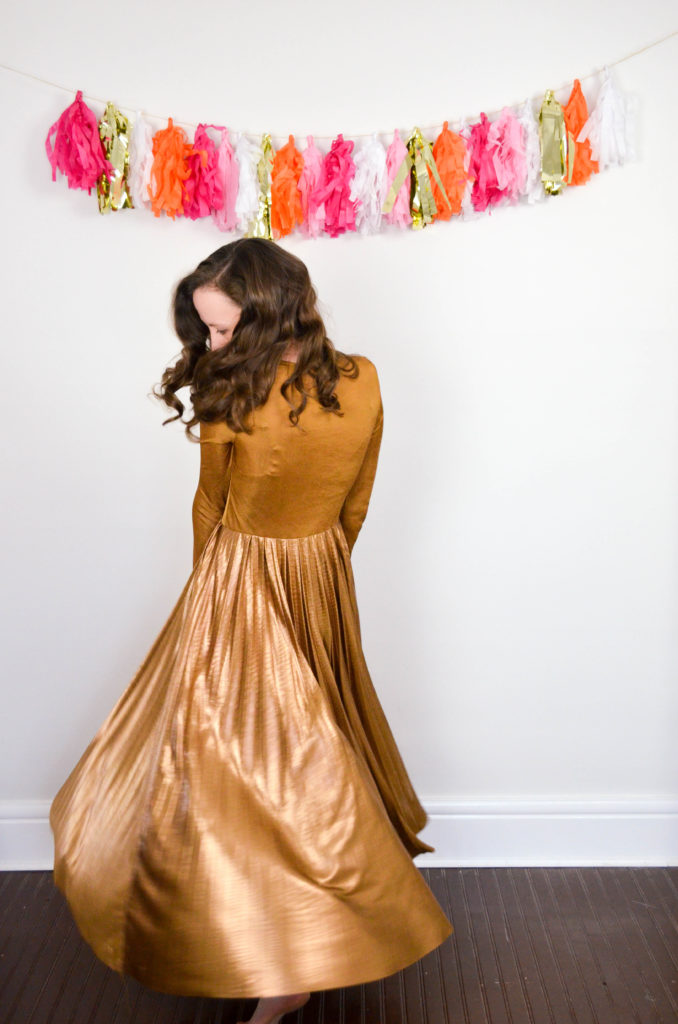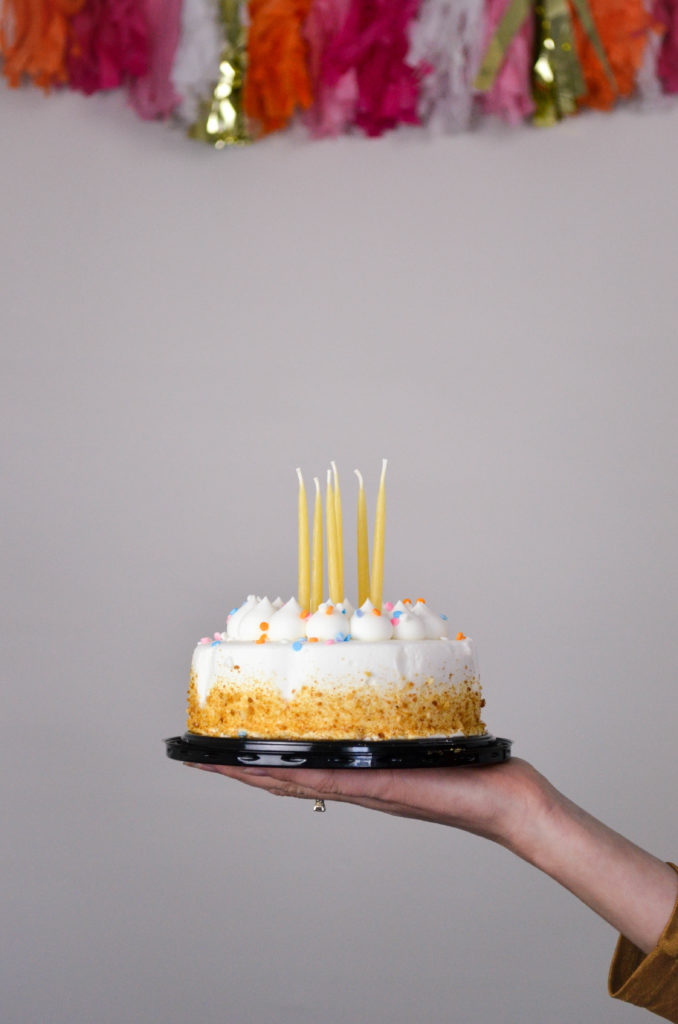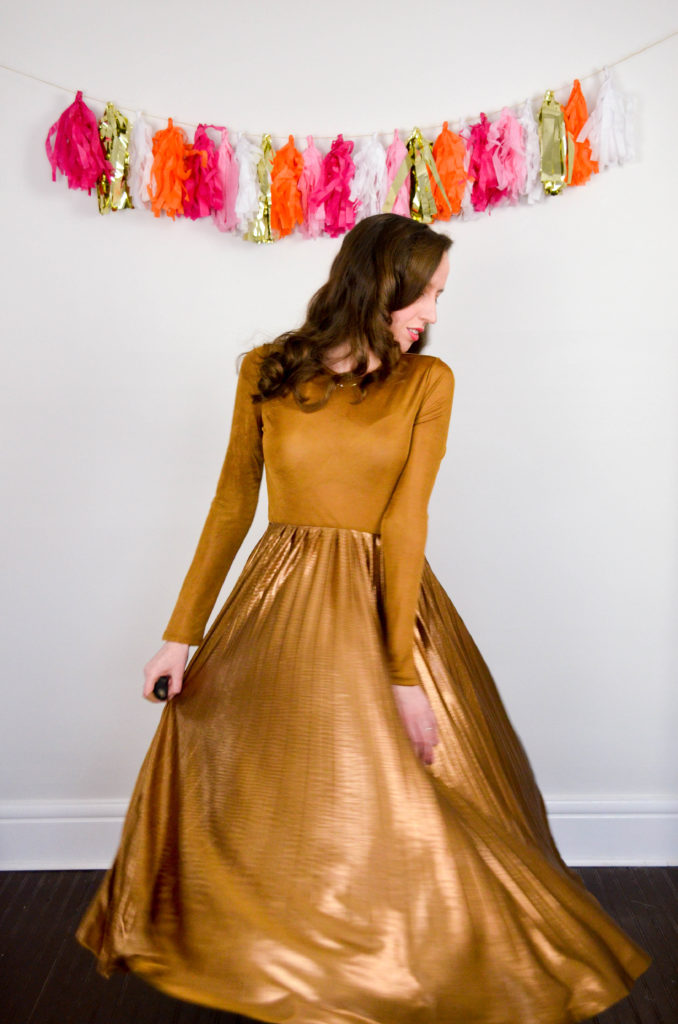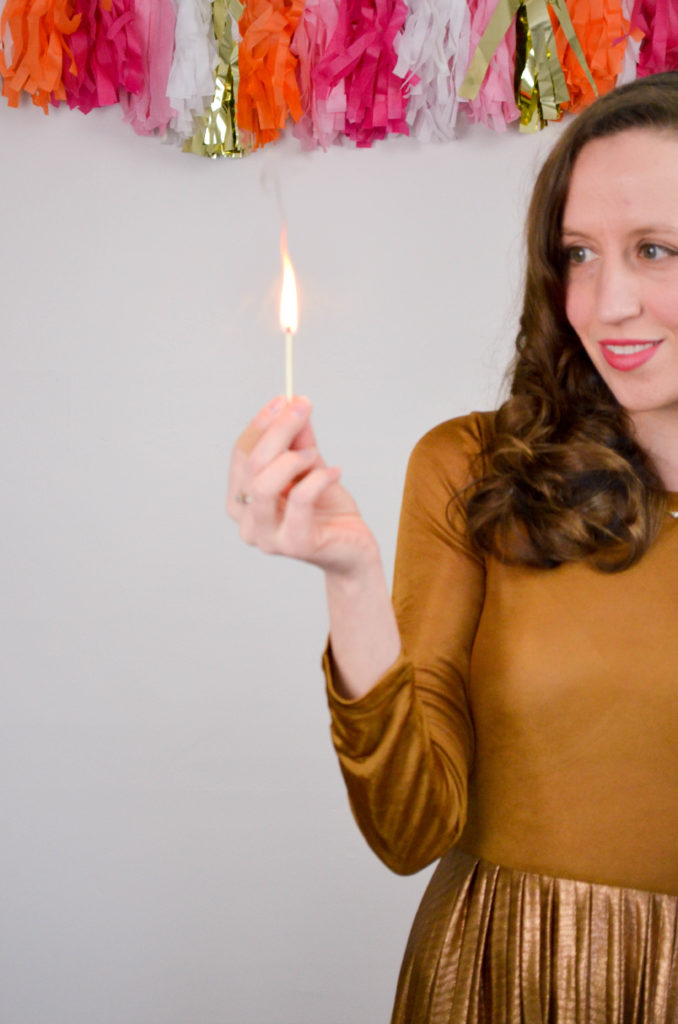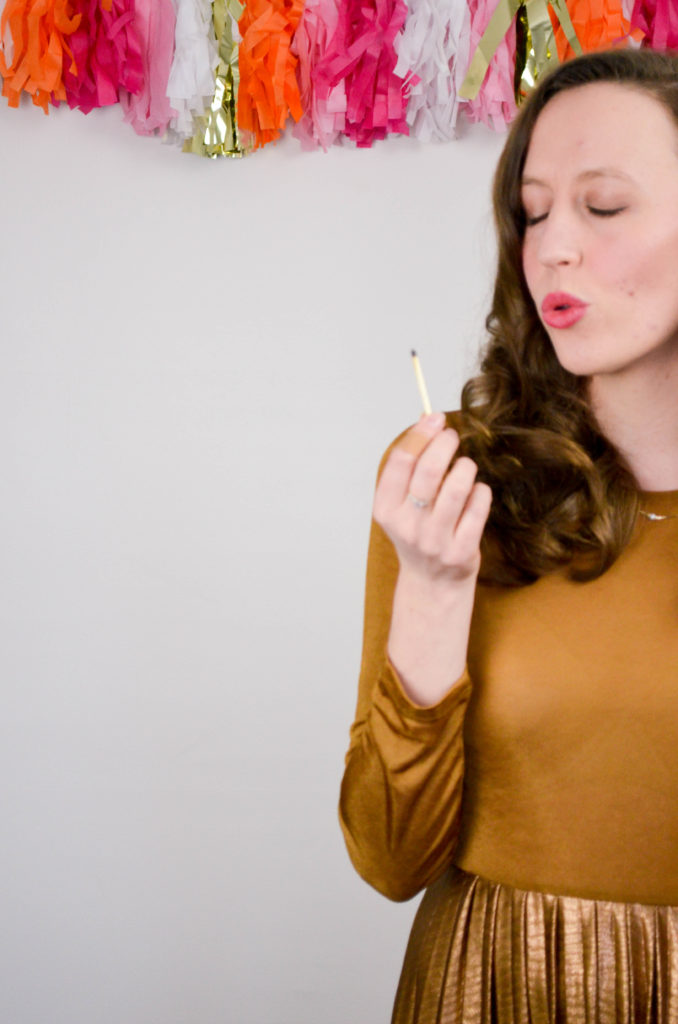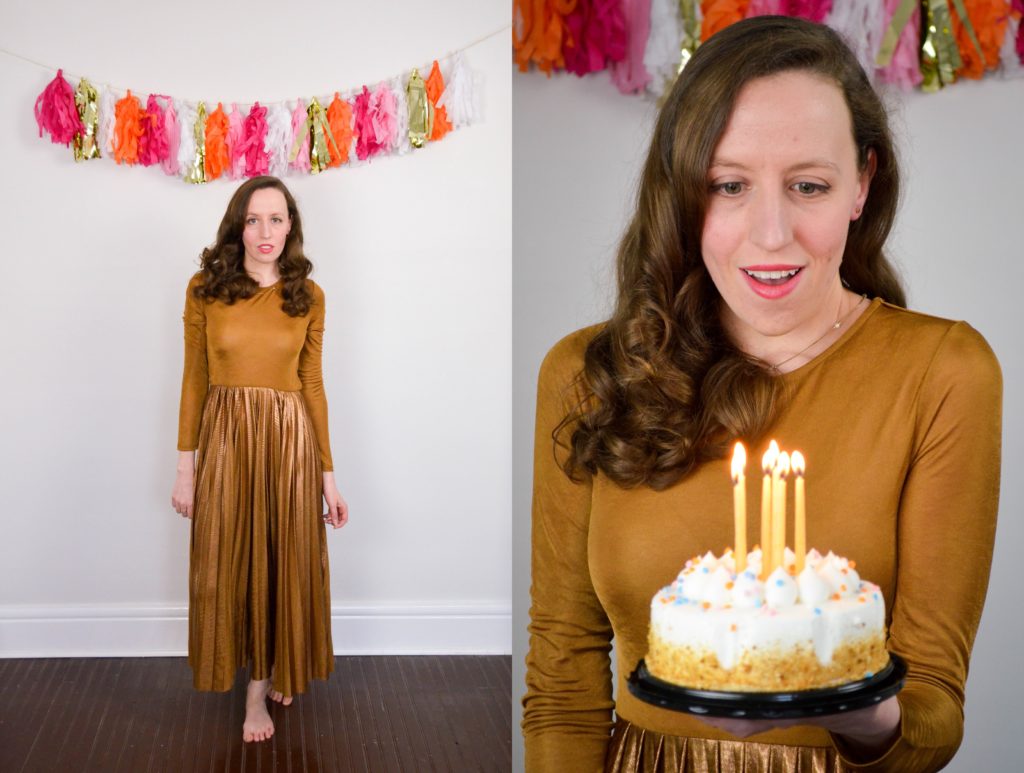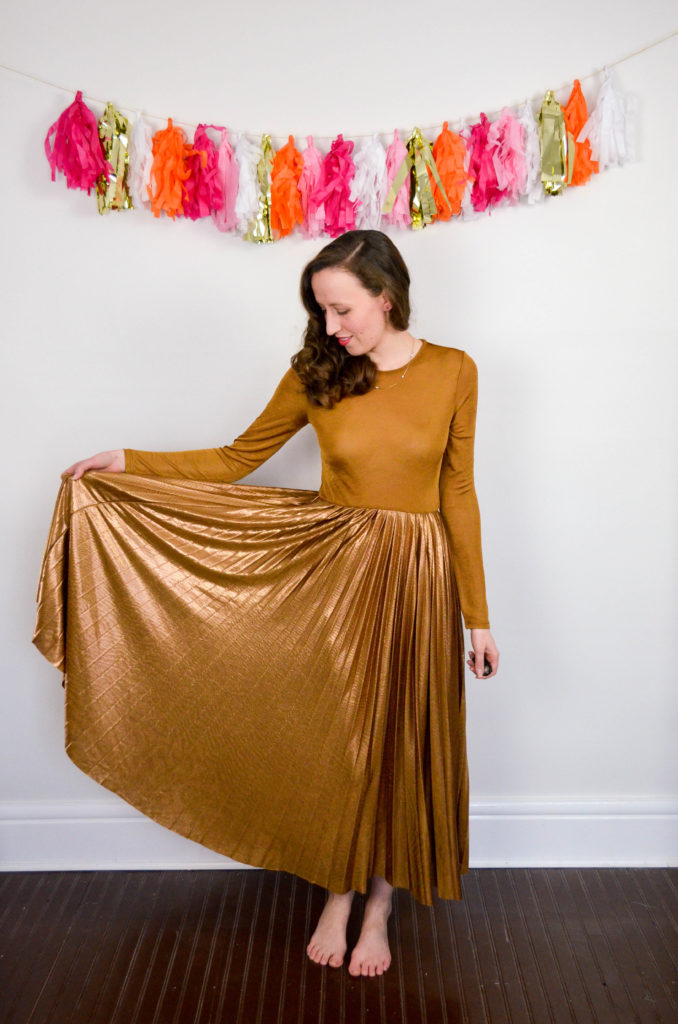 Dress Urban Outfitters
Necklace & Earrings old
Ring family heirloom
All photos by me.