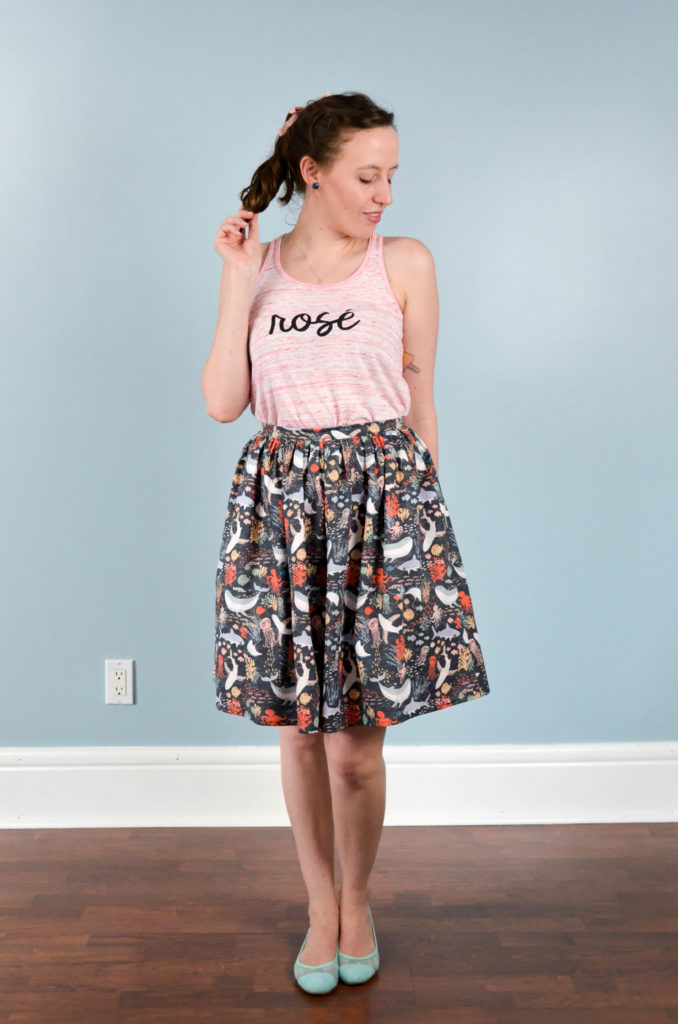 I was late to the Wes Anderson game. I watched one of his movies, Rushmore, for the first time a few years ago. I'm not sure how I avoiding every one of these amazing movies for so long. When I did finally see one, it was only because my brother recommenced it as "something you would like". After watching Rushmore and loving it, my husband informed me that The Royal Tenenbaums is one of his favourite movies. I've now seen them all, own The Life Aquatic Studio Sessions on vinyl and have become quite the fan of Wes Anderson's signature aesthetic.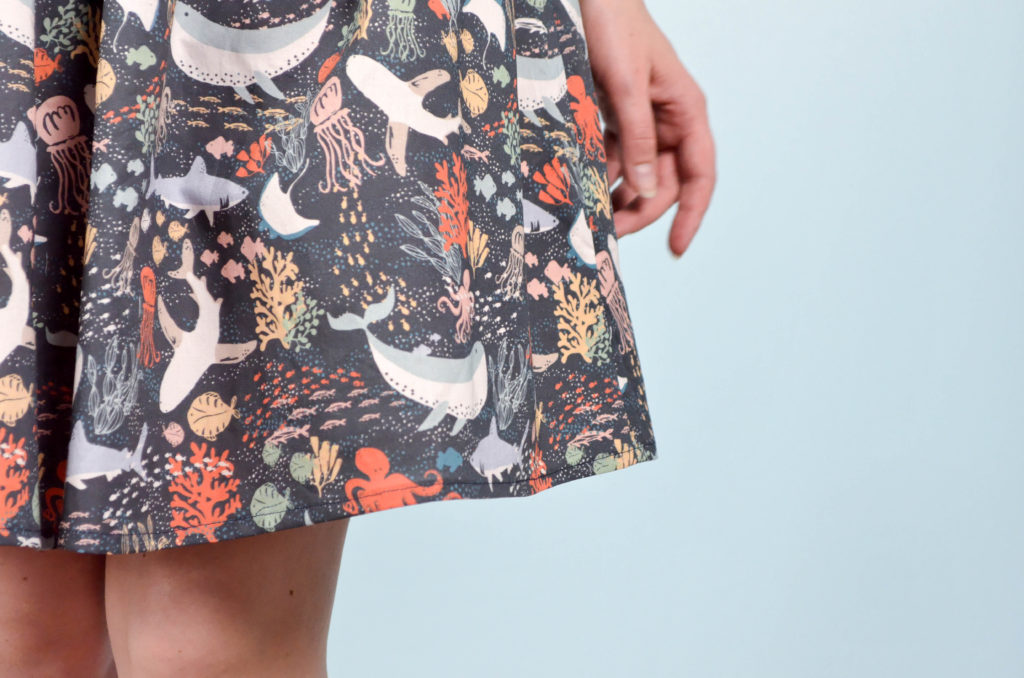 I love Wes Anderson's use of simple and consistent colour and structure. I especially love the way he uses pinks and blues. Since my newest skirt is inspired by one of my more favourite of his movies (I don't think I could ever choose a true favourite) I decided to also plan a Wes Anderson inspired photoshoot to go along with it!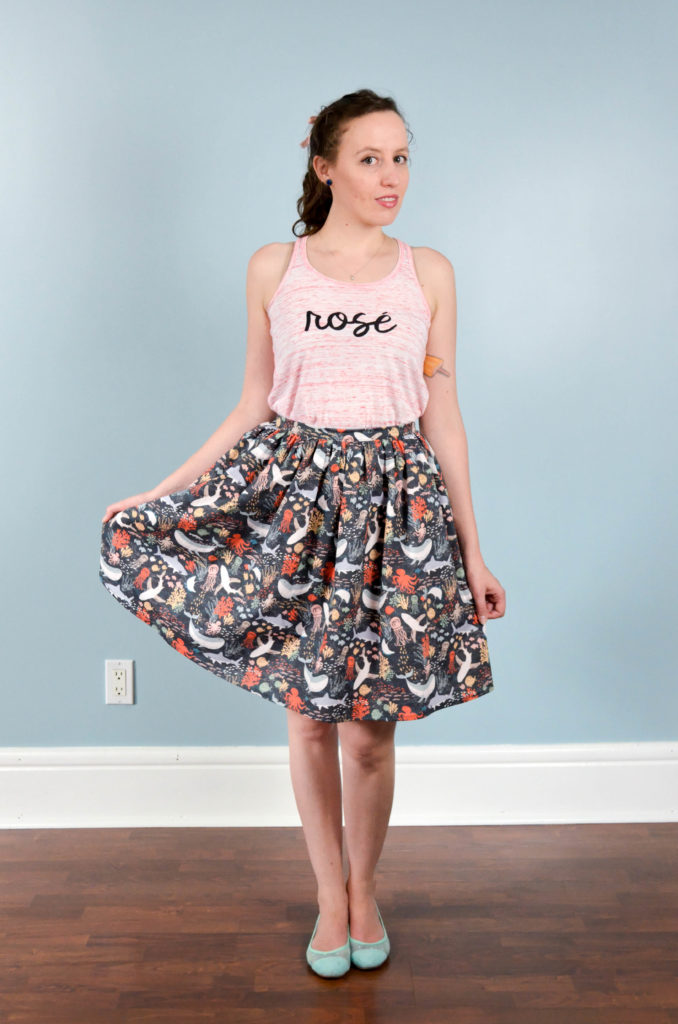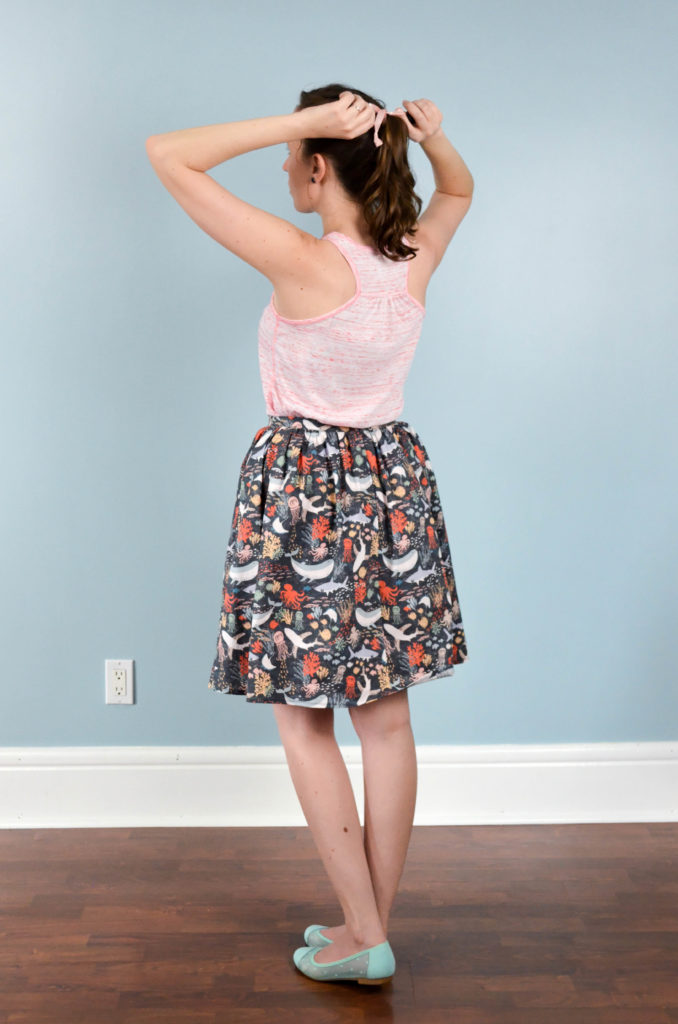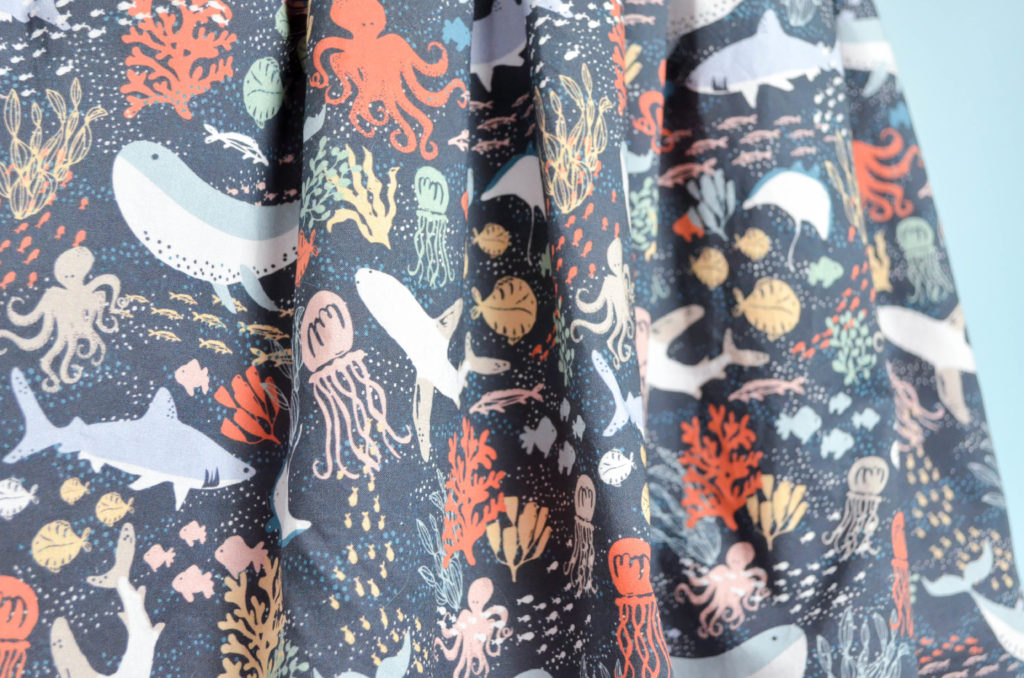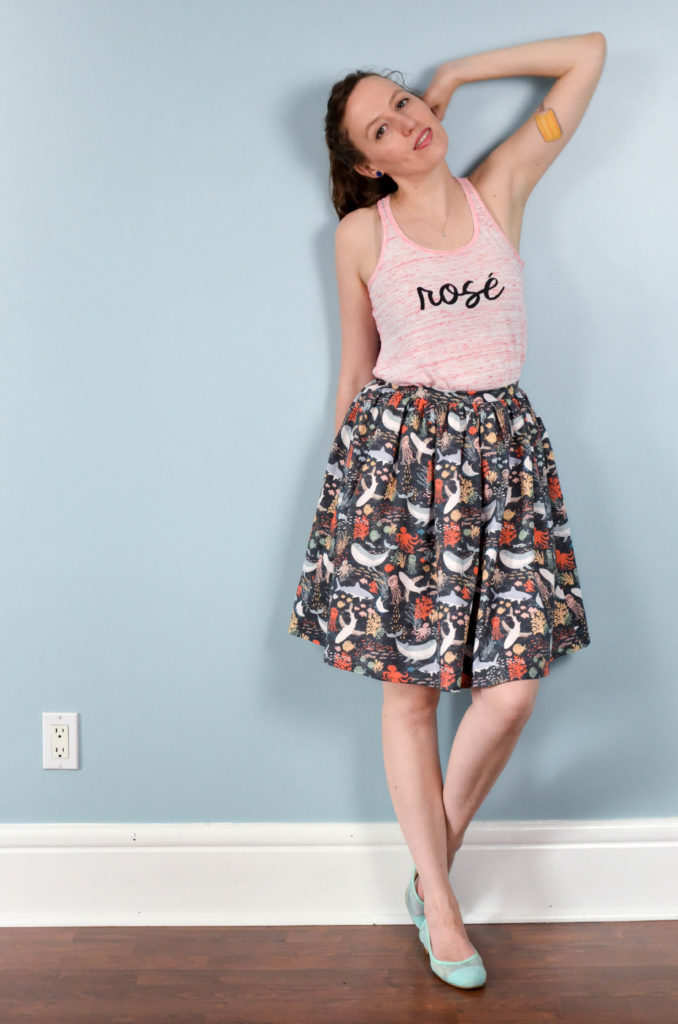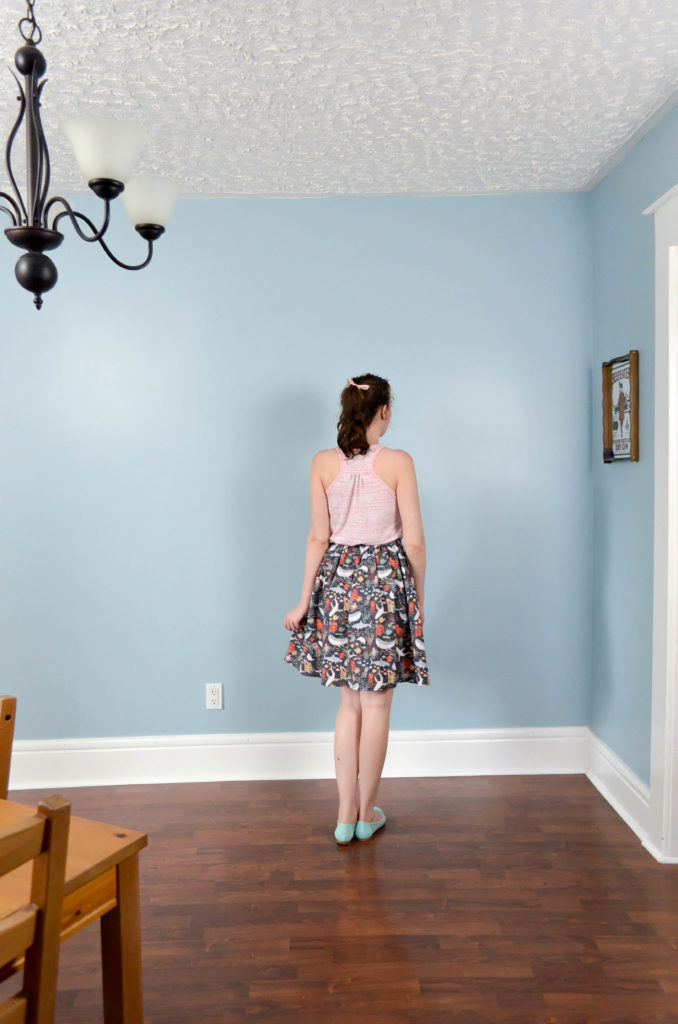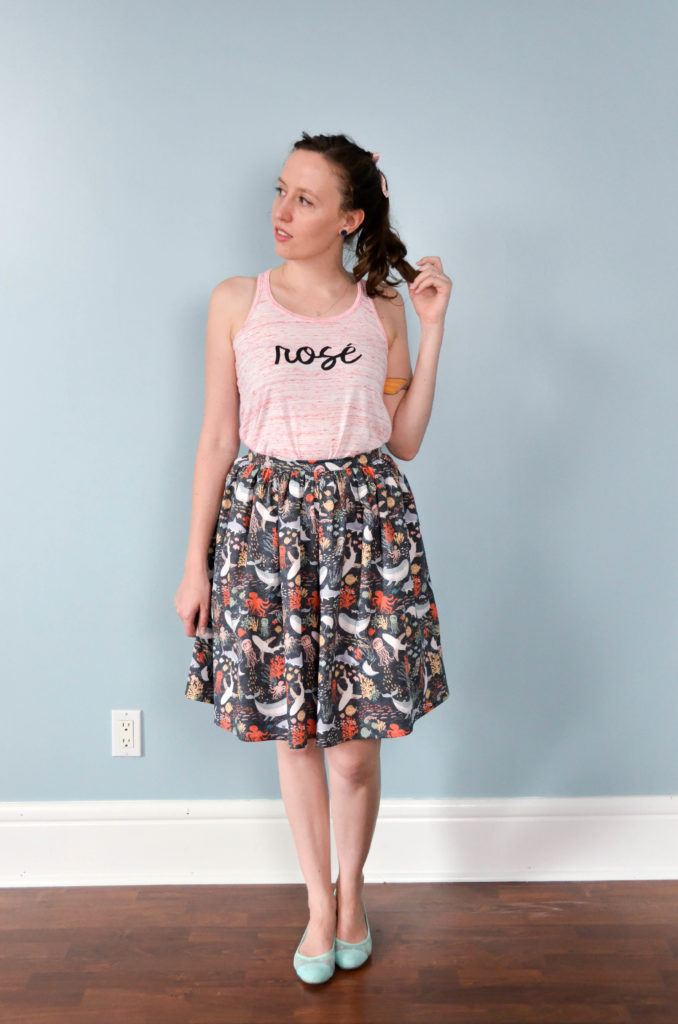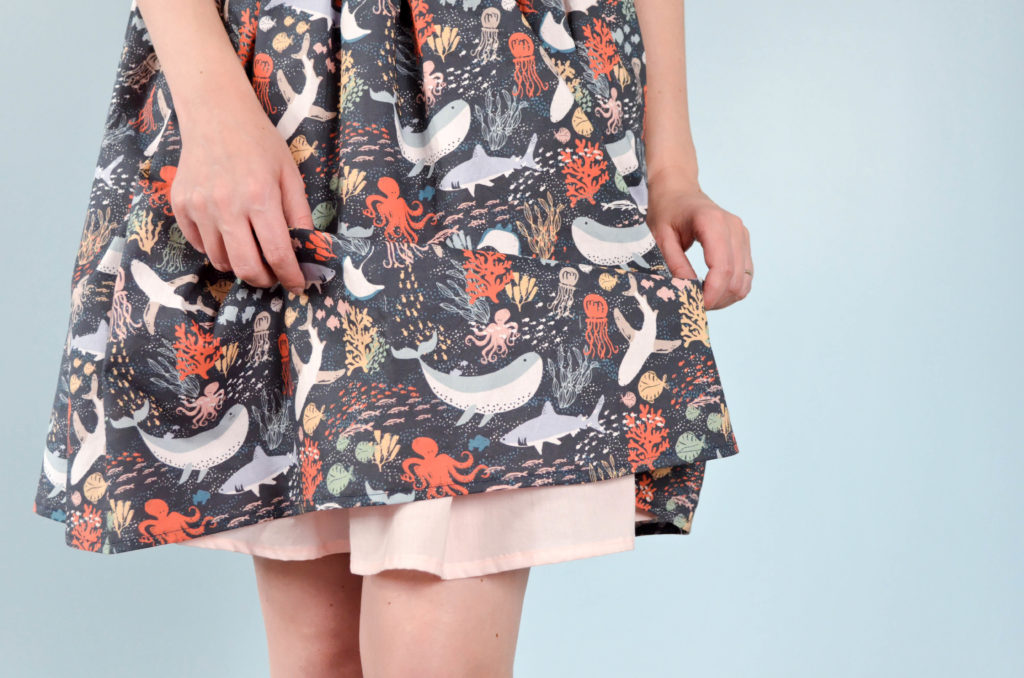 Top Sopshter-Toastrer
Skirt Sophster-Toaster
Shoes ModCloth
Earrings Designs by Amber
Necklace gift
All photos by me.