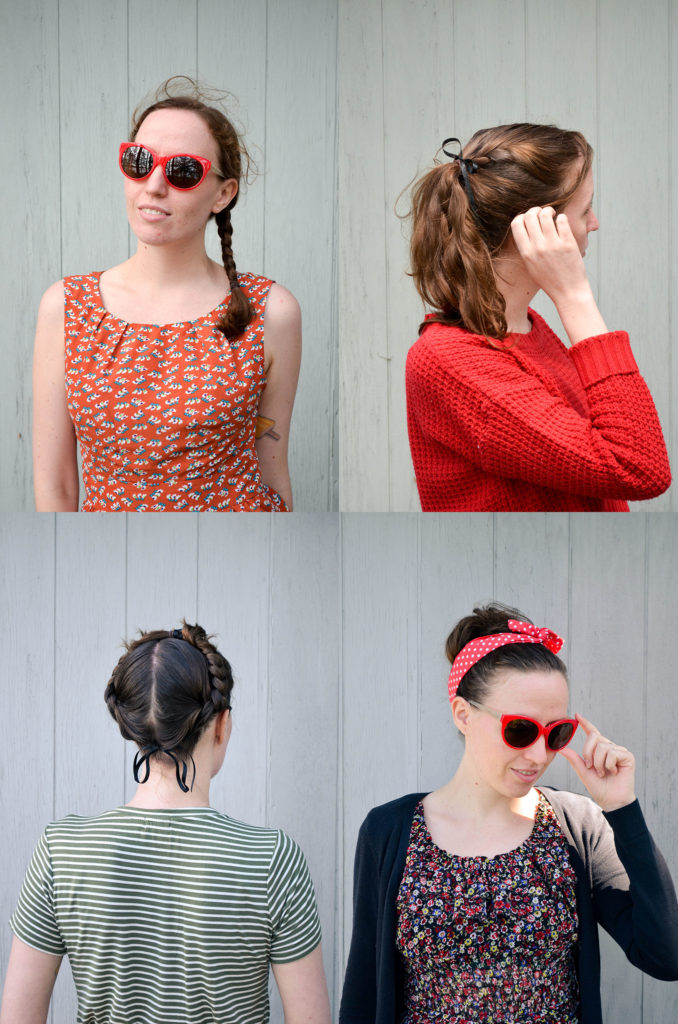 About two years ago, I switched from washing my hair everyday to every-other-day. I made the change for a few reason but primarily with the hope that my hair would look better between washes when I'm travelling. The first few months were rough but, over time, my hair eventually adjusted to the new routine. Now I can go one or two days without braving the small, spidery cottage shower with its terrifyingly unpredictable water pressure and temperature changes.
During my most recent trip to the cottage, I decide to try something different. This time, I didn't pack any shampoo, conditioner or dry shampoo for the four day trip. I did bring a small bottle of lightweight argan oil that I like to use as a detangler on wet hair, which I applied it once after my last wash at home and once after a swim in the lake.
Now don't get me wrong, my hair still gets super greasy between washes. To pull off a three day stretch, I needed to plan a few easy hairstyles. Specifically ones that would hide how sleek and straight the top half of my hair would become while the bottom held on to my natural beachy waves. I packed hair elastics, a few bobby pins, a cute hair clip, two ribbons and a wire headband. With only these few supplies, I can do just about any of my go-to hairstyles.
Day One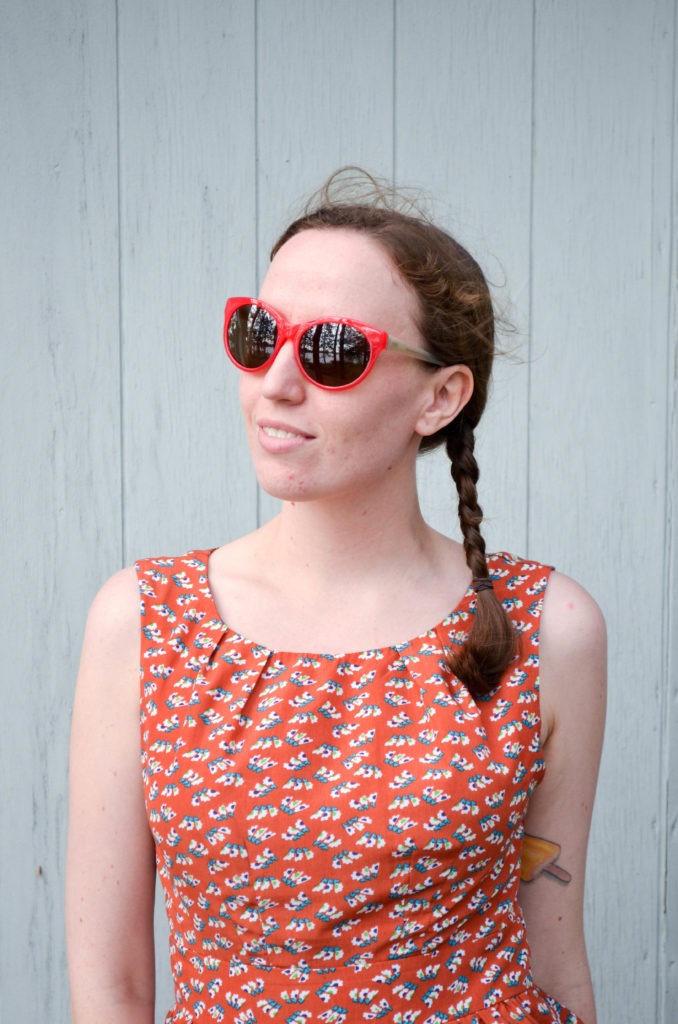 I washed my hair in the morning with shampoo and condition and applied some argan oil before combing. I braided my hair into a pair of two braids for comfort in the car and containment on the boat.
Day Two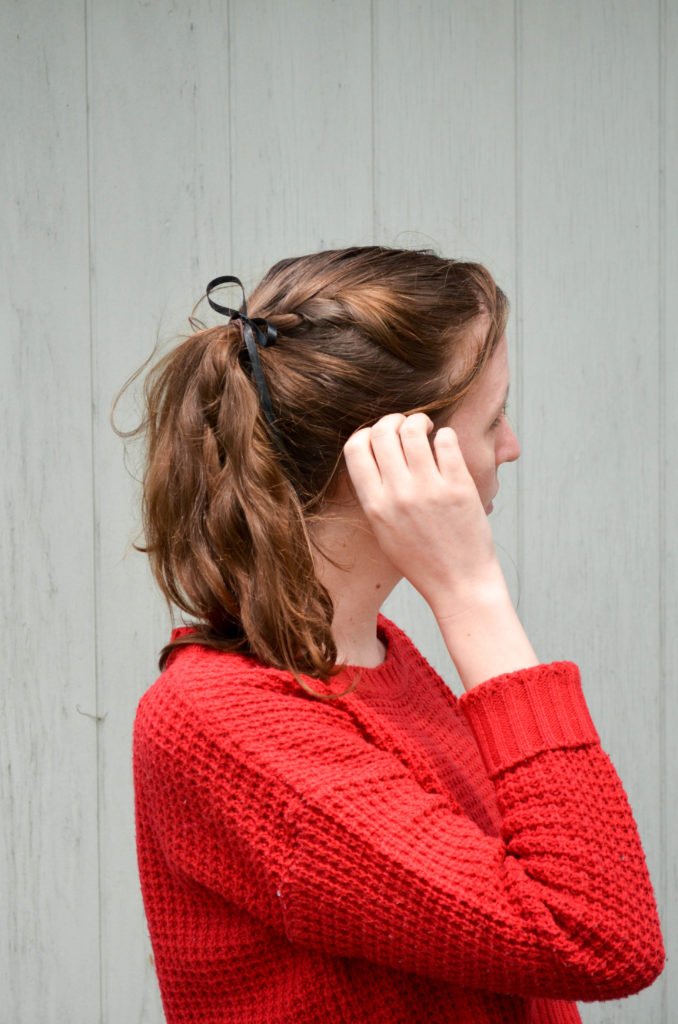 I took my braids out before bed and brushed my hair thoroughly with a boar hair brush. I then slept with it down like I always do. The next morning, I brushed it again and loosely braided a small section to give my roots some visual volume. I secured it with an elastic. and put it in a ponytail along with the rest of my hair. Once it was all tightly secured, I removed the elastic on the braided section and let it fall apart, blending into the rest of my hair.
Day Three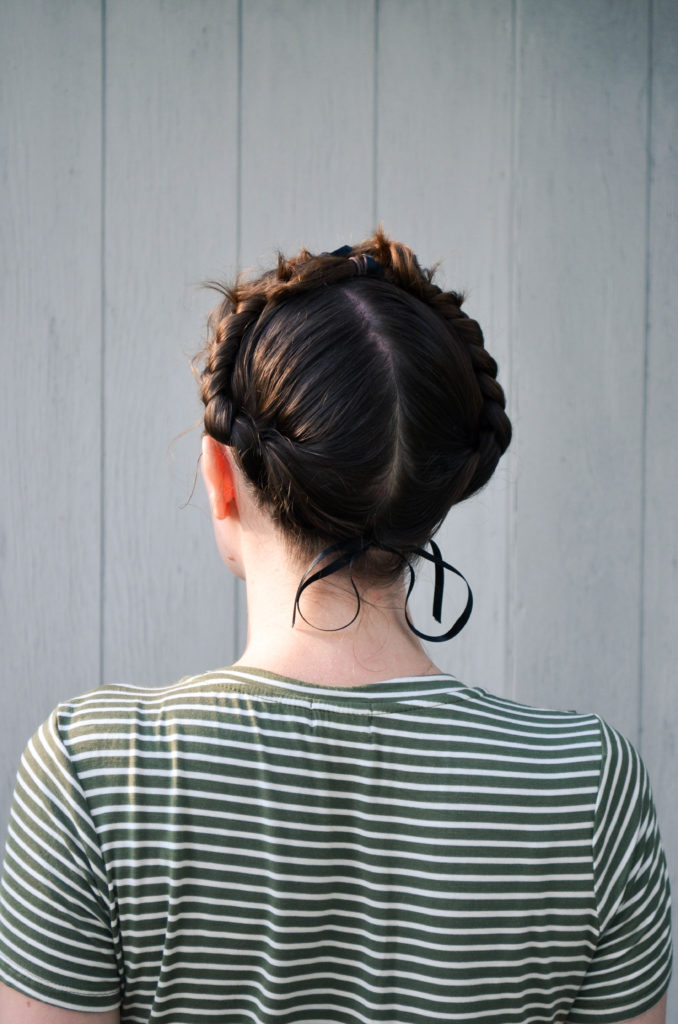 After a swim that probably made my hair dirtier, I applied some argan oil again and combed out the tangles. Then using only two hair elastics and two ribbons, I put my hair into milkmaid braids. (You can find my tutorial for No Pin Milkmaid Braids here)
Day Four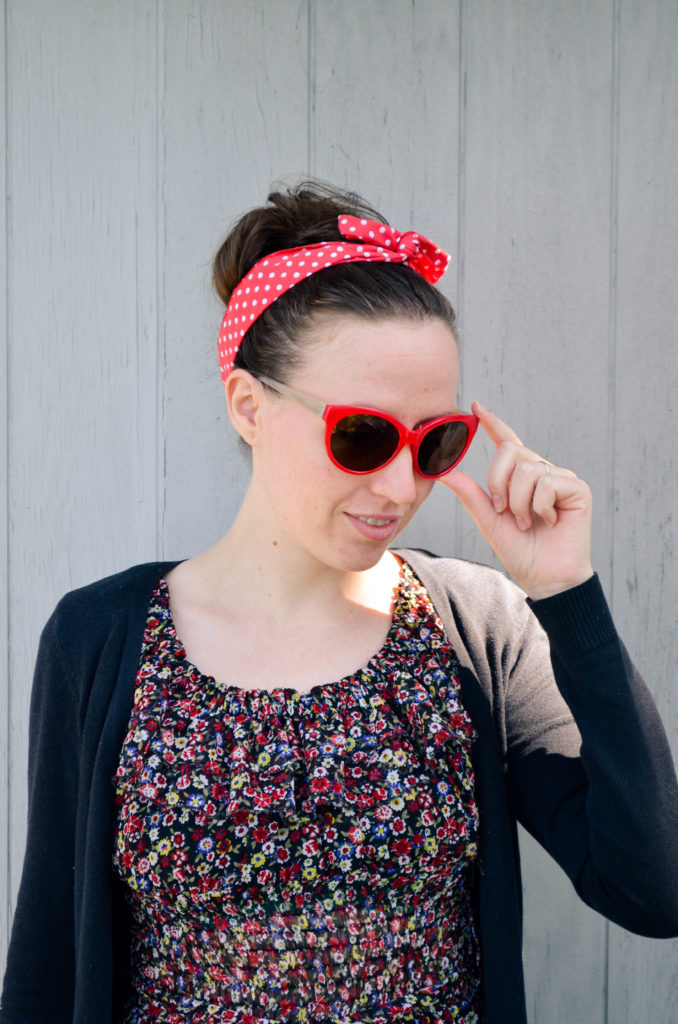 On day four I was heading home. I put my hair up into a messy bun and used a colourful wire headband to cover up my greasy hair and give my roots a bit of support so they didn't sit as flatly.
That warm shower when I got home was amazing but I love doing this to my hair every now and then. It's worth it for how soft and moisturized it feels for days afterwards. It's like getting a fancy moisture treatment except all I did was not wash my hair for a few days and let it moisturize itself.
All photos by me.