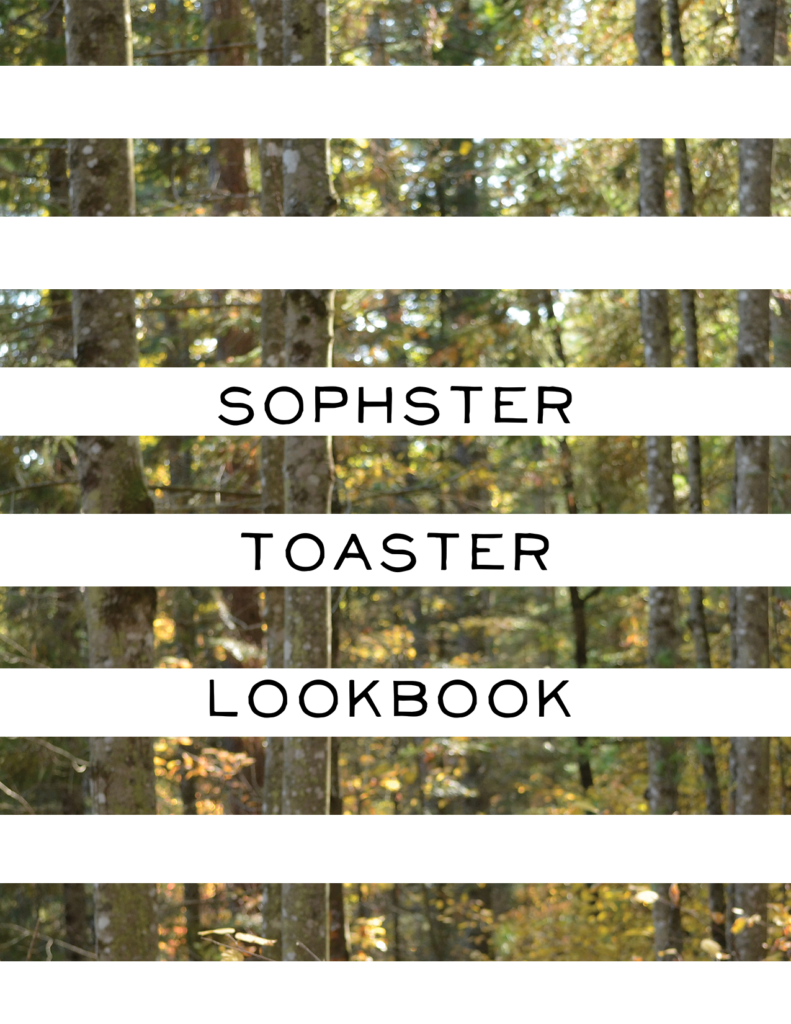 I've been doing a few markets a year for almost four years now and this is the first time I've ever felt organized, prepared and confident earlier than the night before. I've got my stock, signage, and display ready to go. All that's left to do is print a few extra shirts, rest up and get ready to spend two days outdoors at the beautiful 13th Street Winery for the Fall HandMade Market!
Here's a little taste of what I'll have at this year's Fall HandMade Market.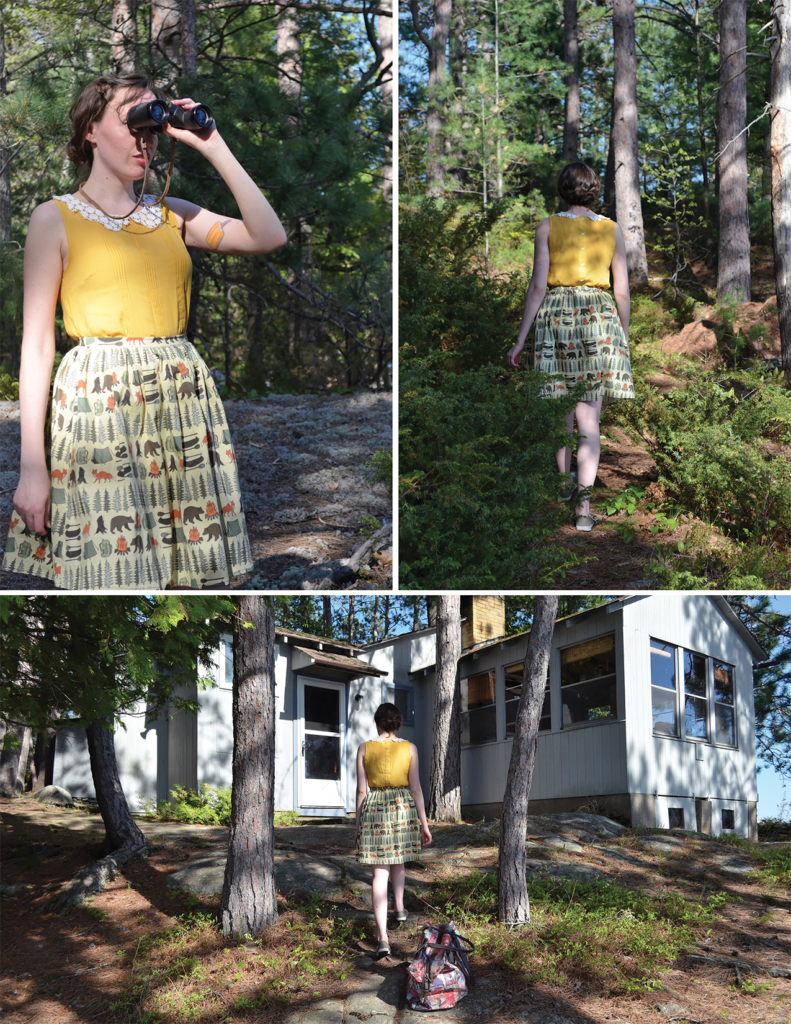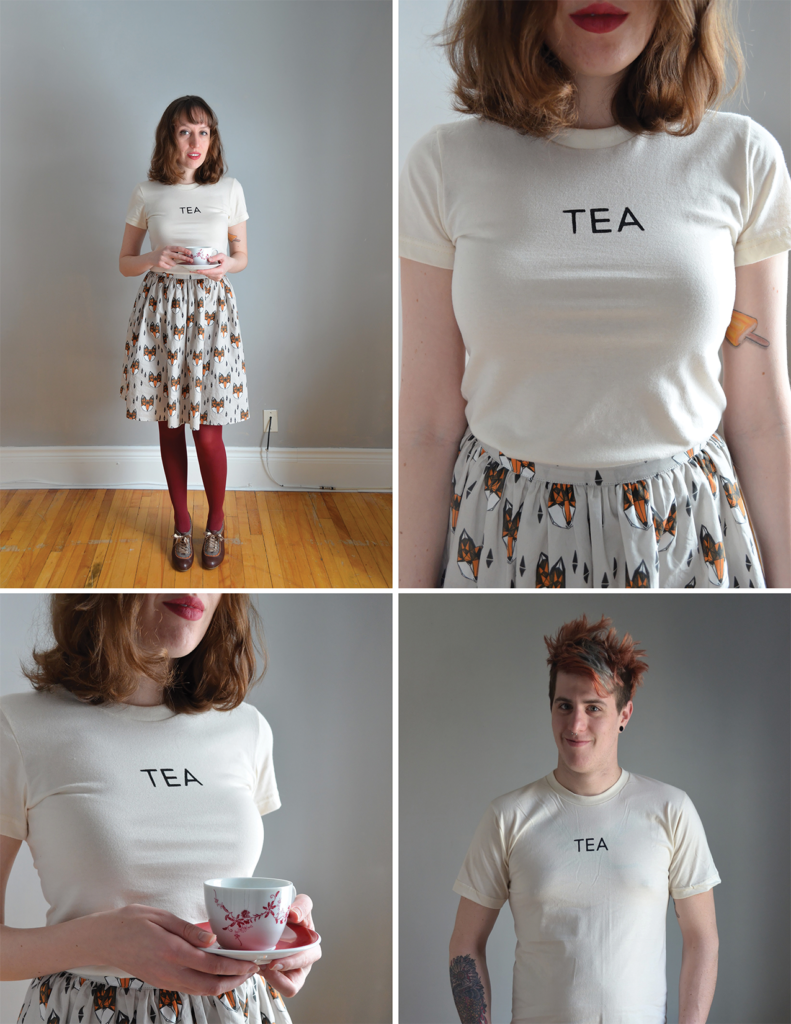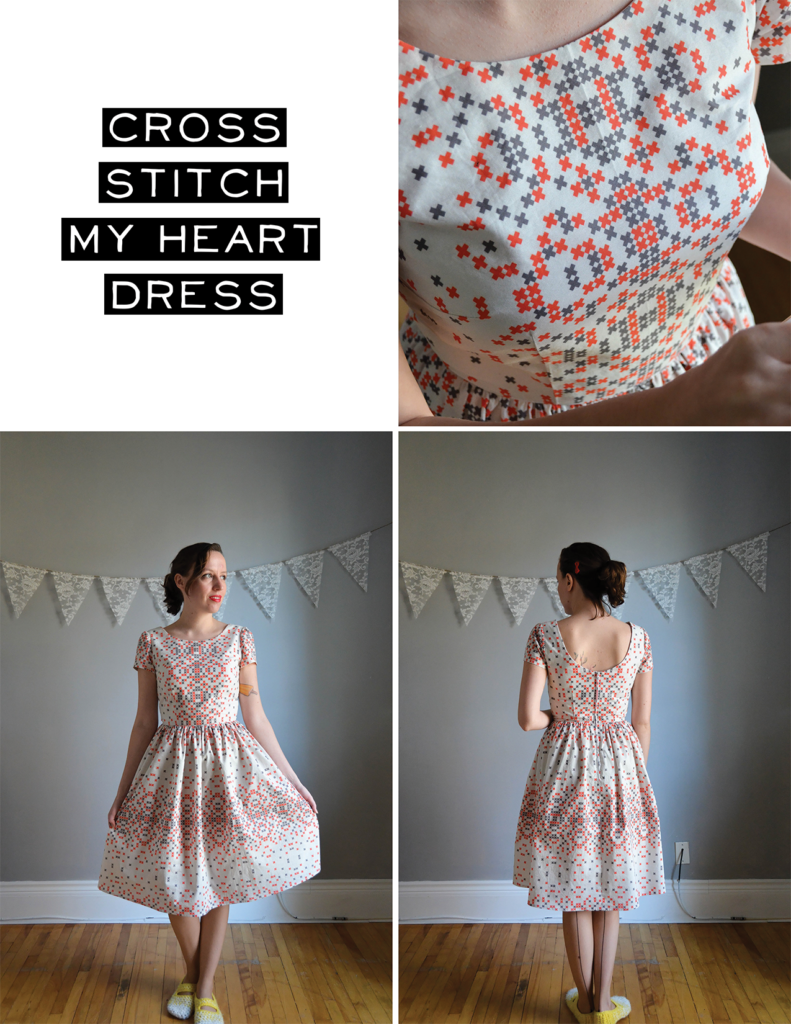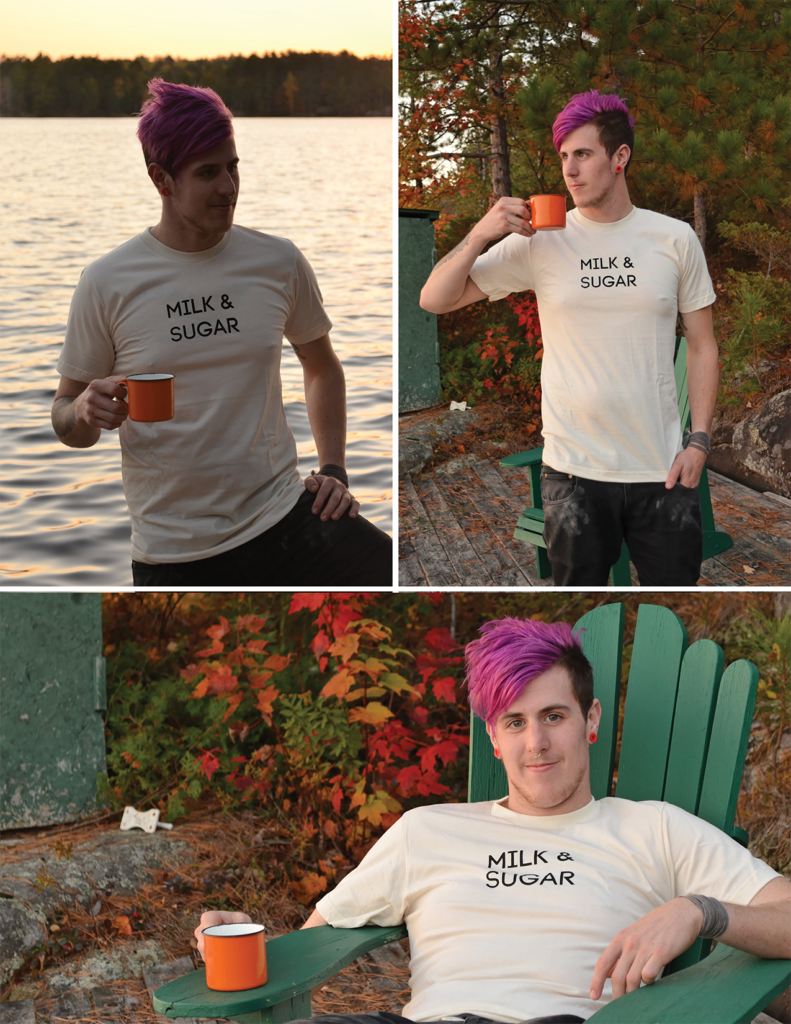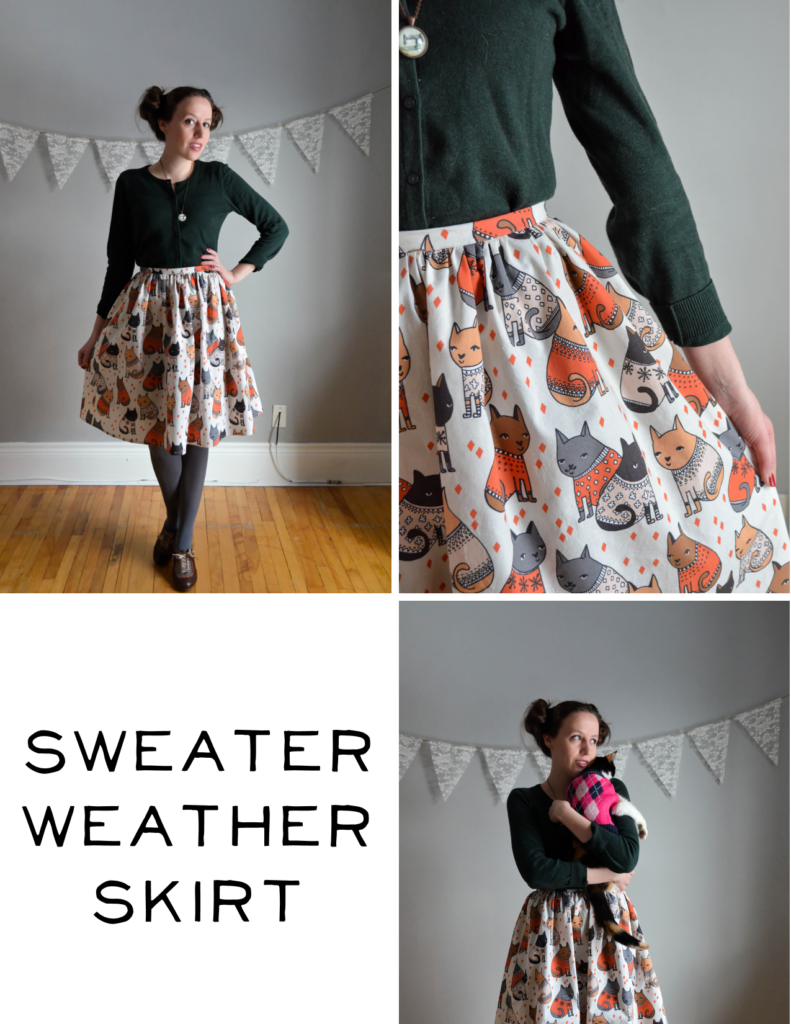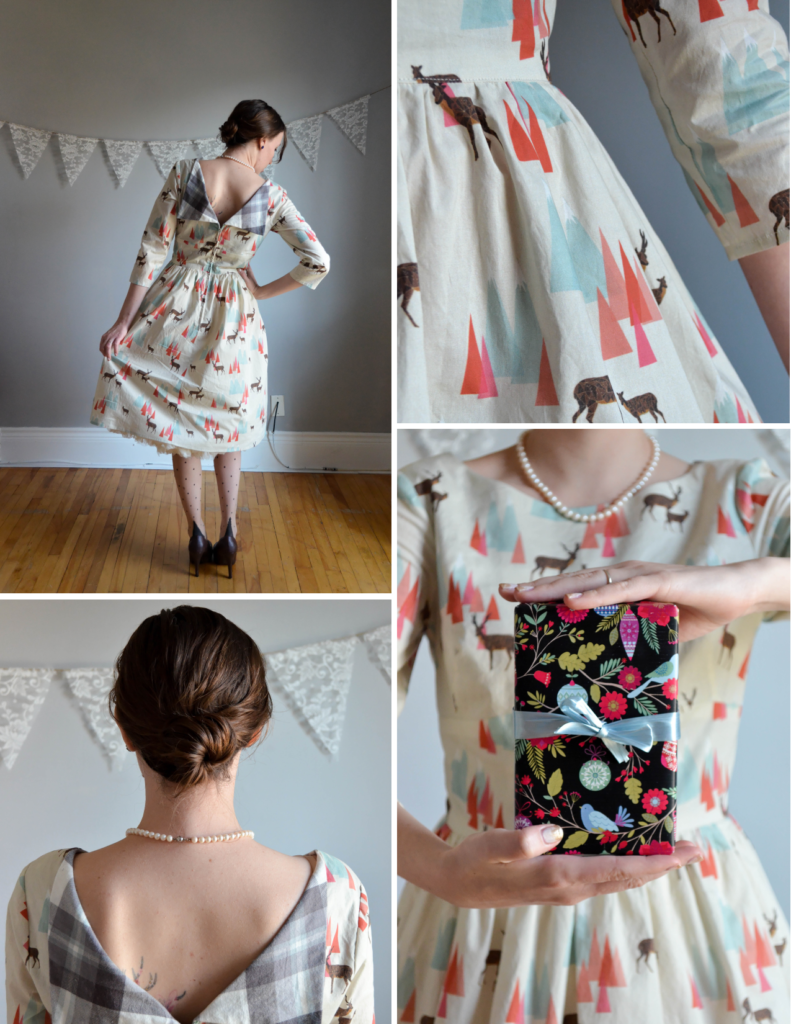 For all the details about the upcoming market, see www.handmademarket.ca.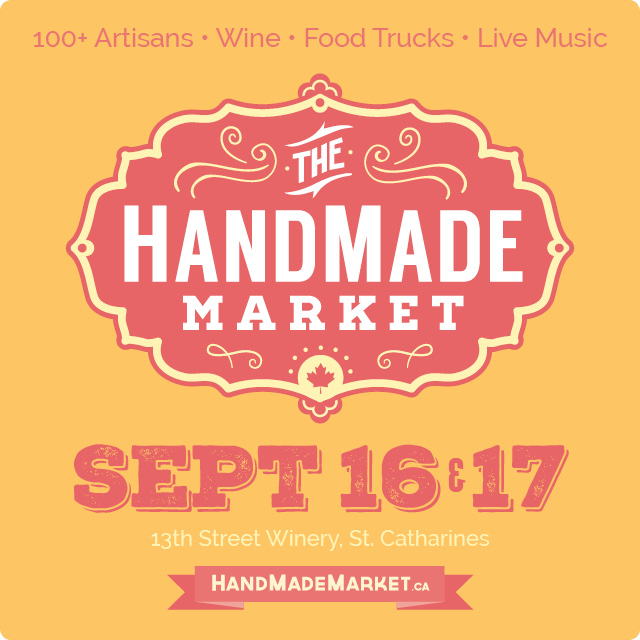 Can't make it to the market? You can find every dress, skirt and t-shirt from the lookbook online at www.sophstertoaster.etsy.com.