Now that summer is in full swing, we do all we can to beat the heat. It is a dark time of board shorts and sleeveless shirts. I'm here to tell you that you can look great and dress in comfort with some help from my favourite things for July.
1.Vans Surf Shoes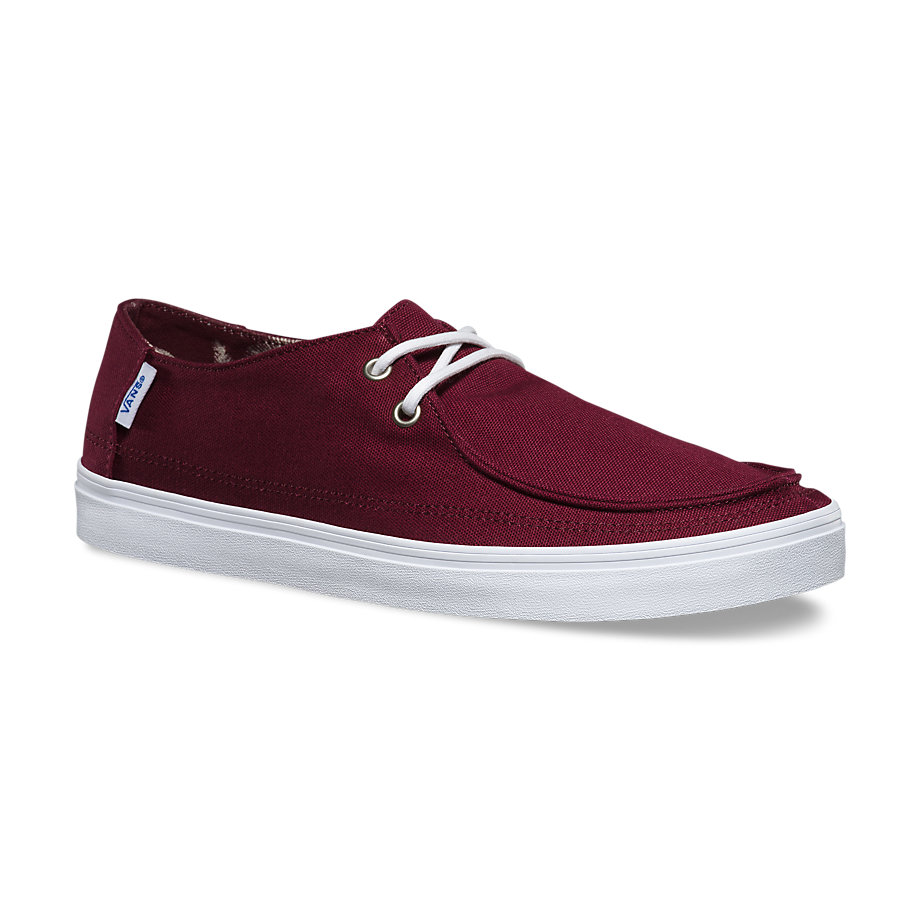 Van's Rata Vulc SF Shoes
2.Pineapples, thematically speaking.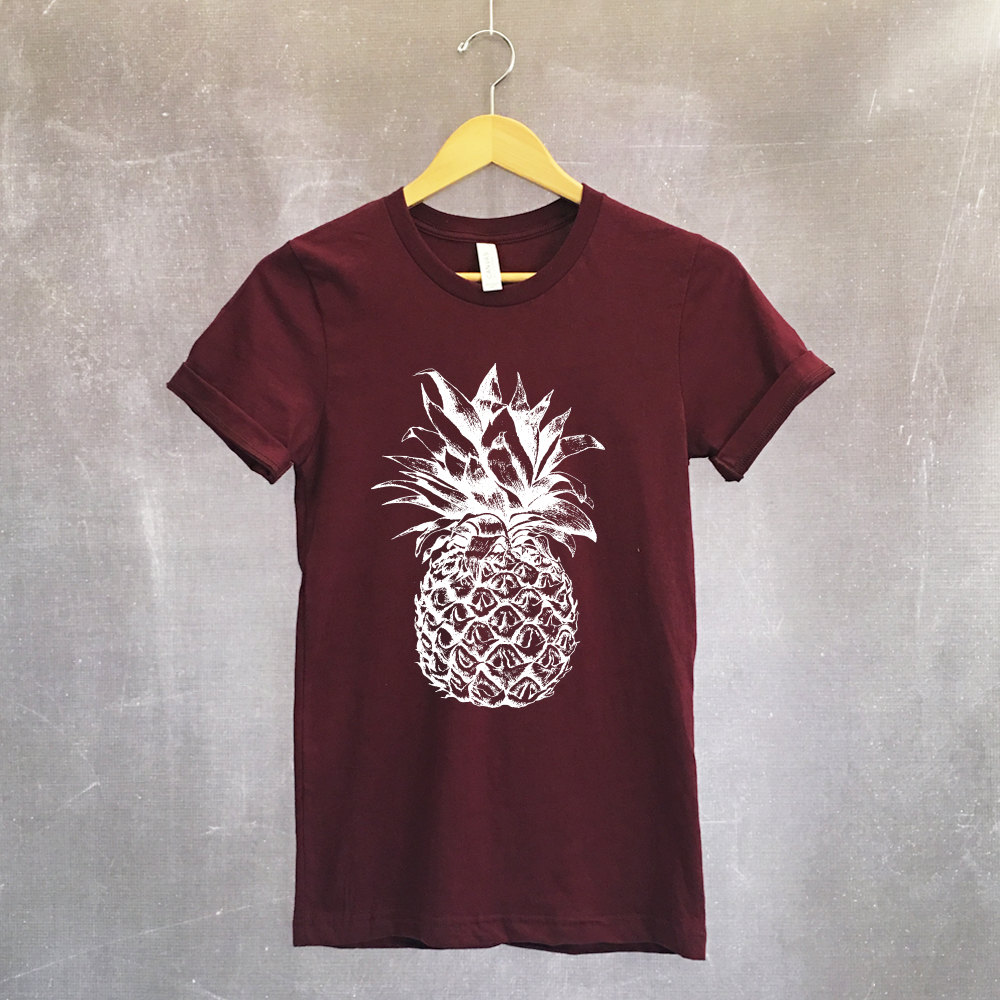 Wild Hearts USA's Pineapple Shirt
3.Vitaly Unisex Accesories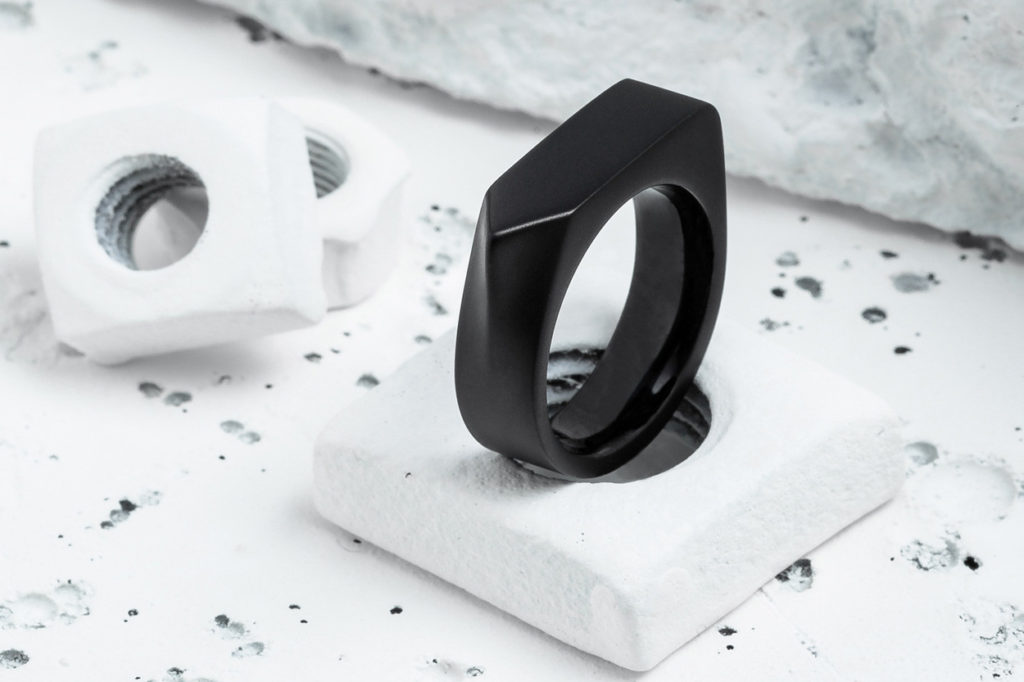 Vitaly's Odak X Matte Black Ring
4. Short Sleeve Button-ups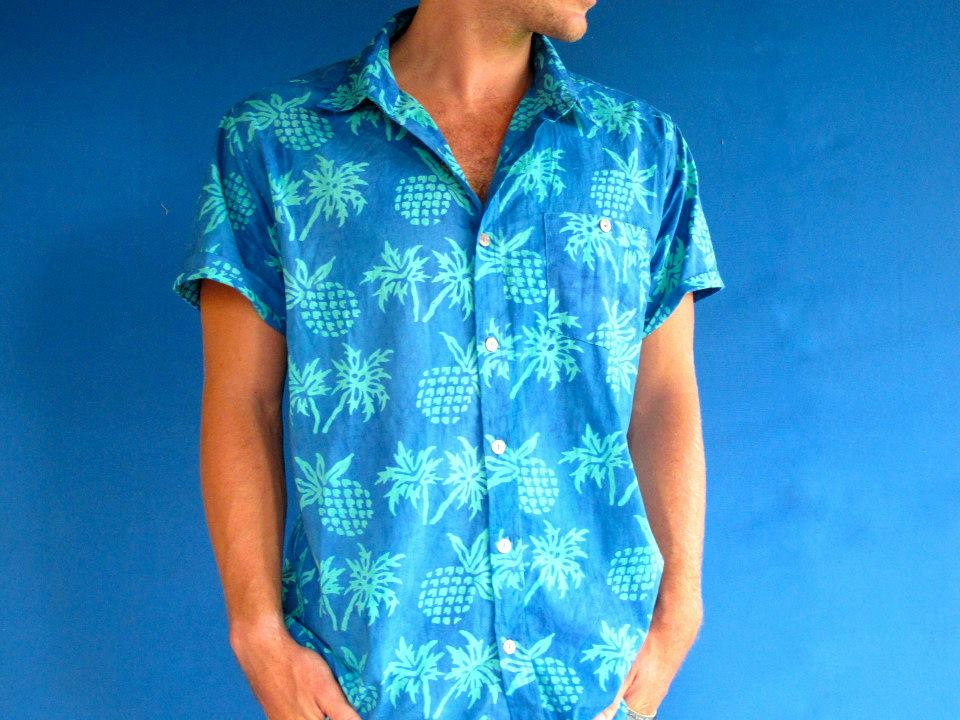 LJC Designs' Men's Pineapple Party Shirt
5. Starving Artist Waffle Bar. Because who doesn't love waffles?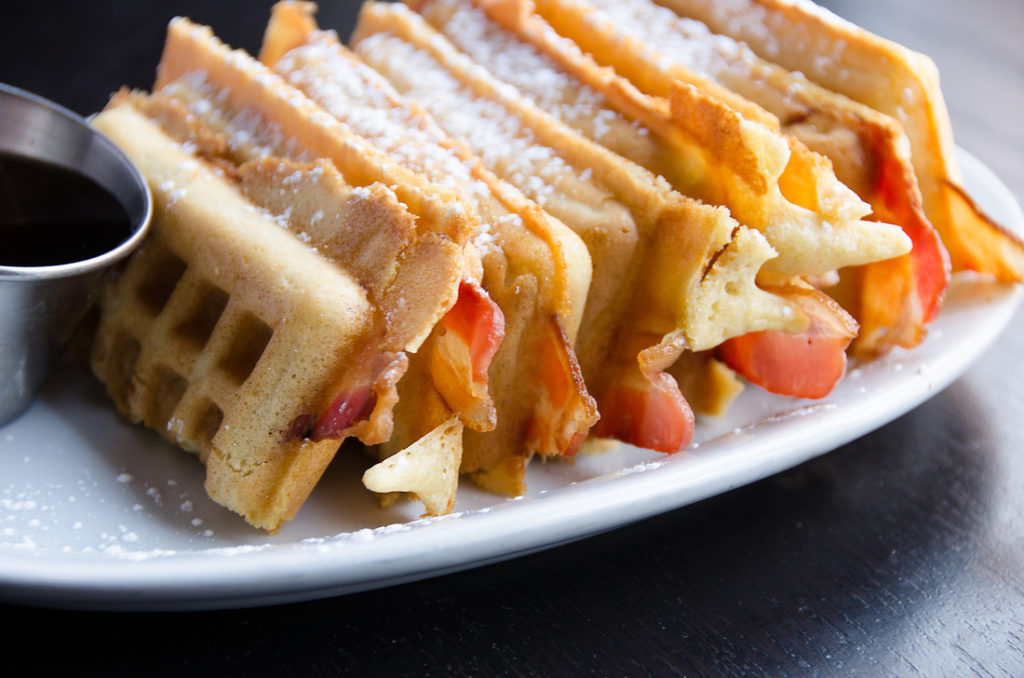 Starving Artist's Waffle Bacon
All photos courtesy of their retailers.