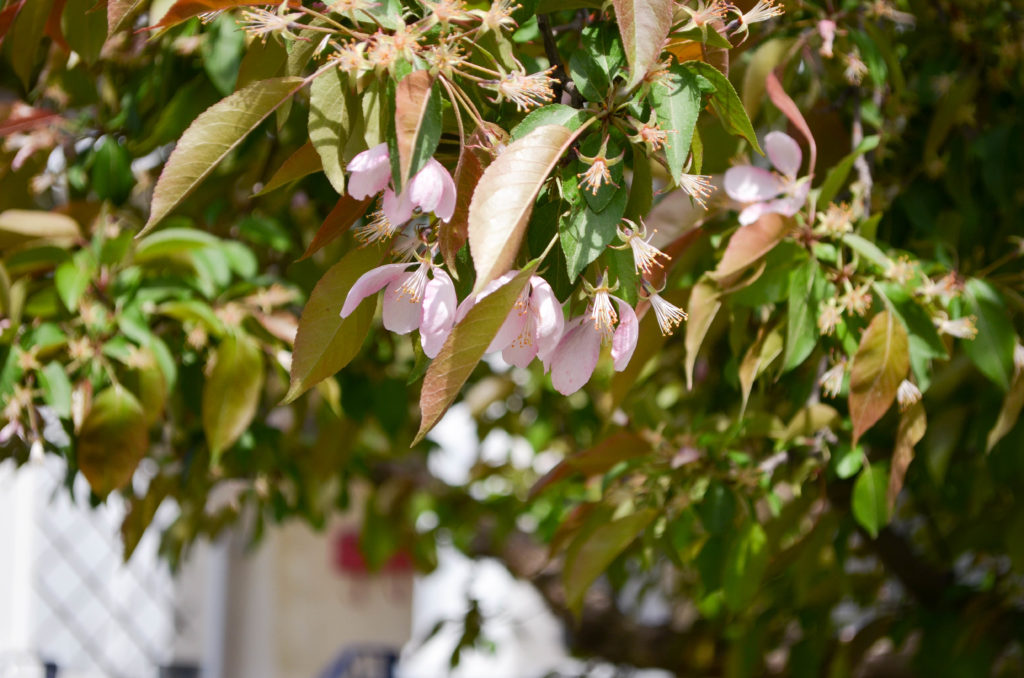 We seem to have skipped spring here. We had snow falling right up to the end of April then switched suddenly to 20°C weather with no going back. All the plants have burst into life. It seemed like the magnolia and fruit trees would never get their flowers until they were suddenly there. Then, I think due to the sudden start to summer, they had all fallen away and been replaced with leaves within a week.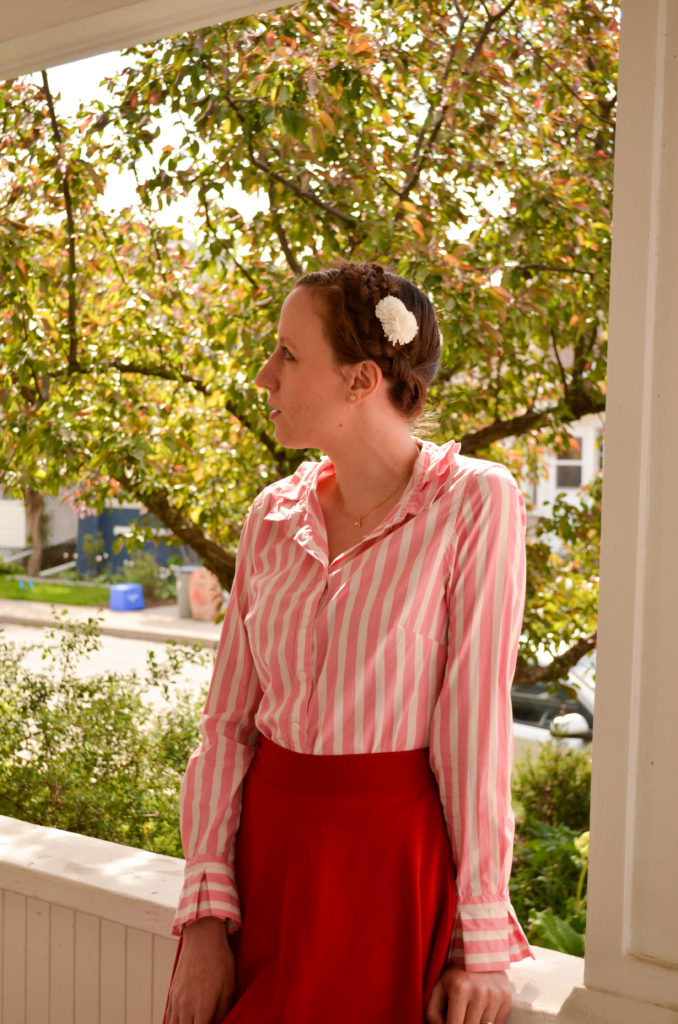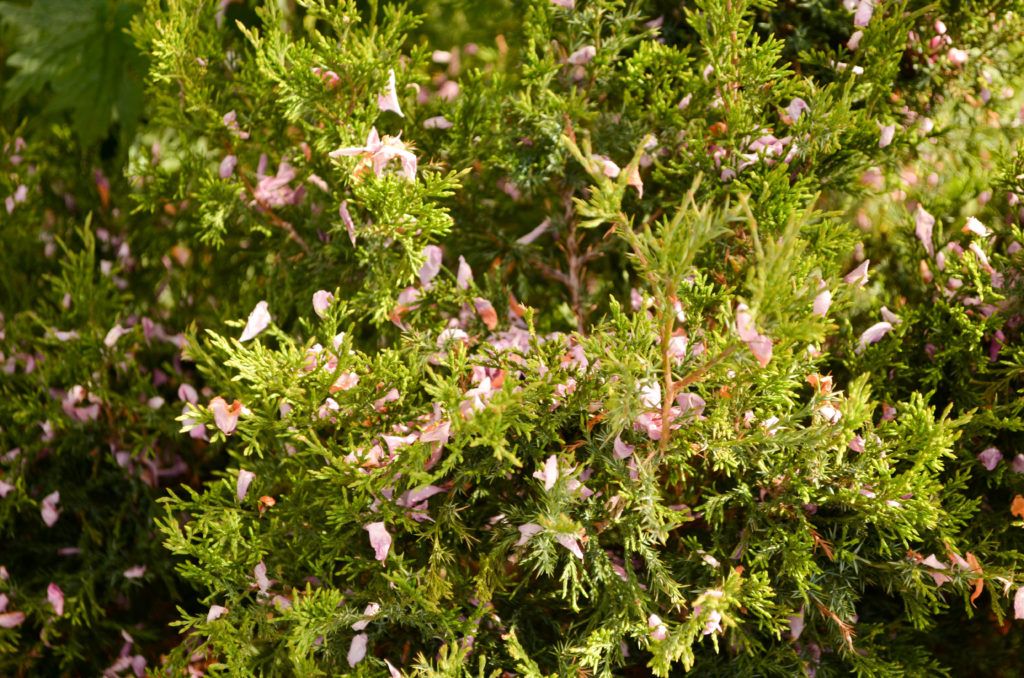 I thought I had lots of time to photograph my beautiful crab apple tree in bloom, but the petals all fell away before I got the chance. It feels very representative of the way life has been going since I became one of those very busy adults. The seasons and the weather slip away before I knew they were here.
That's why, this summer, I've got a list and big plans to accomplish everything on it. I'm going to spend time with the people I love at the cottage, and spend as much time as I can swimming, even if my only companion is the dog. I'm going to sit on patios in pretty dresses, drinking radlers, shandies and cocktails. I'm finally going to find a good place for breakfast/brunch in this city that I've lived in for nearly a decade. I'm going to put lots of vegetables I've never grown before in my garden. I'm going to work hard and spend as much time as possible outside on the weekends. I'm going to say yes to the things that make me nervous and no to the things that make me sad. I'm going to thoroughly enjoy this summer before it slips away!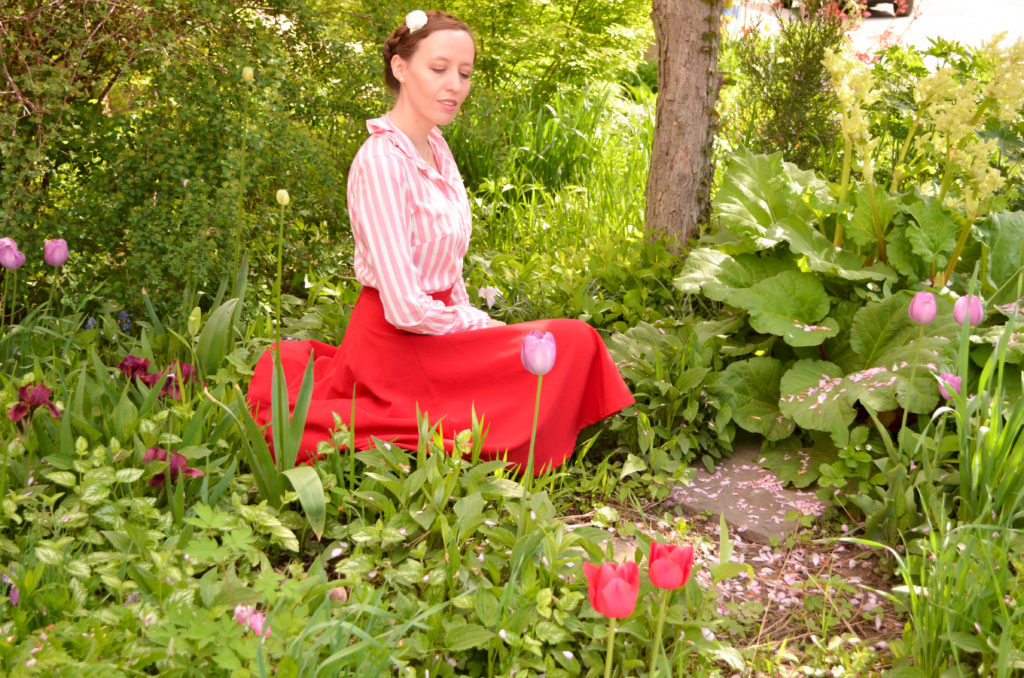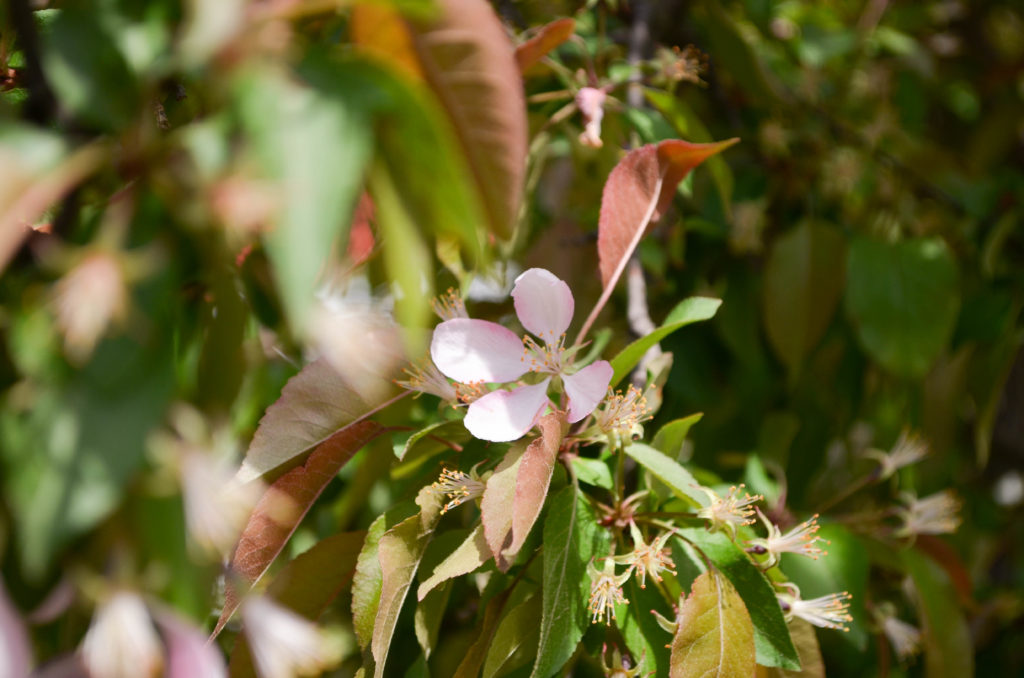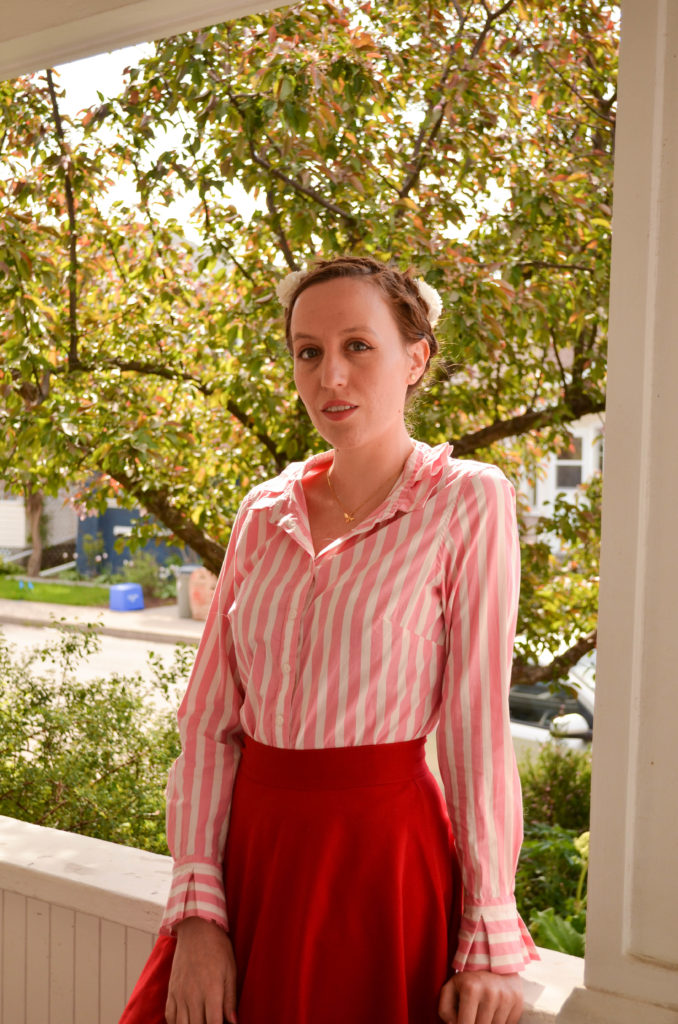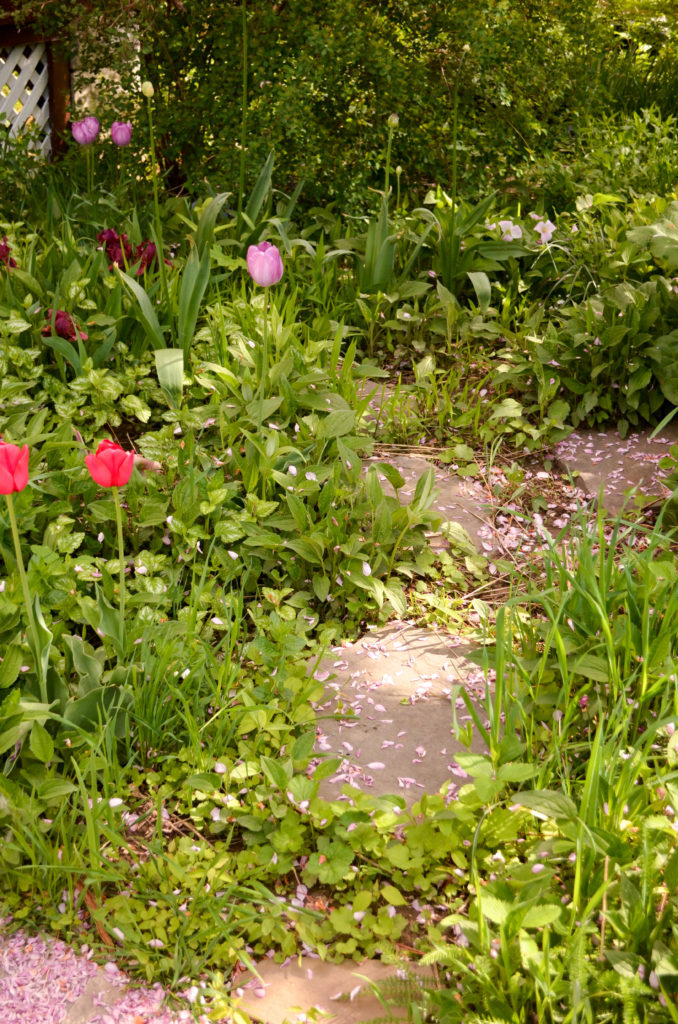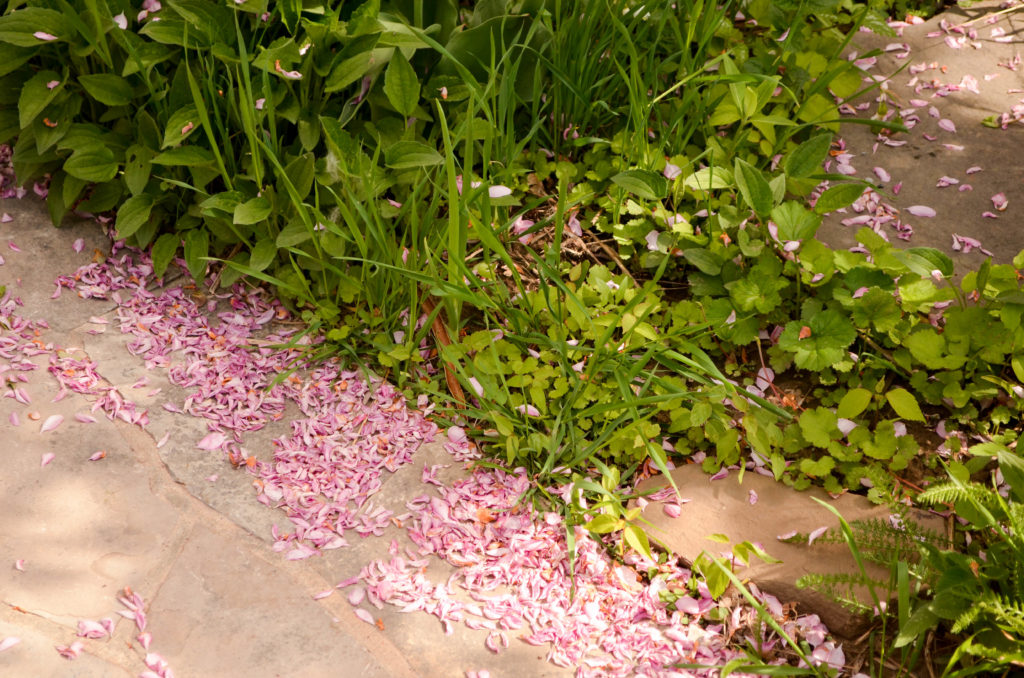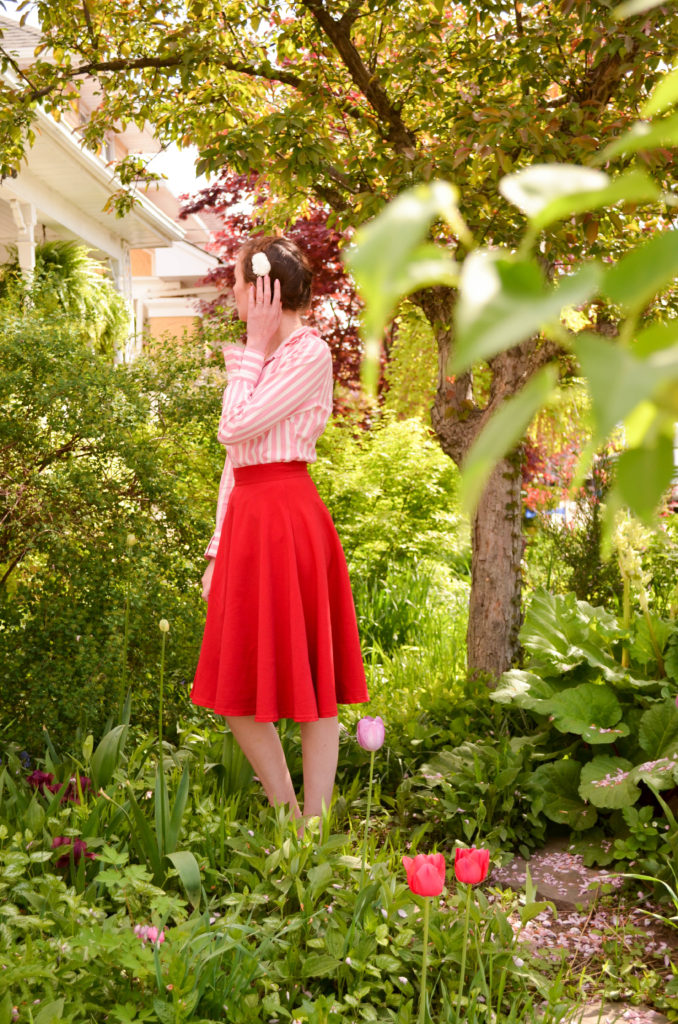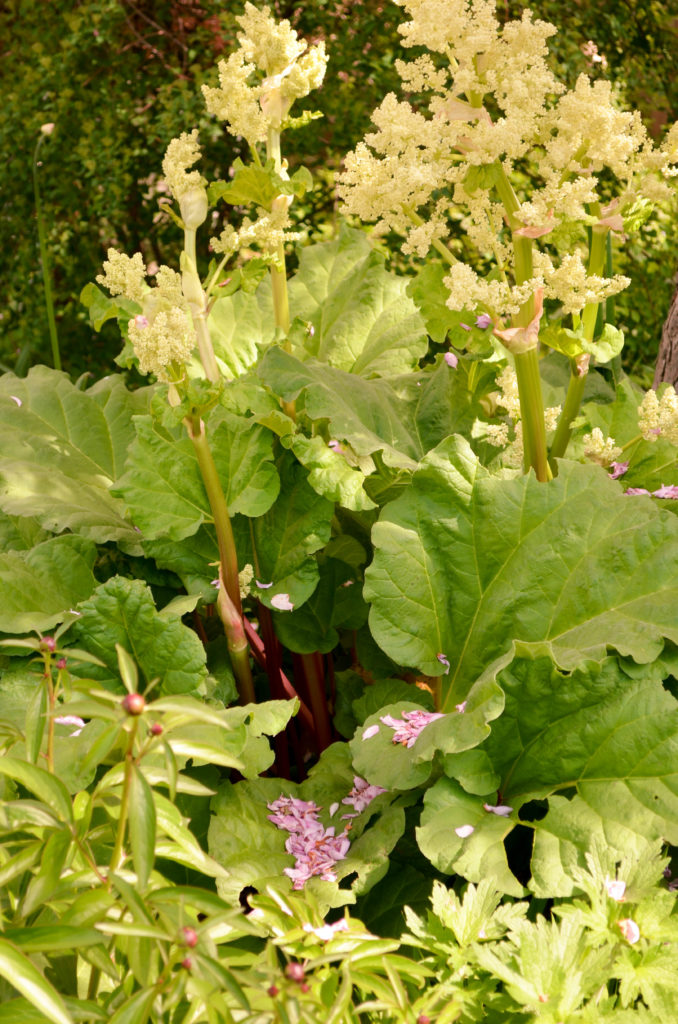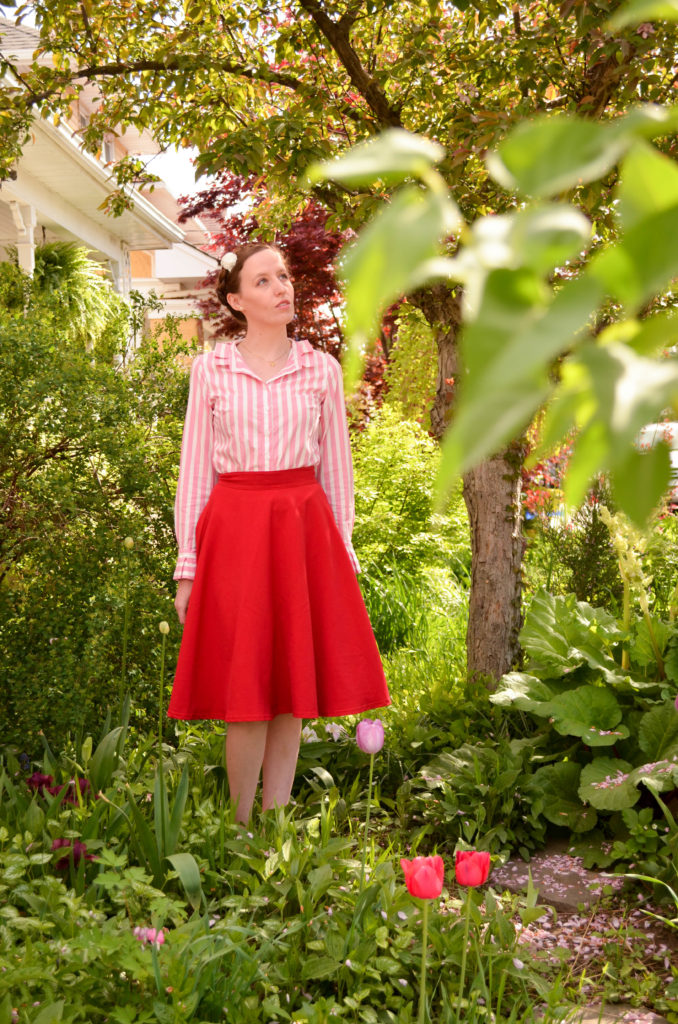 Top Banana Republic
Skirt ModCloth
Necklace Emery & Opal
Hair Flowers H&M
Earrings very old
All photos by me.