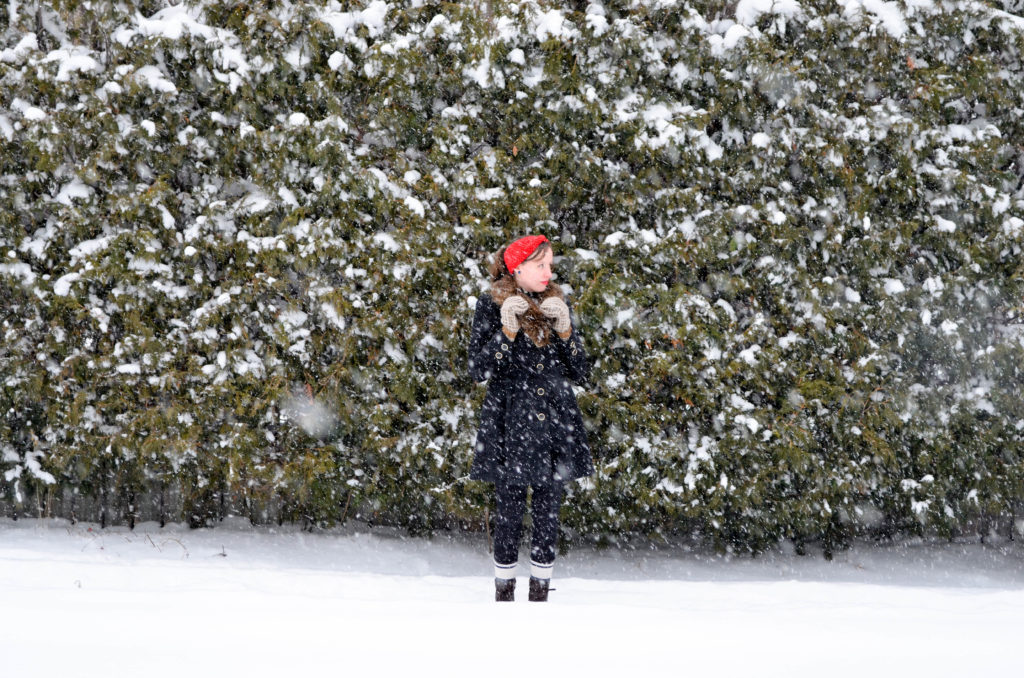 I would never have picked this coat for myself. I purchased it as one of ModCloth's Stylish Surpirses a year or two ago – so I didn't know what I was buying until it arrived at my door. If I remember correctly, it was offered as a surprise from the outerwear category. I figured, no matter what I get, $15 is an amazing price for outerwear; and hey, I might get lucky and get a warm winter coat.
When the package came, I was excited by the weight of the box – it had to be a coat or boots. When I opened it, however, I was crushed. I hated it. The towel-y texture of the coat, the obnoxious gold buttons and the tacky faux fur trim just weren't my thing. Figuring, by the look and feel of it, the coat had to, at least, be warm, I tried it on. My mind was immediately changed. Putting this coat on felt like stepping out of a warm bath and into a heated bathrobe. I coyly approached the mirror to see how it looked. I looked like an aging Hollywood star from the golden age, now playing the villain instead of ingenue. I felt like Bette Davis. I loved it!
This is now one of my favourite coats. It's so warm and cozy that I can only wear it on really cold and stormy days like this. I was actually disappointed during this past mild winter because I had to wear my lighter and less glamorous winter coat nearly everyday.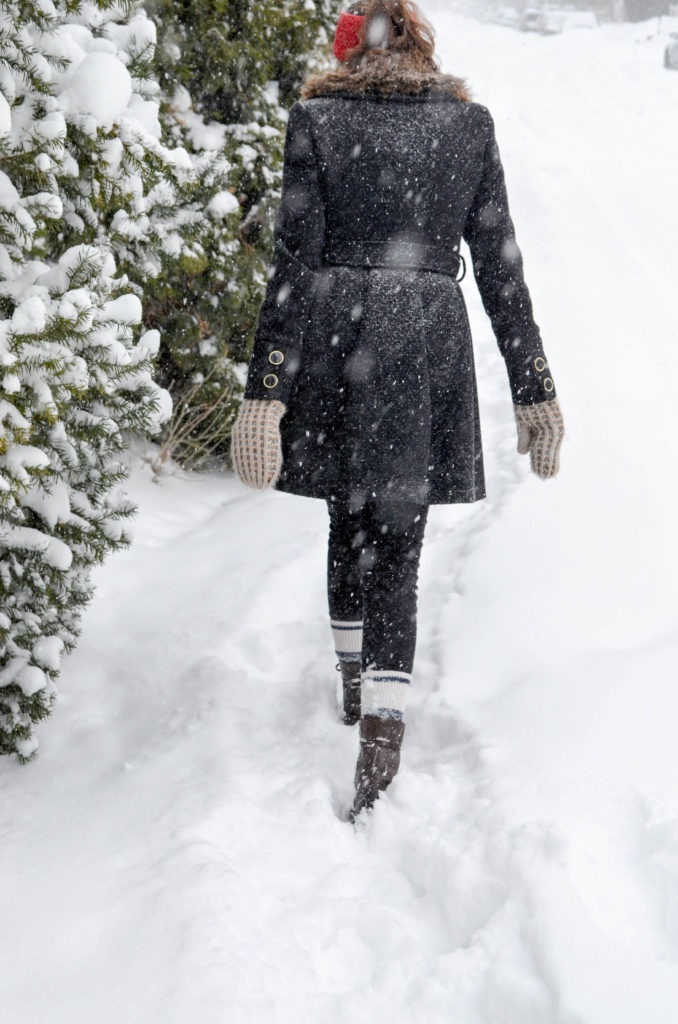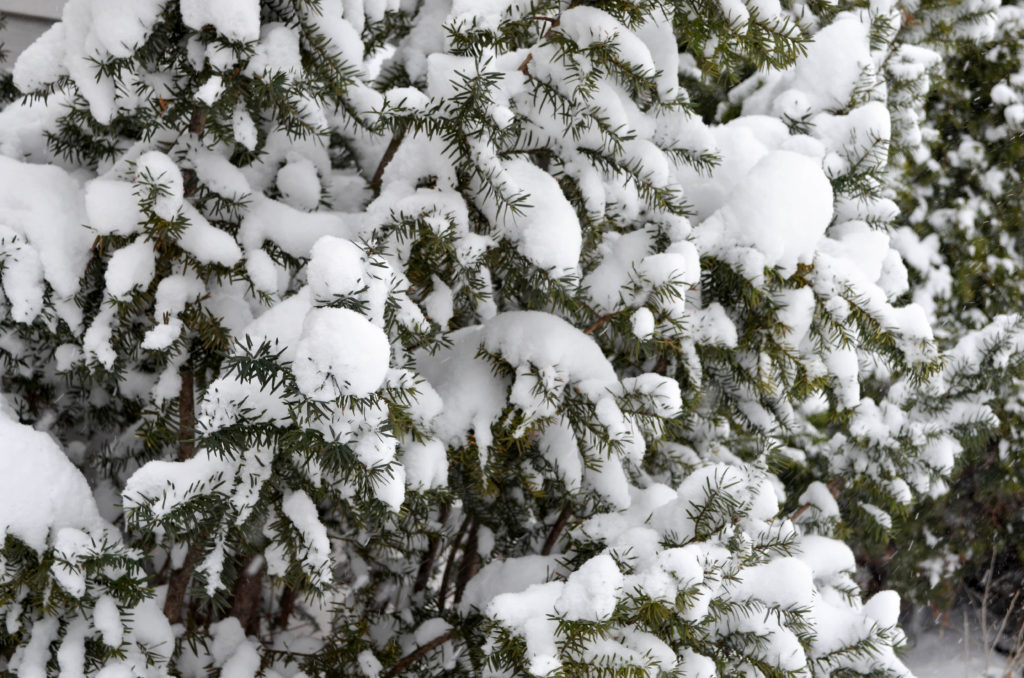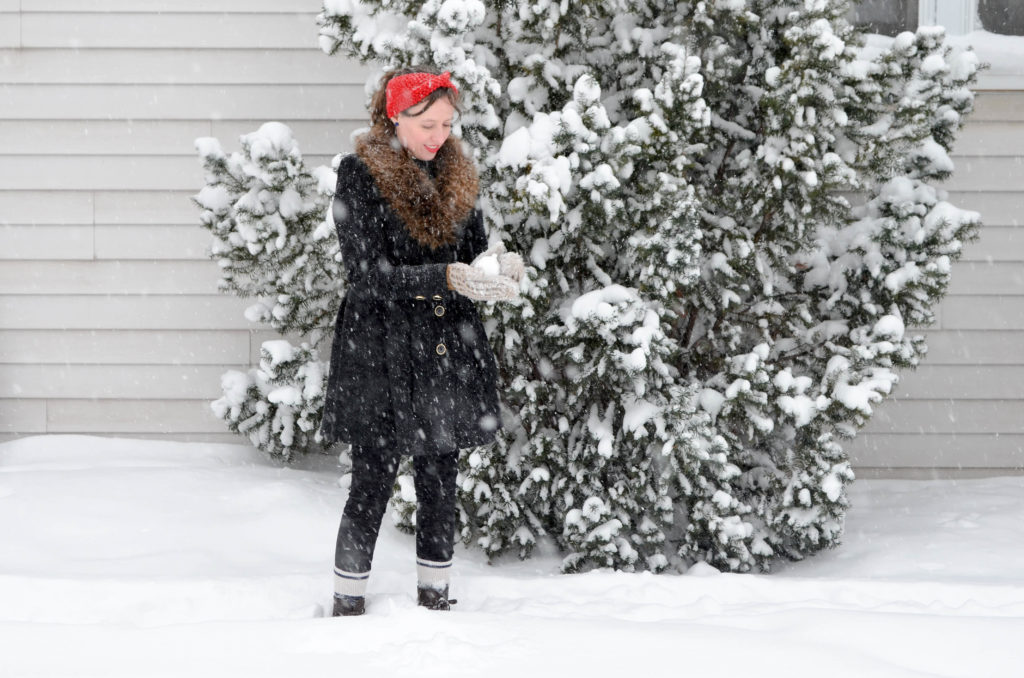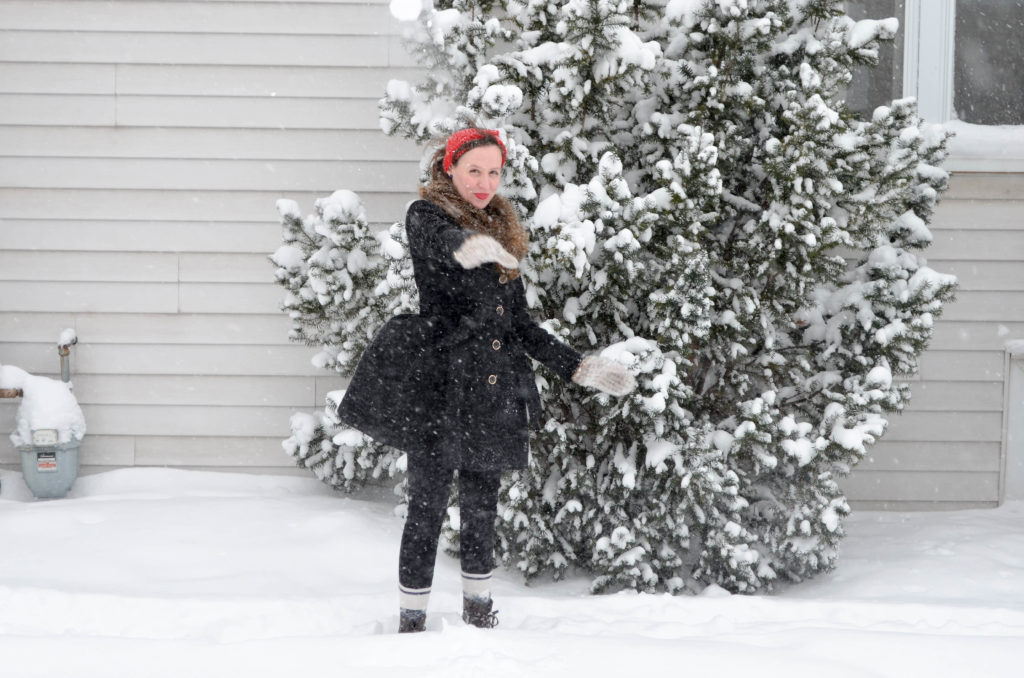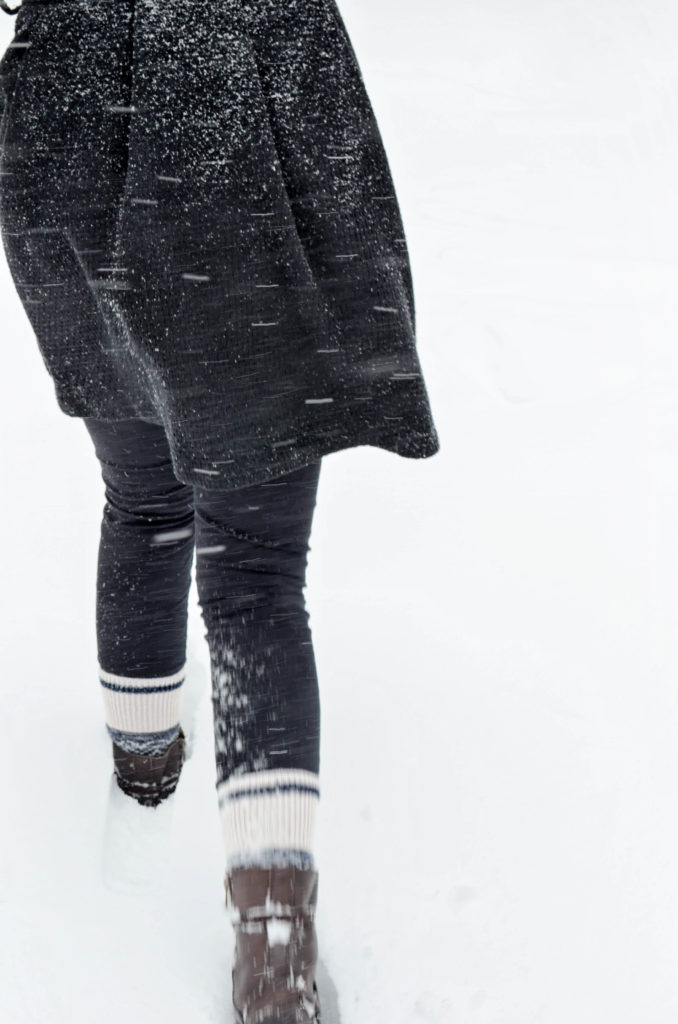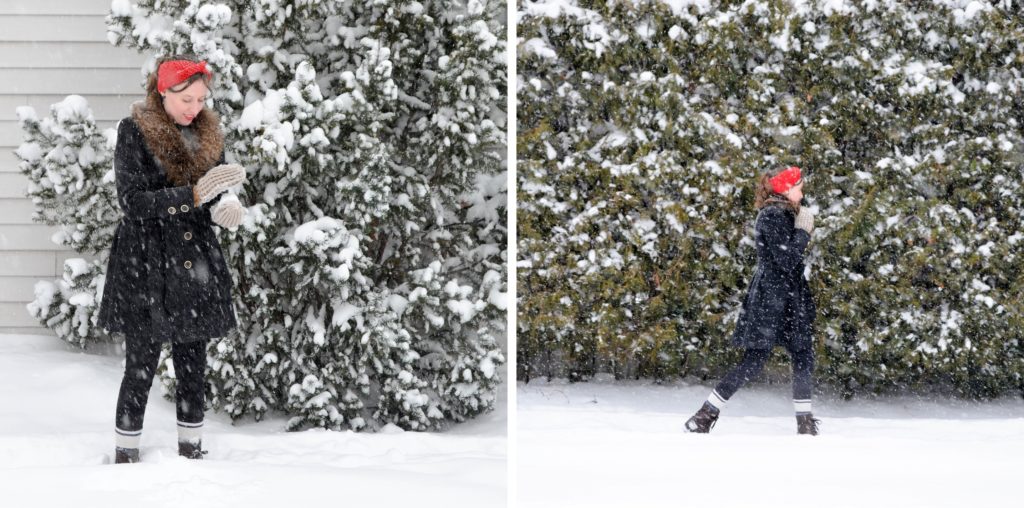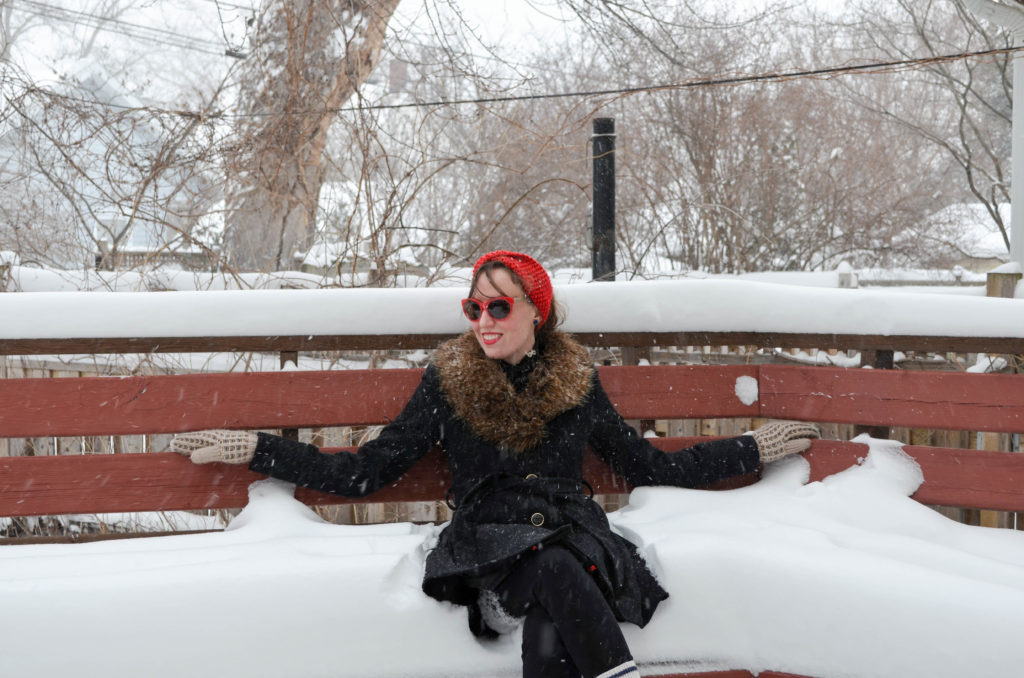 Coat ModCloth
Pants ModCloth
Headband Plexida
Sunglasses The Bay
Earrings Designs by Amber
Scarf gift
Mittens Roots
Socks Roots
Boots Bakers
Portraits by Matt Harrison, other photo by me.