The new blog design is done! We put the finishing touches on and gave it a nice spit shine last night. Although it is nearly a full month late for the big debut date my hard-working husband originally quoted for me, it will coincide nicely with the completion of my new hair bow collection, and my full set giveaway.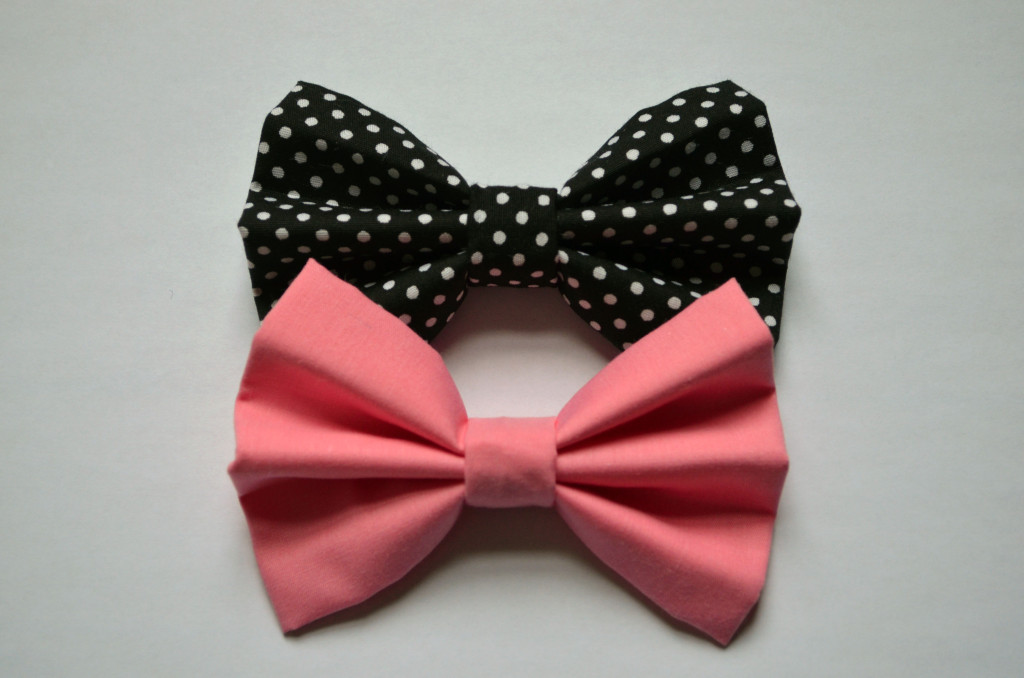 The other three fabrics – leopard print, solid black and gold sequin – are expected to arrive later this week. I was a little concerned with the mid century authenticity of my seemingly bold choice to include a bubblegum pink bow in my second pinup inspired hair bow collection, until I saw this skirt on an episode of Masters of Sex over the weekend; now I couldn't be more excited to see it all come together.
I also put the last coat of chalkboard paint on my dress form over the weekend. Now I need to wait three days before I can chalk the surface to condition it and then it's ready to write on! I can't wait to start practising and experimenting with what to draw on my new market booth sign.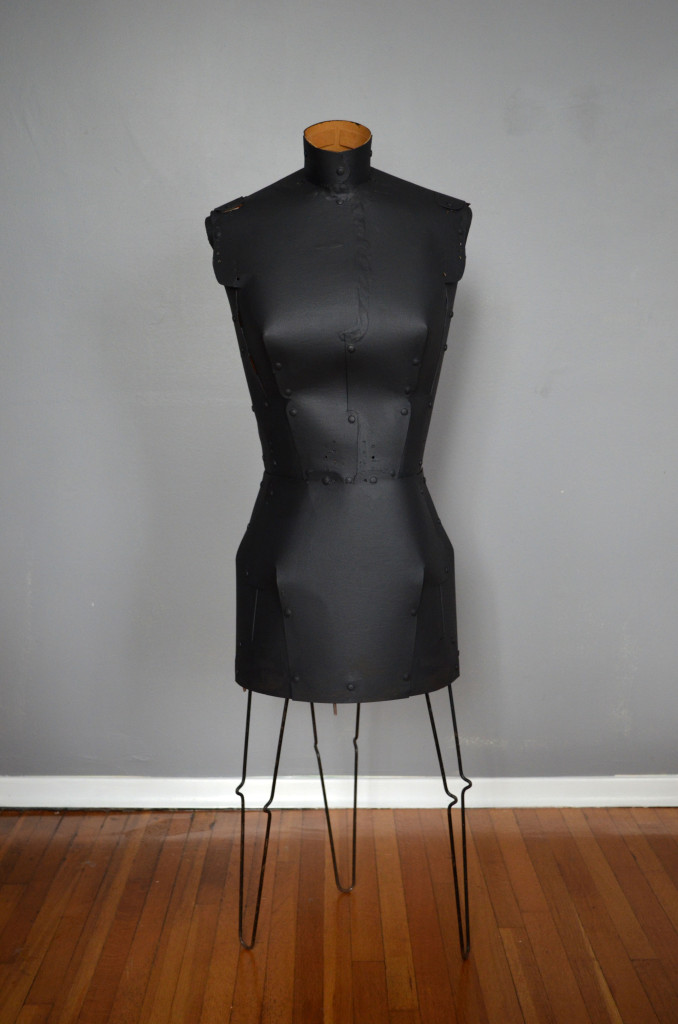 Now that The Bacon Dress sample is done and listed, I can start thinking about The Aurora Dress. I'll be starting work on an order for four bridesmaids dresses this week, so I won't have time to do much else other than order the fabric. I'm hoping to find time to sew and photograph the sample by the end of January, but we'll have to see. I may have a surprise sale for my Australian customers coming up that could keep me quite busy next month nudge nudge, wink wink.