I hope you like these products as much as I do! Just so you know, I may collect a commission or other compensation from the links provided on this page.
1. A cute polka dot top in a flattering shade of jade green.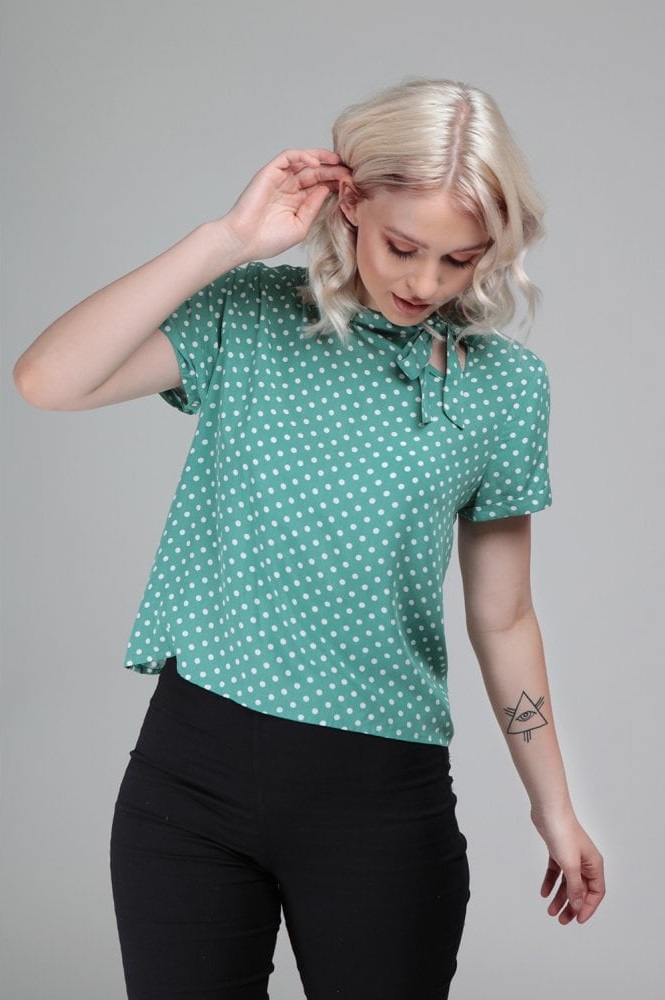 2. Alluring sunglasses in an uncommon forest hue – with or without your prescription.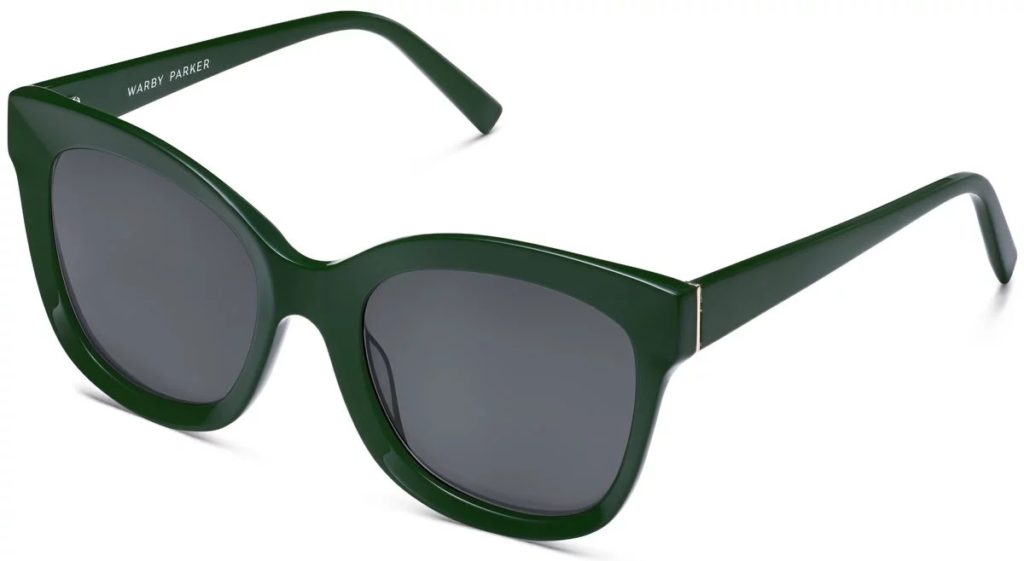 3. Emerald green seamed stockings to add a hint of colour and intrigue.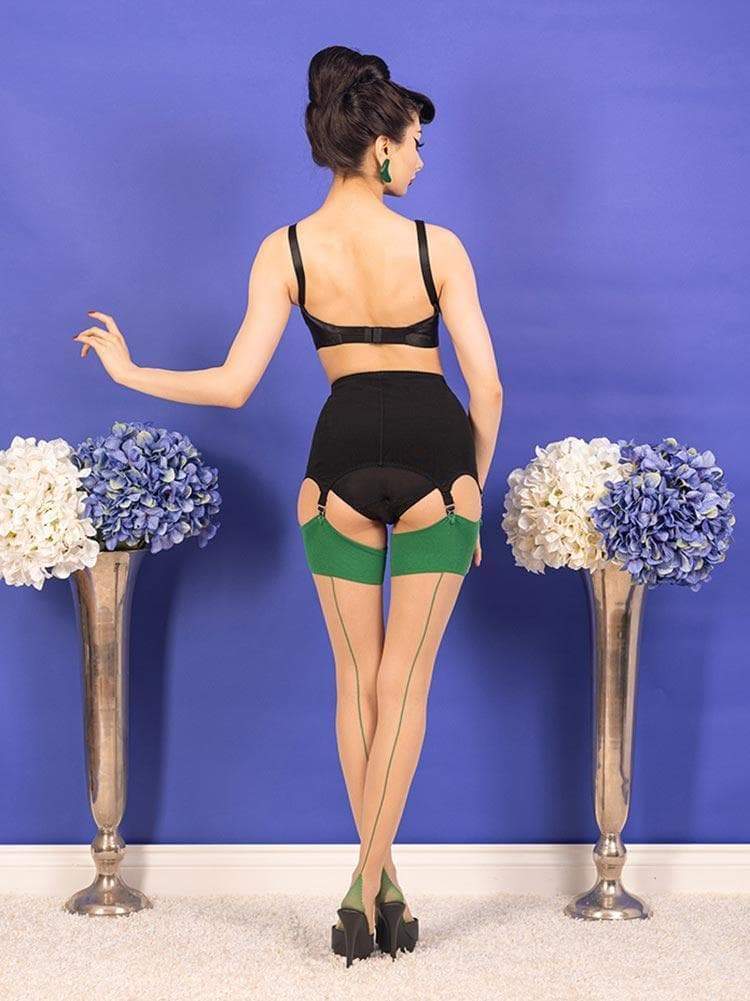 4. The perfect Kelly green nail polish with holo mirco flakes.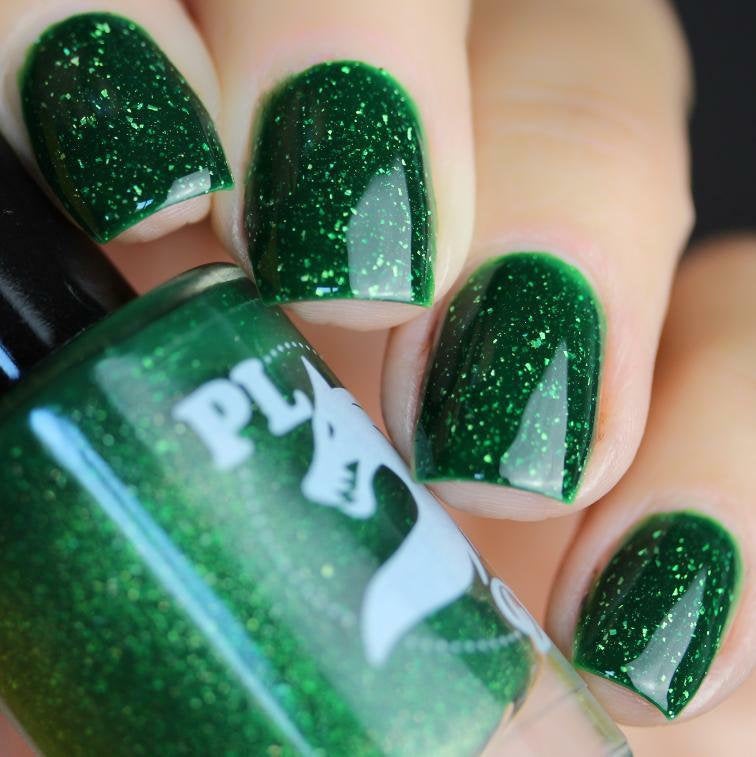 5. A vintage girl scouts polo that's just waiting to be your new favourite shirt.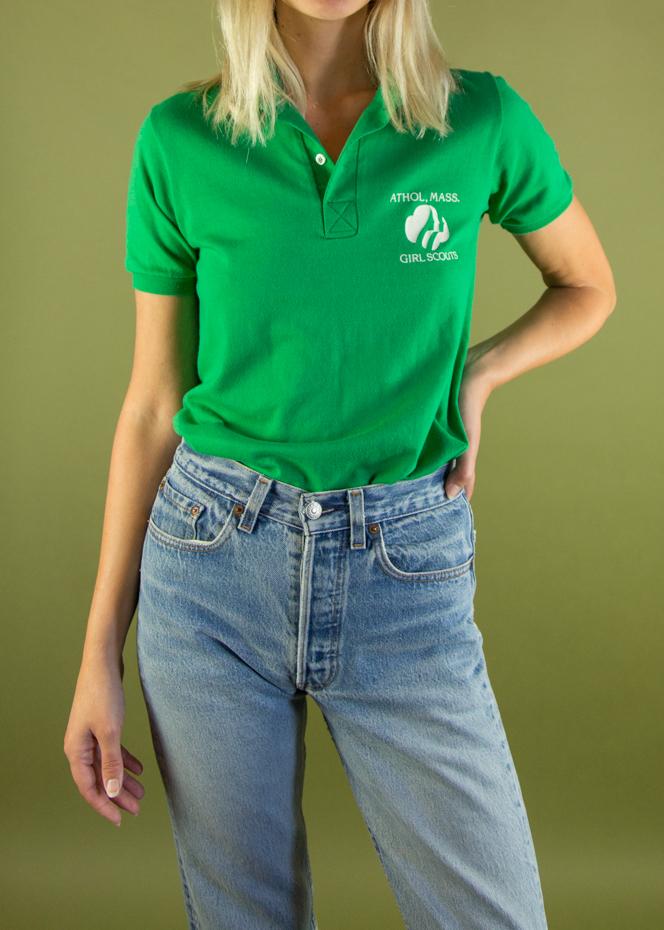 All photos courtesy of retailers.