My budget is small, so I can only pick up one, maybe two, new clothing items per month. I don't mind, though, as it really makes me think about how I want to build my wardrobe. Here are the top things I'm thinking about adding to my closet this month.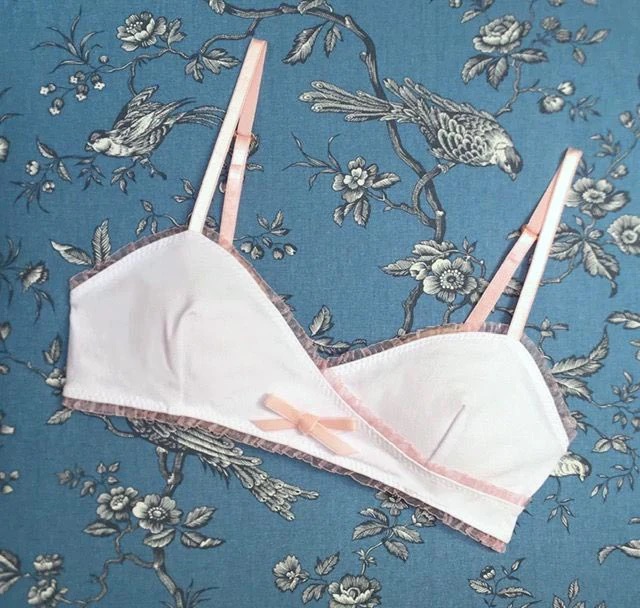 This sweet bralette from Inspiration Vintage is handmade with care and perfect for a cozy date night.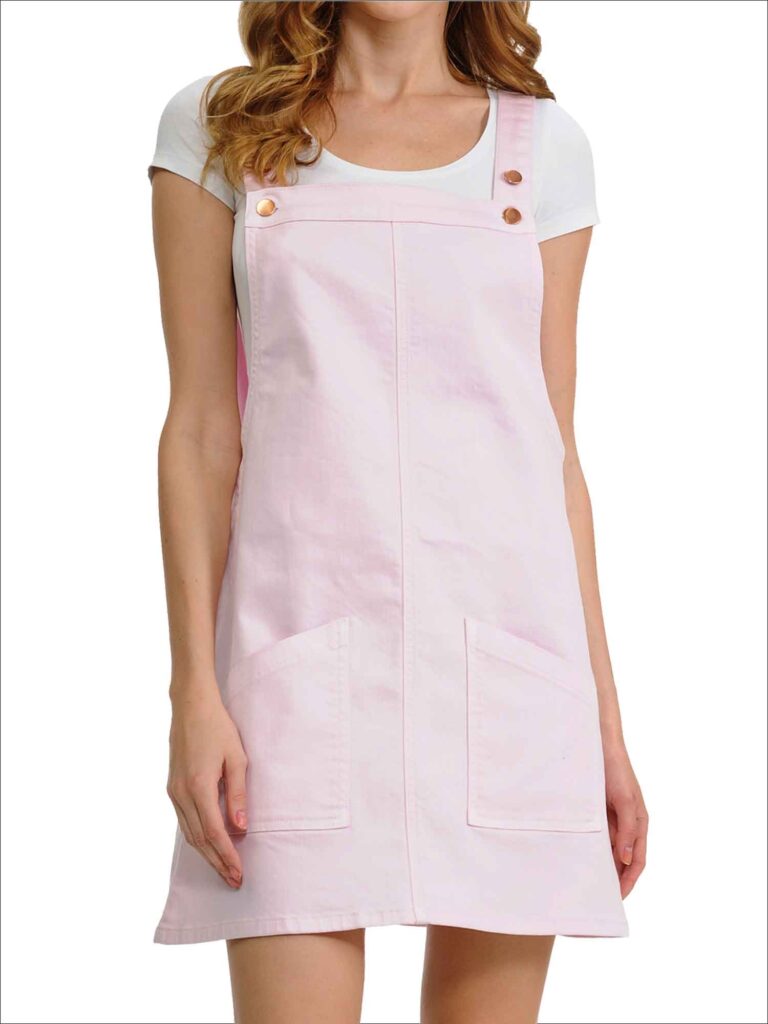 This soft pink denim jumper from Angry Rabbit is just right for late winter layering. I own one in blue and love it so much, I might pick up another!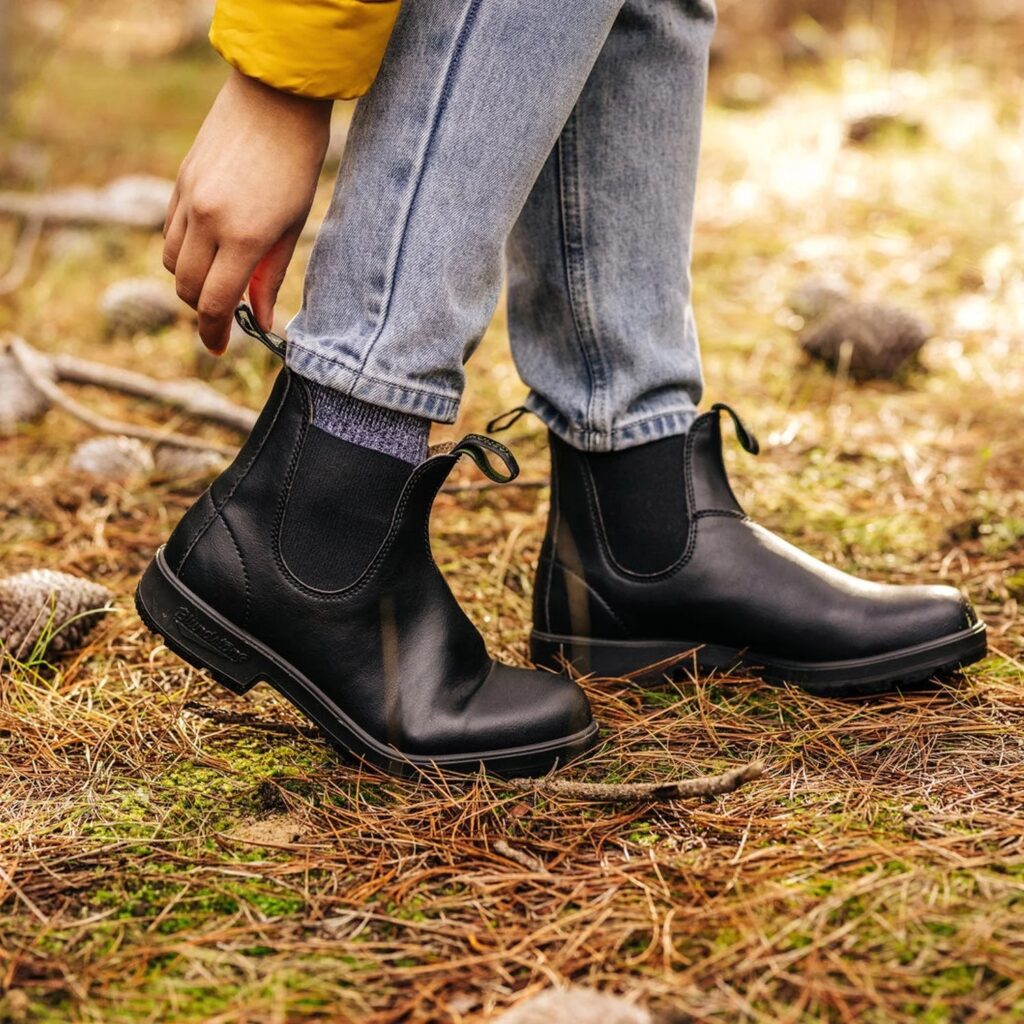 It's almost time to put away the heavy snow boots but not quite time for lighter shoes. These vegan Blundstone boots will keep toes warm and dry until the sun returns.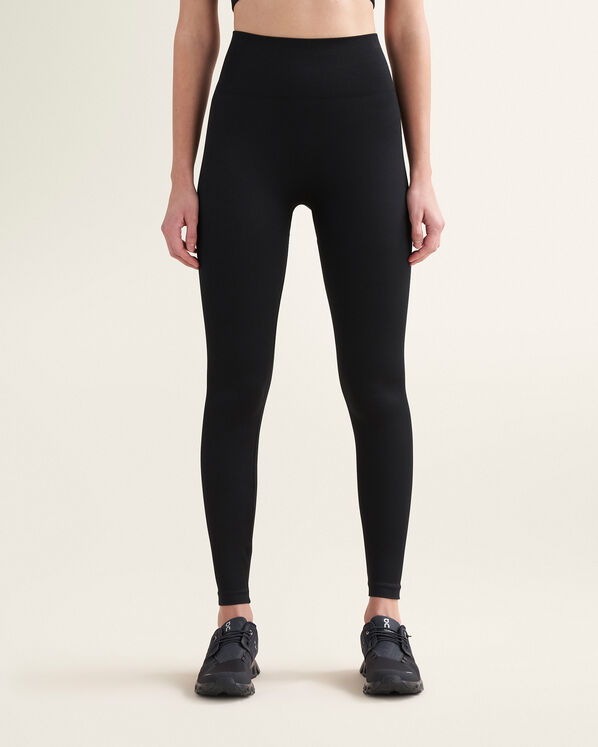 The classic black legging is the most versatile activewear piece. The ribbed texture of these Roots leggings add a little extra something to this staple.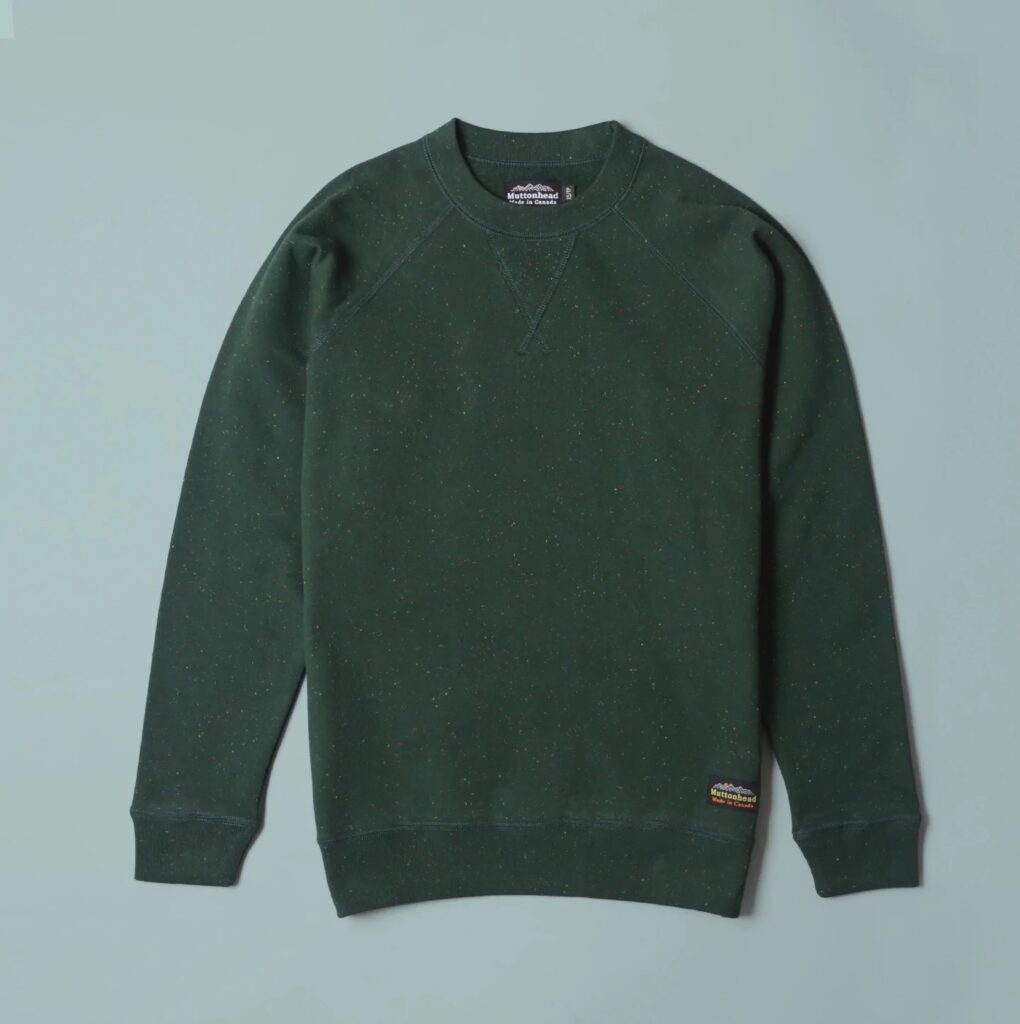 The cold weather isn't gone yet, up here in Canada. This made-in-Toronto sweatshirt from Muttonhead, with its charming rainbow speckles, is just the thing to see us through.
All photos via retailers.