I hope you like these products as much as I do! Just so you know, I may collect a commission or other compensation from the links provided on this page.
1. A bright pink 1960's chiffon and velvet party dress to wear on date night.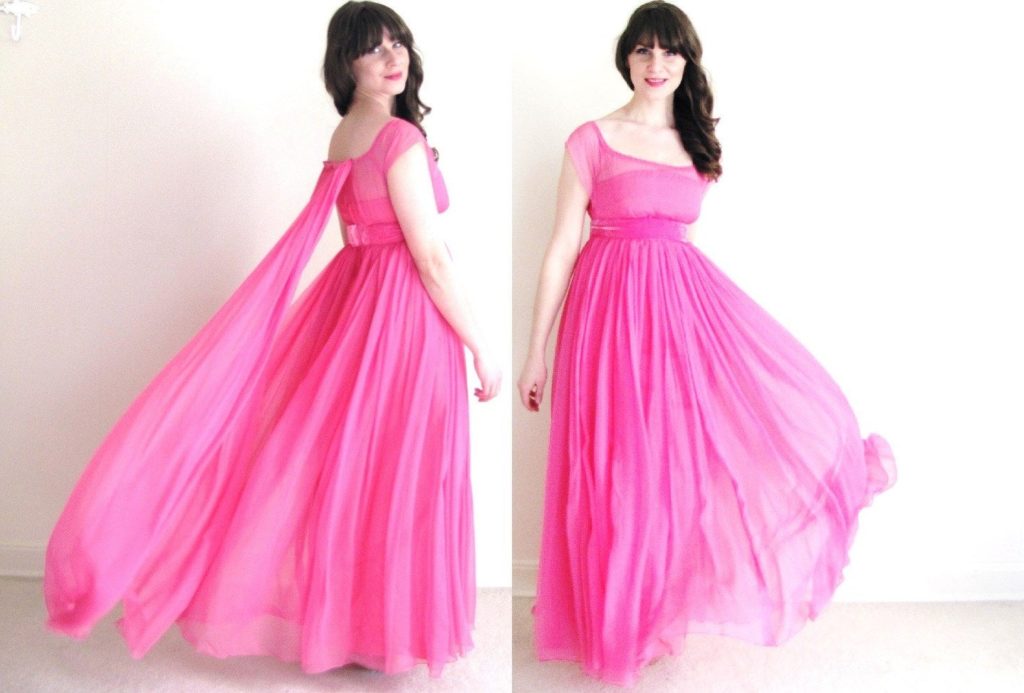 2. Crushed velvet knickers to feel cozy and cute in on those long winter evenings at home.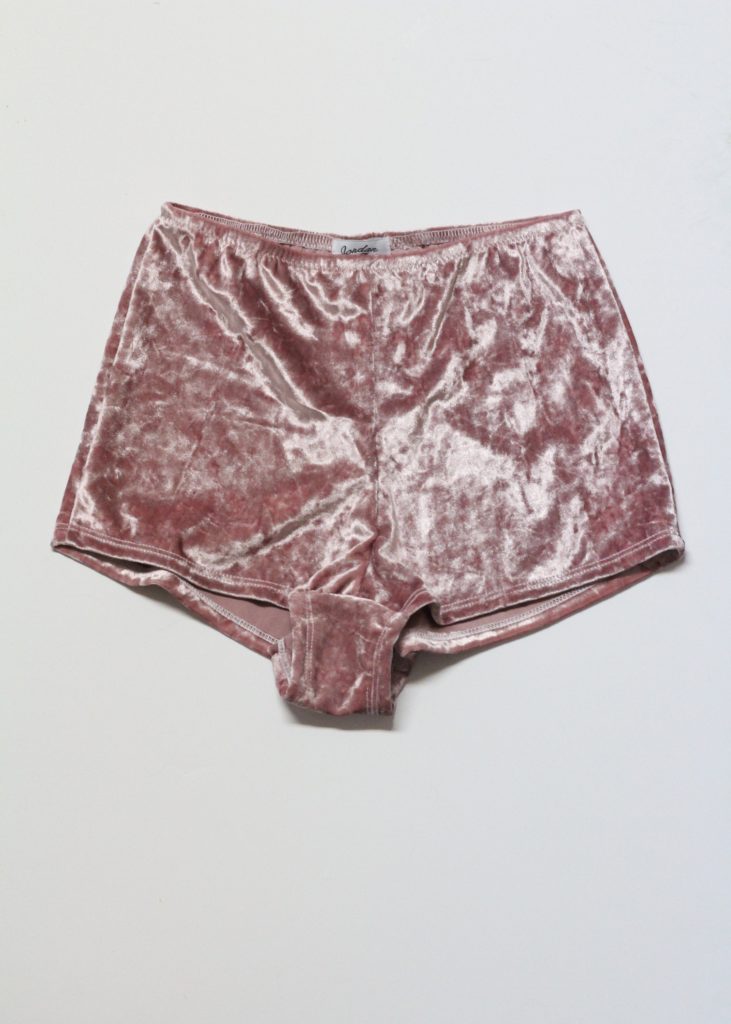 3. A charming and festive tiny heart necklace (available in three colour and length options).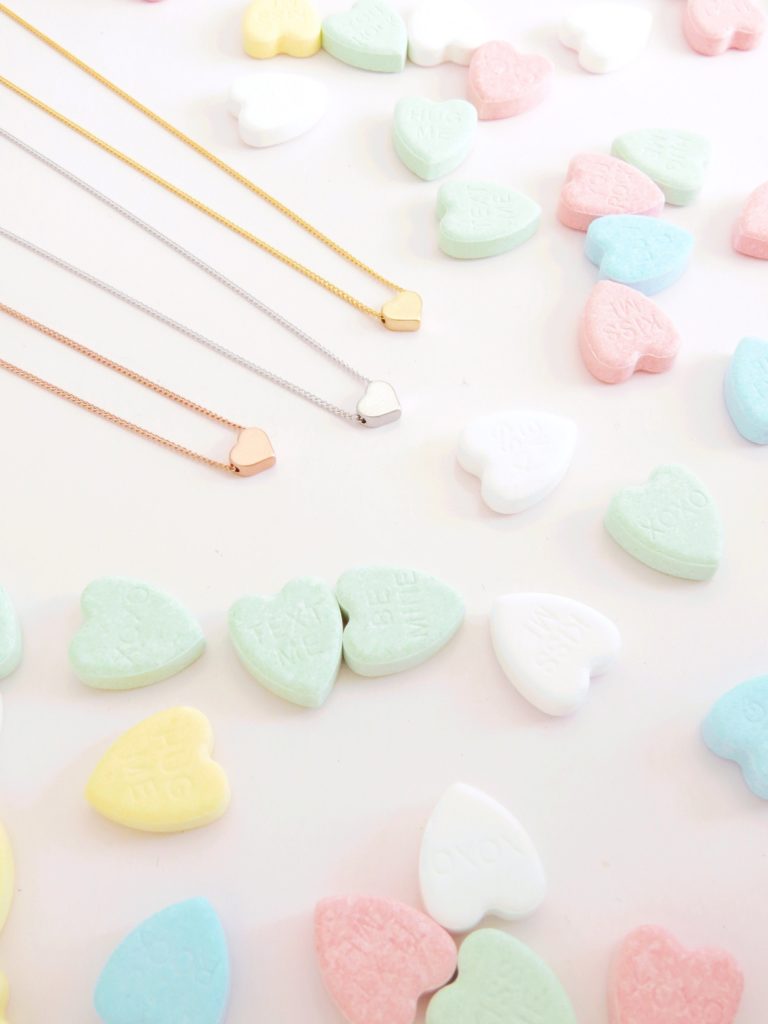 4. Glamorous cat eye sunglasses in pink tortoise shell to keep the snow glare, and admirers, at bay.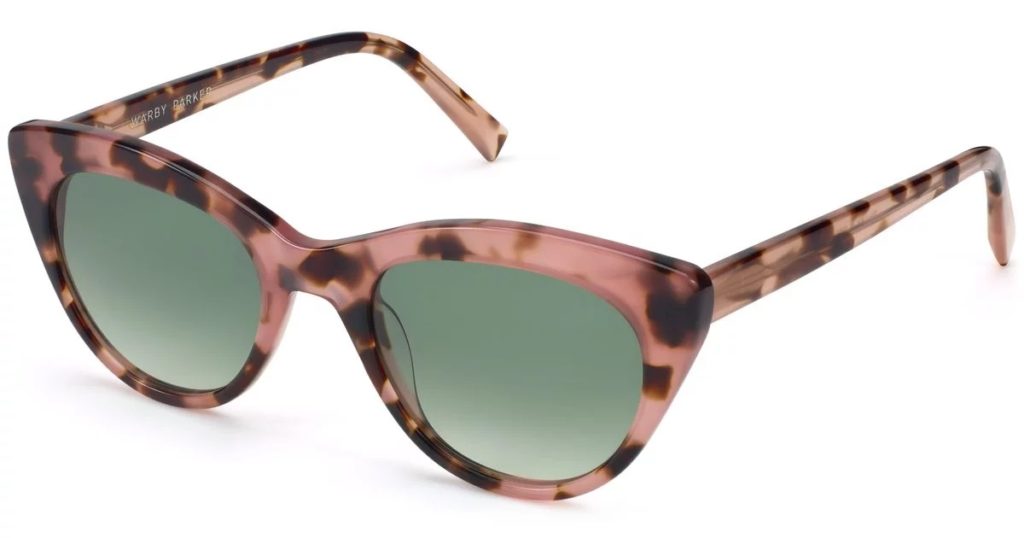 5. An extravagant vintage style bra to make cardigan weather feel a little more fun.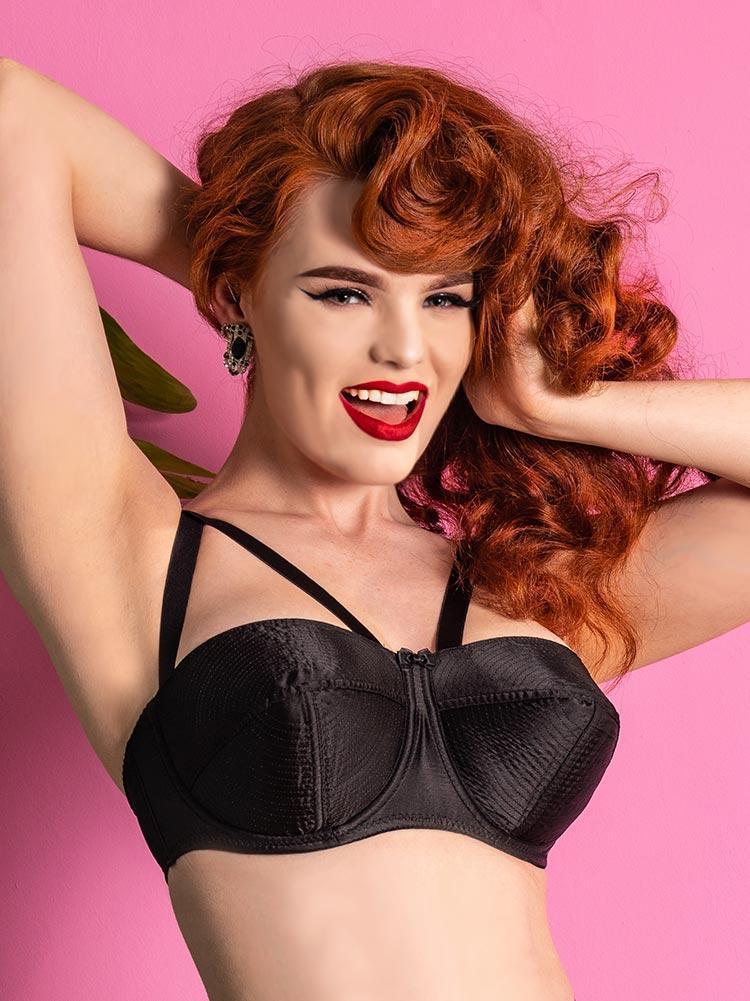 All photos courtesy of retailers.